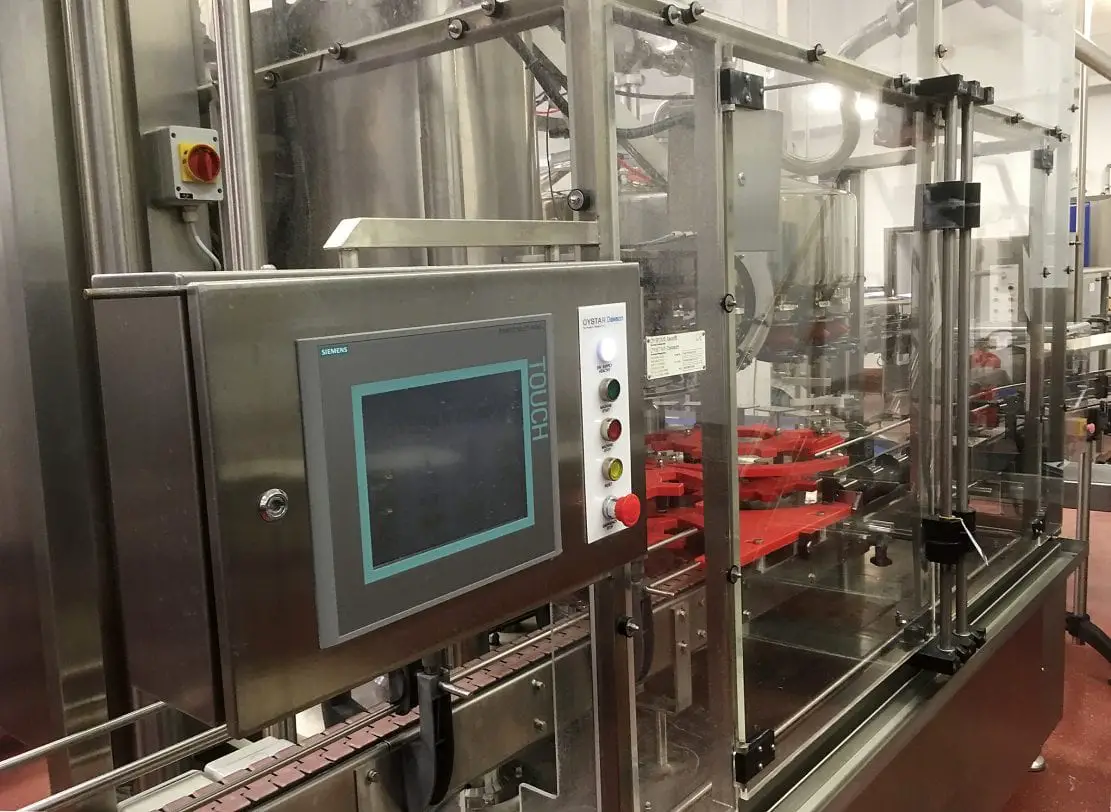 Processing machinery and equipment from Linwoods dairy – which closed in June with the loss of 90 jobs – are to be auctioned off.
And the items – 100 lots in all – are attracting international attention.
Enquiries have been received from as far away as Africa and India ahead of the auction, which is to take place on Tuesday, November 27.
The dairy on Monaghan Road closed in June following the decision of the company to exit the milk business and concentrate future investment on its highly successful range of health food products, which are now being sold in more than 25 countries around the world.
Paul Cooper, of industrial auctioneers Eddisons CJM, said they were "not surprised by the interest".
"This dairy was purpose-built in 2004 by APV, which is the name that you always like to see attached to this sort of processing kit," he explained. "It was further upgraded as recently as 2010.
"The result is a really neat, well-laid out modern facility, although, good as it is, the two production lines mean that it does not have the scale to rival the gigantic super-dairies that are now being built to compete in the cut-throat business that liquid milk has become."
The auction extends to 100 lots, ranging from the 90,000 litre raw milk tanks that were used at the start of the process, through to the shrink-wrapping machinery that was used to protect cases of bottled milk at the end.
The most high value lots are the two highly automated processing lines that both have the flexibility to fill pint, litre or two litre bottles.
Mr Cooper added: "Apart from the interest from India and Africa, we have also been fielding enquiries from several European countries, as well as businesses nearer to home.
"Whilst a number of them are in the milk business, most of this equipment would be equally useful to people looking to bottle juices, water or other drinks."
A viewing session for interested companies and their agents is to take place at the Monaghan Road site on Thursday, November 22.
The full auction catalogue is available online at www.eddisonscjm.com. The online sale using the BidSpotter platform – www.bidspotter.co.uk – will close at noon on November 27.
Sign Up To Our Newsletter