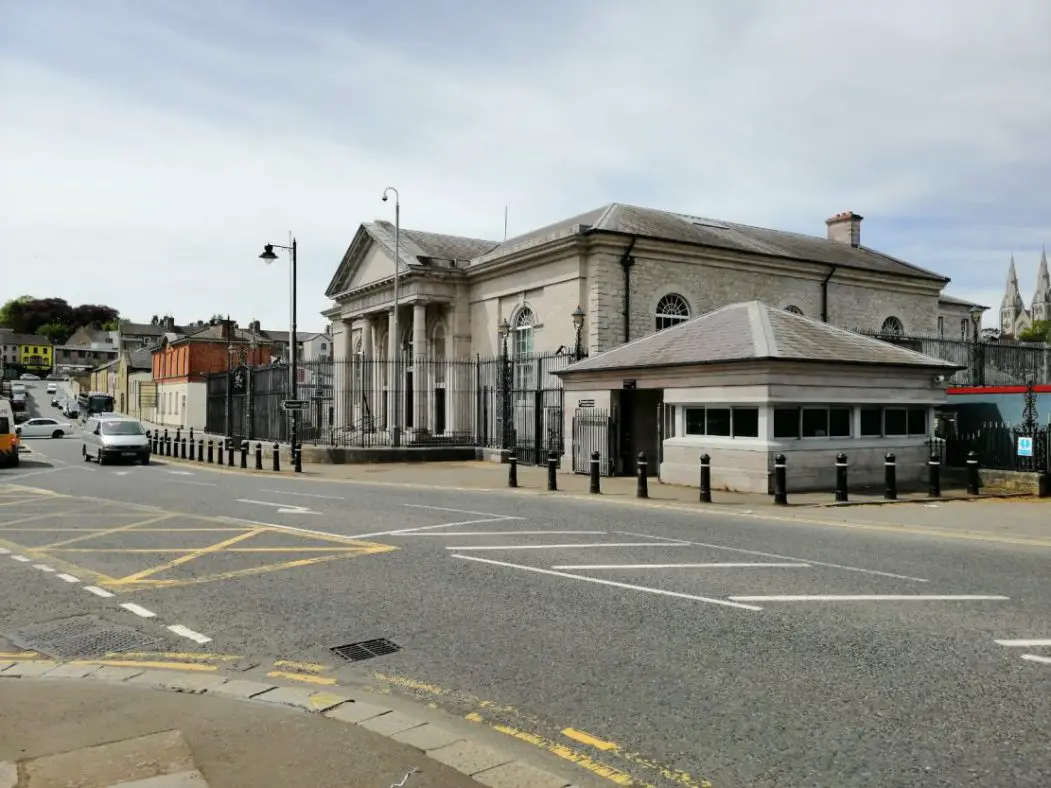 A man caught driving on a provisional licence whilst unaccompanied and not displaying L plates has been handed a one month ban.
Court heard that after speaking with the 41-year-old's insurance company it was established that he still had third party damage cover, despite breaching terms and conditions.
Veselin Vasilev, of The Square in Newtownhamilton, pleaded guilty to being an unaccompanied L driver and not displaying L plates at Armagh Magistrates' Court on Tuesday.
Prosecution outlined that on June 18, at 11.40am, police were called to a DVA check on the Moy Road, Armagh, after a male was stopped and produced a provisional licence.
Officers arrived to find the defendant in the driver seat of an Audi A6 on the hard shoulder of the road.
He produced a Northern Ireland provisional licence. There were two passengers in the back of the car, neither of whom were qualified to supervise Vasilev.
The defendant also handed over to police a Cypriot licence but this was also only a provisional.
Officers noted that the car was also not displaying L plates and Vasilev was cautioned for the offences.
On October 7, police contacted Admiral insurance who said that although the car was being used outside the terms and conditions, the defendant was still considered insured for third party damage.
Defence counsel stated: "He is Bulgarian but he spent some time in Cyprus. He is a married man with three children aged 21,19 and 16.
"He has been in court before, in January last year. He was given quite a lenient sentence but after this he did go out and get a proper licence, although he has not passed the full test."
Vasilev was disqualified from driving for one month and was ordered to pay a fine of £100, along with the offender's levy of £15.
Sign Up To Our Newsletter