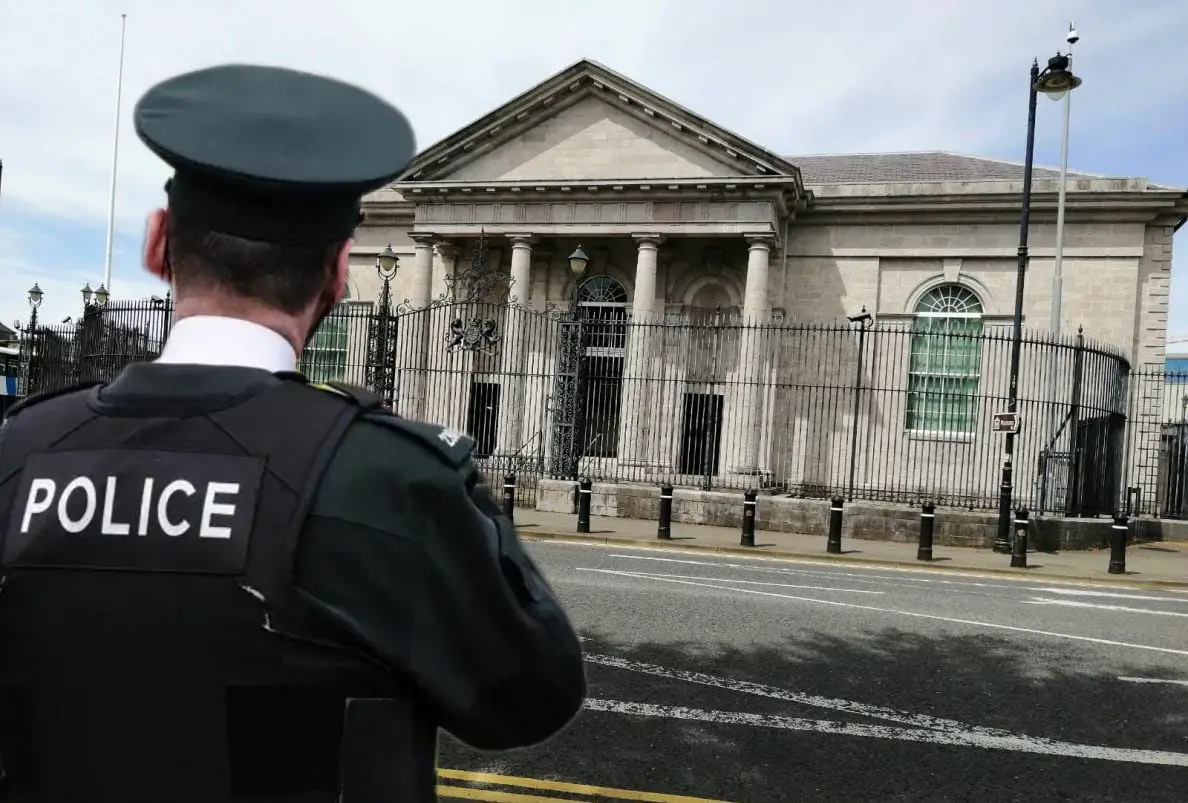 A Latvian national who appeared in court for offences committed in 2012 has been handed a conditional discharge.
Court heard the 32-year-old had no memory of the incident due to "significant alcohol abuse" at the time.
Denis Rudyak, of Gough Avenue in Armagh, pleaded guilty to assault on police, obstructing police and disorderly behaviour at the city's Magistrates' Court on Tuesday.
Prosecution outlined that at 7.30pm on February 18, of 2012, police were called to a reported road traffic collision on the Battleford Road, Armagh, with one of the drivers suspected of being intoxicated.
Officers arrived at the scene and observed two males, including the defendant, staggering on the road.
A witness identified the co-accused as the driver but Rudyak tried to intervene by shouting in his native language and claiming that he had been the driver.
This continued despite him being warned. Rudyak was subsequently arrested but struggled with police and tried to headbutt one of the officers.
Defence solicitor Jarlath Fields stated: "He didn't attend court back in 2012 because he had returned to Latvia; he came back to Northern Ireland 14 months ago to reside with his mother in Armagh.
"He had not come to police attention until he collapsed in the street. It was established who he was then and he had to spend six days in hospital before he could be before the court."
He added: "He instructs he did not attend as he had no memory of this incident as it was during a time in his life when he was significantly abusing alcohol."
District Judge Paul Copeland said: "Taking into account that this event occurred some time ago, things seem to have moved on and you also have health issues."
Rudyak was handed a conditional discharge for two years.
Sign Up To Our Newsletter