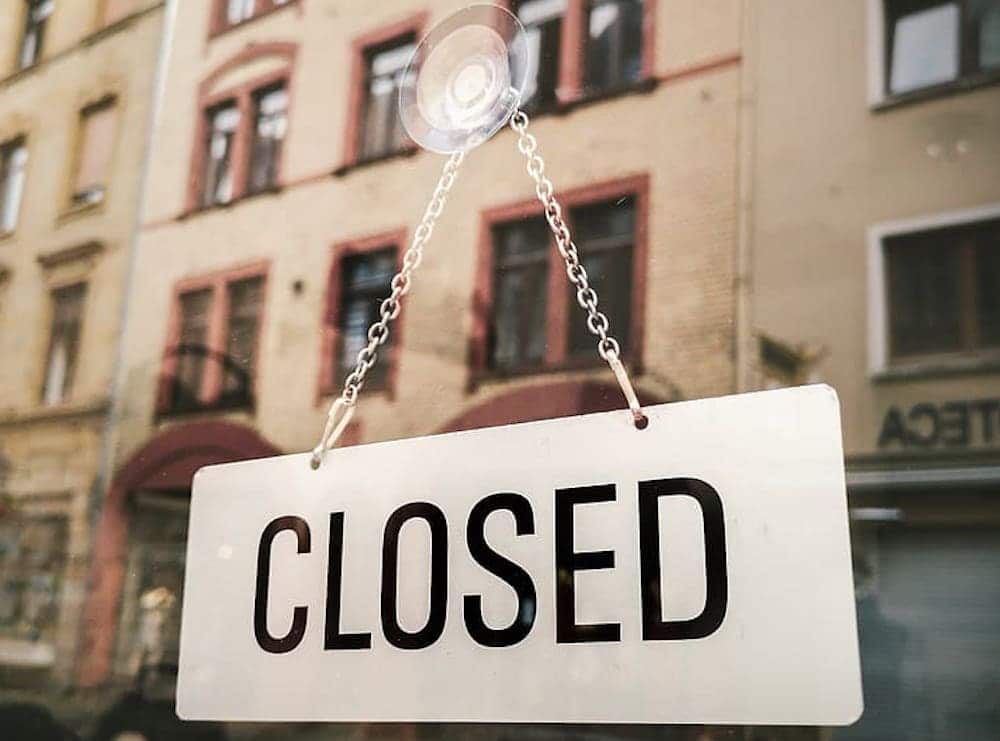 Longer Sunday trading hours for large retailers is expected to be extended until the end of March.
Armagh City, Banbridge and Craigavon Borough Council is being asked to approve the move.
The matter will go to a meeting of its economic development and regeneration committee tonight (Tuesday).
It was at its December sitting that the committee approved longer trading hours on Sundays for large food and non-food retailers up until the end of December 27.
This was to manage the influx of people as a result of the removal of restrictions at that time.
A report going to committee tonight explains the rationale for councillors.
It states: "Committee was advised that since April 2020 a flexible approach had been taken to the application and enforcement of the Shops Order in order to allow the public to acquire food produce in a managed timeframeand whilst intermittent restrictions were in place.
"This approach enabled retailers to manage shoppers attending stores especially in higher density population areas.
"The retail sector has been put under restrictions since the end of December 2020 and non-essential businesses are not permitted to open.
"At the beginning of January 2021, requests were received from major food retailers, requesting if council would consider further extension of theSunday trading hours due to the current restrictions.
"These requests must be balanced alongside the needs of store employees and the need to return to normal legislative constraints."
The committee has been told that, due to the continuing pandemic situation, the provision of extended Sunday trading hours could continue up until March 28.
A report would then be provided for the April committee on "future options".
Sign Up To Our Newsletter