It was a right royal occasion in Armagh City this afternoon (Thursday) as King Charles III and Queen Camilla arrived in the city as part of their two-day tour in Northern Ireland.
From early on, there was a jubilant buzz on Market Square as traffic was brought to a standstill and hundreds of people thronged to the city in the hope of catching a glimpse of the Royal couple.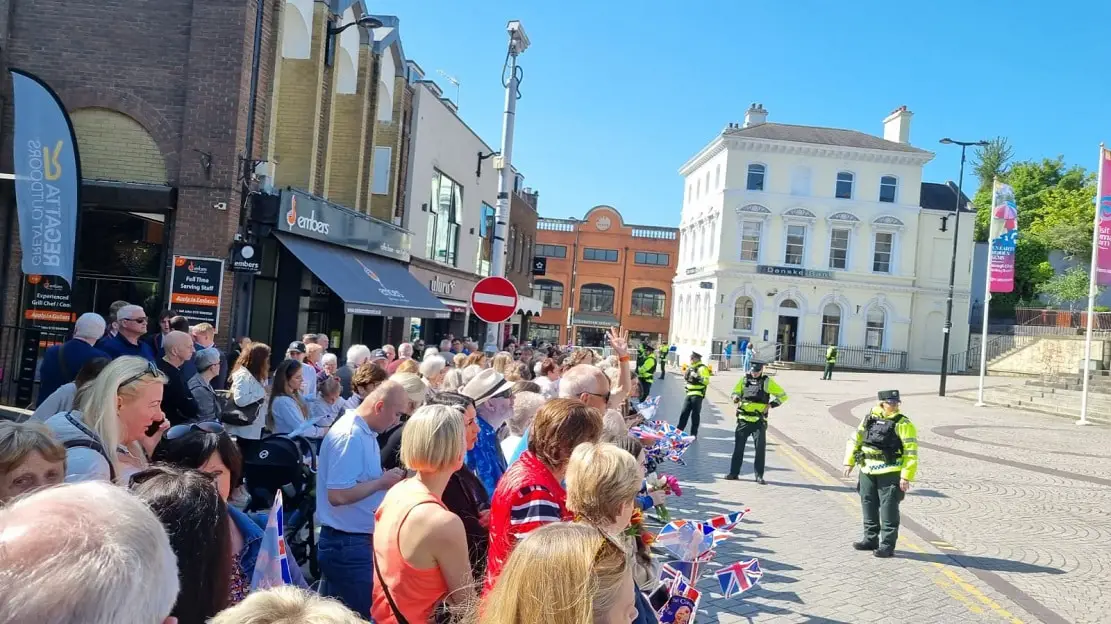 It was an uncharacteristically warm and sunny day for Armagh, creating an almost carnival-like atmosphere as excitement rose in anticipation of the King and Queen's arrival.
Many delighted well-wishers, including community representatives, politicians and school children, were waving flags and carrying bouquets of flowers for Queen Camilla.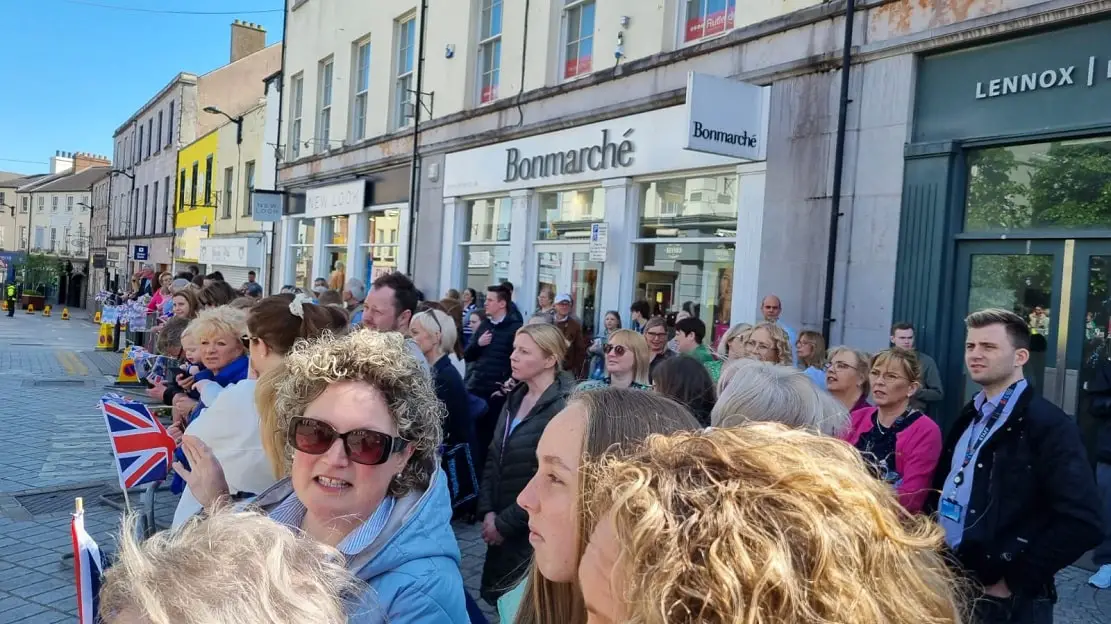 The King and Queen took part in a number of engagements during their visit, including a tour of St Patrick's Church of Ireland Cathedral and the Armagh Robinson Library. They were then treated to a cultural celebration of traditional song, music and dance, featuring Irish, Indian and Highland dancers and Pipes & Drums.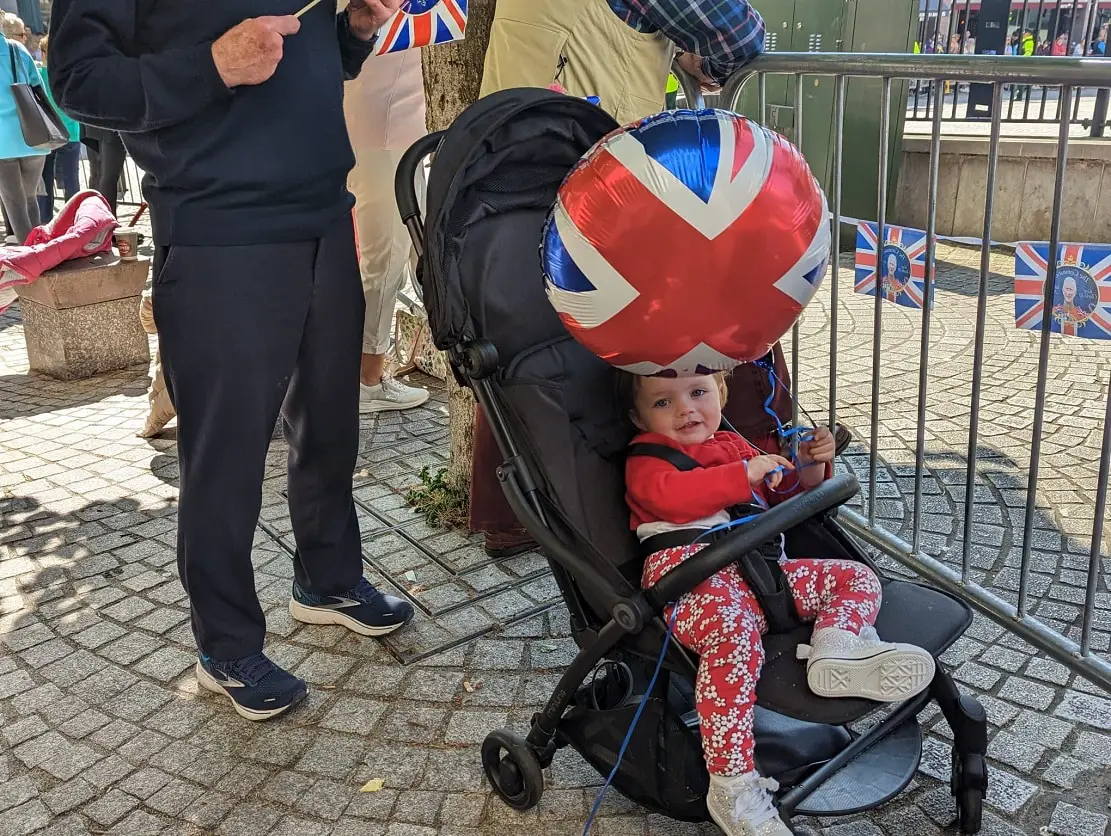 The King also met representatives of the charity he founded, The Prince's Trust. Meanwhile, Queen Camilla met members of the Nit and Natter group, which has raised nearly £70,000 for local charitable causes.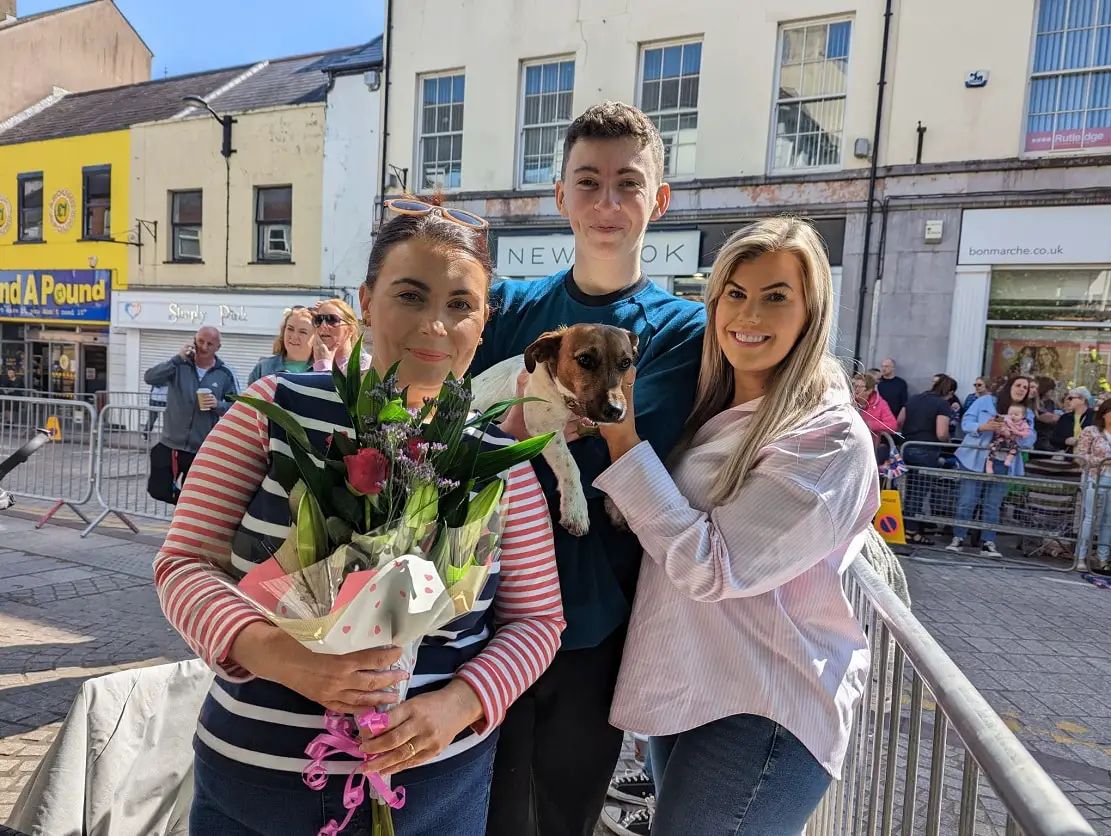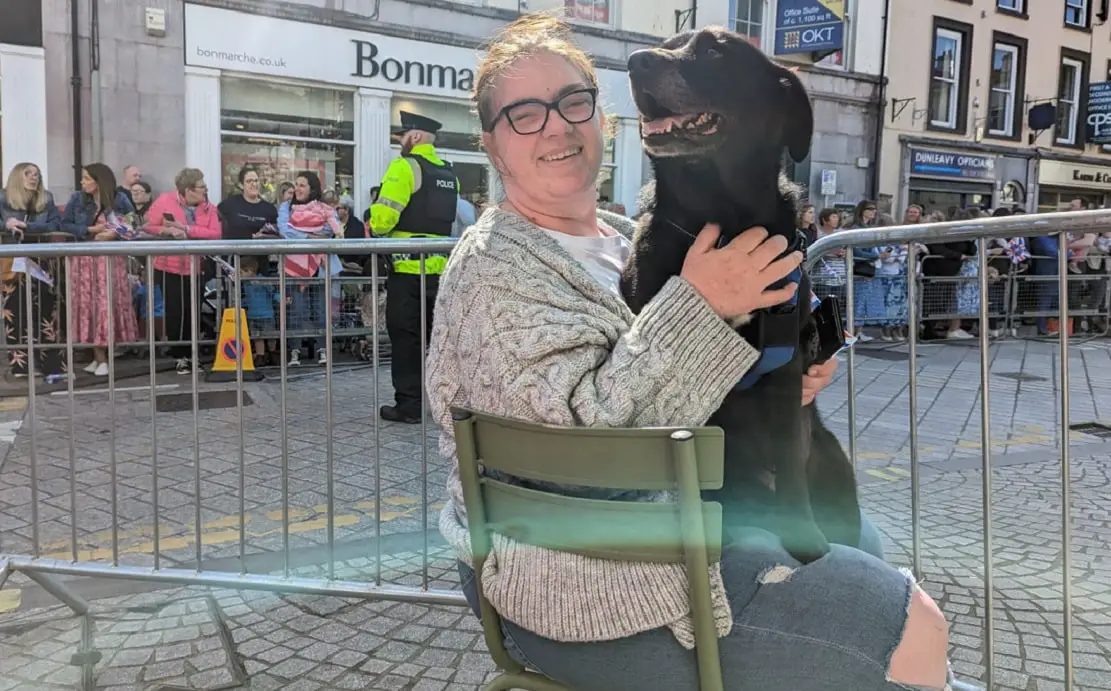 After sampling local delicacies and meeting artisan food producers, they Royal couple greeted the performers on stage, before heading down Market Square to meet the hundreds of people who turned out to show their support.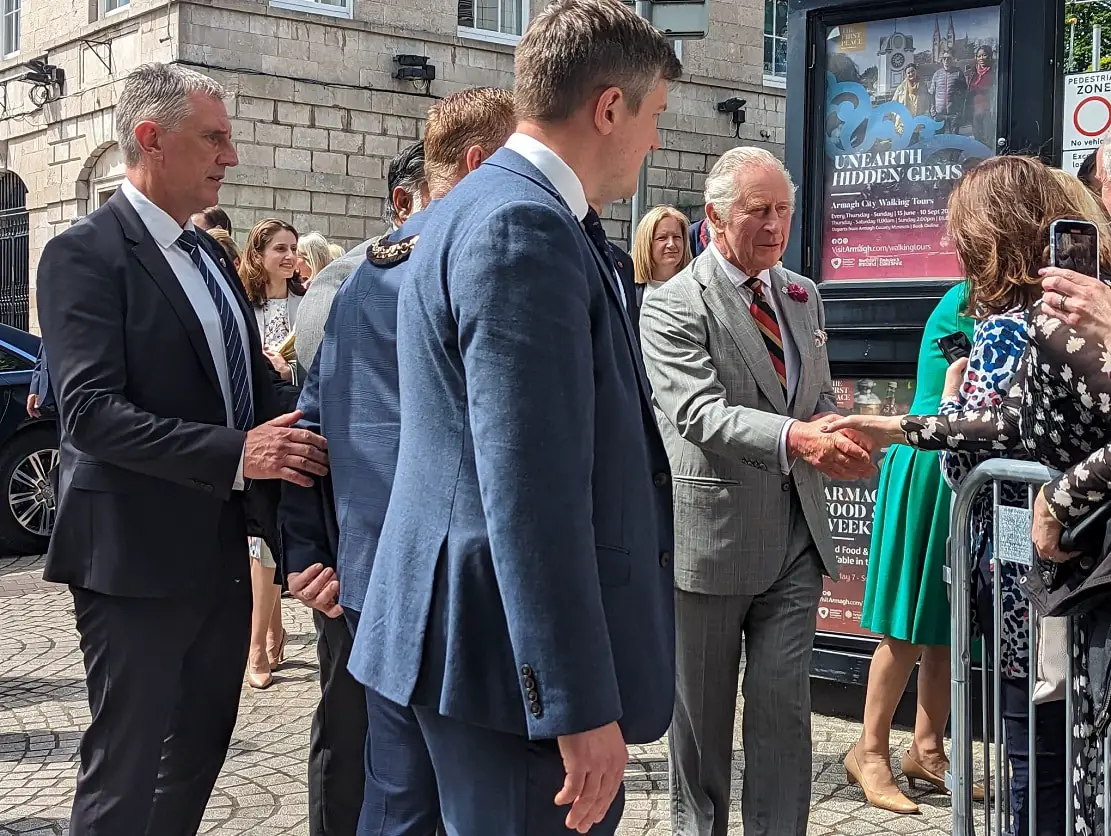 The King and Queen then left Market Street by car, proceeding to a waiting helicopter before departing from the Cathedral City.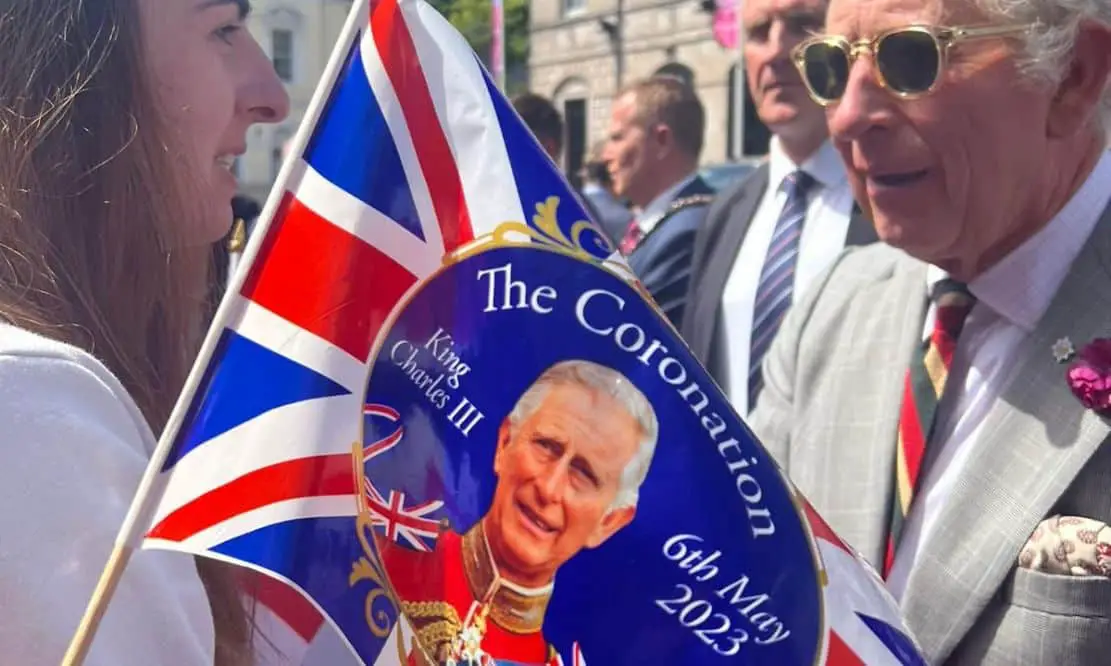 Armagh I spoke to just some of the many well-wishers who had gathered on what was truly a historic day for Armagh.
Philip Johnston, who had saved a front row space on Market Square, commented: "It's great that King Charles has come to Armagh. It's great to see him here. We've been to London for the Lying-in-State of the Queen and over for the Coronation, so it's great to see him in Northern Ireland."
Another member of the public added: "We're just here today to see the King and Queen for the first time. We've never seen anything like this before!"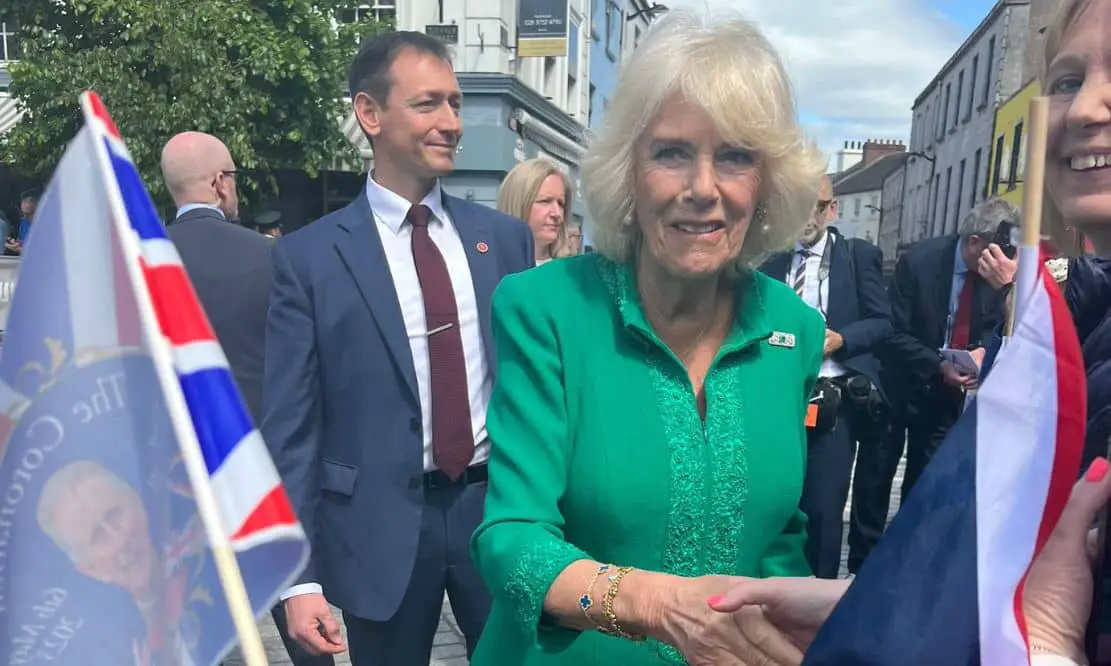 Others described him as "very relaxed" and said that he just "chatted away".
One joyful lady who had the honour of shaking hands with King Charles said: "I got a big handshake off Charles and Camilla and they were lovely. I just said to him: 'I think you would like a wee coffee' and he said: 'I think I would prefer an Irish coffee.' He was very patient and very good. He didn't rush away!"
The Royal couple initially arrived in Belfast yesterday afternoon (Wednesday) on a surprise visit where they began a series of engagements on what was the first visit by King Charles to Northern Ireland following the coronation.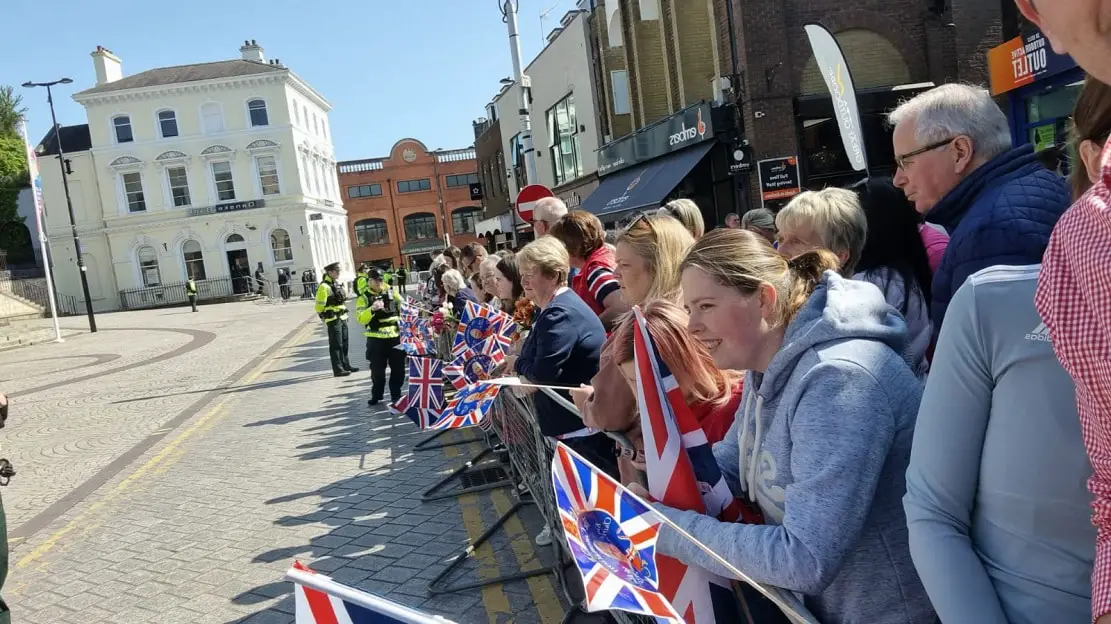 At Hazelbank Park in Newtownabbey, they opened a new Coronation Garden which had been established to commemorate the Coronation and mark the start of a new green initiative for the local community.
The King and Queen also met school children who had been taking part in Coronation-themed projects, as well as members of the community who volunteered for local charities during the Big Help Out over the Coronation Weekend, and recipients of The Queen's Award for Voluntary Service, The King's Award for Enterprise and The Duke of Edinburgh Bursary.
The Royal couple were also Guests of Honour at a Garden Party at Hillsborough Castle, where Their Majesties met guests from across Northern Ireland's voluntary and charitable sectors who have made positive impacts in their communities.
---
Read more: Royal visit in pictures: King Charles and Queen Camilla arrive in Armagh
Sign Up To Our Newsletter