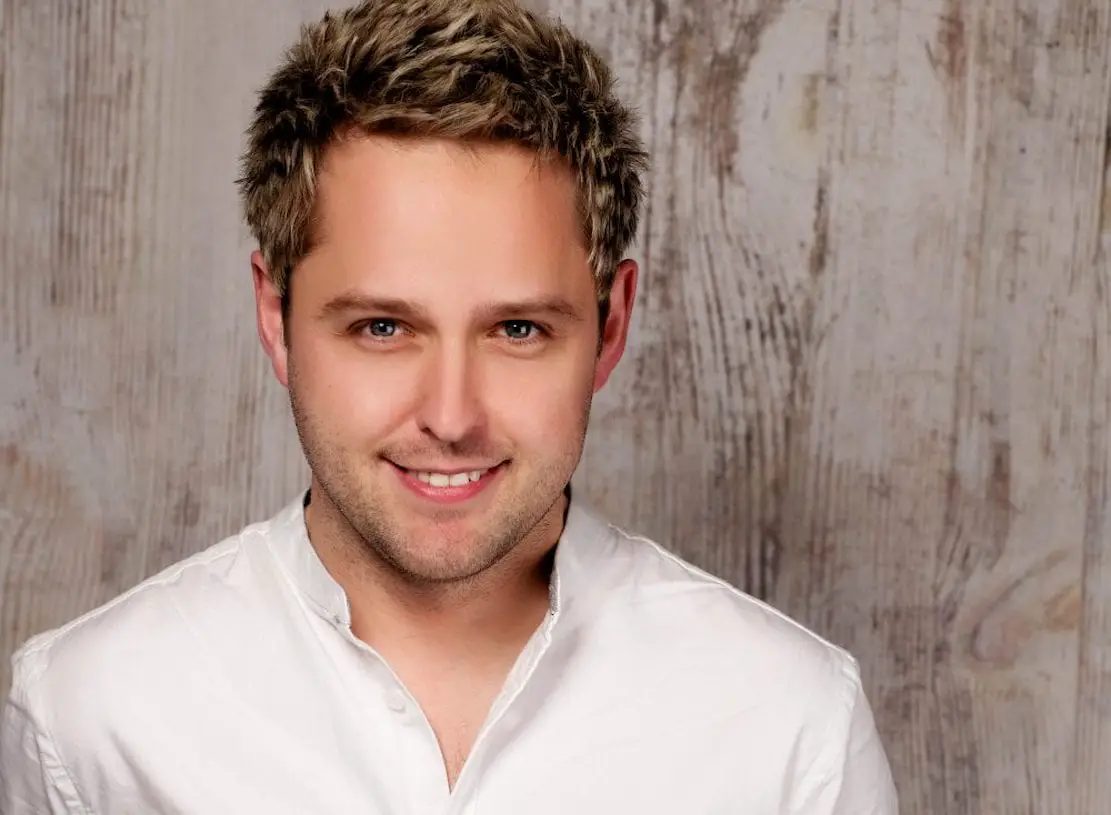 Country star Derek Ryan is coming to a Co Armagh village to help fundraisers boost the Air Ambulance NI.
A year after con artists cruelly stole proceeds of an annual tractor run in Killylea, and the organisers are back and determined to raise even more.
Derek Ryan has become Irish country music's golden boy with chart topping albums, self-written smash hit singles, box office busting live tours and of course an army of faithful fans around the world.
And now he will give of his time to support the event, performing at Killylea Church Hall for a cause close to everyone's hearts.
Three charities – the Northern Ireland Children's Hospice and the NI Air Ambulance were chosen to benefit from the tractor run, along with the Children's Heartbeat Trust – in memory of John Joe Toner, the 11-year-old Clady schoolboy who passed away after collapsing at school in February last year.
All three charities had been due to receive £1,200 – the share of the fantastic £3,600 raised.
But a bank transfer scam saw £1,200 being lost, shocking the local community and leaving the organisers devastated.
Fortunately, after an appeal on Armagh I , local businesses responded and replaced the money.
But now seasoned fundraisers Joanne Hale and her sister Susan Bloomer are not going to be put off and are determined to raise more money.
They want to boost the Air Ambulance NI and to that end they reached out in the hope of getting Derek Ryan – (let's just say they are fans!!) – and the kind-hearted star responded positively, much to their delight.
Joanne told Armagh I : "Following the unlucky start to year, when we fell for online scammers, we decided we wanted to continue to raise as much money as possible for the Northern Ireland Air Ambulance.
"We decided we wanted to run our biggest event yet.
"We approached the management of Derek Ryan and they were more than happy to support our fundraising efforts."
The sisters are delighted to be able to put on this show, which is due to take place on Wednesday, October 17, from 7.30pm until 10.30pm.
Derek will be supported on the night by special guest Niamh McGlinchey, on what will be an evening to remember!
Please do show your support!
Tickets only priced at only £20 and are available from Oliver's Spar Shop, at Main Street, Killylea, and online at £22.15. Click here for tickets.
Sign Up To Our Newsletter