When it comes to stocking fillers for him.. or her, does your mind naturally wonder to the traditional gift sets, socks and boxes of fancy chocolates that everyone says after Boxing Day they won't eat?
2020 has been a year like no other and many people have learned new skills as we were motivated to take up DIY and tackle those lengthy to-do lists.
Gardening and decorating are by far the most coveted projects to improve people's lives and enjoyment of their home.
During lockdown and local restrictions, we have found new ways to interact with family members an worked together to upskill, upcycle and improve.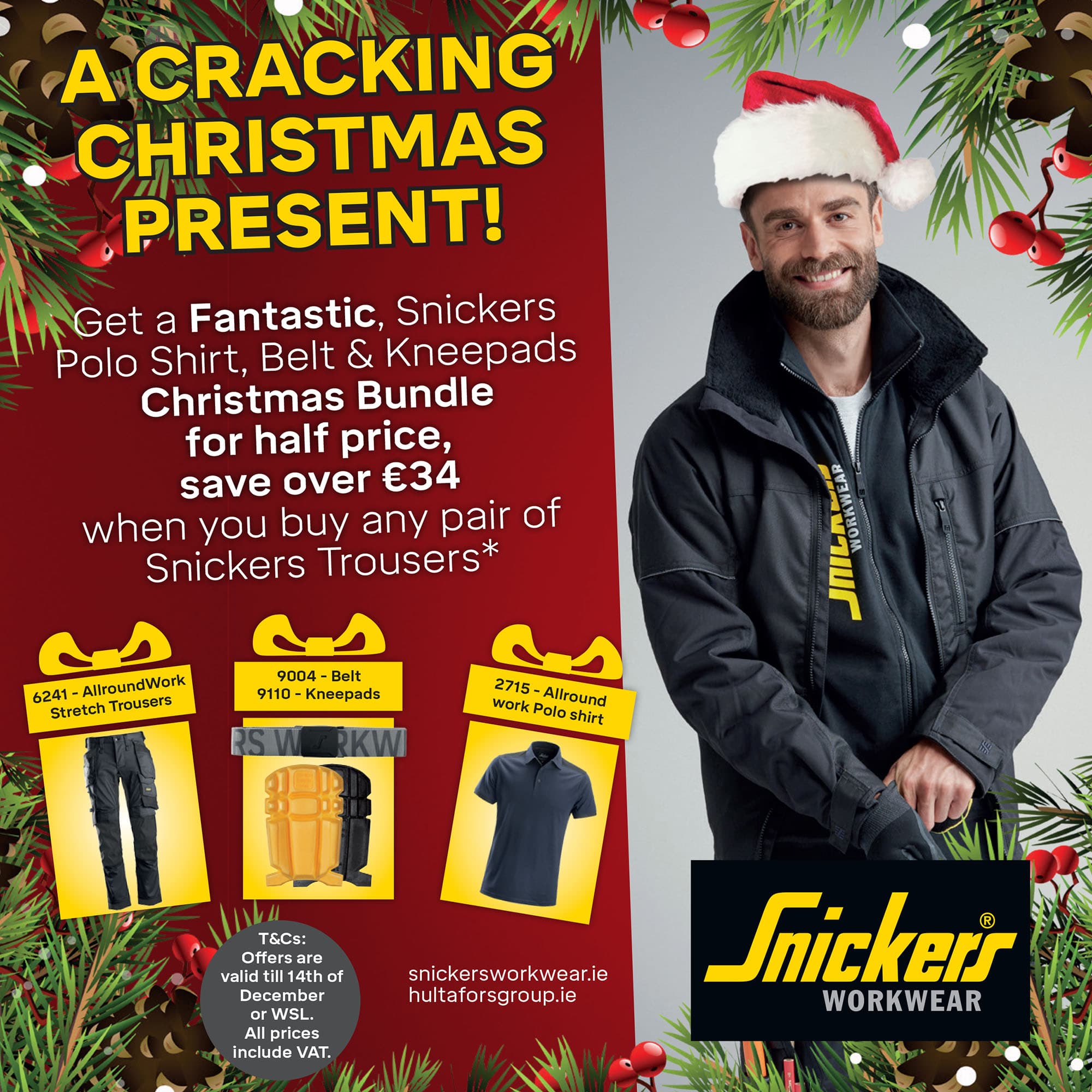 Killeen Hardware is an independent family-run business who have been trading for over 35 years, specialising in building materials, bathrooms, doors and floors, stoves, hardware, workwear, work boots and much more.
"We strive to serve both the professional and DIY market. Our site and superstore, as well as each individual department aim to hold in stock what you need when you need it," explained company director David Hughes.
"The customer comes first at all times. We genuinely want to help them find the right solution and, in order to do that, we need to understand what the client wants and what budget they have."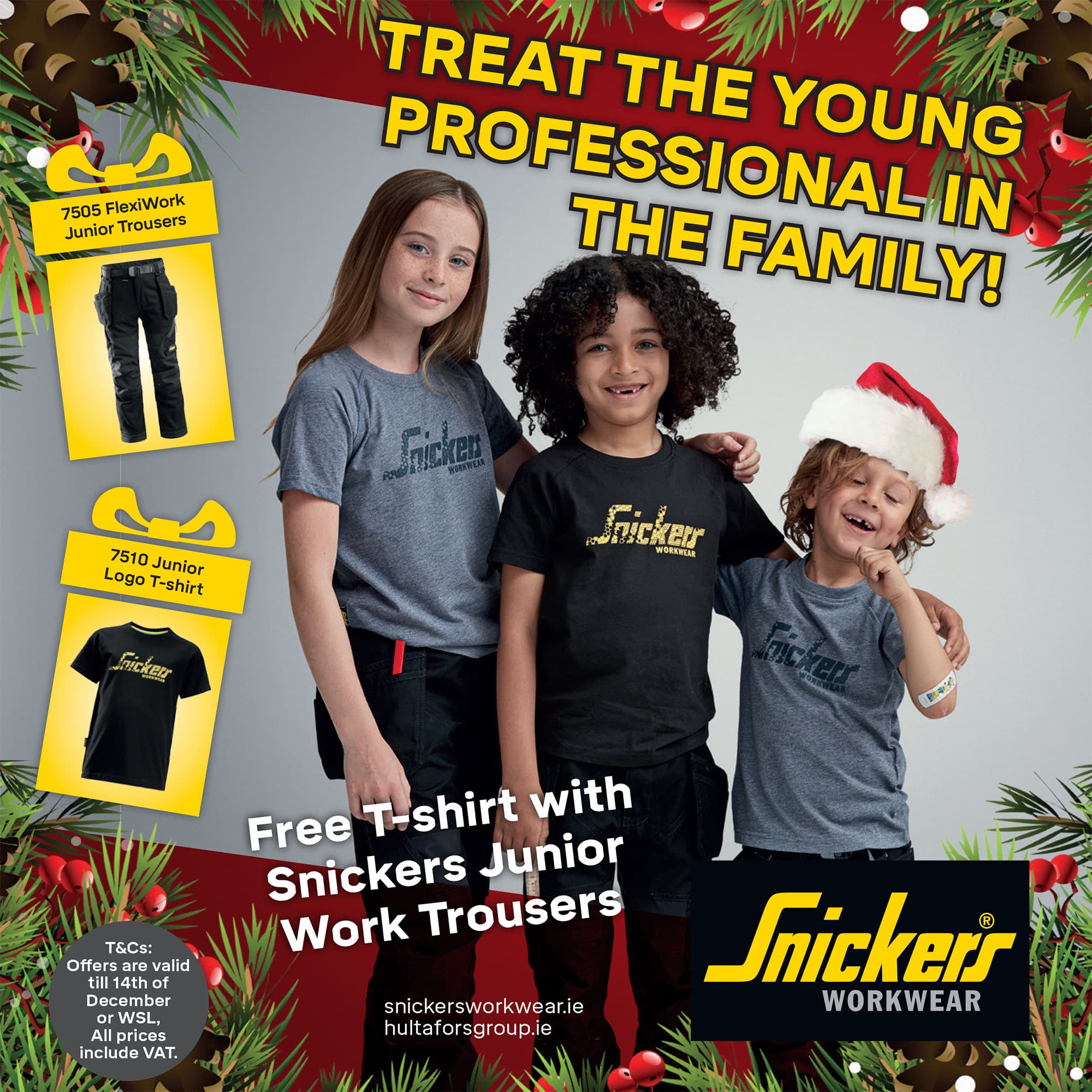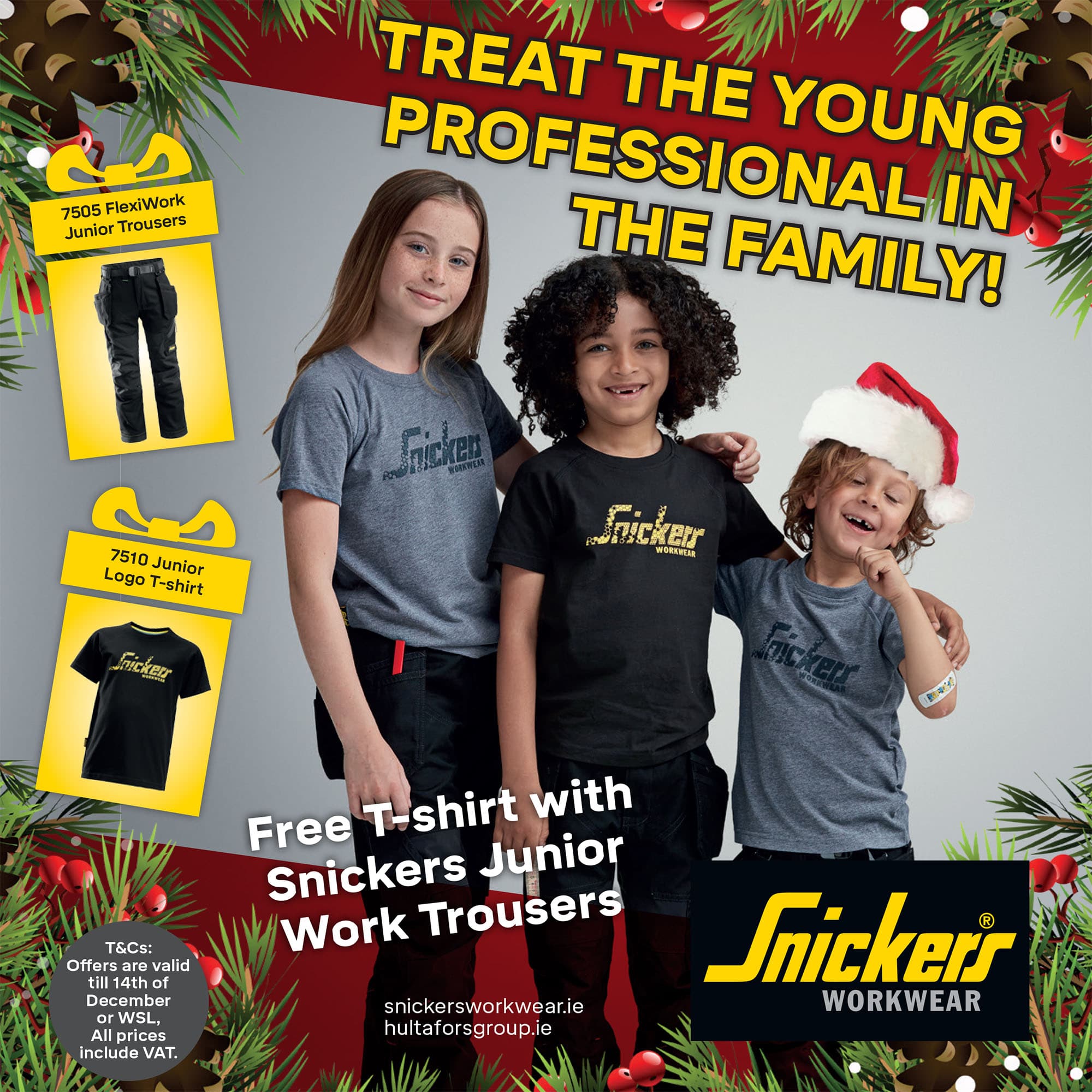 The knowledgeable and attentive team of staff is kept on their toes at Killeen Hardware. With a constantly evolving product range, the team works closely with suppliers and manufacturers to ensure they have the information to advise customers properly and offer the best solutions.
Killeen Hardware is your one stop shop for all your building, farming and DIY needs. With many stocking fillers now in stock keep those DIY skills sharp in 2021.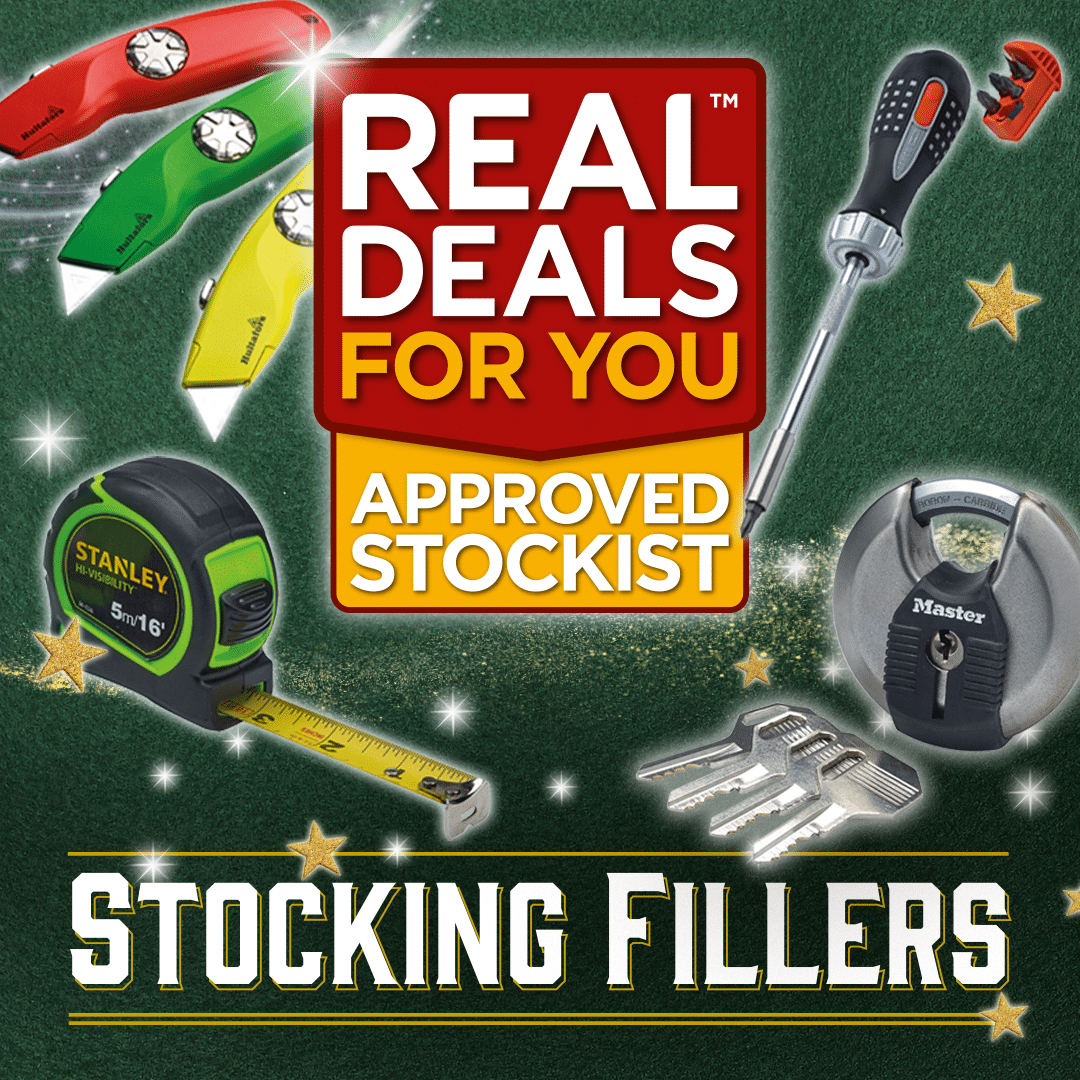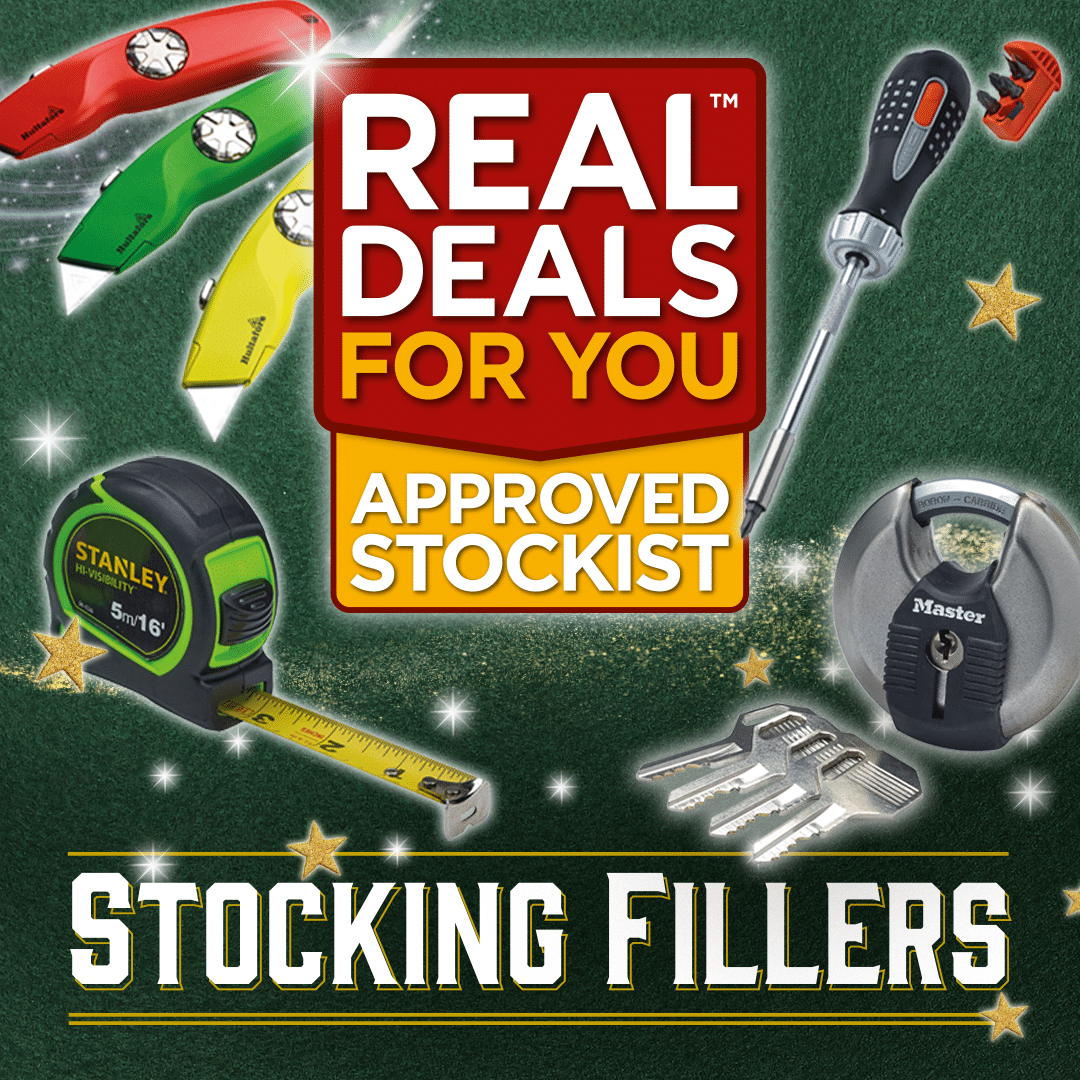 Sign Up To Our Newsletter