Family and friends of Armagh man Gavin McNaney were devastated when leukaemia robbed them of such a truly special and gifted individual only eight short months ago.
But now a good friend is planning to help others through a special fundraiser, keeping a promise made to Gavin during a hospital visit shortly before his untimely death.
Dungannon man Karl McQuaid and Gavin met at school and were to become life-long friends, both going on to become language teachers.
Karl now lives in Martinstown, Co Antrim, with his wife Ciara and children Tom and Anna, aged five and 20 months respectively.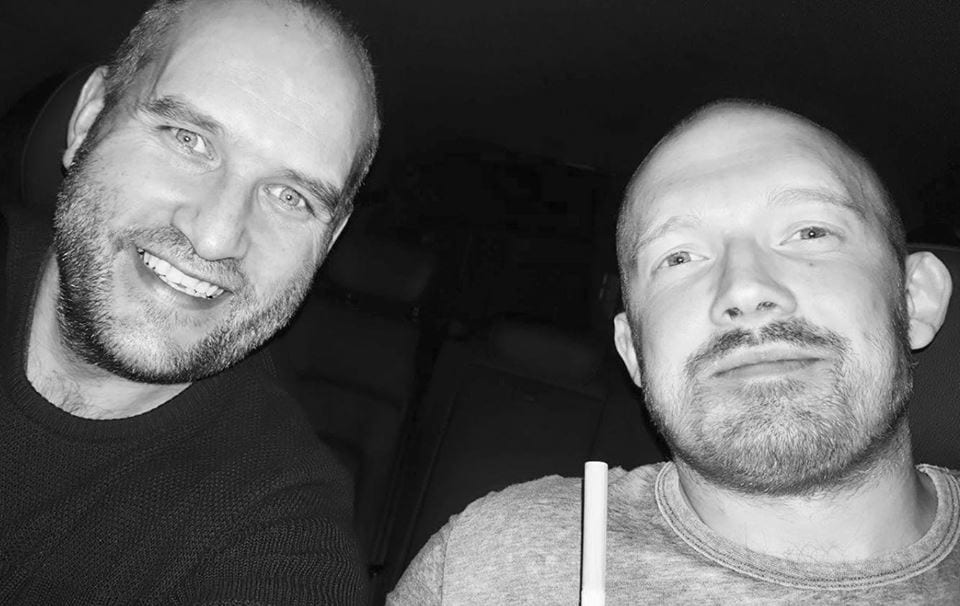 The 38-year-old has decided to complete a 5k run every day throughout August to raise money for Leukaemia & Lymphoma NI, in memory of his "dear friend Gavin".
A justgiving page has been set up and the donations are flooding in.
And Karl is hoping that the good people of Armagh – people who knew Gavin and others who did not, but want to show their support – will join him on the last leg of the month-long fundraiser.
He told Armagh I : "I'll do the majority of my runs up here, but I'll be meeting up with some of Gavin's friends and family during the course of the challenge."
Former St Catherine's College teacher Gavin was just 37 years of age when he passed on November 18 last.
He had been diagnosed with acute lymphoblastic leukaemia in February 2017, shortly after returning from Dubai
Gavin spent months in hospital undergoing treatment and had a bone marrow transplant in London last summer.
But after contracting a common cold and an infection to his lungs, his life was sadly cut short and he passed away peacefully with mum and dad, Nuala and Pat, by his side.
Karl – a teacher at Sperrinview Intergrated College in Magherafelt – knew that he wanted to do something to help others and in tribute to his pal.
He explained: "I said to Gavin during a visit to him in the City Hospital that I would like to raise money for those who find themselves in a similar situation to him.
"I mentioned the '5k a day' idea and he thought it was a great idea.
"Neither of us envisaged that his life would be cut short at such a young age."
Throughout the early stages of his illness, Gavin kept it to himself, something which Karl says was "testament to his strength of character and unwillingness to cause concern" to his family or friends.
"He organised his affairs in Dubai and made the long trip to the City Hospital in Belfast before breaking the news," explained Karl.
"He would remain in the hospital for the next three months but throughout his treatment, he never complained of the hand he had been dealt.
"Daily visits from family and friends, along with the excellent care by staff on Haematology Ward 10, helped him to remain positive and smile throughout."
Describing him as a "truly amazing individual", Karl has been overwhelmed by the support so far for next month's fundraiser, with over £3,600 already having been amassed – almost double the initial £2,000 target – and more coming in by the day.
He is hoping to see some old and new faces when it reaches a conclusion at the Palace Demesne – at the weekly Parkrun – and it is fitting that it all comes back home to Armagh.
"Gavin and I have been friends since the beginning of our time at St Patrick's Grammar School in Armagh," said Karl.
"As we both had a keen interest in languages, we were both in similar A level classes. We studied languages at University of Ulster in Coleraine and then in Liverpool.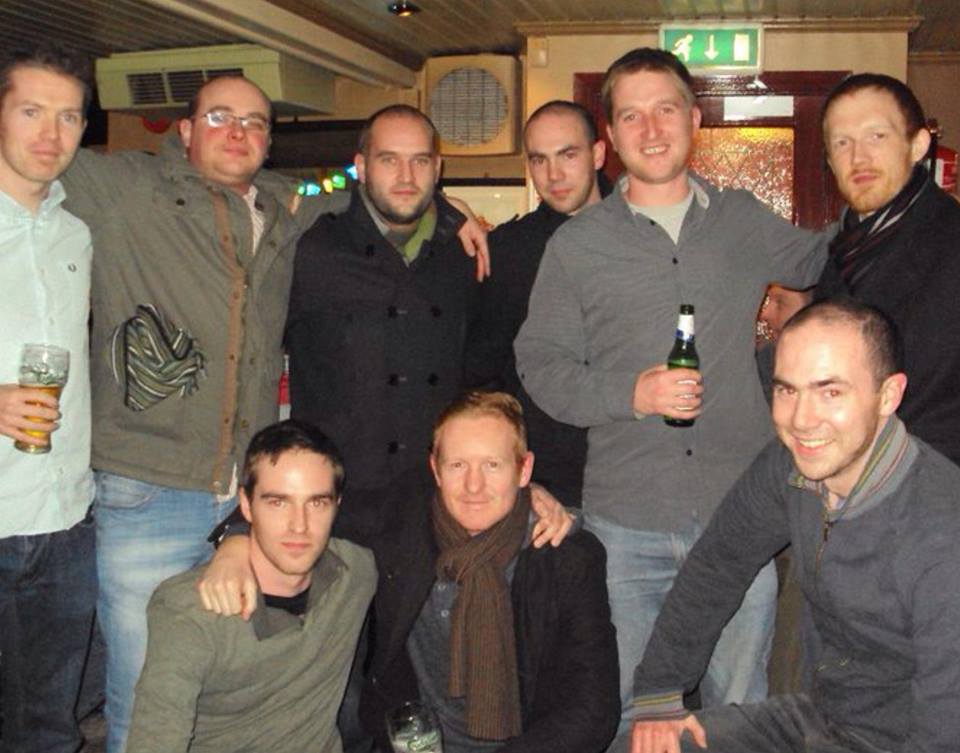 "As well as being incredibly generous with donations to my justgiving page, many of Gavin's friends, colleagues and past pupils have been in touch to enquire whether they could do a run with me.
"I'll be doing my final run on 1st September at 9.30am at Armagh's Parkrun event.
"It would be great if as many of Gavin's family, friends and pupils could come out to show their support for Gavin and for the amazing work done by Leukaemia & Lymphoma NI.
"Gavin was a true friend. I miss his wit, his stories, his wisdom, his linguistic genius, his 4am voice messages and his overall brilliance. I will never forget him."
Karl can be contacted via his justgiving page on the link below. And he would welcome any donations – no matter how big or small – in Gavin's name.
Please show your support and visit the JustGiving page here.
Sign Up To Our Newsletter