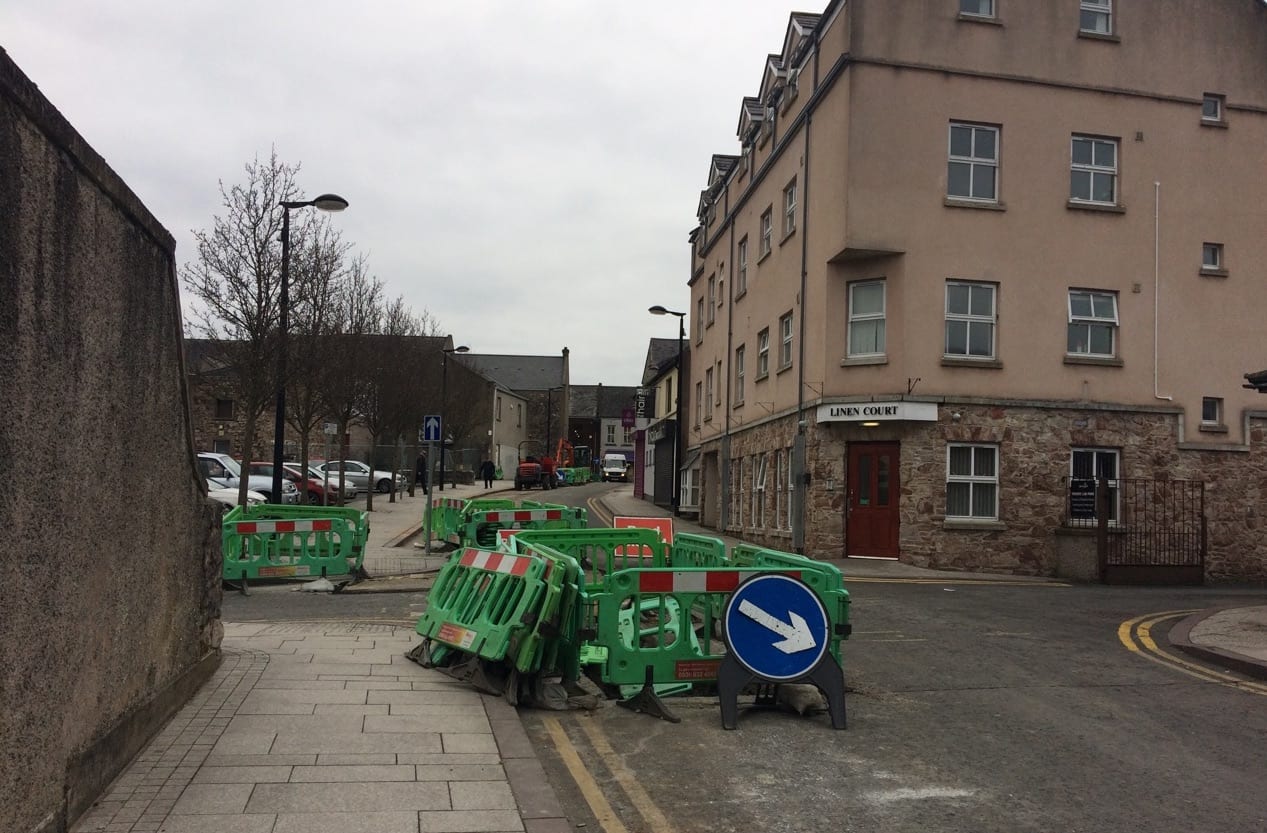 A man who spat inside a police vehicle after being arrested at the Linen Court Hostel in Armagh is to appeal against a jail sentence handed down for the offence.
"I don't like people who spit," Deputy District Judge Des Perry had commented at Armagh Magistrates' Court on Tuesday.
He made his remark as he passed sentence on Donald Brian McComb, of North Street, who had pleaded guilty to criminal damage.
The incident occurred on June 11, when police were called to the hostel in Armagh, as the defendant's bail address was being withdrawn.
The 33-year-old was arrested at the hostel by police for a breach of bail.
Whilst in the police vehicle the defendant spat several times both in the rear and the front.
Defence barrister David McKeown said McComb had spent a "considerable amount of time in custody", having been detained on this matter since June 12.
Deputy Judge Des Perry told McComb: "You will look back at your life maybe when you are 40 or 50 and realise how much of it you have spent in prison."
"This will all be part of accumulating six months here and nine months there," he added.
And, as he sent defendant to prison, he the Deputy District Judge told him: "I don't like people who spit. You haven't just kicked this vehicle but left the officers with a mess which they will have to clean up."
McComb was sentenced to five months in prison.
But he is to appeal against the sentence and bail was fixed for appeal purposes in the sum of £500.
Sign Up To Our Newsletter