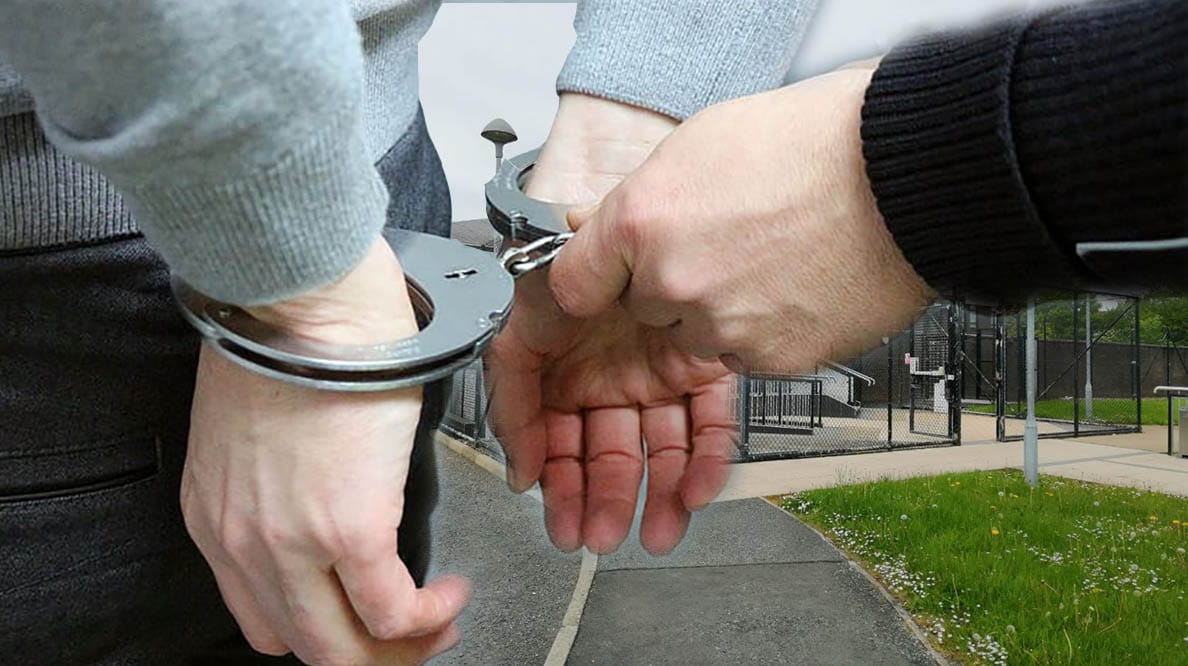 A "Covid denier and anti masker" who was caught with cannabis was given a two month jail sentence on Monday.
Lisburn Magistrates' Court heard that when police stopped the car being driven by 31-year-old Nathaniel McQuaid in the early hours of July 15 this year, they found a small quantity of cannabis in his car.
A solicitor for McQuaid, from Victoria Street in Armagh, entered a guilty plea to a single count of possessing the class B drug, suggesting that the 31-year-old could be put on probation to address issues with drug taking.
District Judge Rosie Watters was incandescent at the suggestion however, revealing that in the probation report McQuaid was adamant he would not abide by health and safety regulations such as wearing a face mask or having his temperature taken to enter probation premises.
"I'm not going to give him probation," declared the judge, "he is a Covid denier, an anti masker and is probably a flat earther.
"I mean how stupid can you be? He needs to be reprogrammed – he needs to wake up and smell the coffee, not the cannabis," said the judge.
Imposing the two month sentence, she ordered that McQuaid had to surrender himself to custody on Tuesday morning or to sign bail and be released pending an appeal.
Sign Up To Our Newsletter