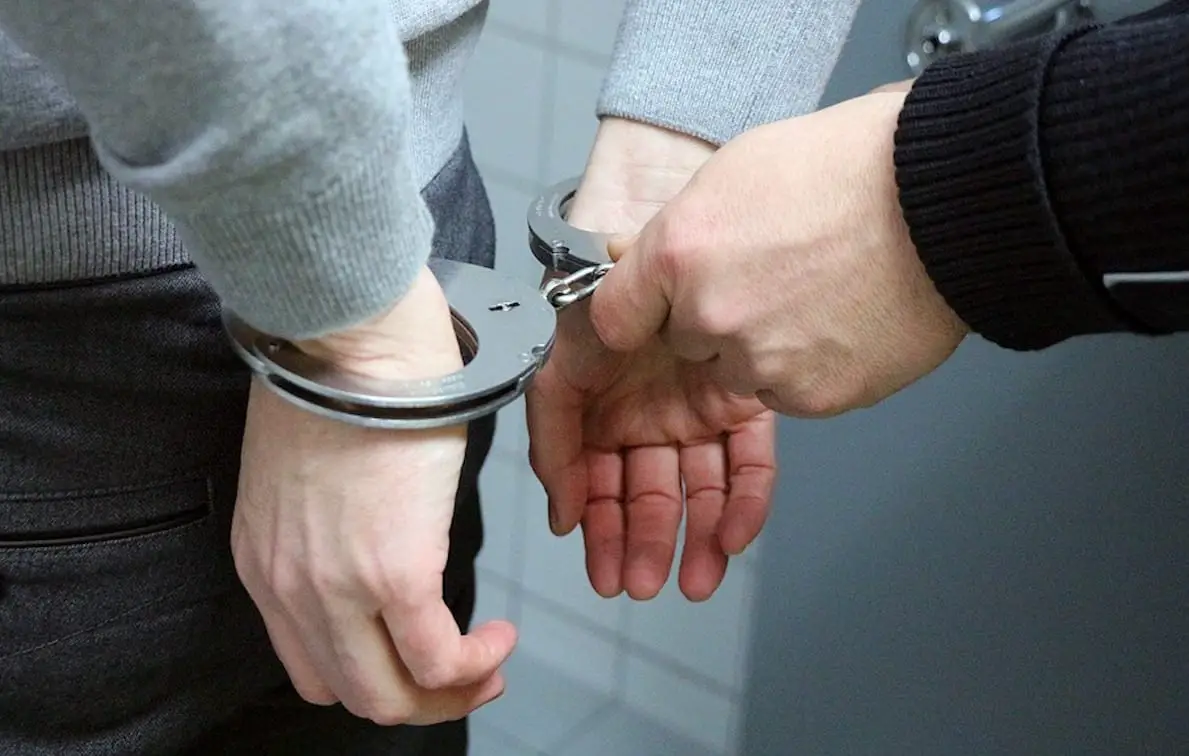 An Armagh man who assaulted two police officers and challenged them to "f***ing come and arrest me then" has been sentenced to one month in prison.
Court heard that the 27-year-old had recently been handed a three month sentence for offences of a similar nature.
Glenn Flynn, of Linenhall Street, pleaded guilty to two counts of assault on police and disorderly behaviour at Craigavon Magistrates' Court on Friday, via videolink from Maghaberry.
Prosecution outlined that on July 4, at 4.25pm, police were called to reports of a disturbance involving a number of males at Russell Drive in Lurgan.
Officers arrived to find this defendant, walking in the middle of the road, shouting and swearing and he appeared to be highly intoxicated.
Flynn was advised about his behaviour and was further advised to leave the area, but a short distance away he was observed again shouting at a passing motorist.
Police once more approached the defendant. He began to shout phrases such as "f*** off" and "f***ing come and arrest me then".
Flynn raised his hands with his fists clenched and struck two officers on the shoulder. He was subsequently arrested for the offences before the court.
Upon reviewing the defendant's record, District Judge Amanda Brady commented that he had recently been sentenced to three months in prison for similar offences.
Flynn was sentenced to one month in prison for these offences.
Sign Up To Our Newsletter