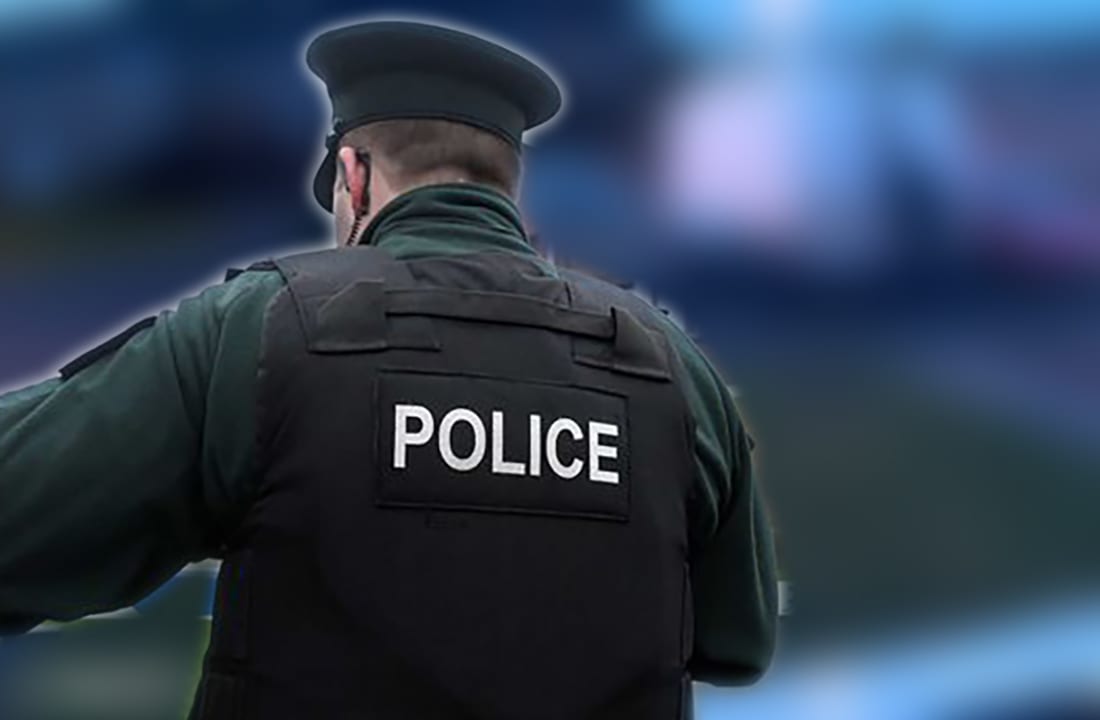 A police investigation has been launched after 250 people turned up to watch an organised fight in Benburb on Sunday morning.
Video of the incident, which happened at a disused yard on Battleford Road, circulated on social media throughout the day.
The video shows two bareknuckled men brawl – with an apparent referee – to the amusement of large baiting crowds.
Chief Inspector Barney O'Connor said: "Our officers attended a disused yard on the Battleford Road near Benburb in County Tyrone this morning (Sunday, 28th February) in relation to a large crowd of people attending an organised fight event.
"We estimate approximately 250 people were in attendance at this gathering, which was clearly a breach of Health Protection (Coronavirus) Regulations. This caused concern among the local community, as well as causing disruption due to the large number of vehicles in the area belonging to those in attendance.
"Significant engagement took place between our officers and those in attendance, and the crowd subsequently left the area.
"An investigation is underway and evidence gathered will now be reviewed, and breaches of the Regulations will be reported to the Public Prosecution Service."
Sign Up To Our Newsletter