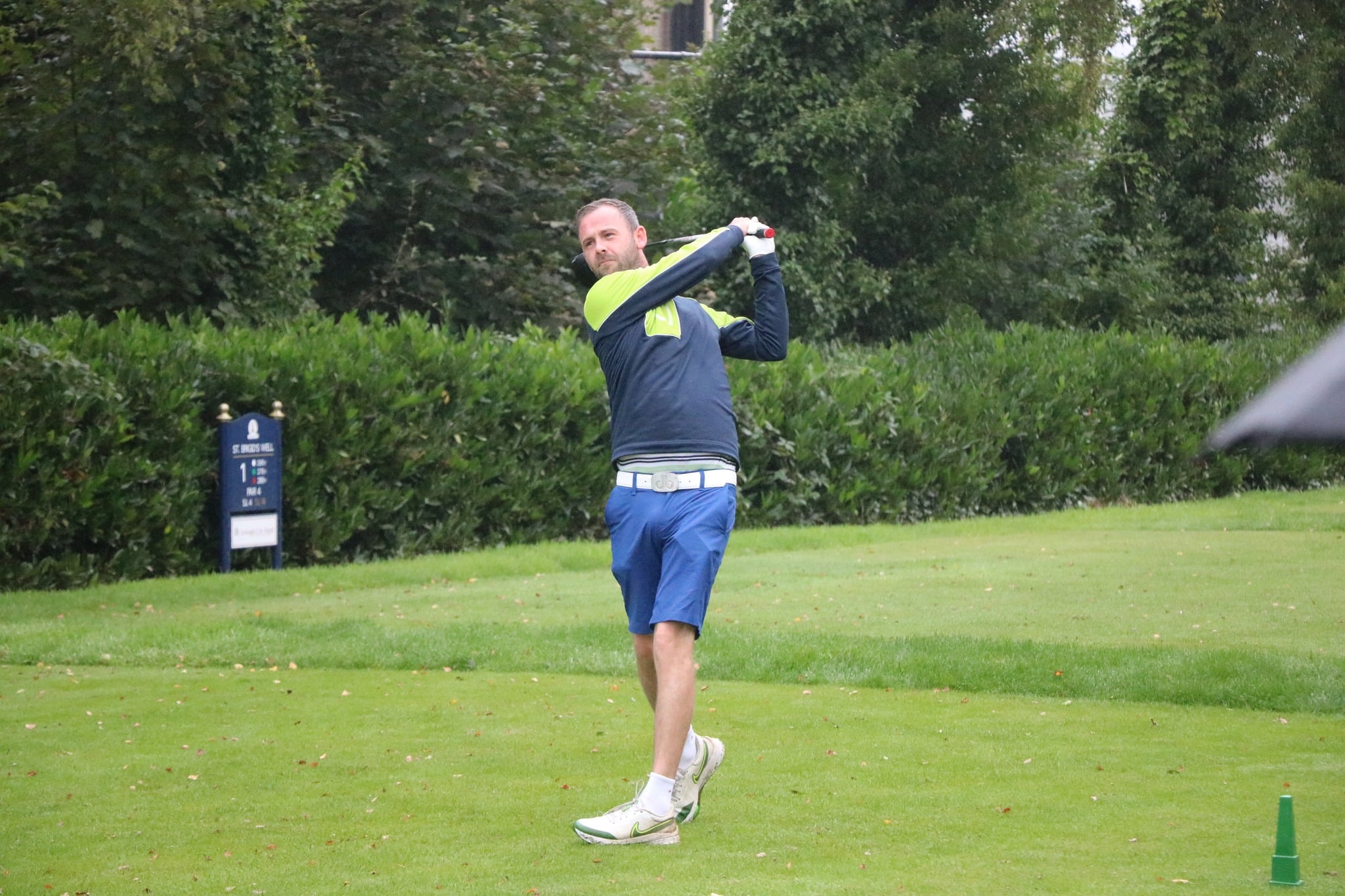 The third annual golf day in memory of popular Armagh man, Harry McGeough, was held at the city's golf club on Friday.
The 75-year-old had battled cancer for seven years but died on September 15, 2020 two days after contracting Covid-19.
Harry had been battling cancer for seven years prior to his passing, and in recognition of the care he received at Craigavon Area Hospital, and in memory of his life, Harry's wife Brenda set up 'Harry's Day', which has become an annual event.
Check out the results here. Photos courtesy of Paul Dickinson.
HARRYS DAY 23 RESULTS
NTP. Conor Mc Cann
LD. Kieran Harney
JUNIOR SHIELD: 11pts
Finn Murphy
LADIES SHIELD: 20pts
Francine Donnelly
TEAM COMP WINNERS:
3rd.91pts Auction Rooms
2nd.93pts Keith Campbell
1st.93pts , winner on countback Gerard Byrne Tyres
INDIVIDUAL WINNERS
3rd.Gerry Cullen 40pts
2nd.Keith Campbell 41pts
1st.Gerard Byrne Tyres – D O'Neill 42pts
Thank you to all involved that made this such a great event this year and the 78 golfers who played.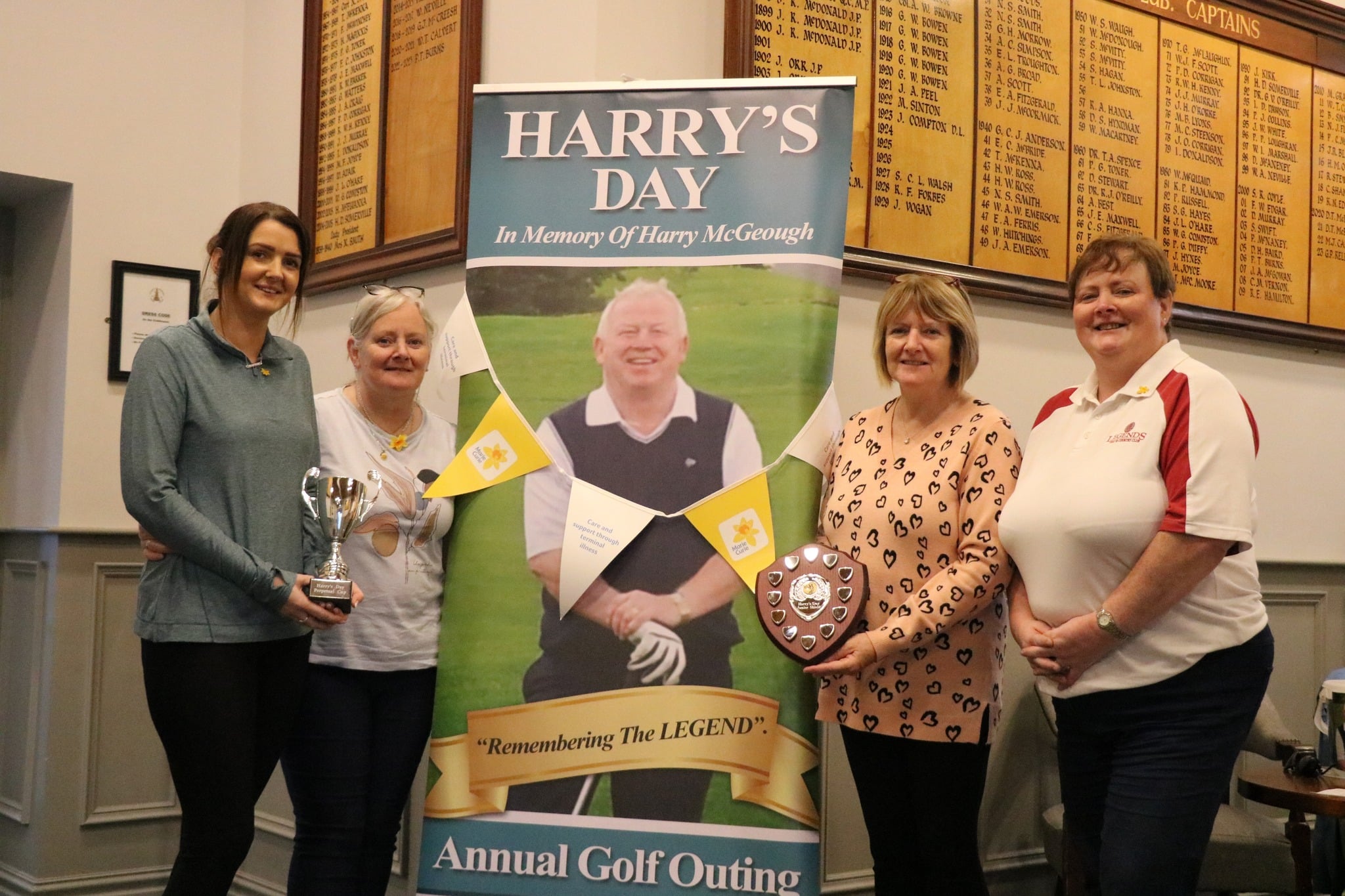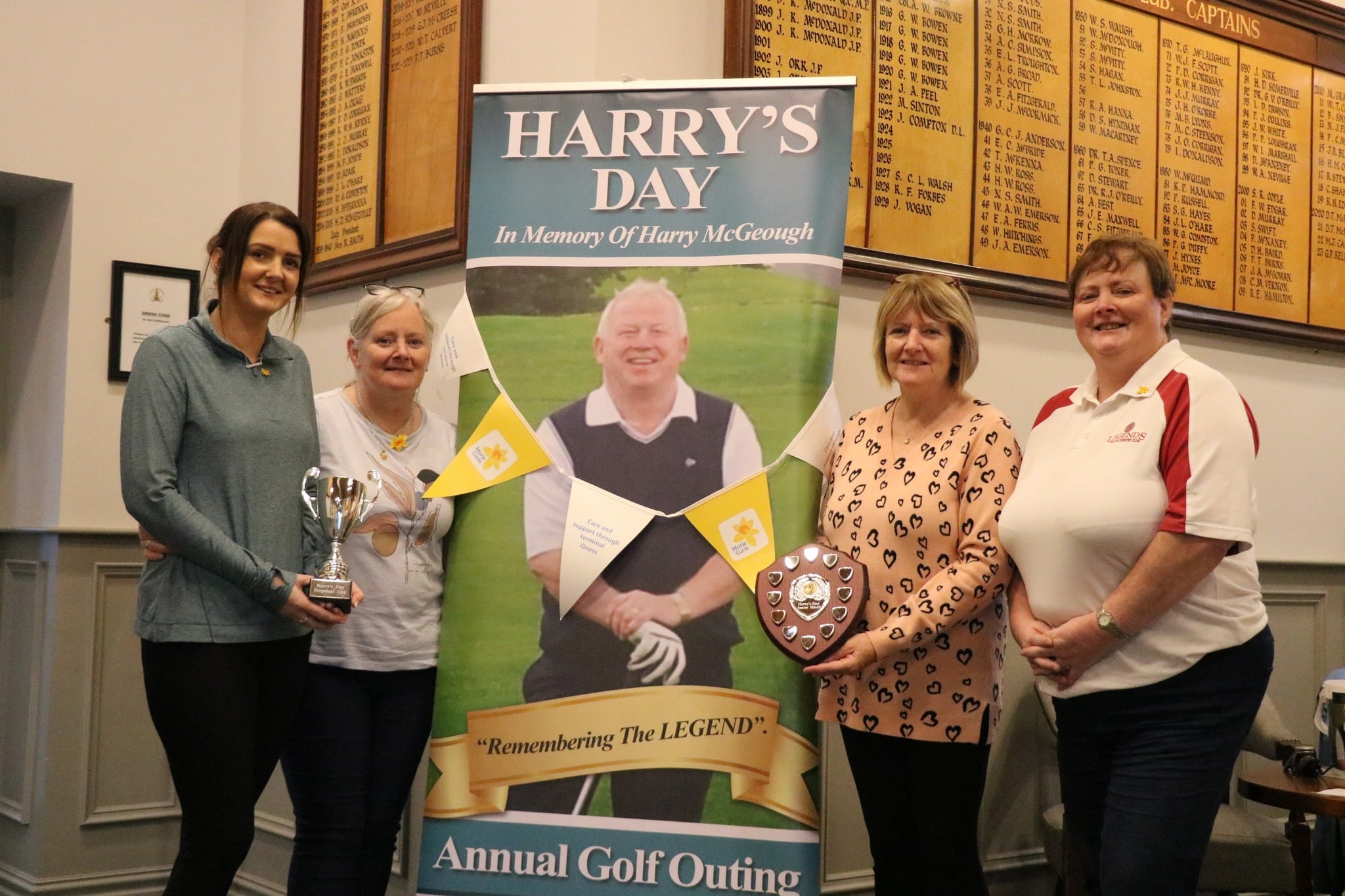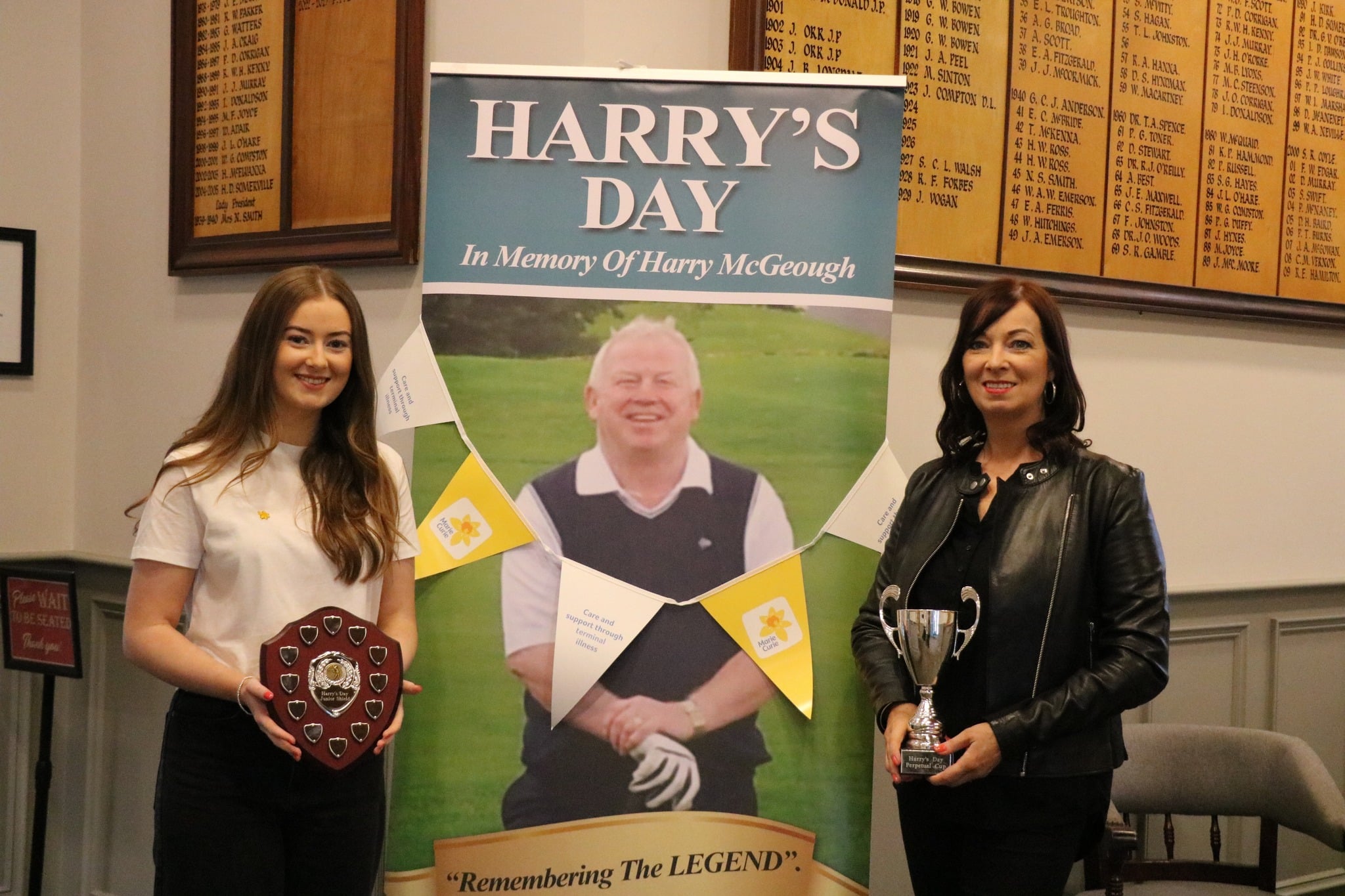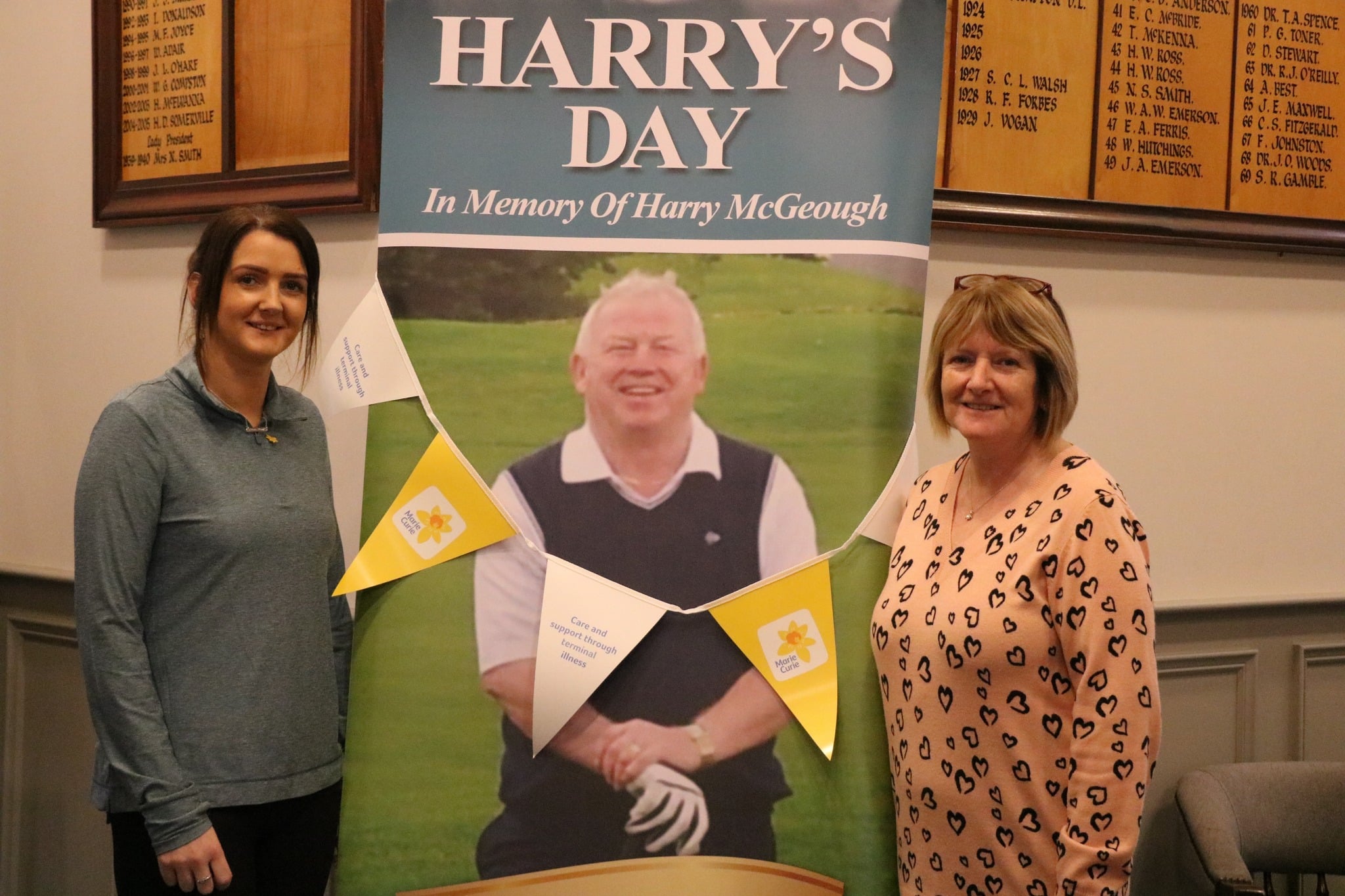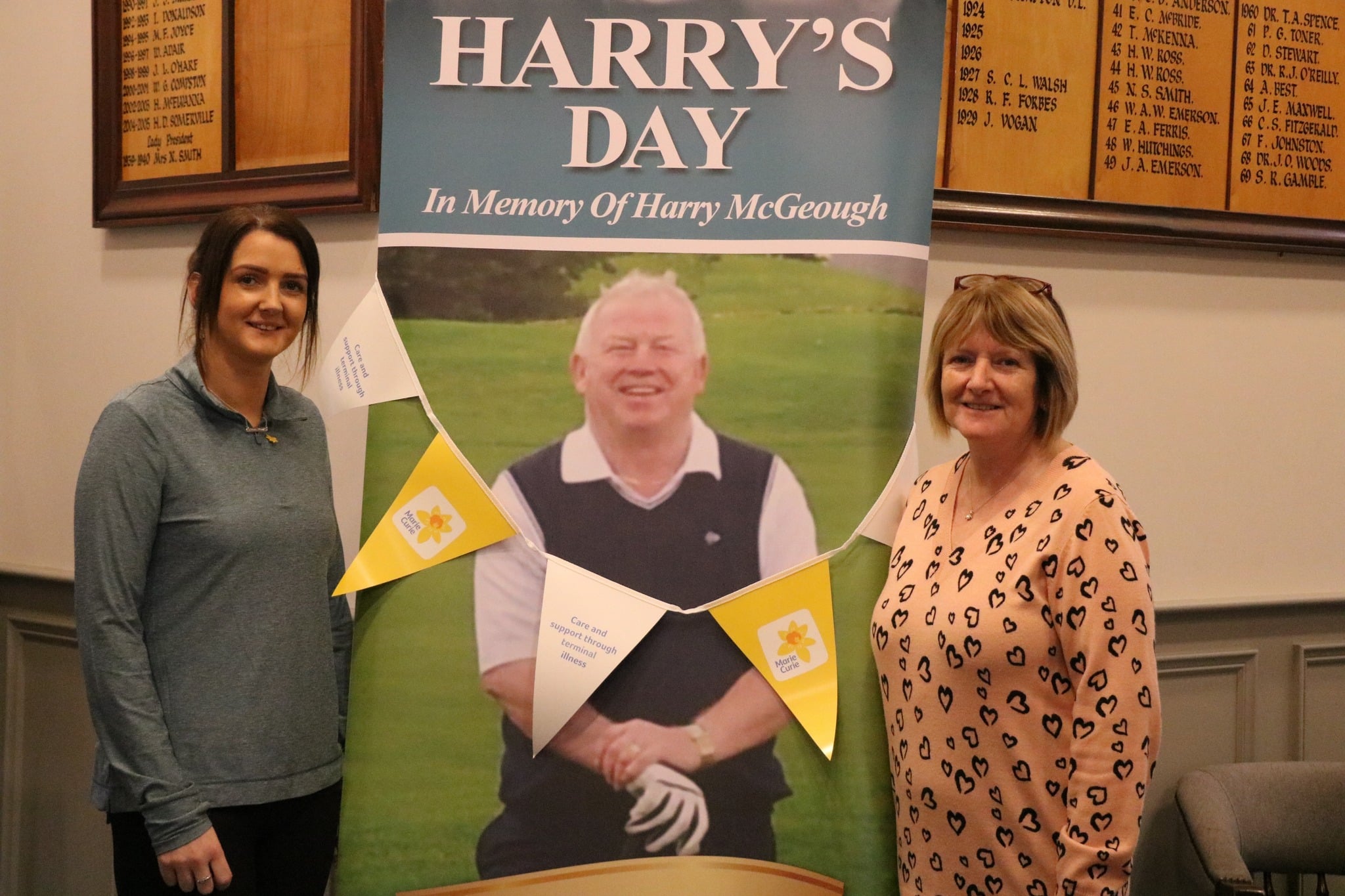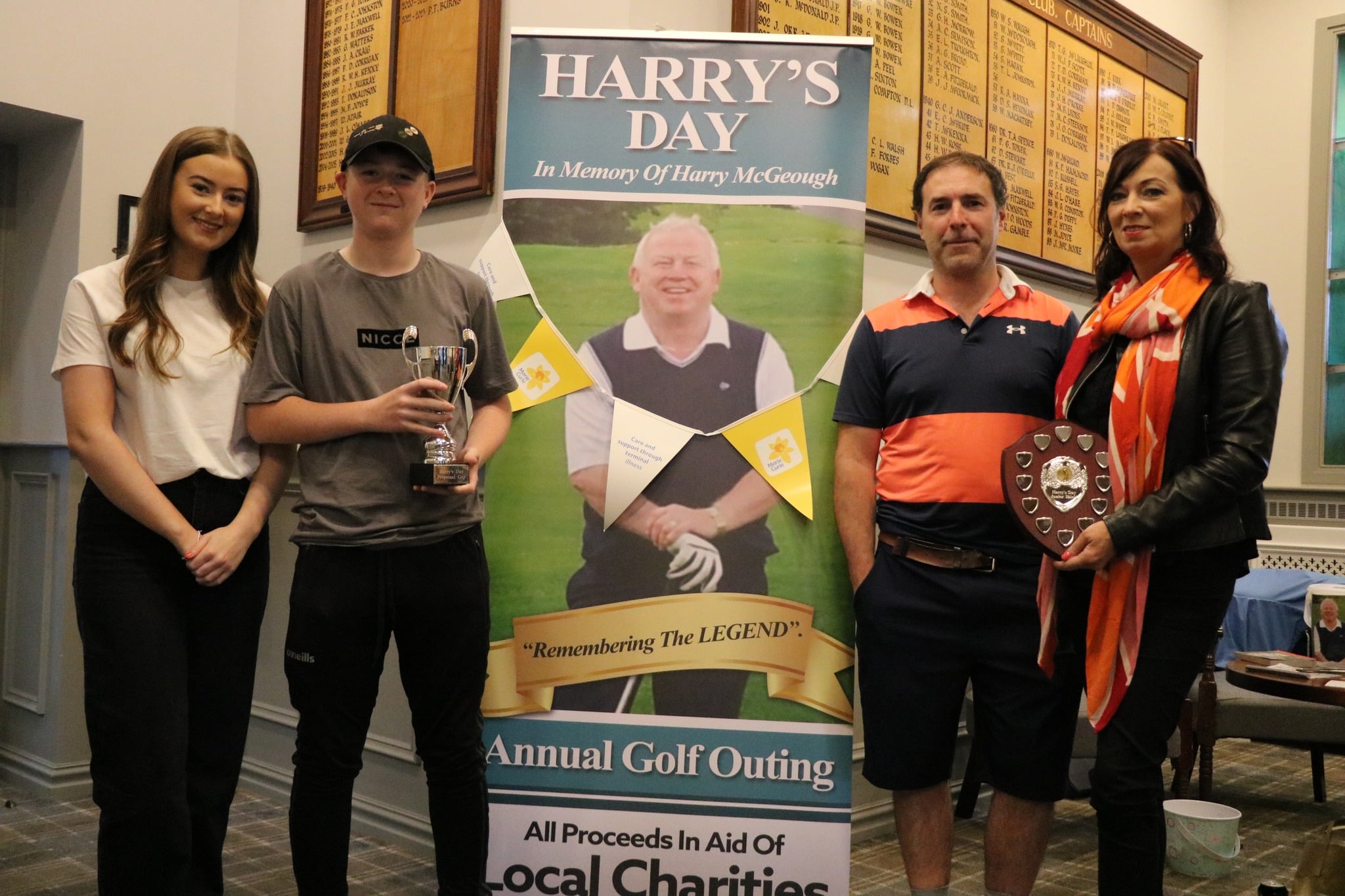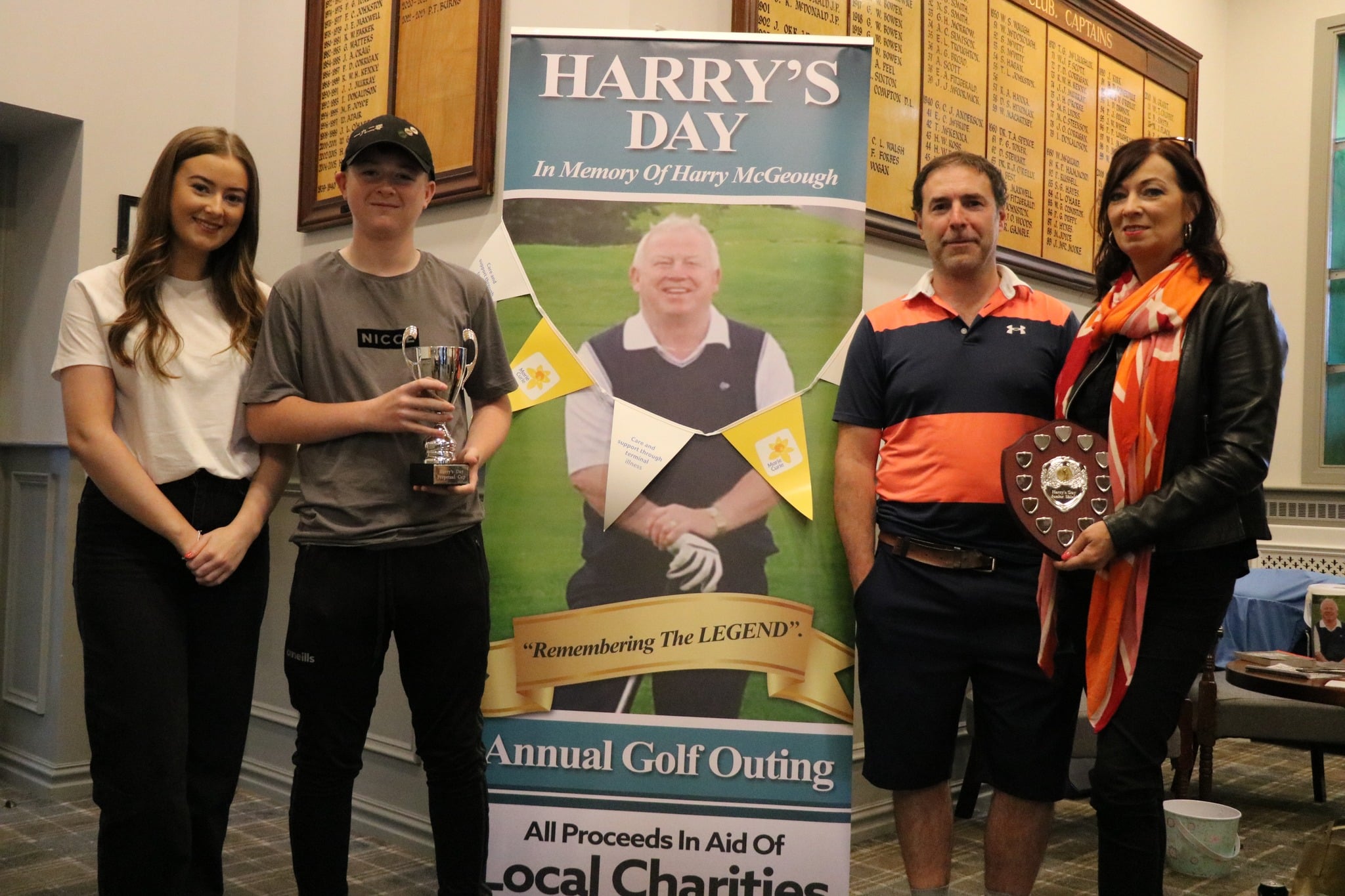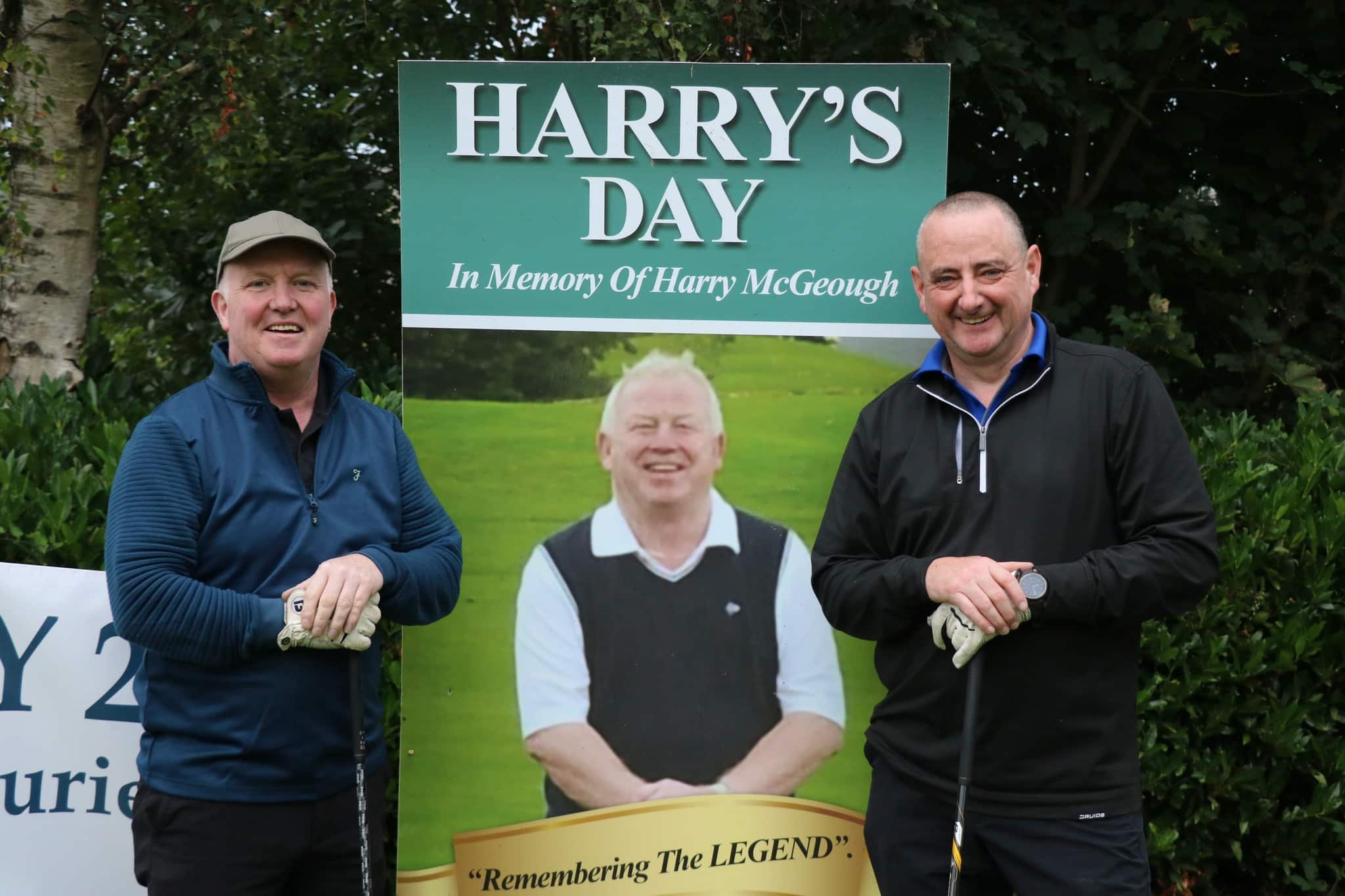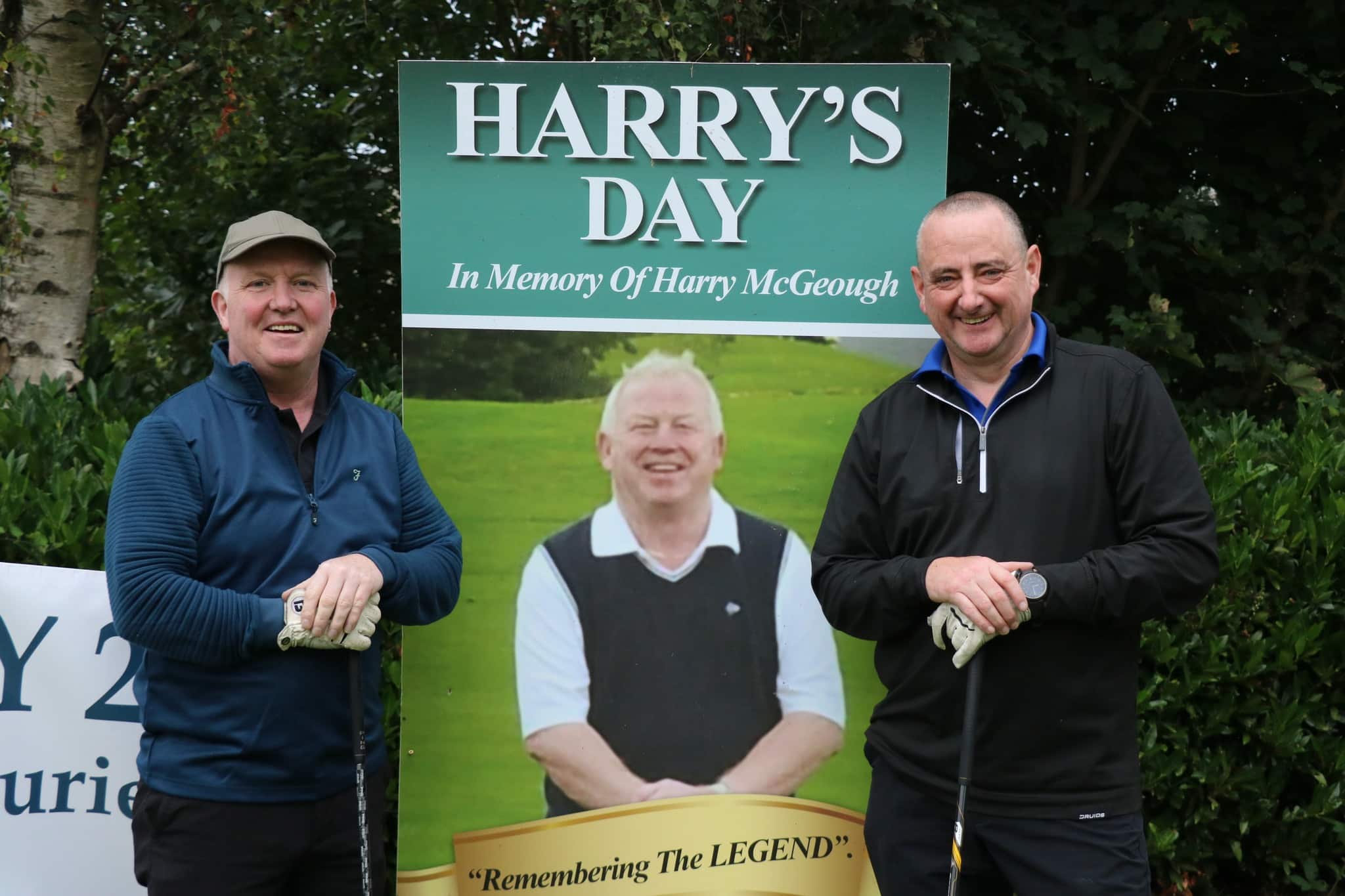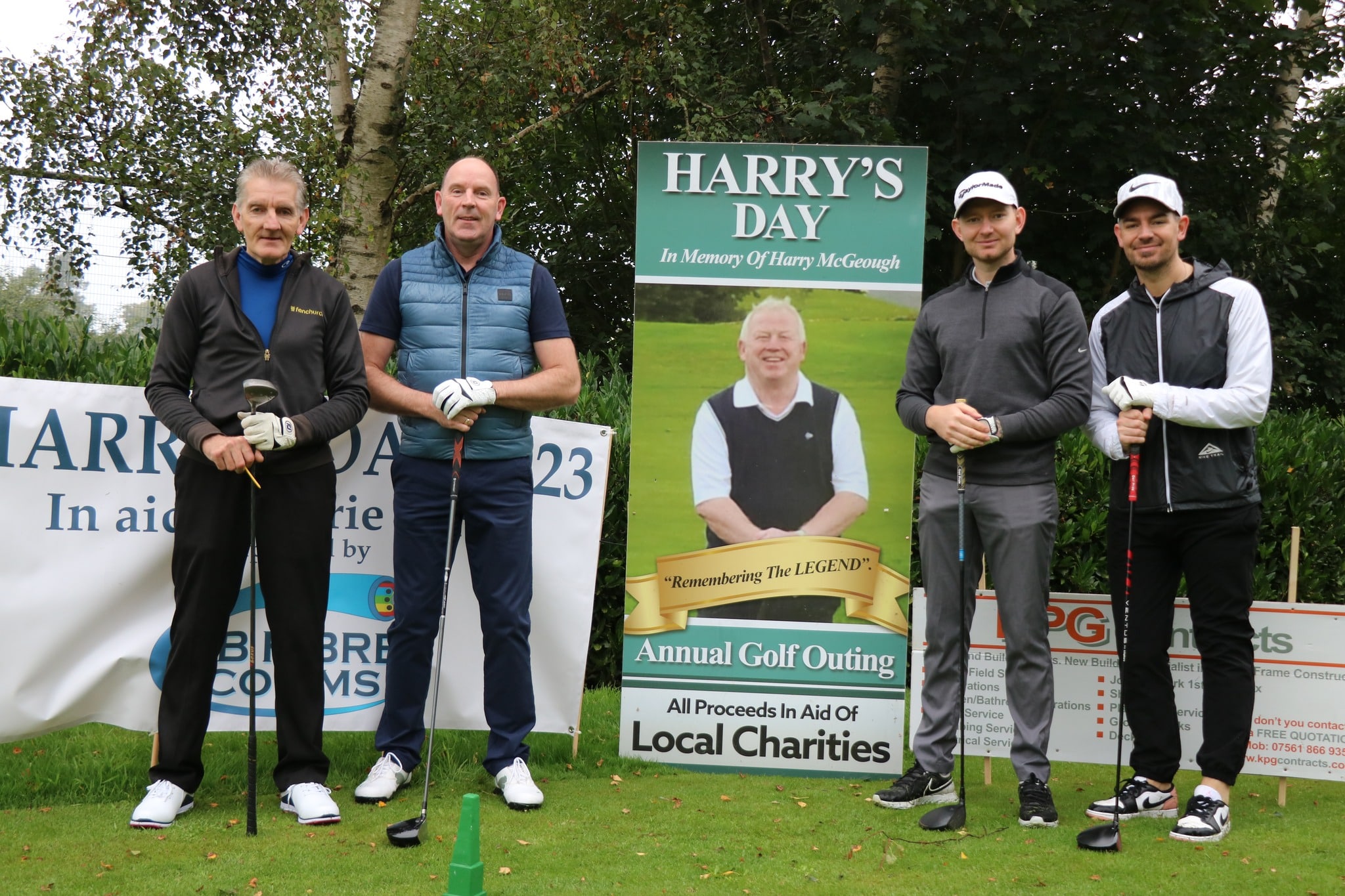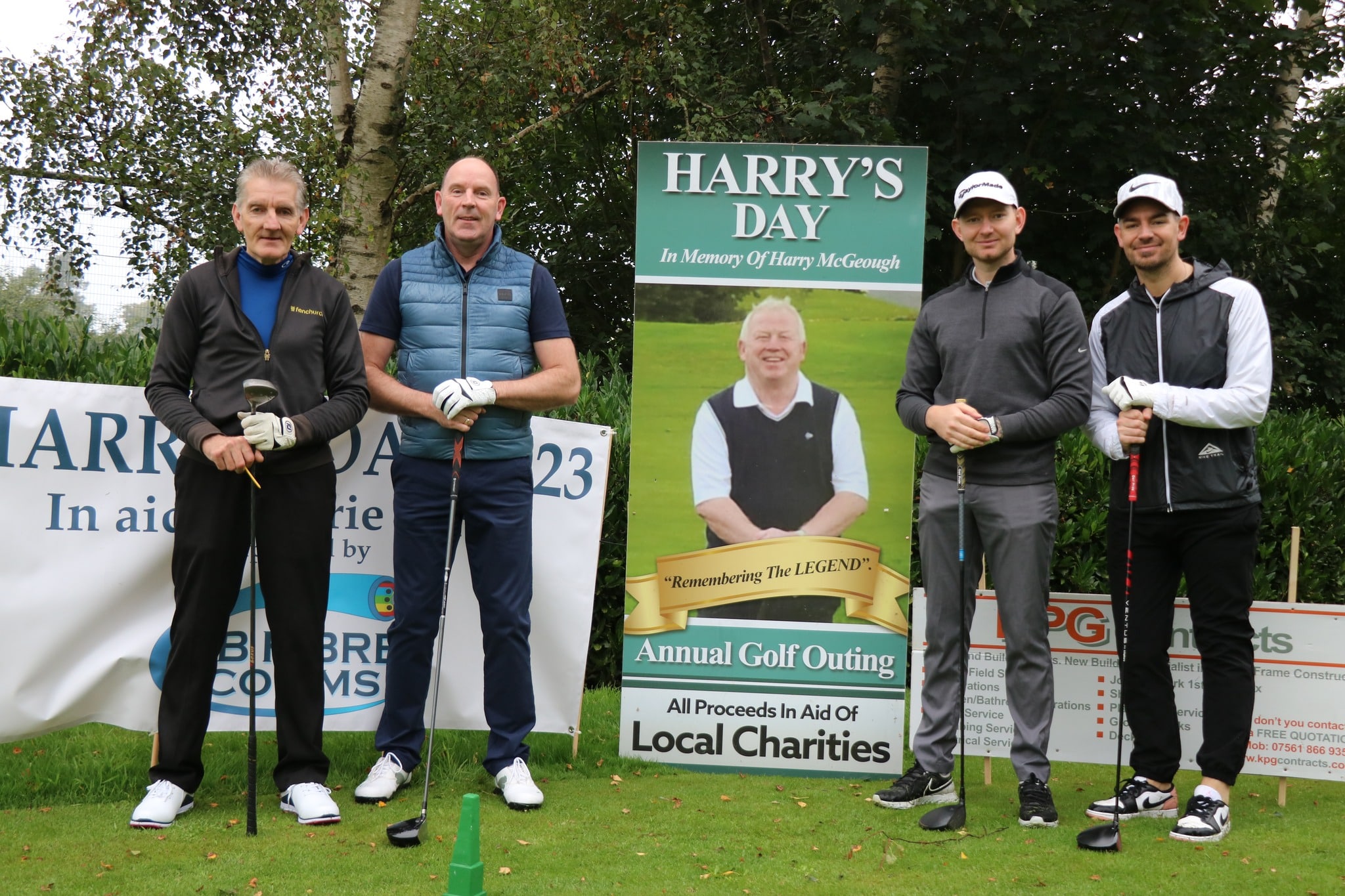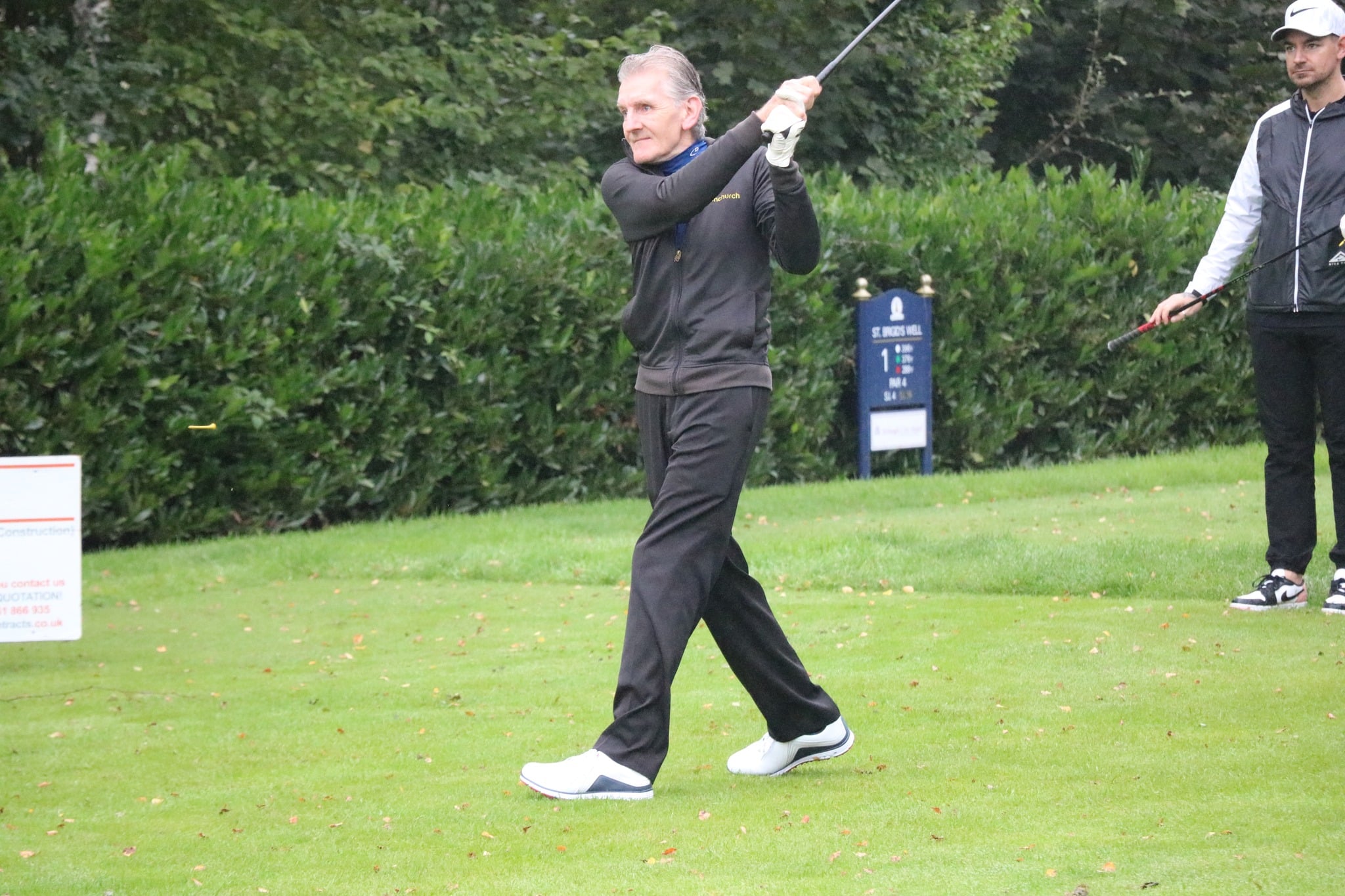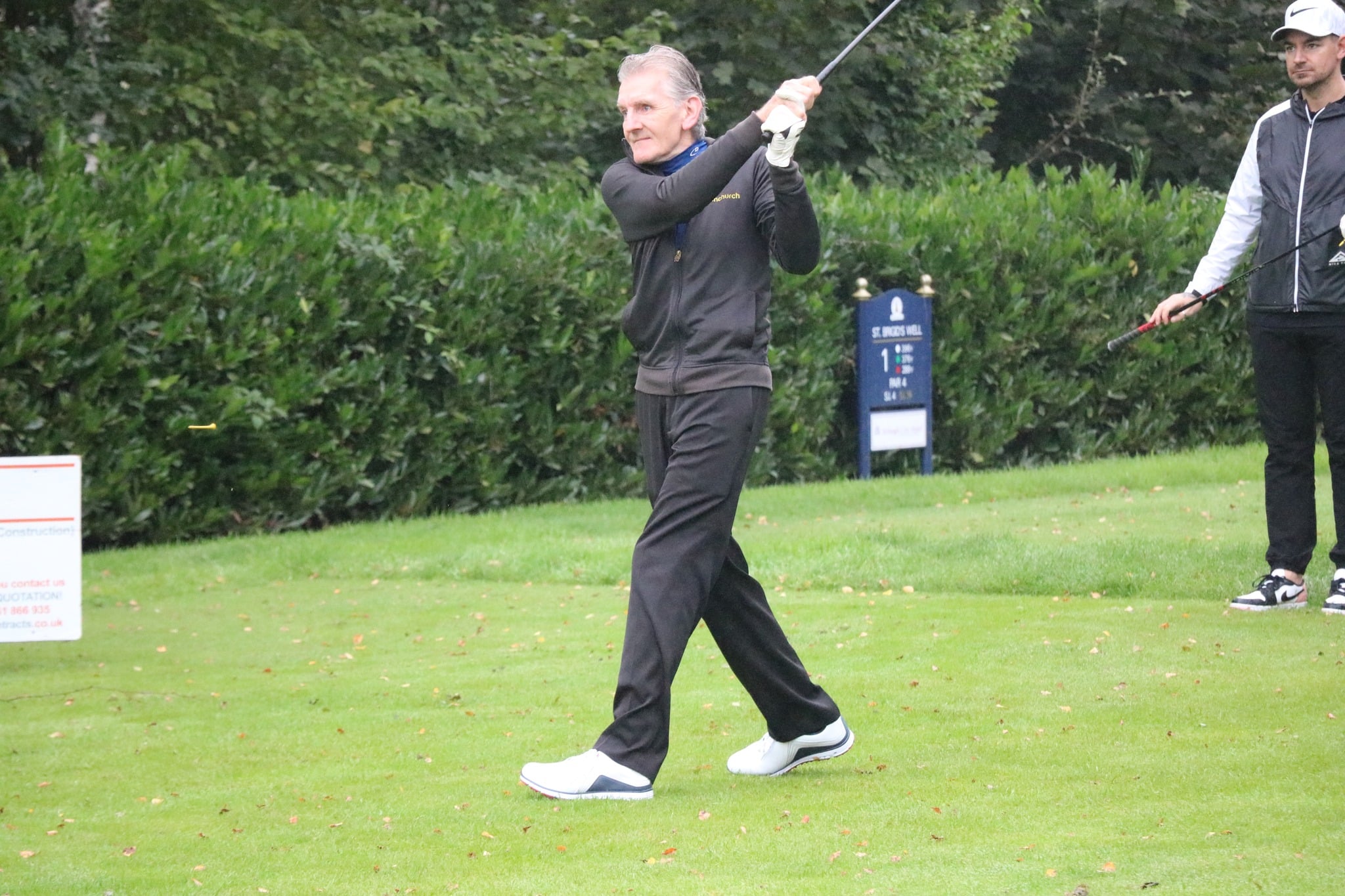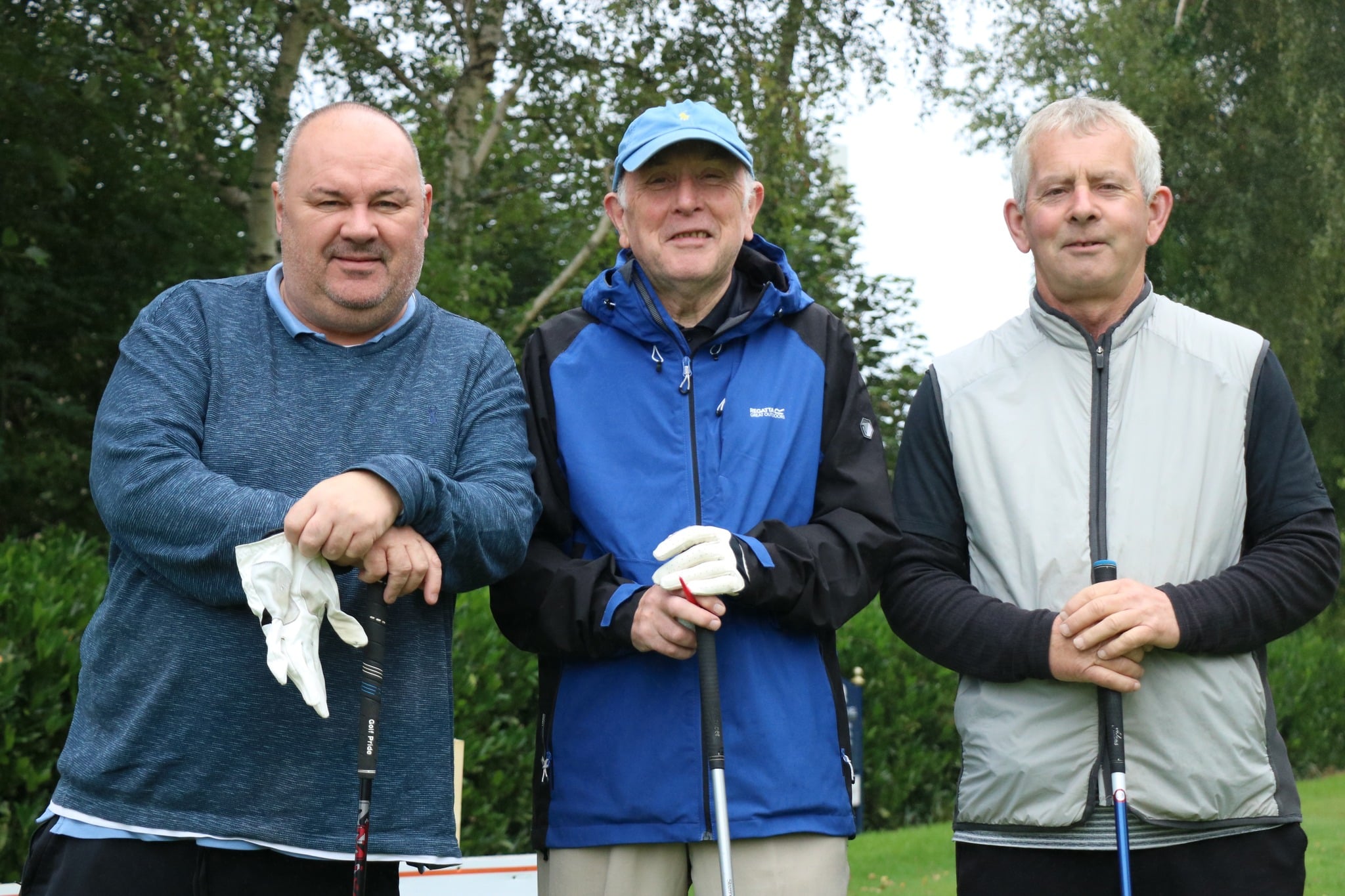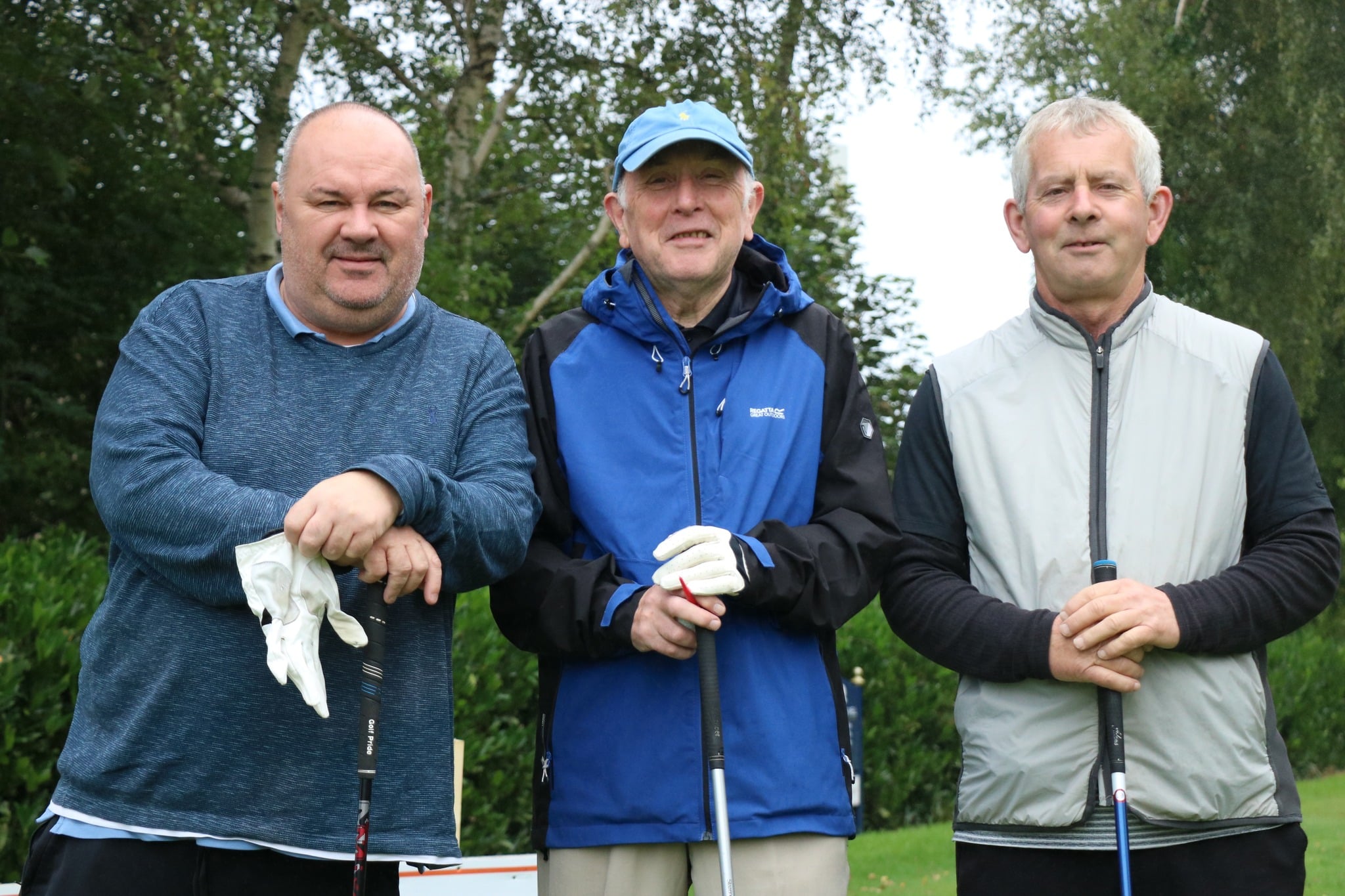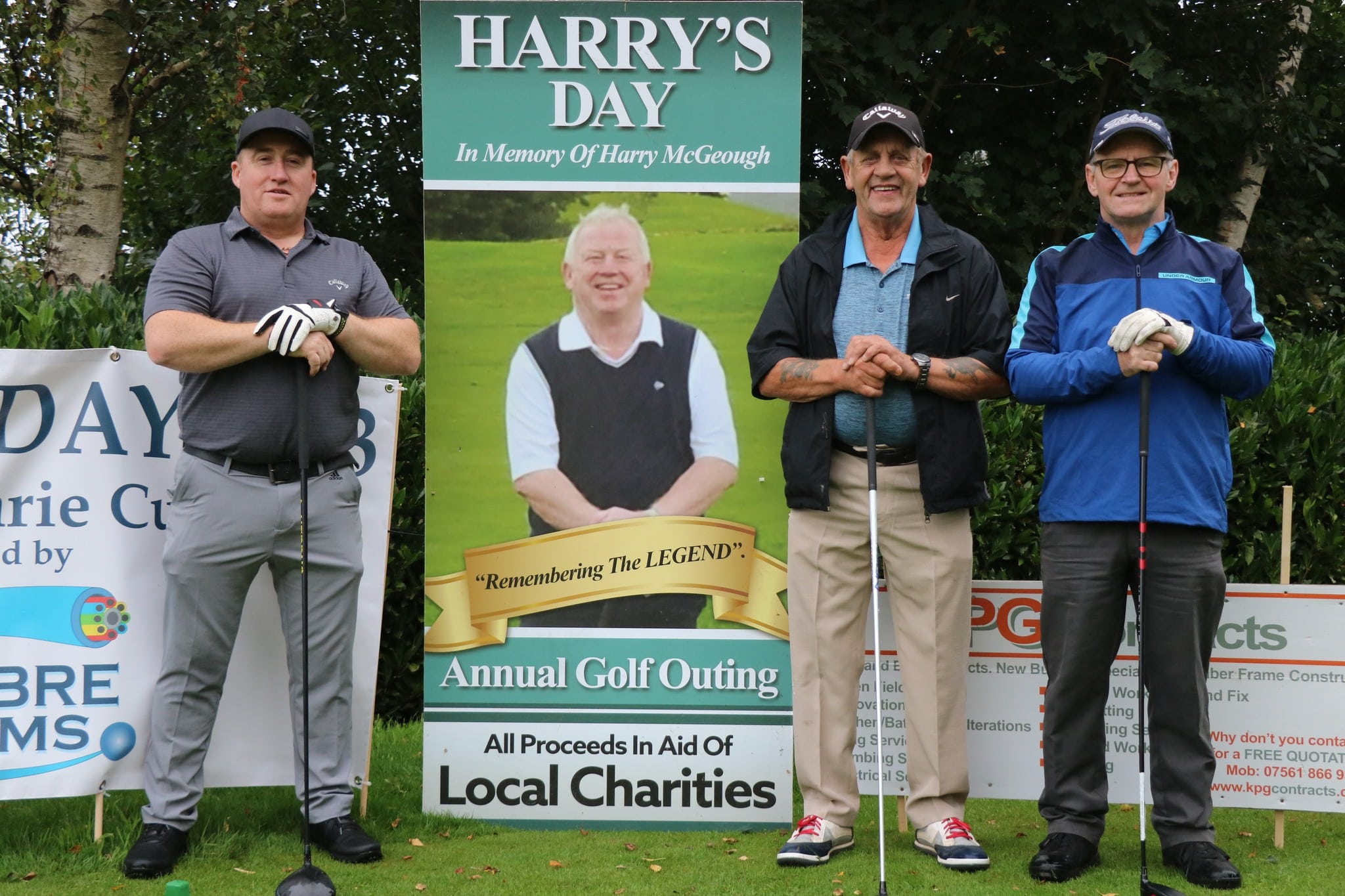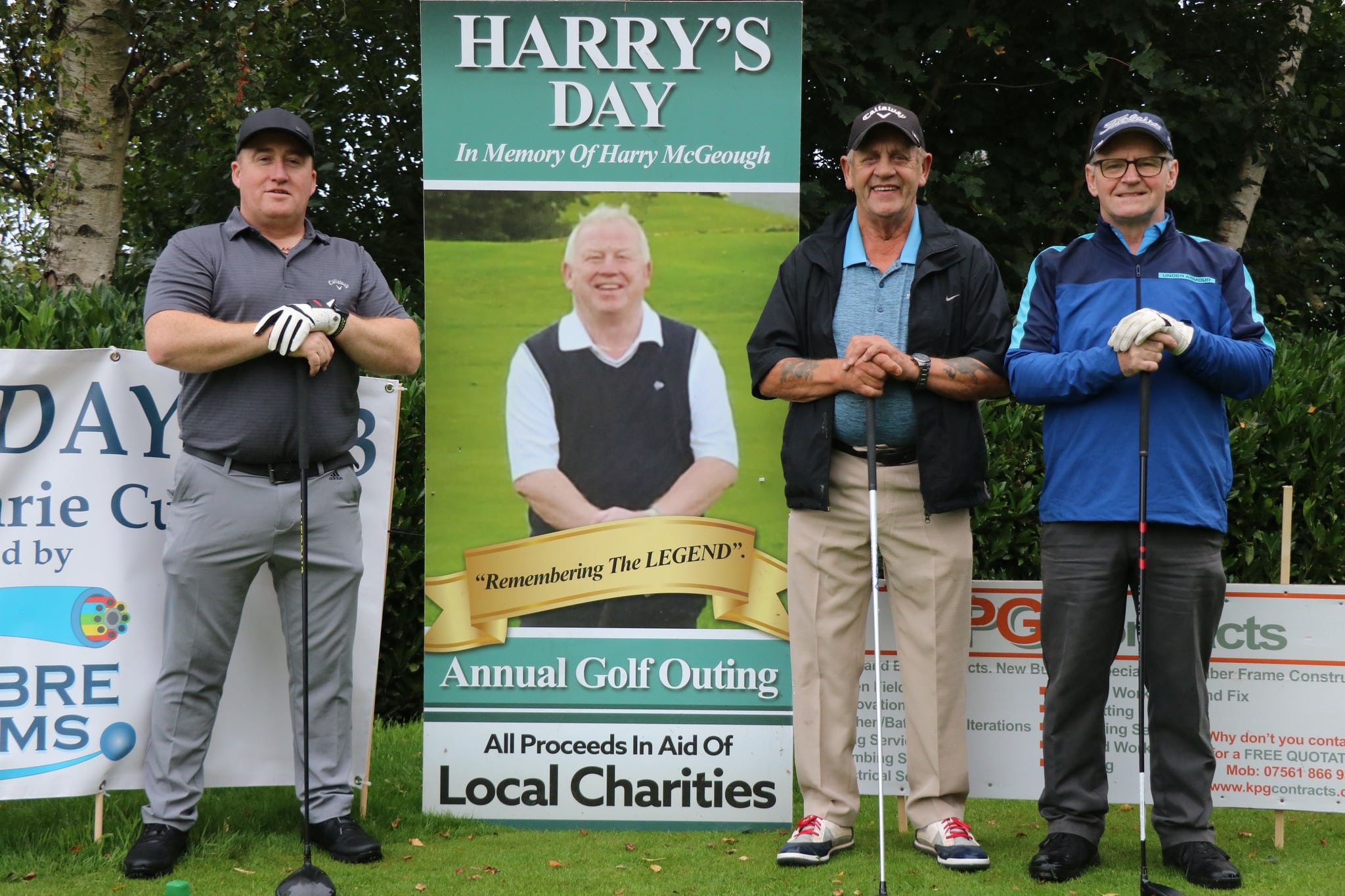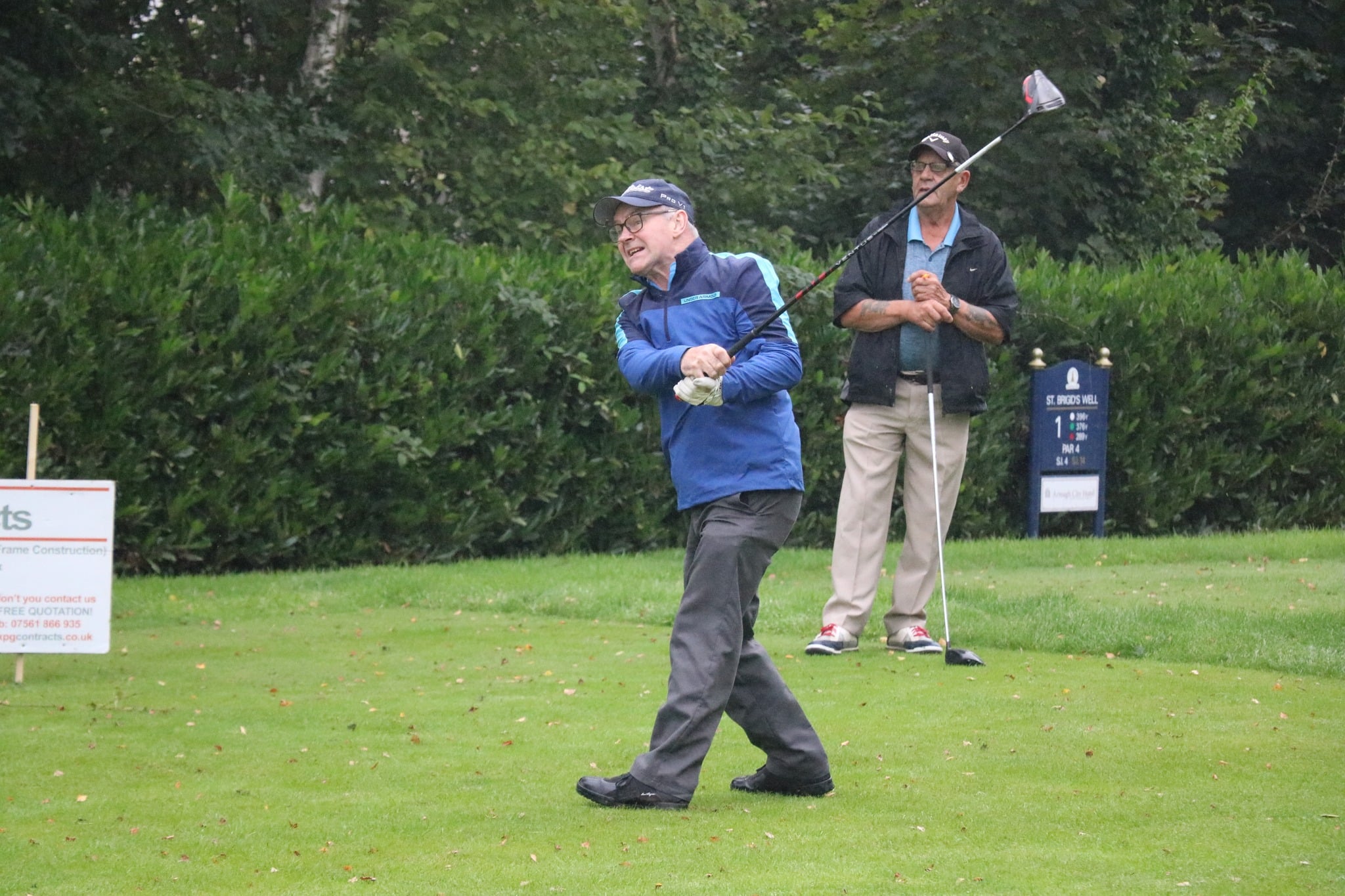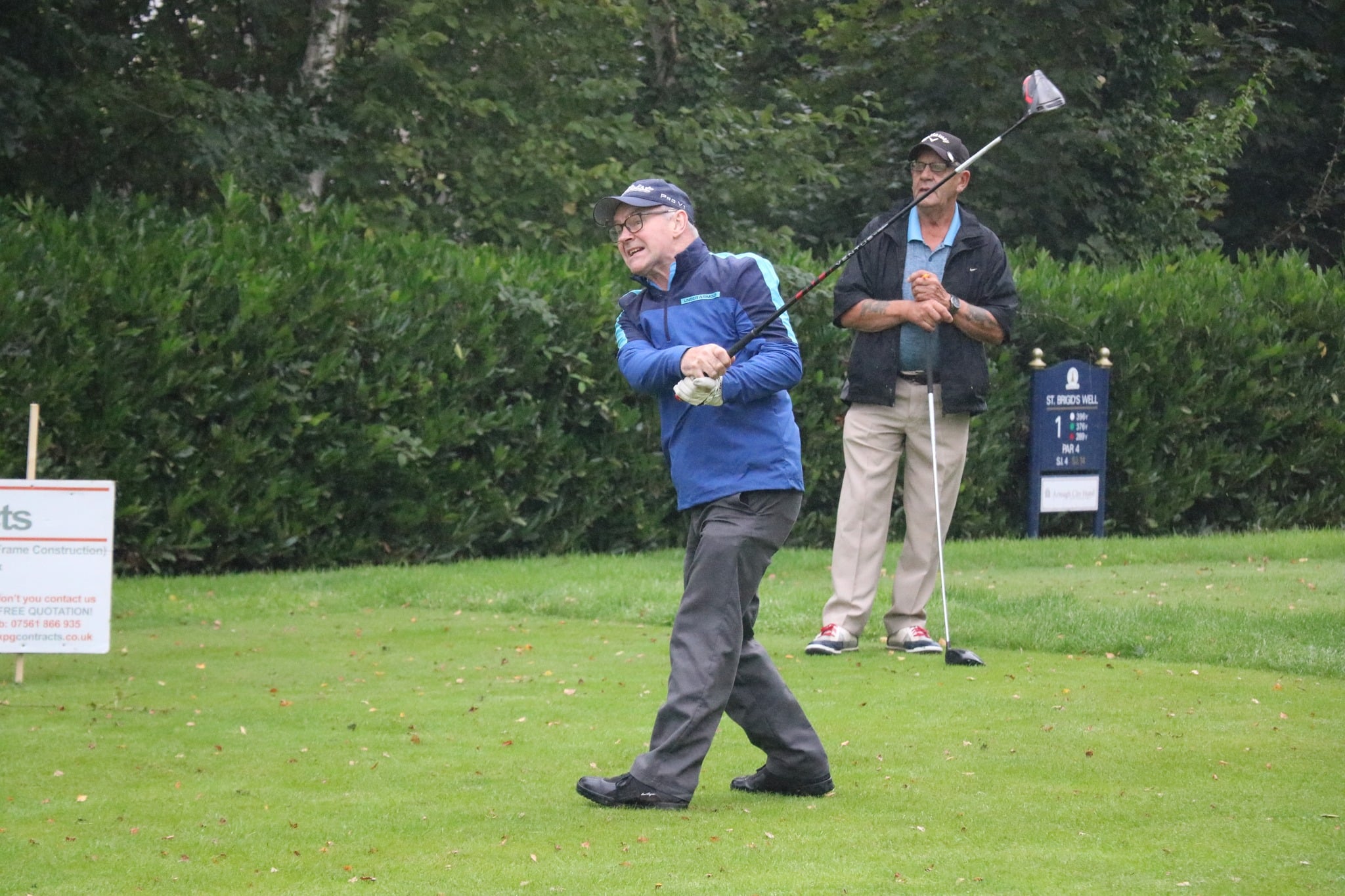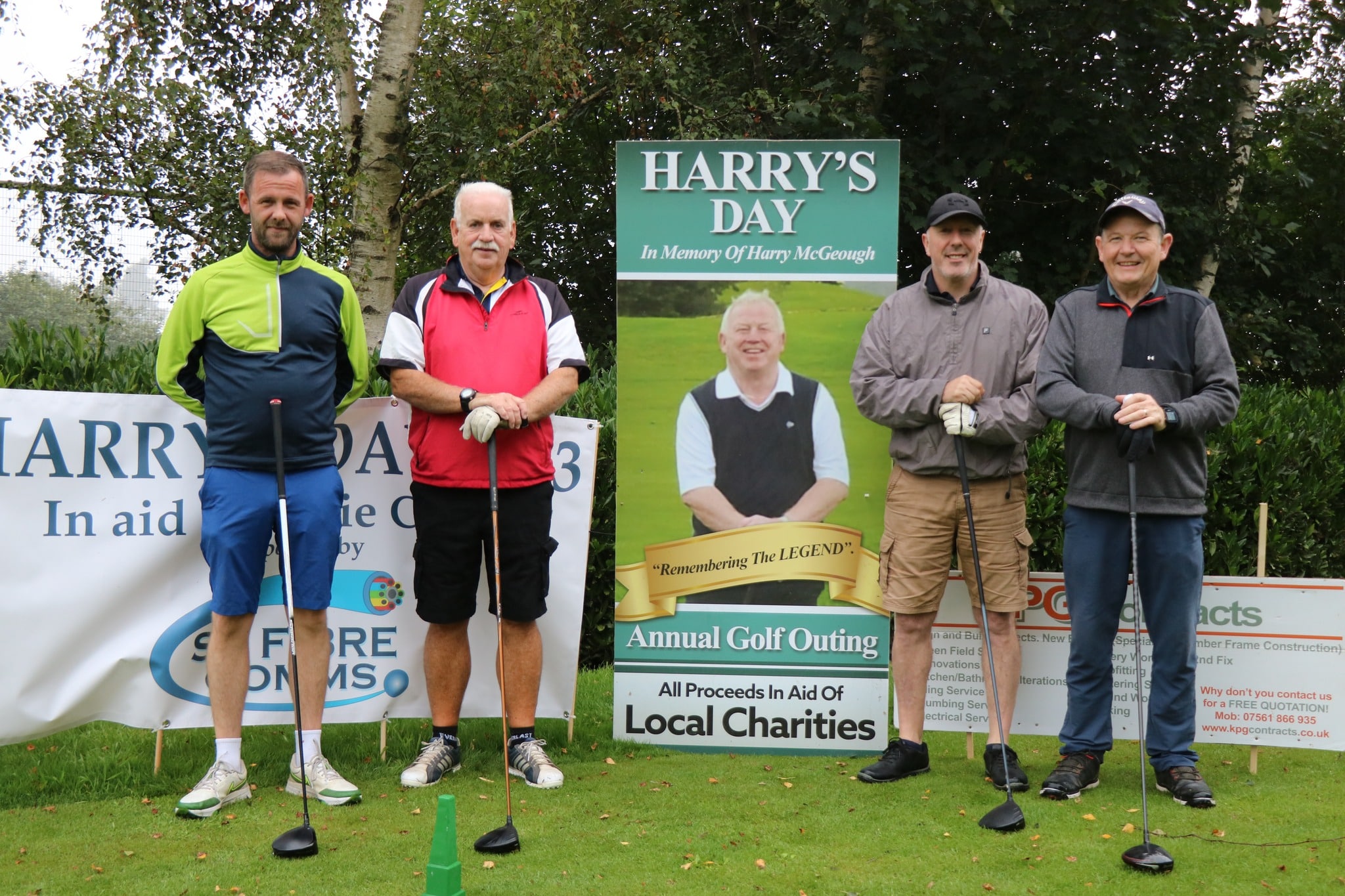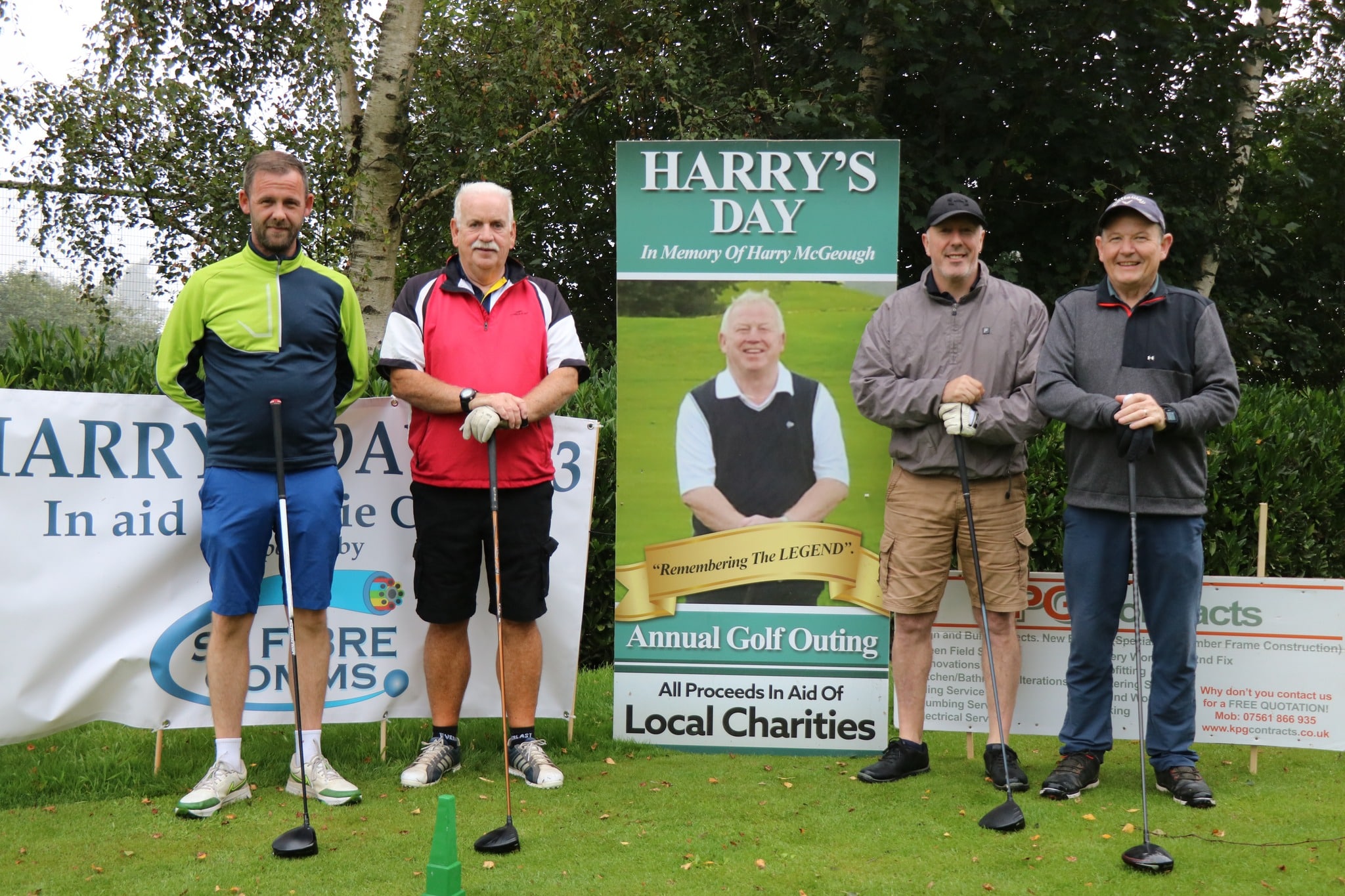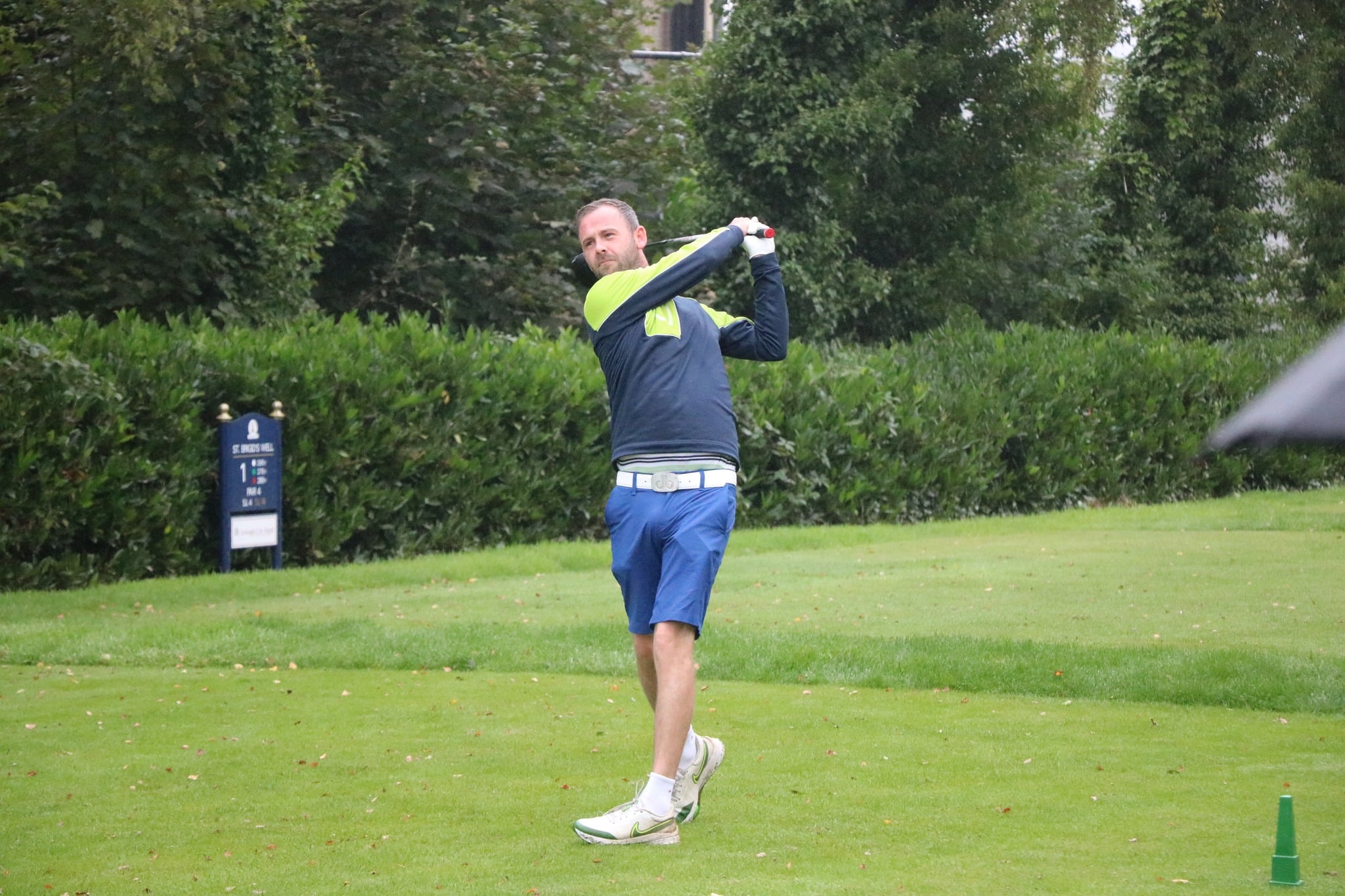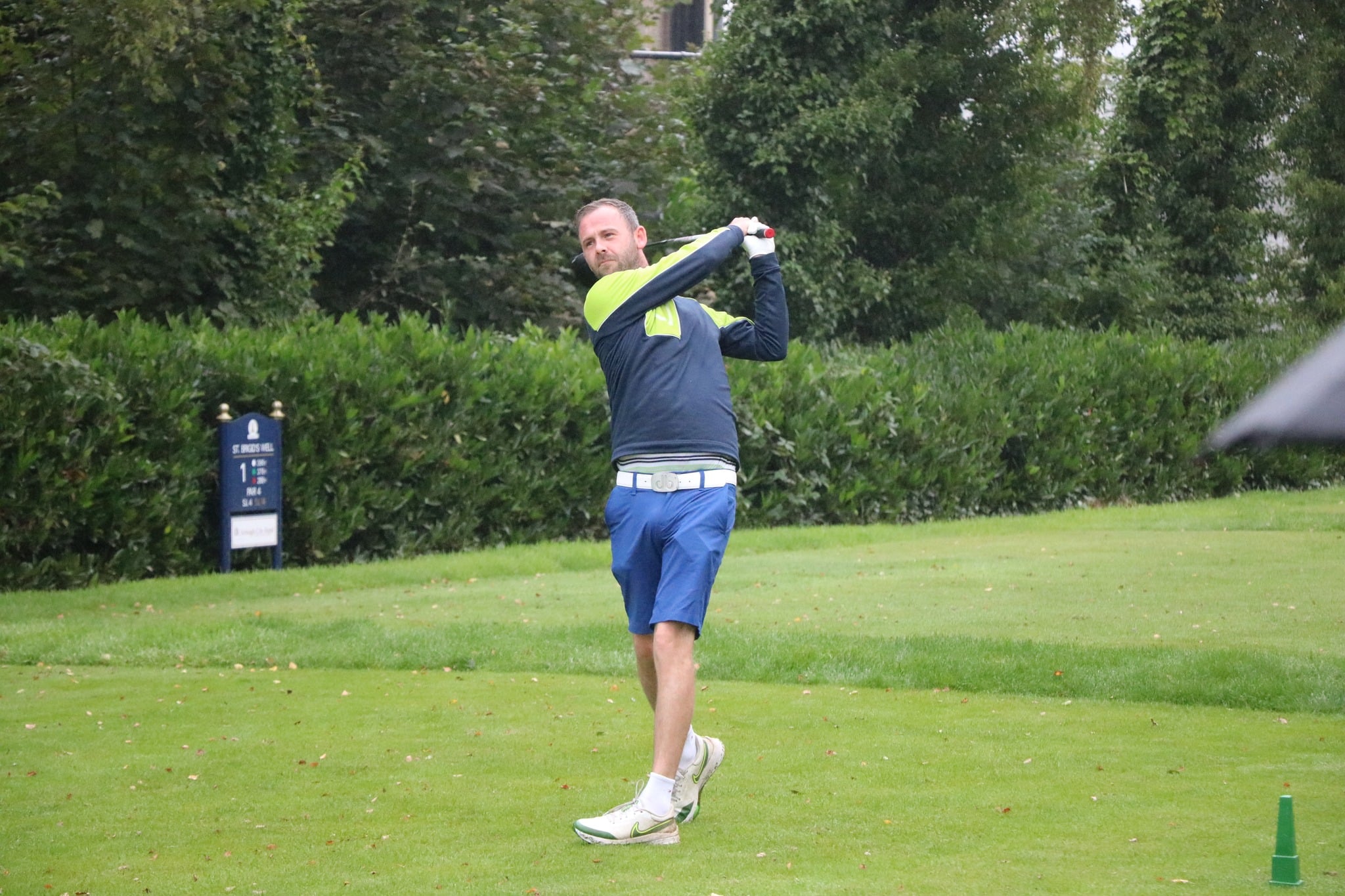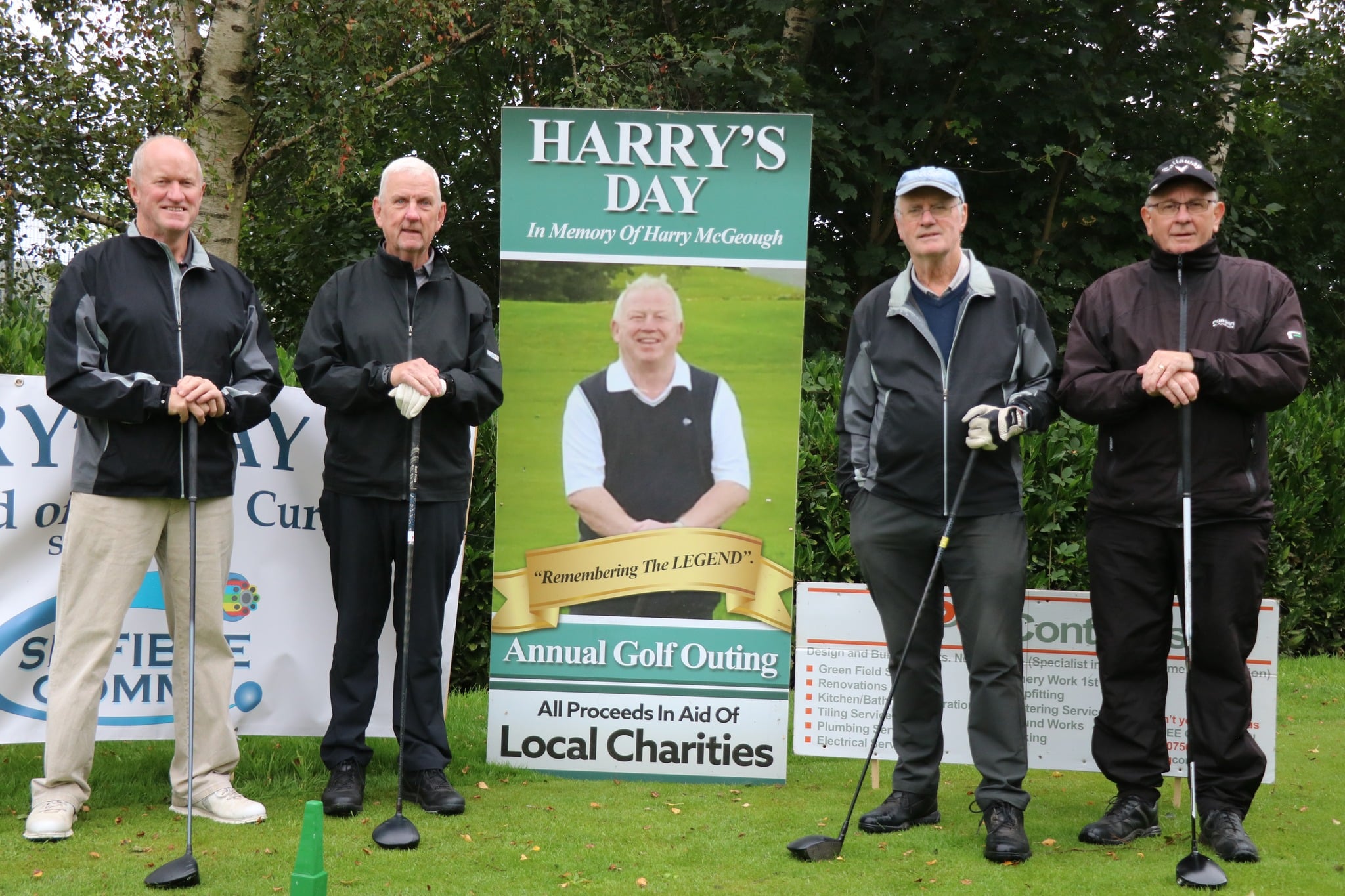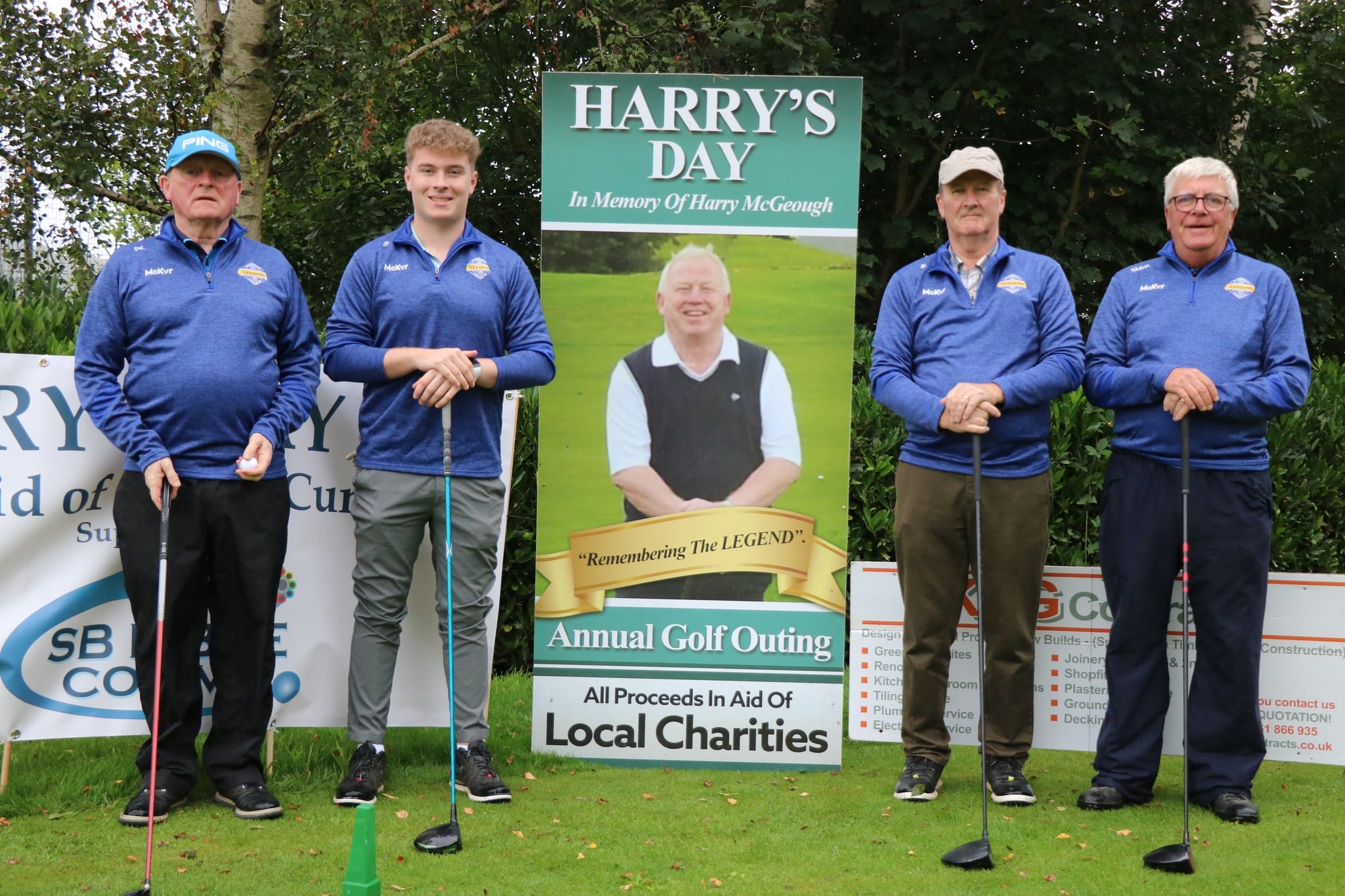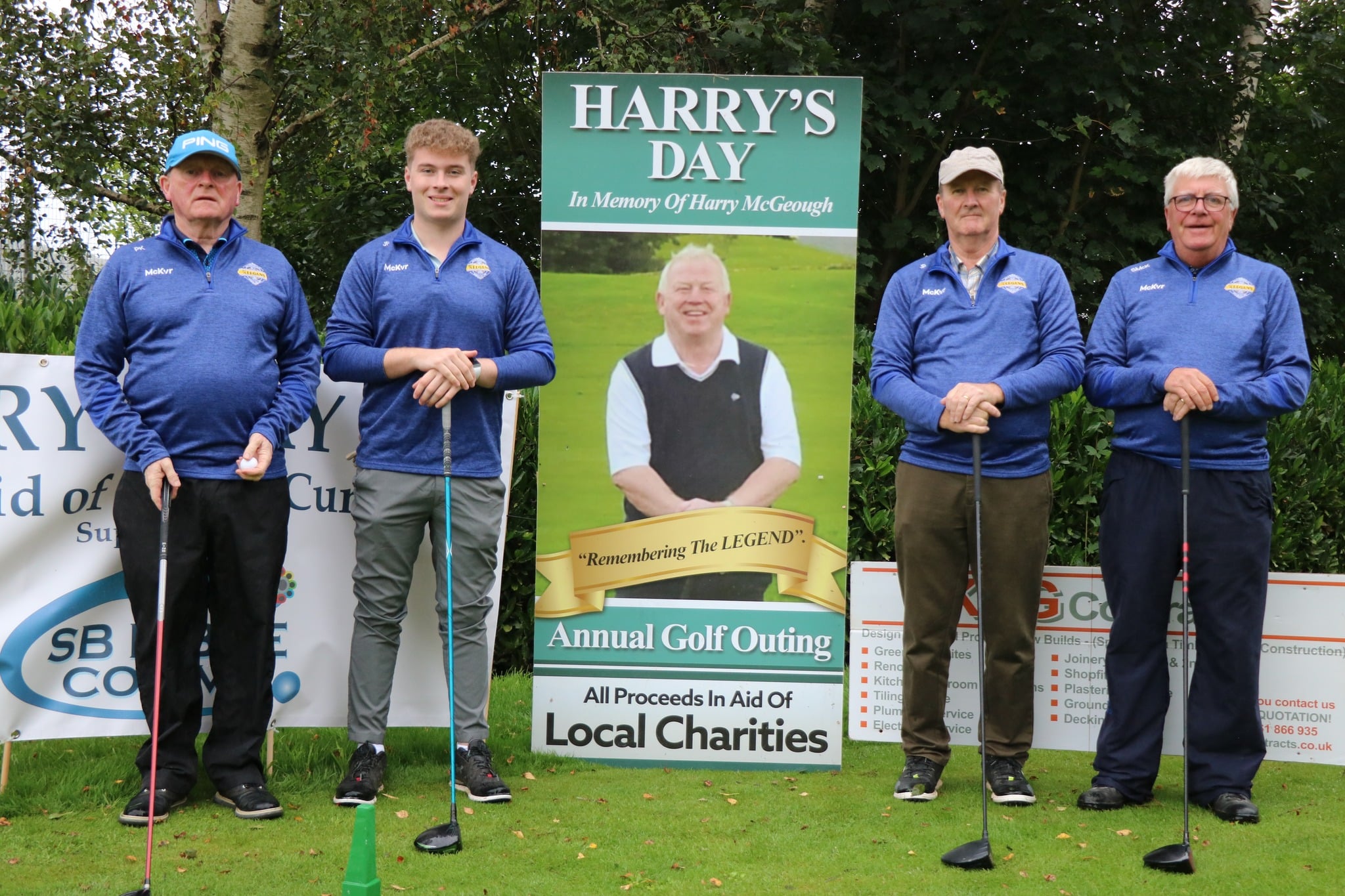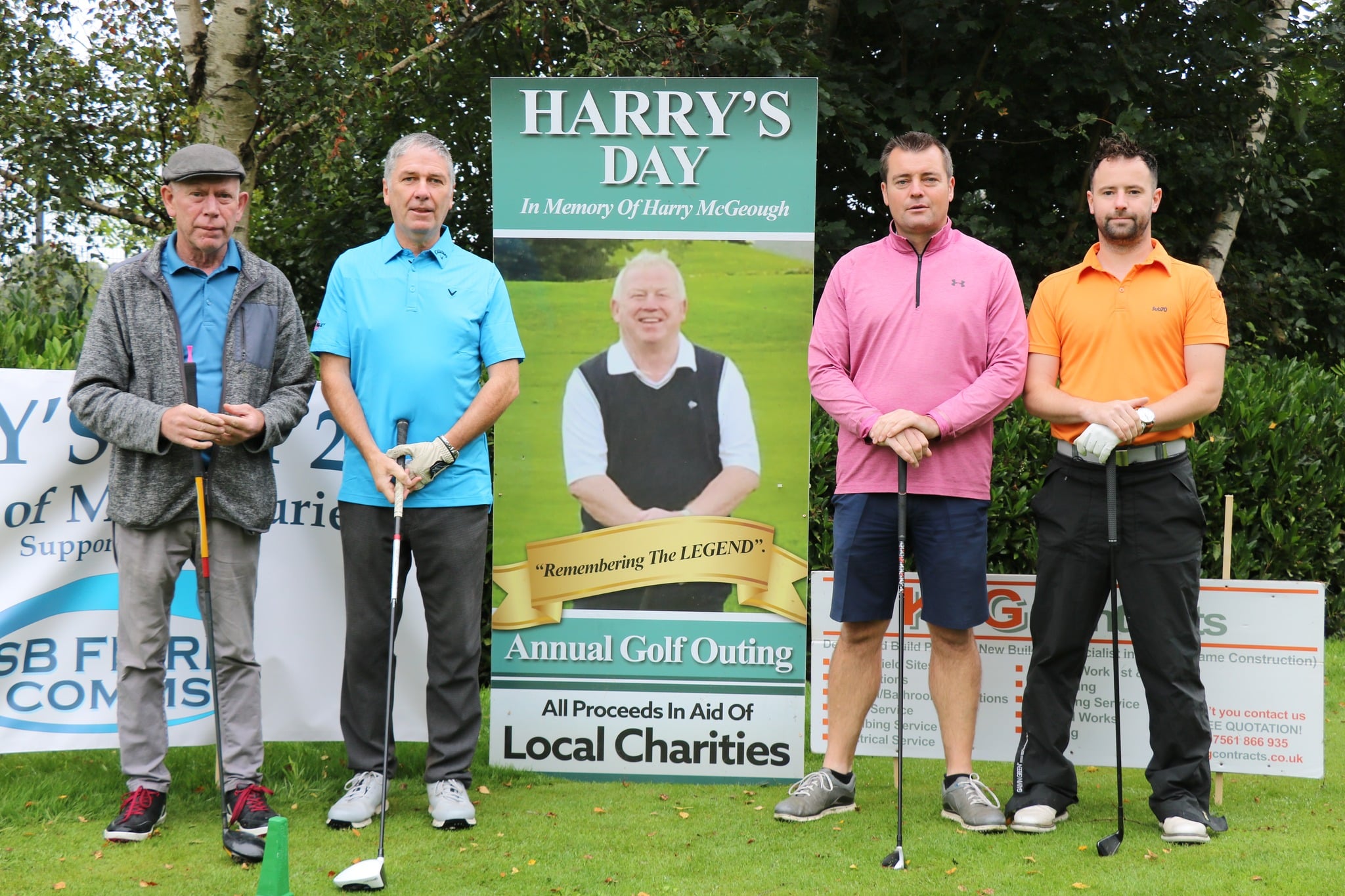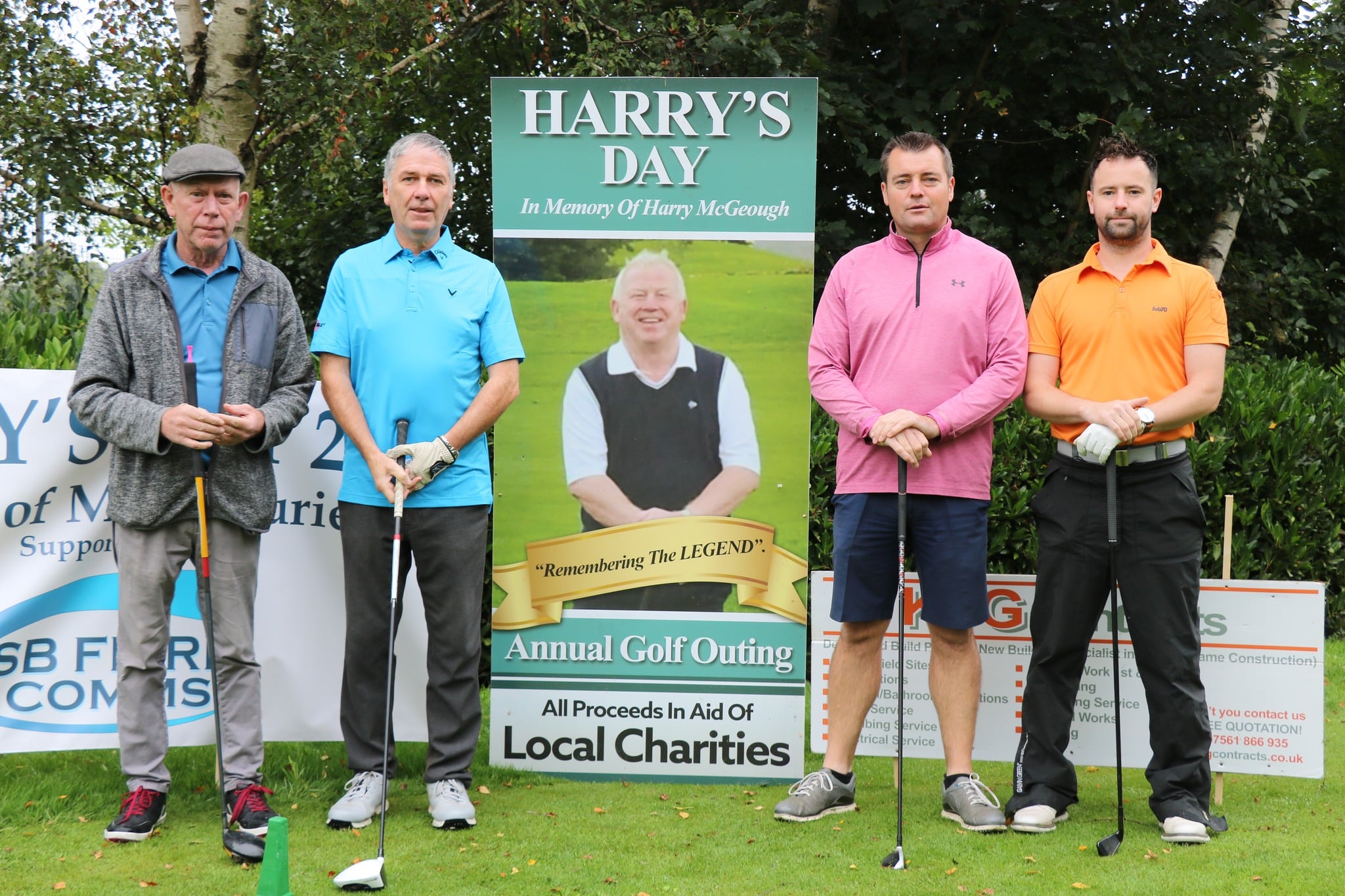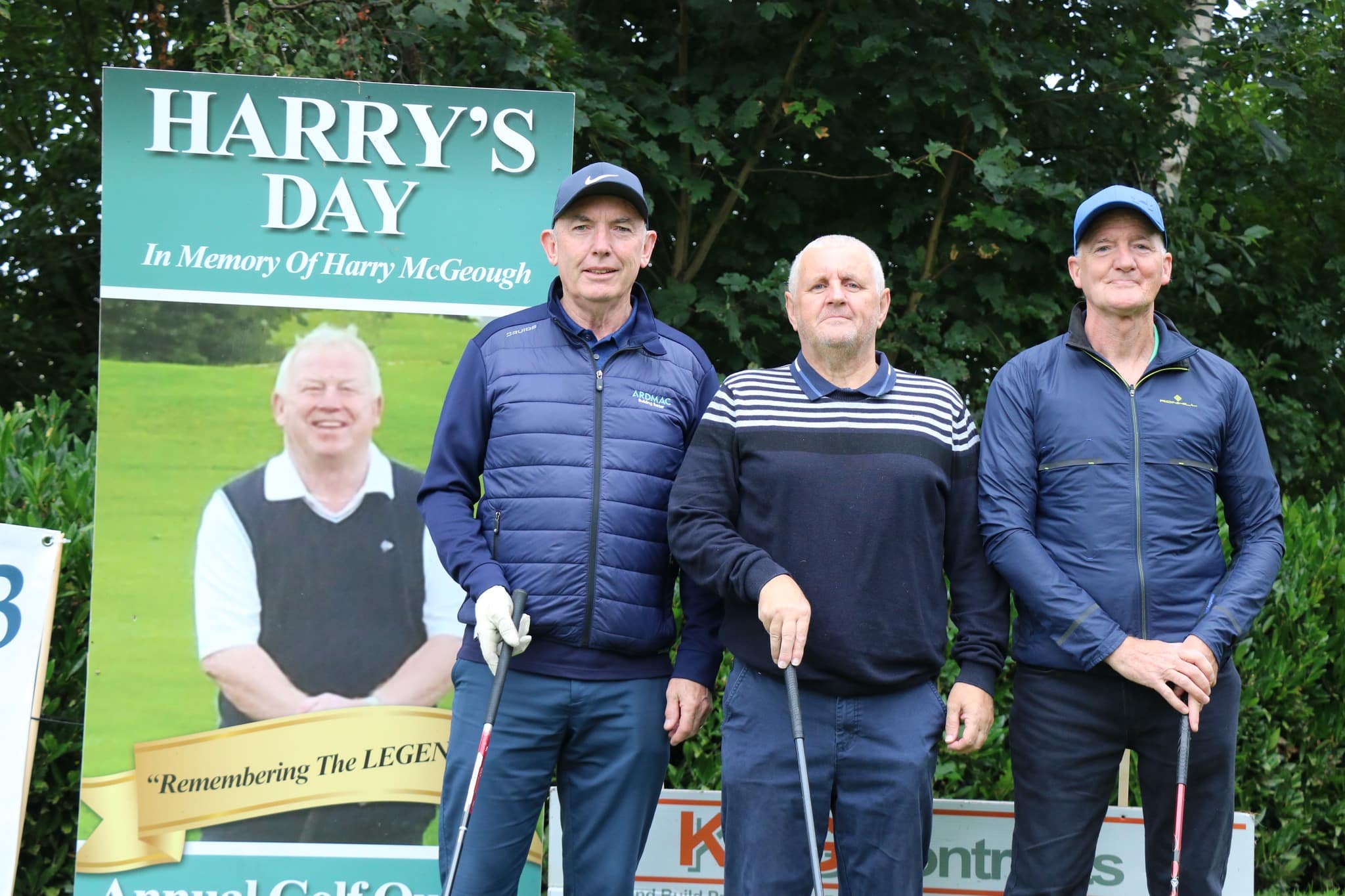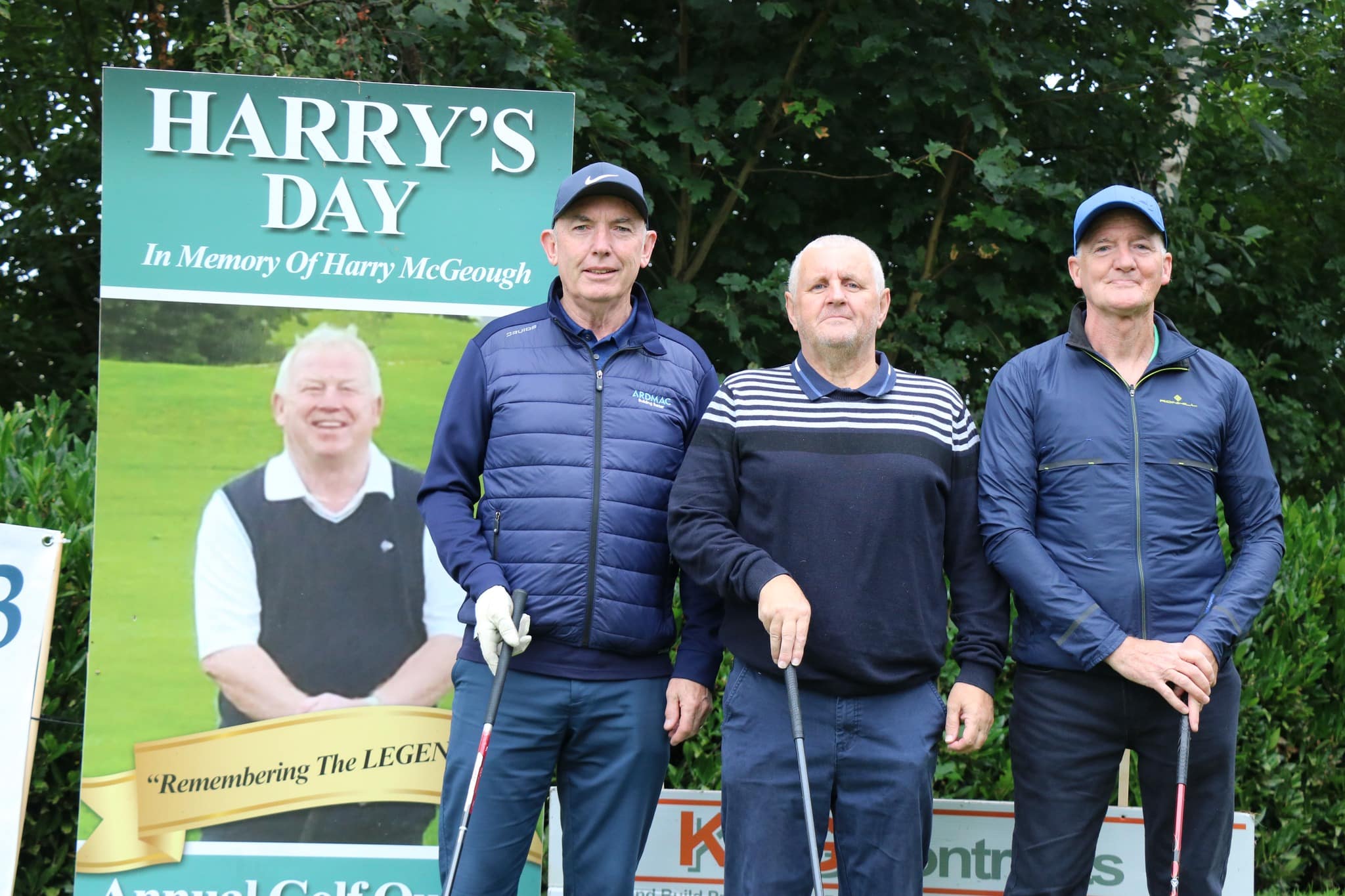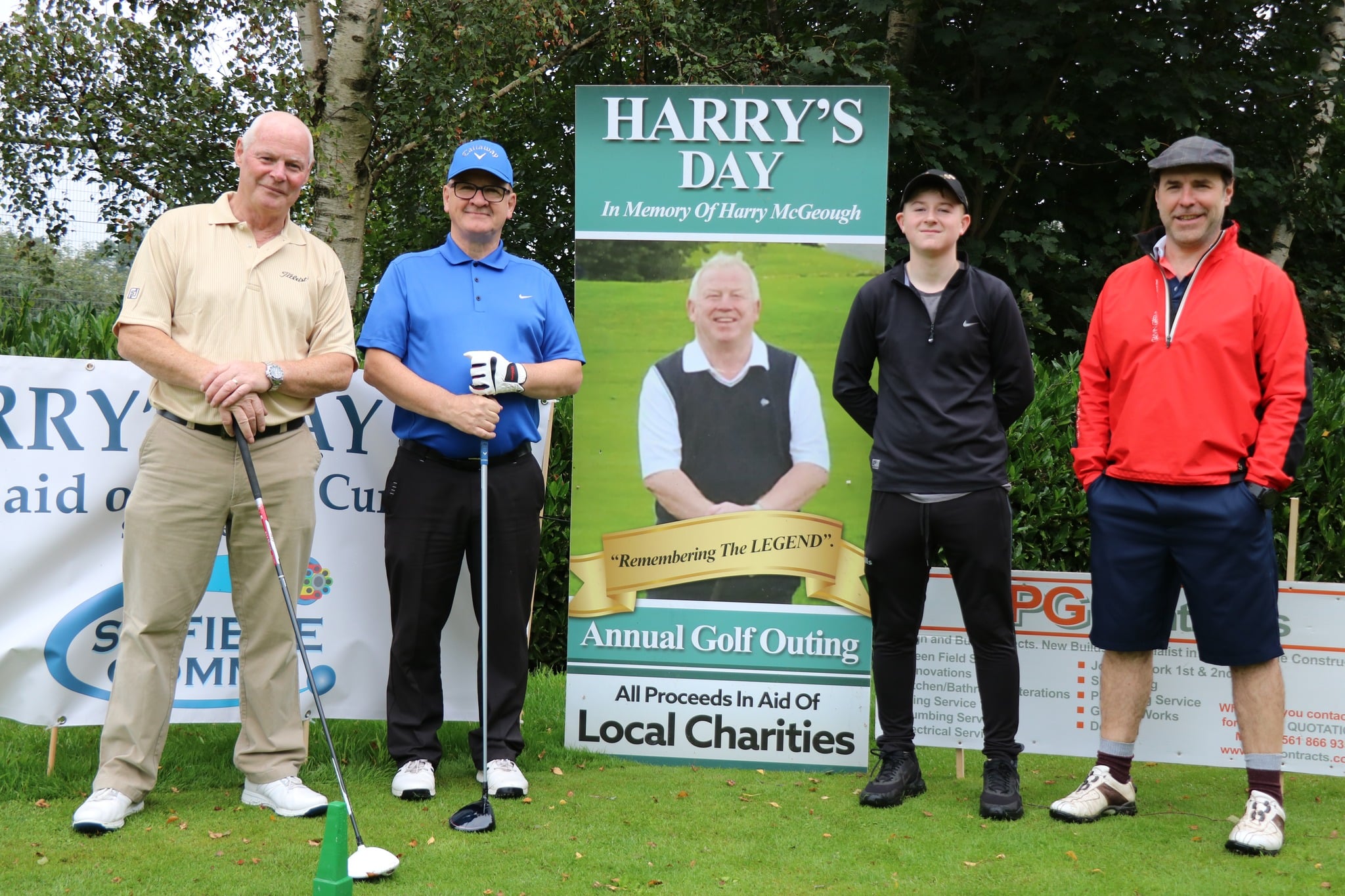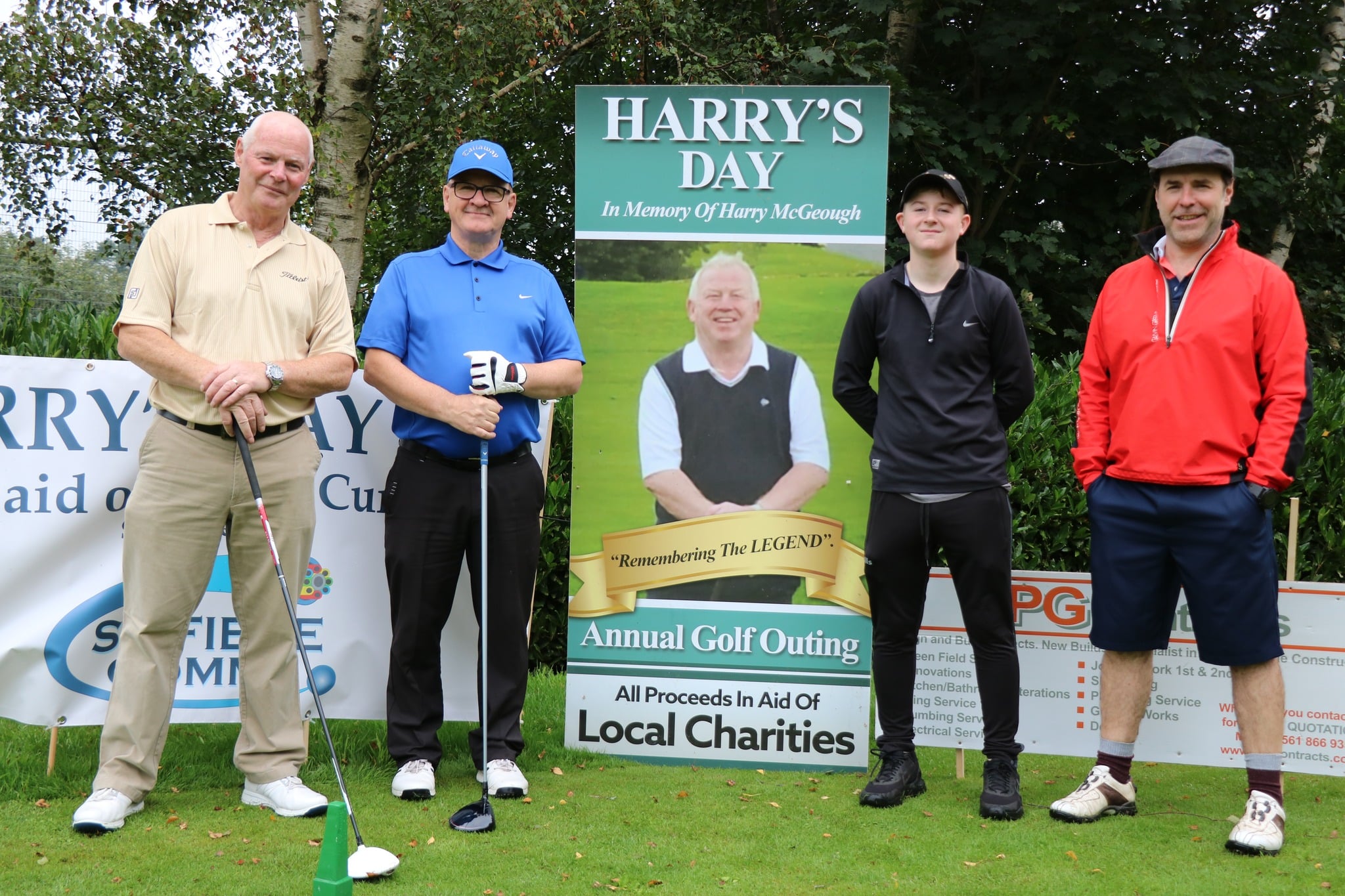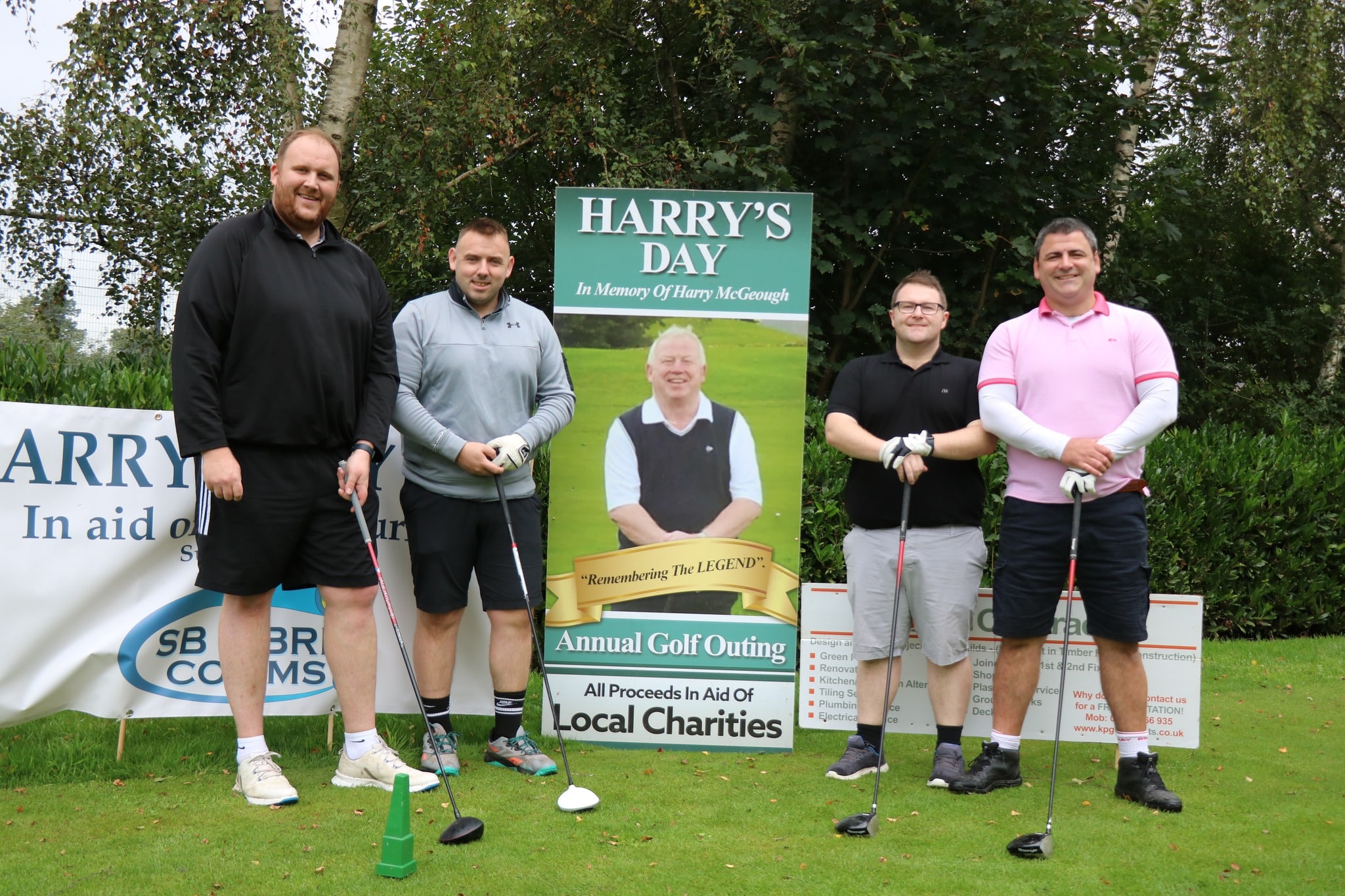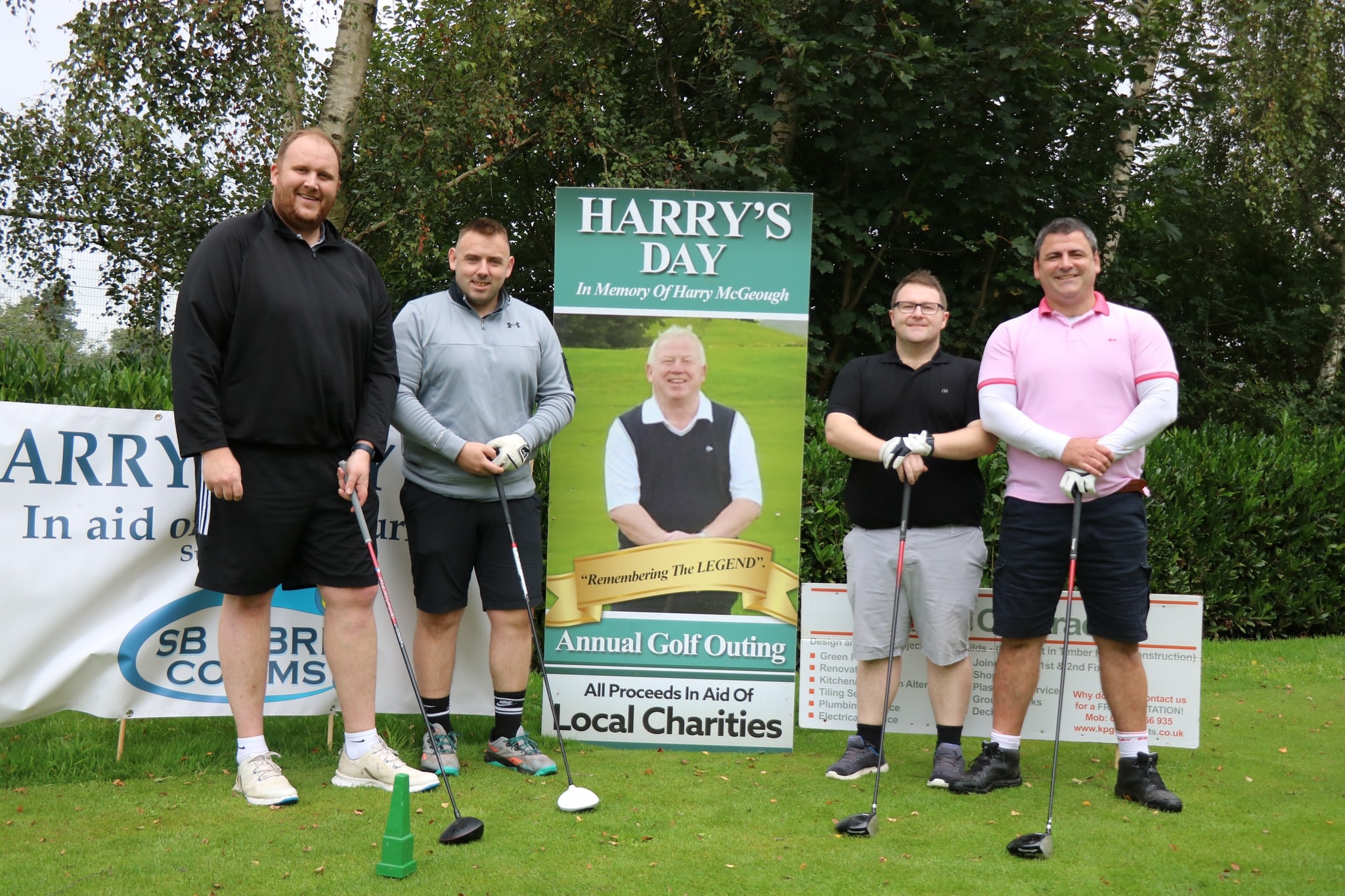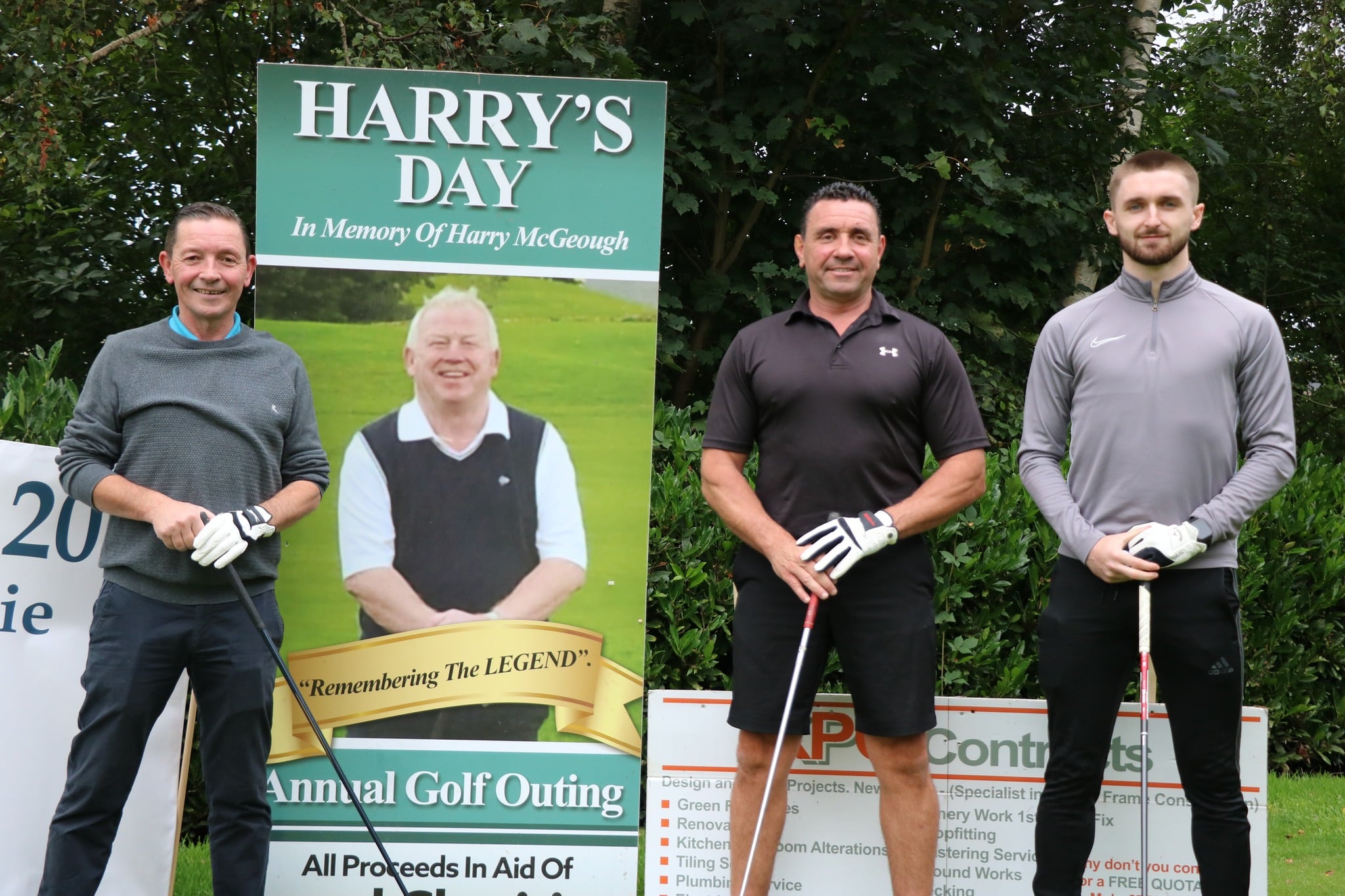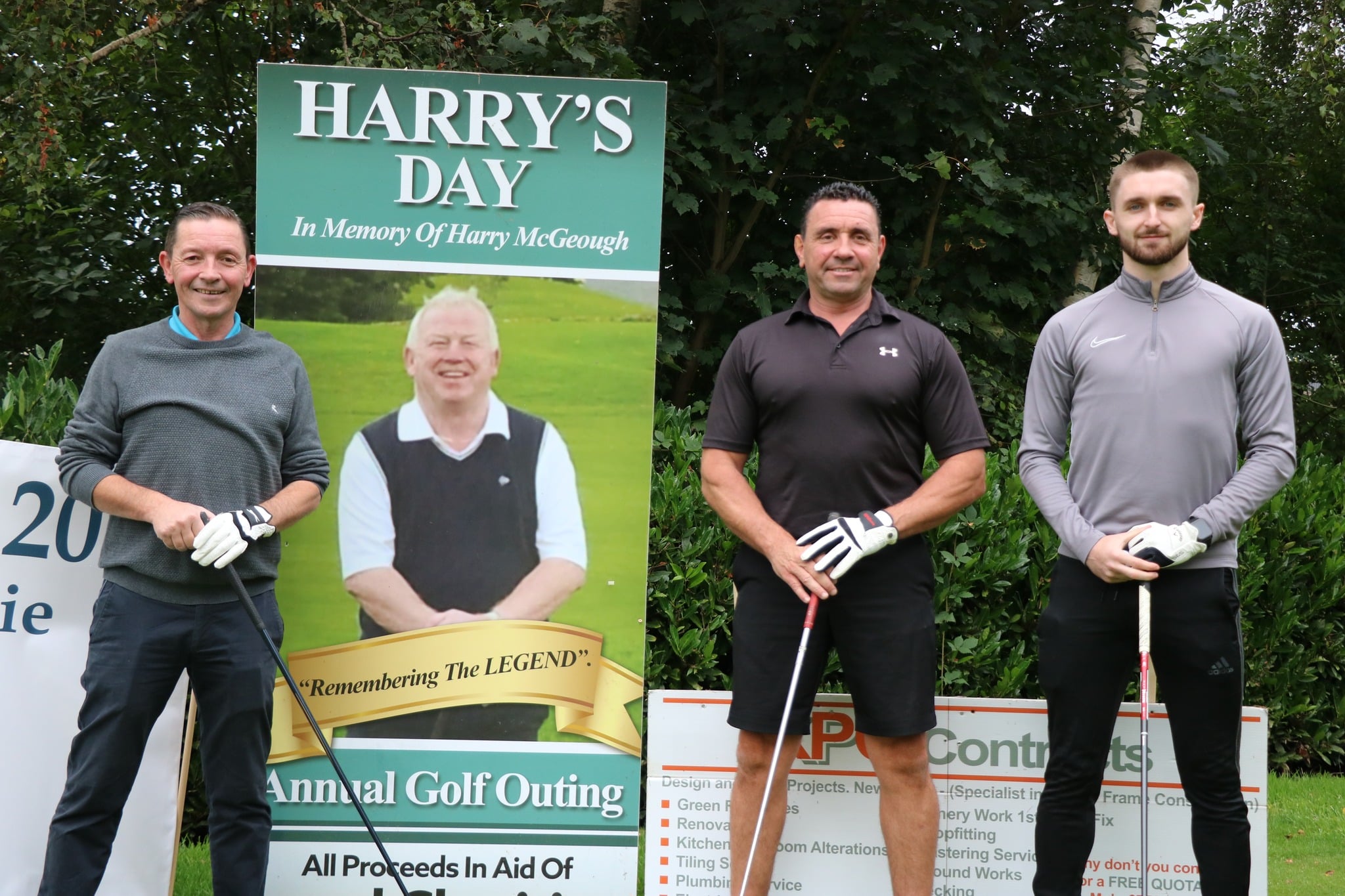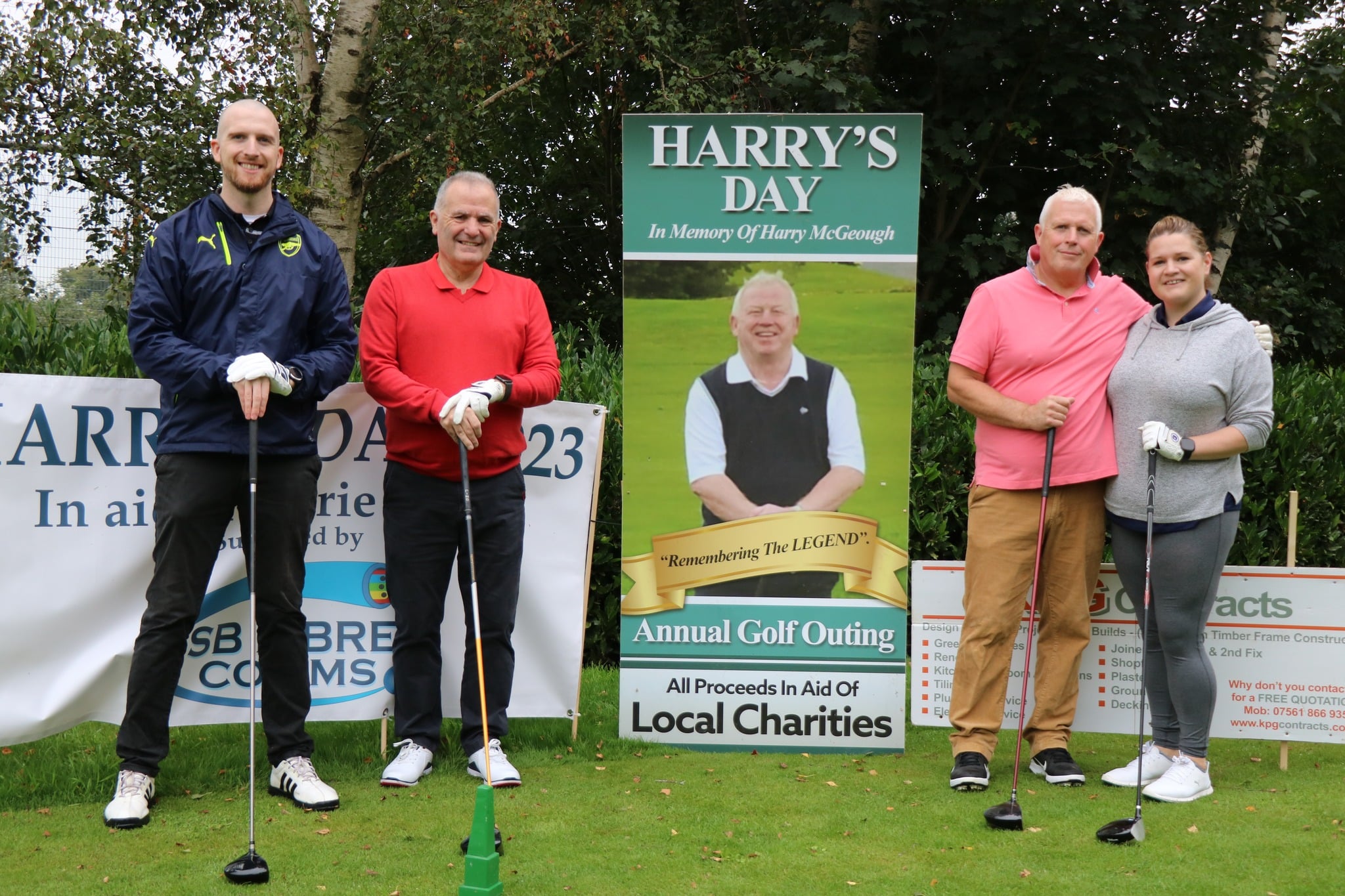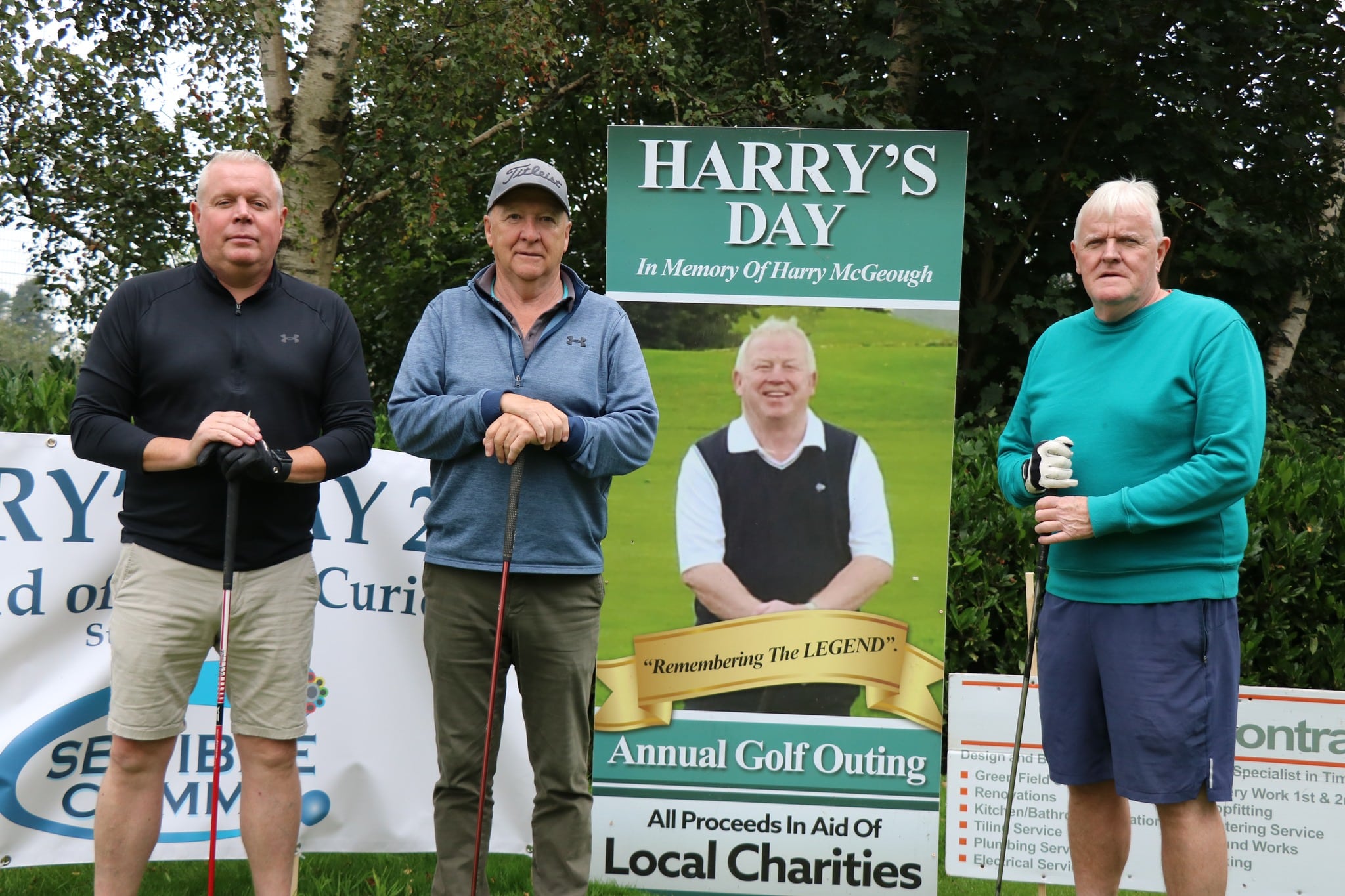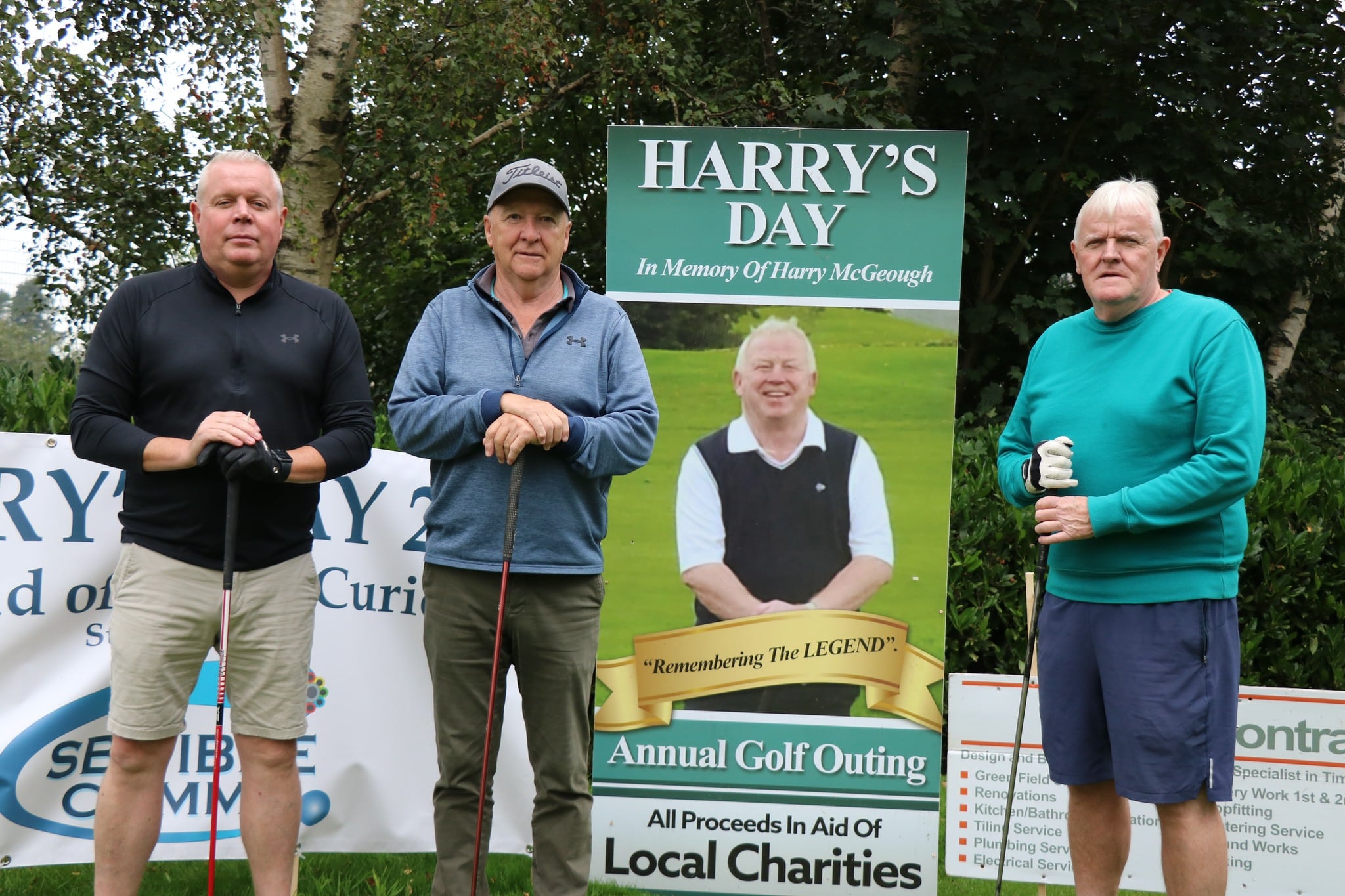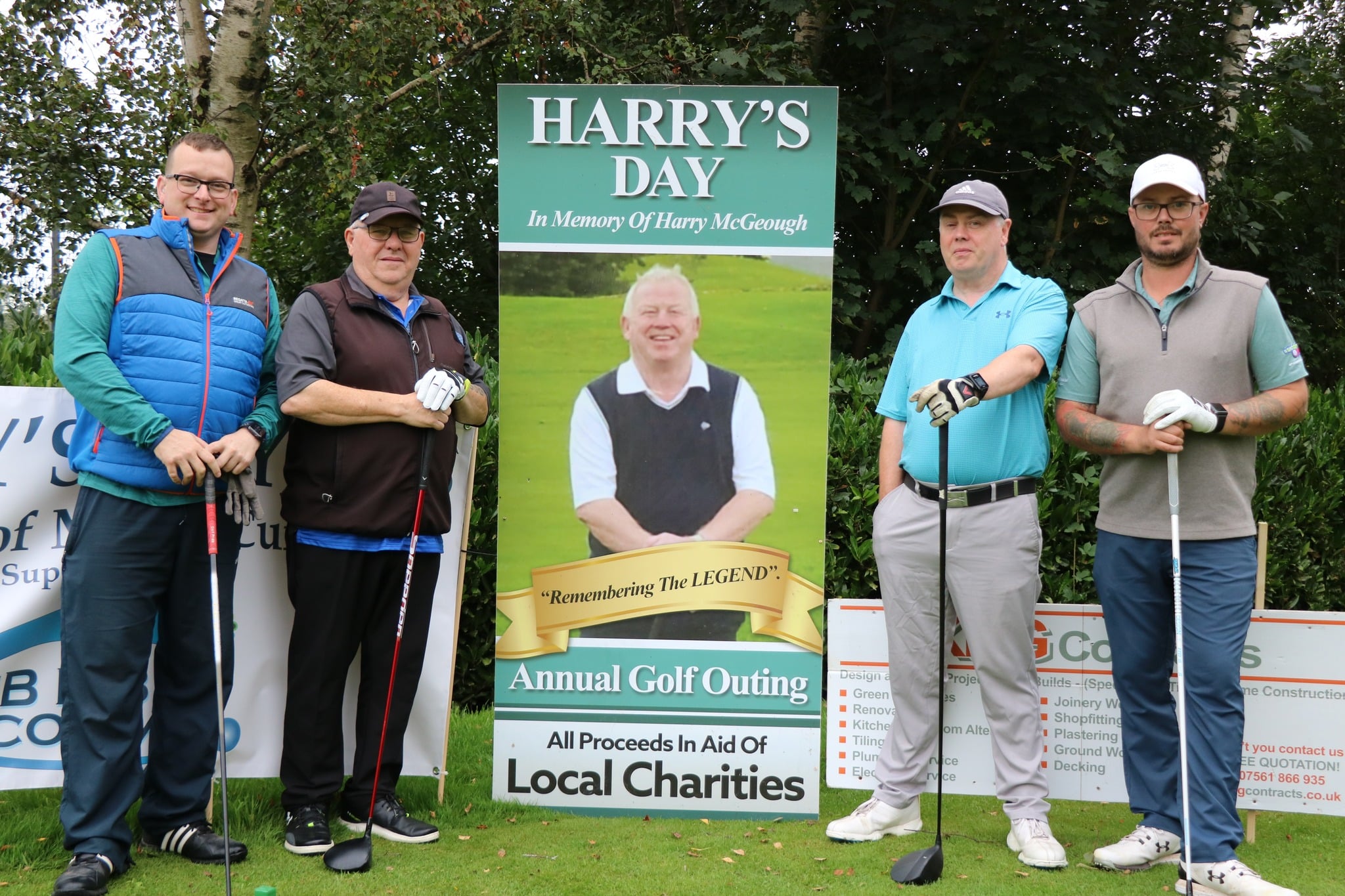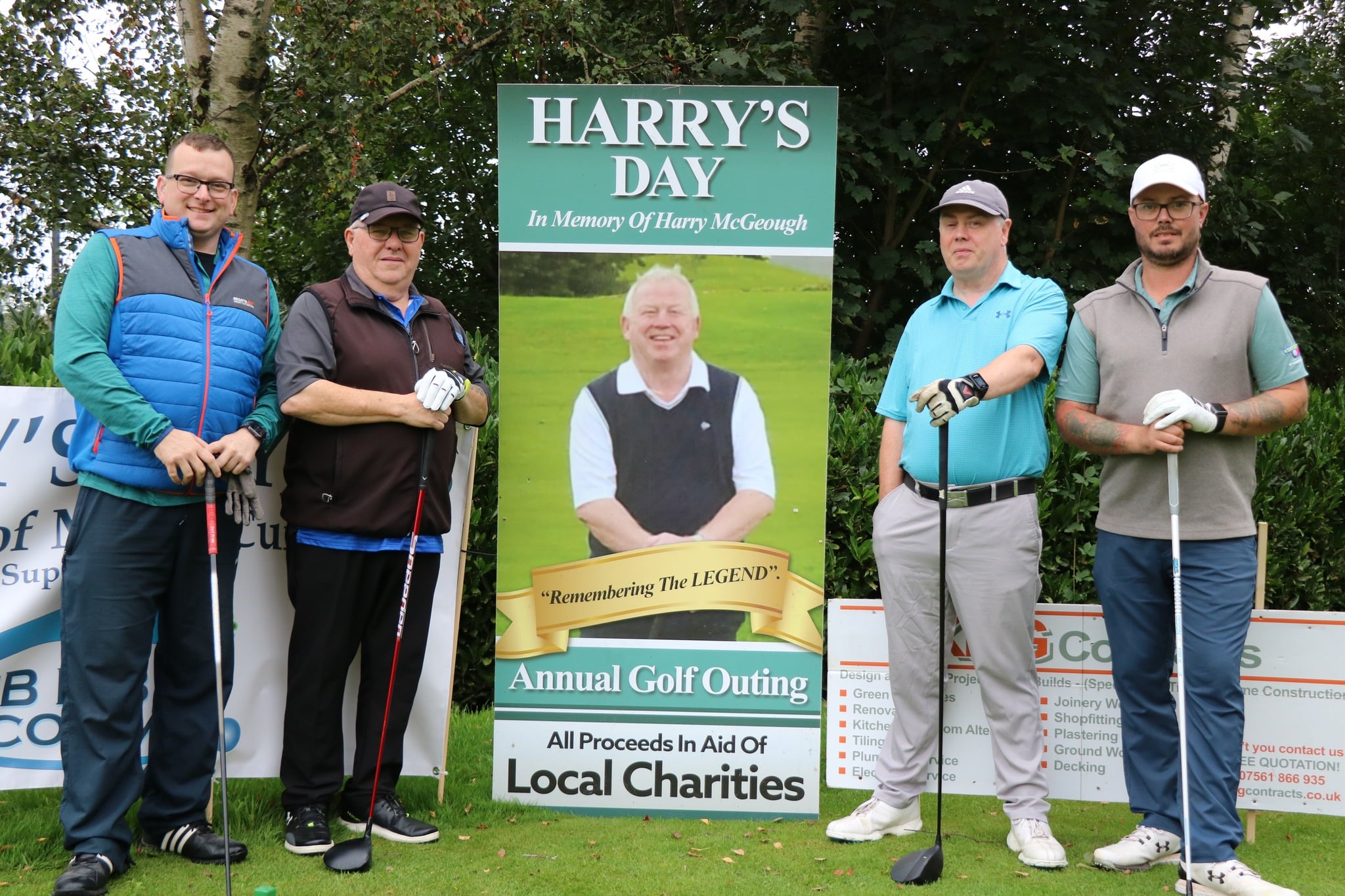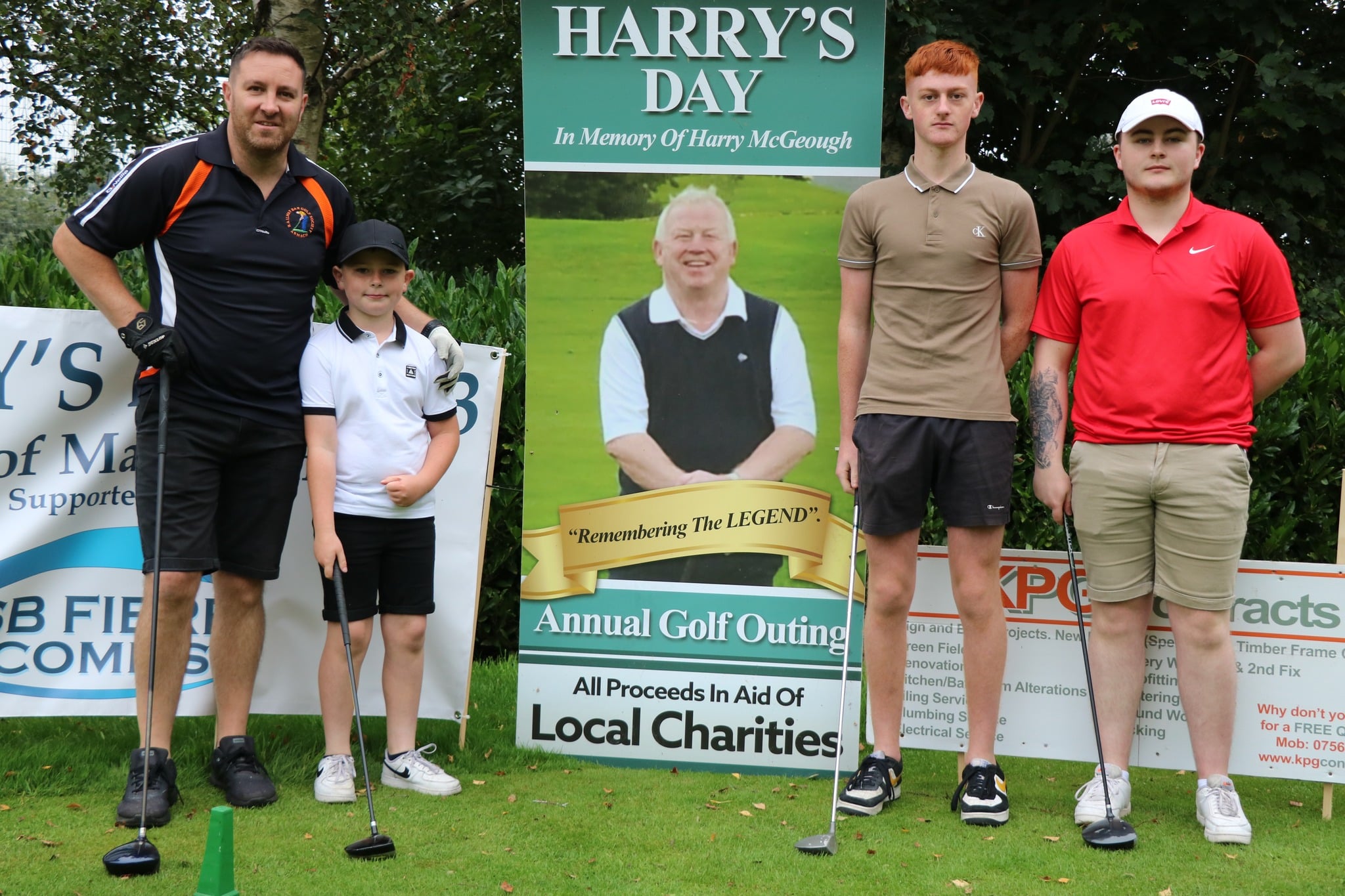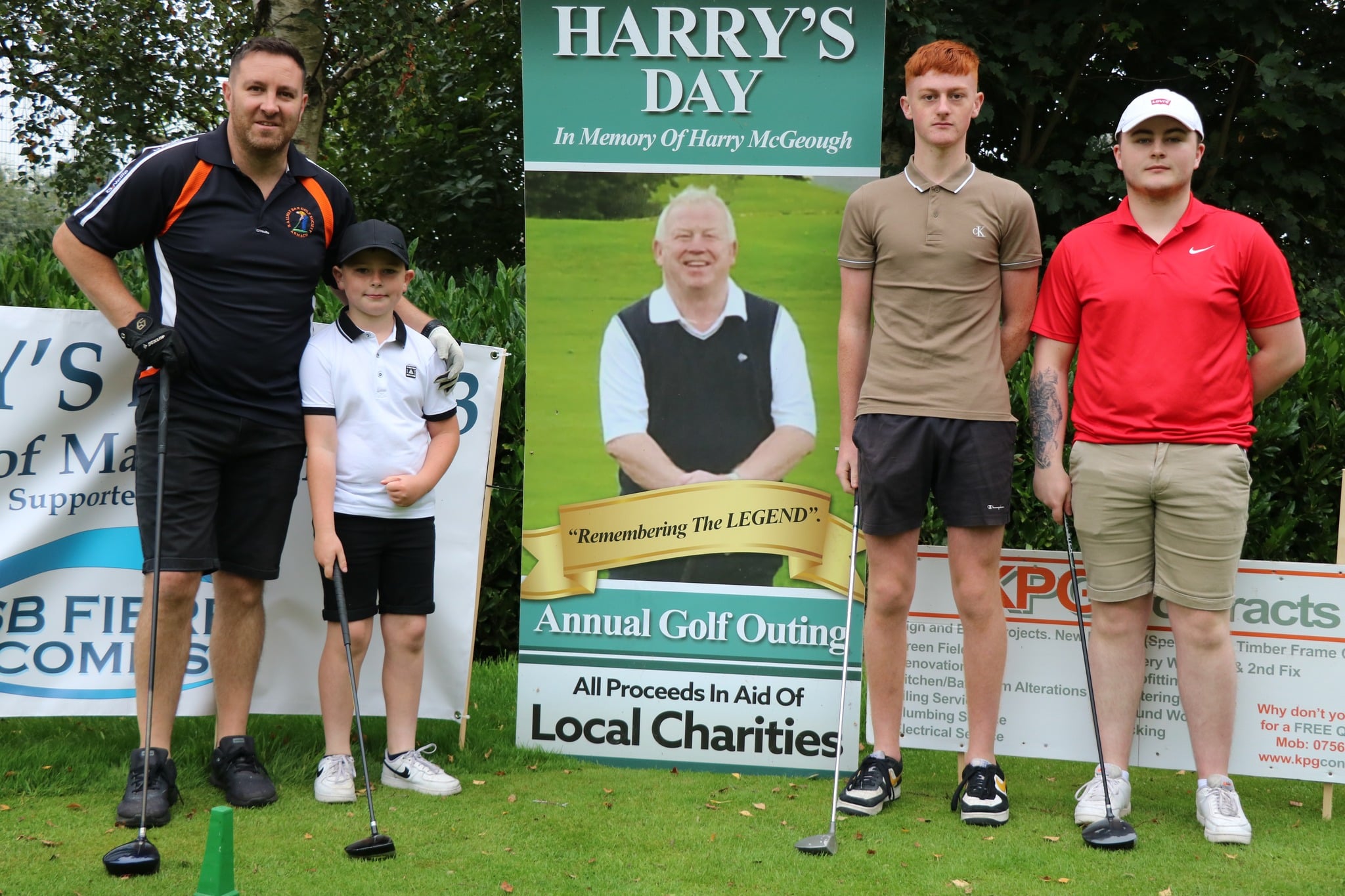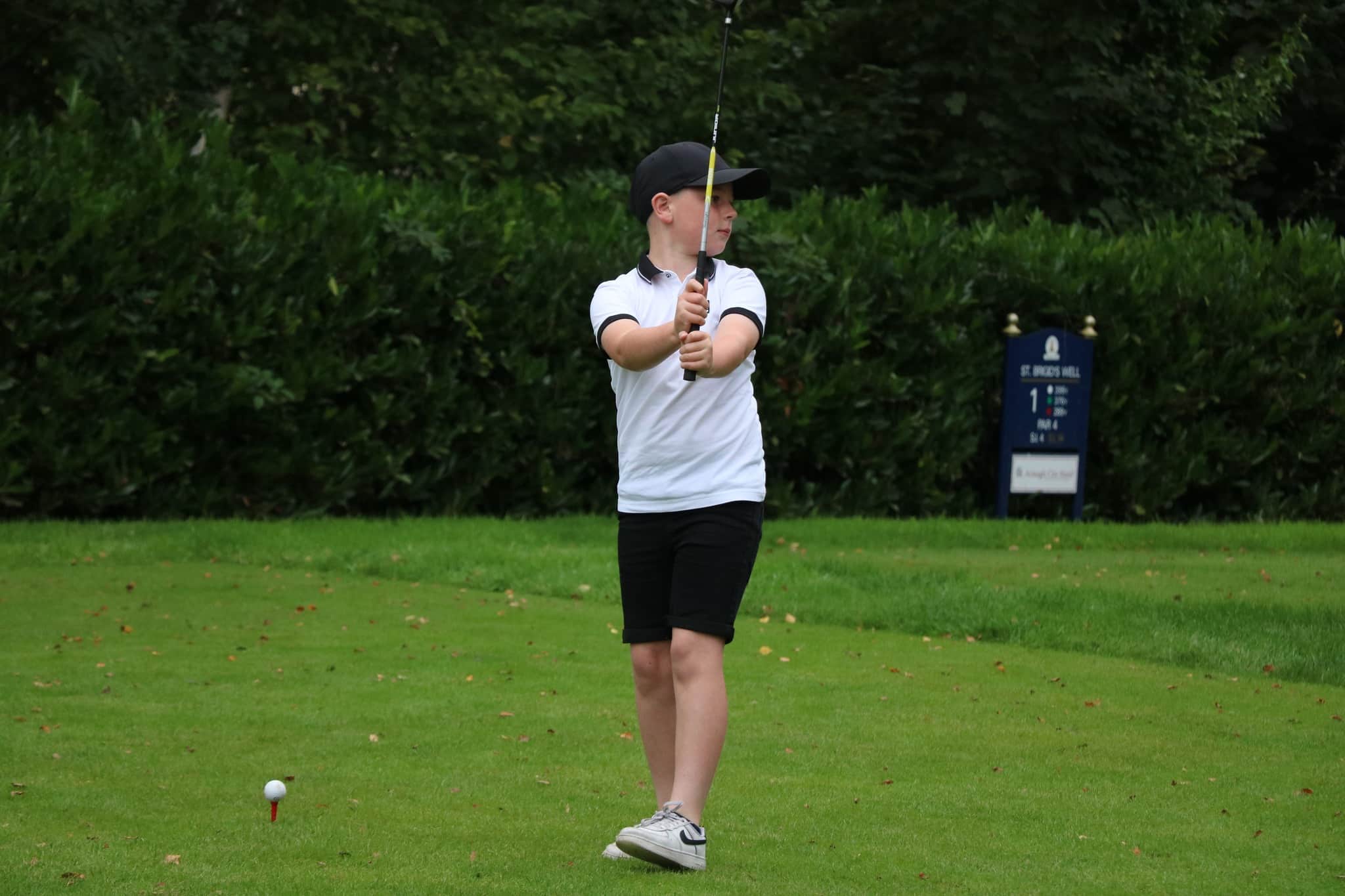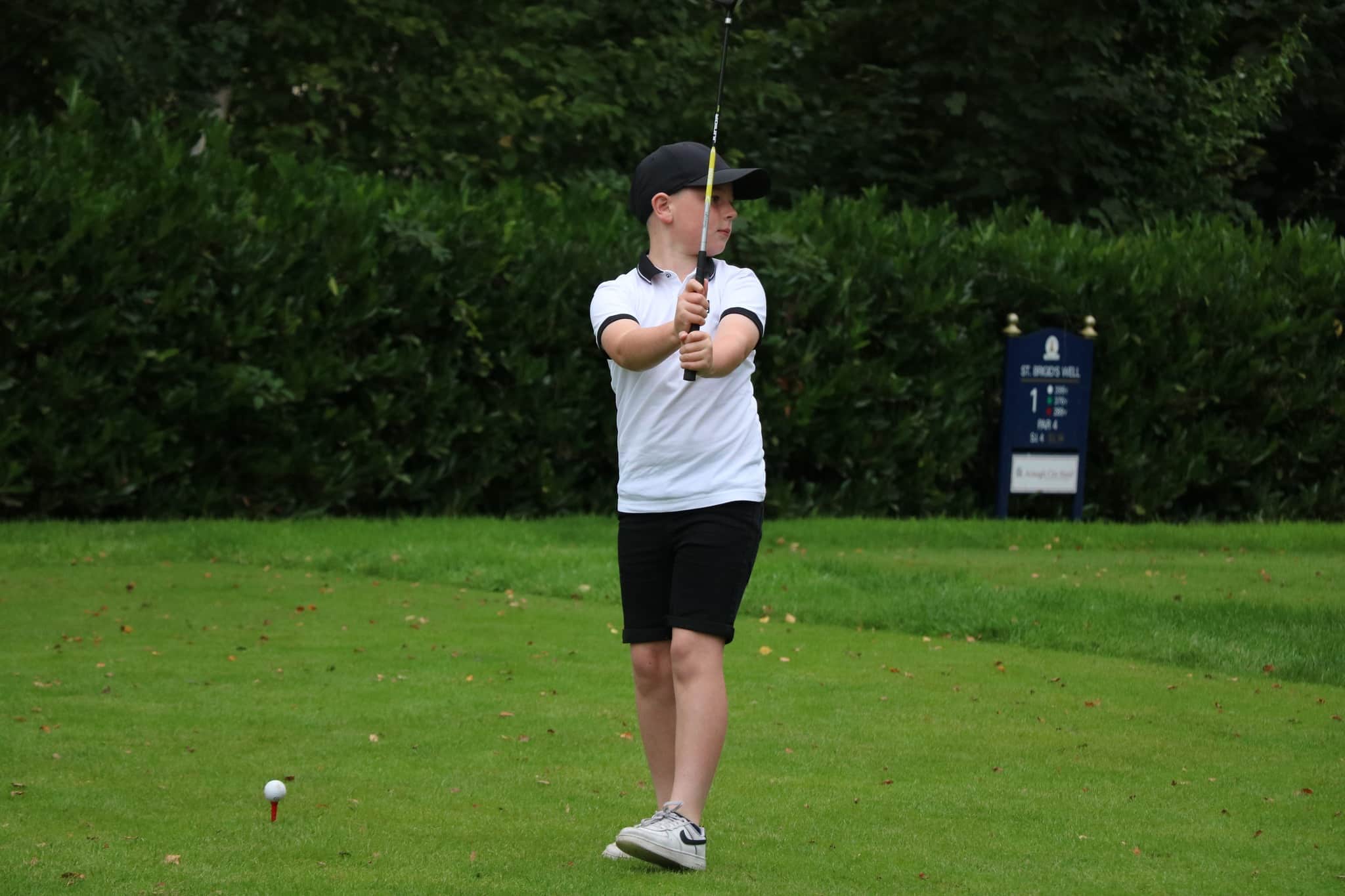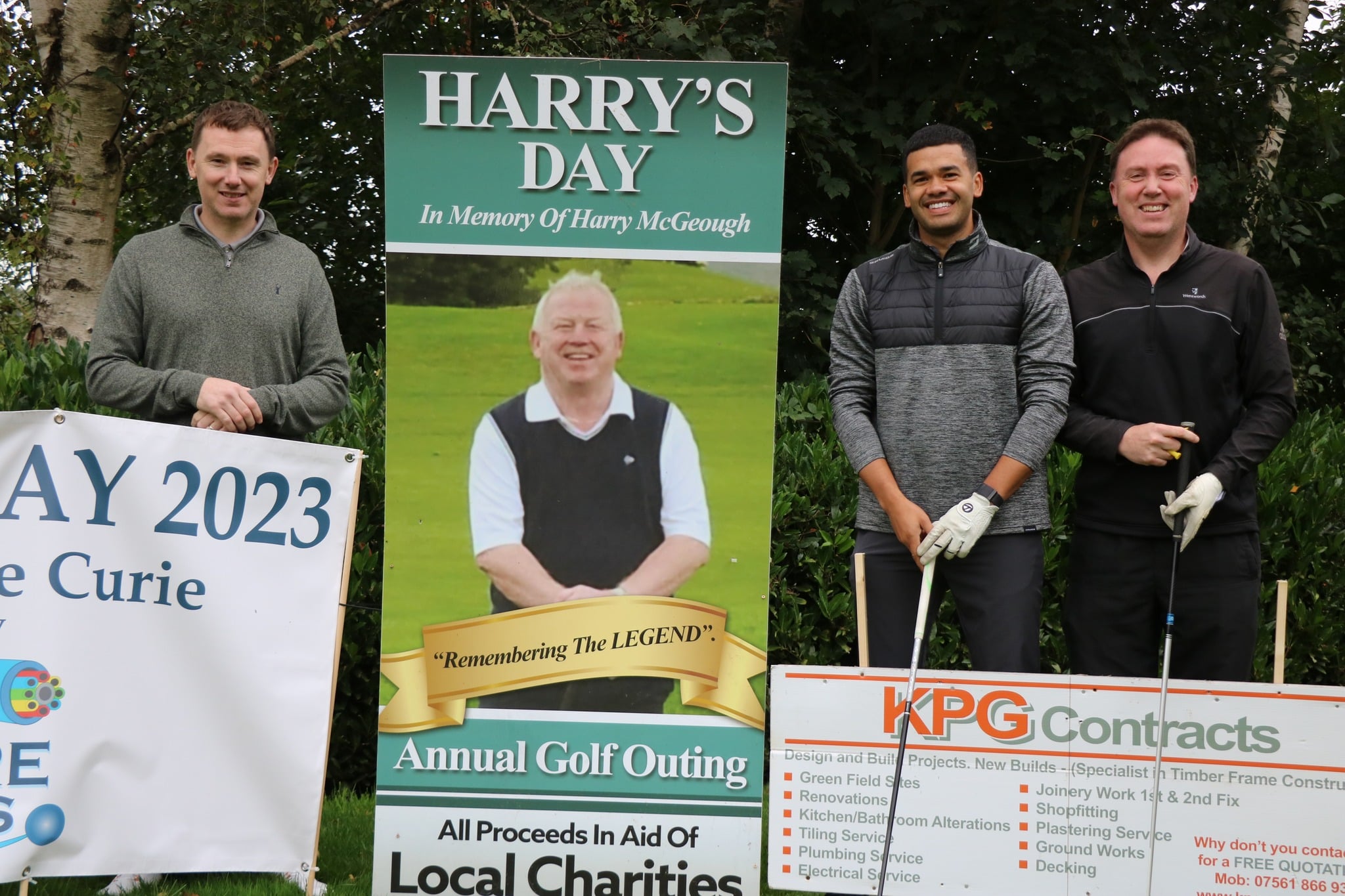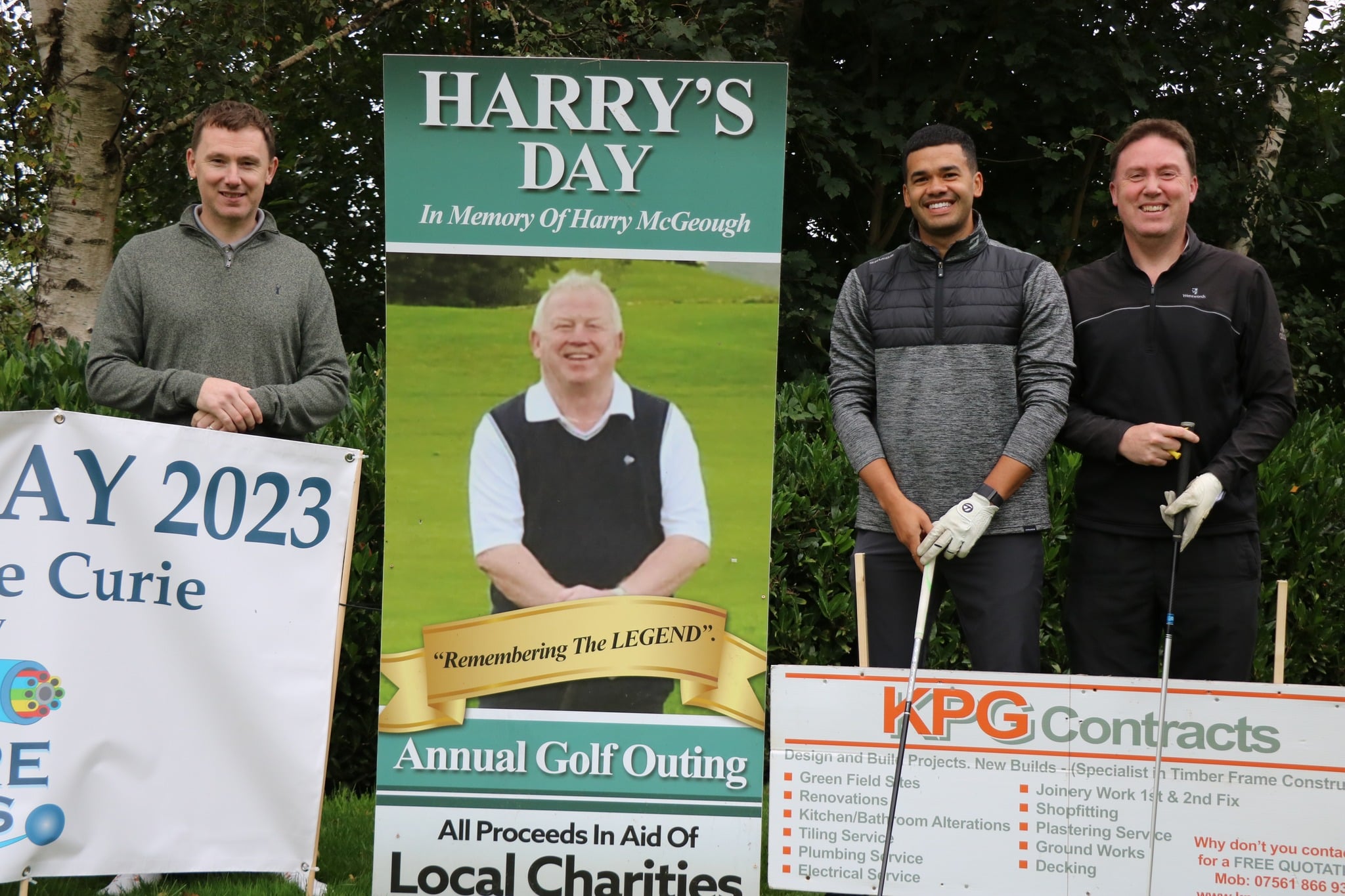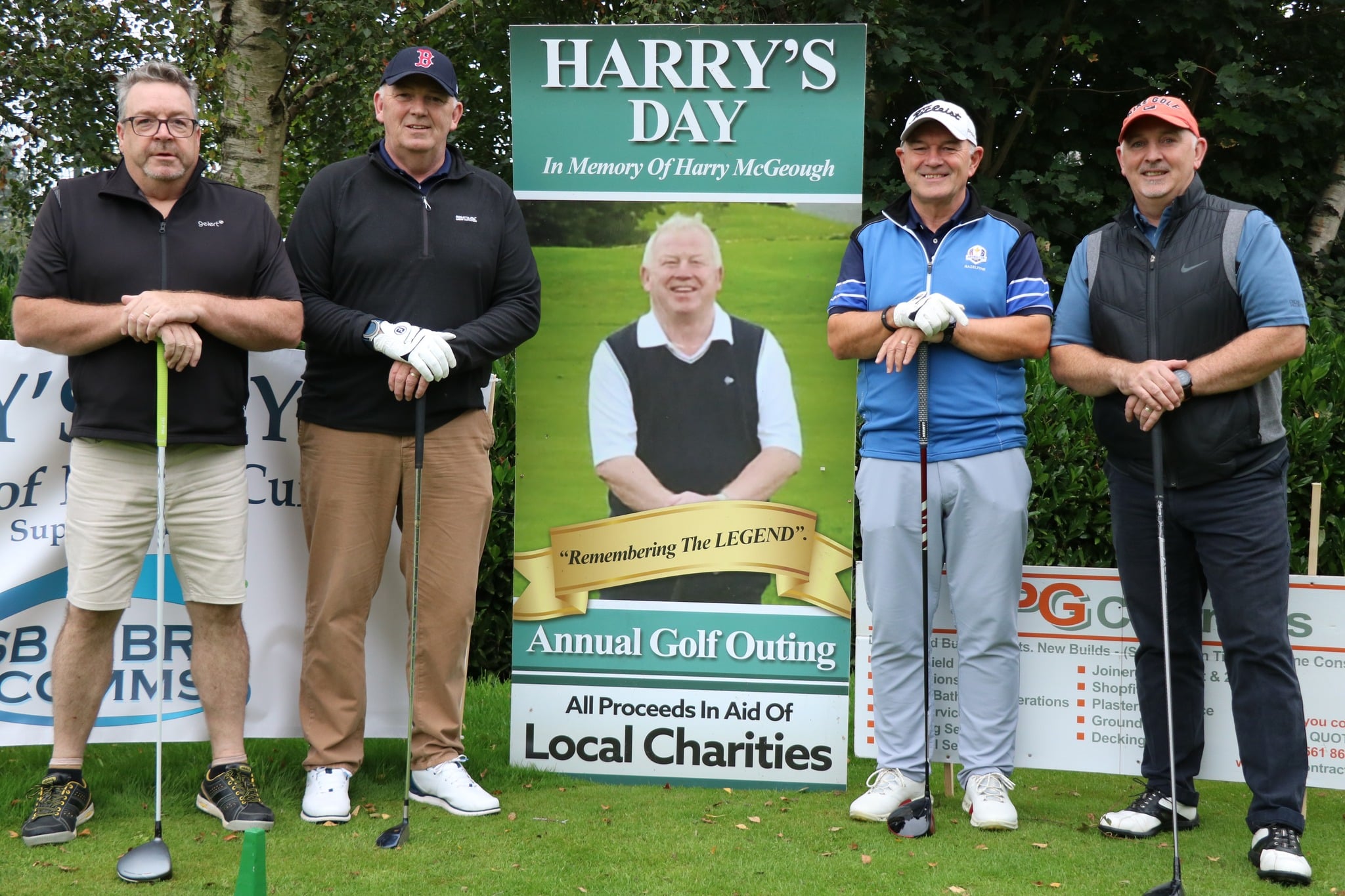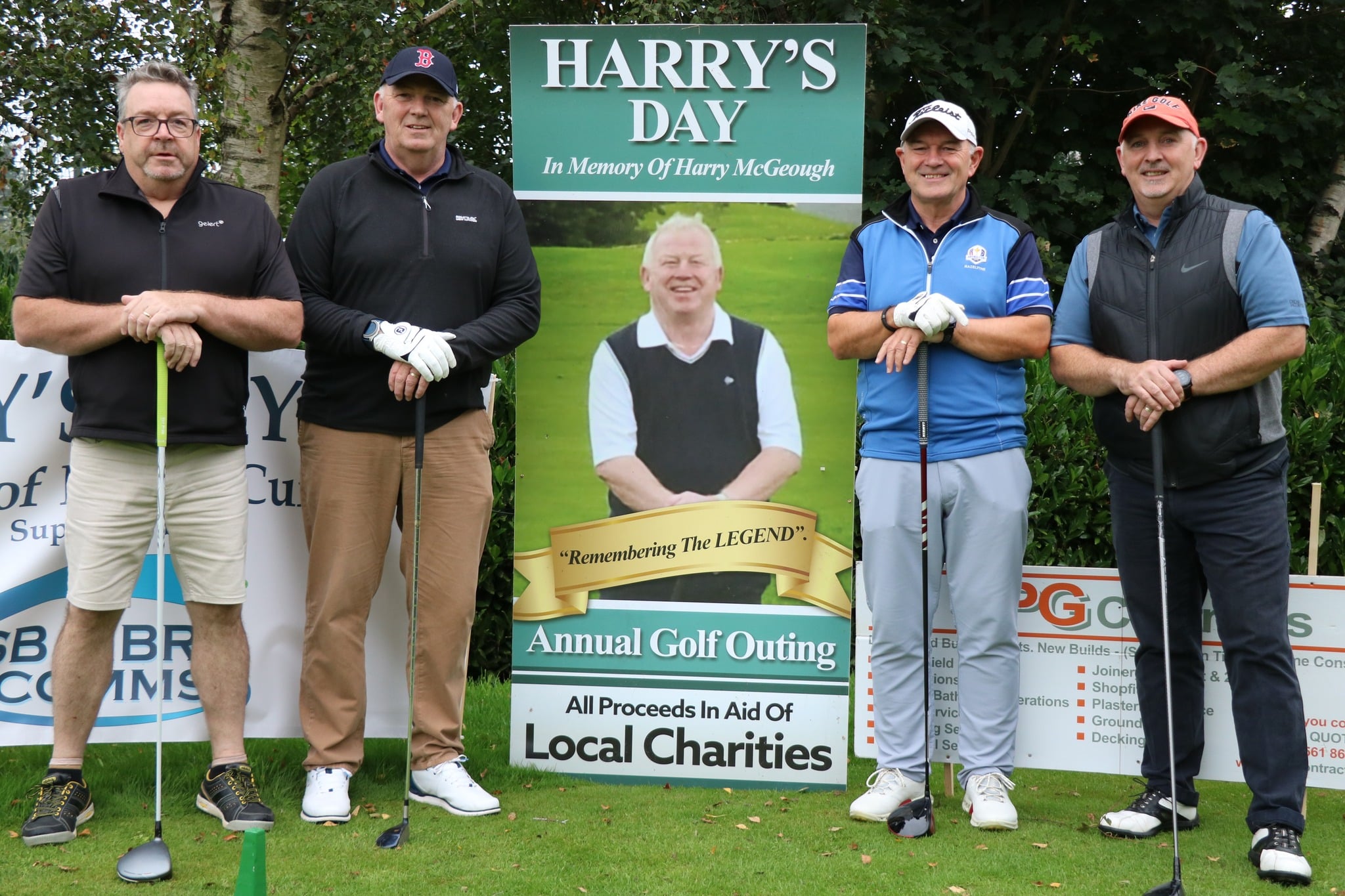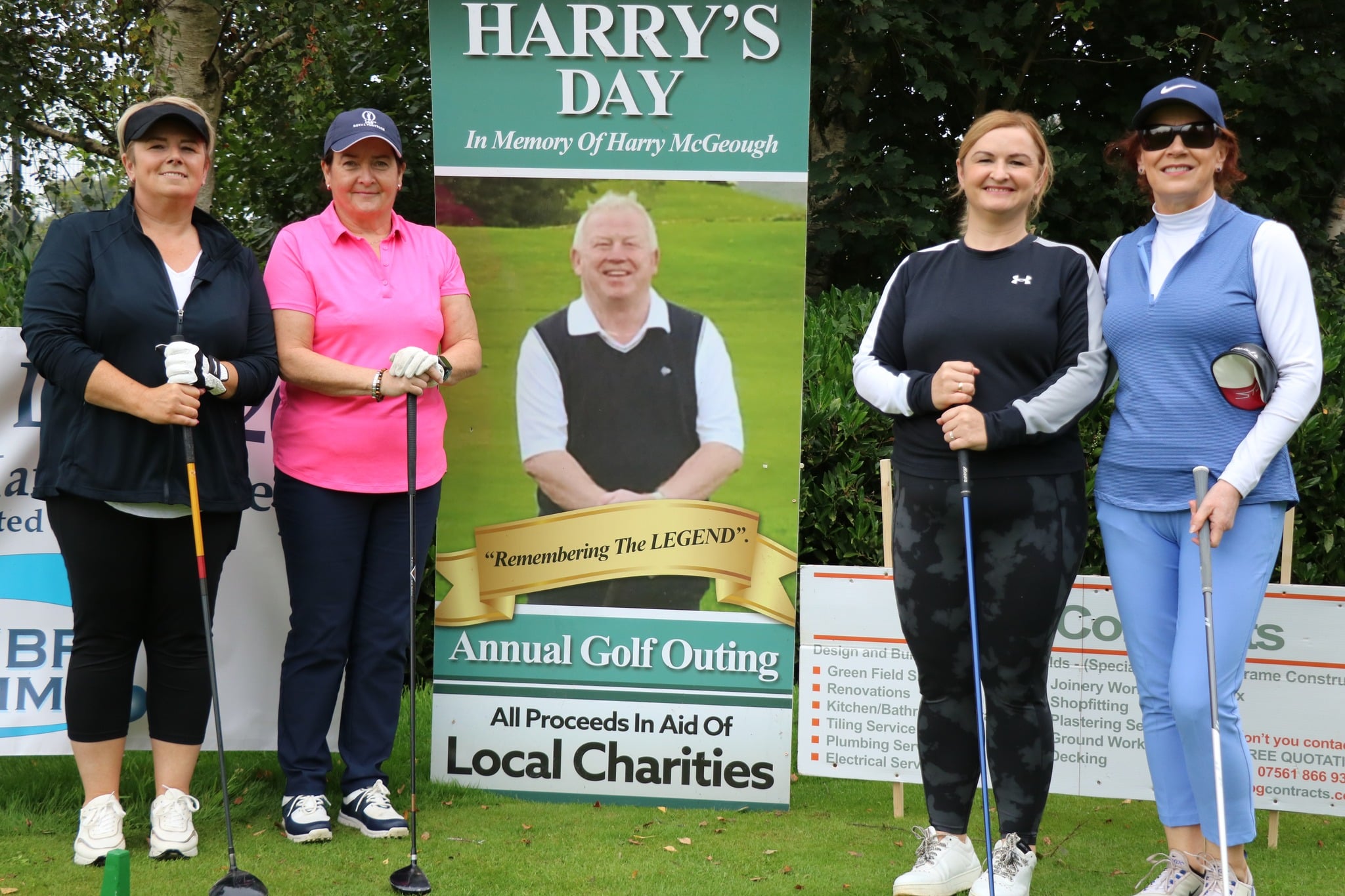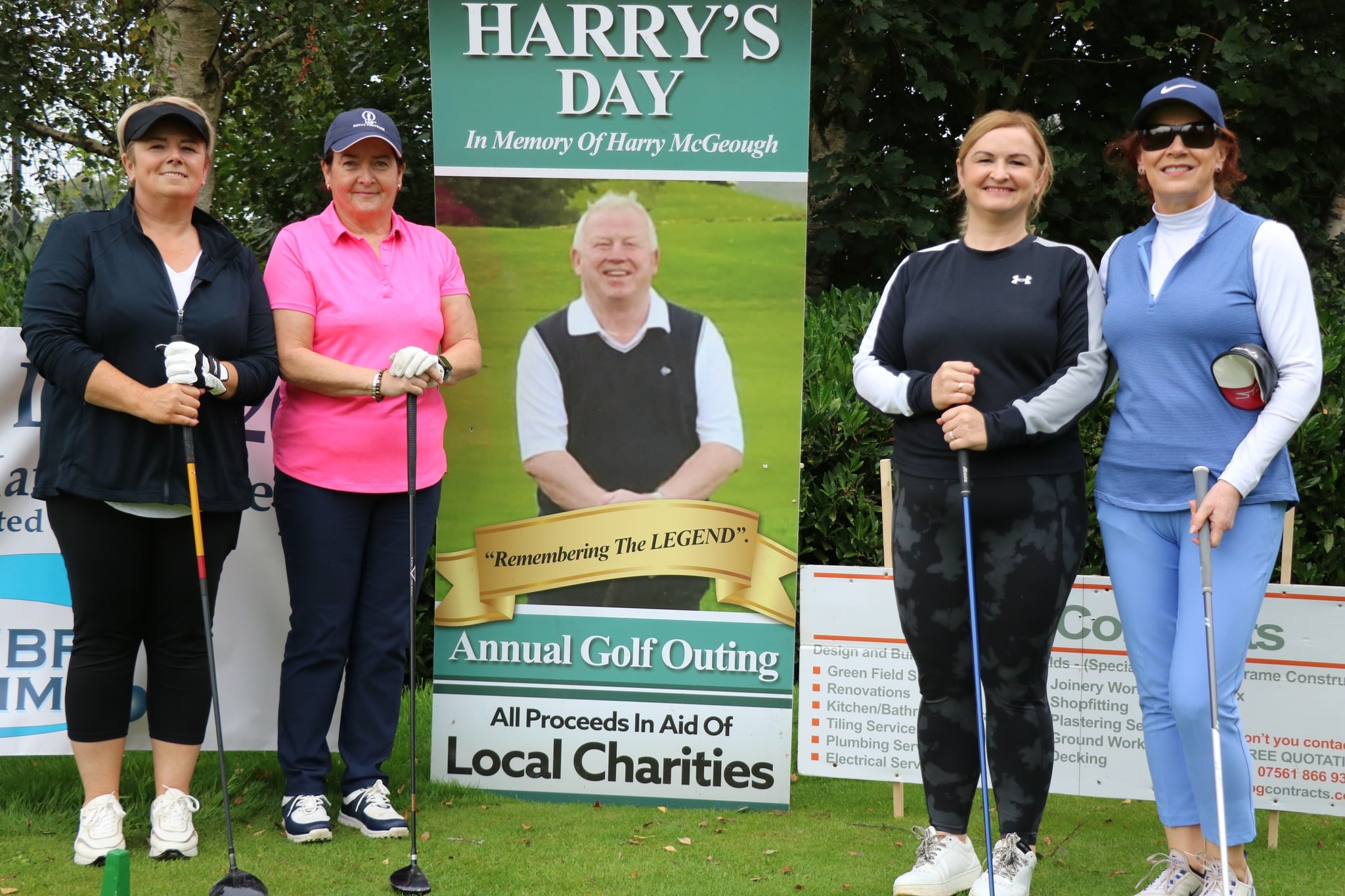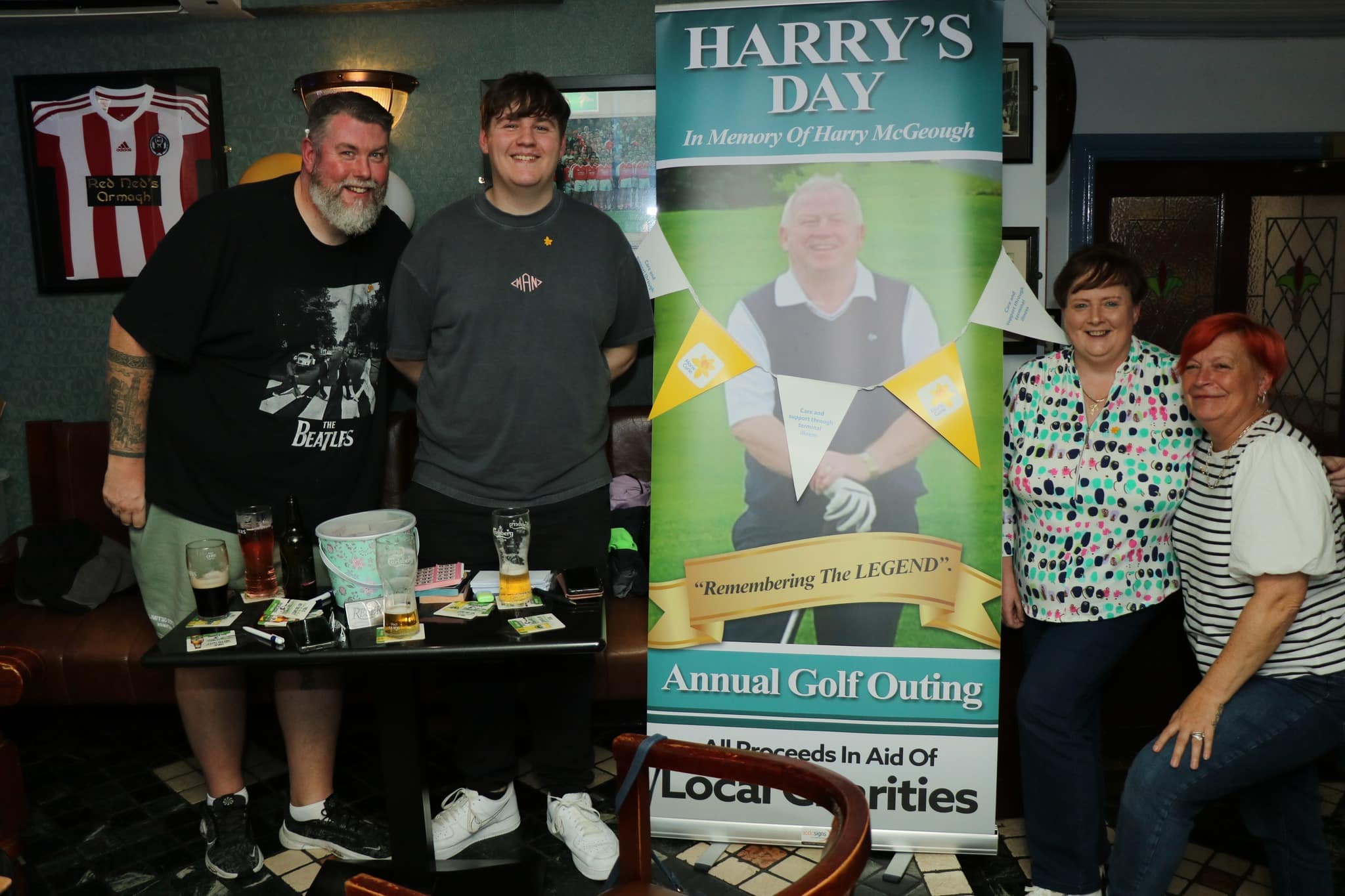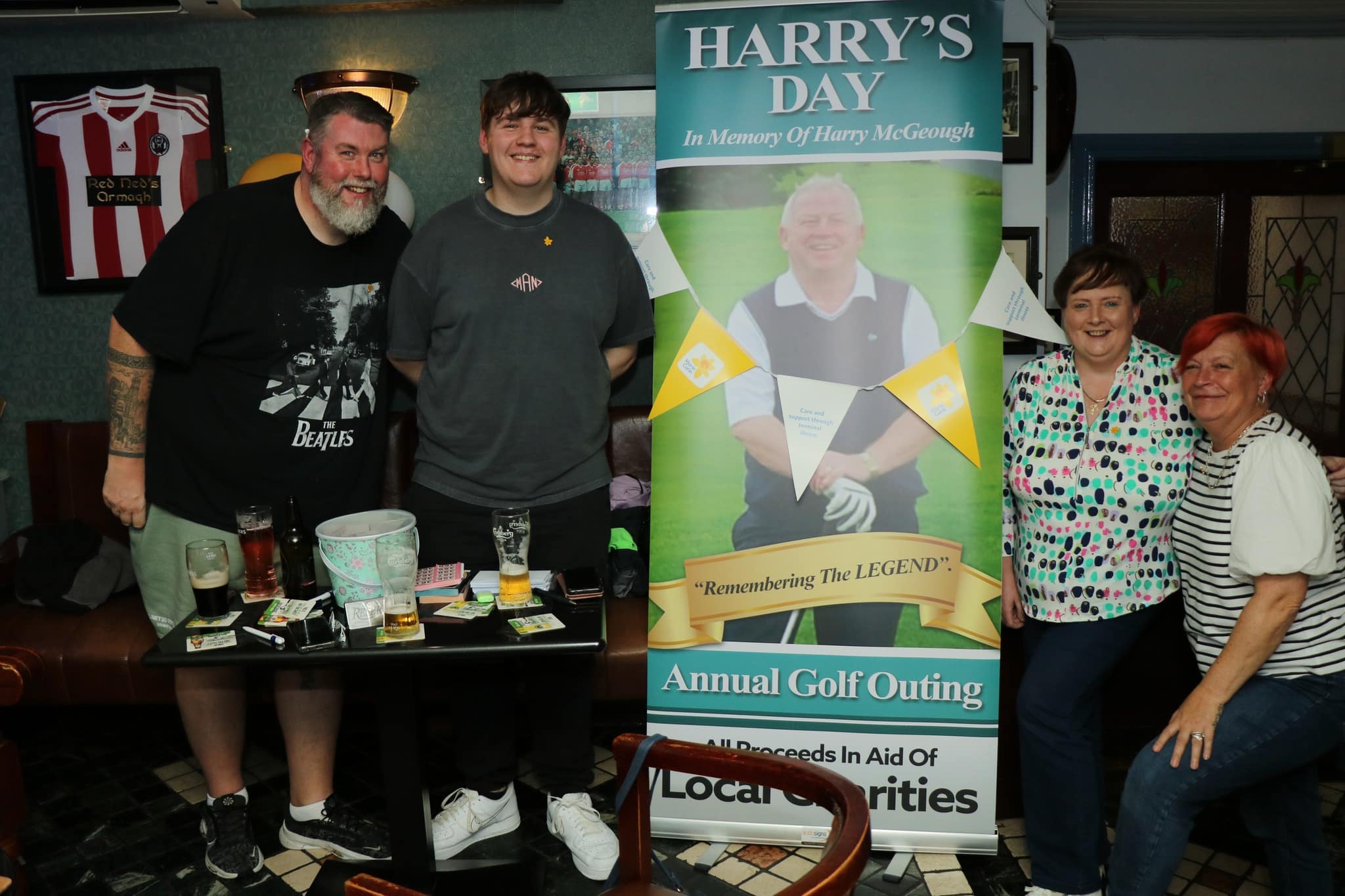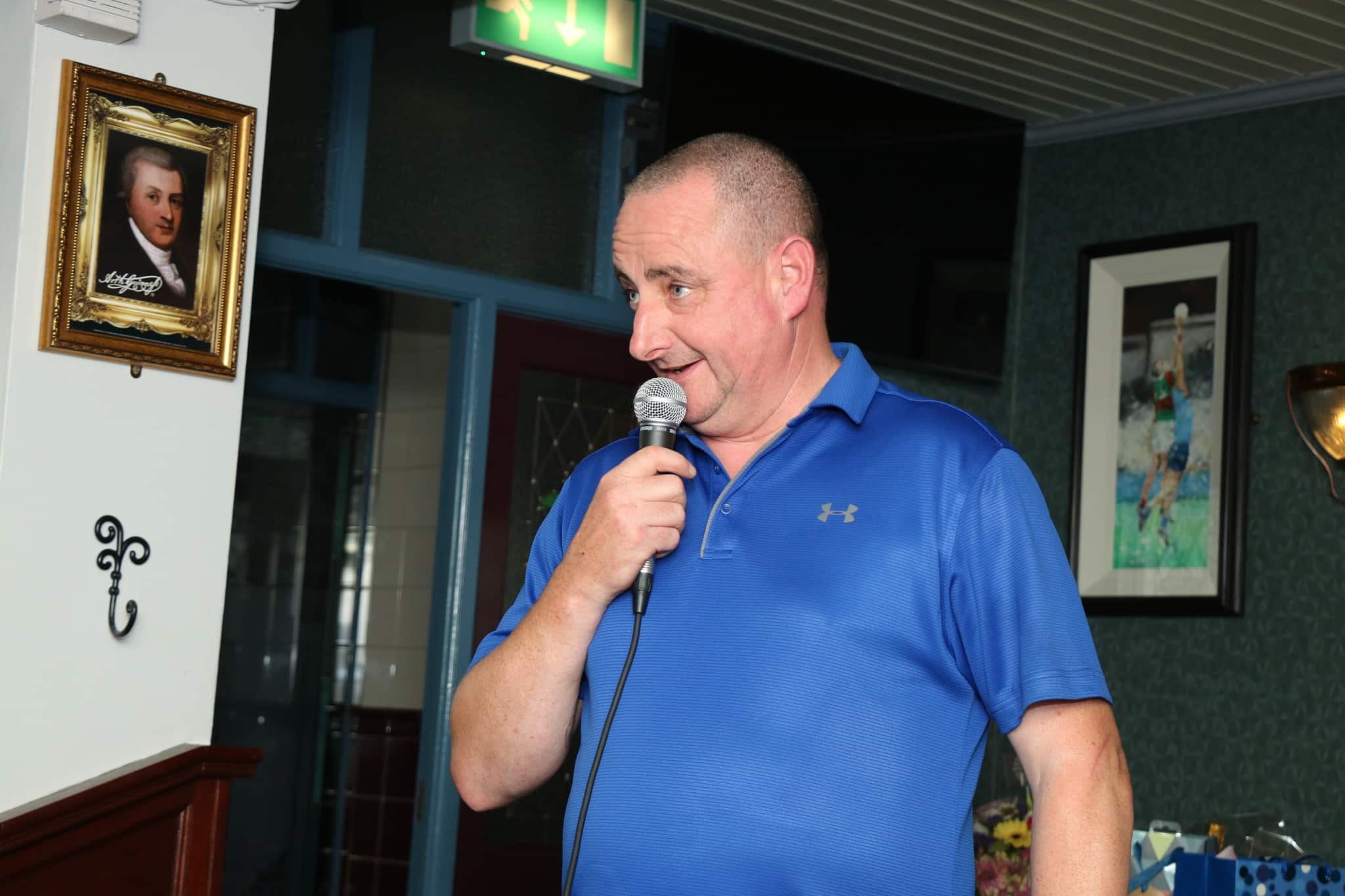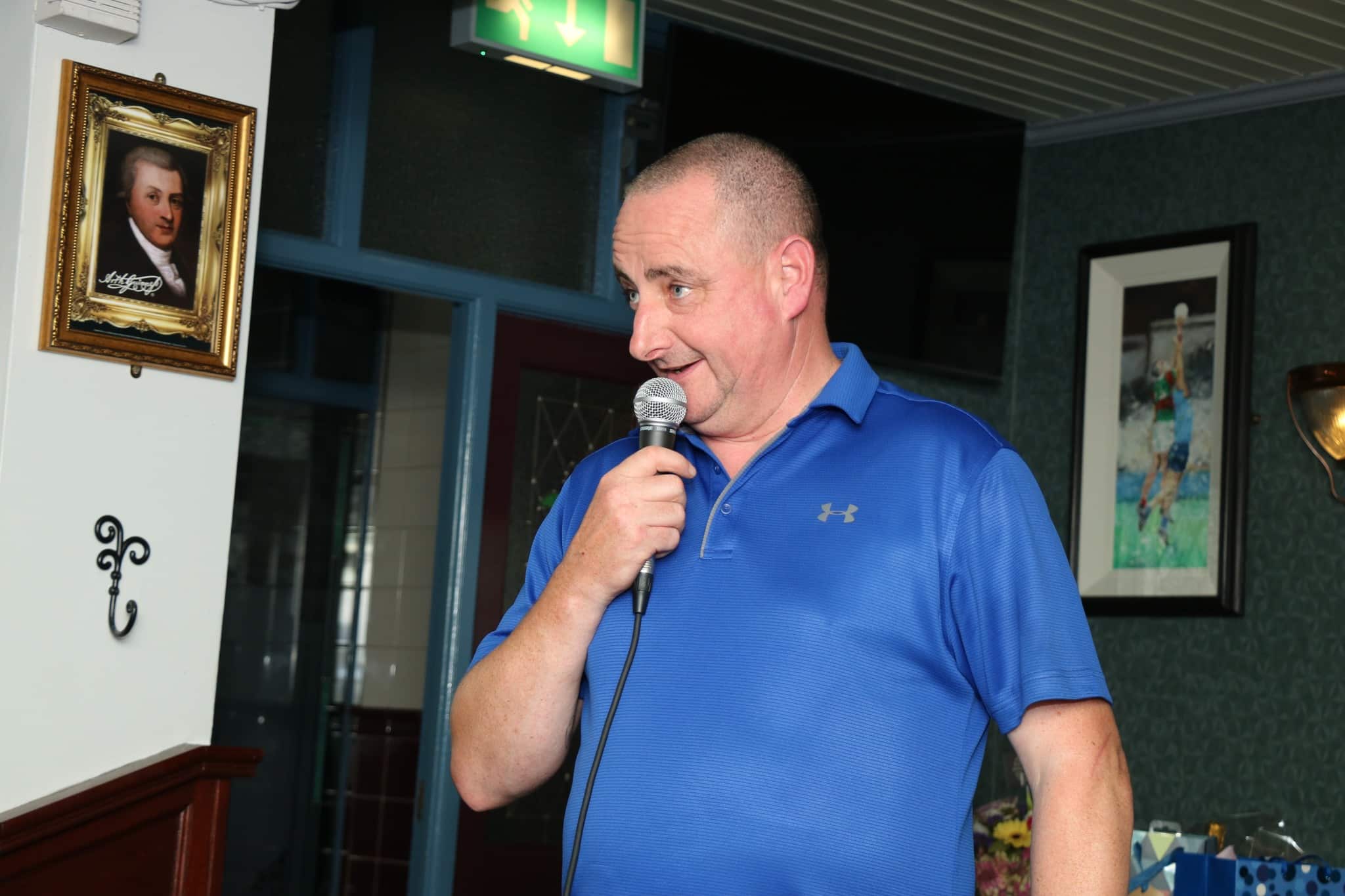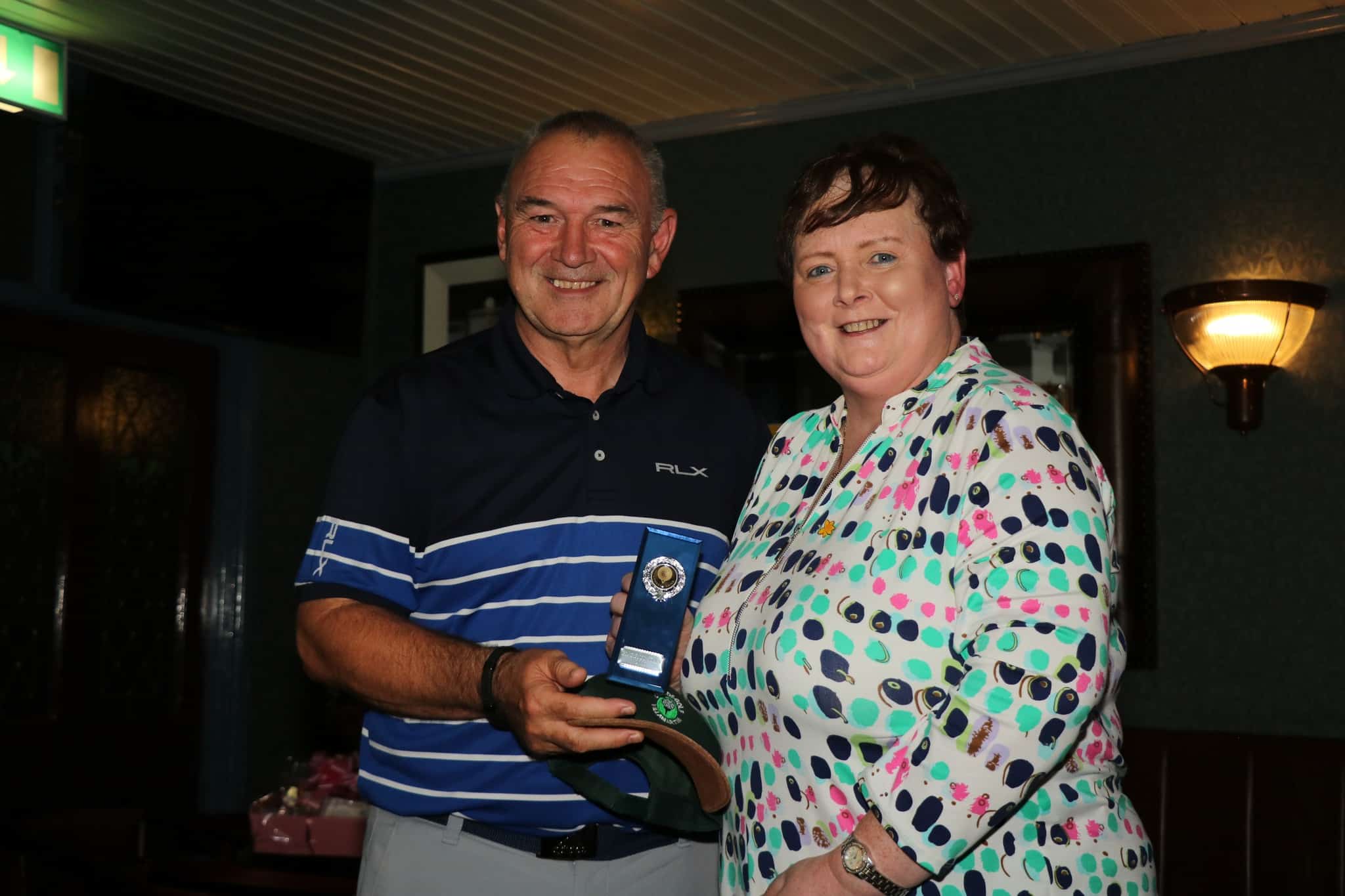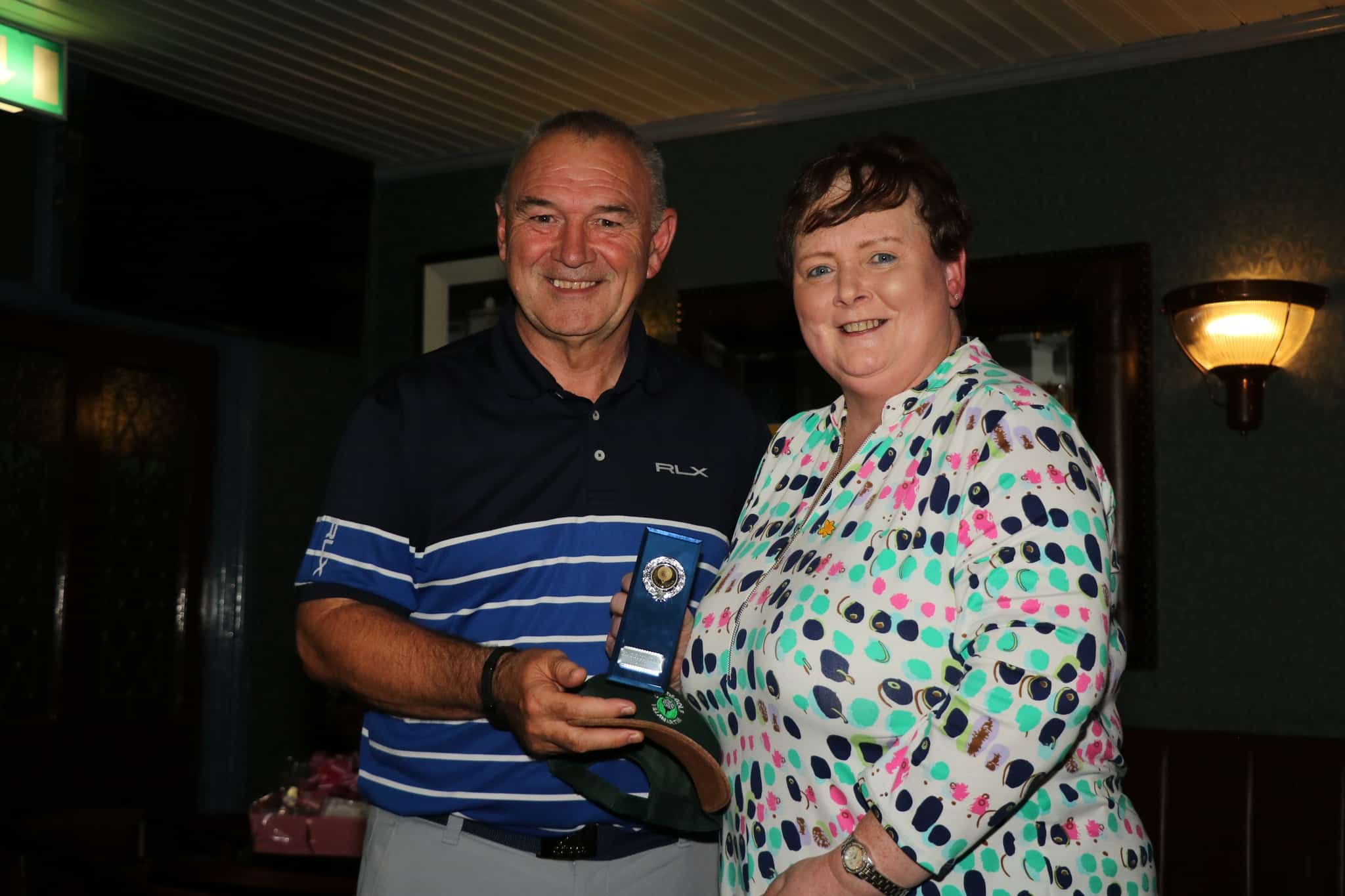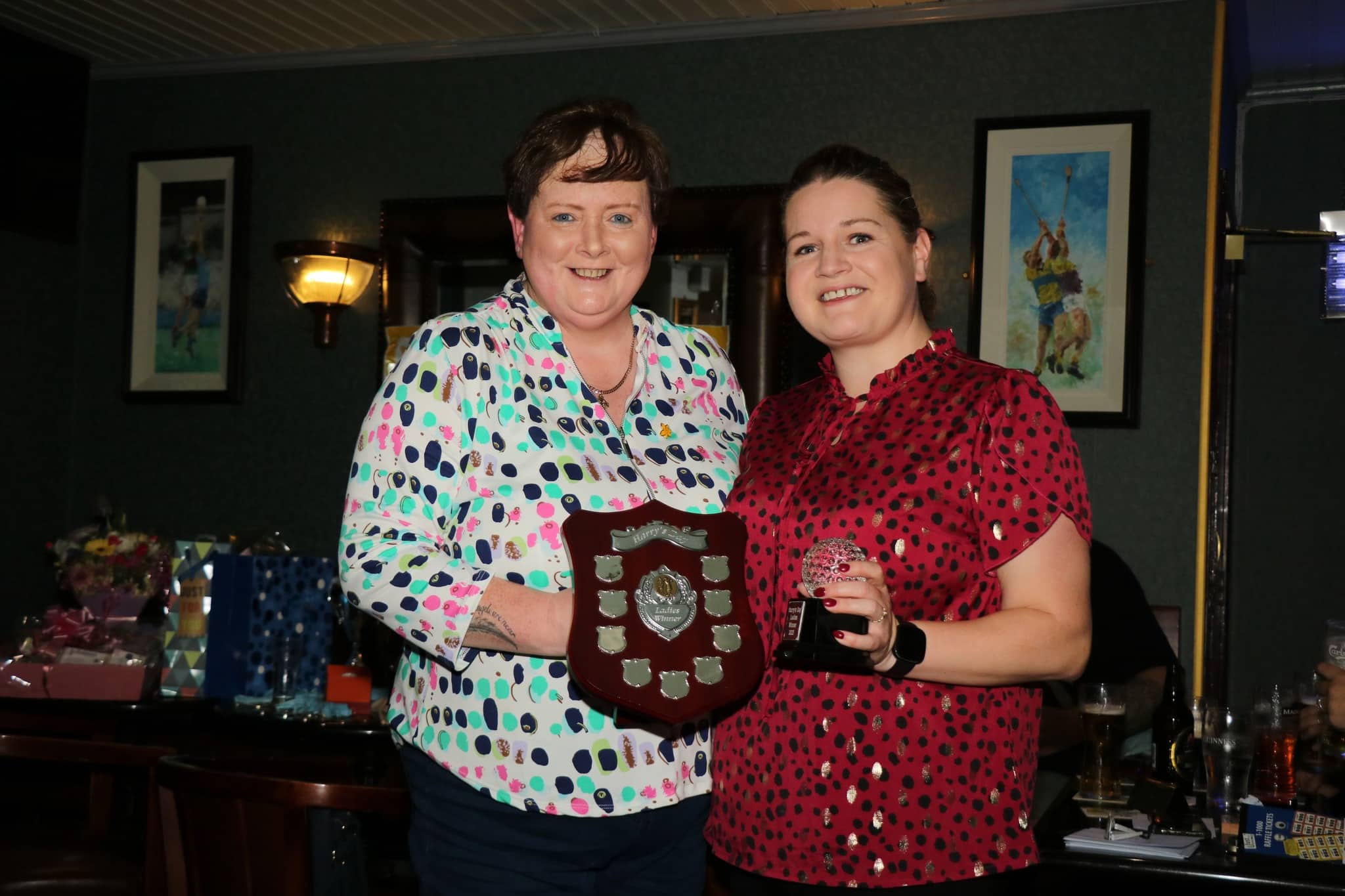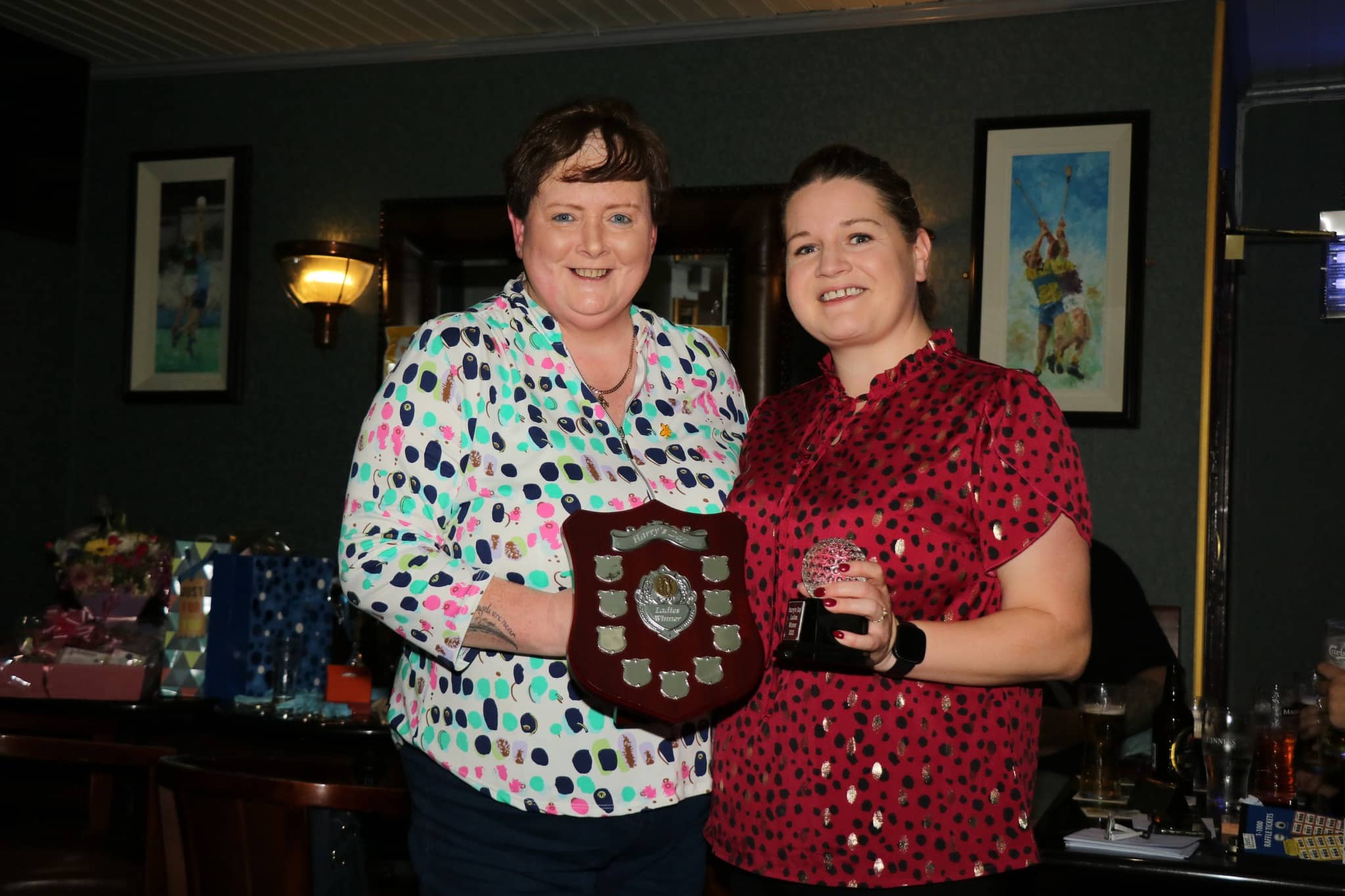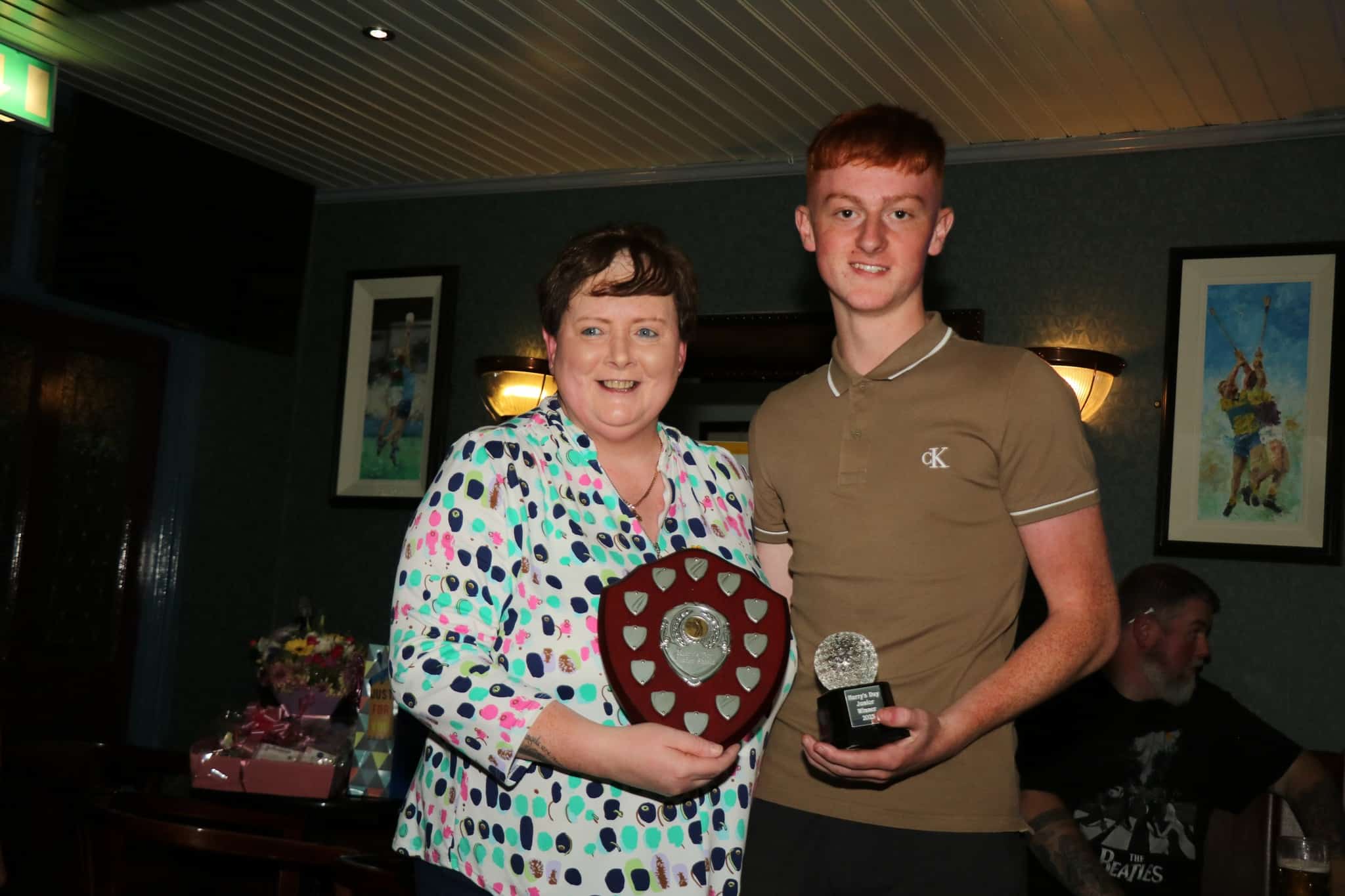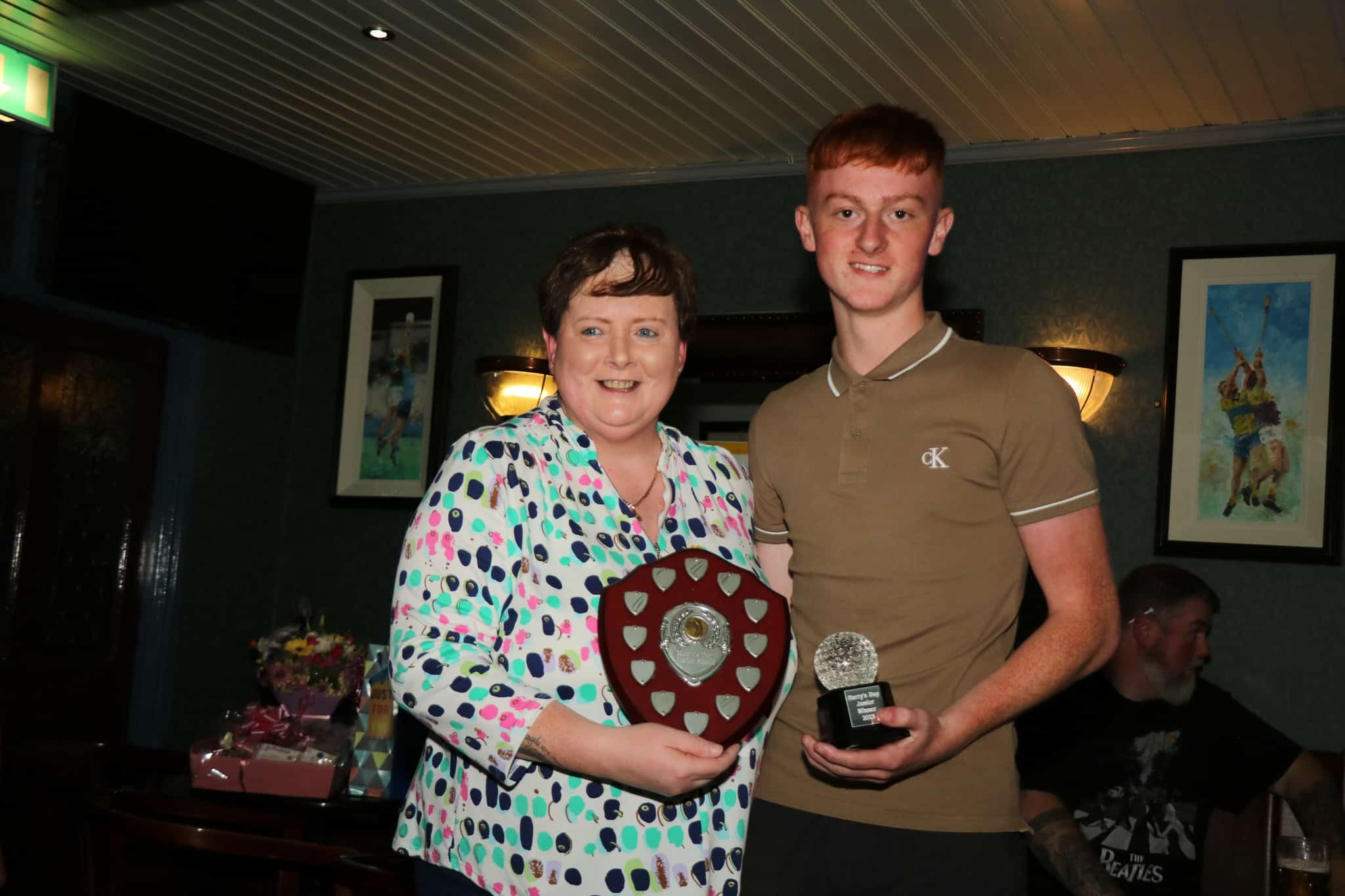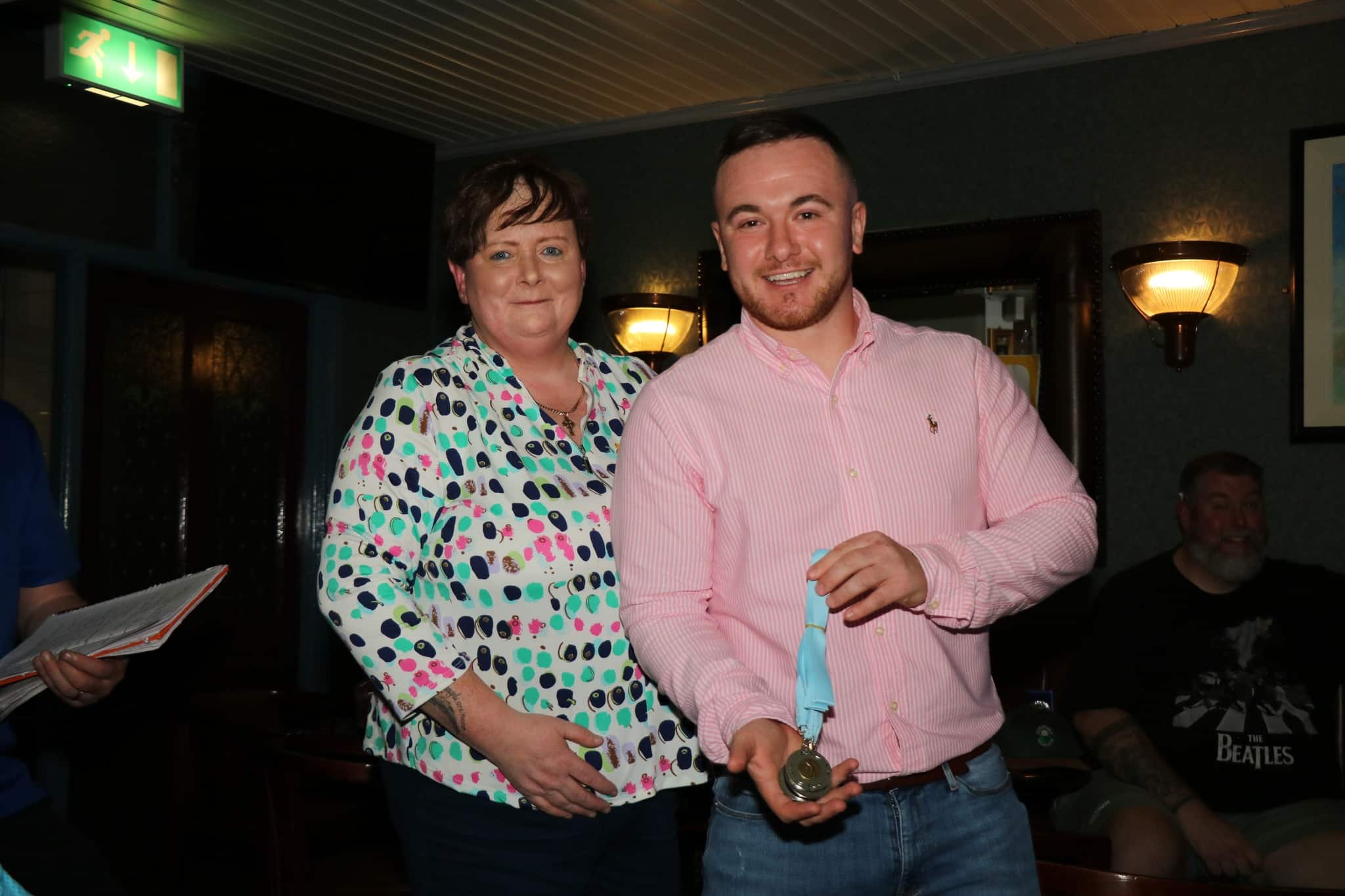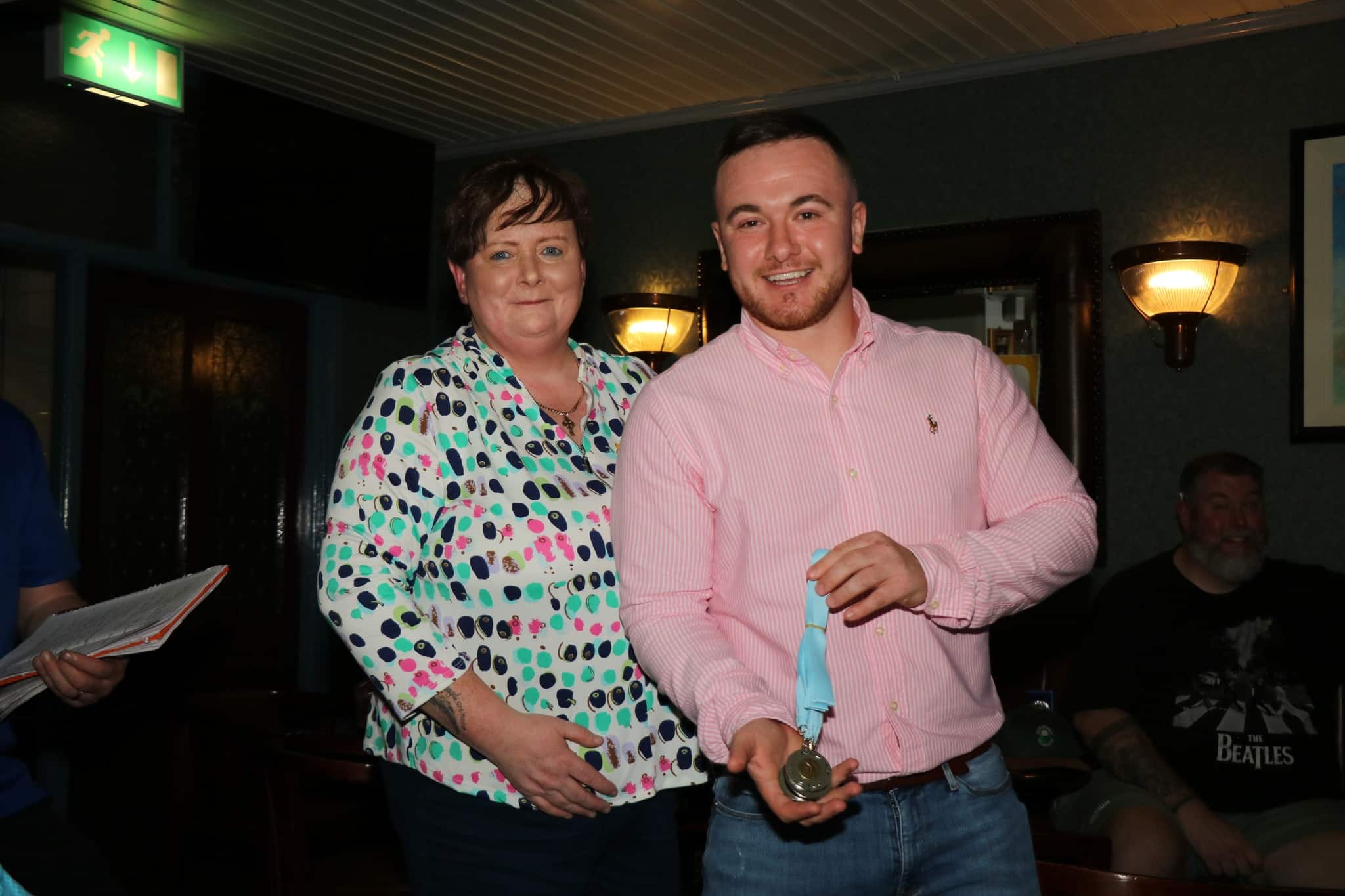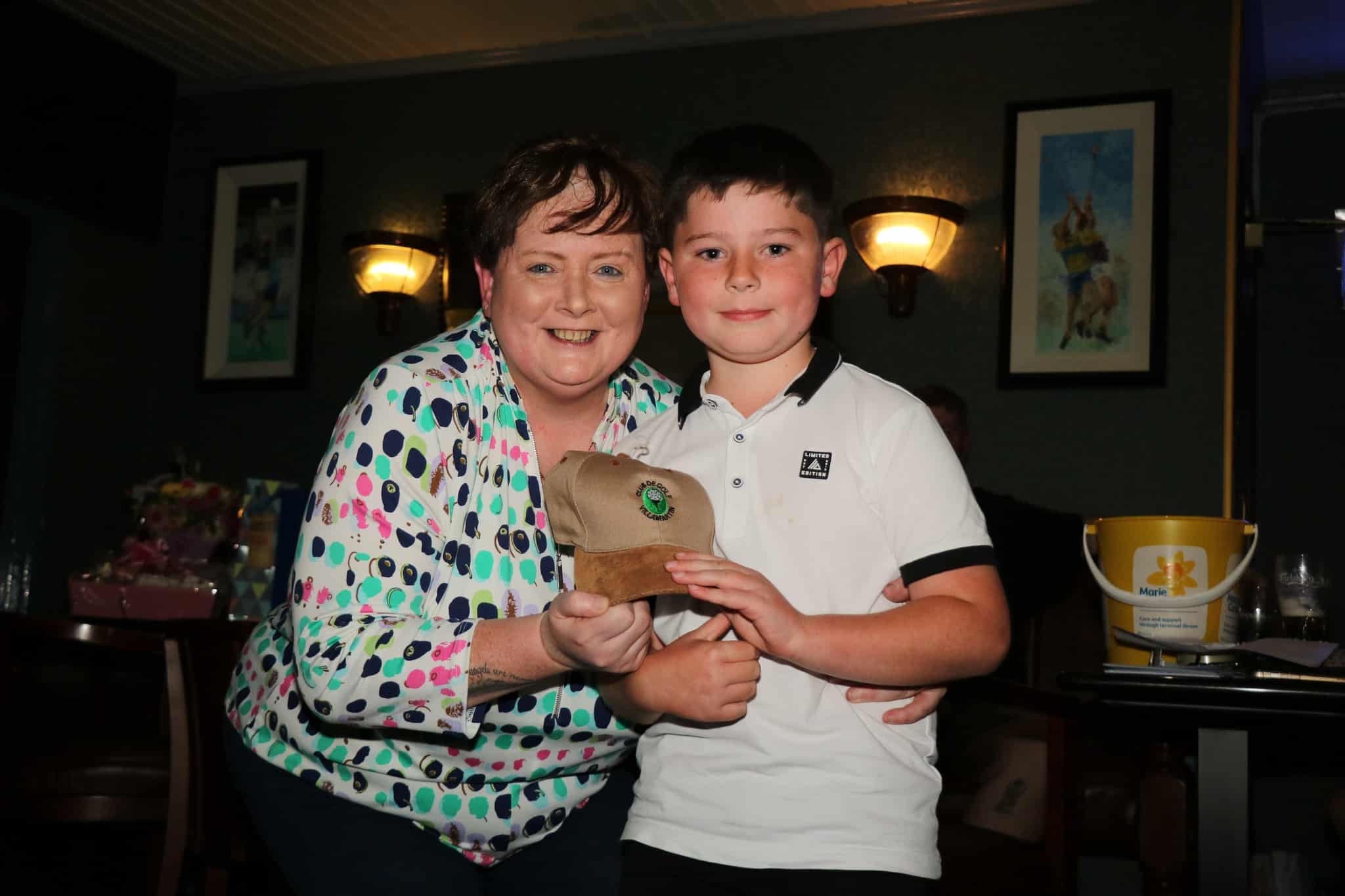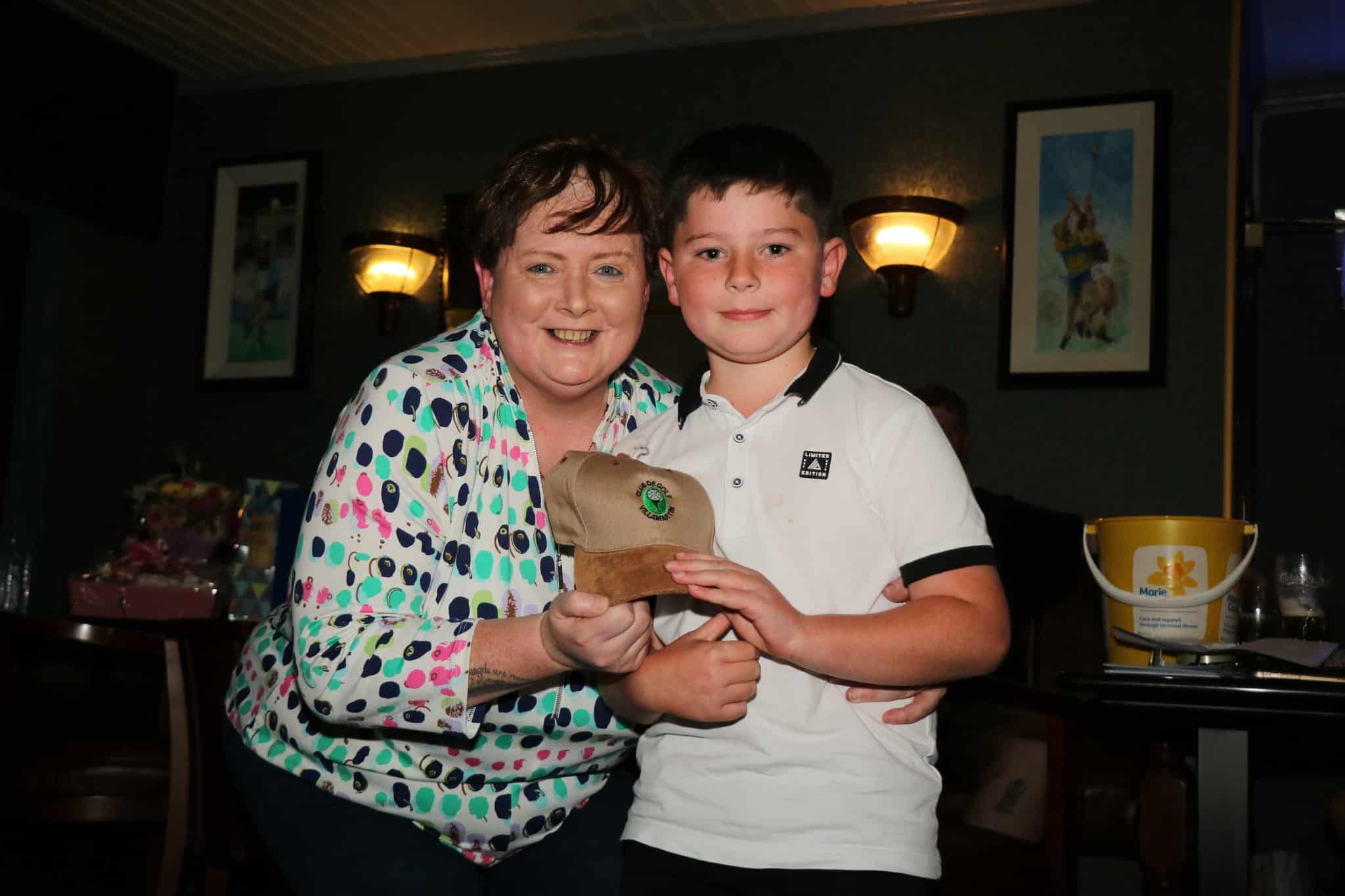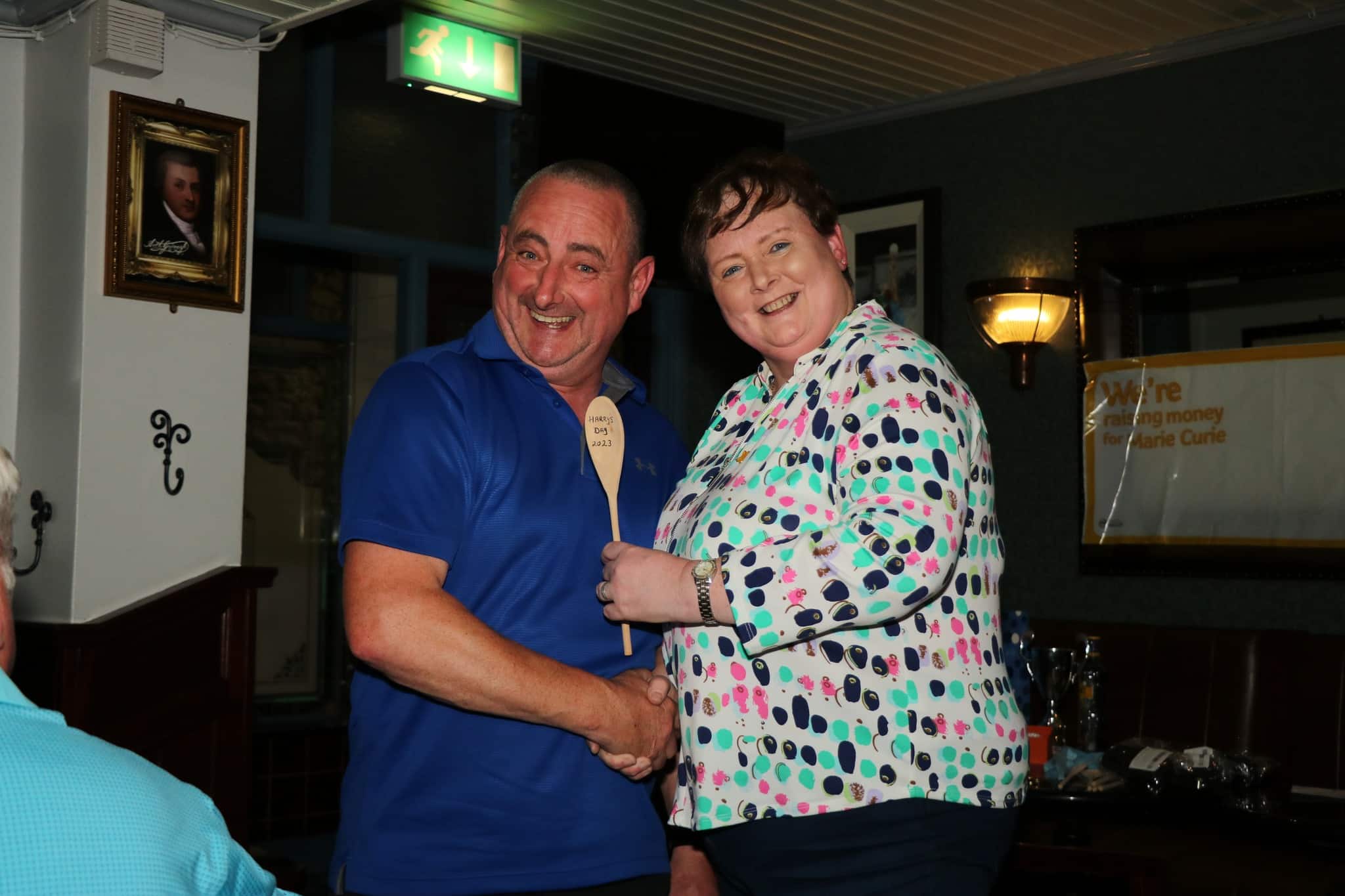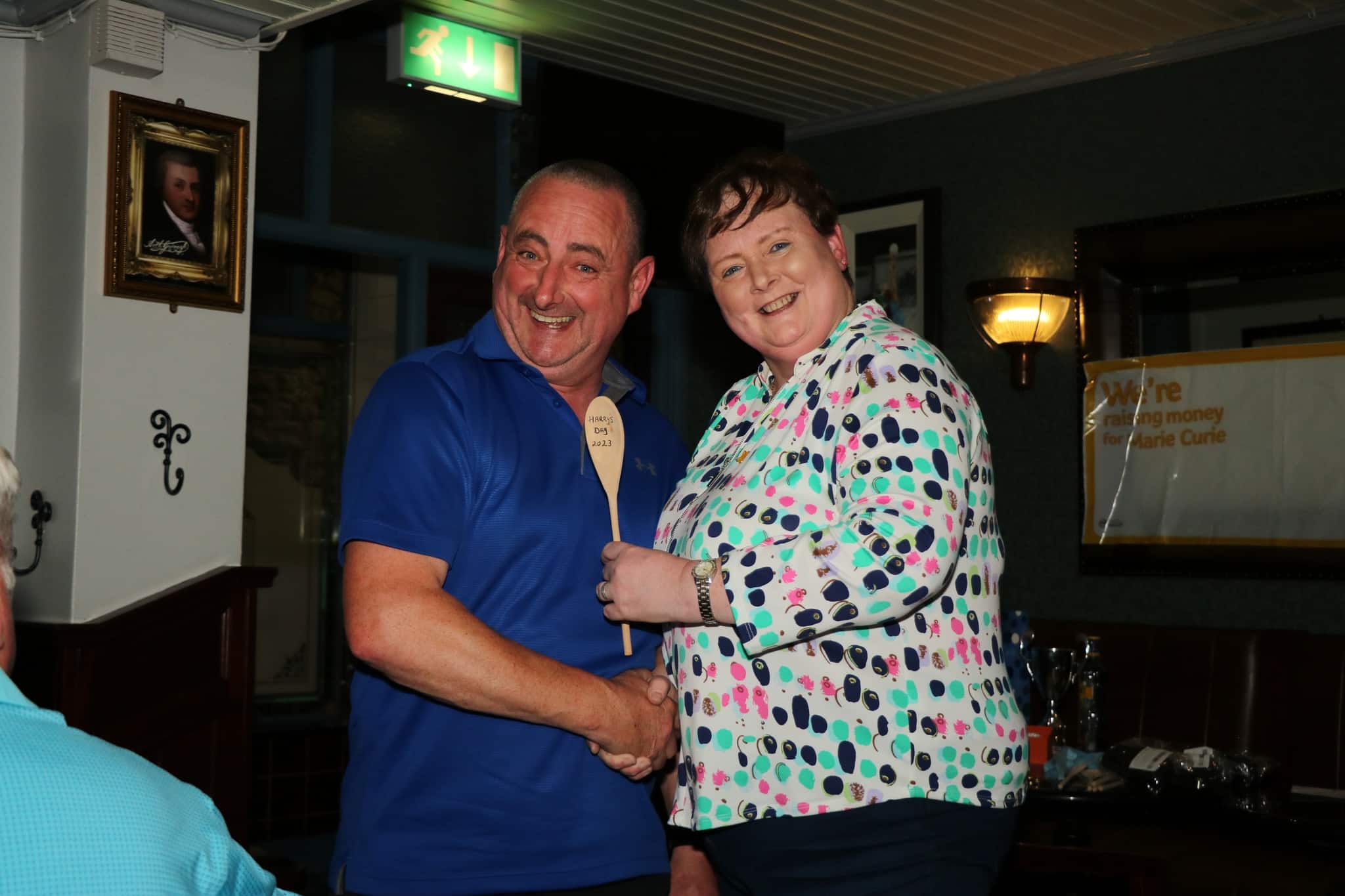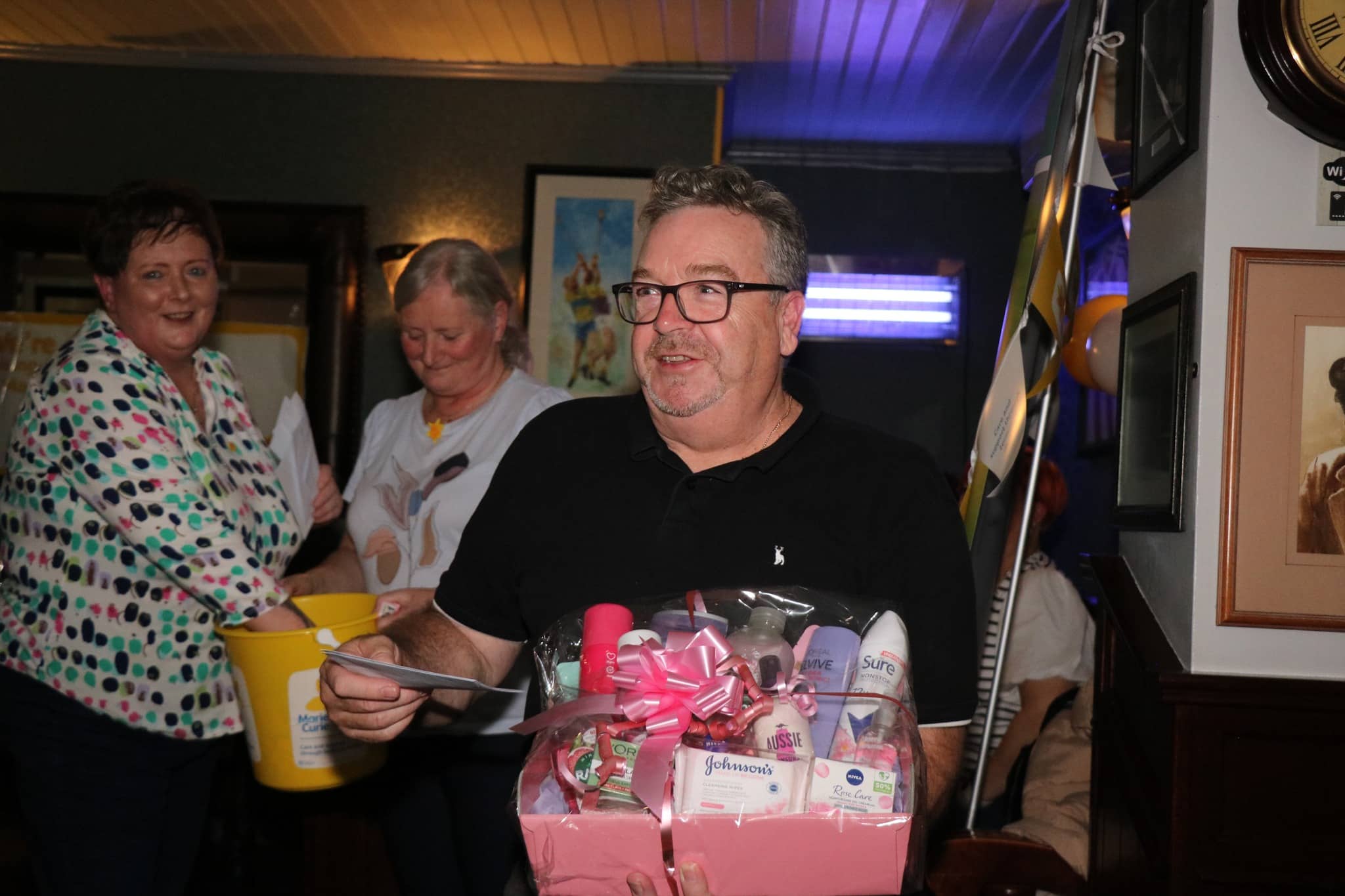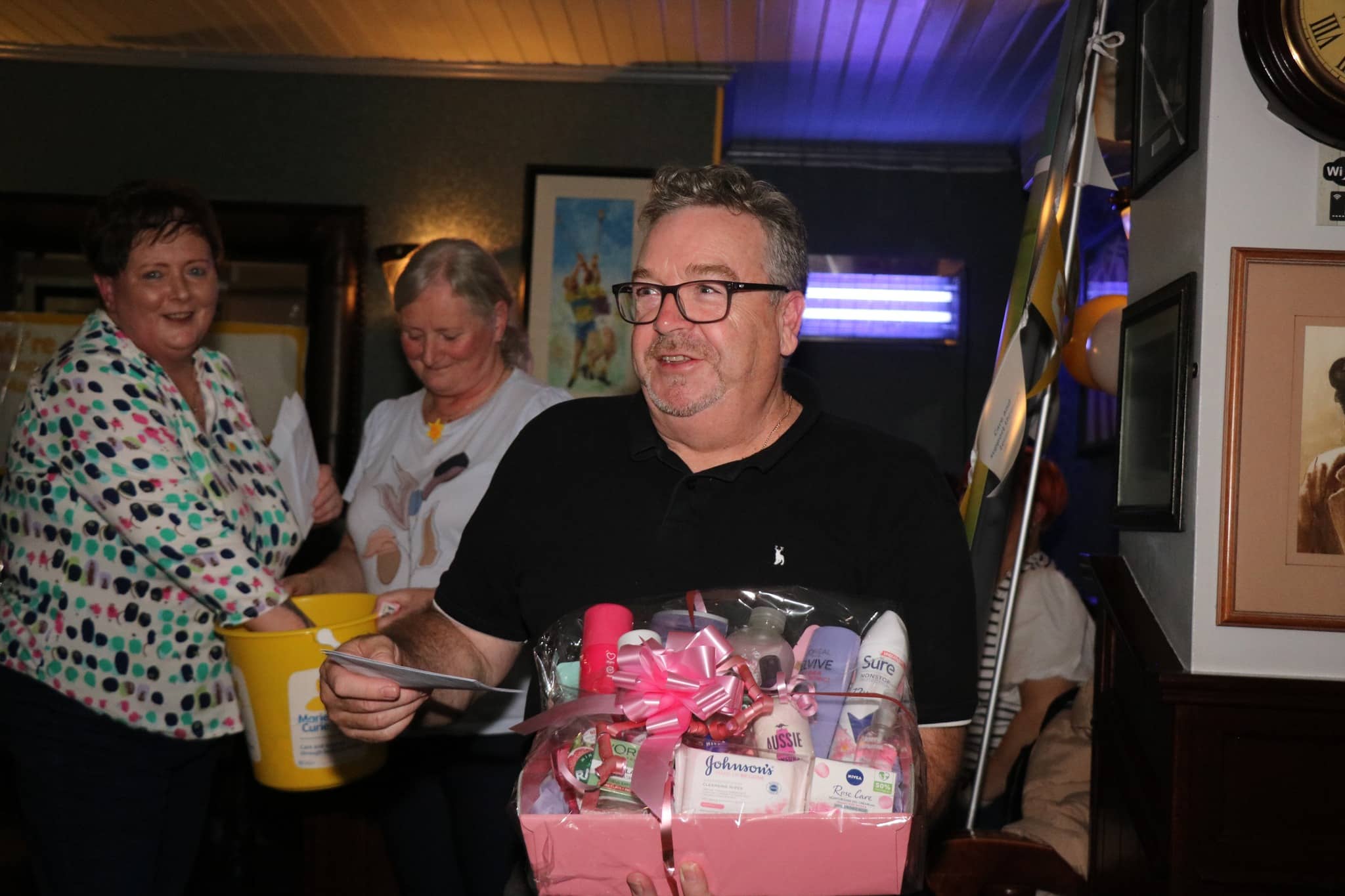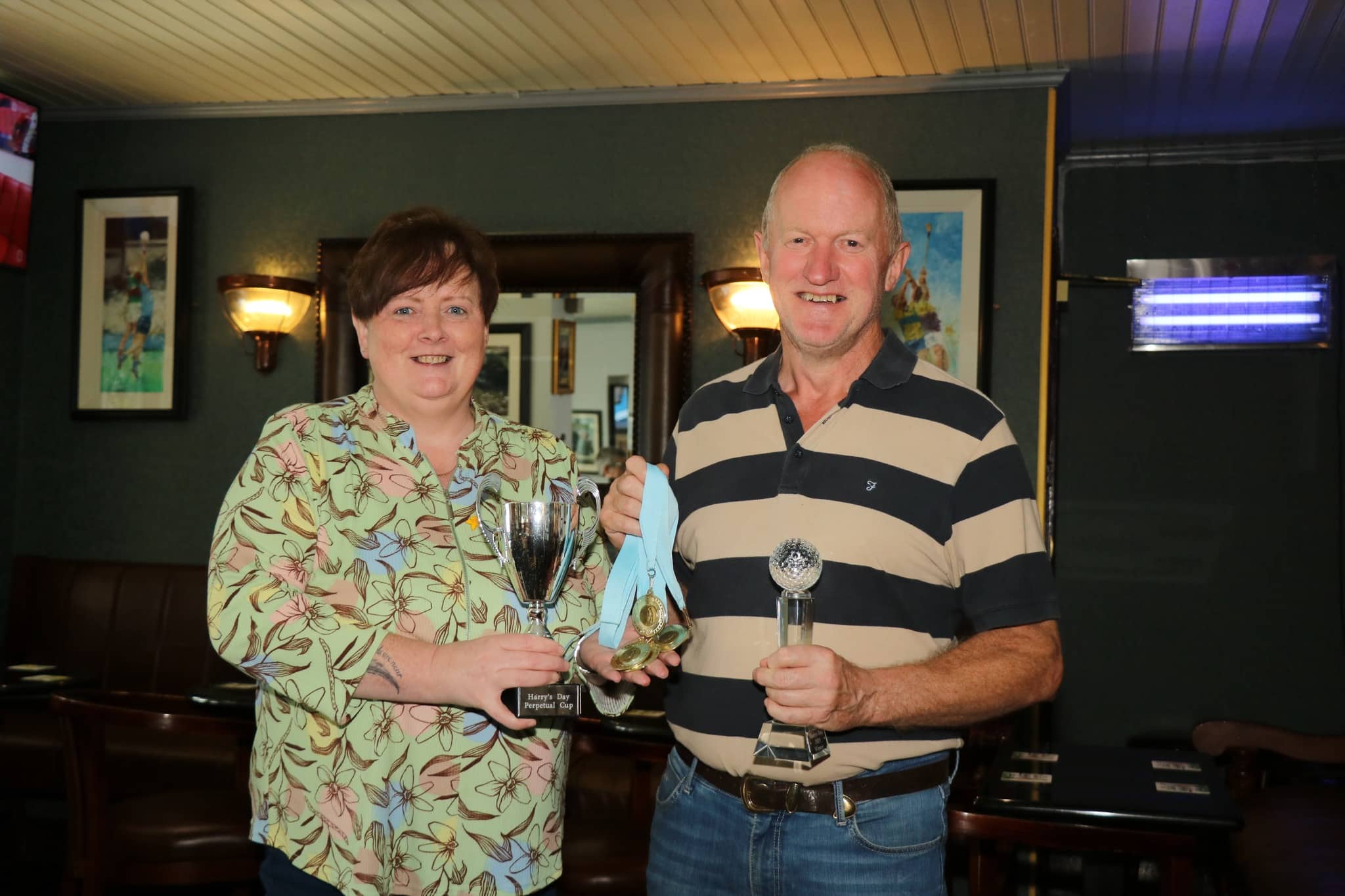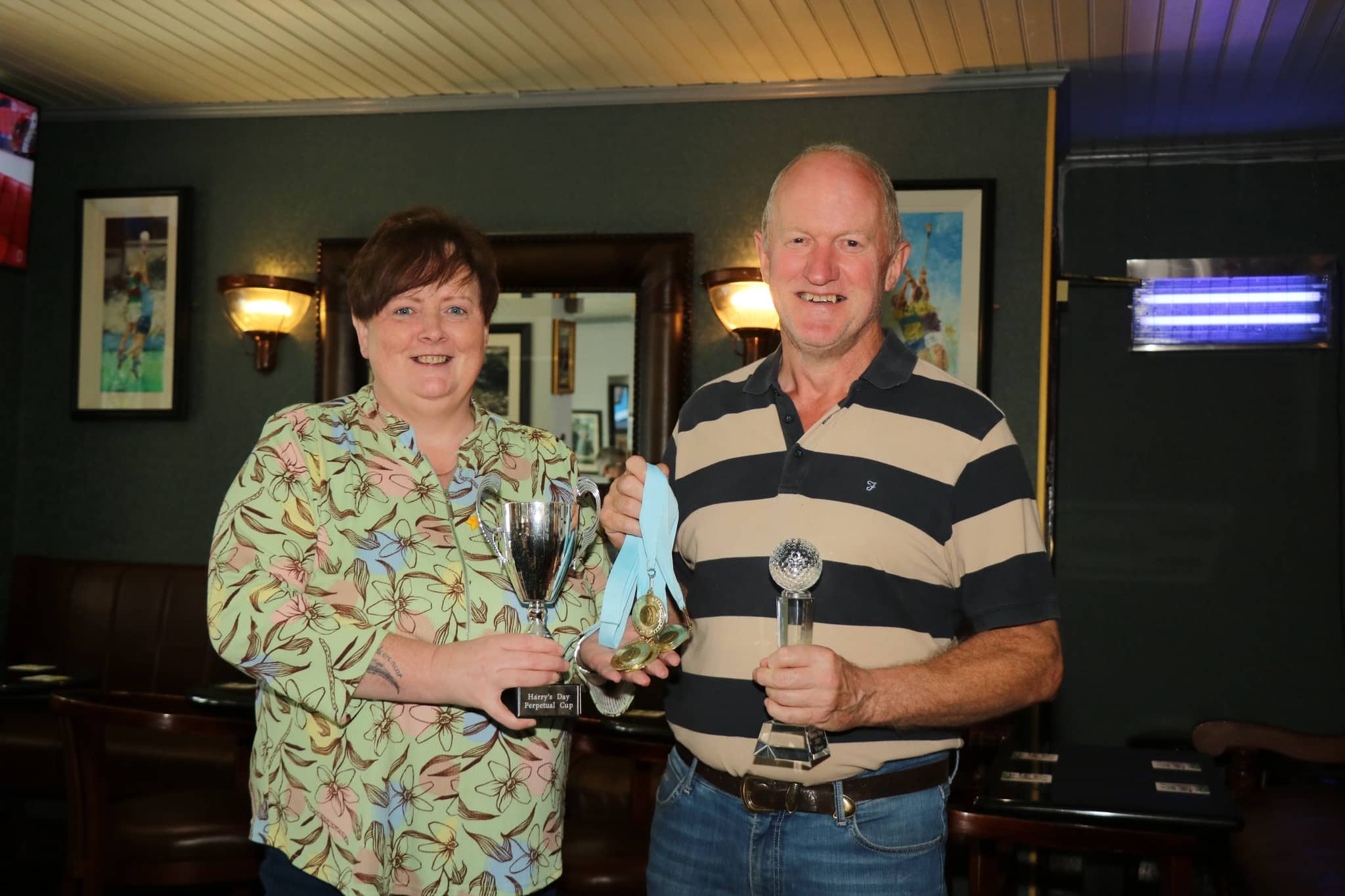 Sign Up To Our Newsletter