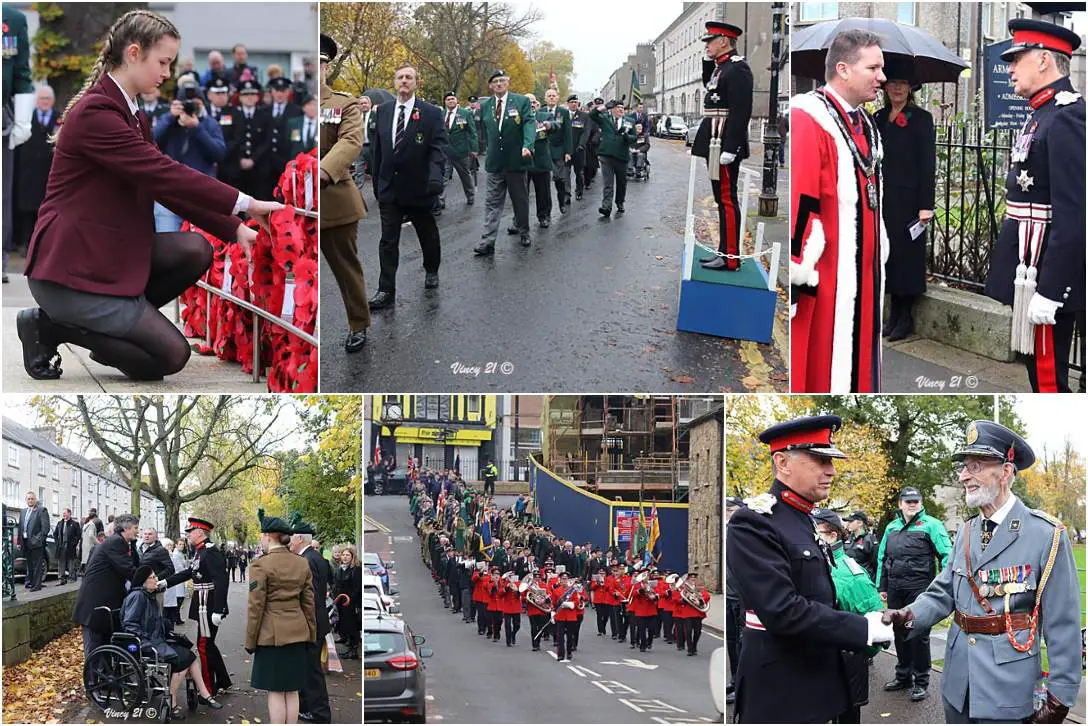 Across County Armagh – and indeed the UK – Remembrance Day parades and services were held to remember the fallen.
In Armagh, several hundred gathered to mark for the parade which began at the Royal British Legion (RBL) premises in Dobbin Street before making its way to the War Memorial where Lord Lieutenant of Co Armagh, the Earl of Caledon arrived for the laying of wreaths.
Children, representing various local schools, also laid wreaths alongside the Lord Mayor, Alderman Glenn Barr.
A 10-minute religious service at the War Memorial followed before which the parade will return to Dobbin Street, finishing around 12.30pm.
Photos by Vincent Loughran.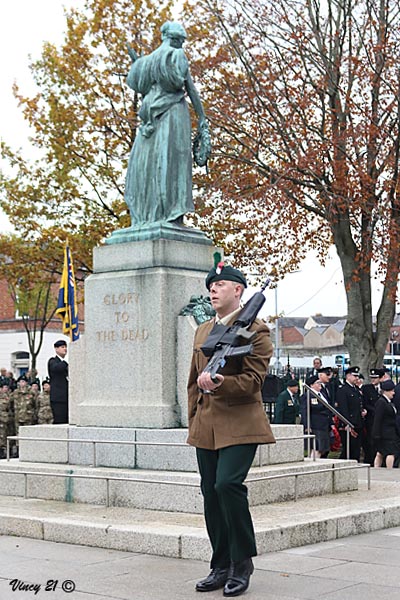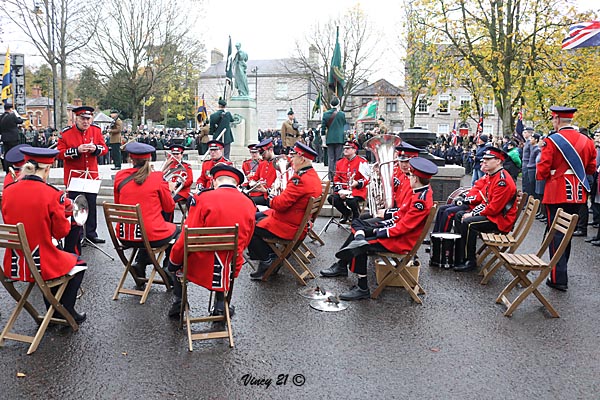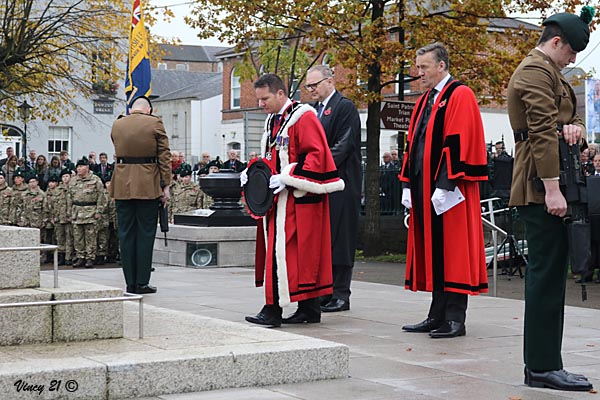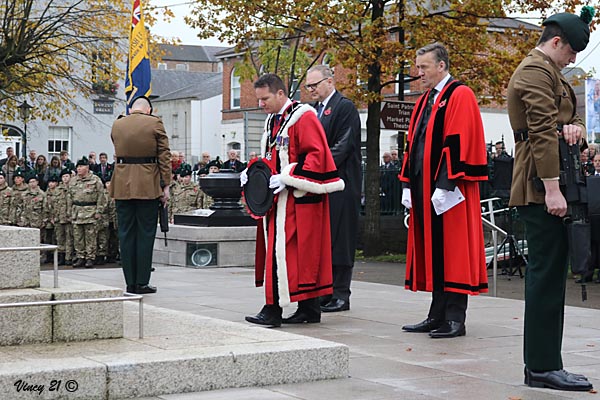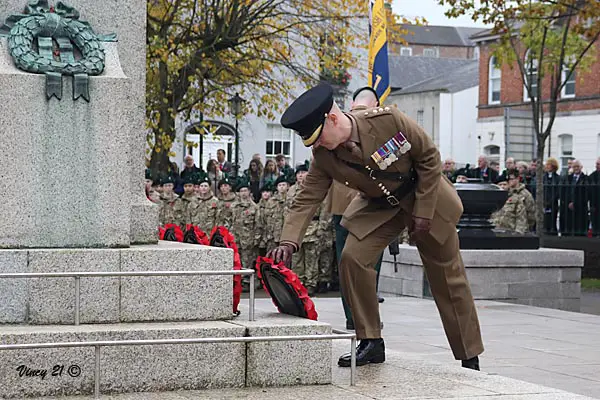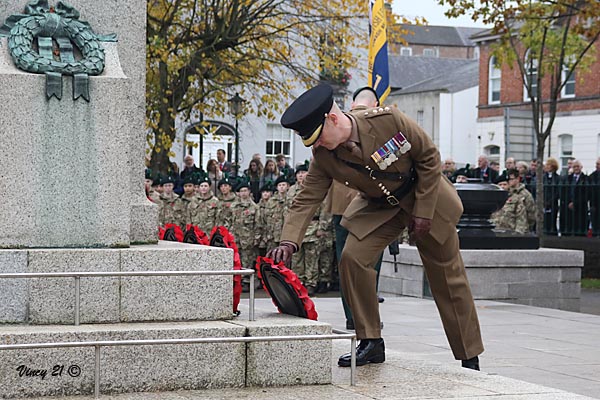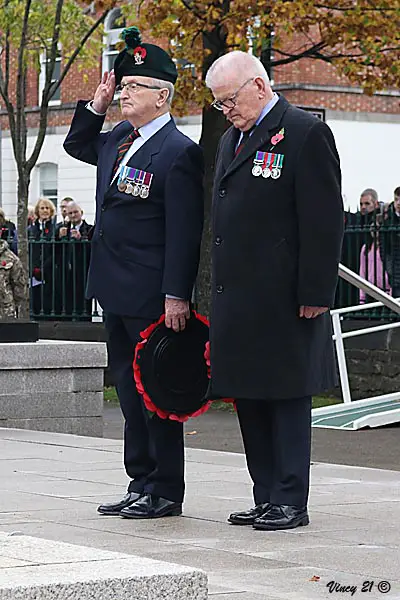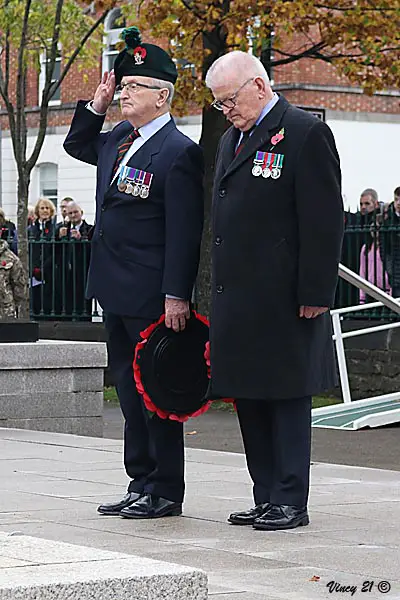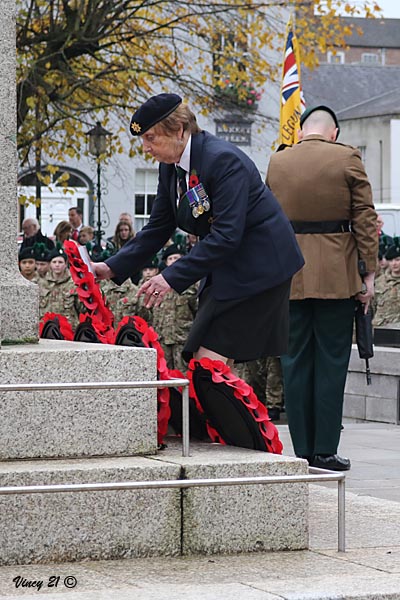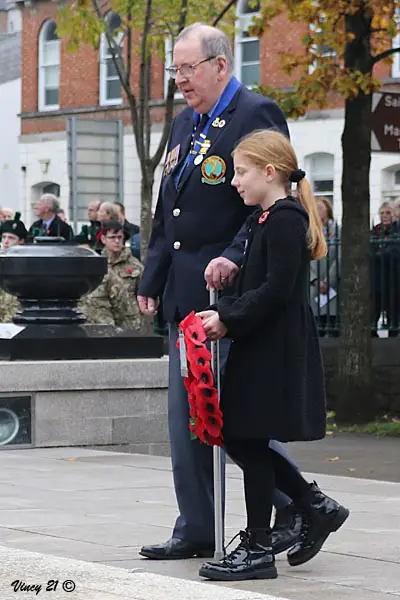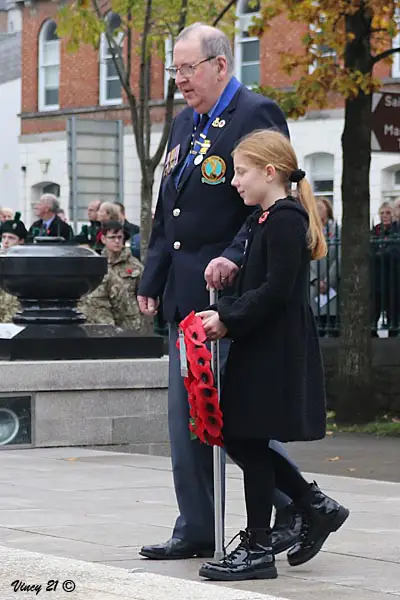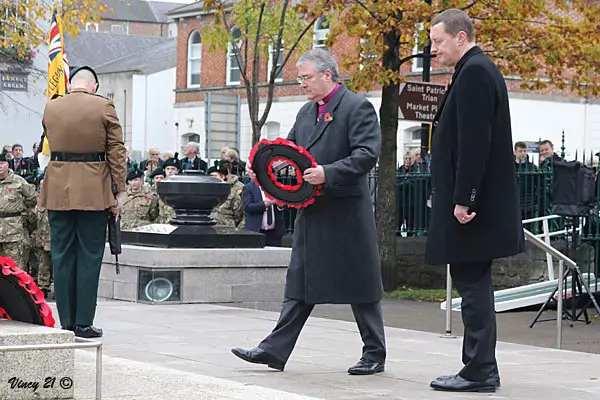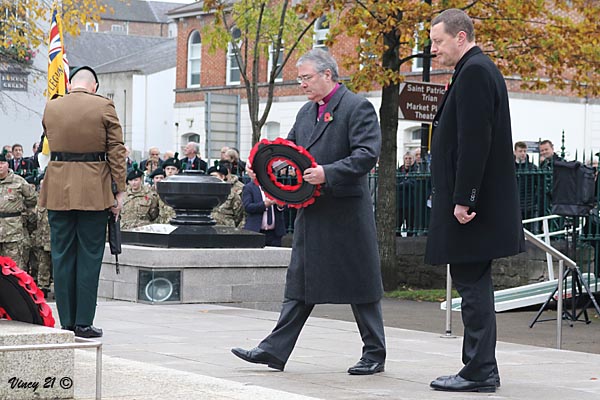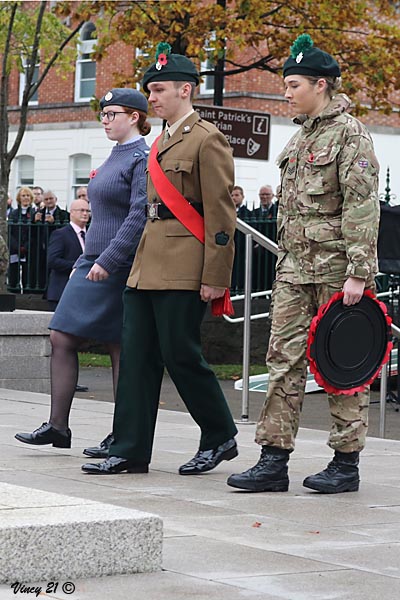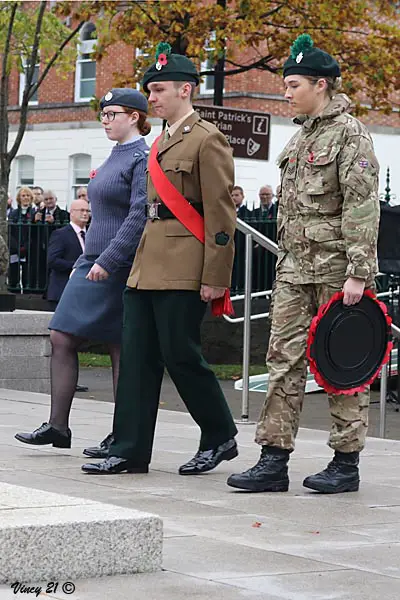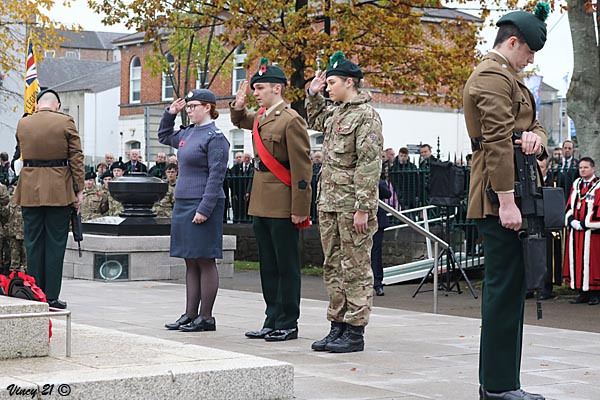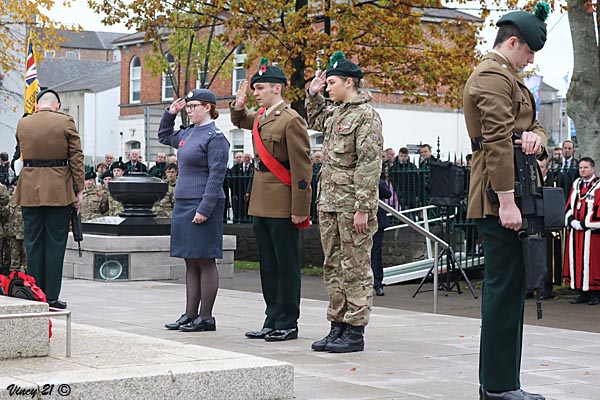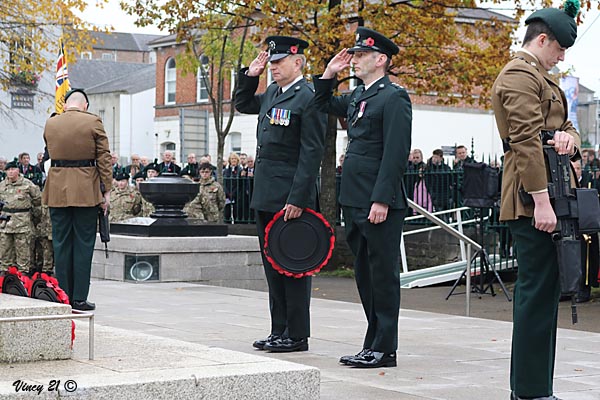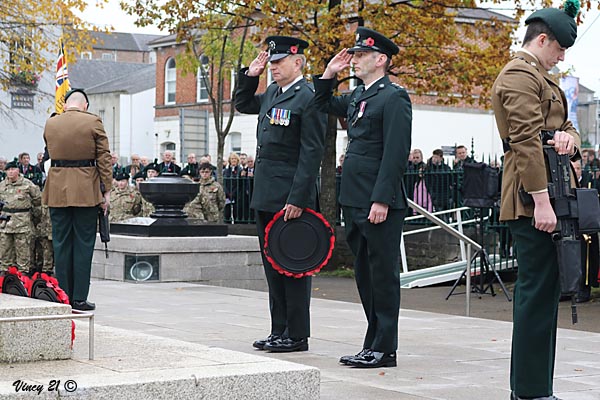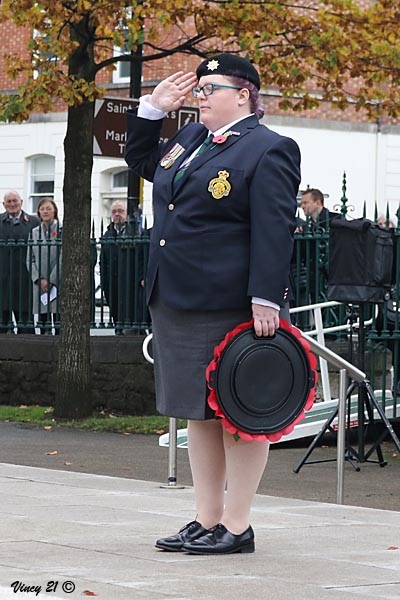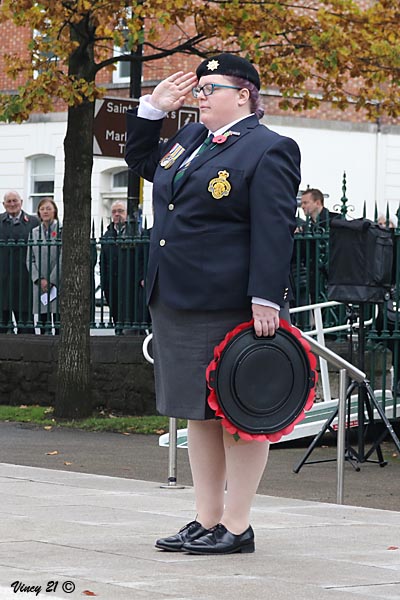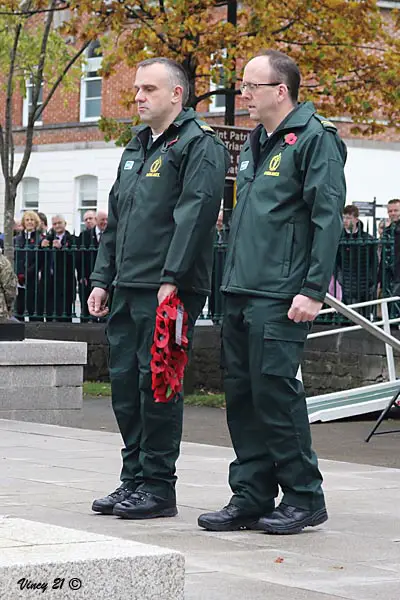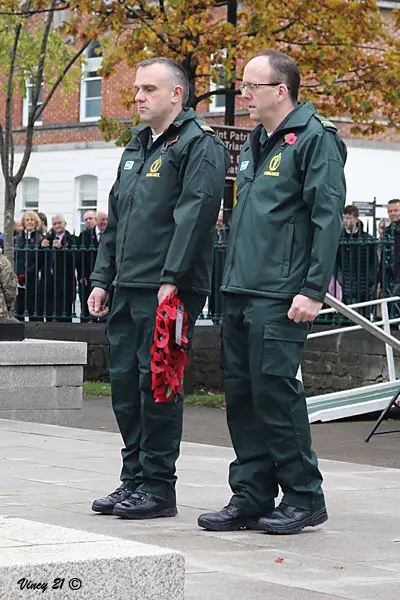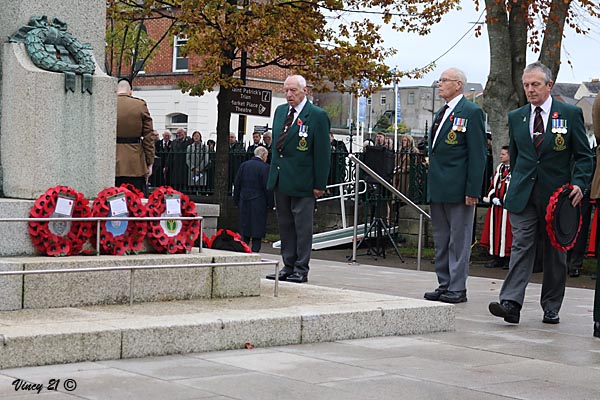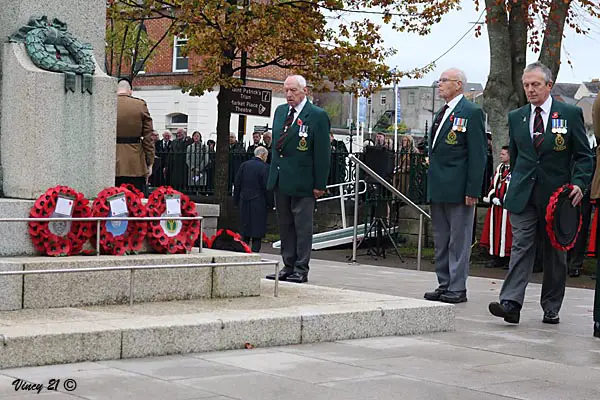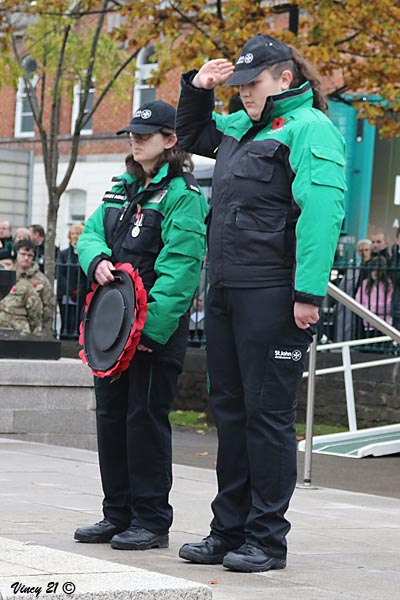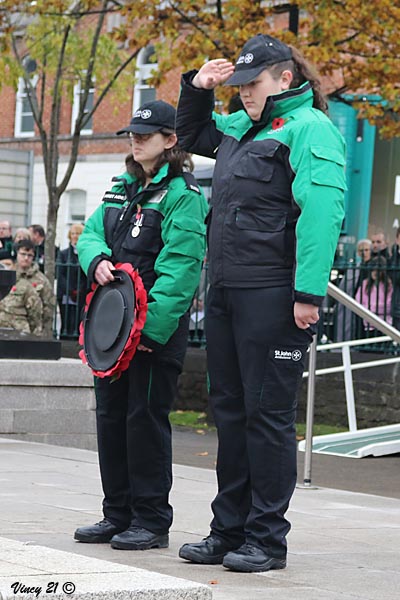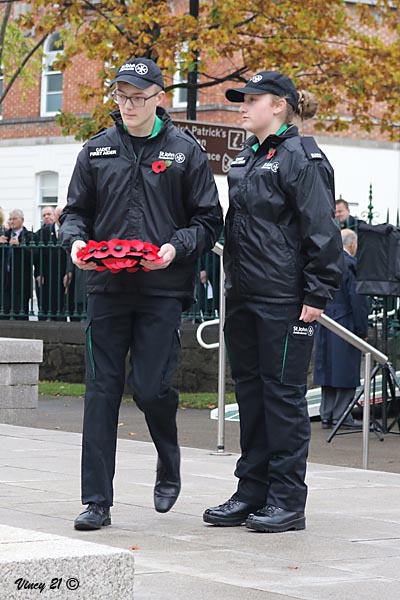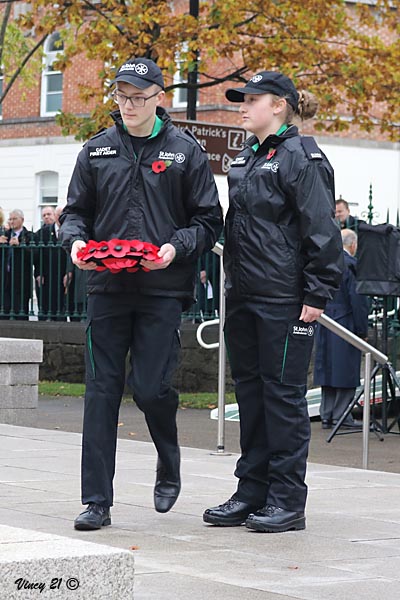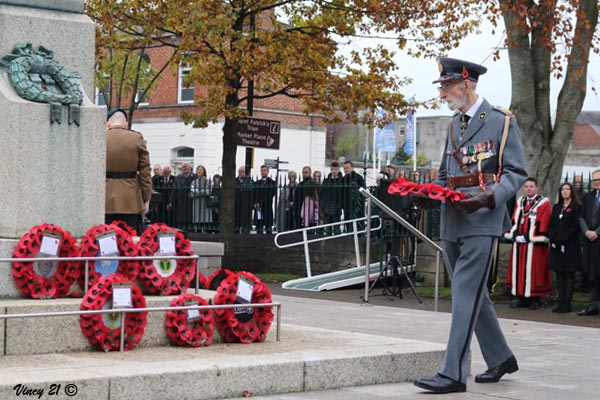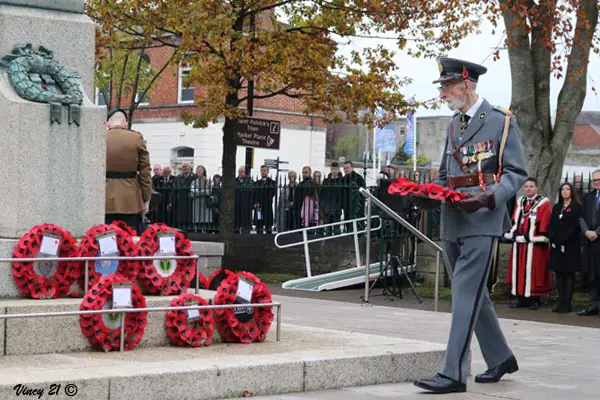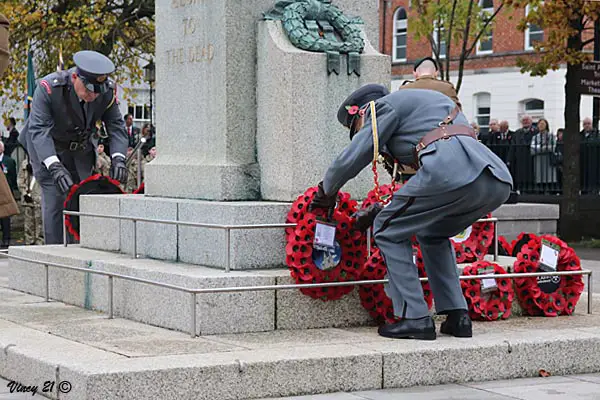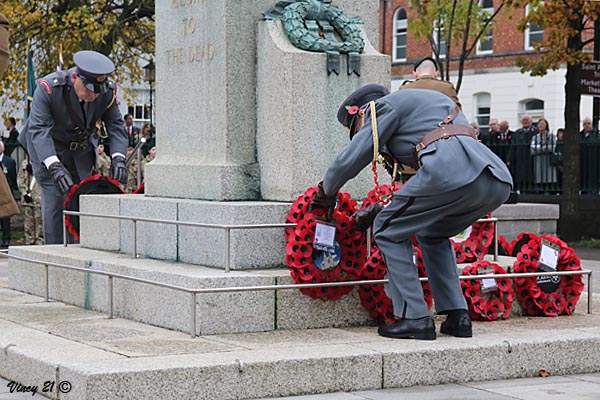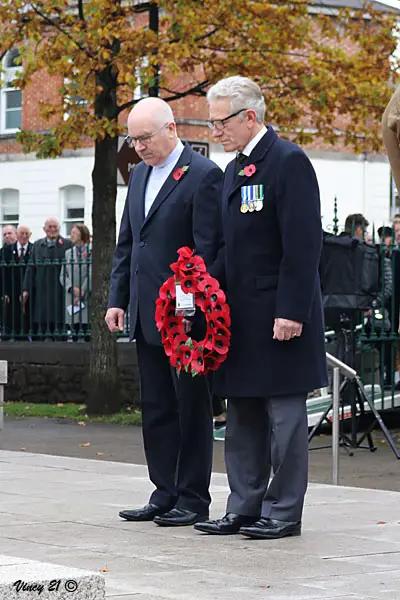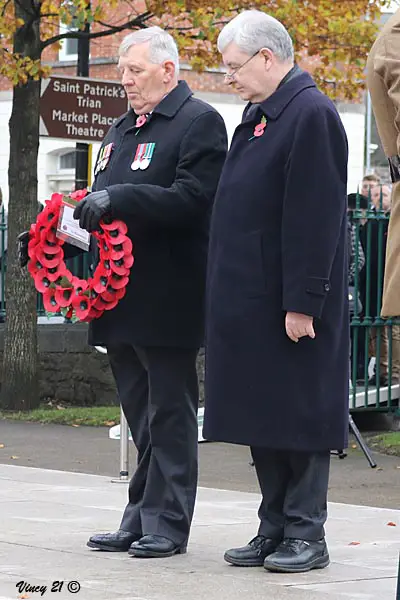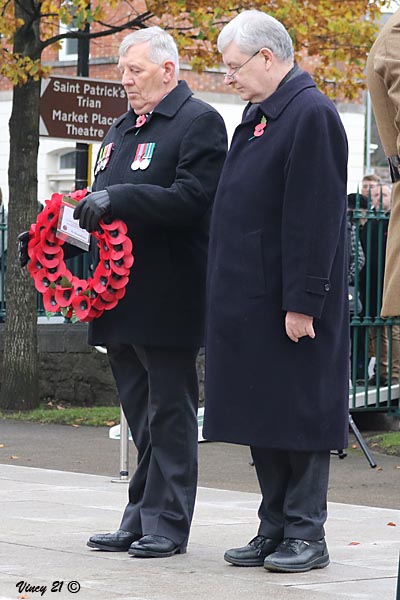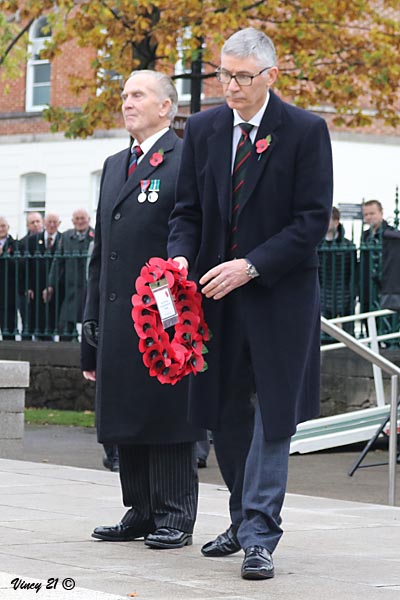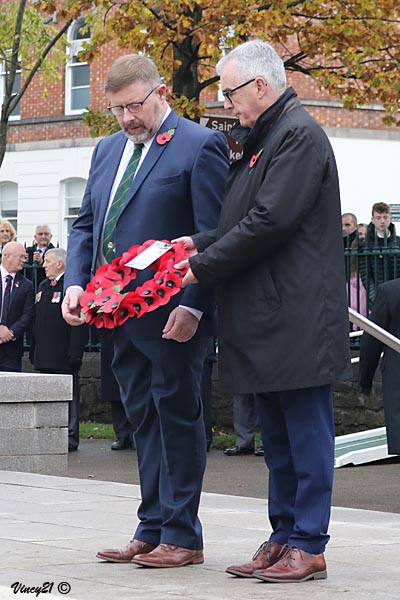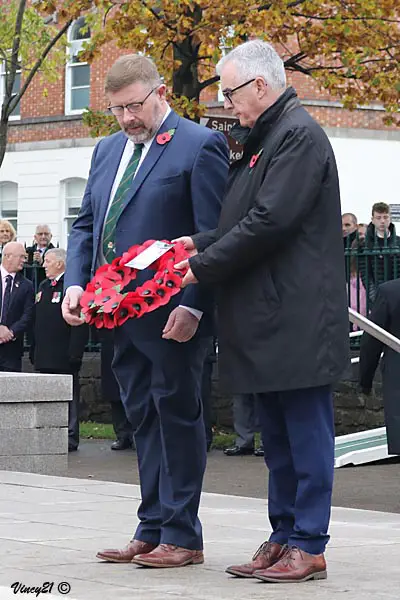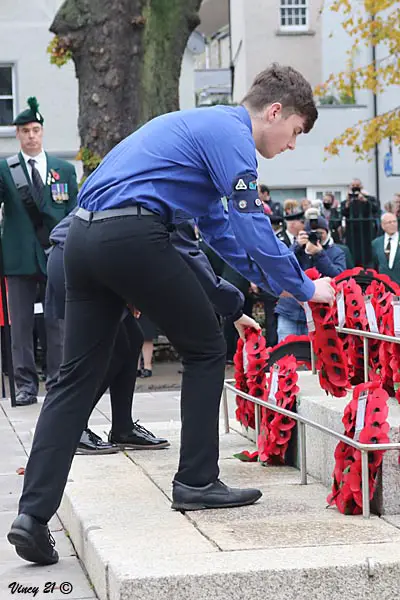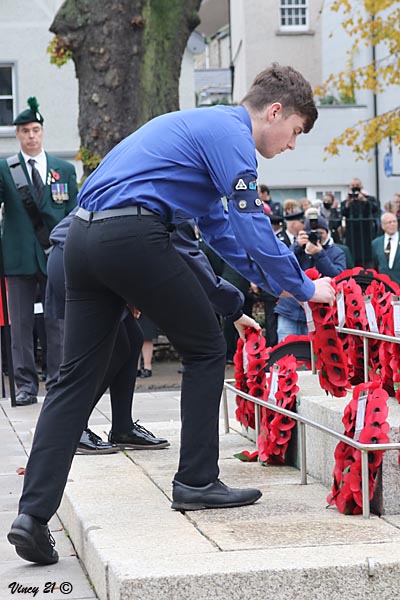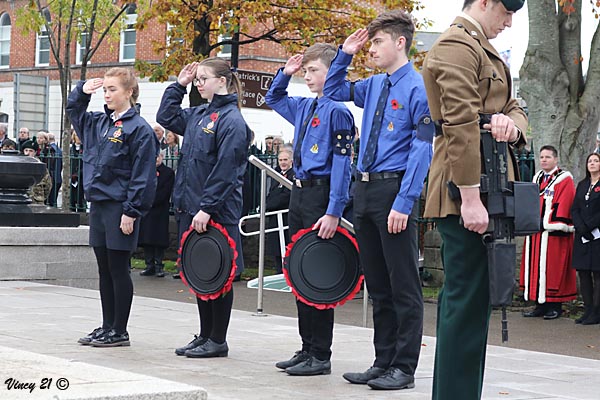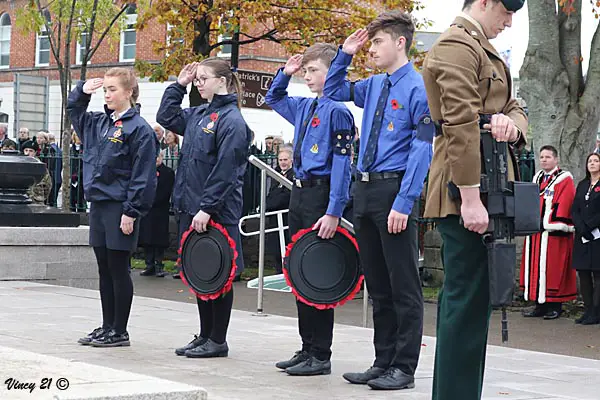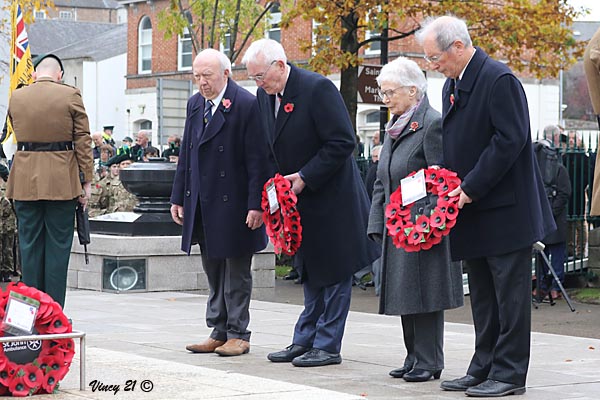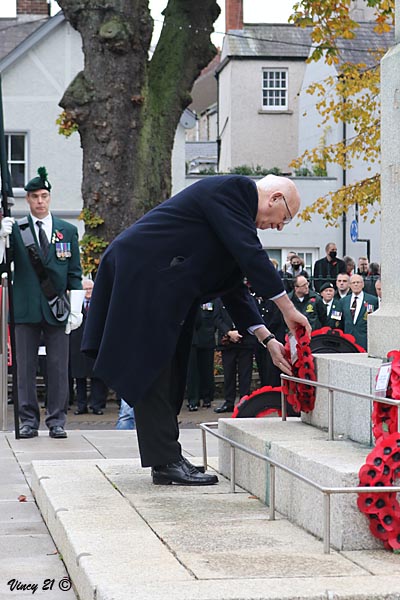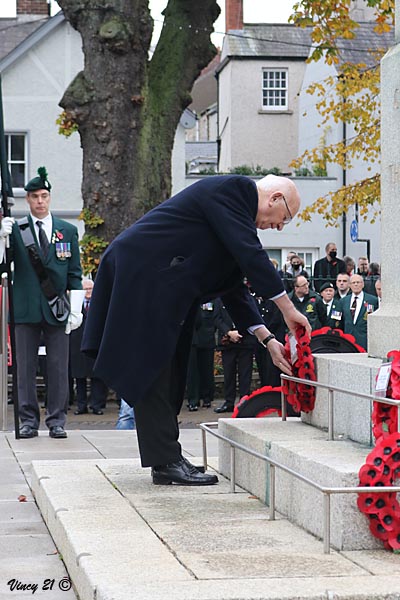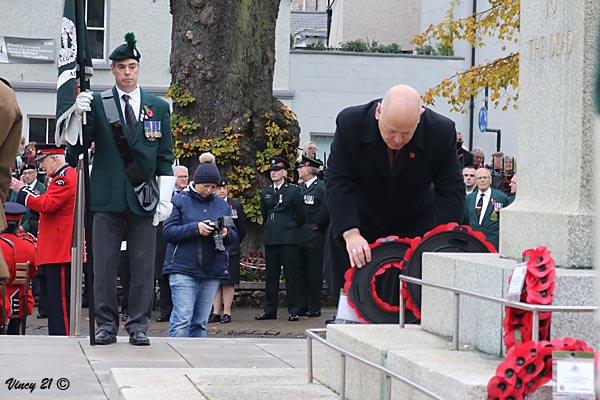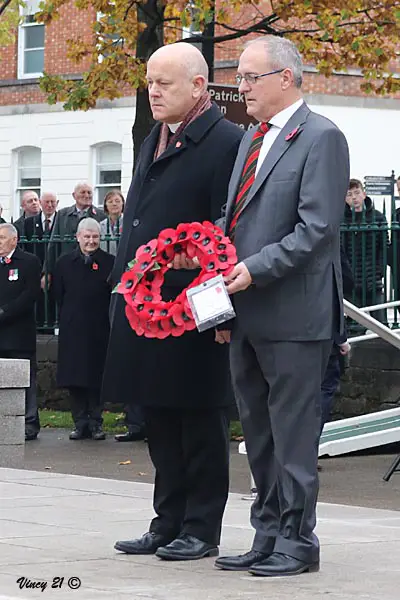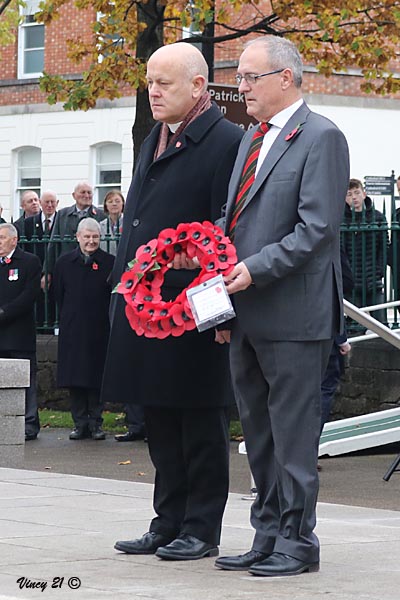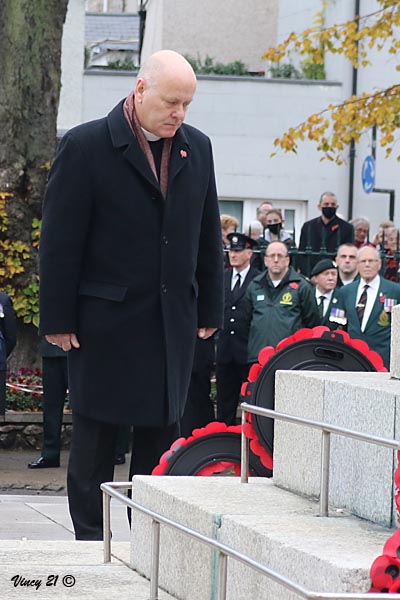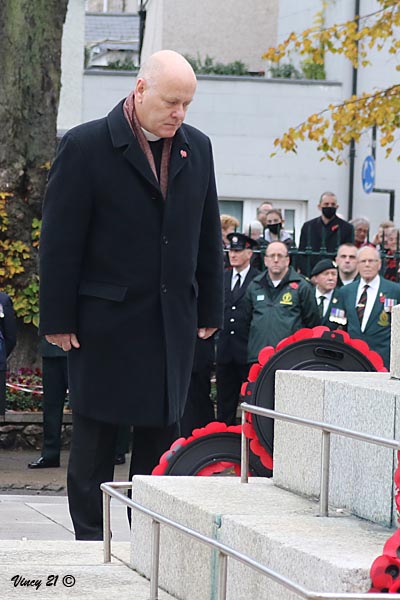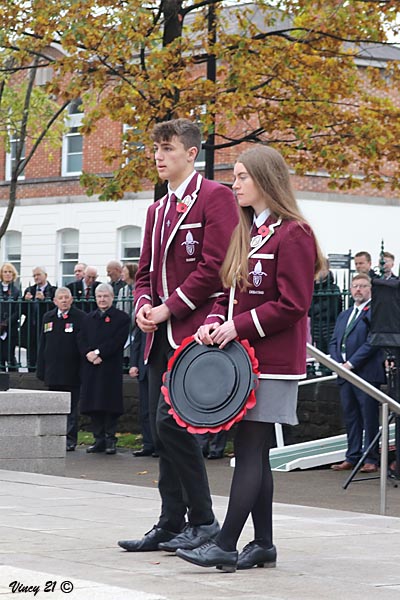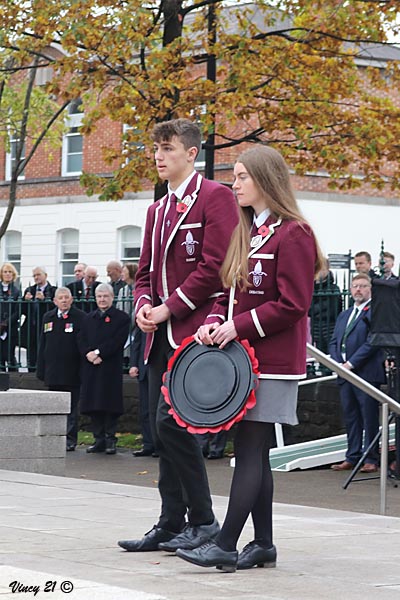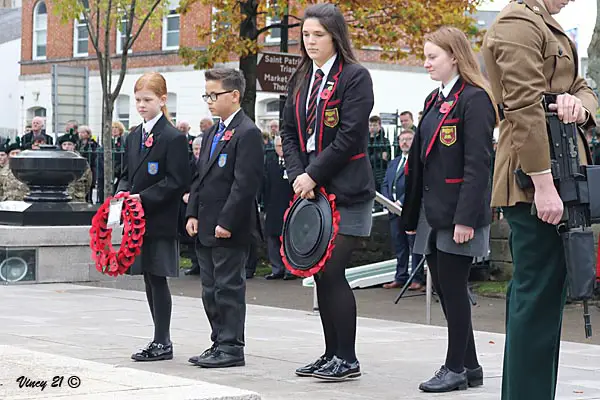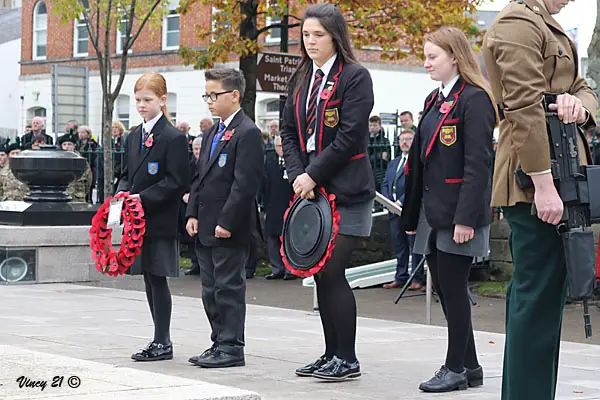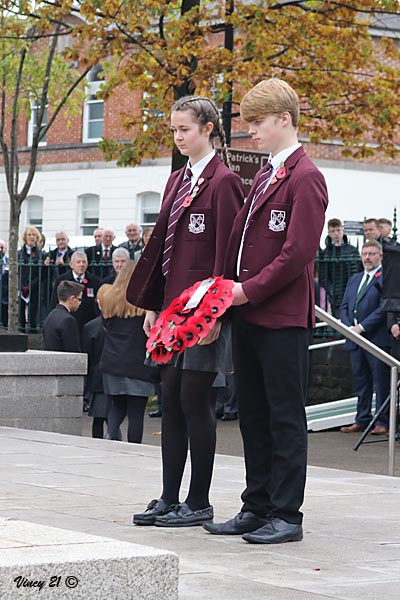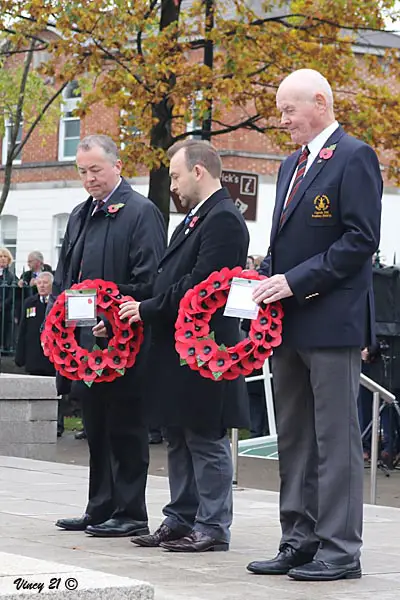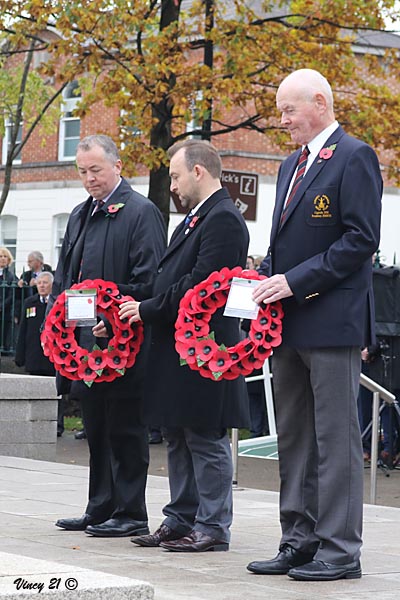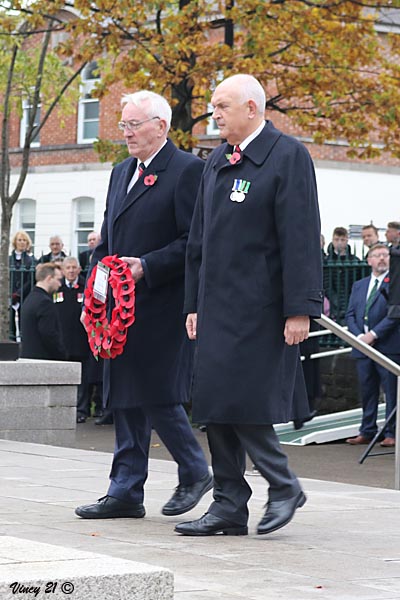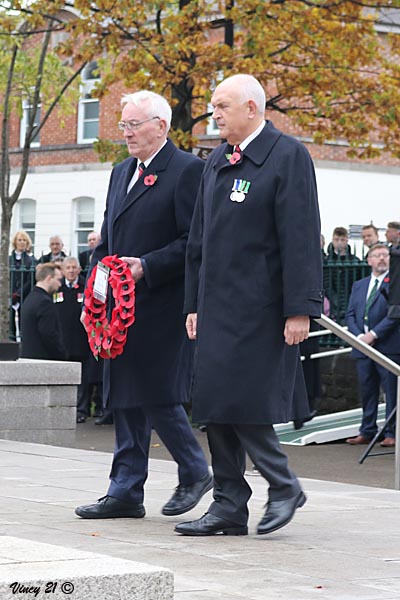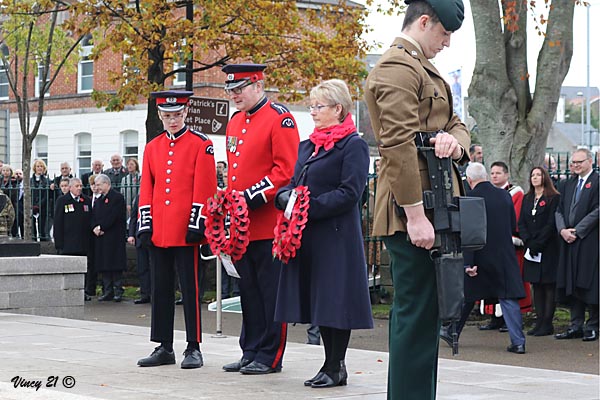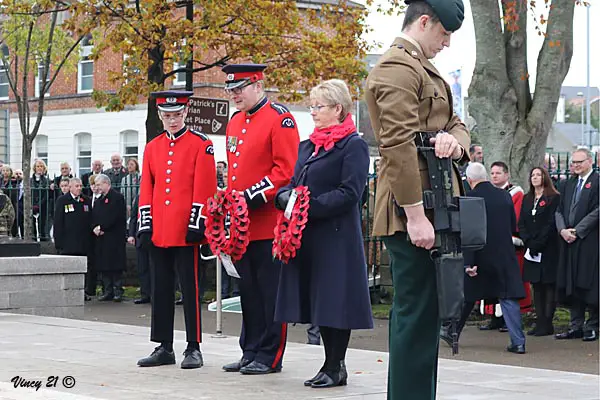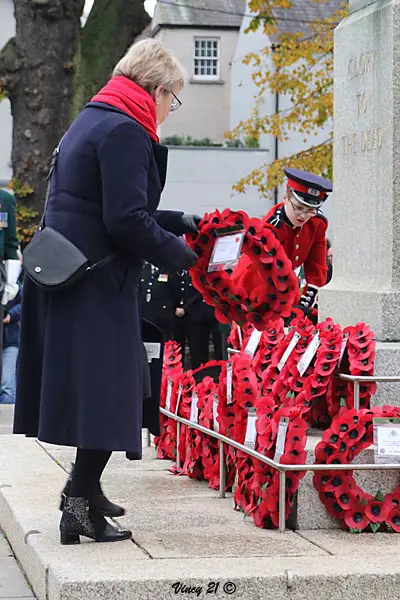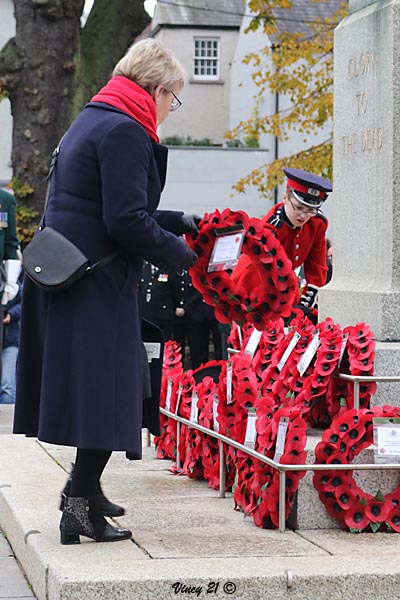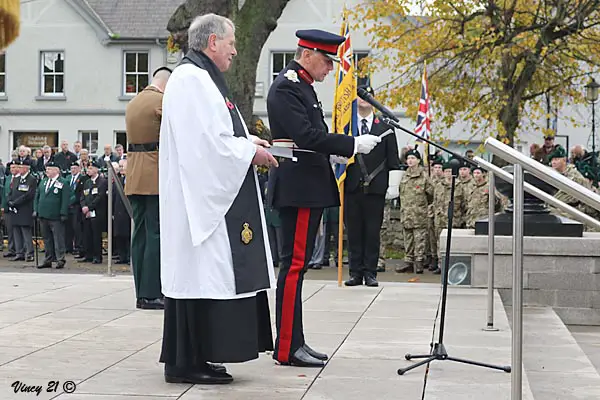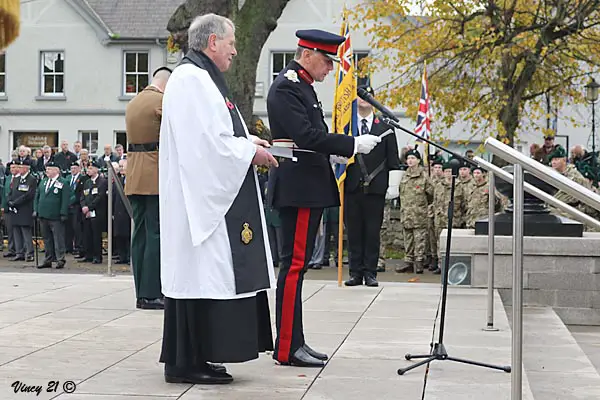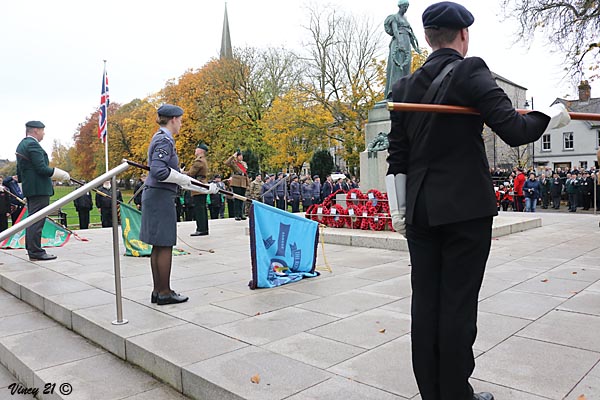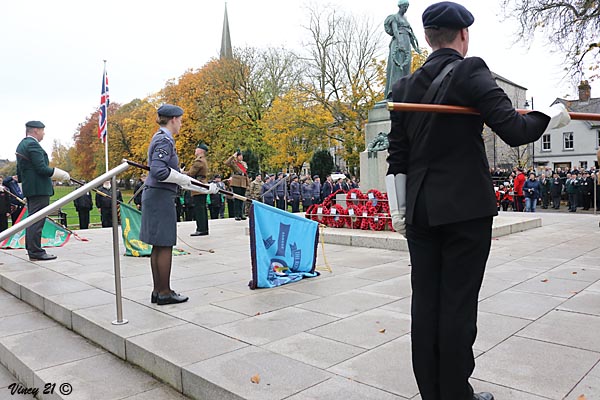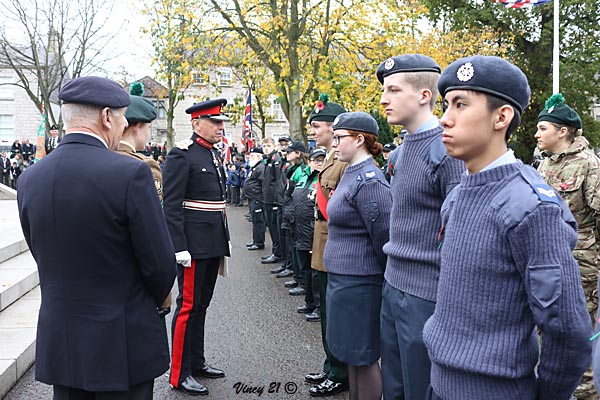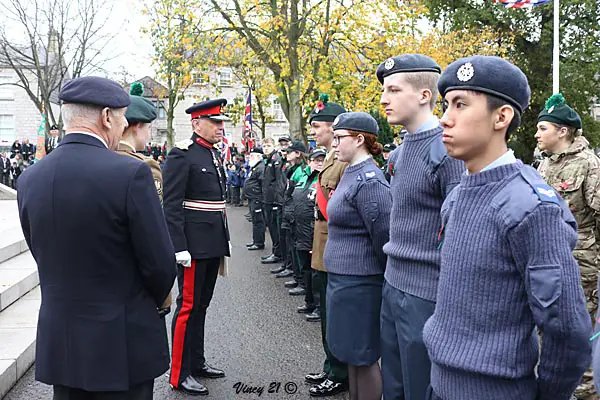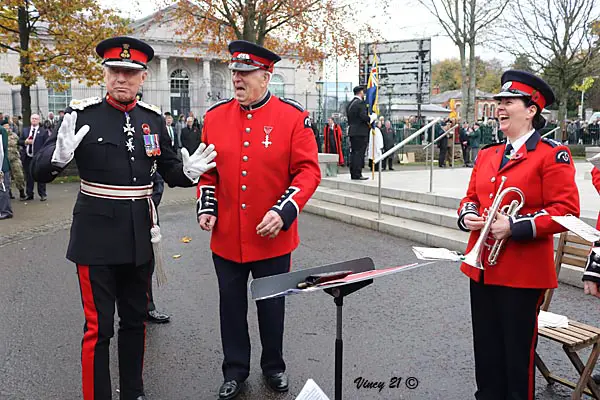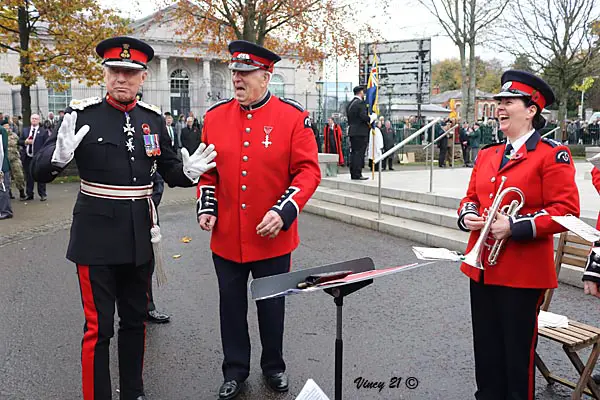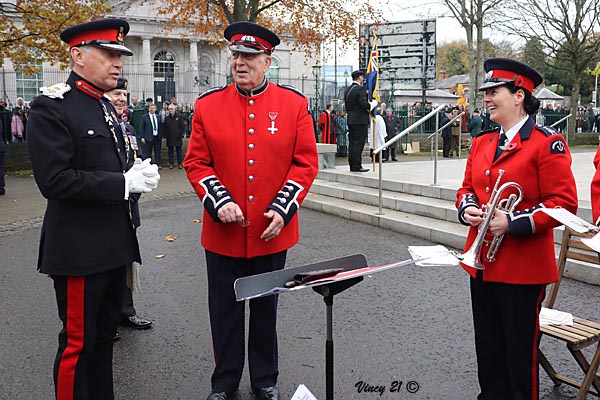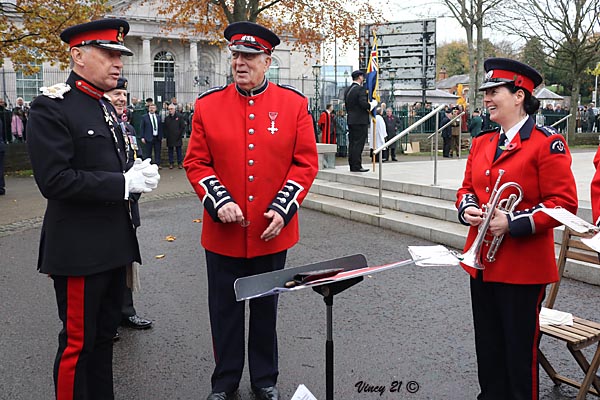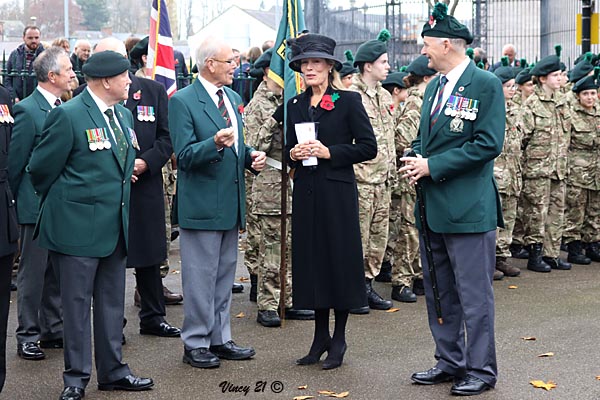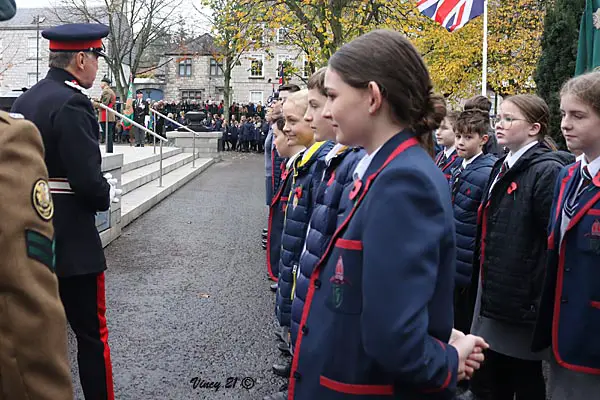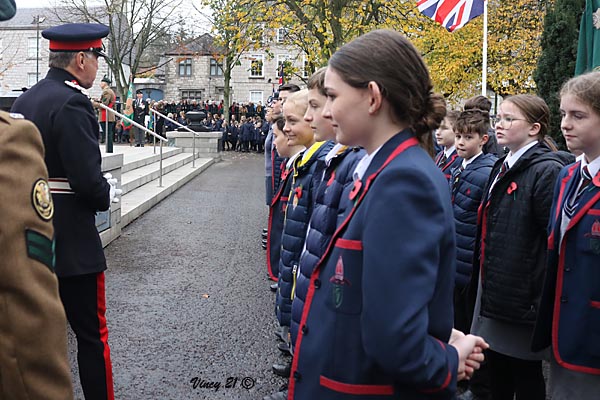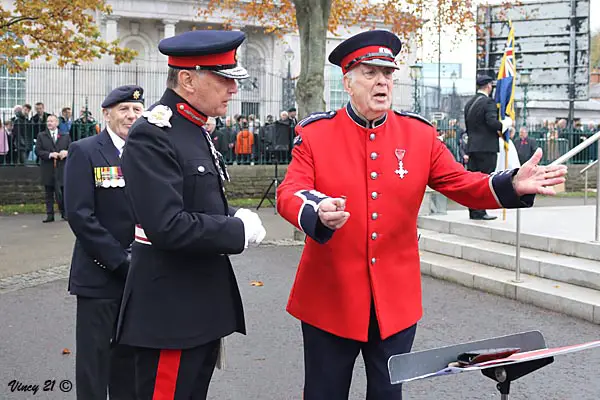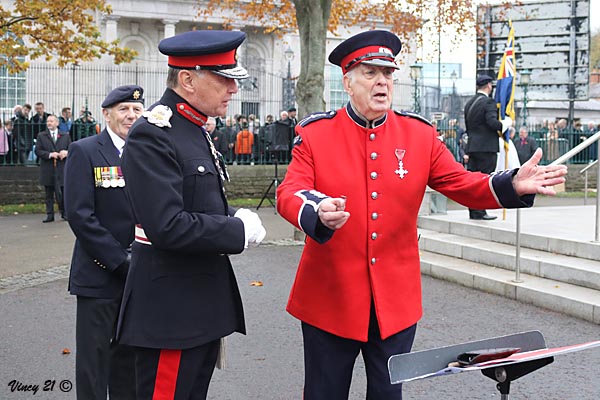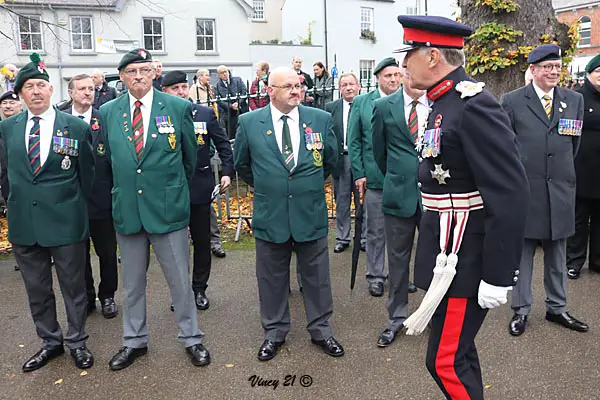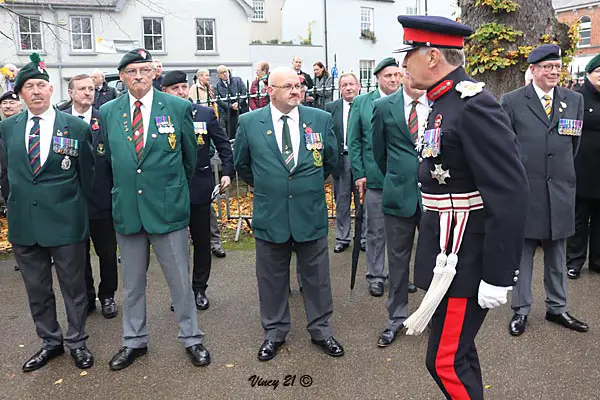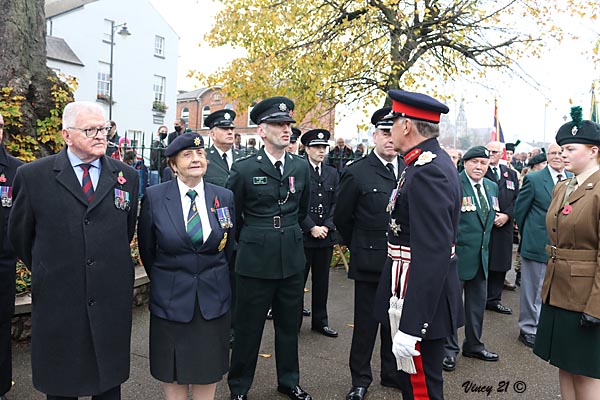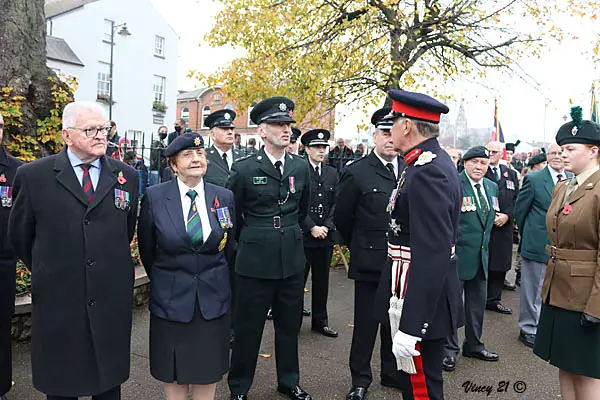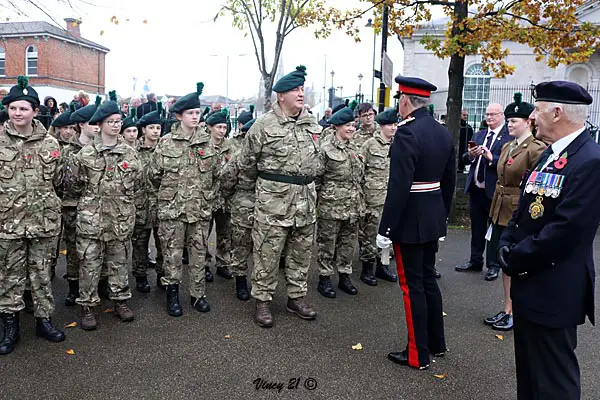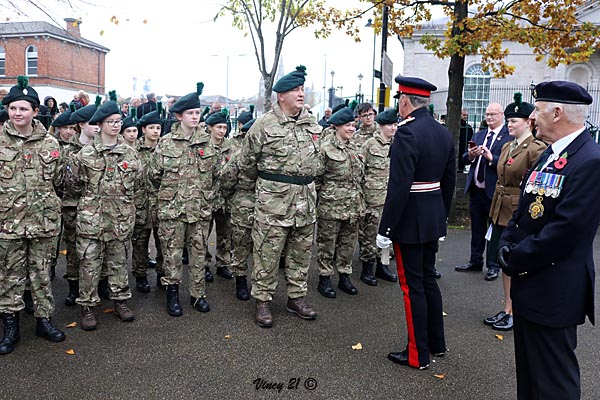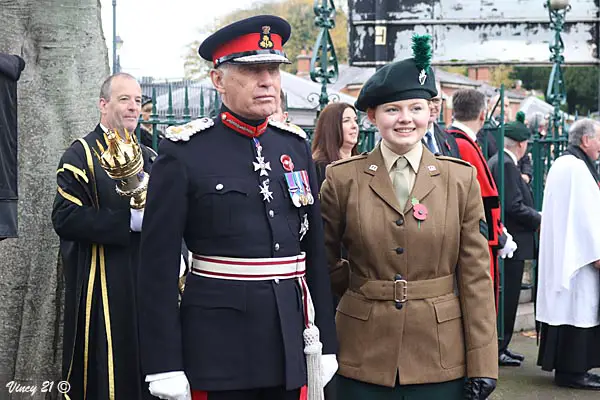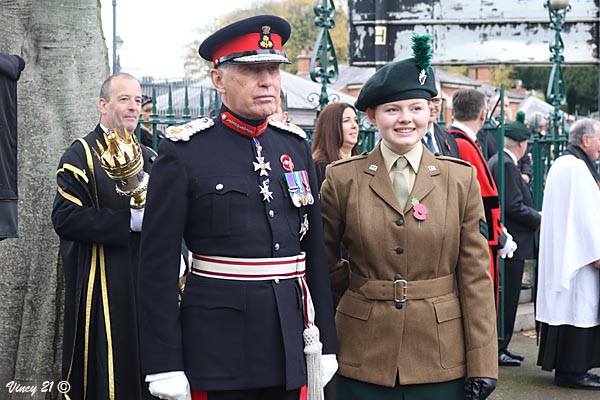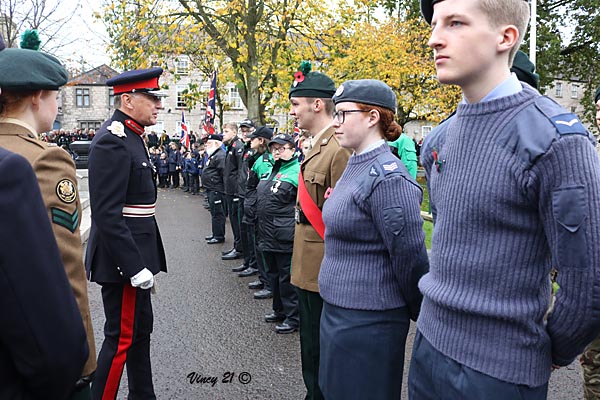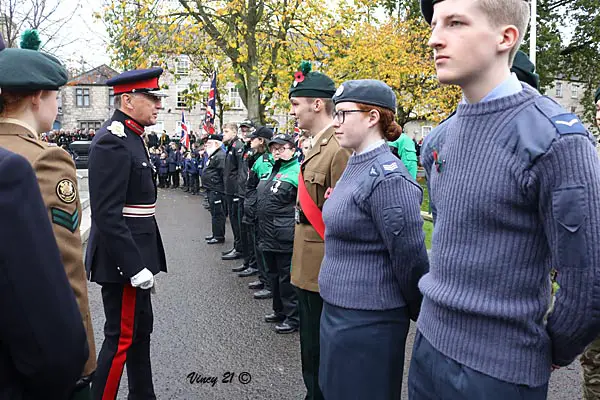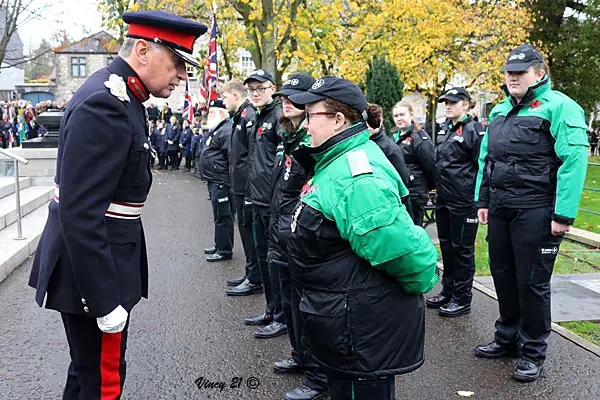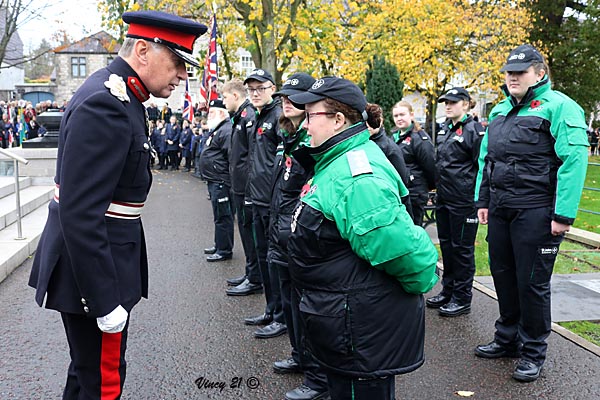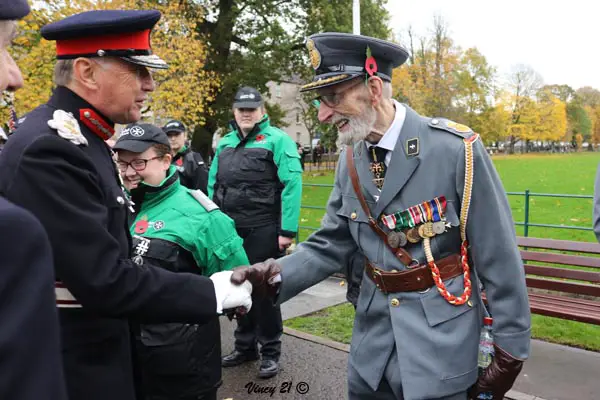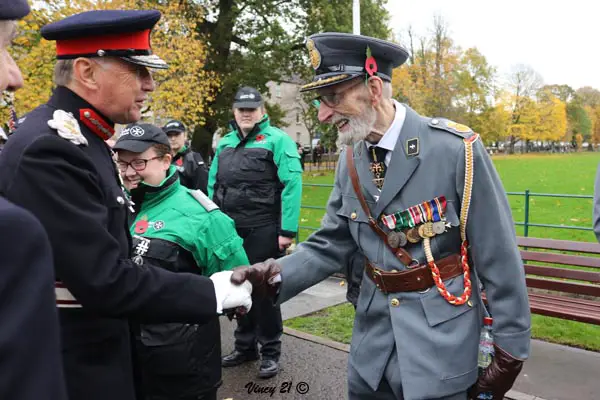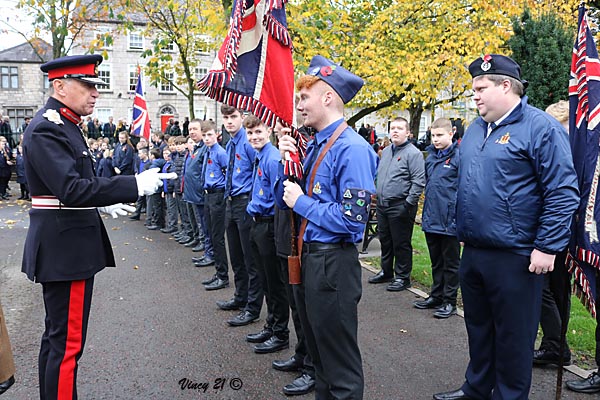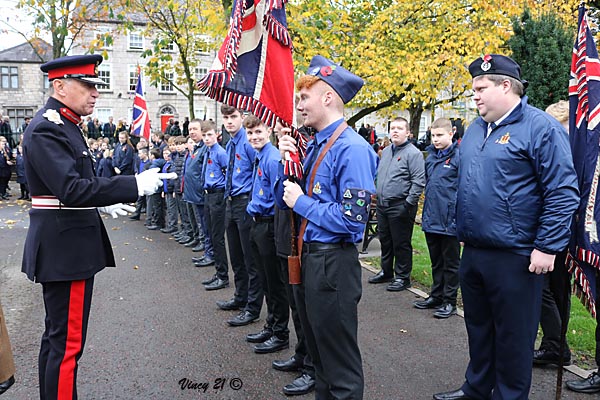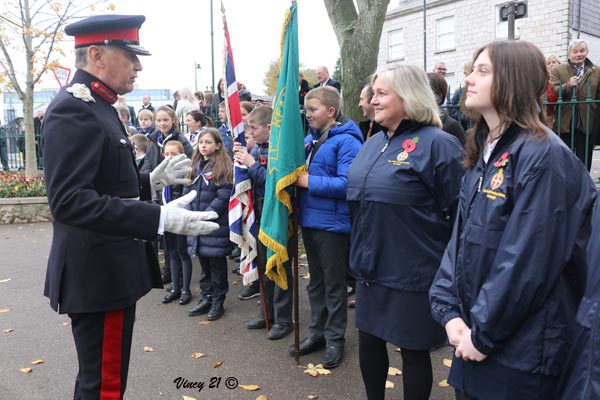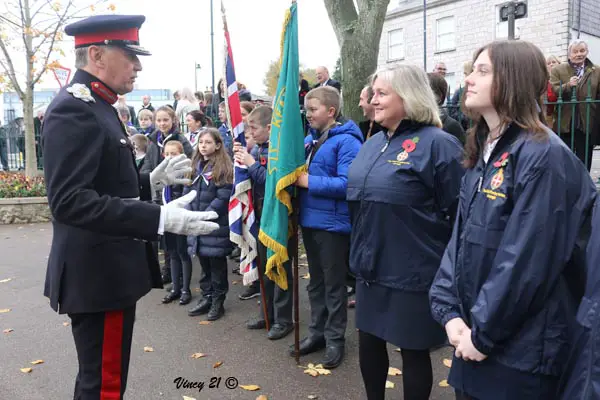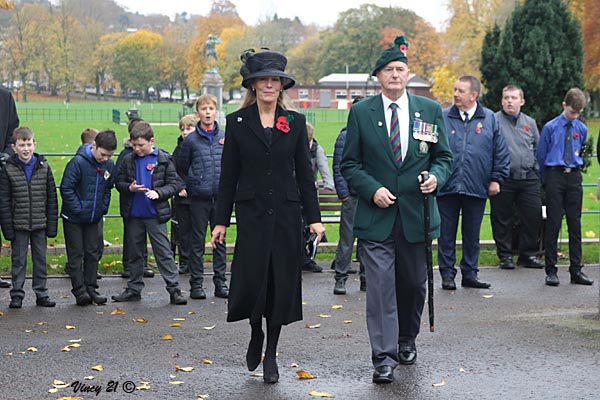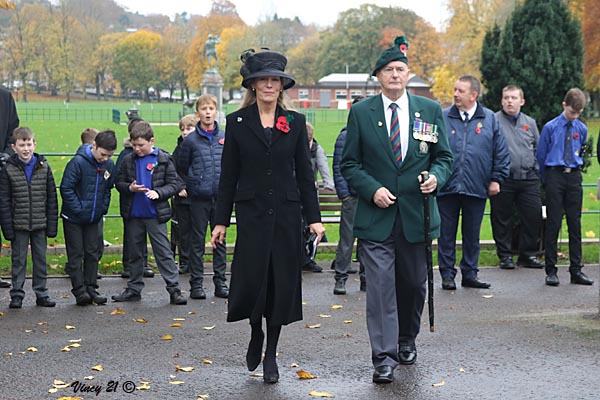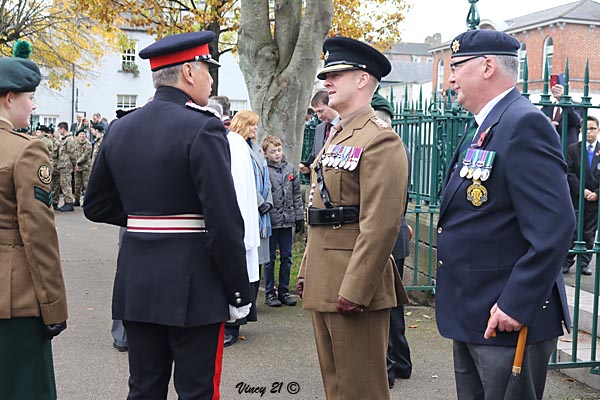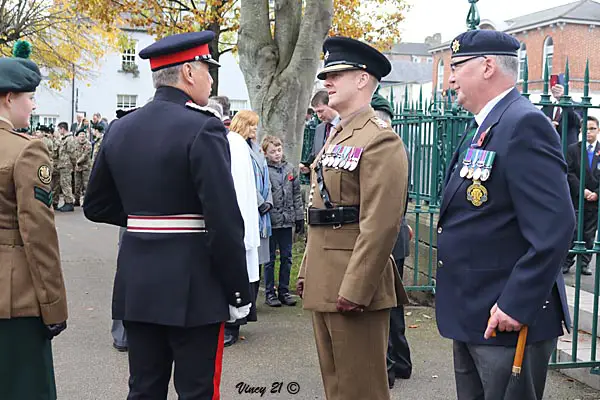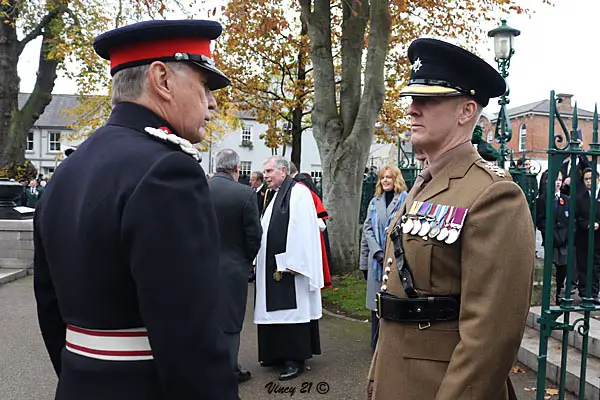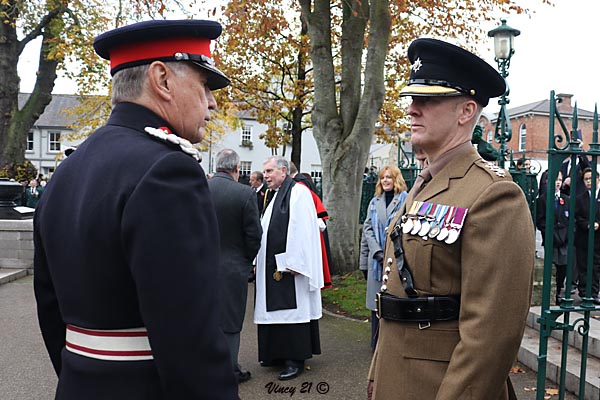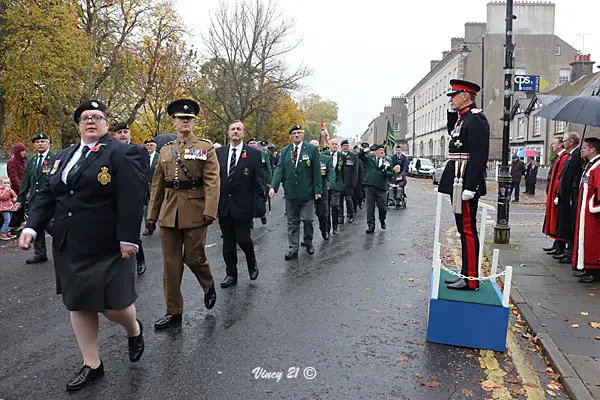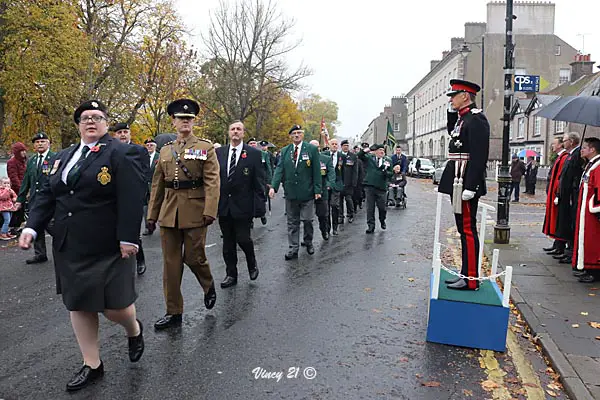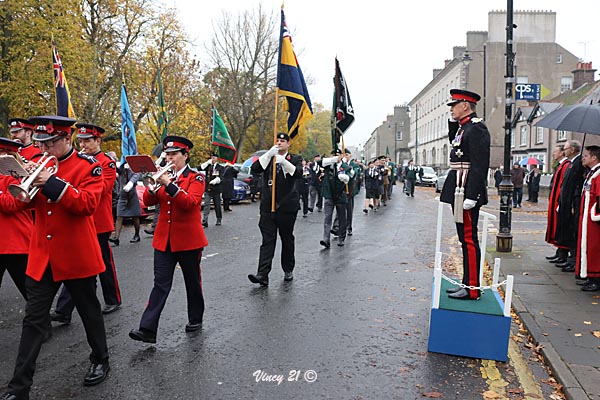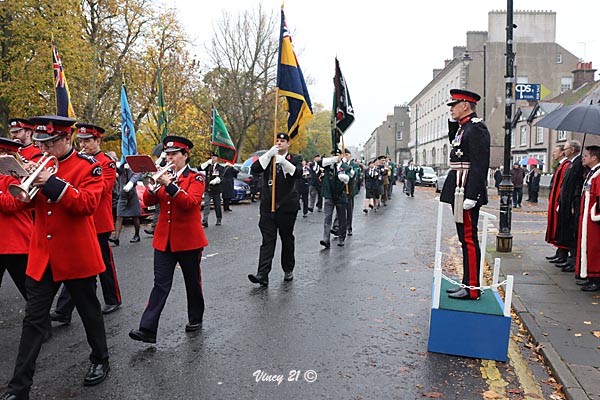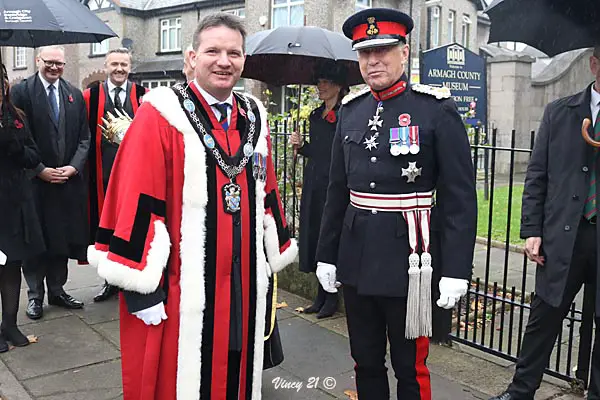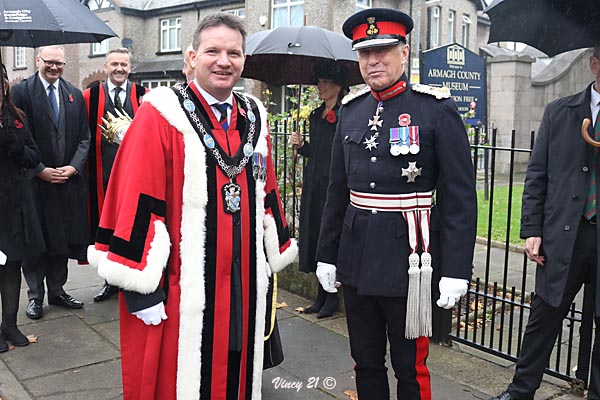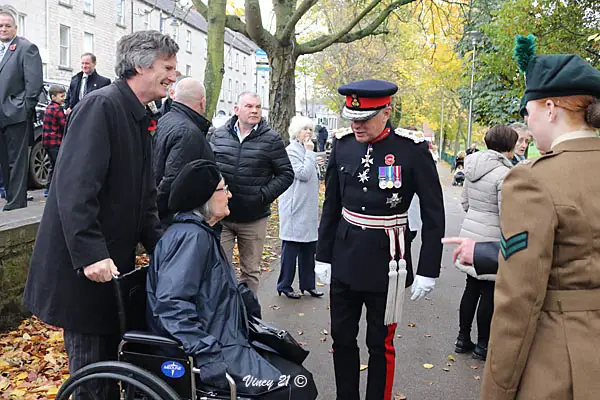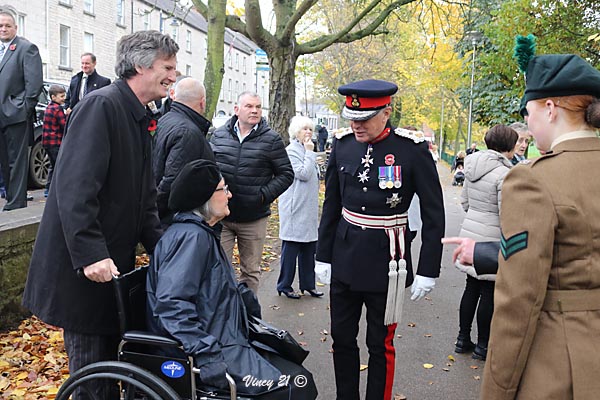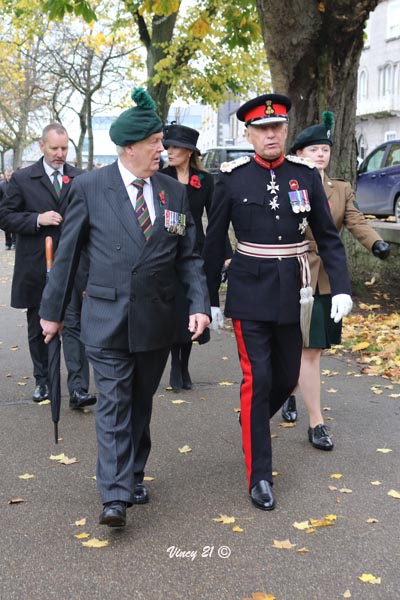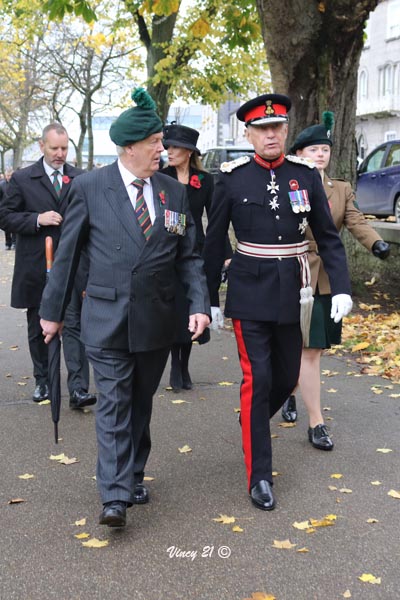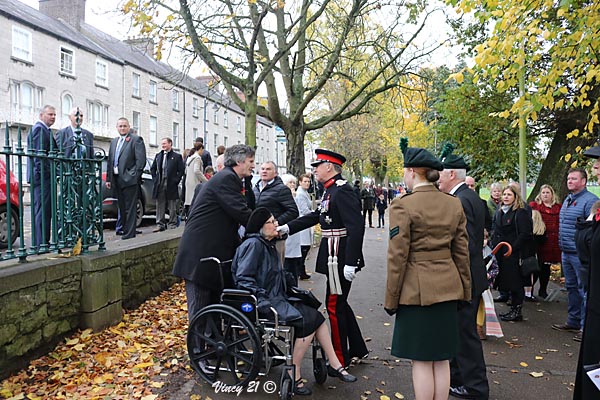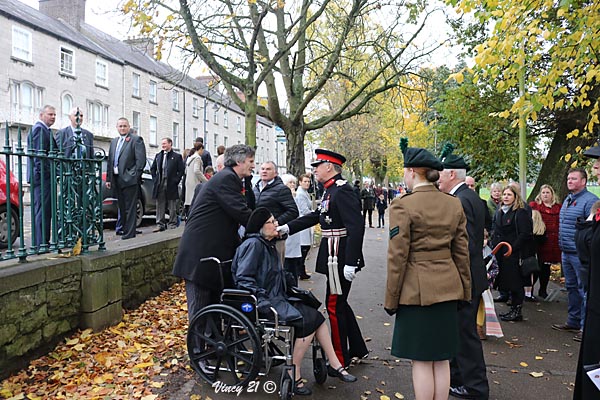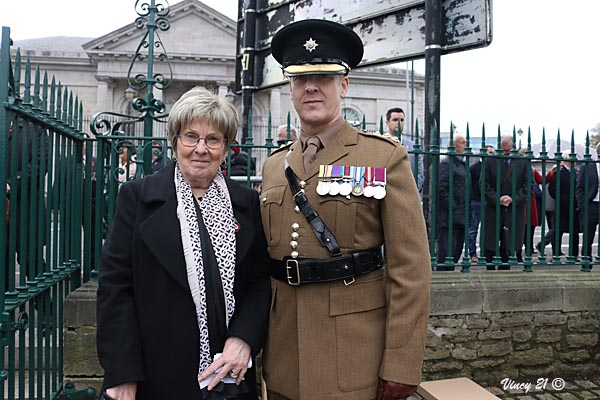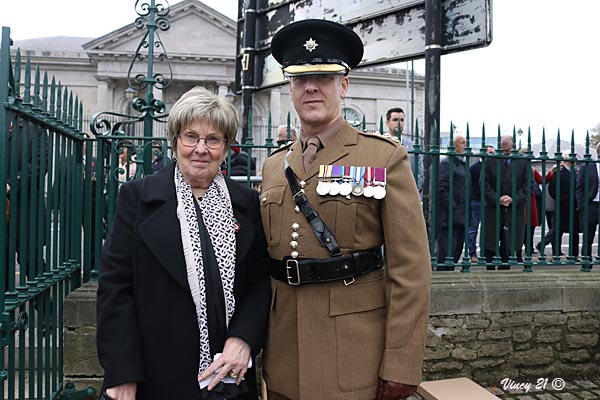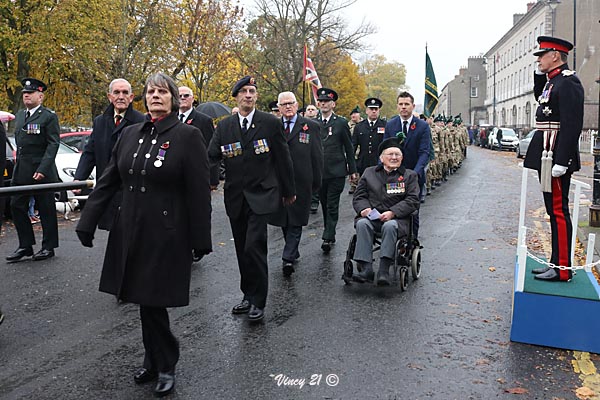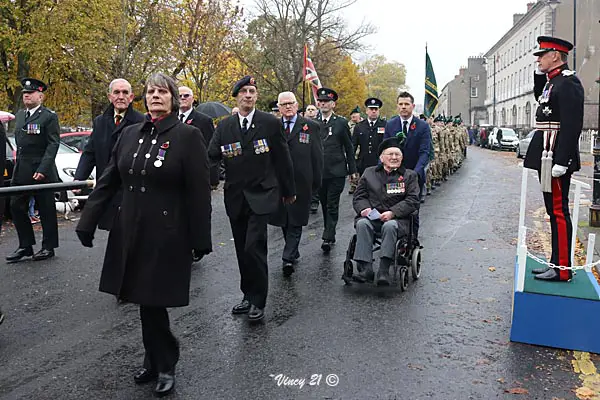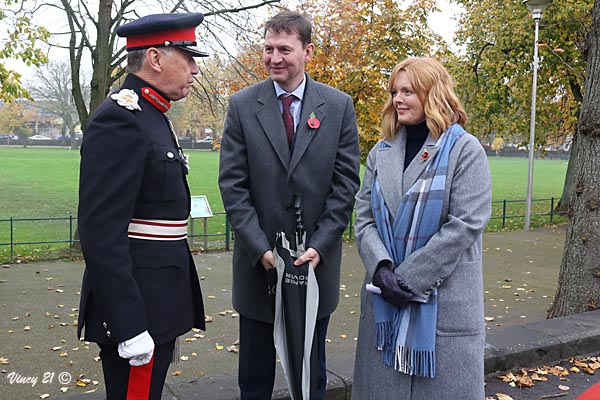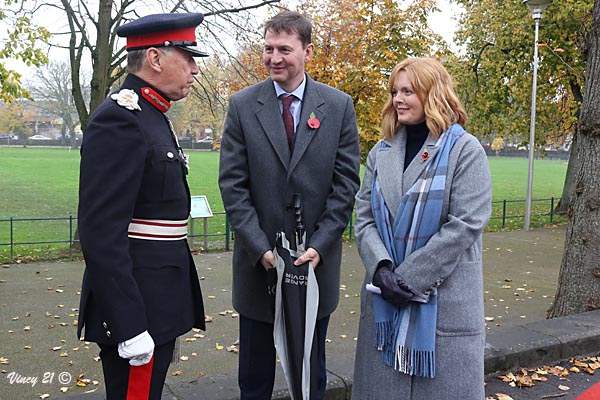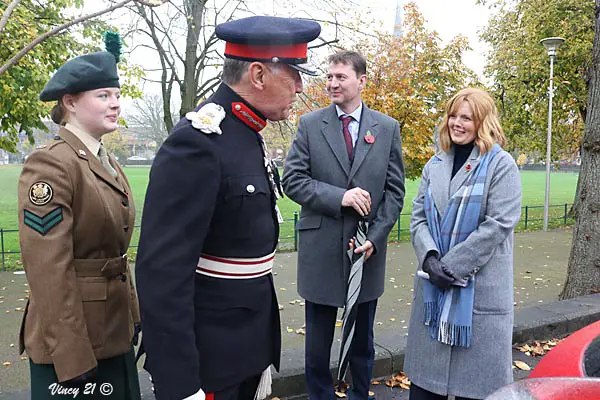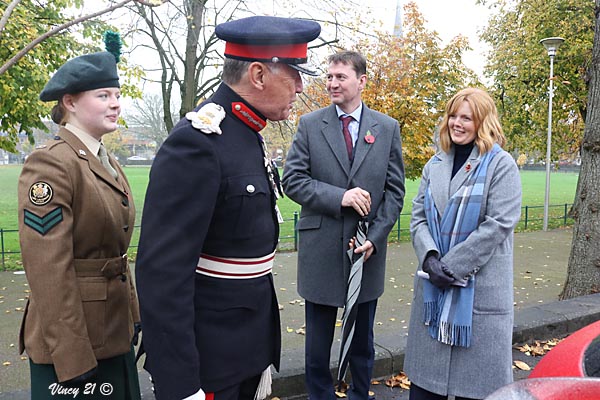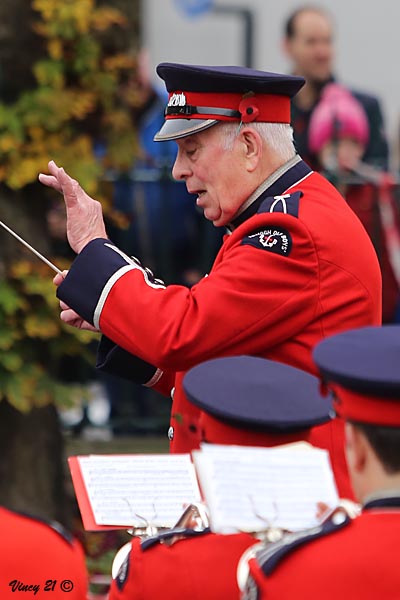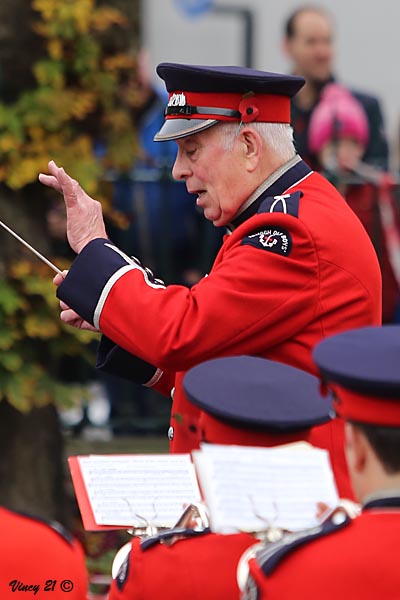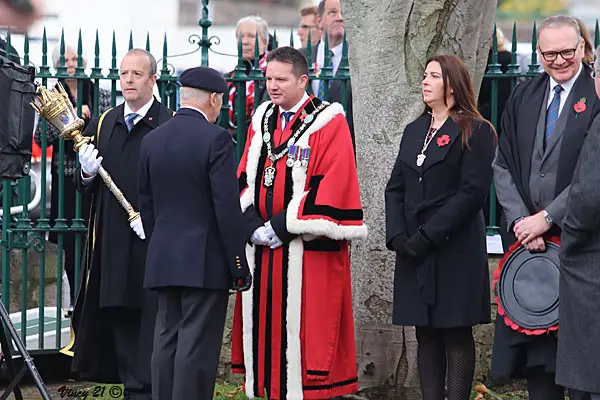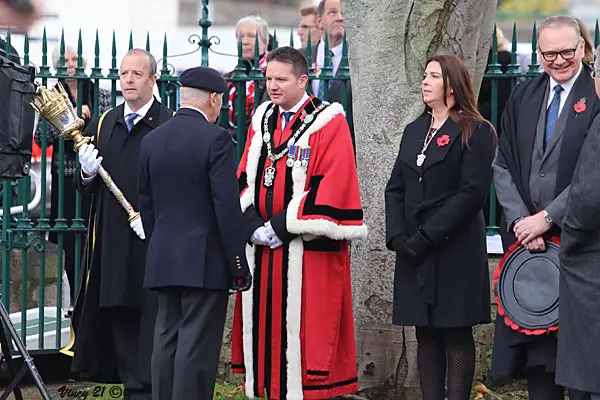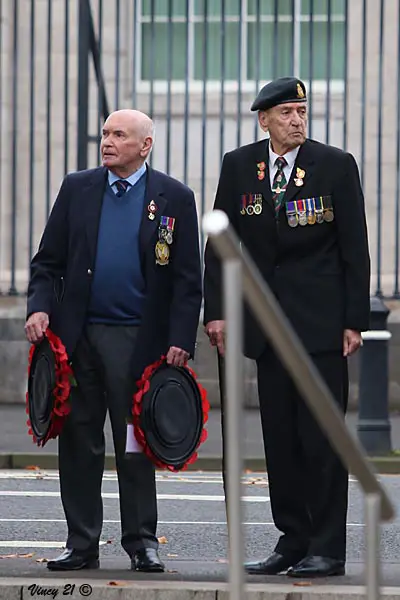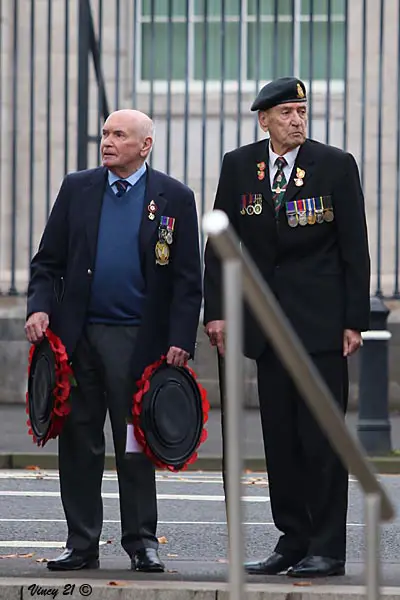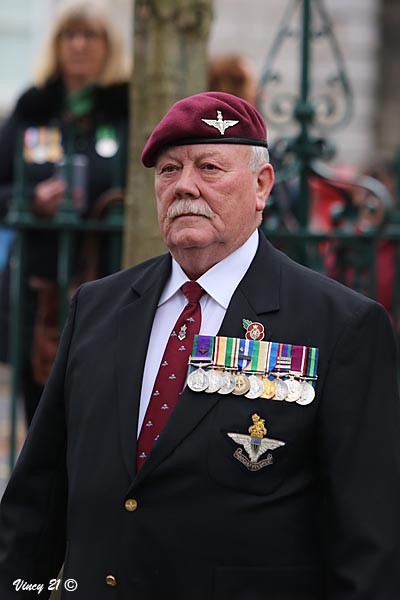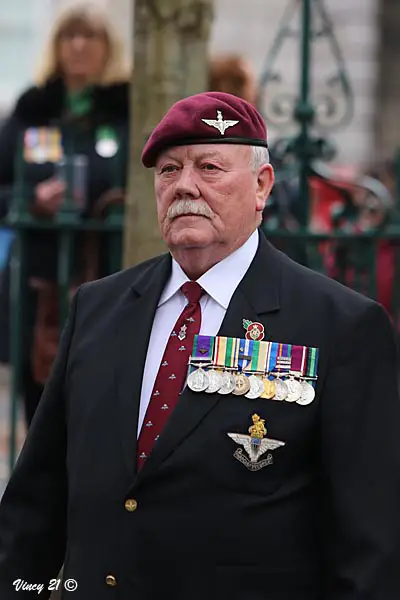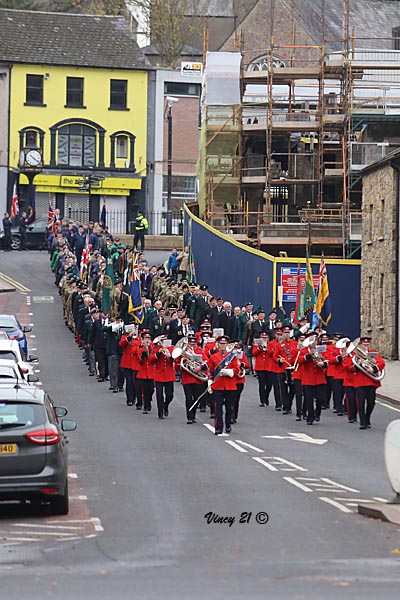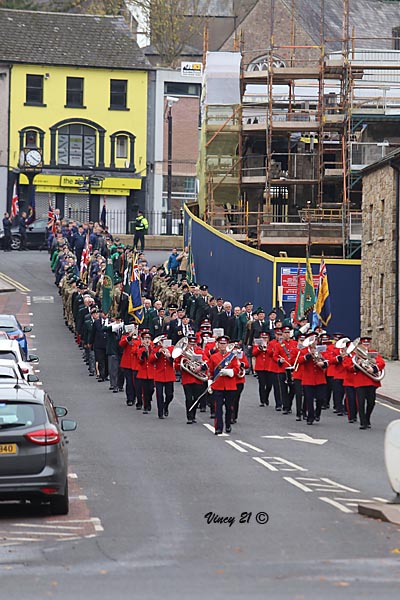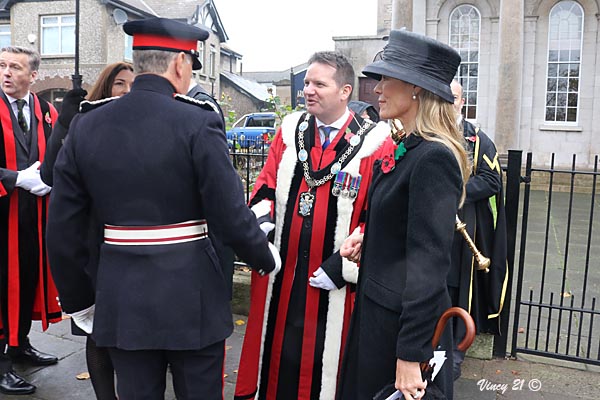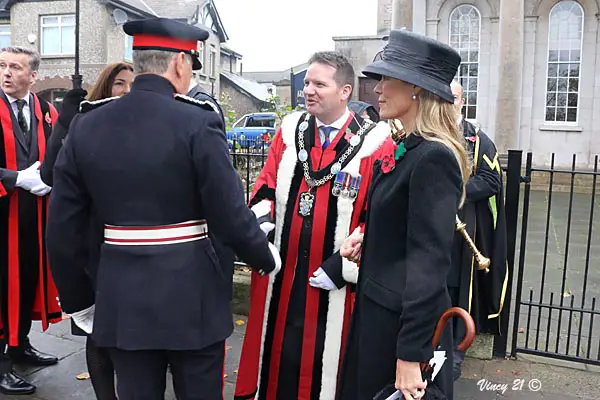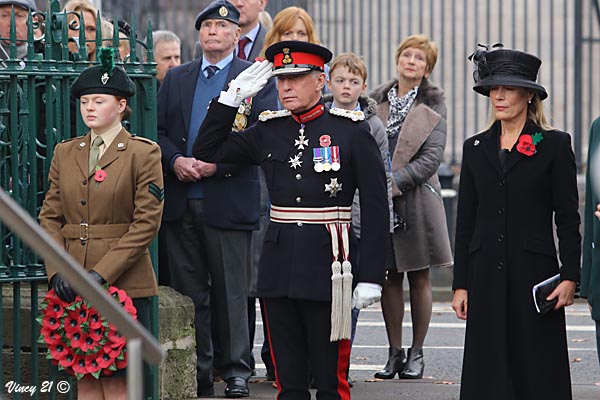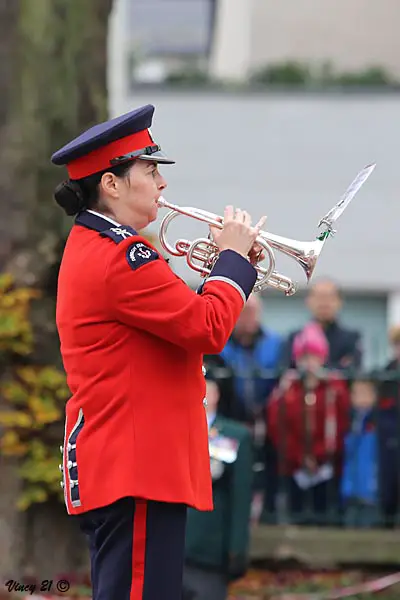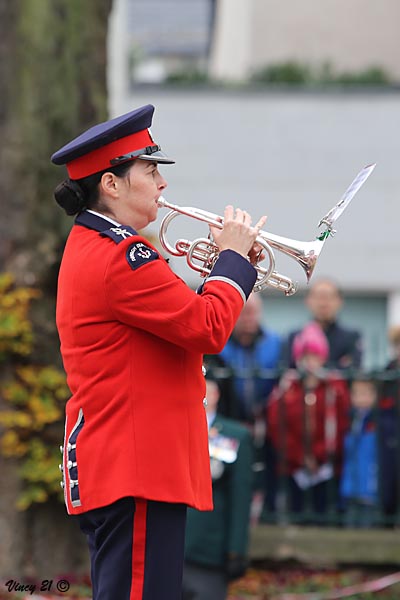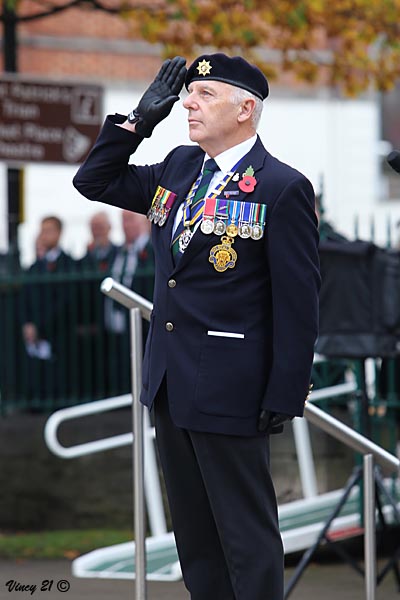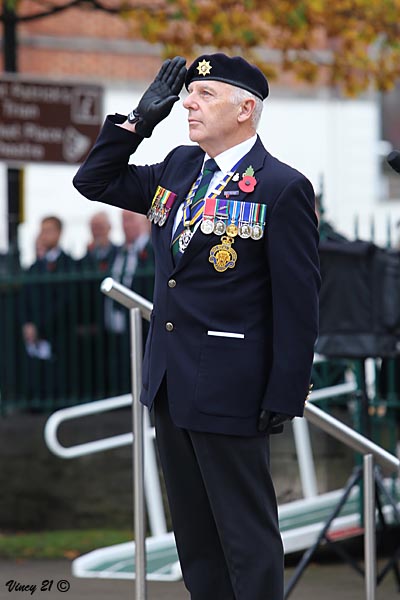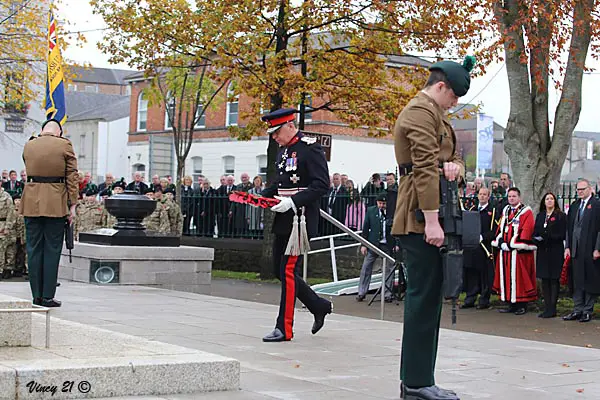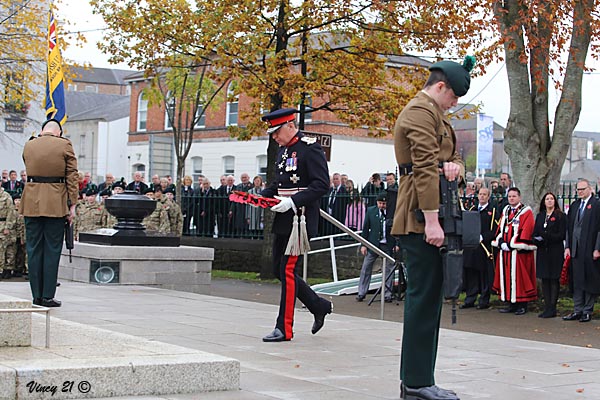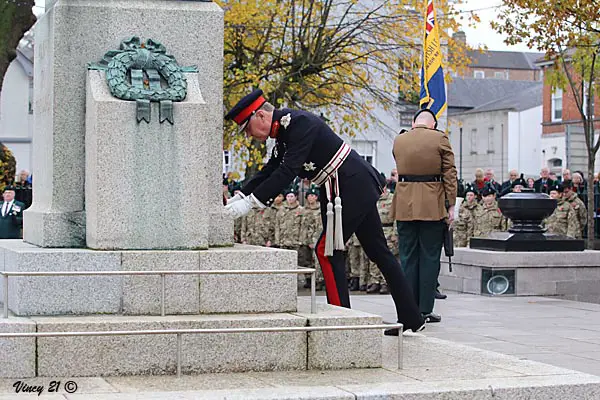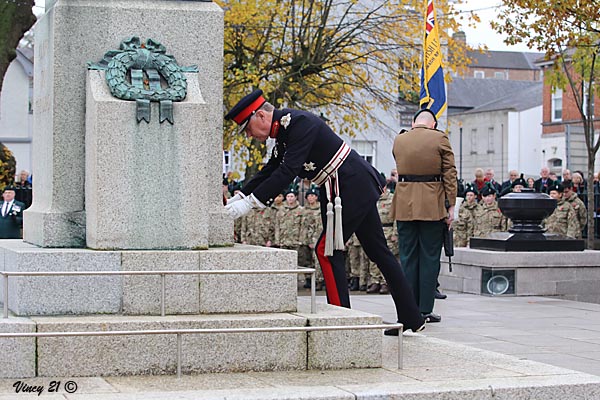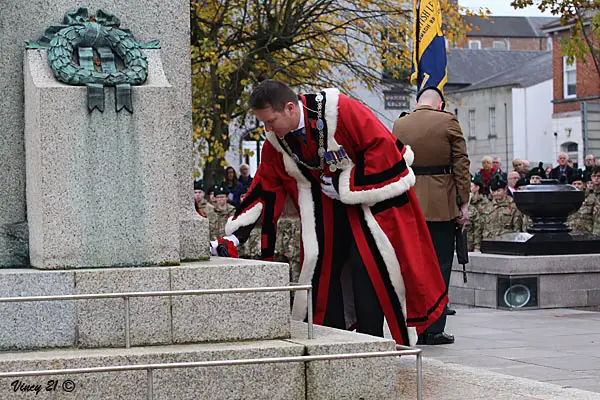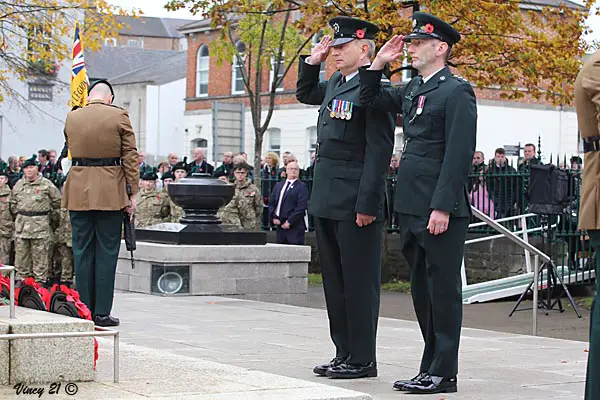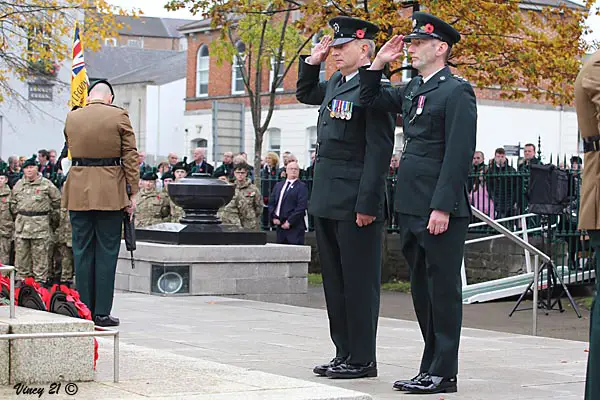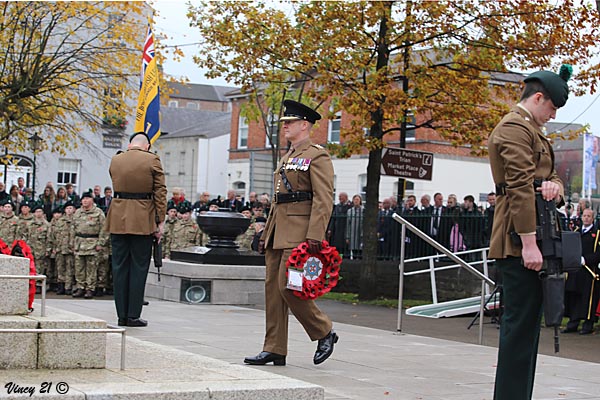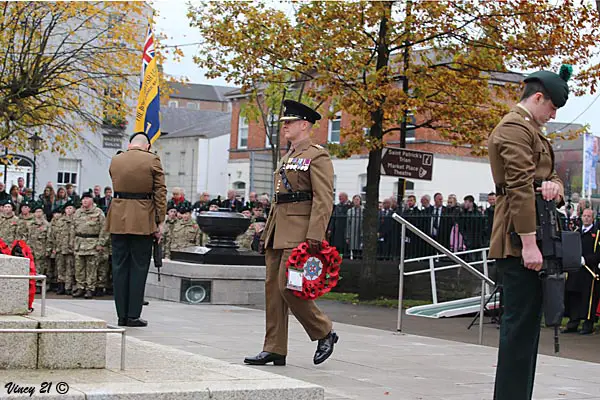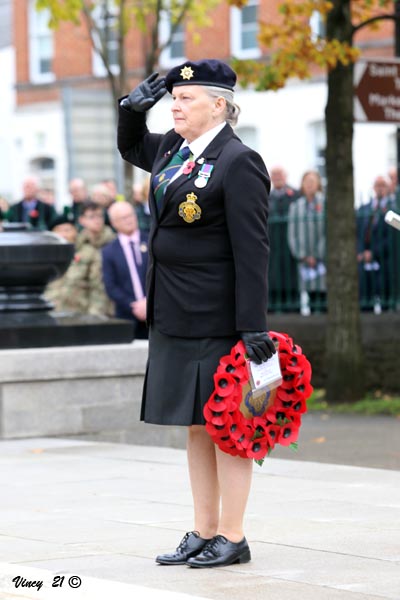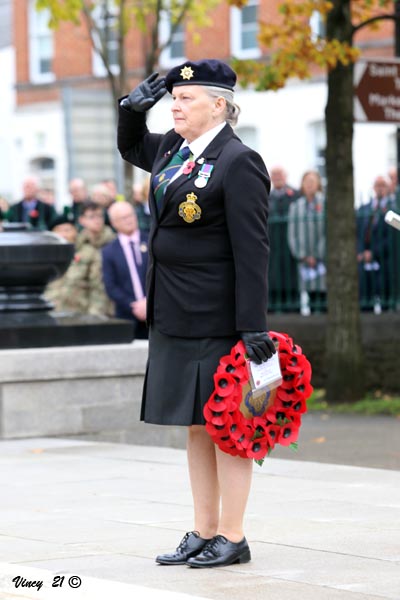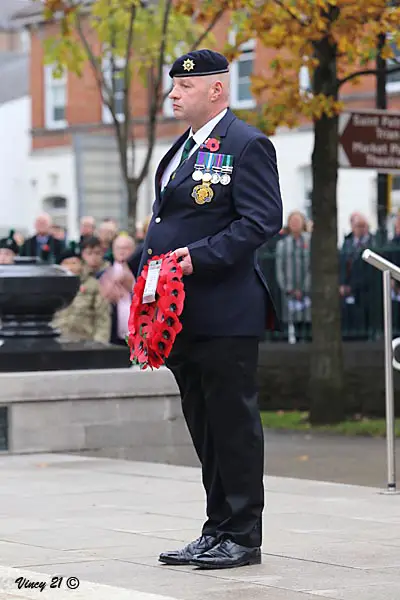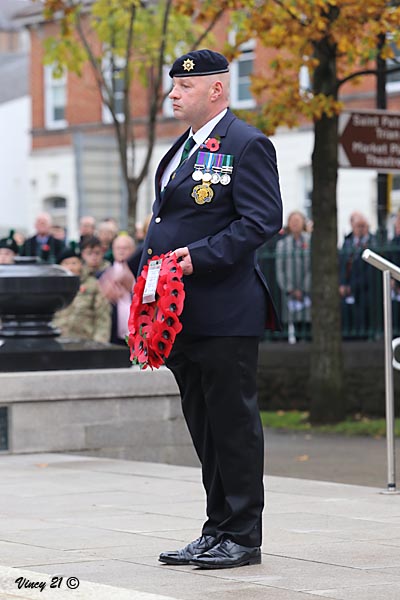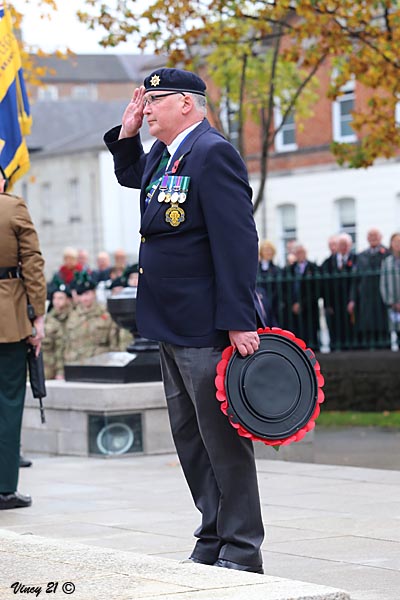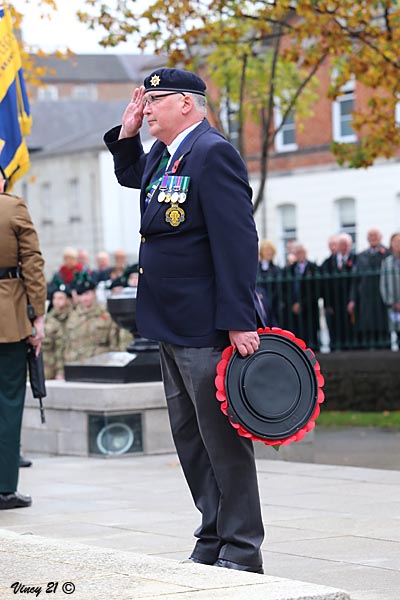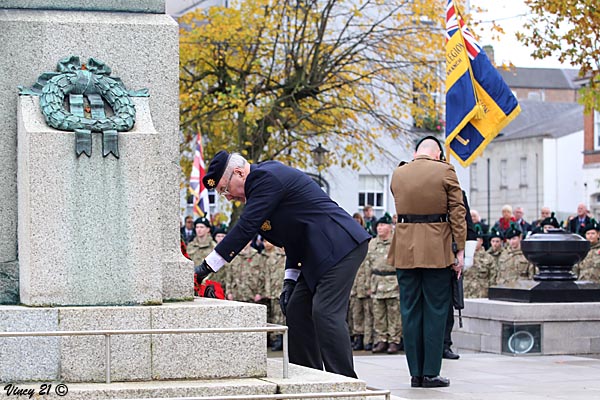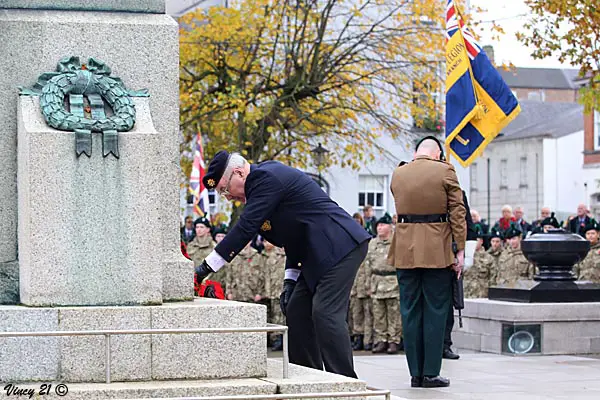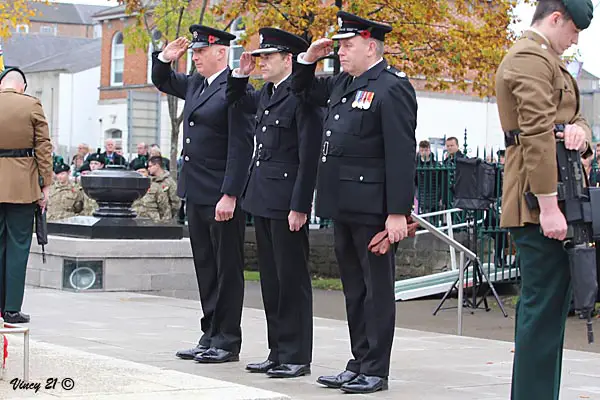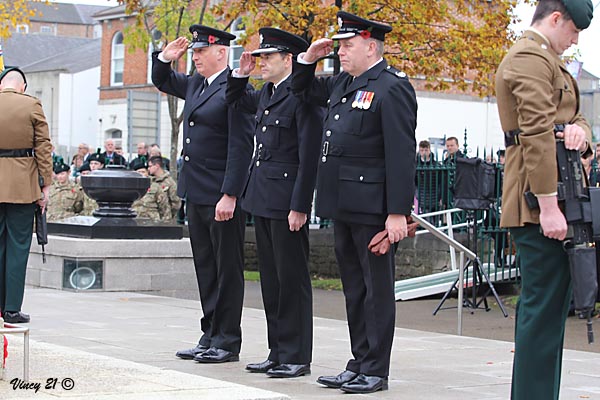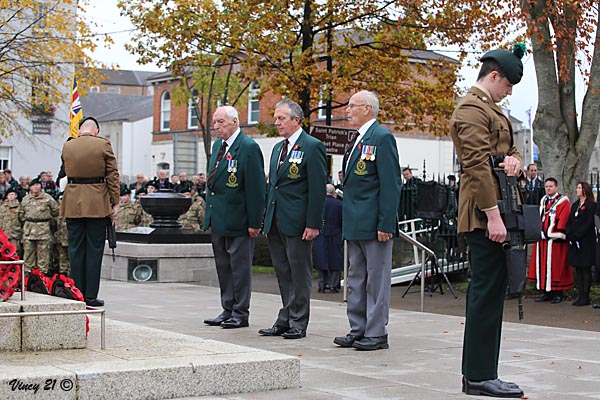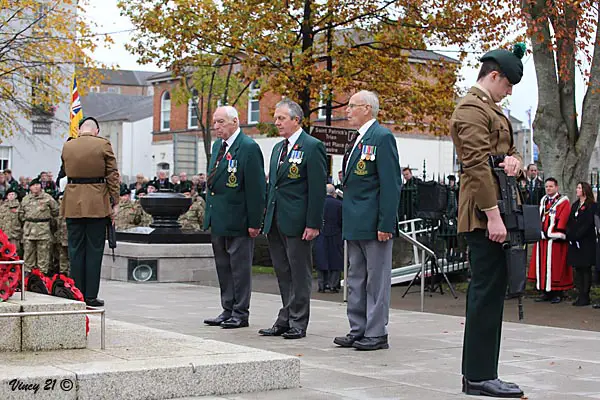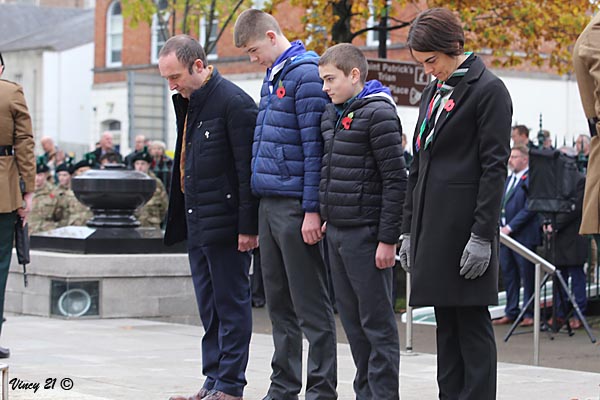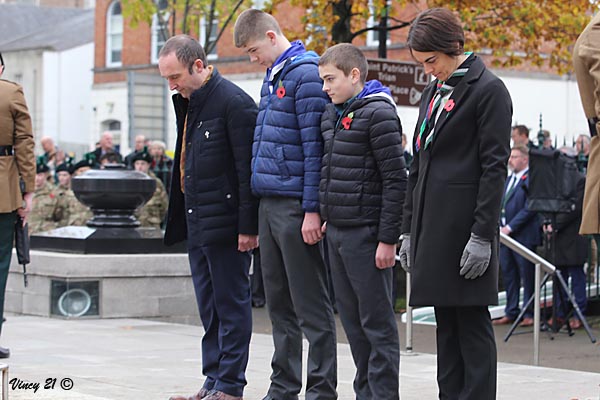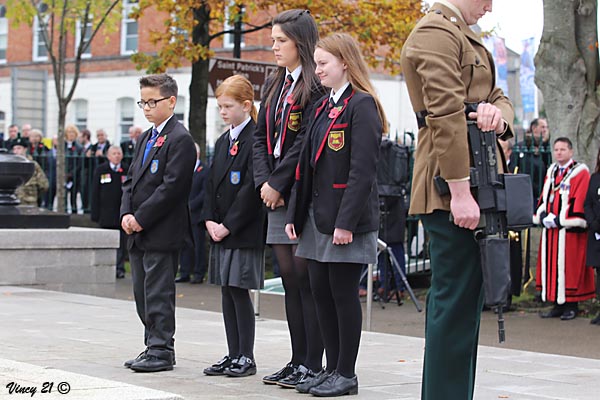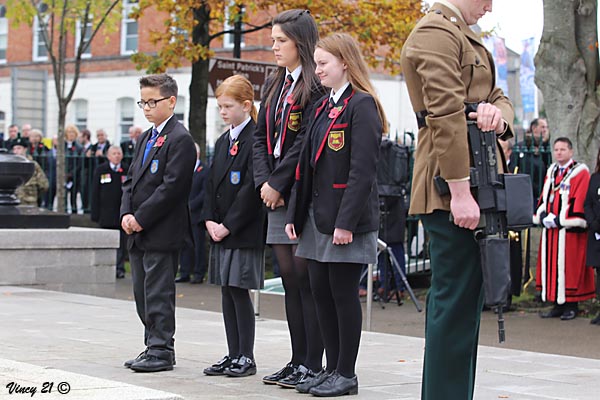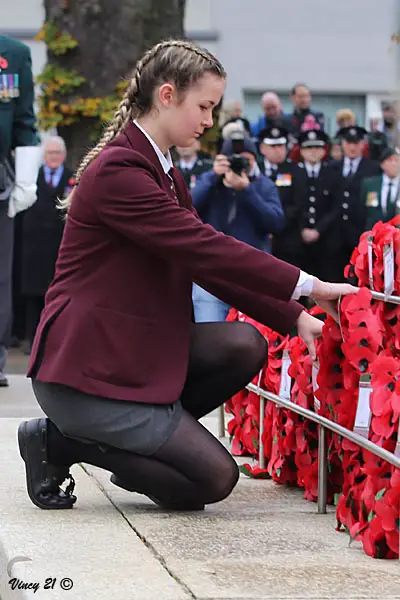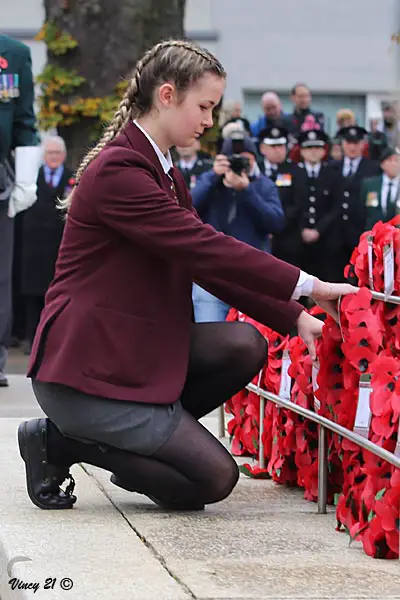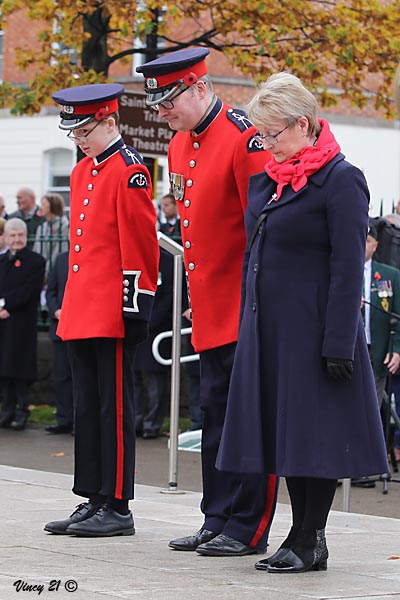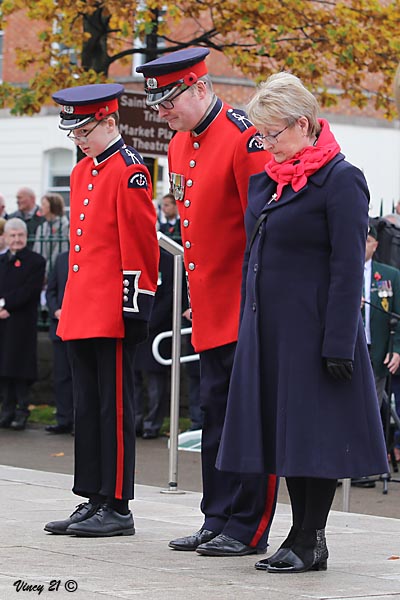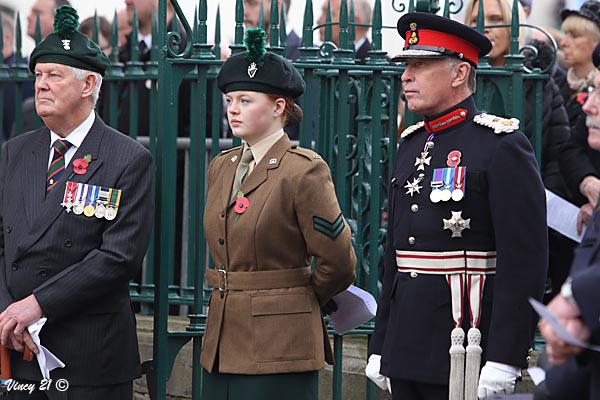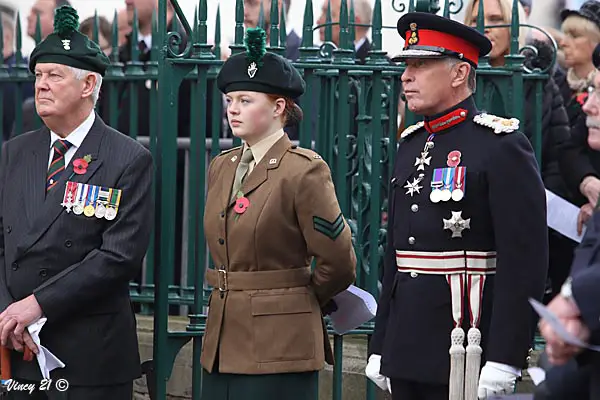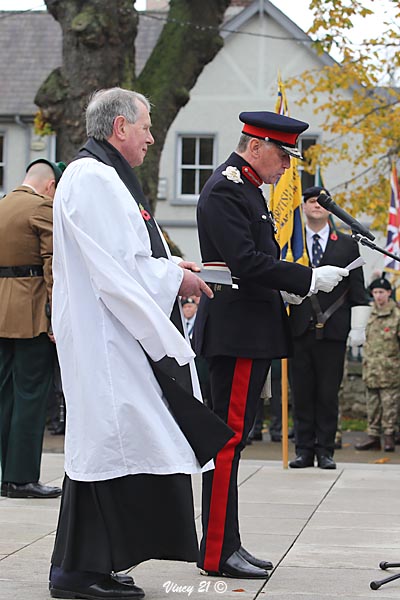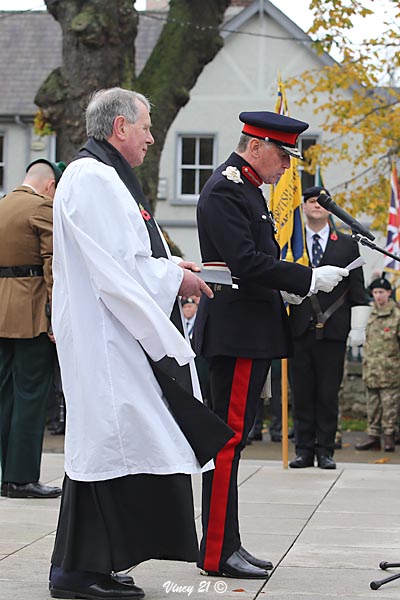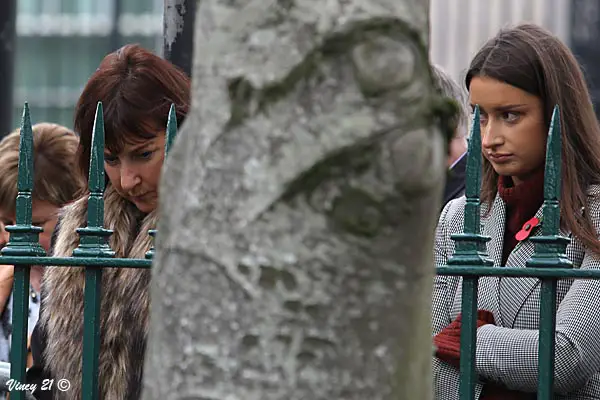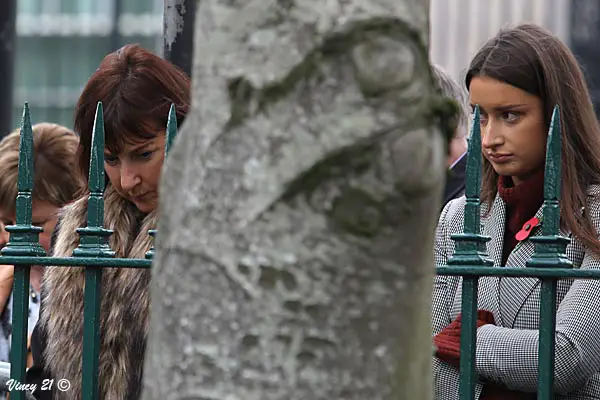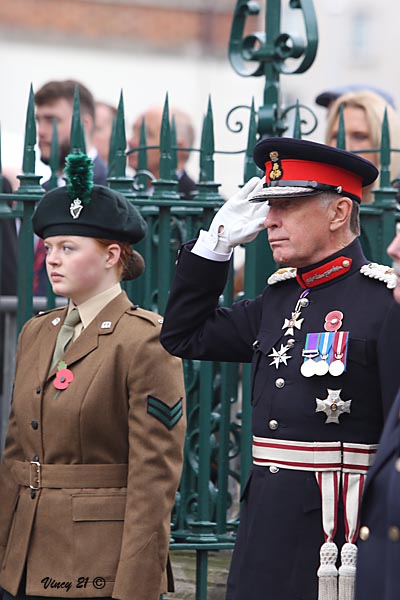 Sign Up To Our Newsletter