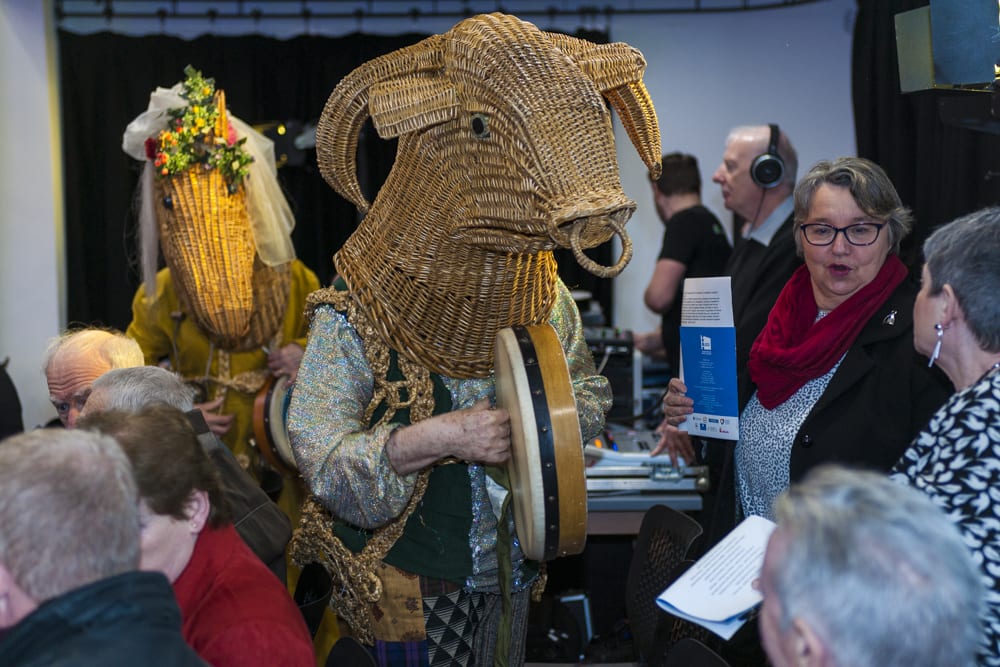 Hundreds pf people gathered for the official opening of the Aonach Mhacha in the city centre on Friday afternoon.
The impressive £2.3million development was opened by the Communities Minister Deidre Hargey.
Read more: New £2.3m Irish language centre officially opens in Armagh
Check out our gallery of images below:
Réamonn Ó Ciaráin, Chairman of Aonach Mhacha commented: "It means a great deal to everyone involved with Irish language in Armagh city and district to have this new state of the art centre with a performance area, meeting rooms, conference space, a Celtic gift shop and cafe. We have been working towards this opening for 12 years.
"The Department for Communities is the main funder with over £1m; without that funding we would not be able to realise our vision of building a home for Irish language in the centre of the ancient city of Armagh, close to Navan Fort."
Sign Up To Our Giveaways
Get entered into our regular giveaways – now exclusive to members ONLY! Sign up for FREE here.