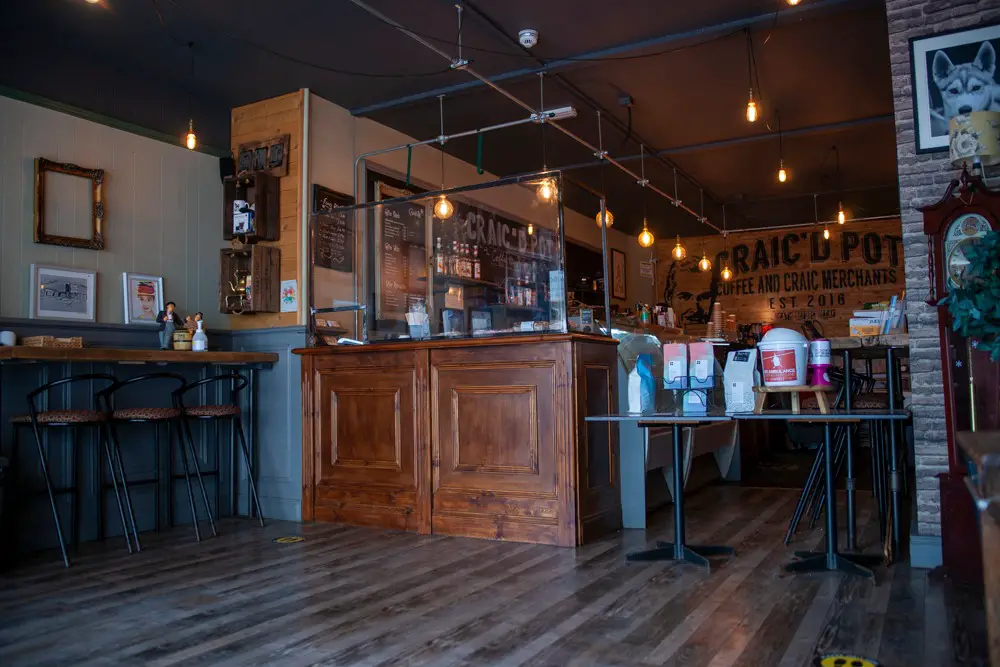 Shops shutters across Armagh went up on Friday as businesses resumed trading after a three-month hiatus brought on by the coronavirus pandemic.
City centre retailers were back in action but with new measures in place to help cope with social distancing.
Art O'Hagan, Chair of City Centre Management, along with councillors and retail representatives called into numerous businesses on a walk round to initially welcome the retailers back open.
"It was great to see so many traders back open," said Mr O'Hagan. "The City Centre retail community is the heart of the community and need the entire wider community's support, we need the consumer more now than ever.
"We also look forward to the restaurants, hotels and bars opening early July followed by the hairdressers and beauty salons. "
He added: "Online shopping is very handy but does not employ local staff and keep our city centre vibrant; we can't simply expect the city retailers to be there unless they get the support of the community.
"Numerous stores in our city centre are putting in significant investment to attract back their valued customers, so I ask you the community to support local traders where possible especially over the next six months.
"The Blues Festival will not be happening this year, the Cider & Apple Blossom Festival, plus The Georgian Day we are still very hopeful can be delivered along with numerous on-going initiatives."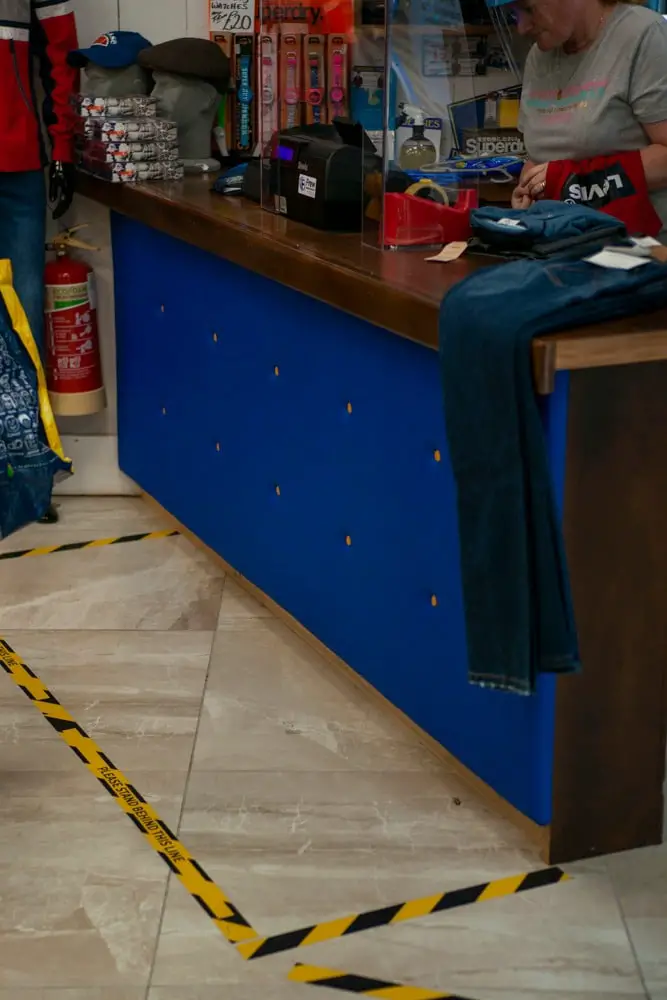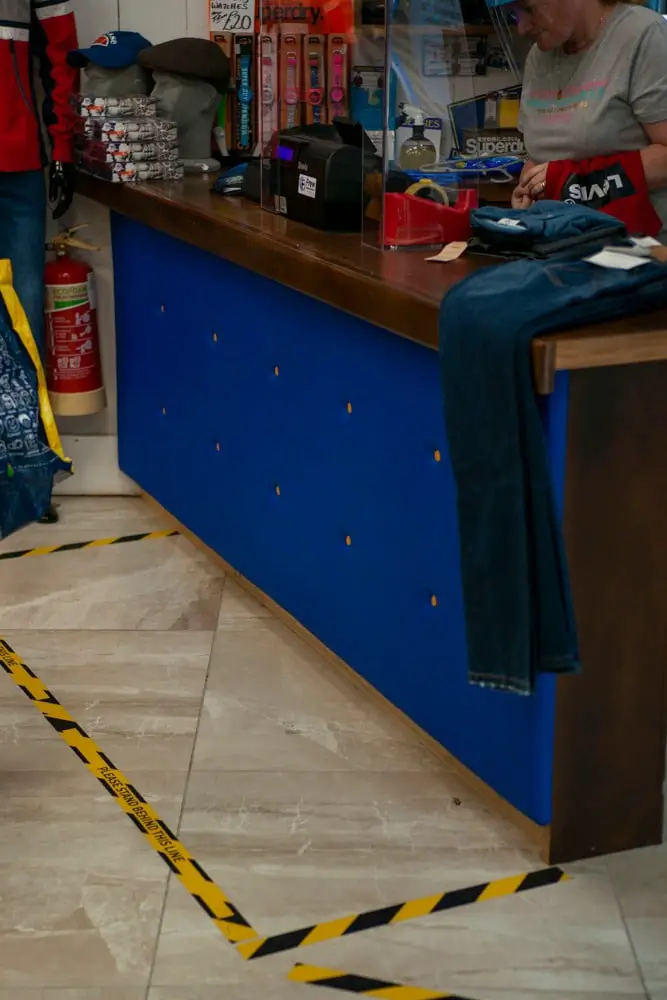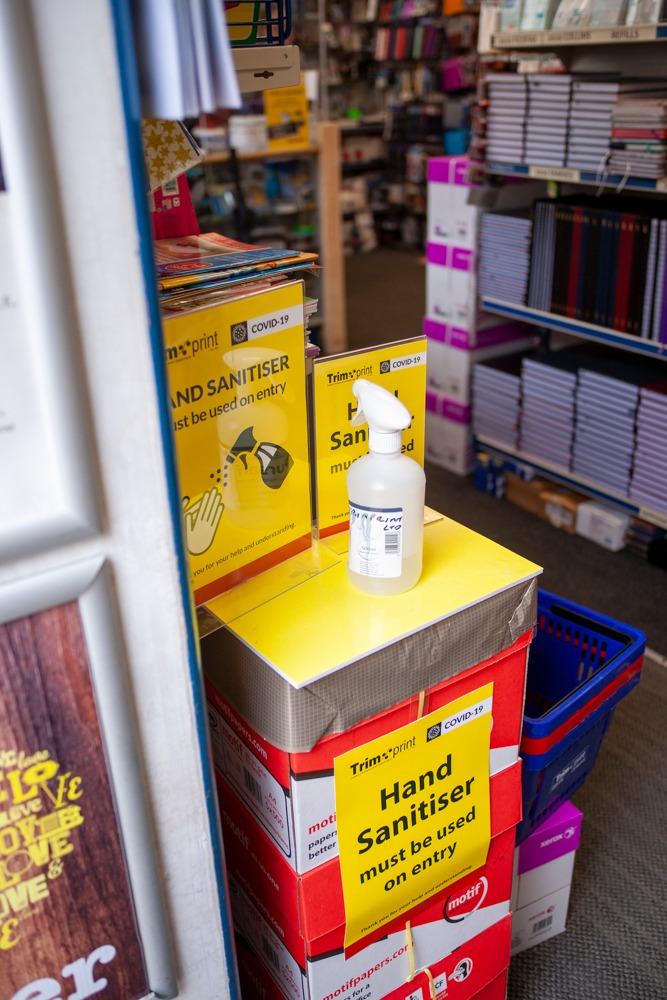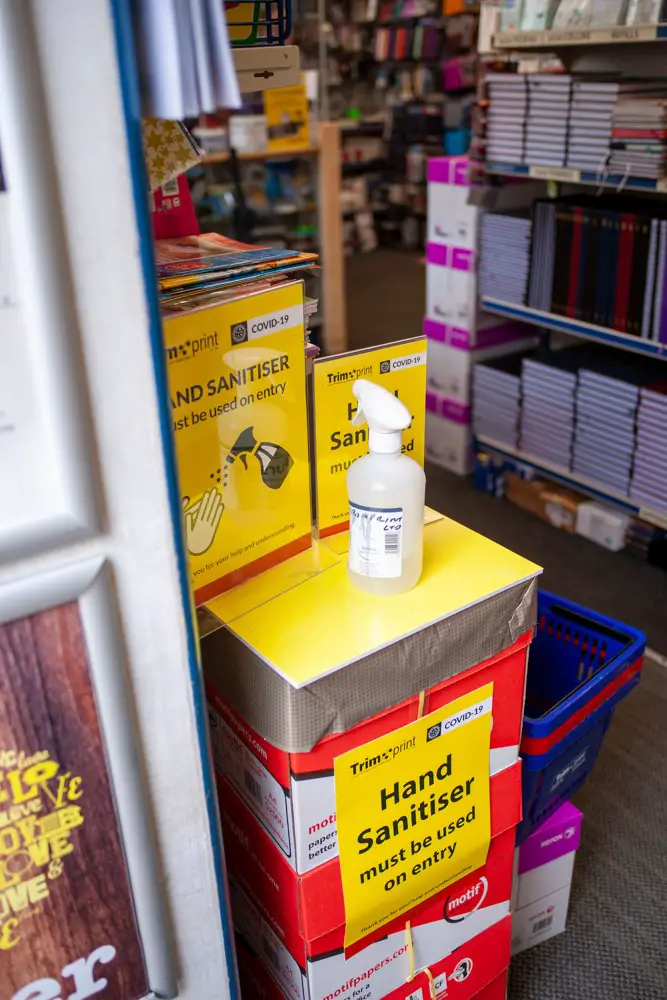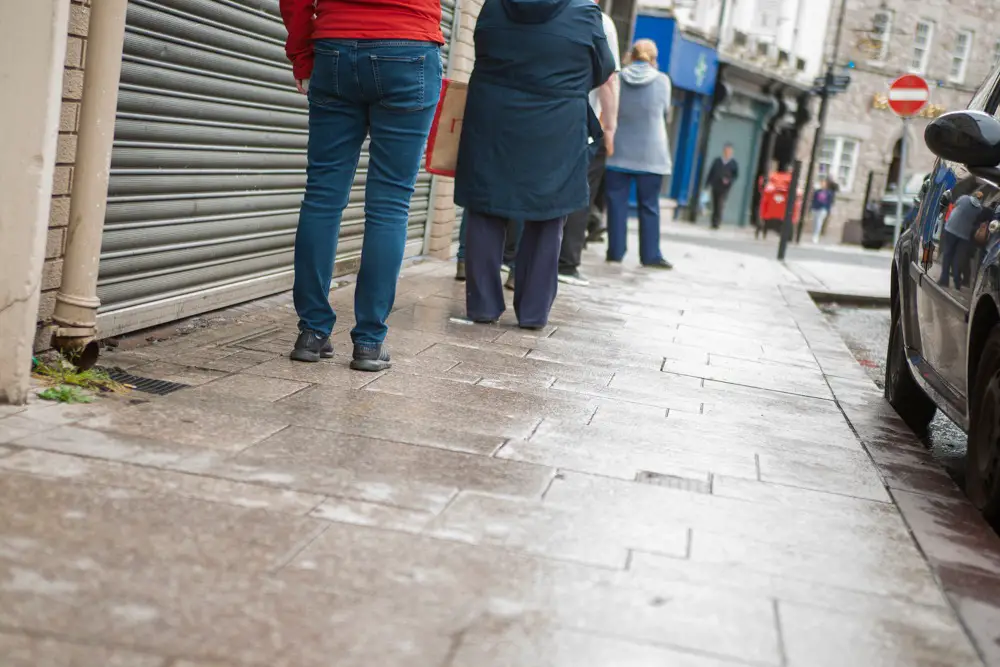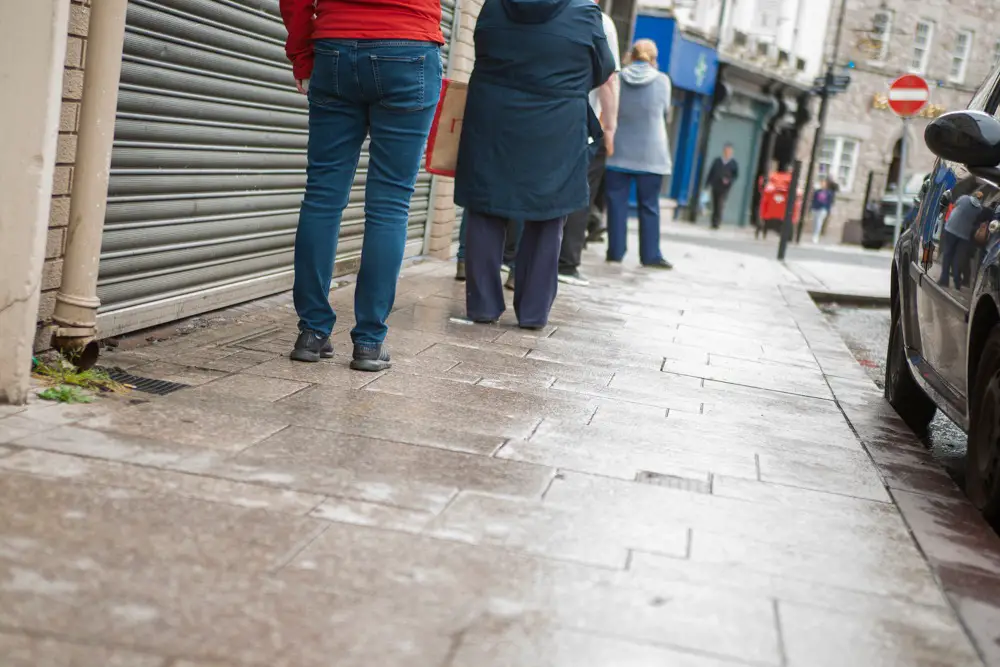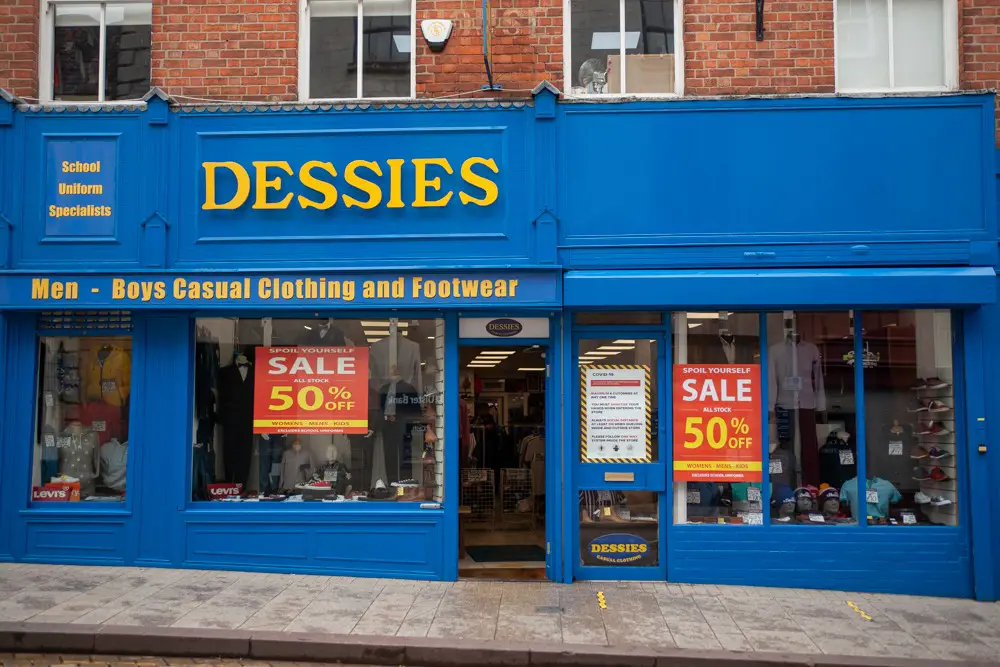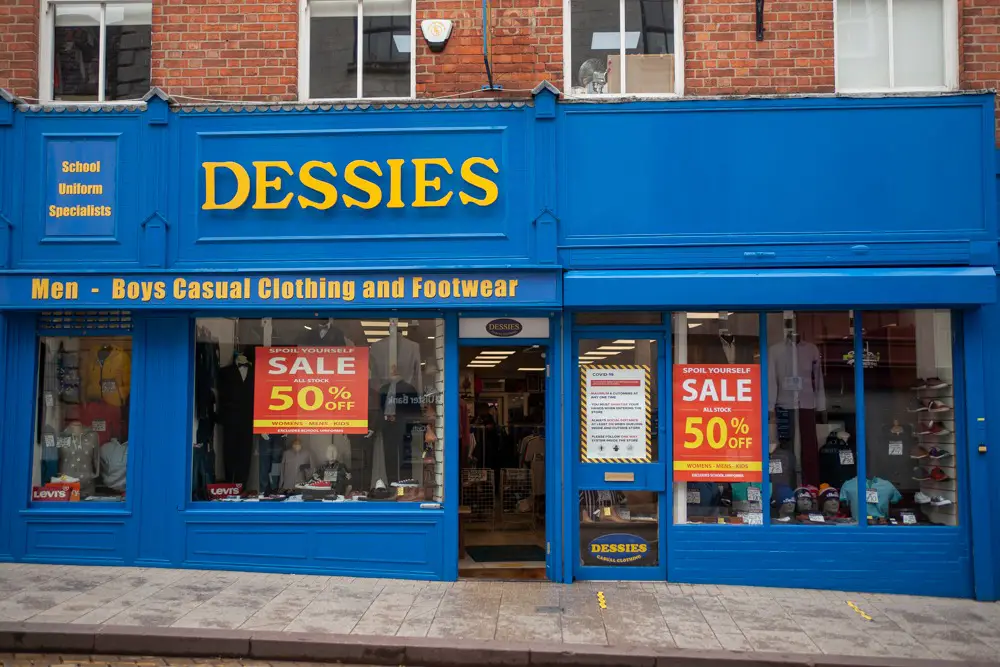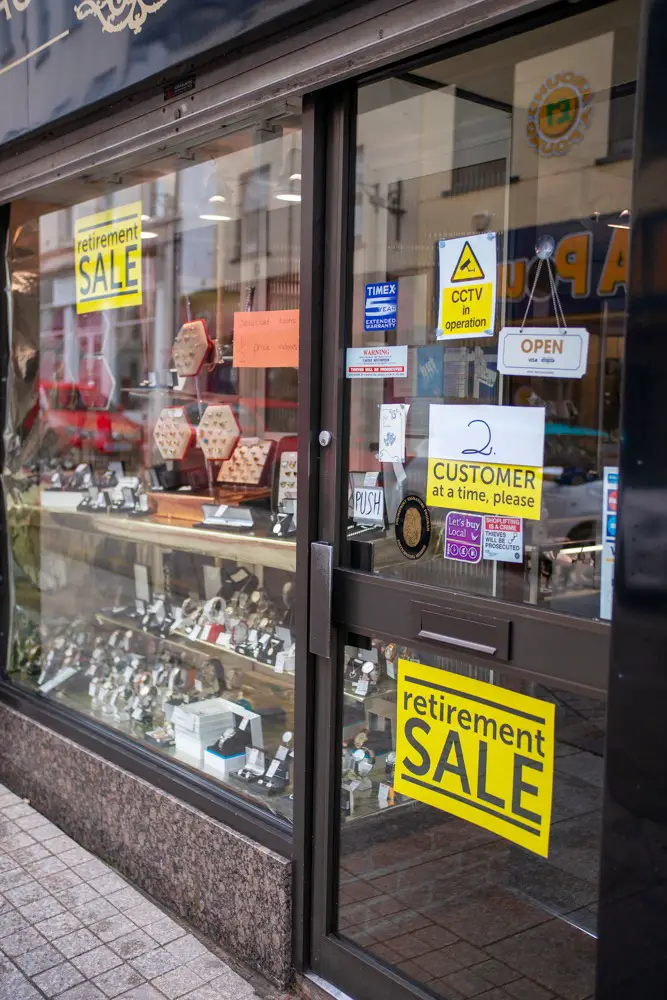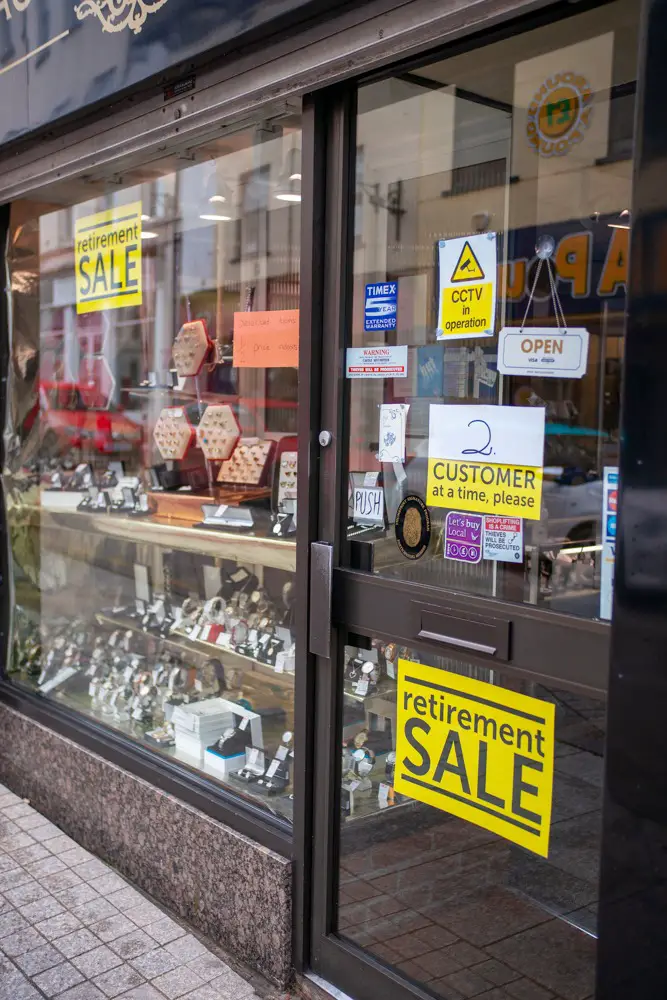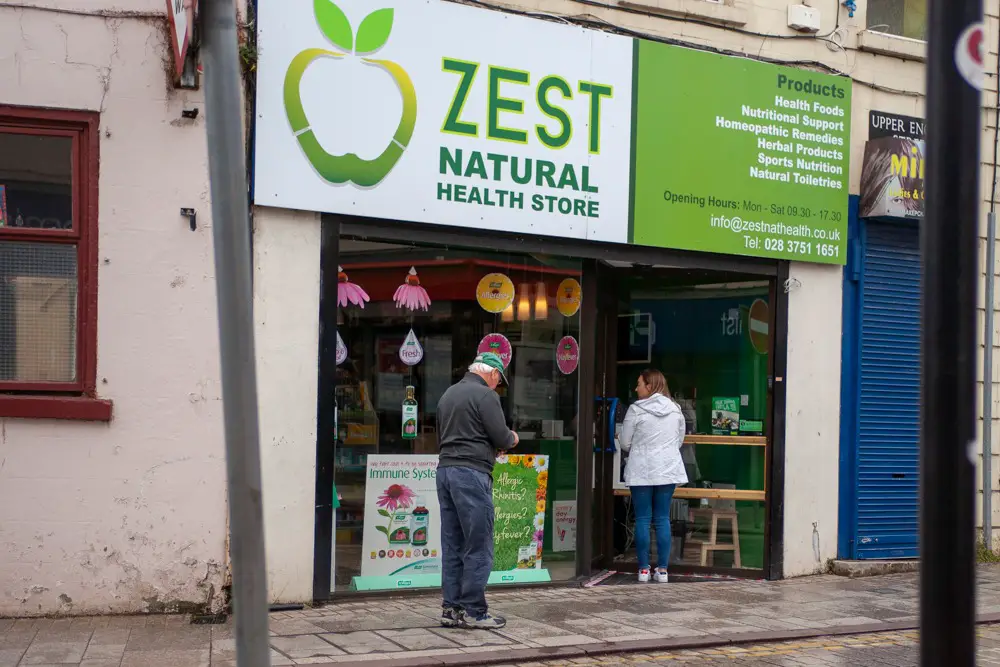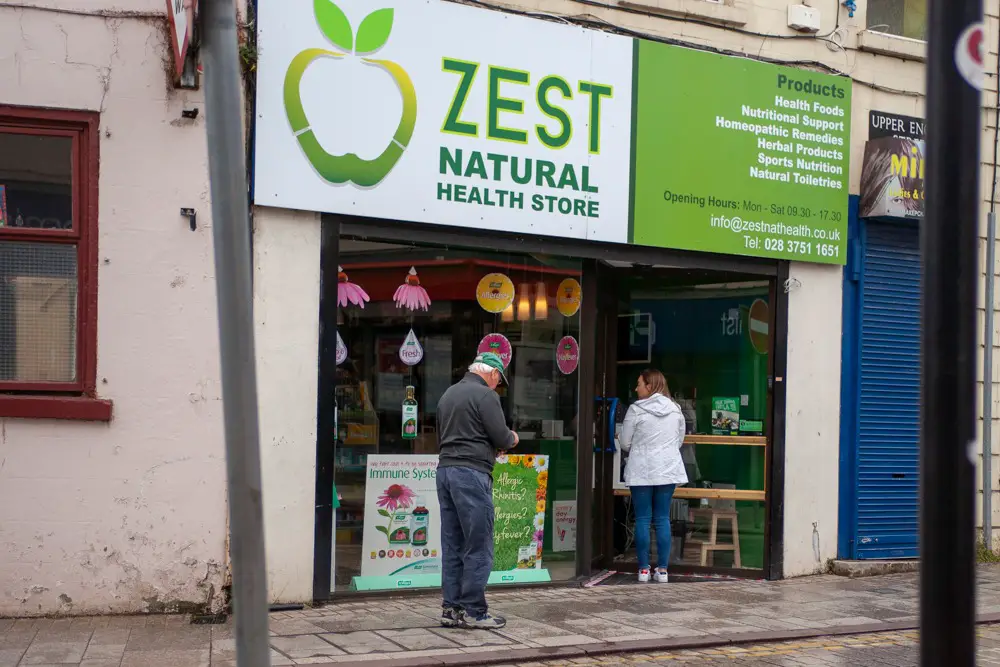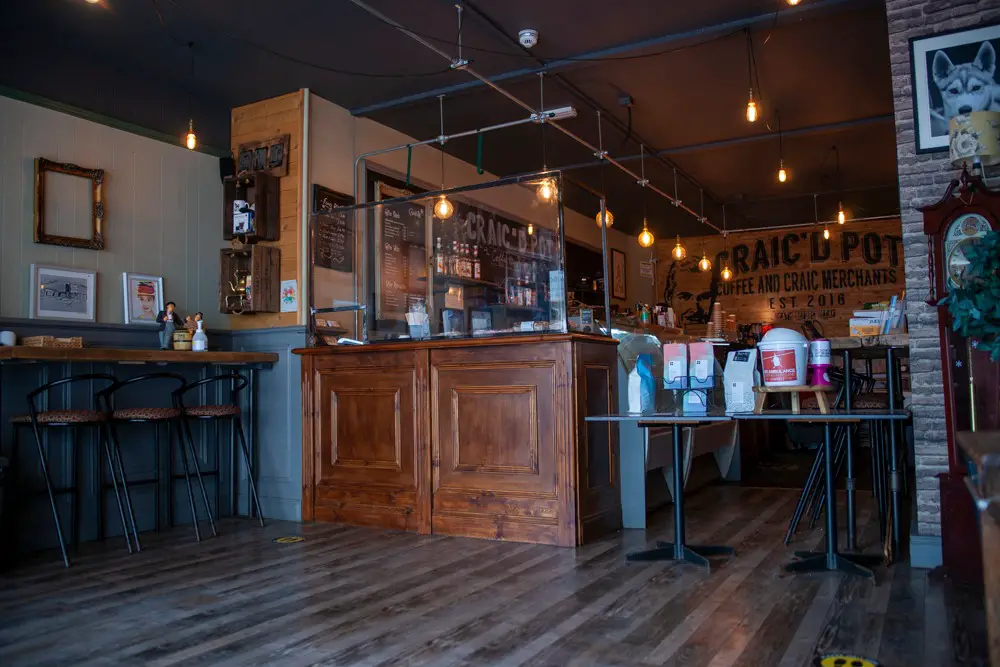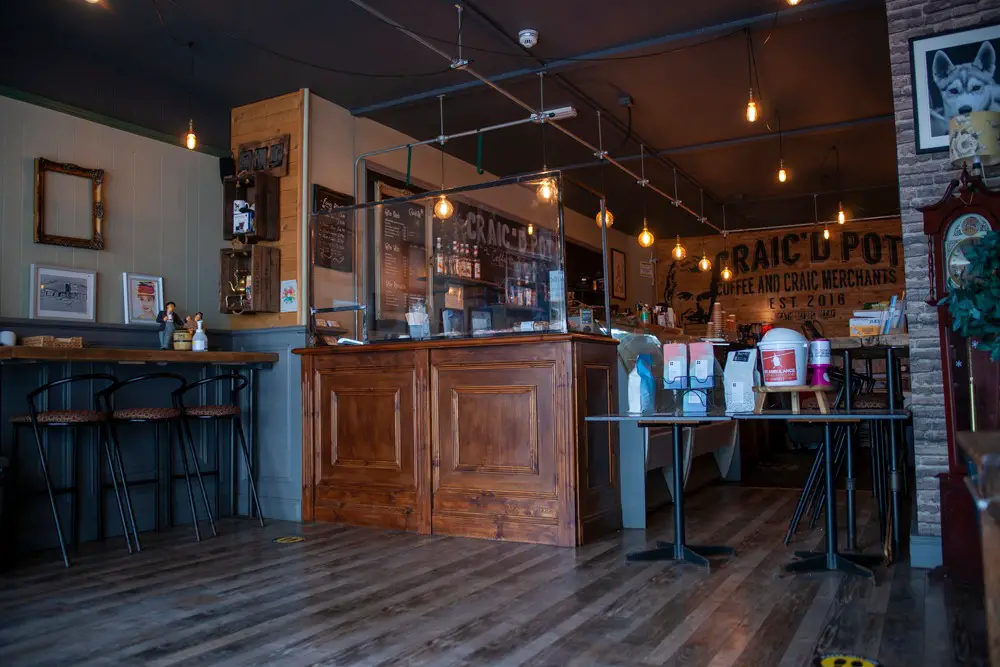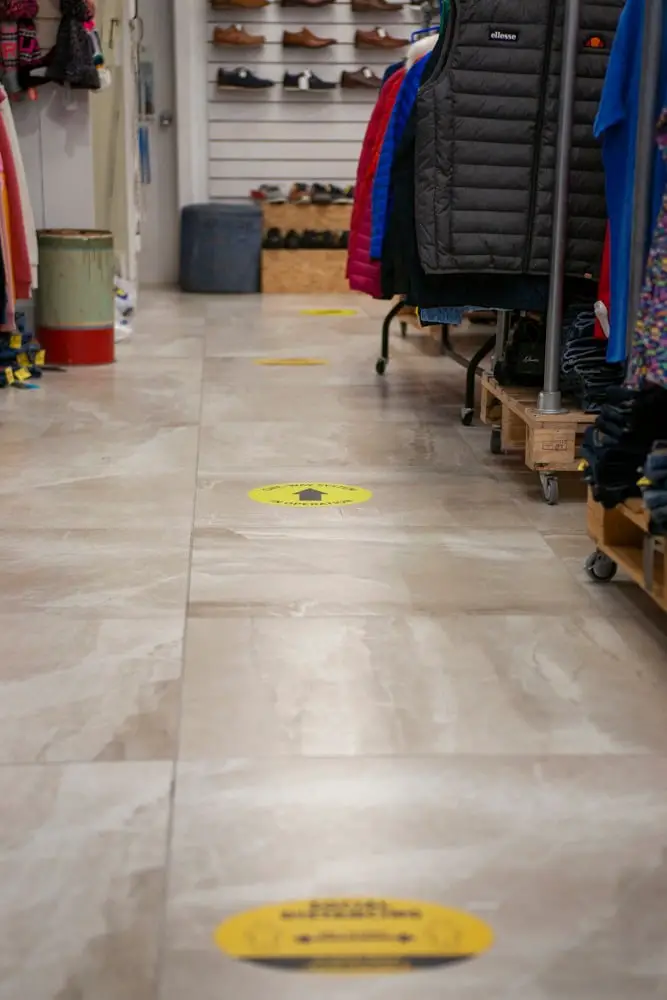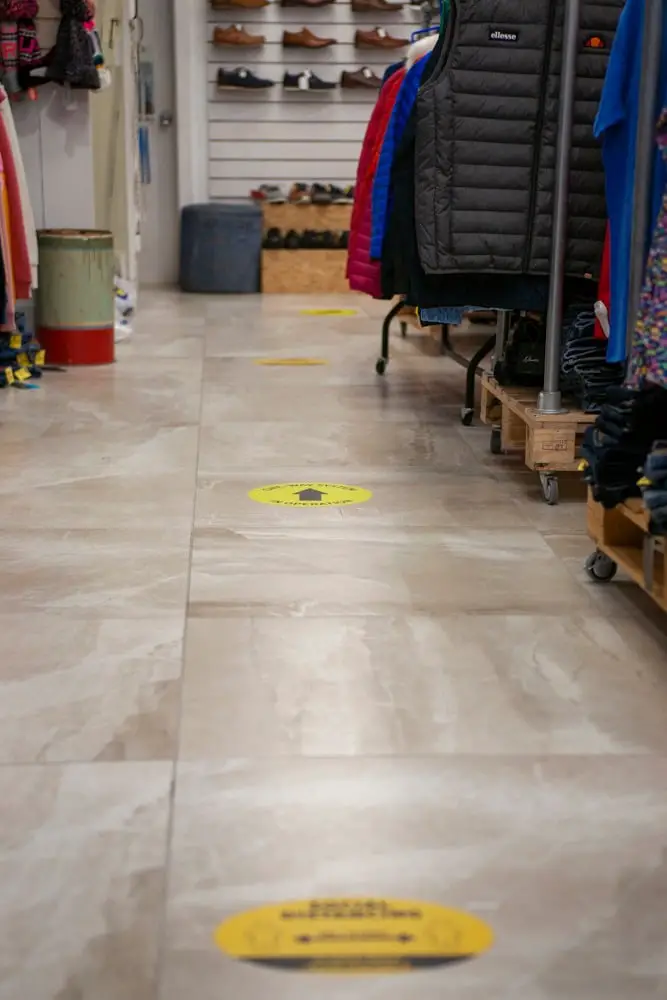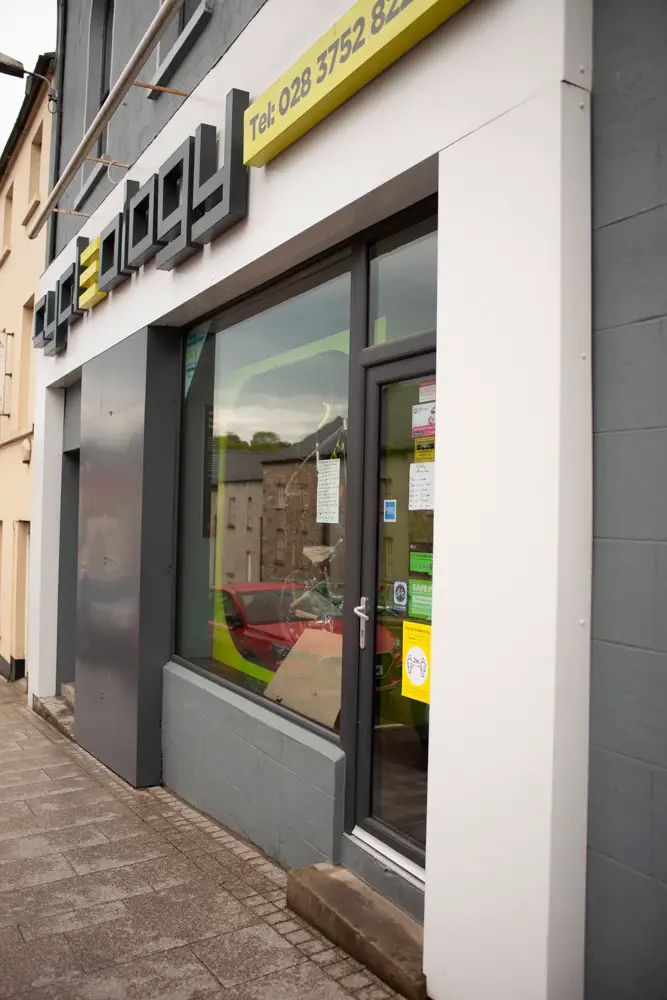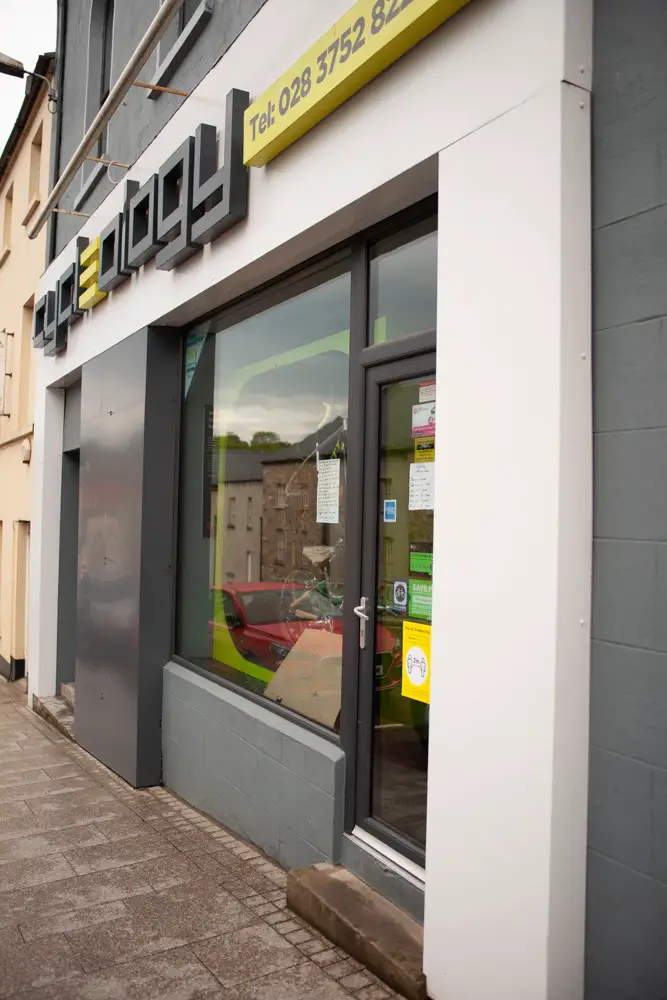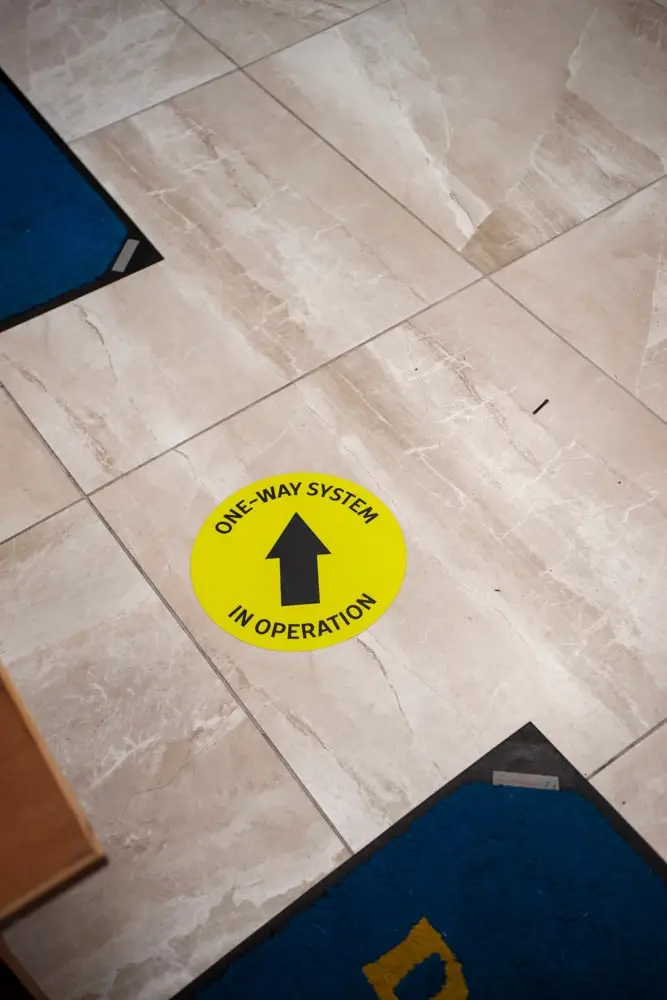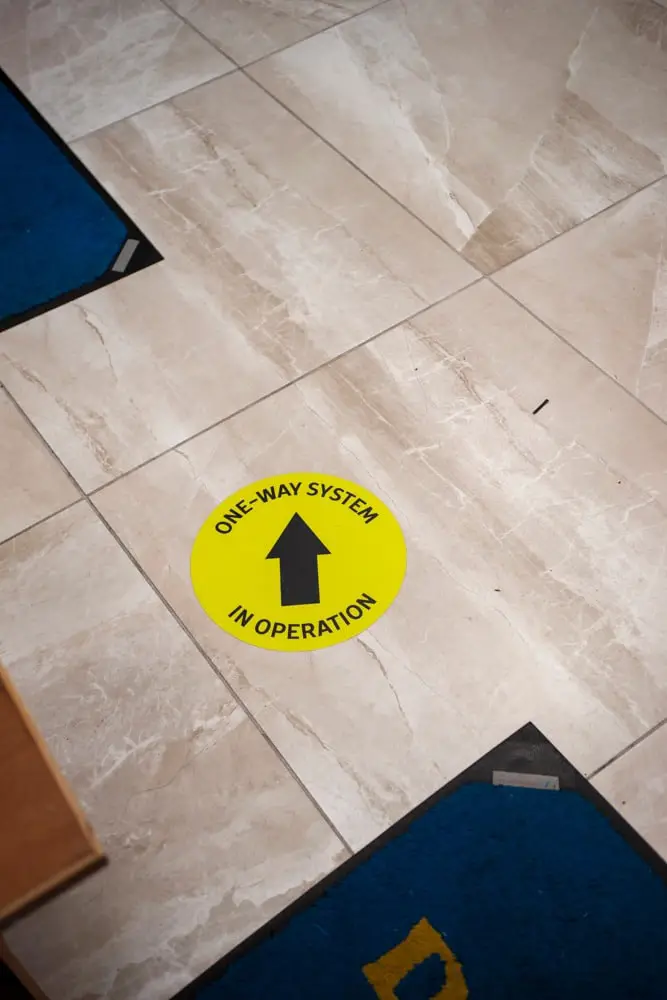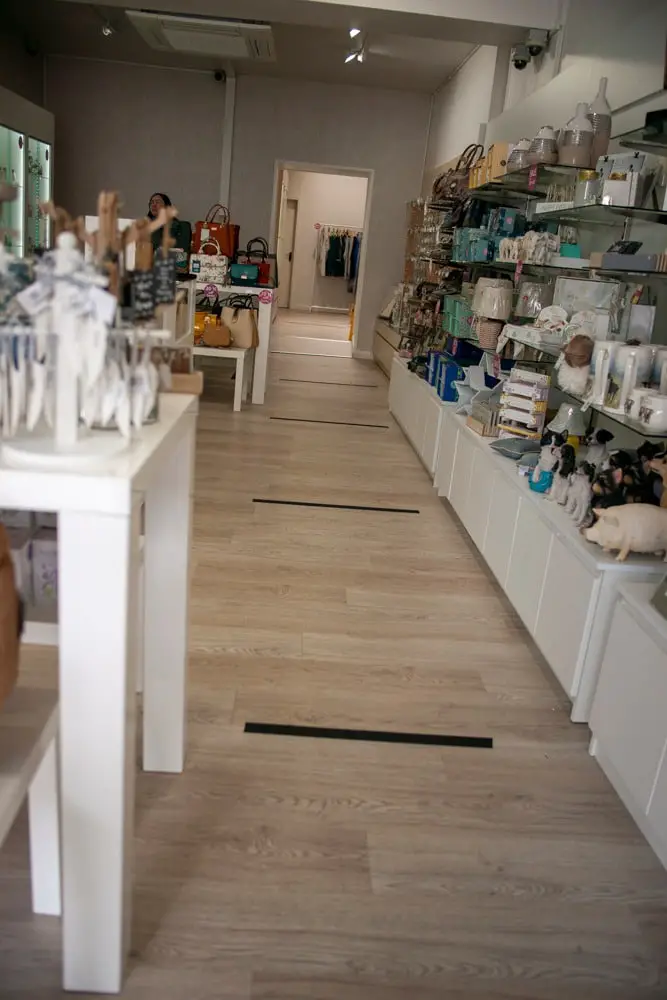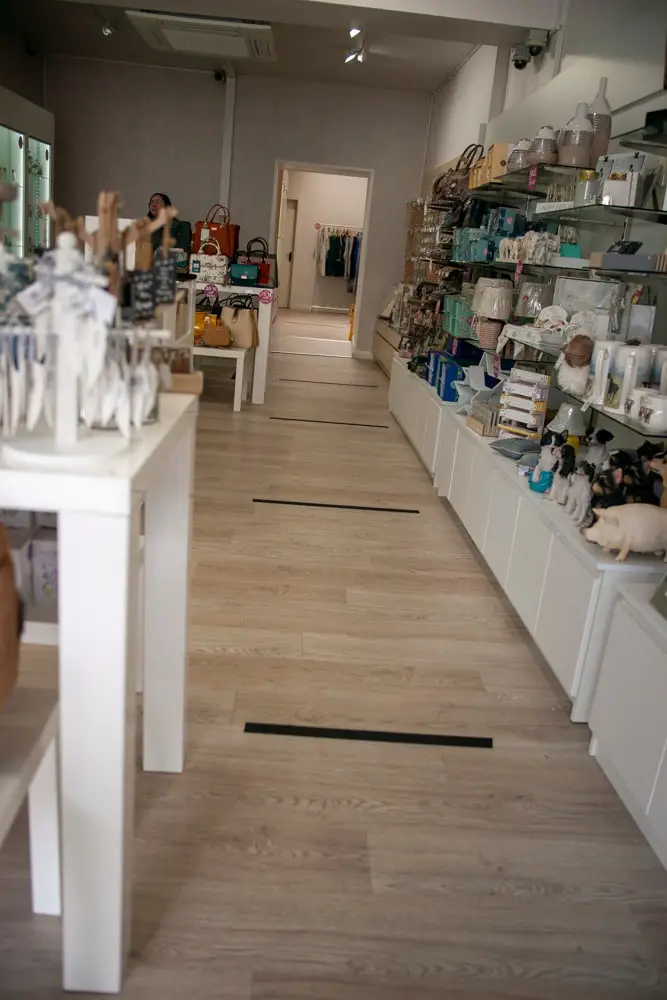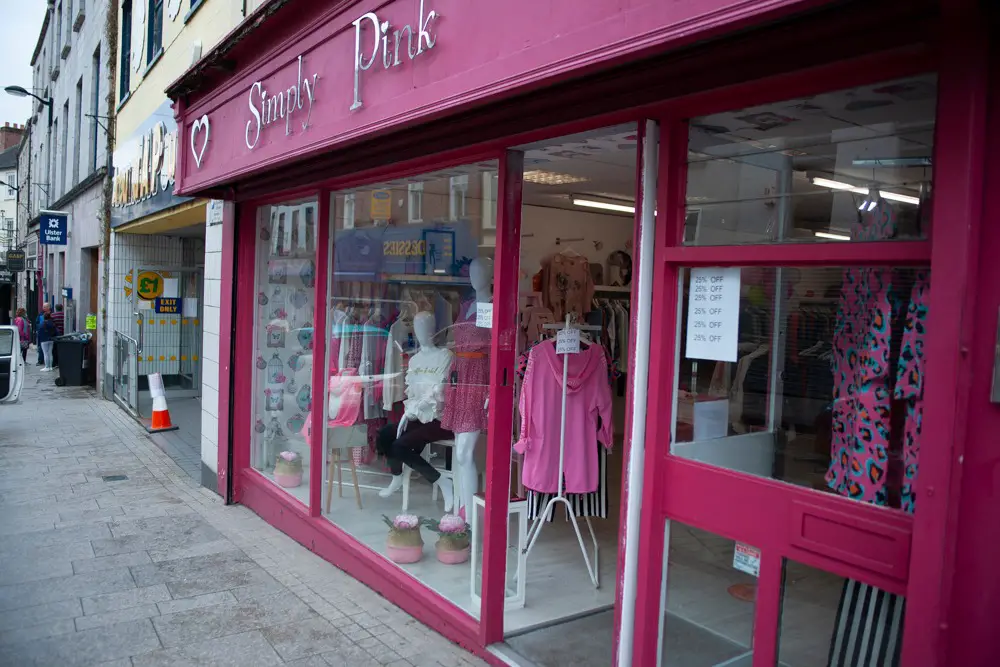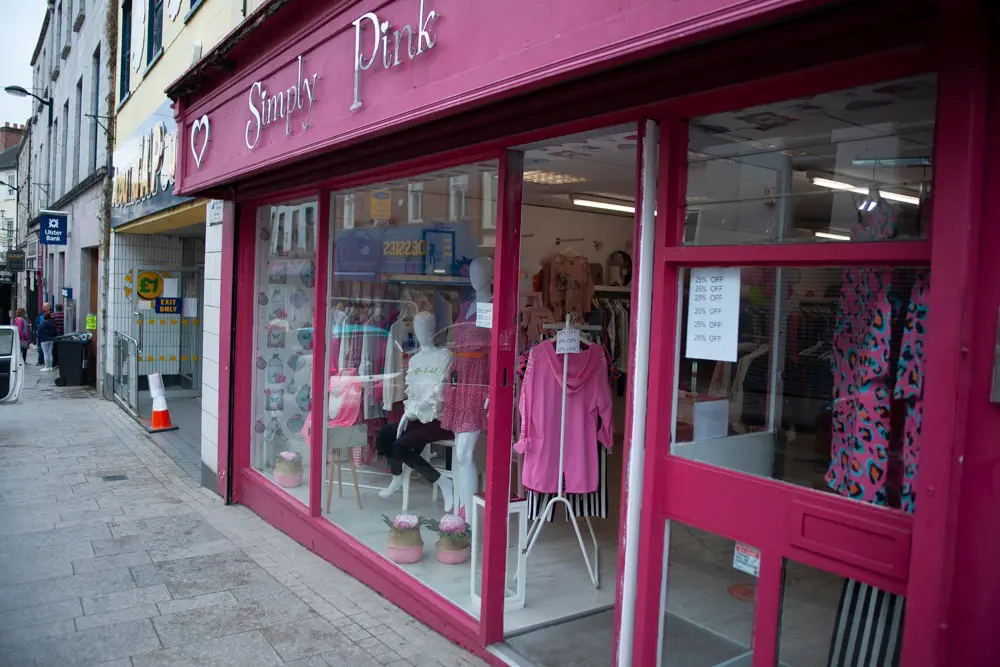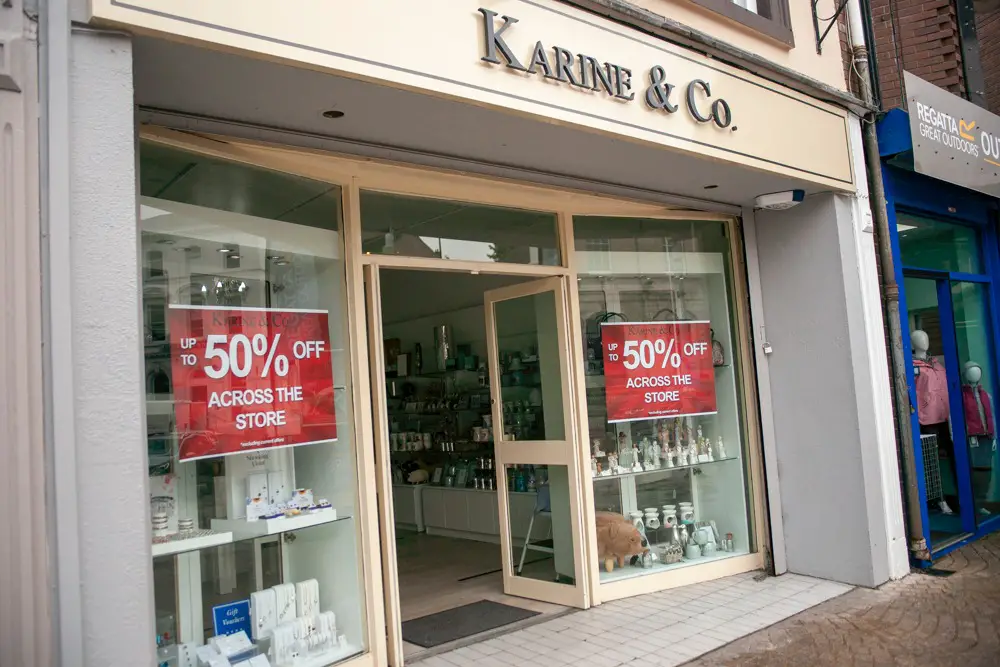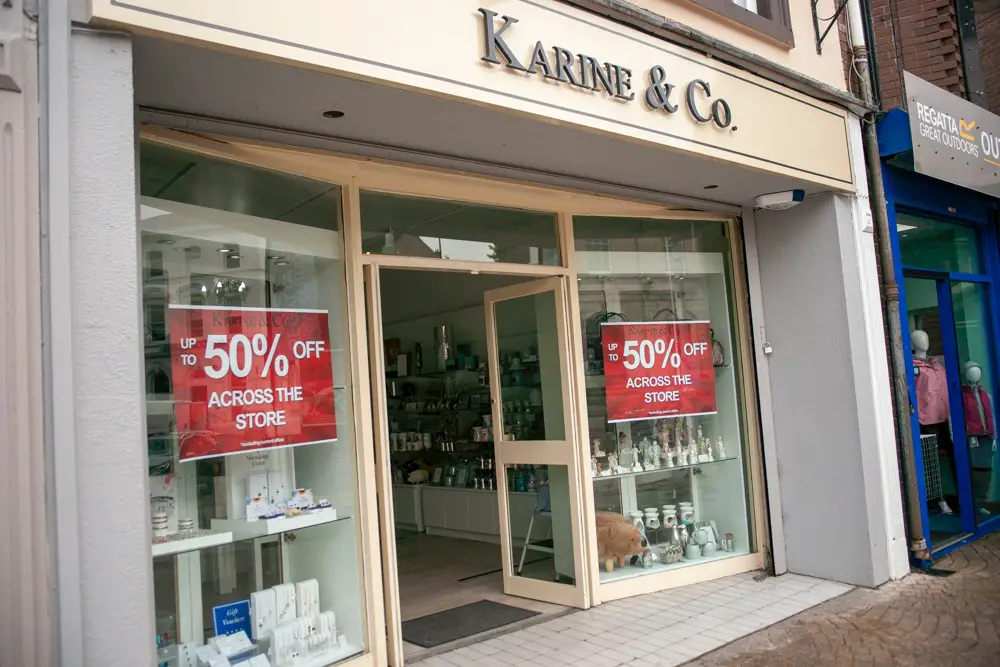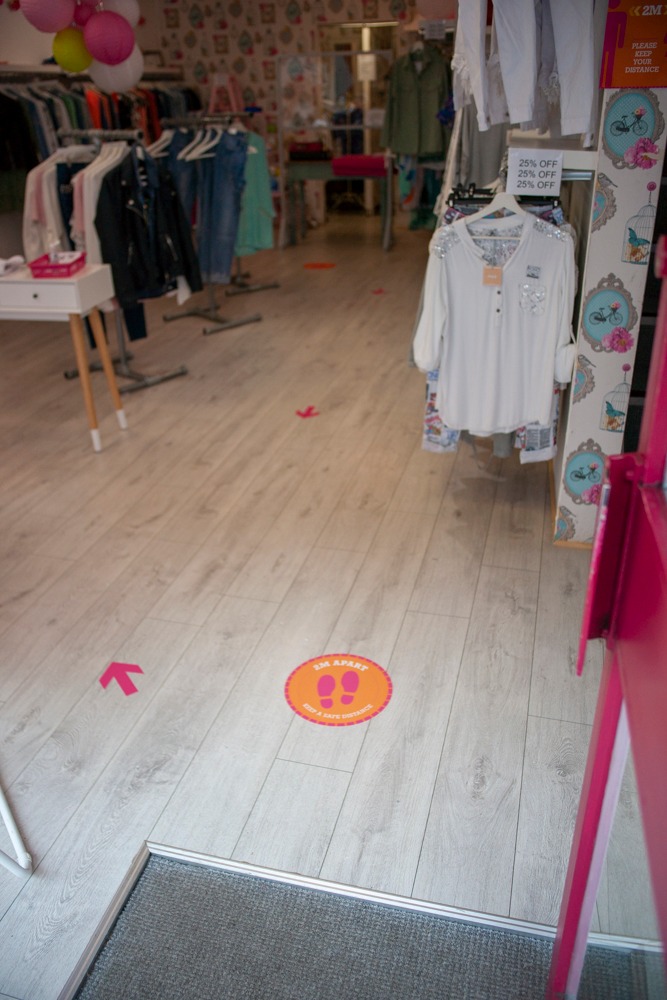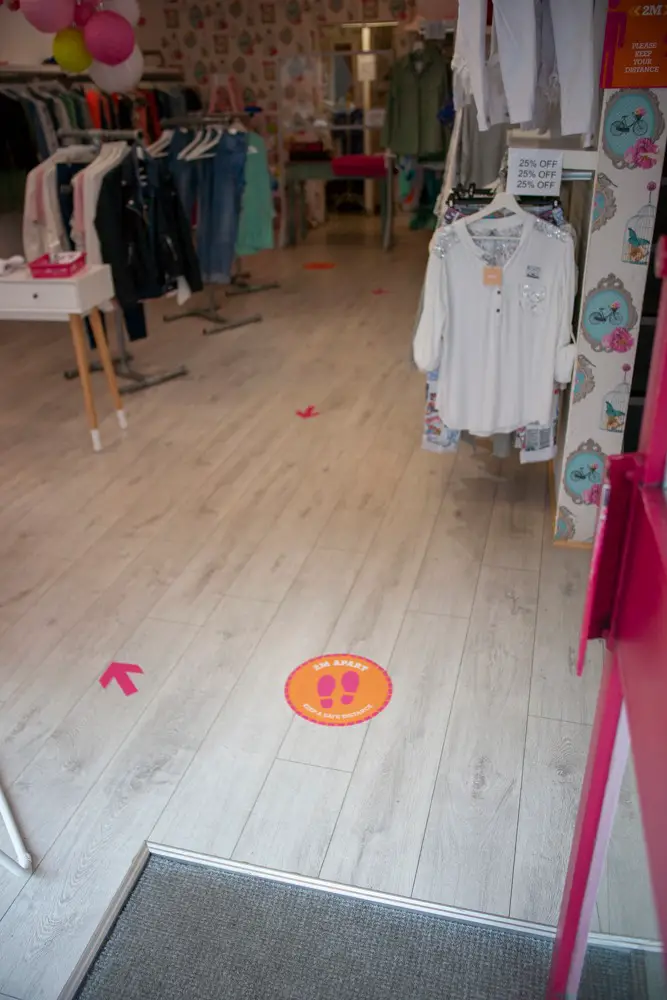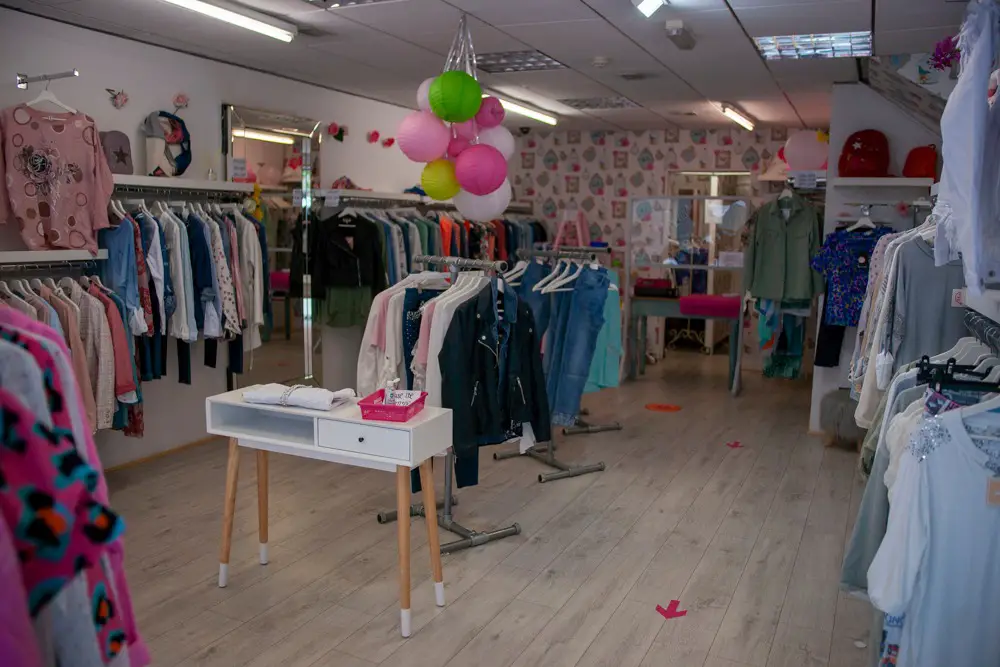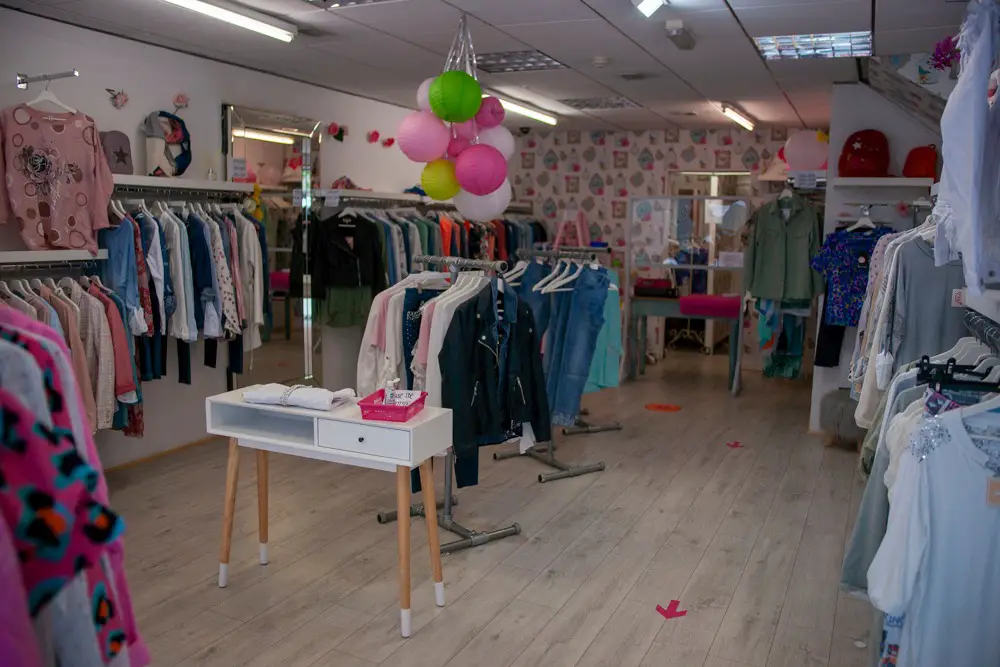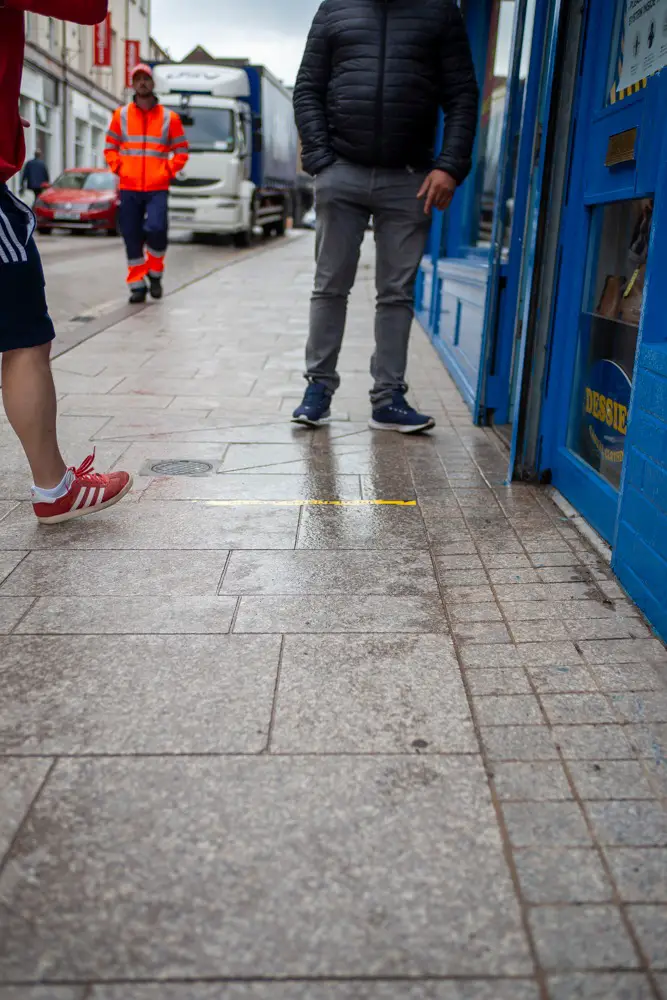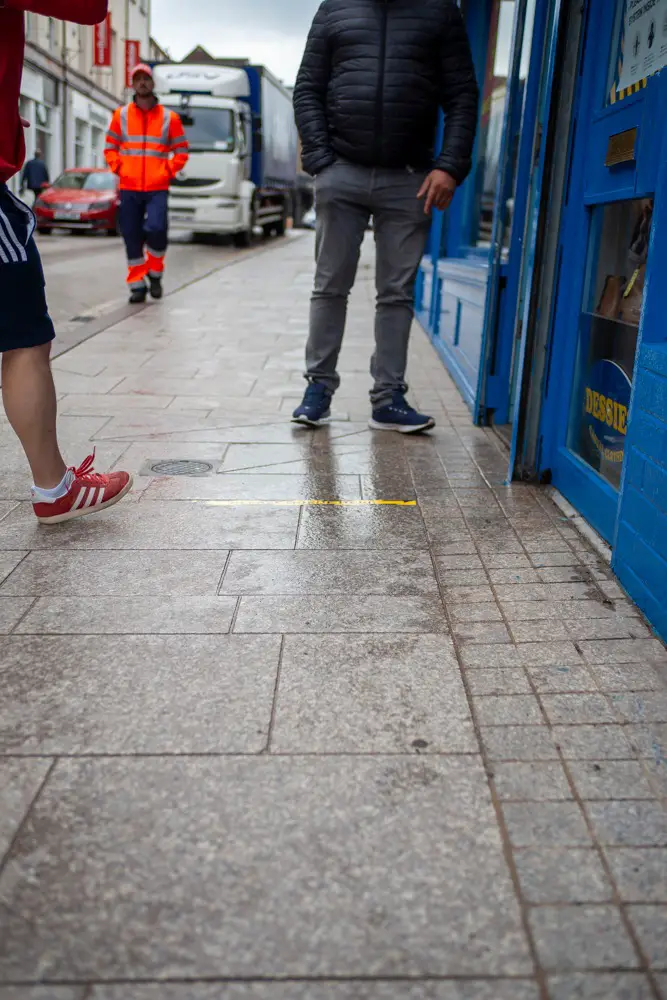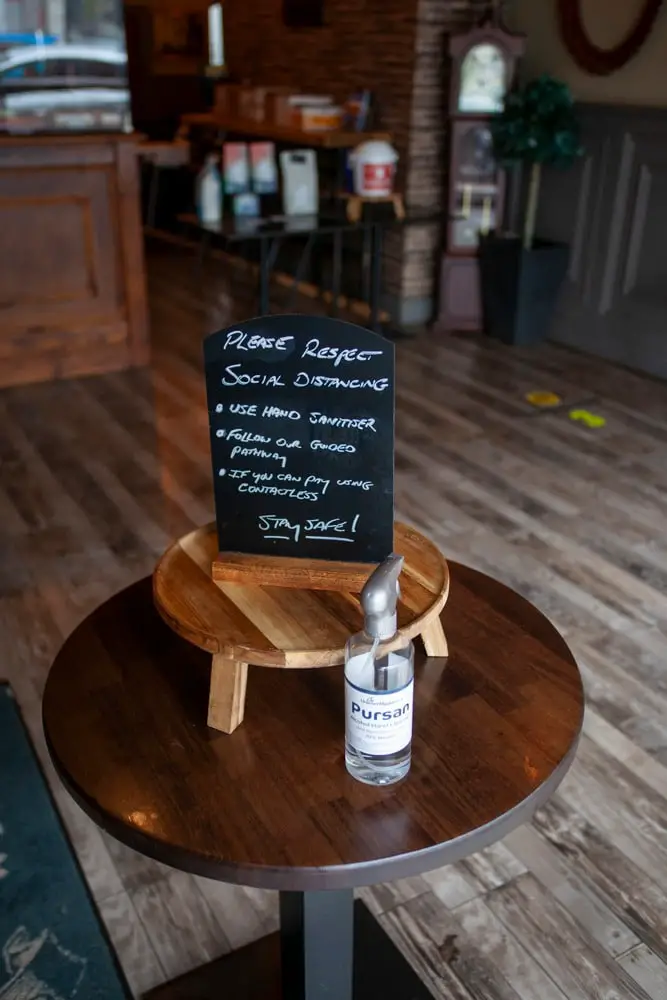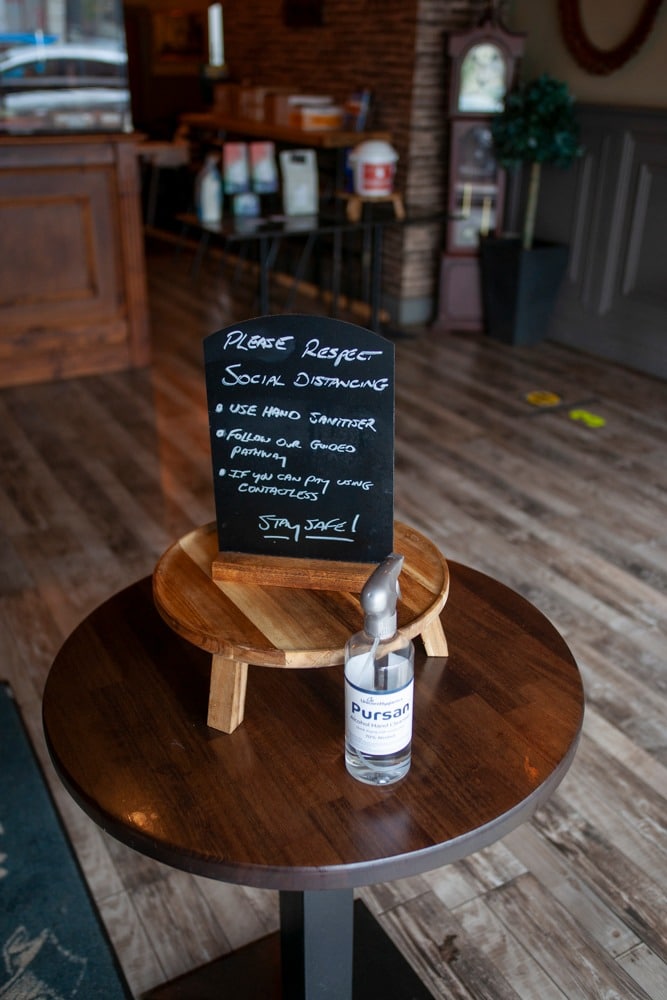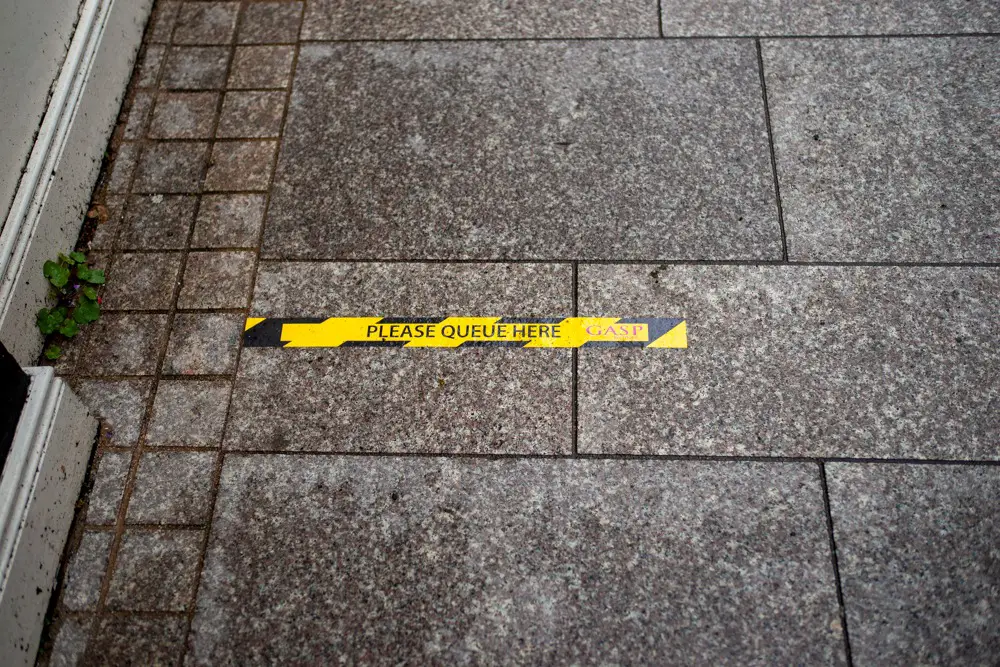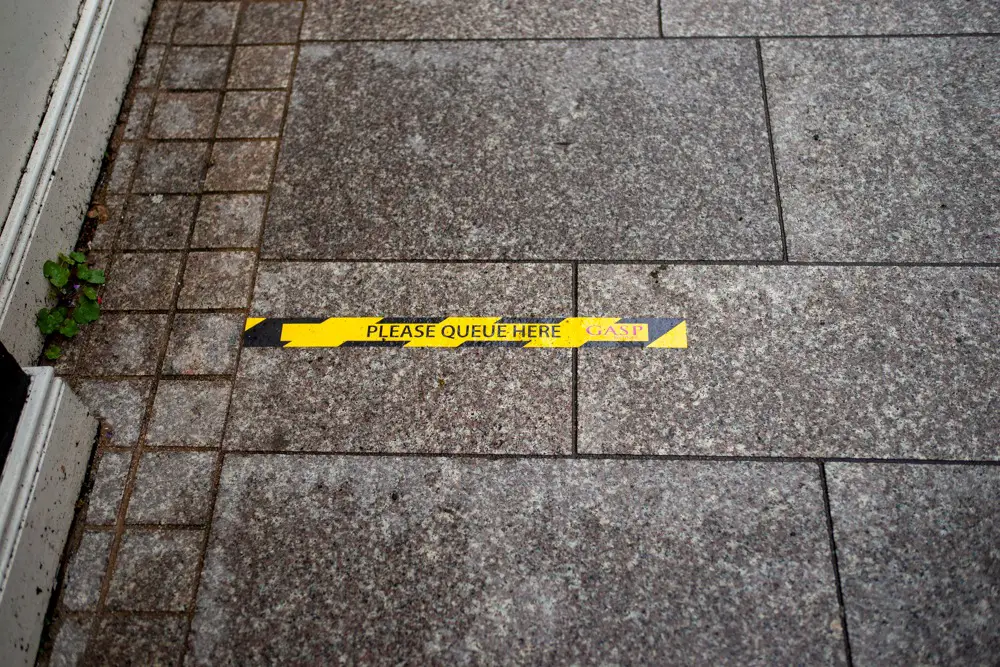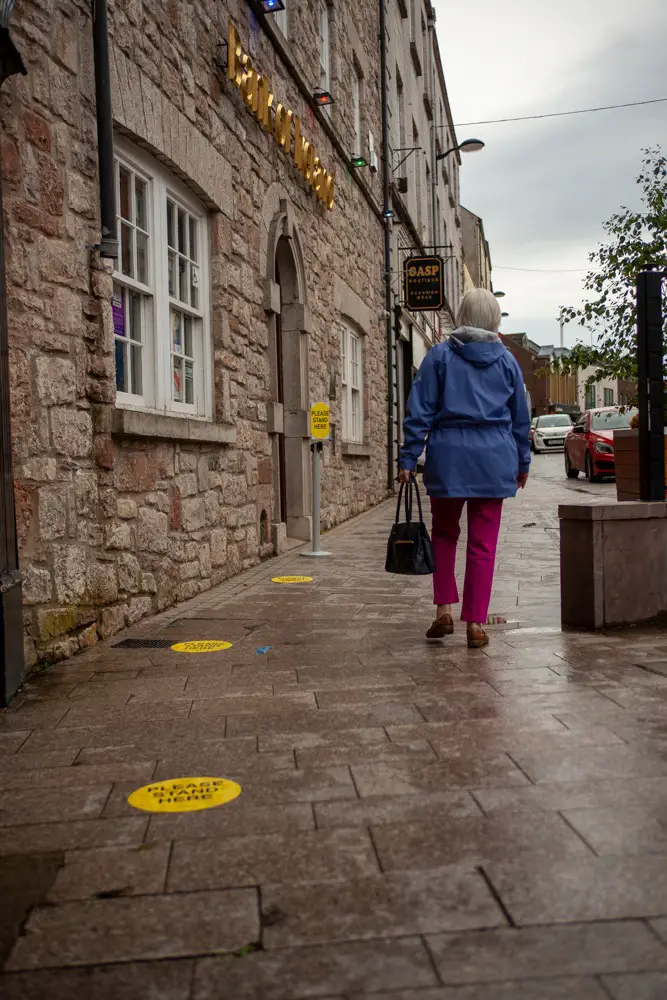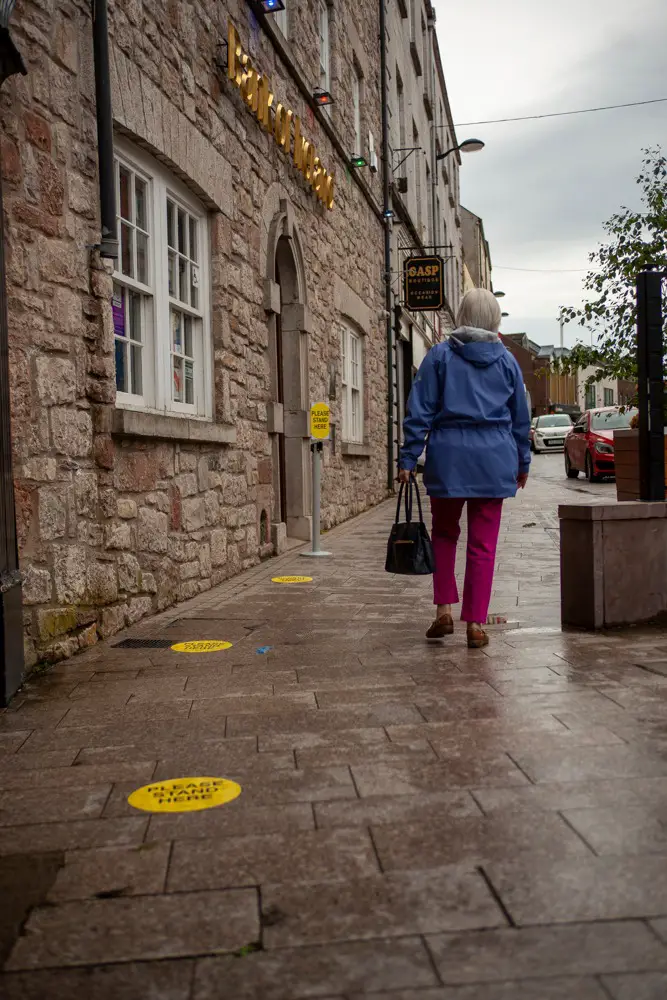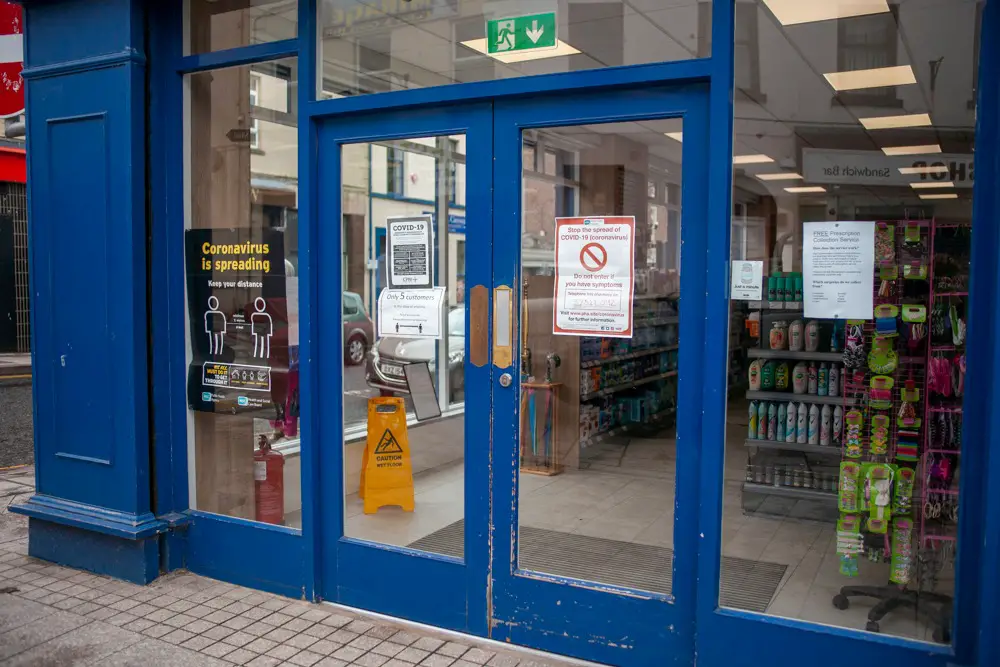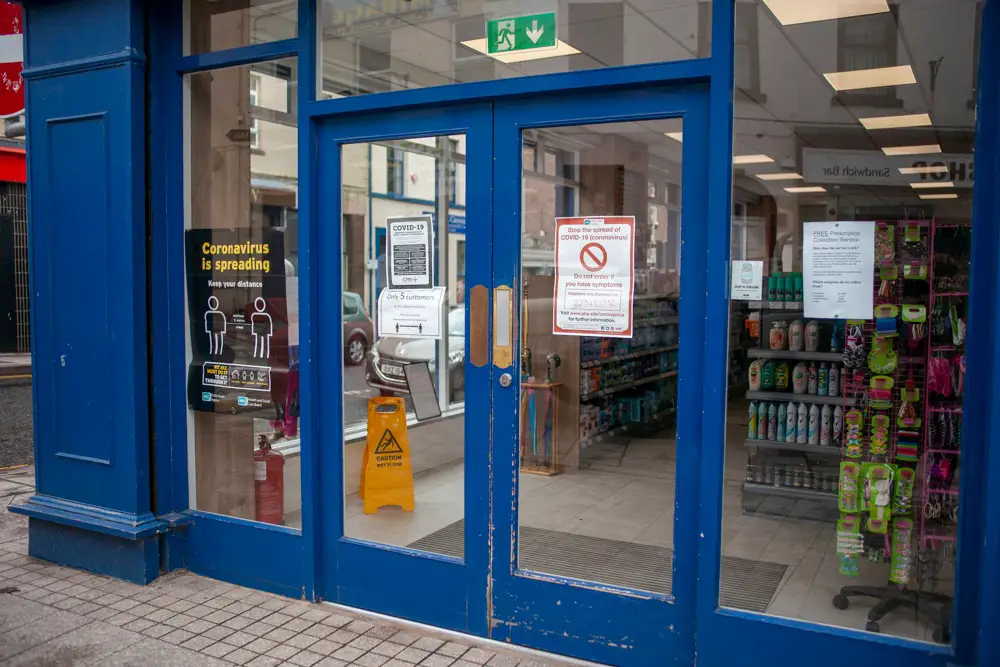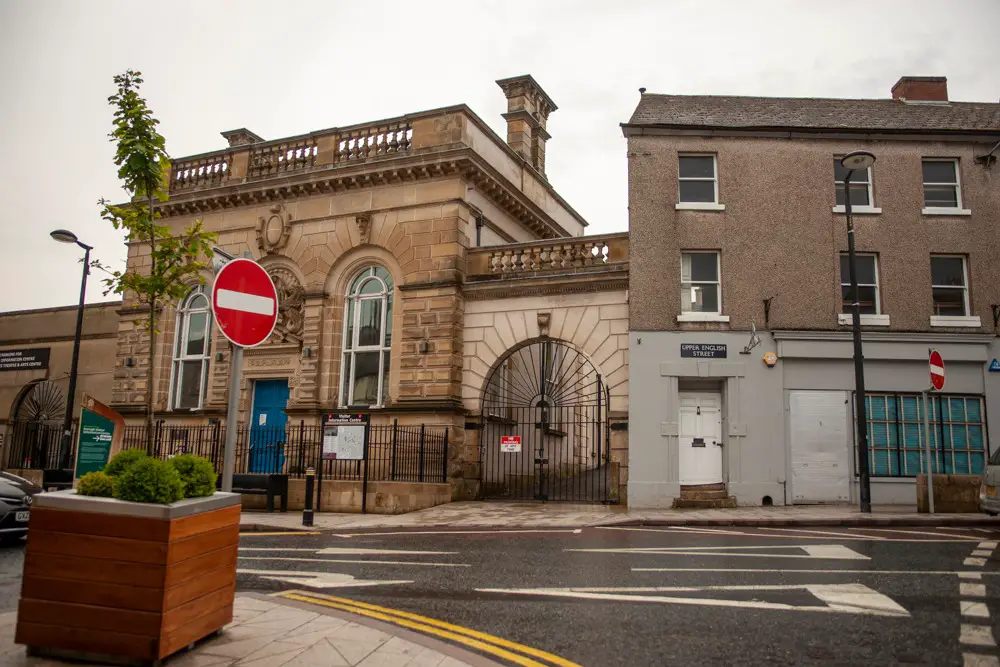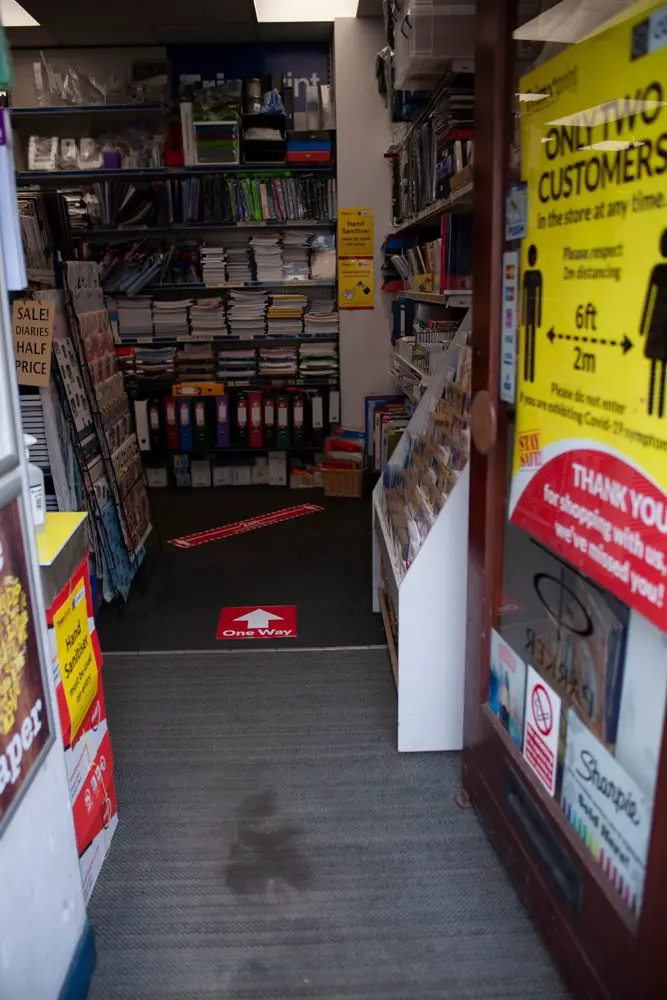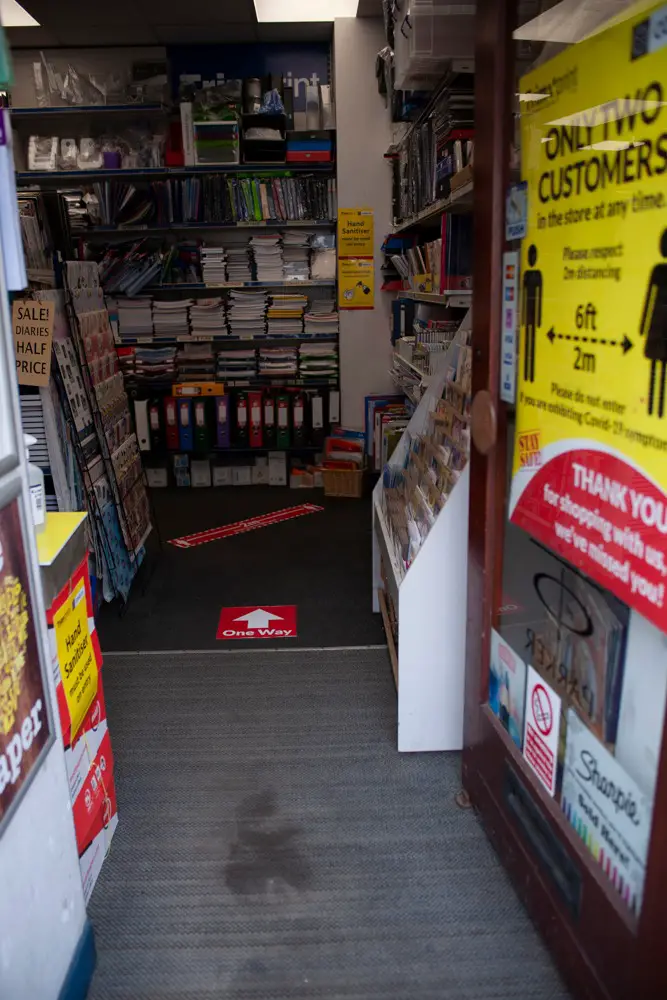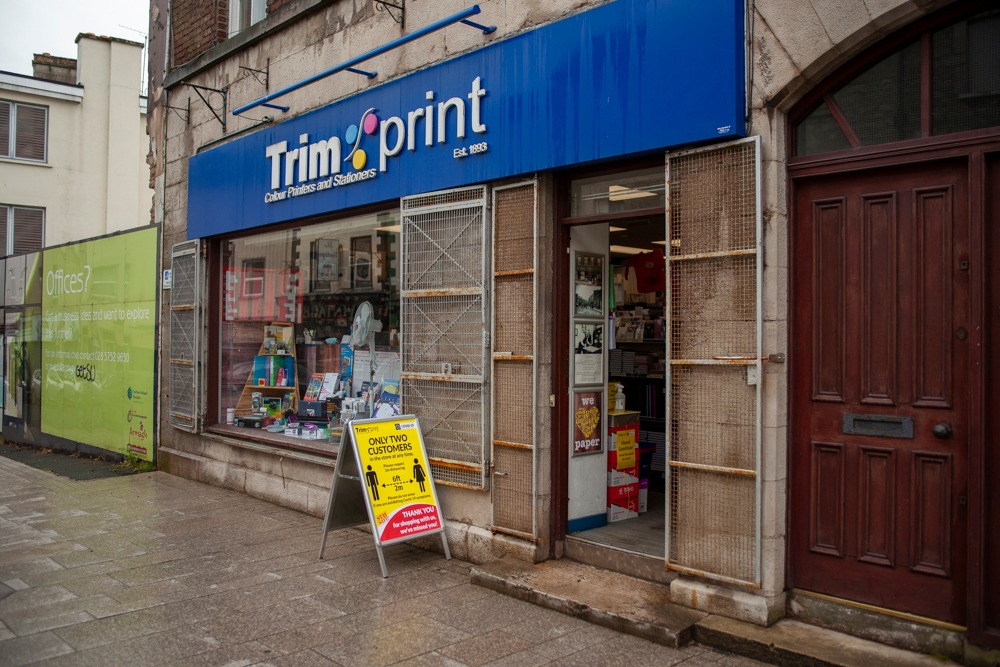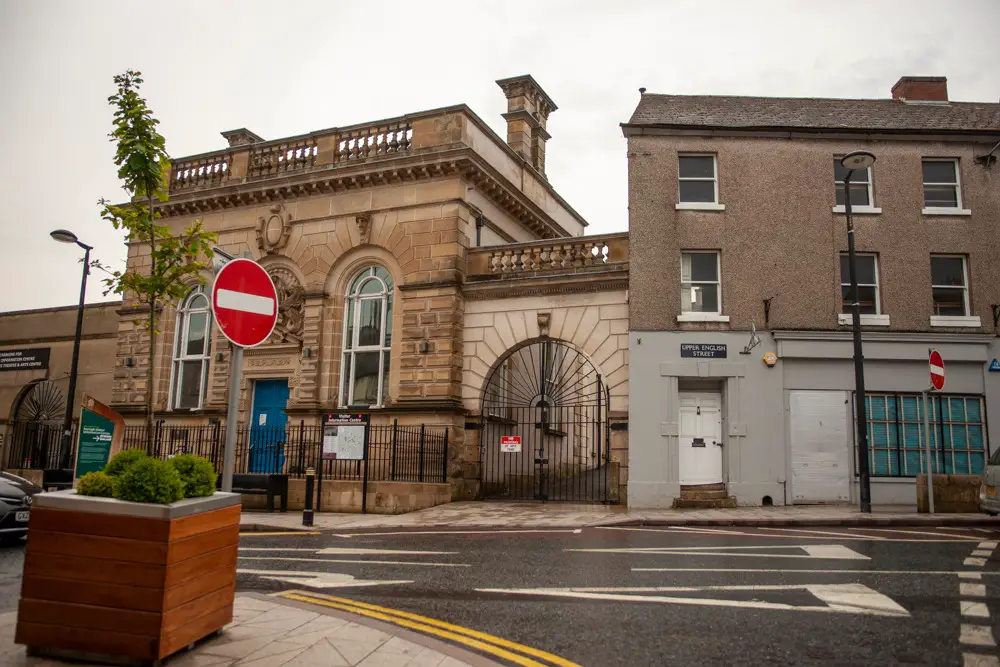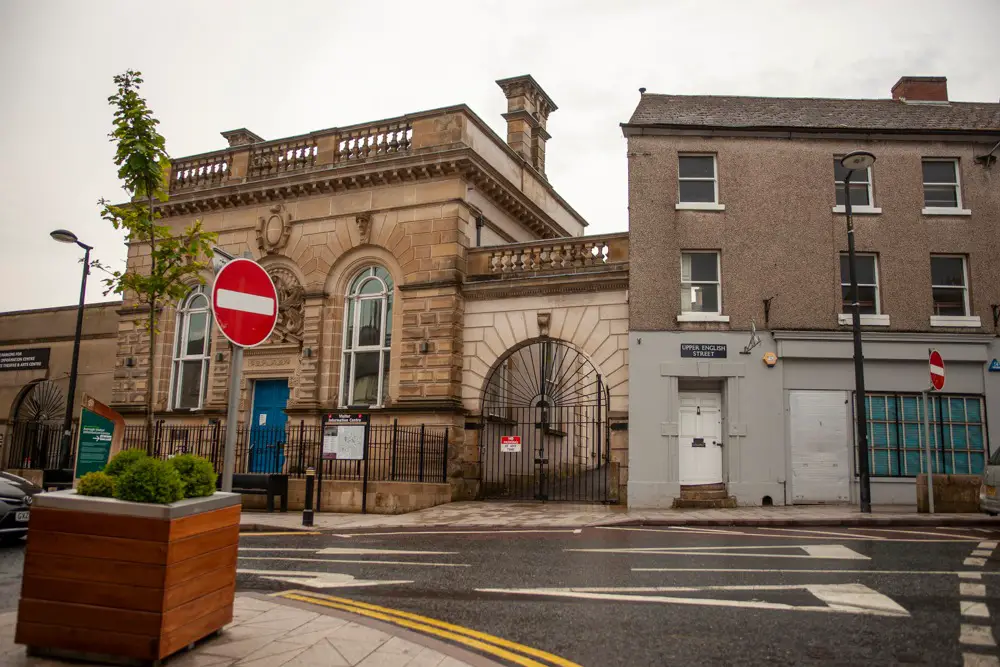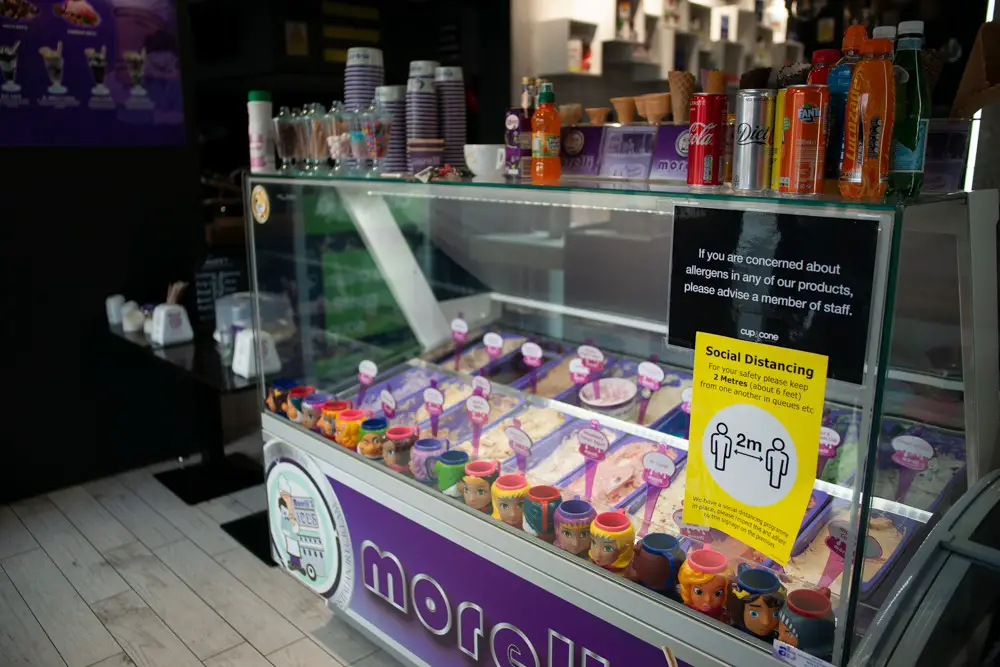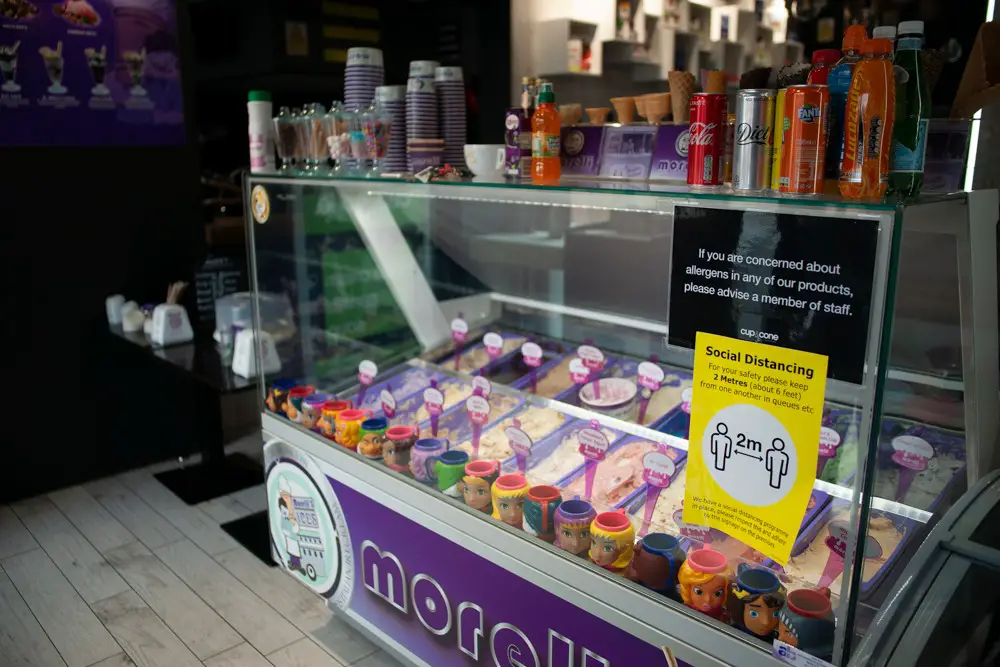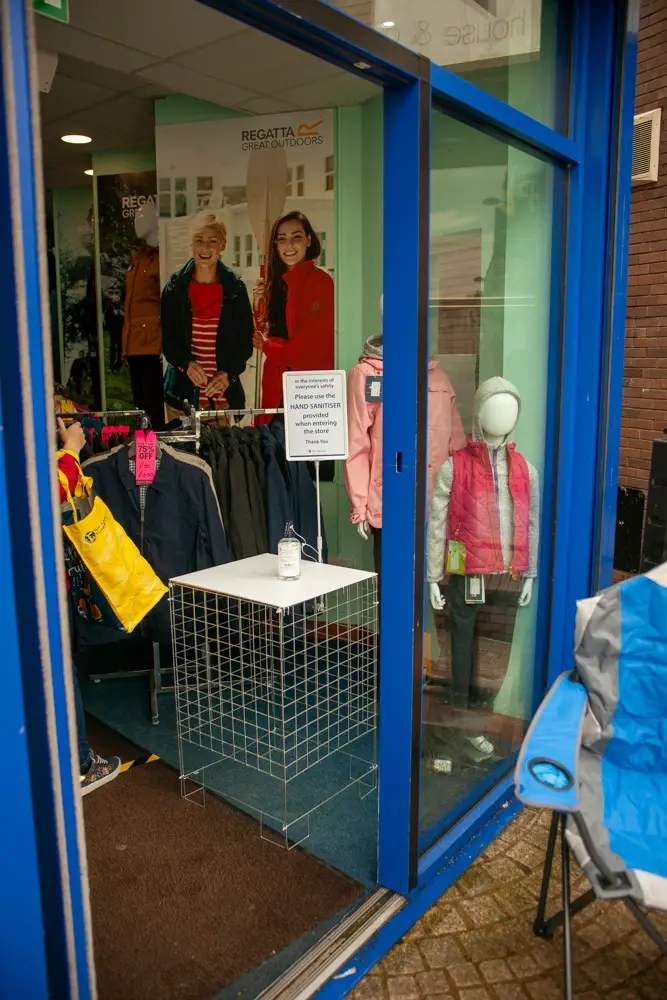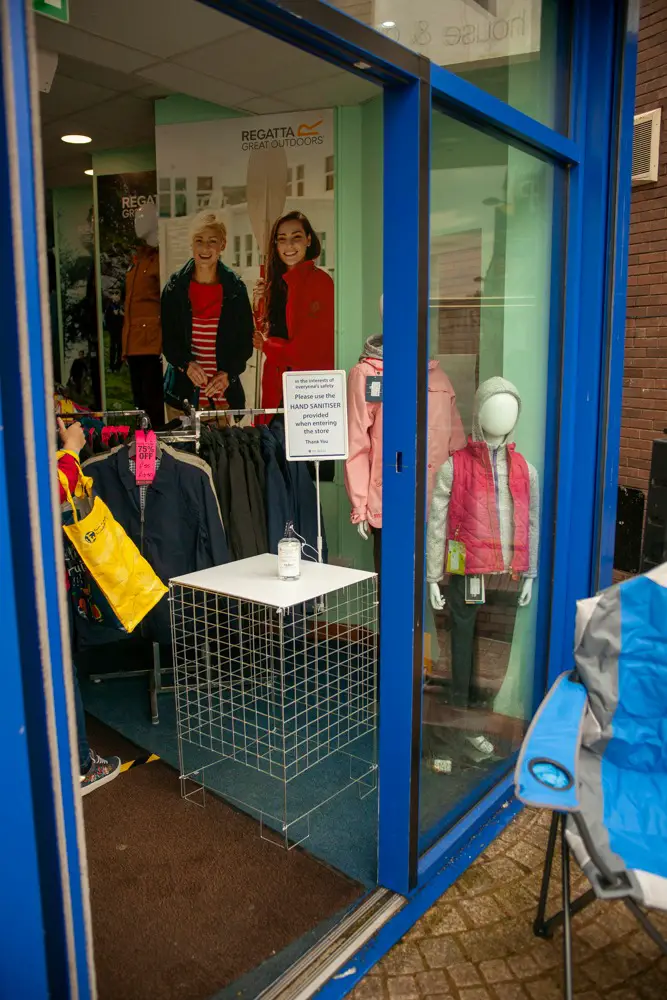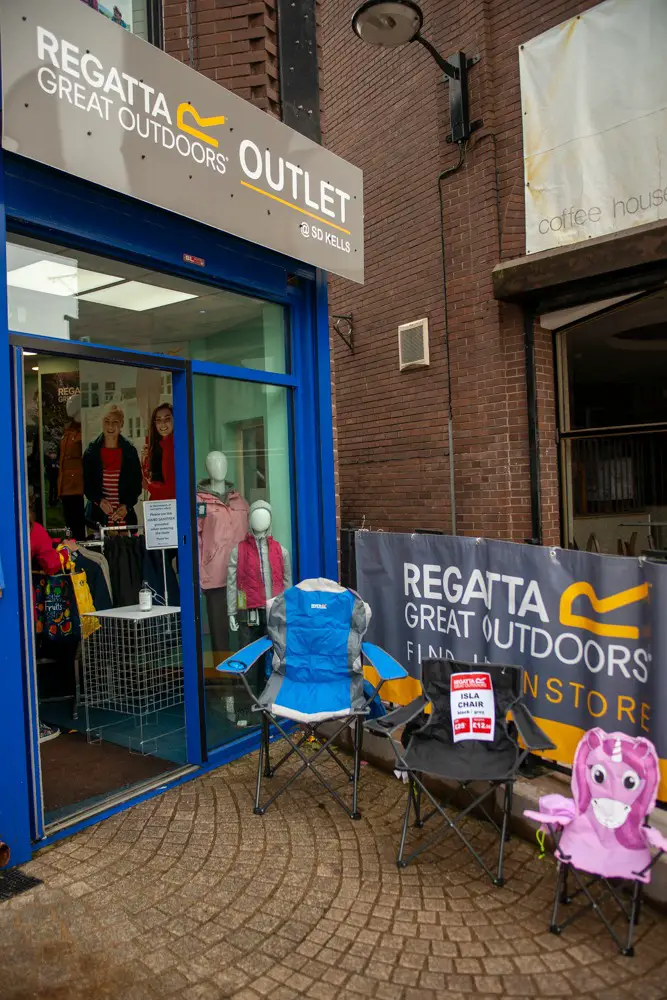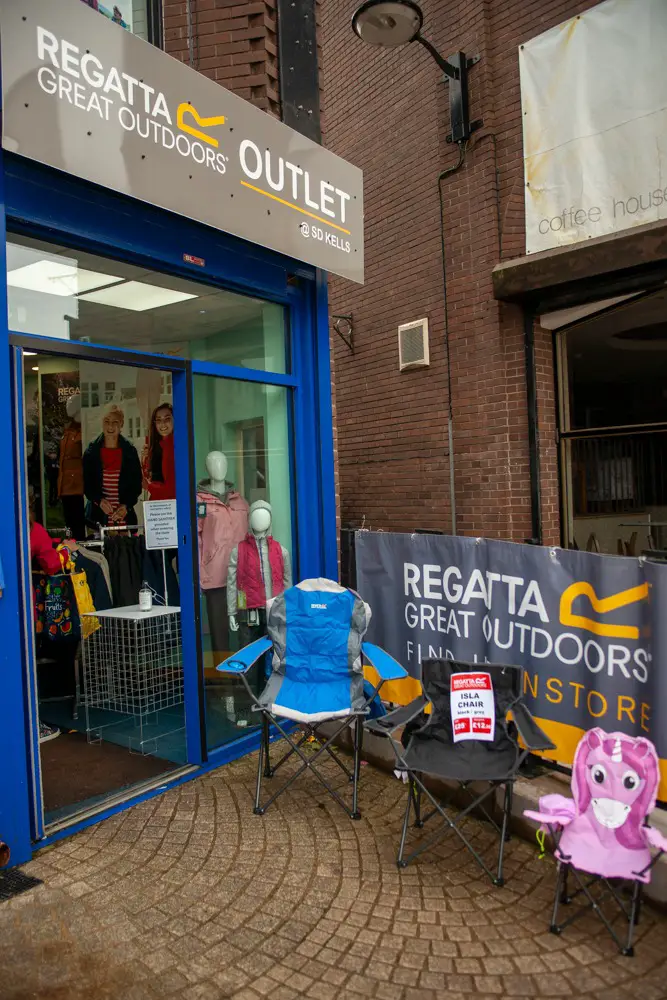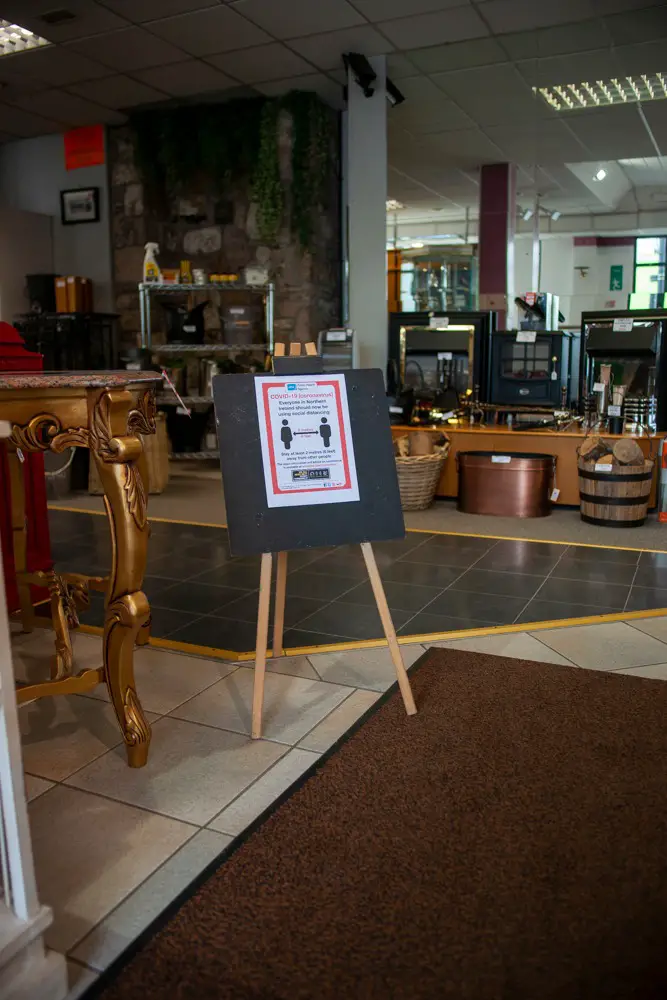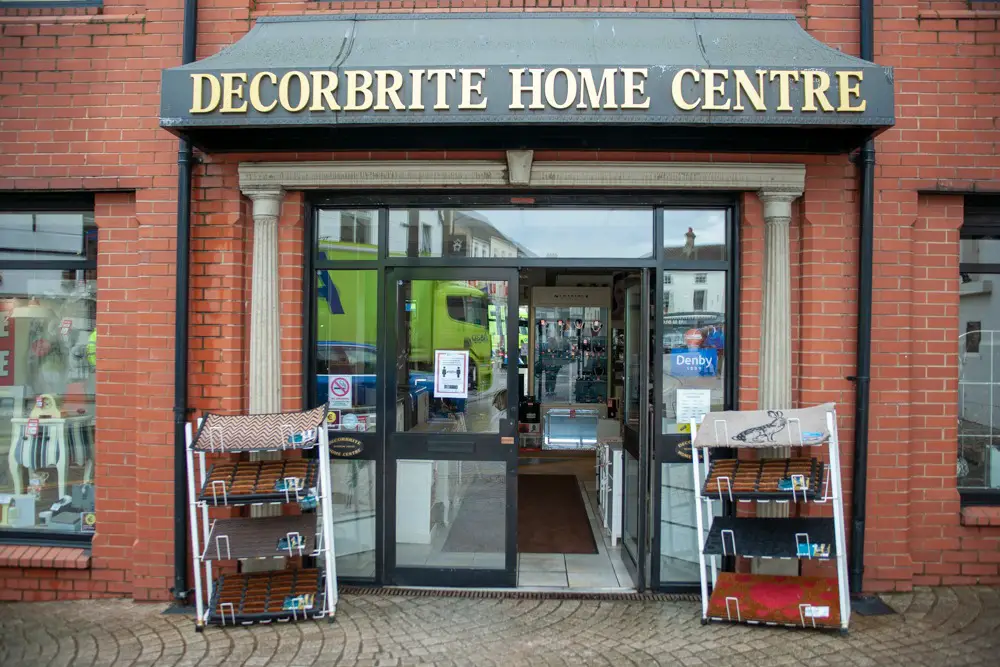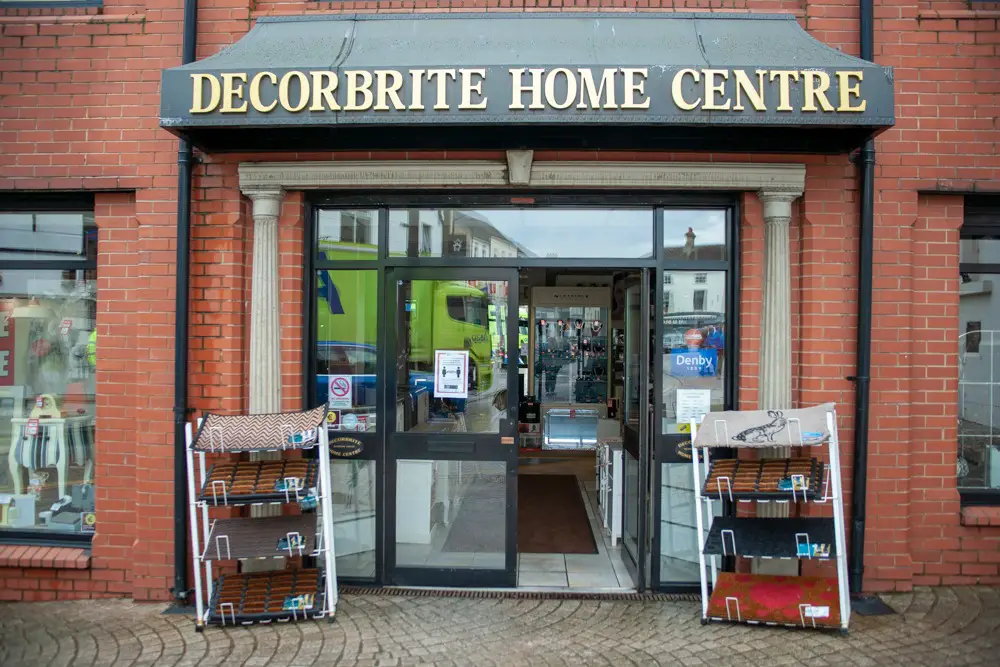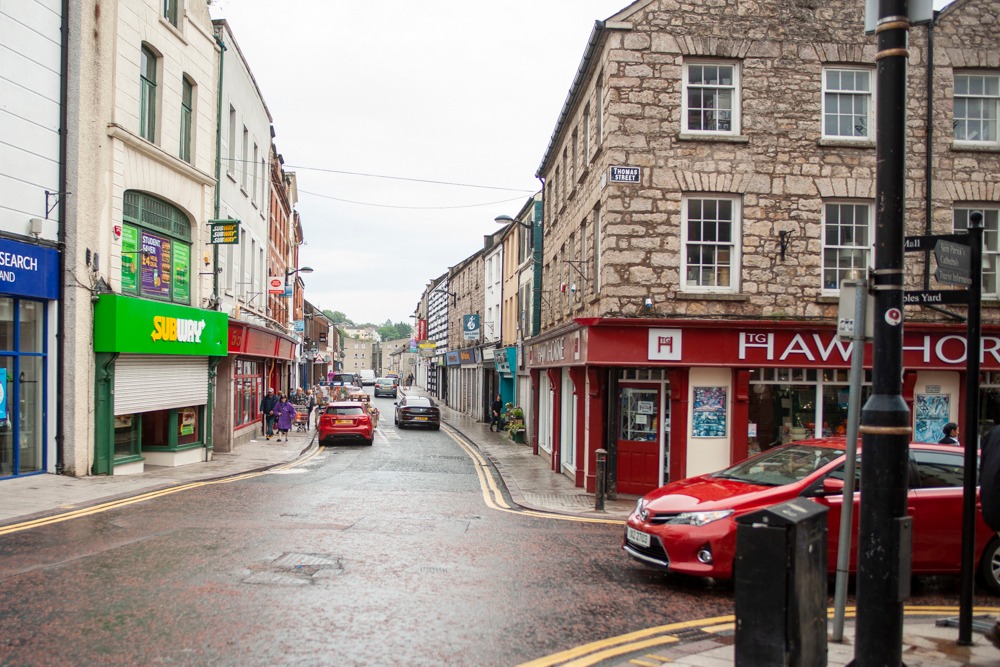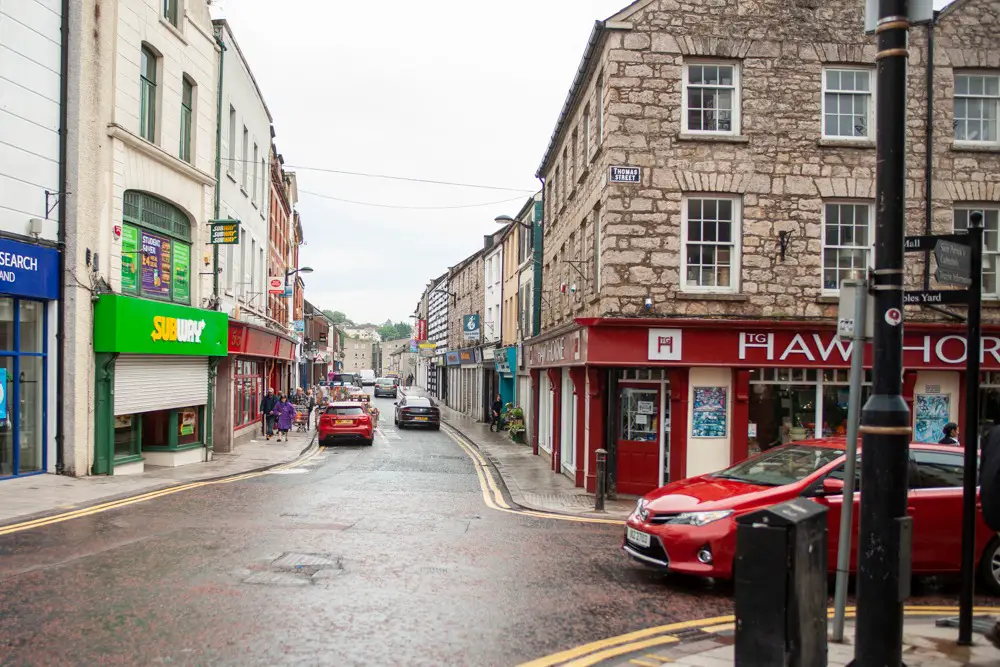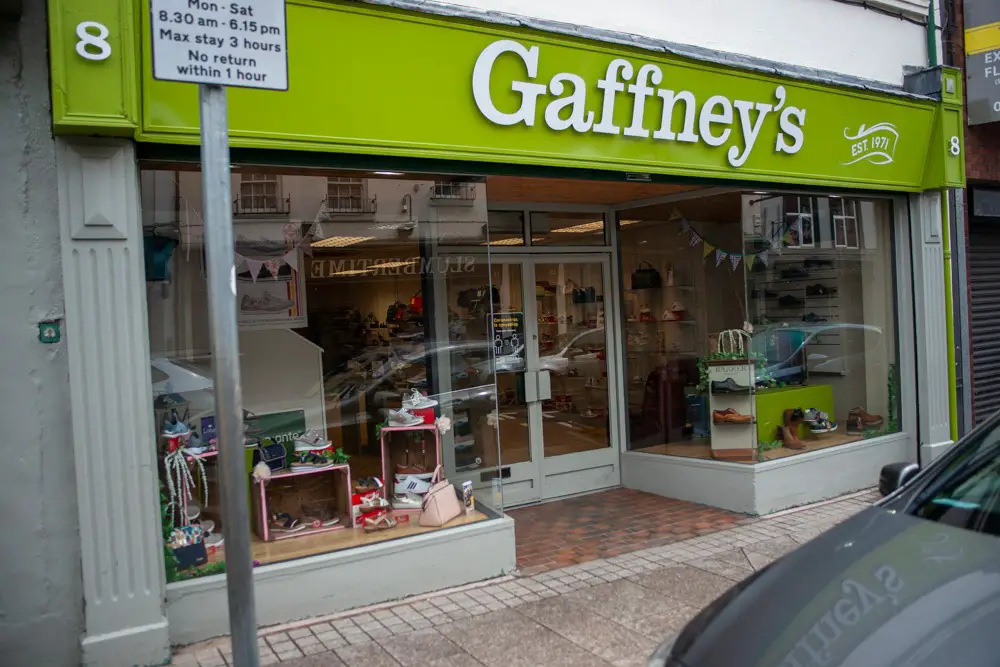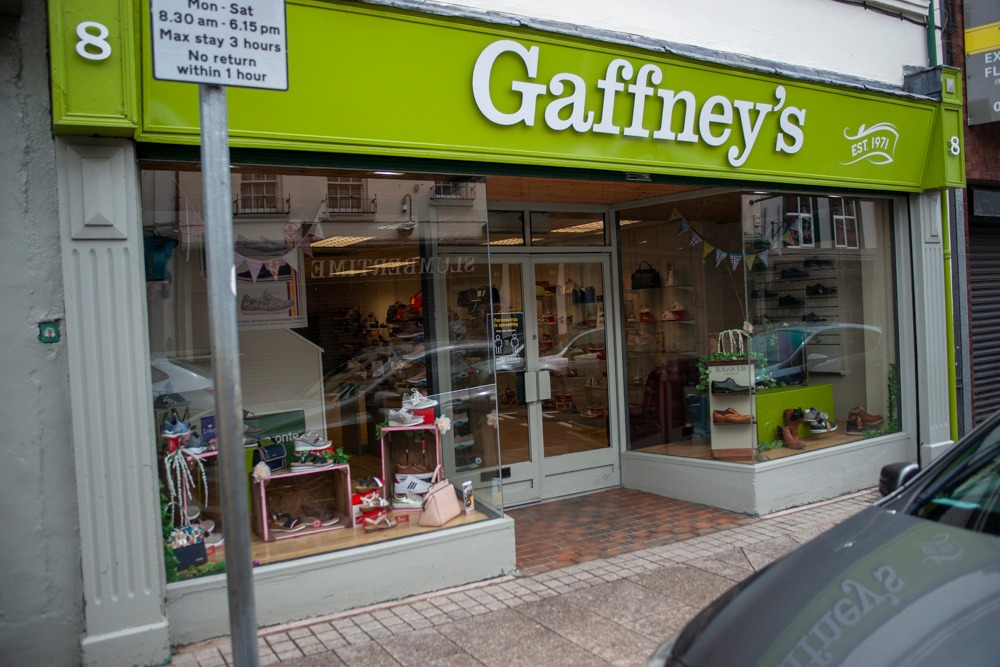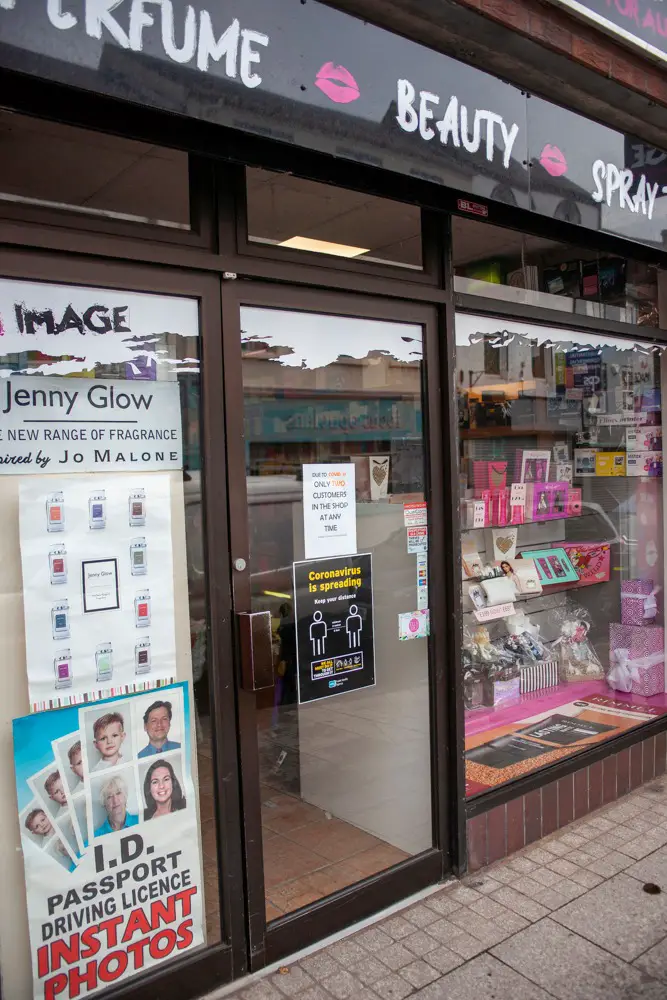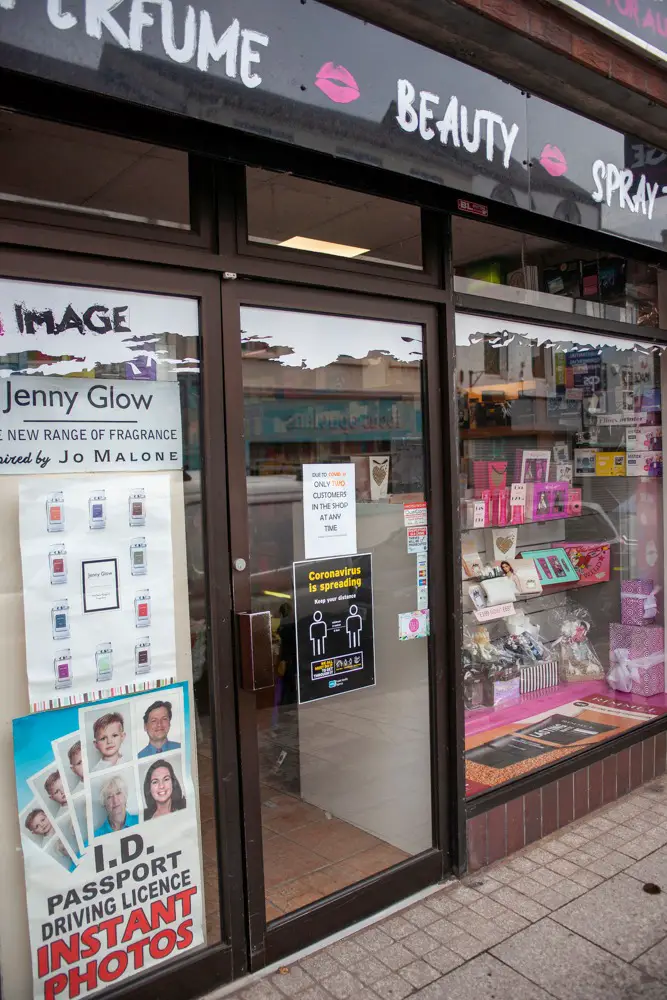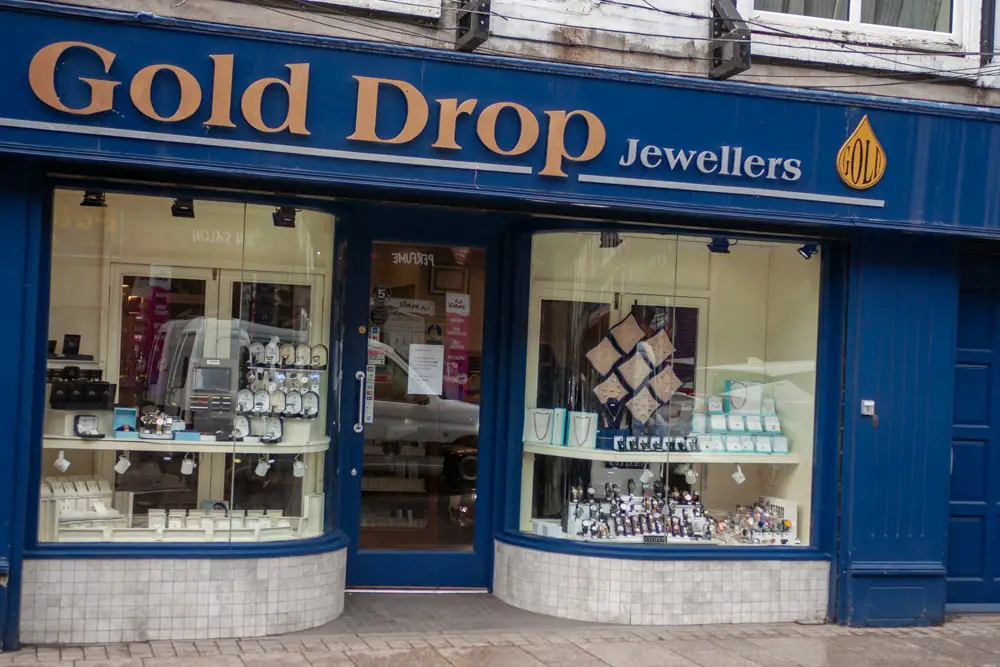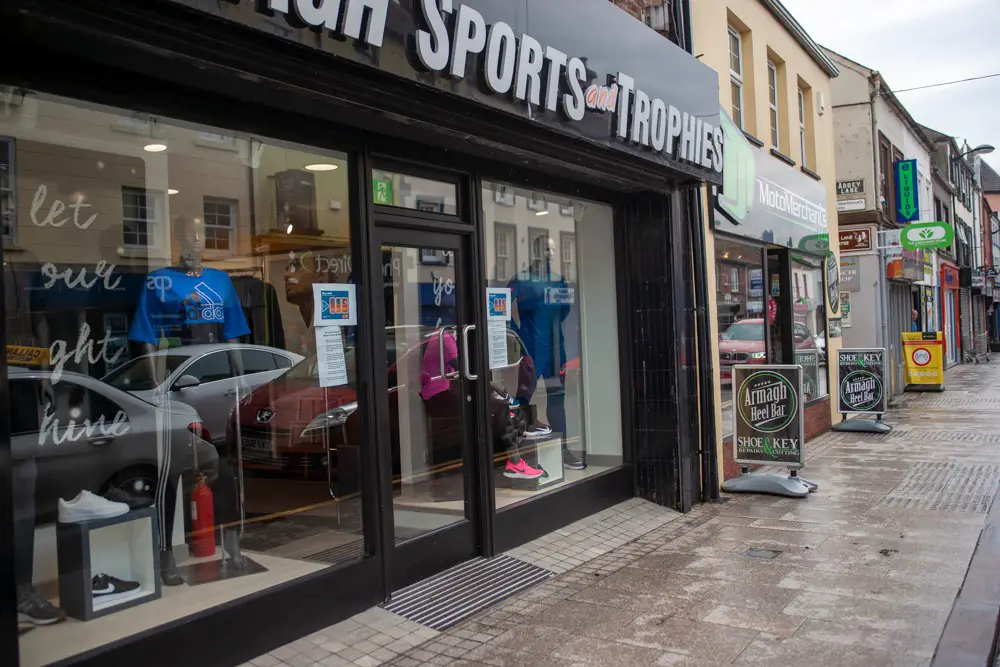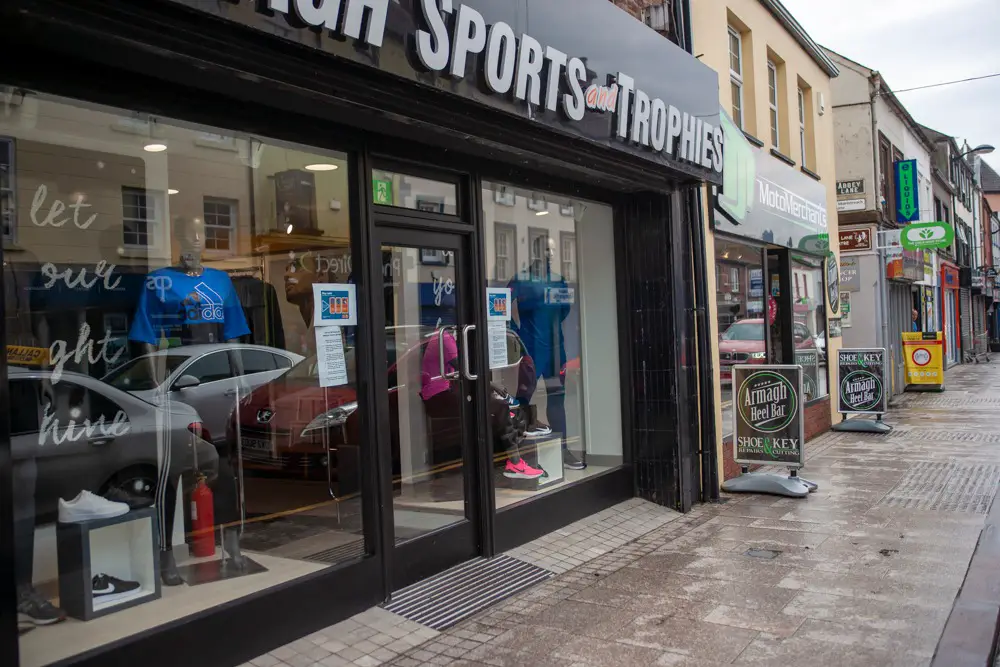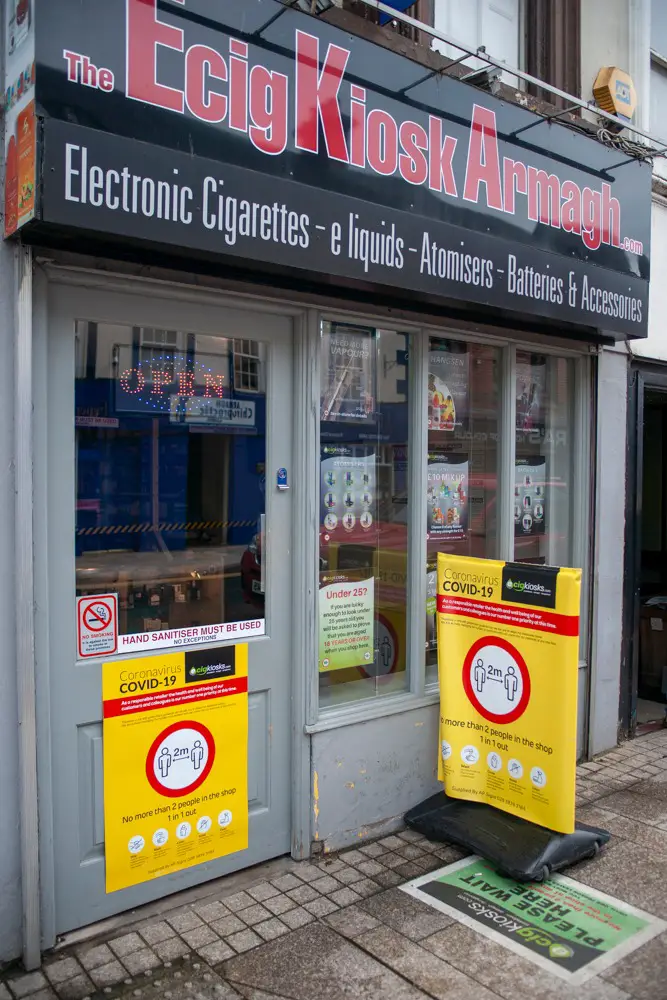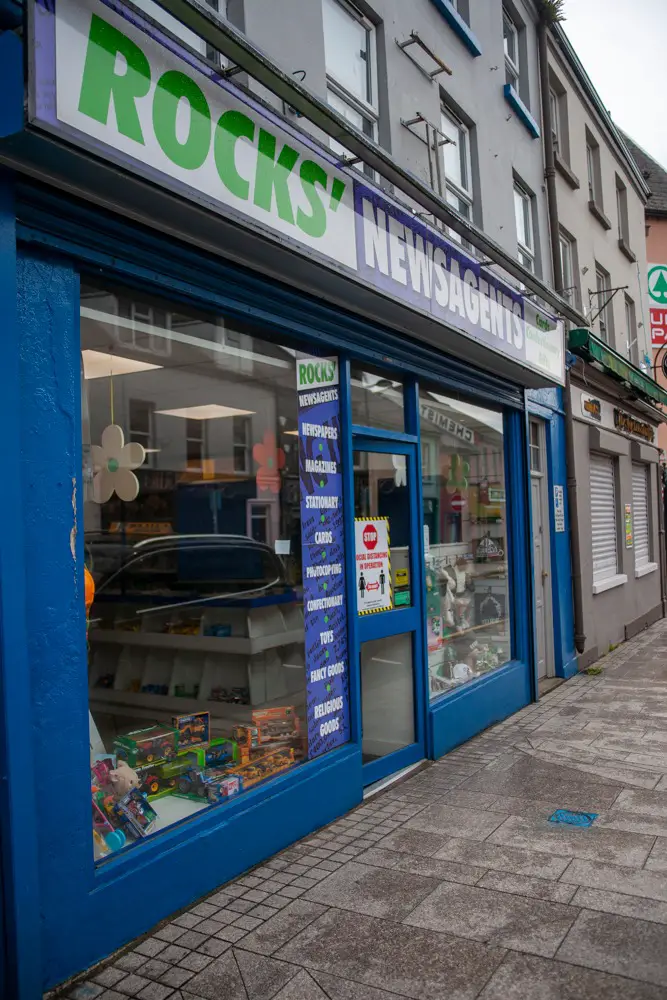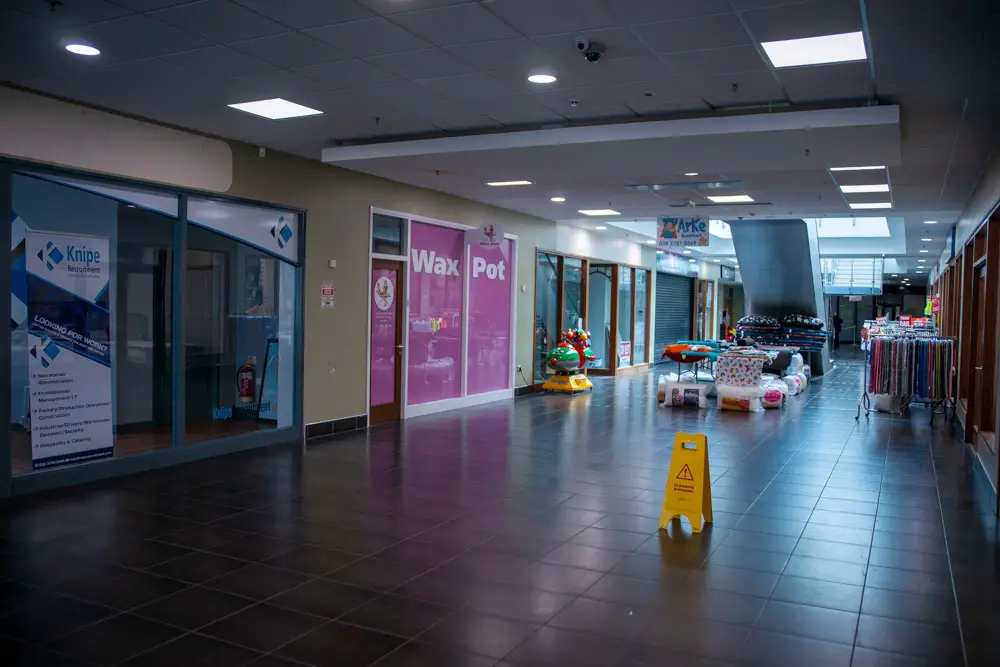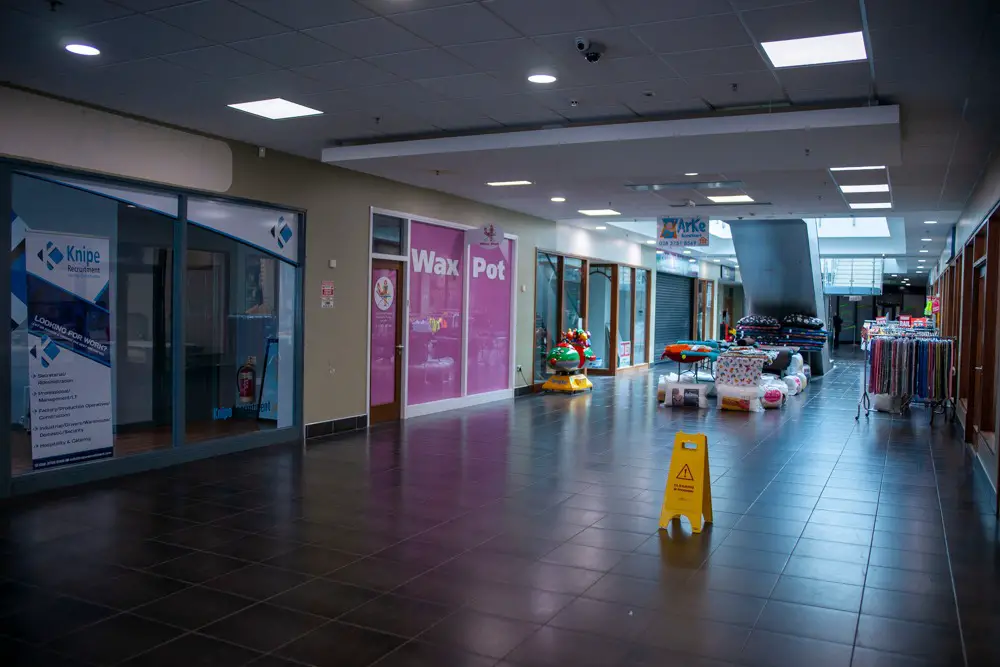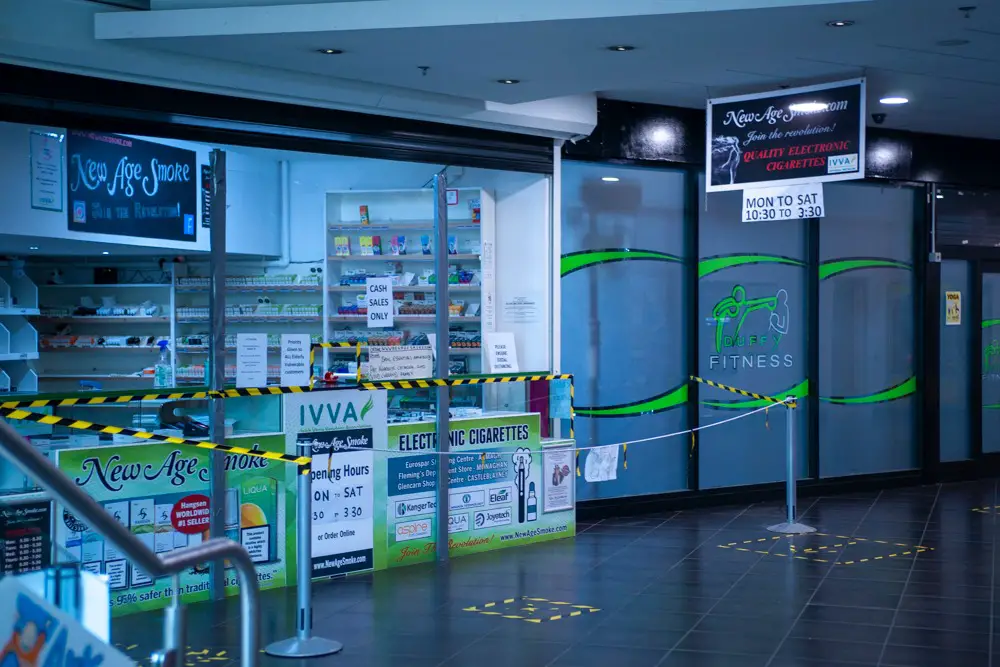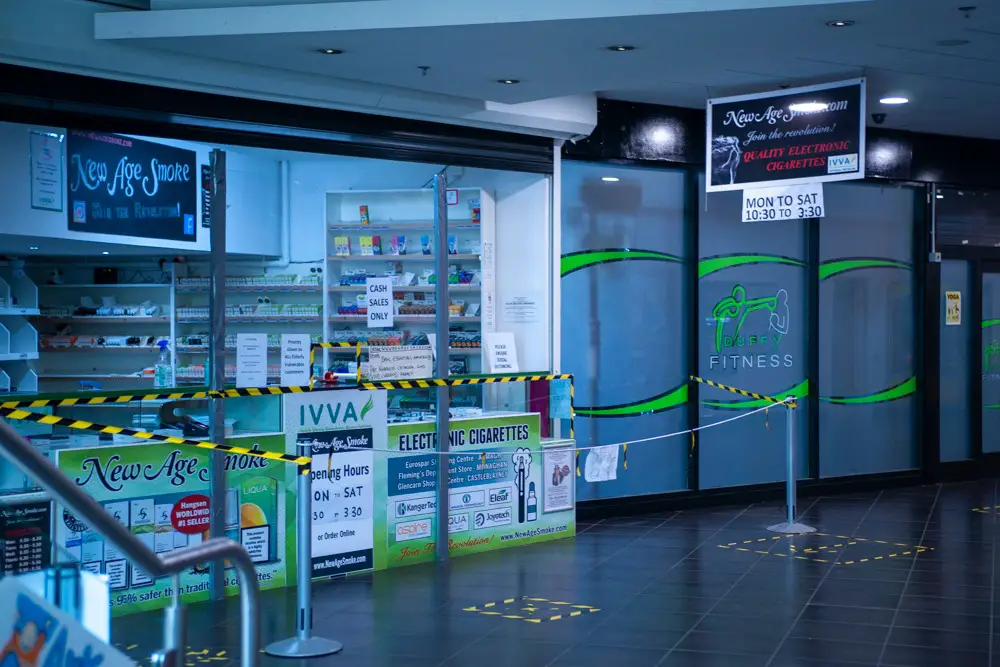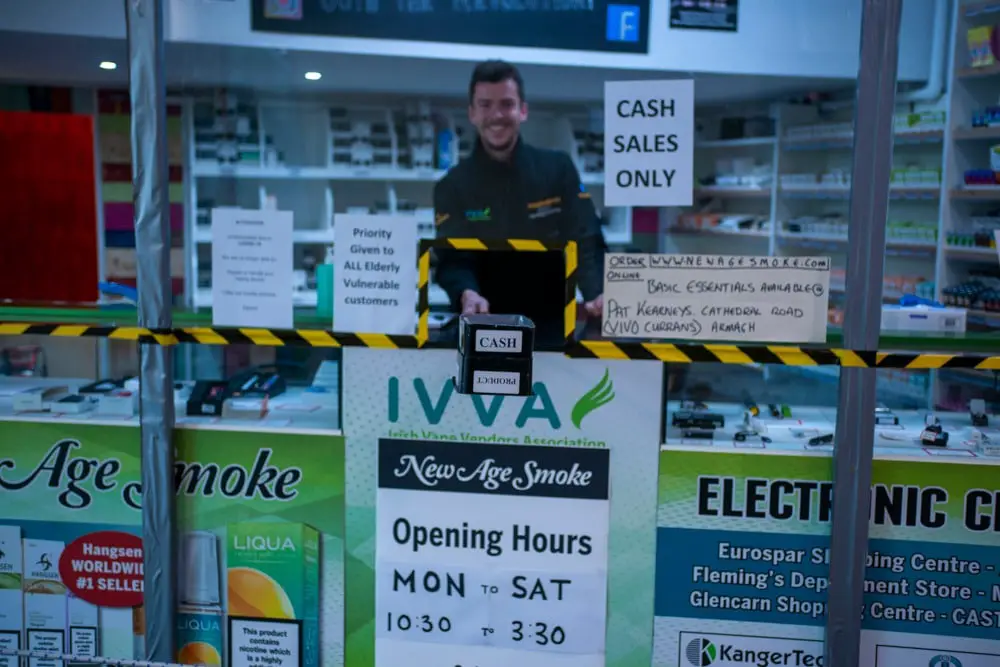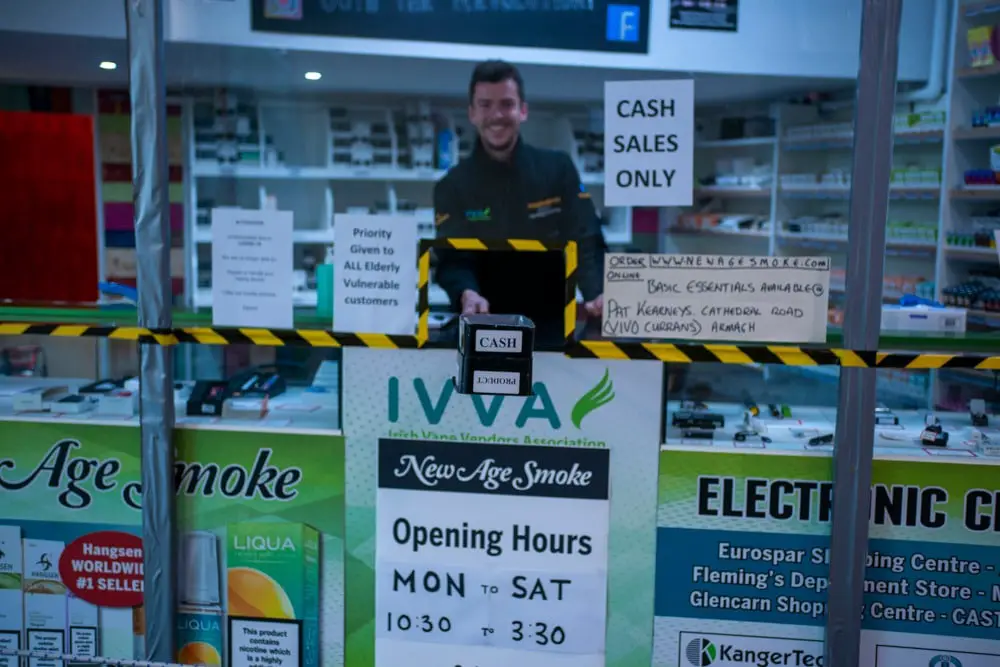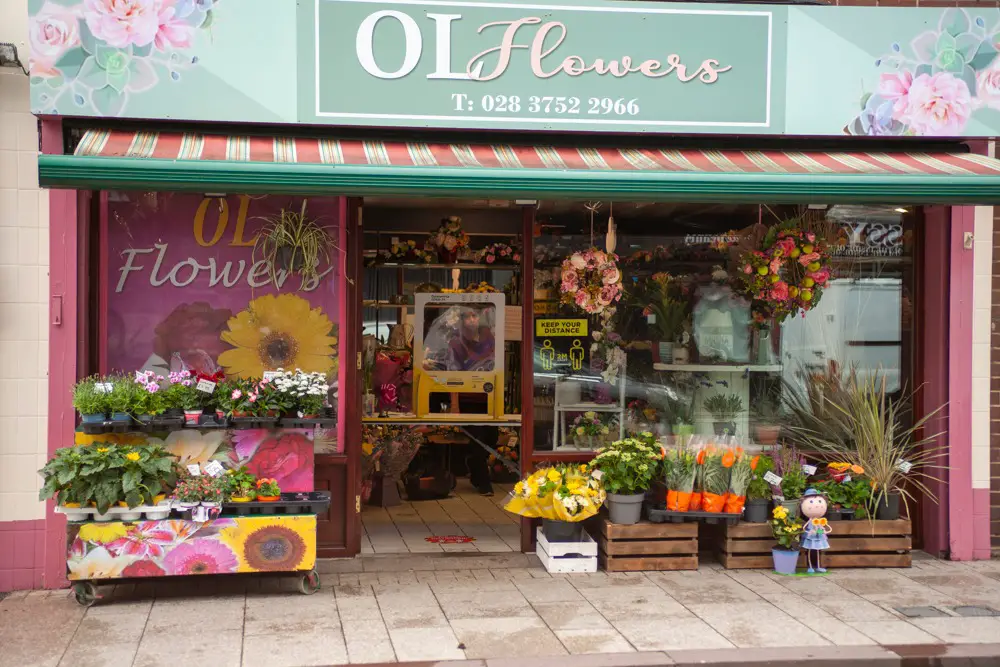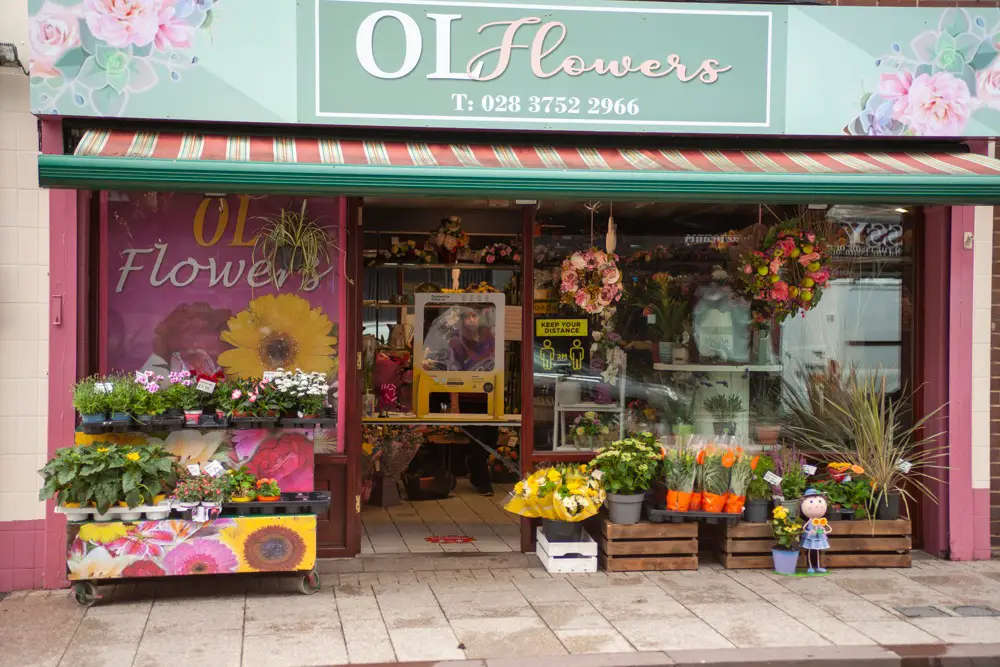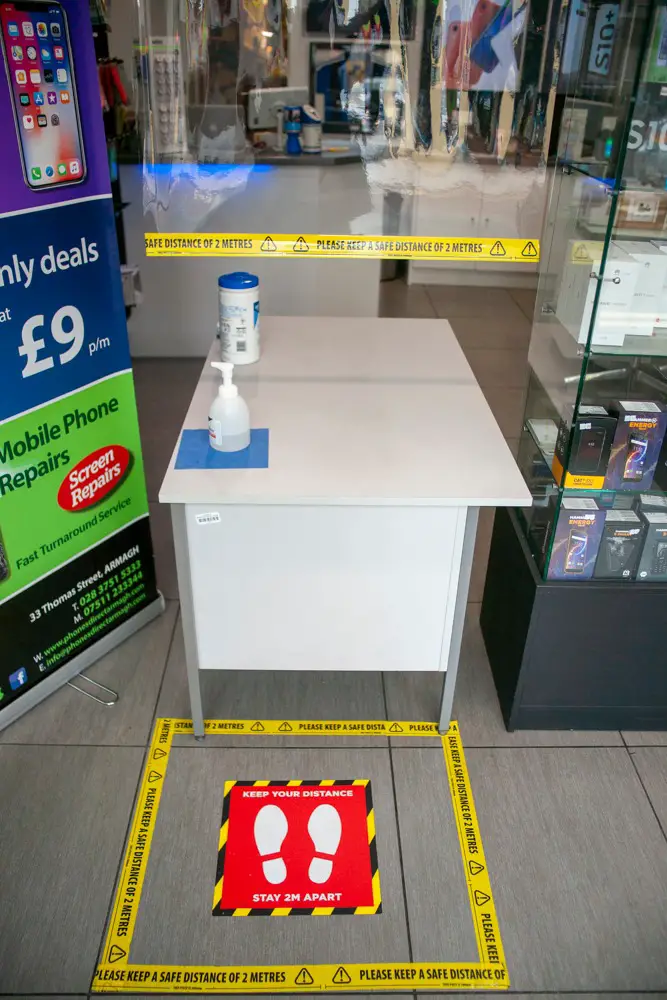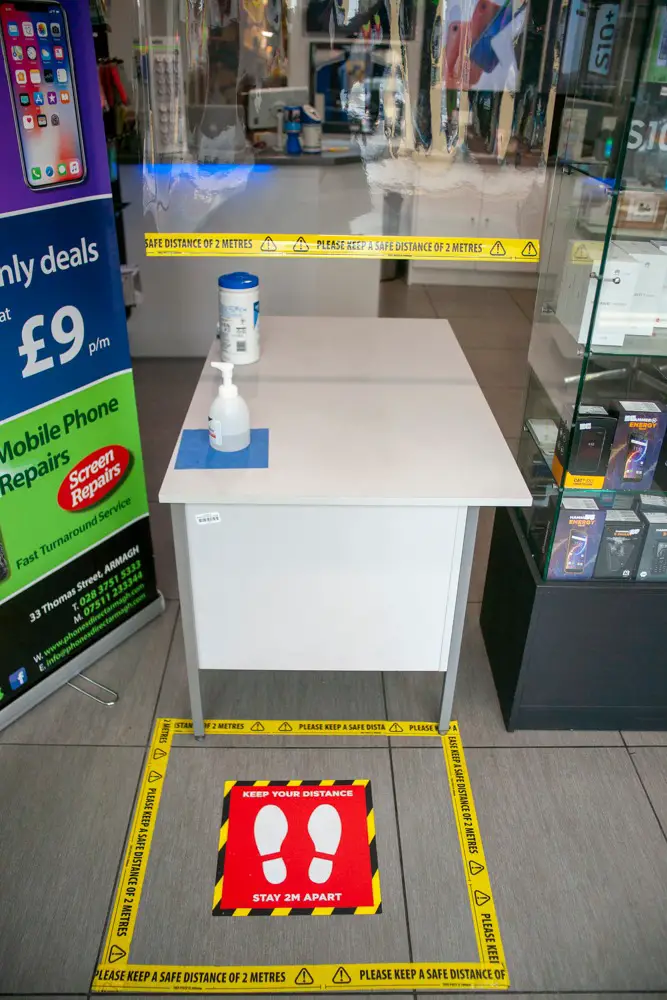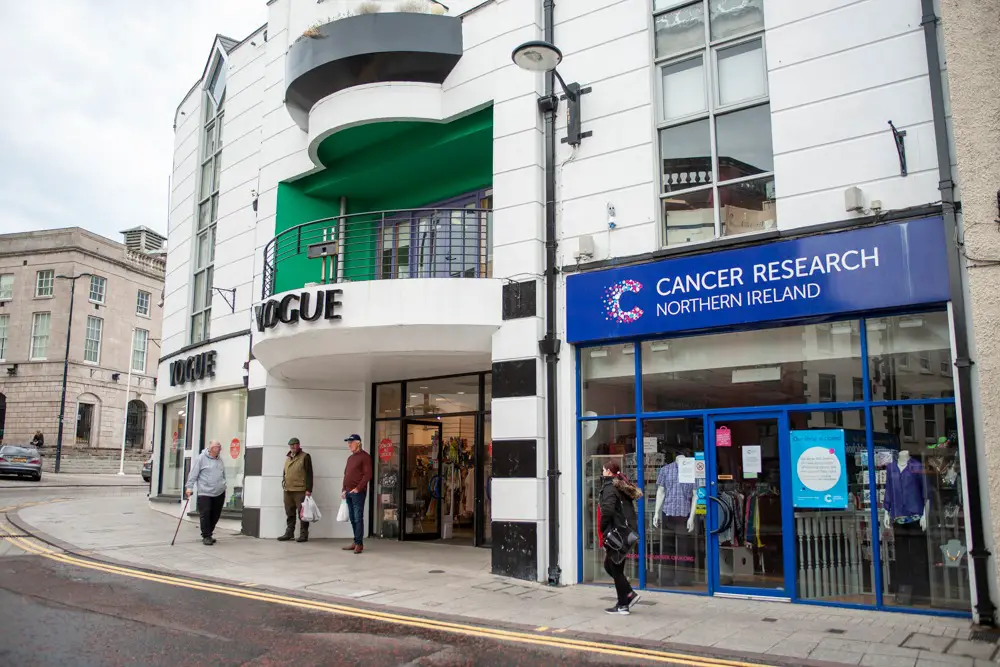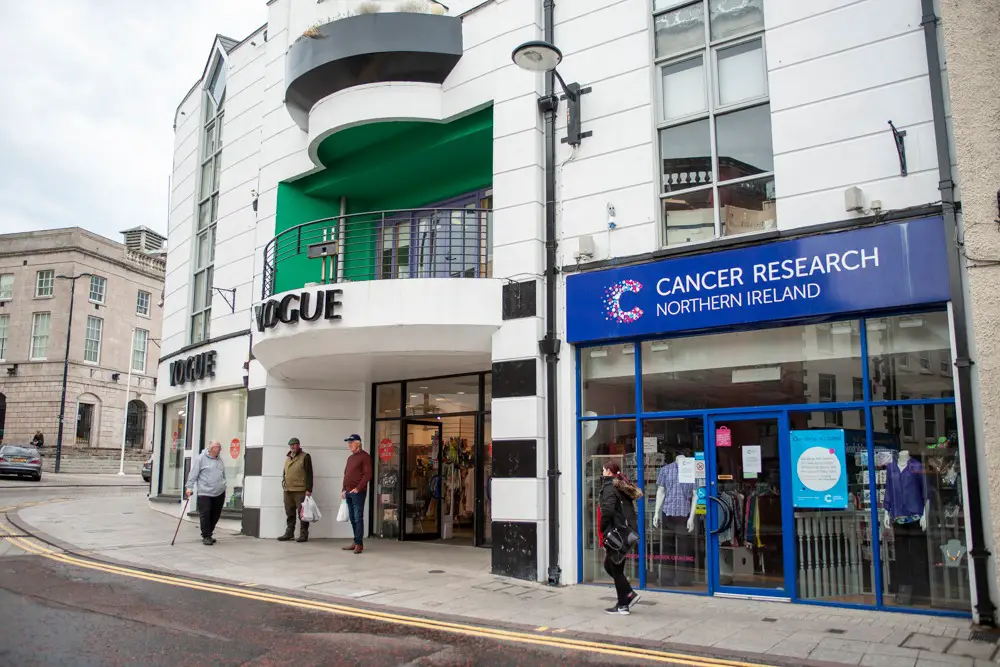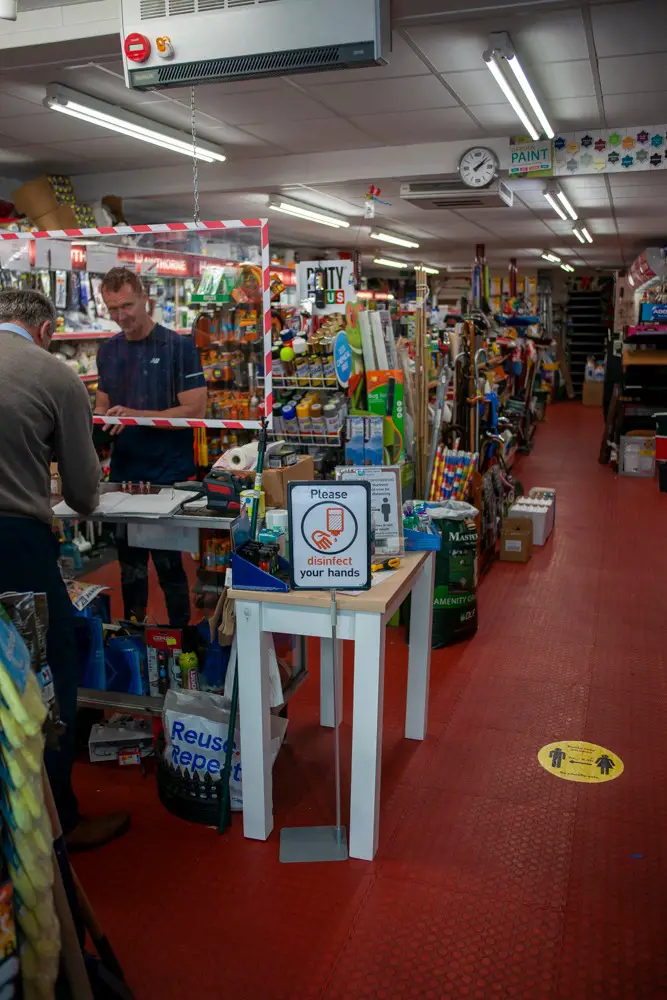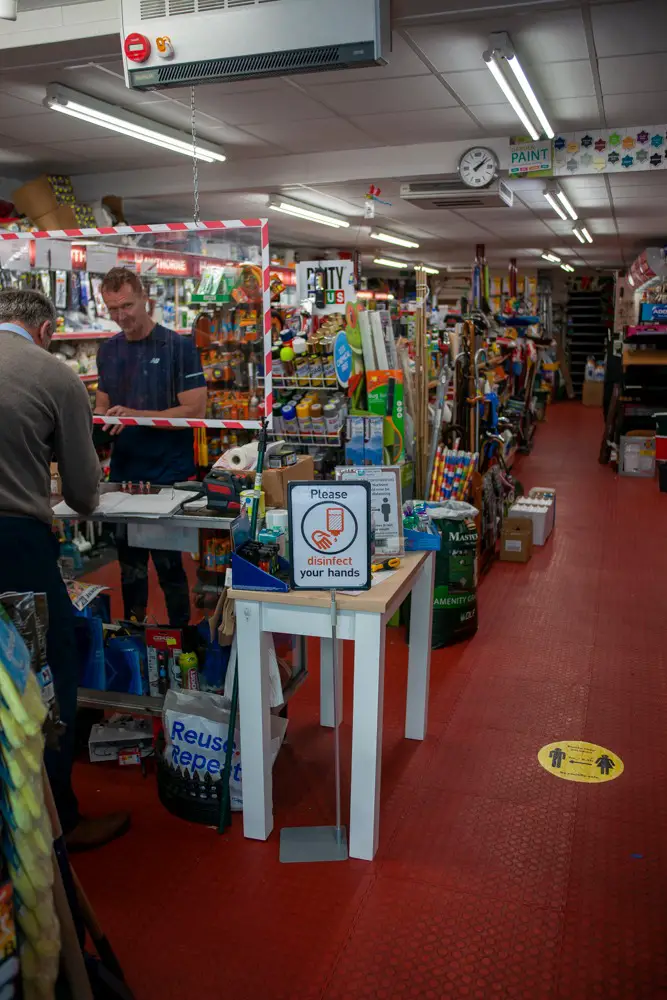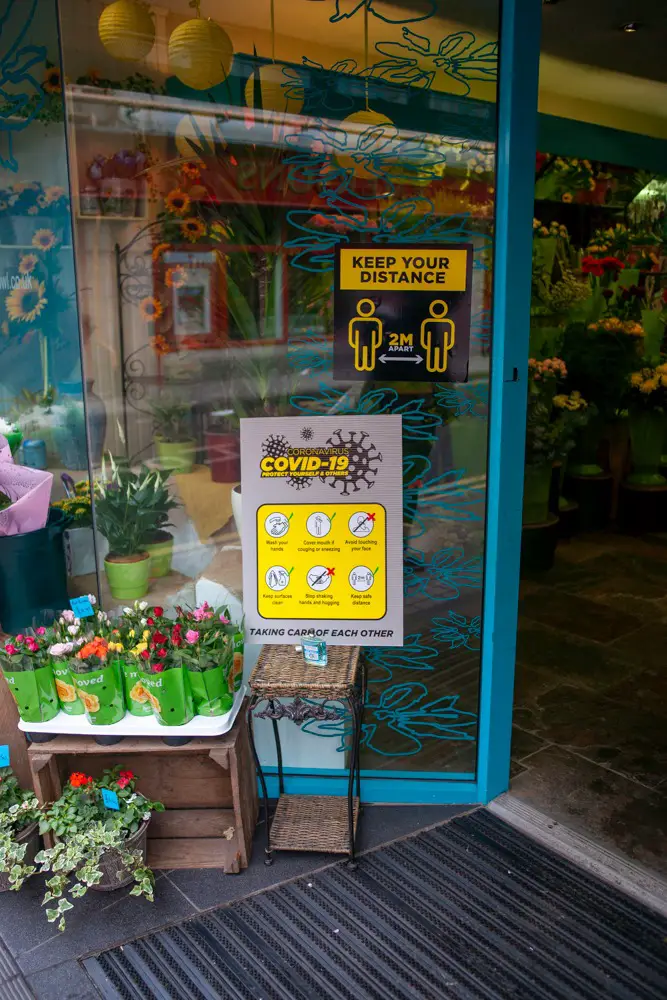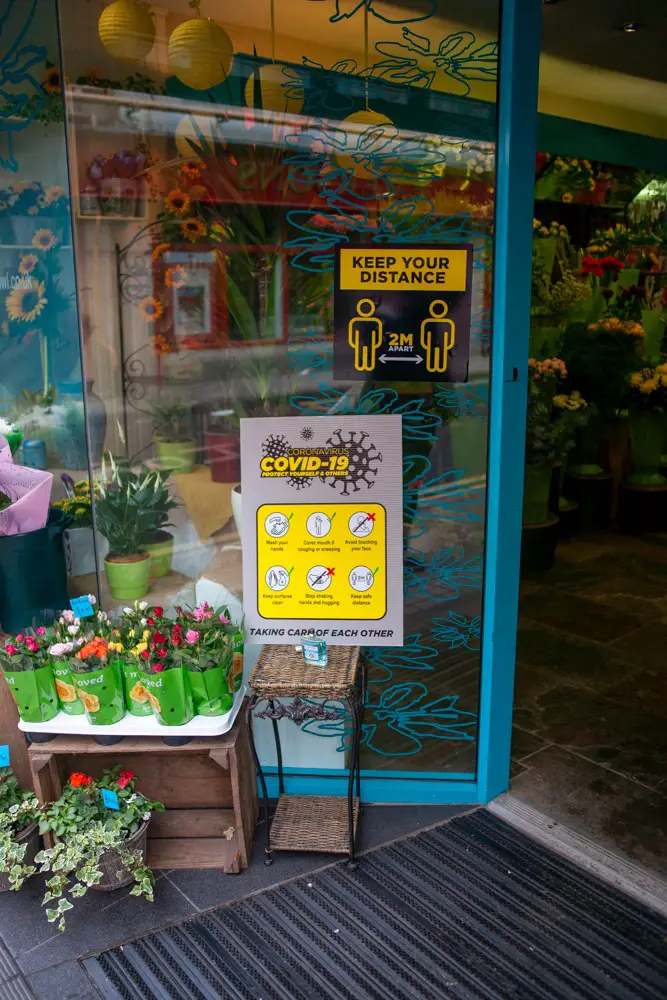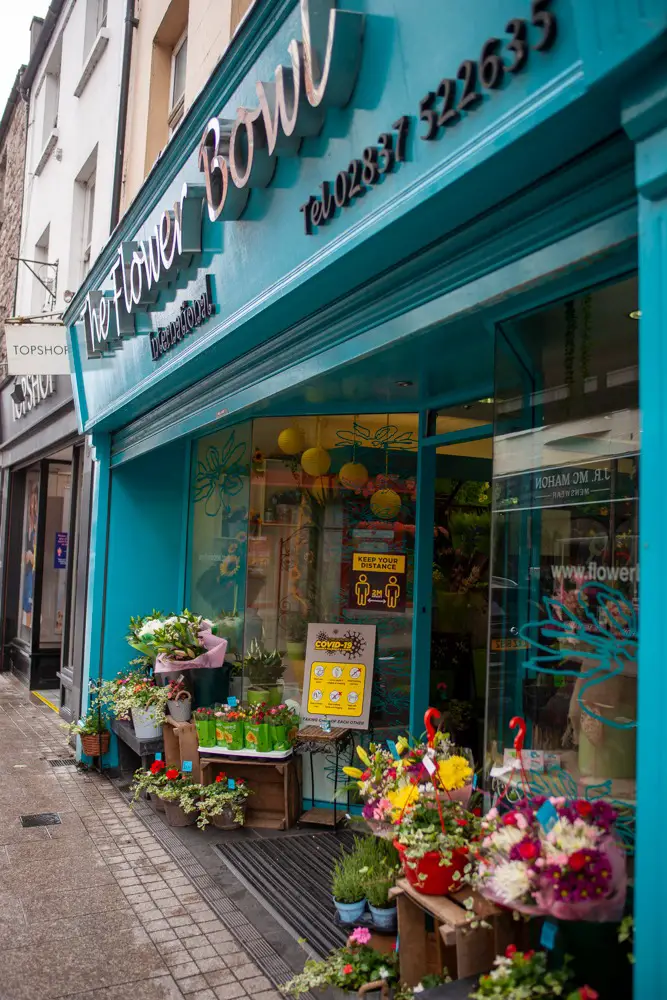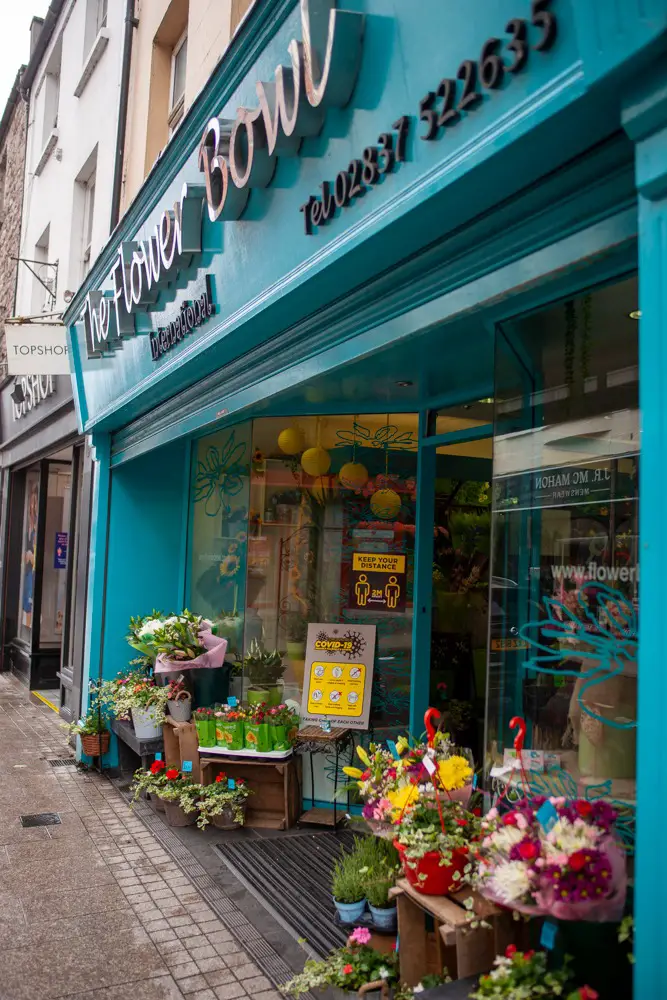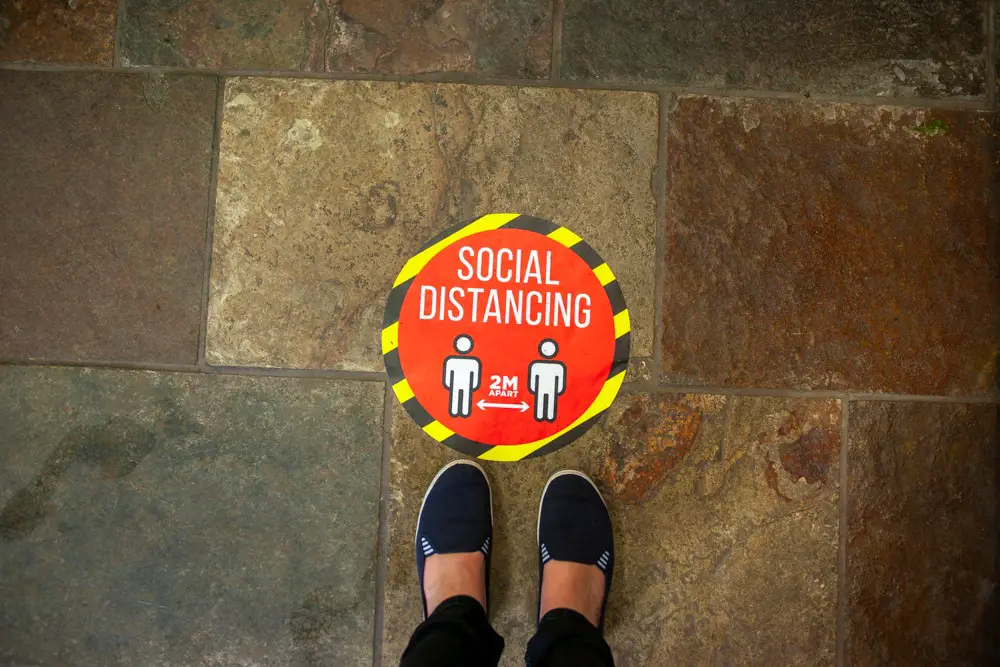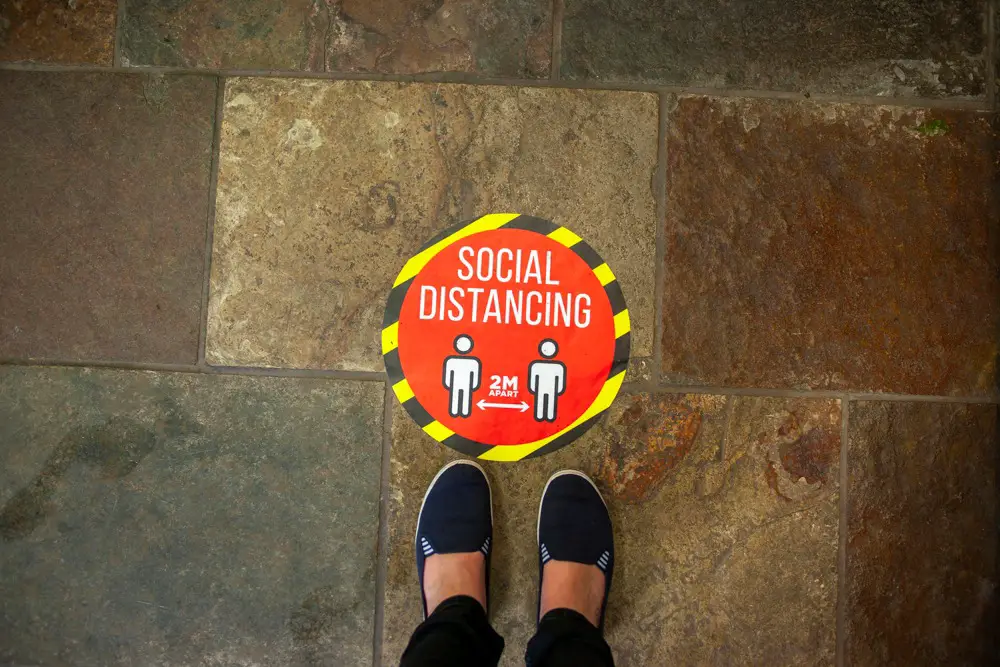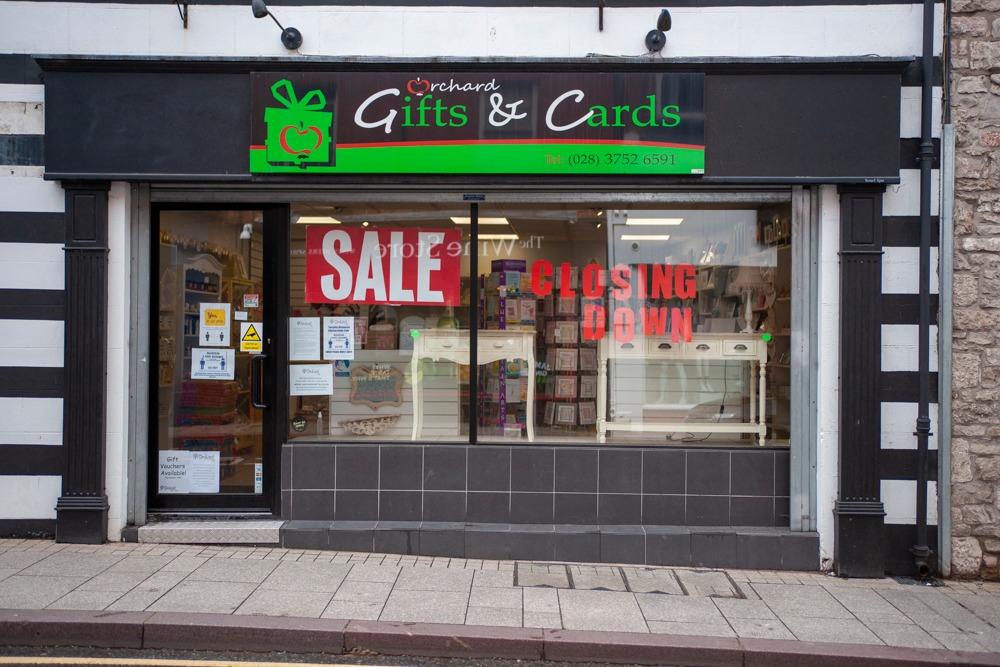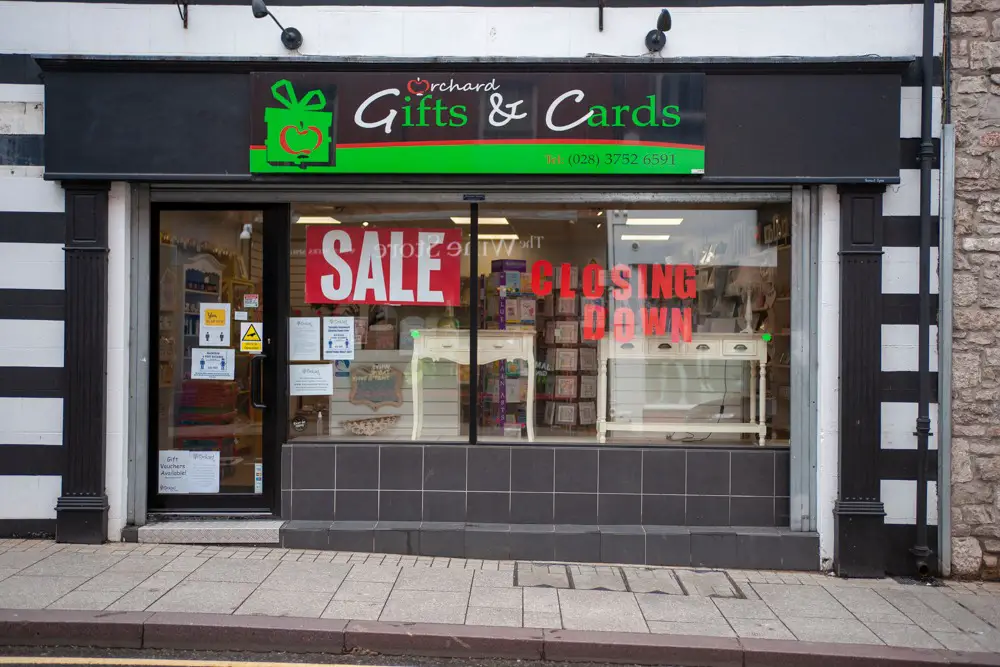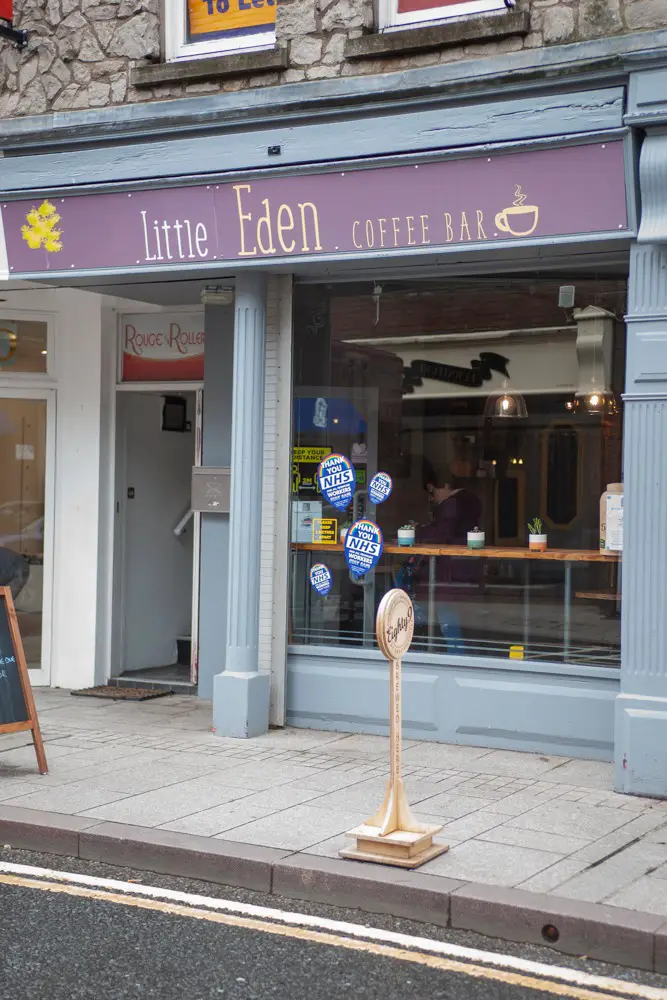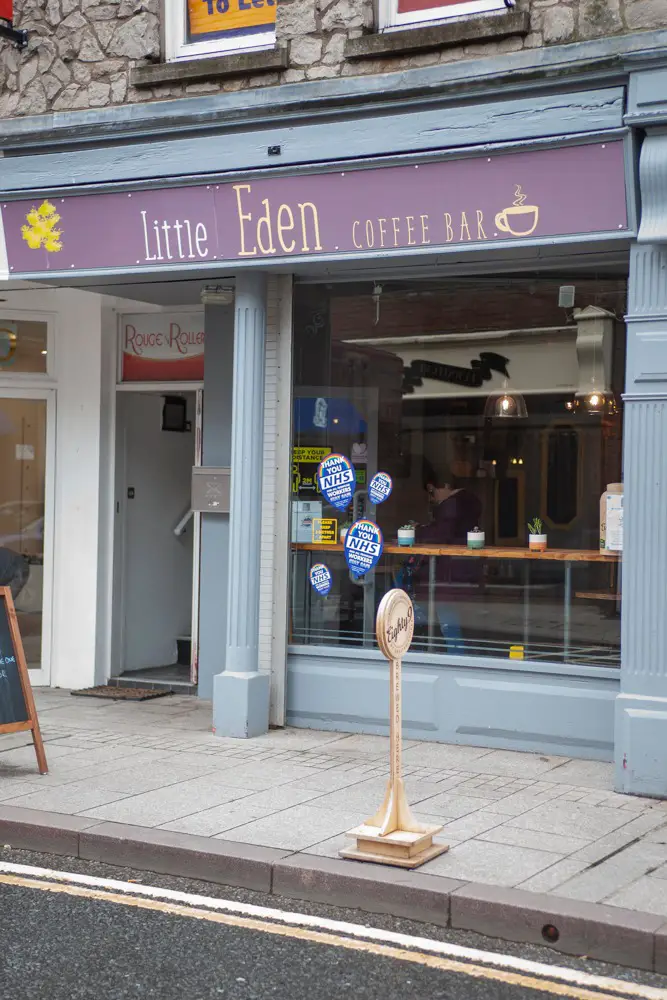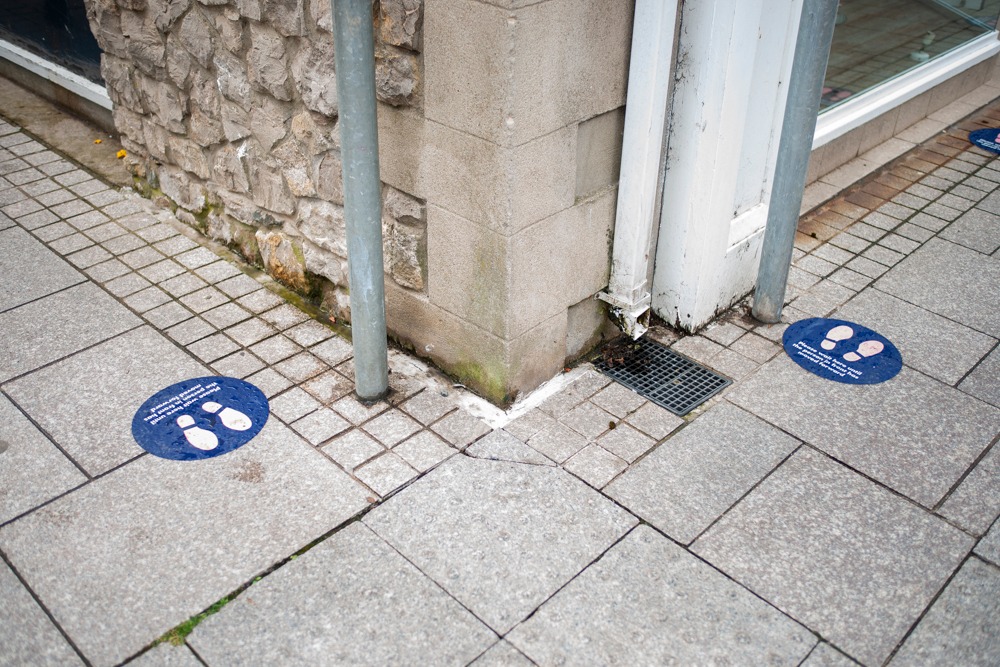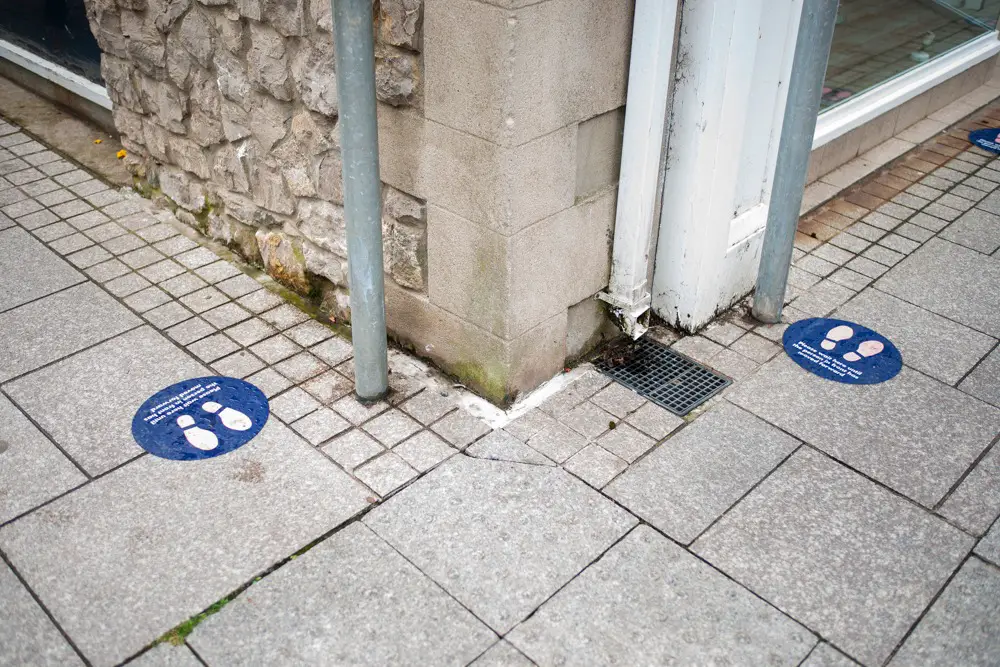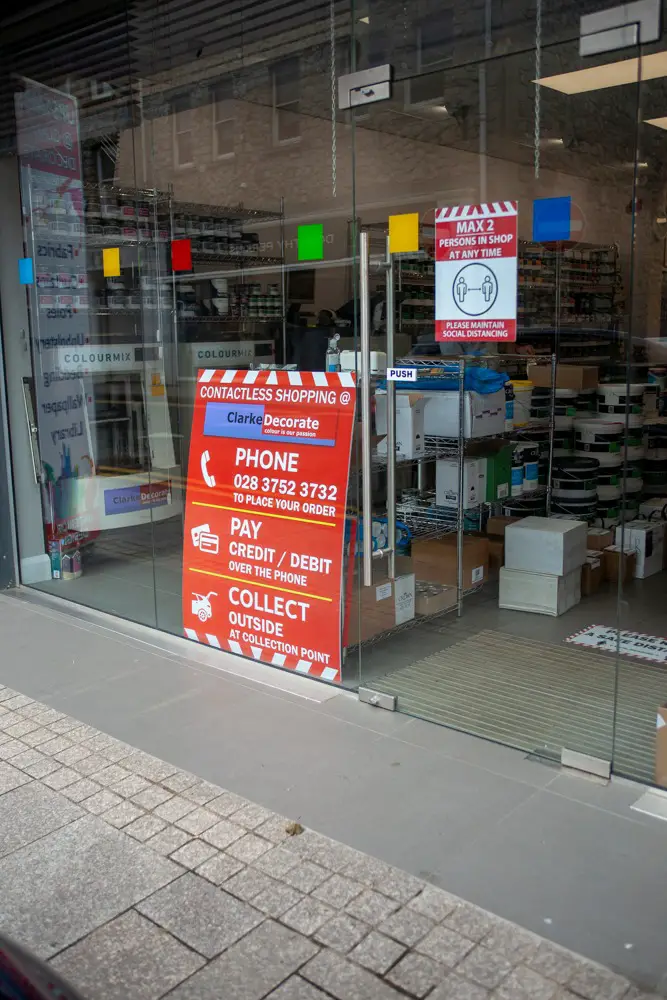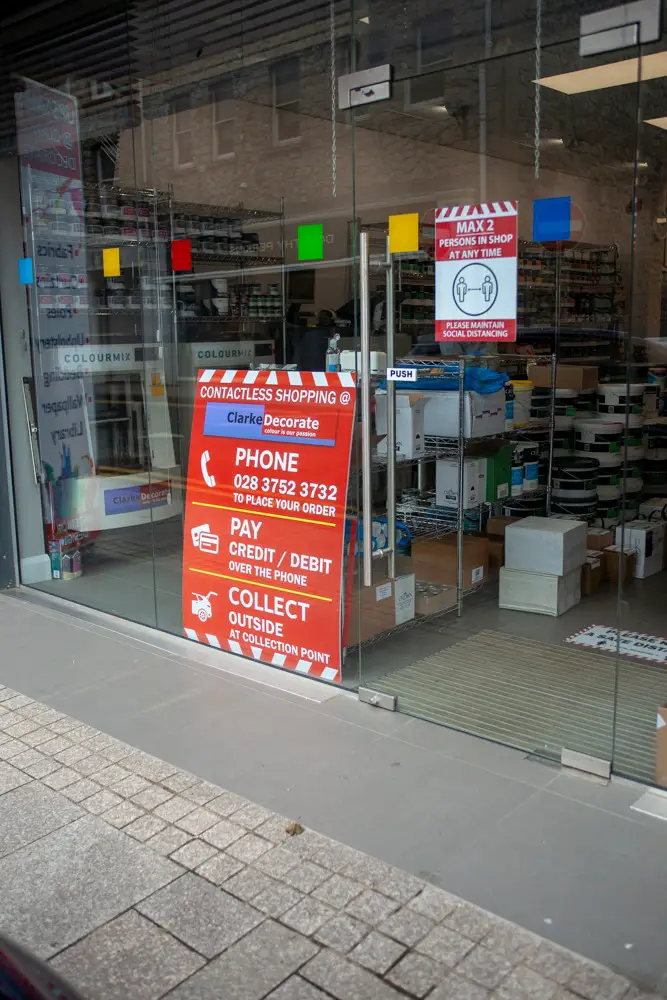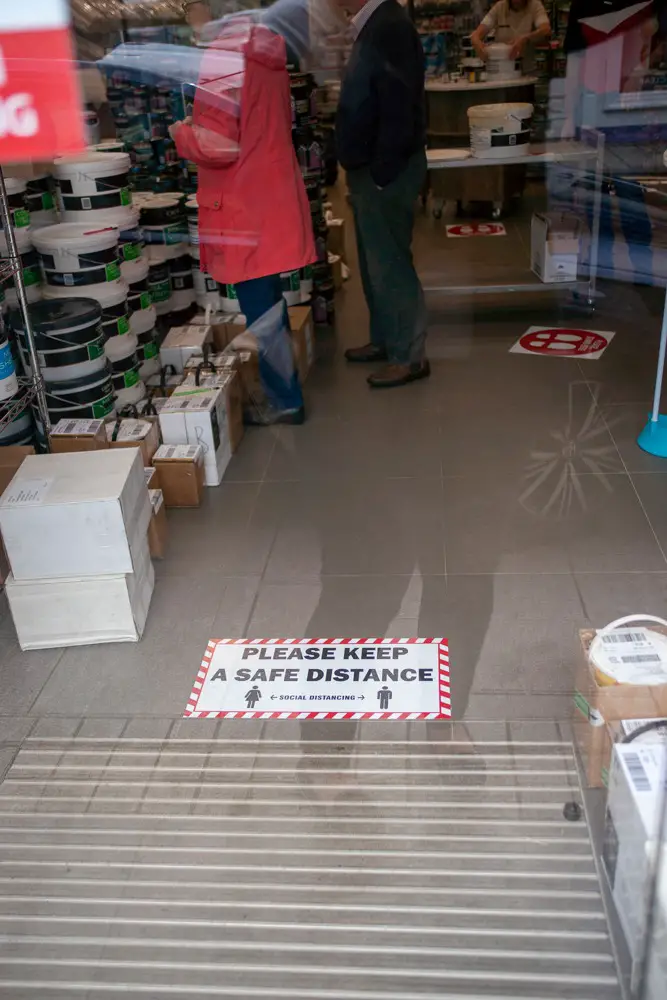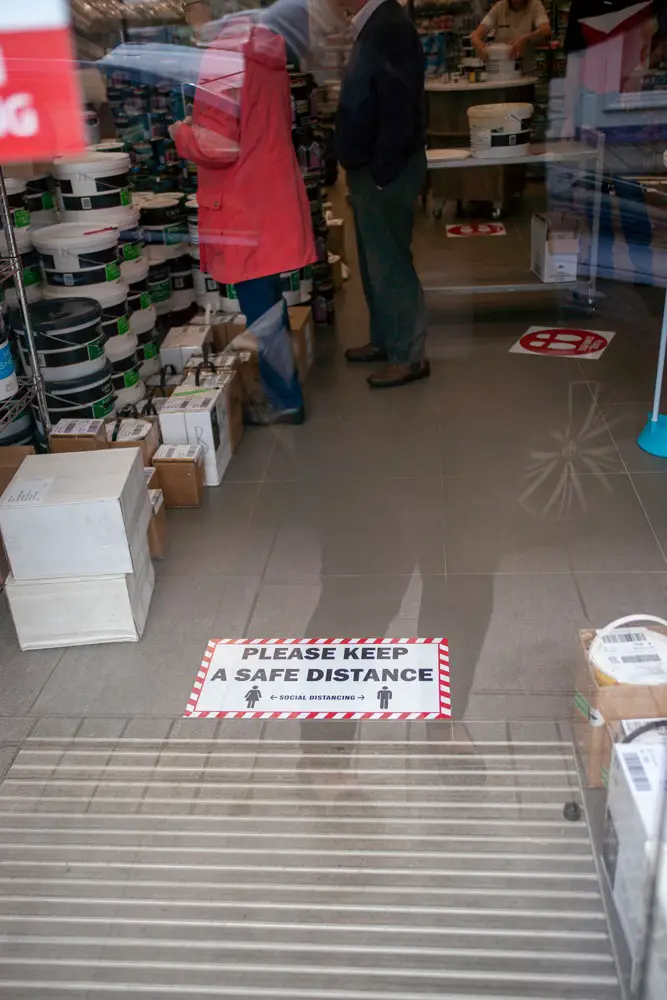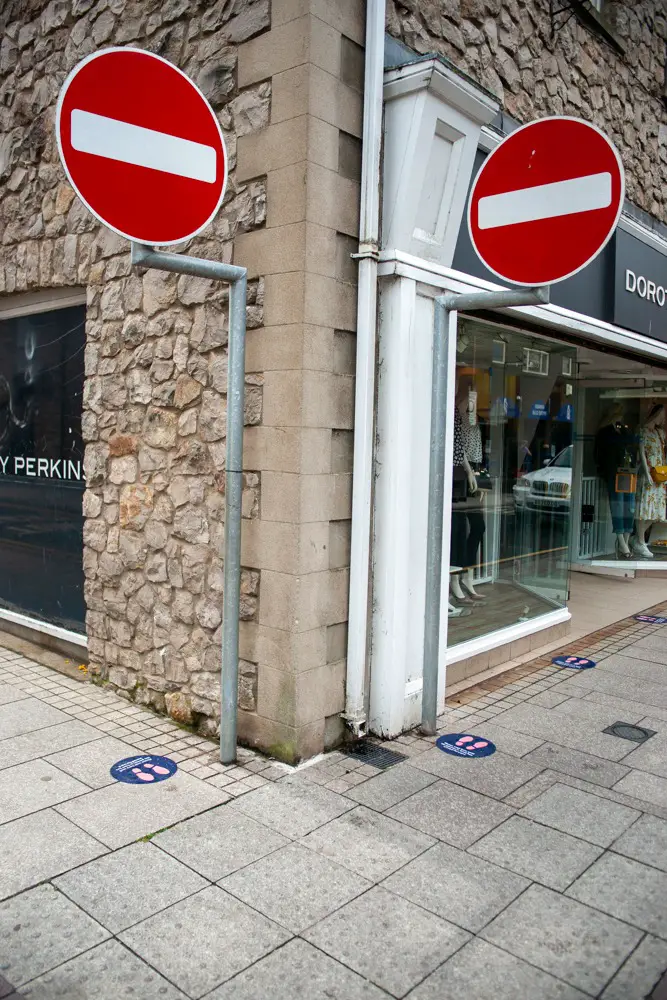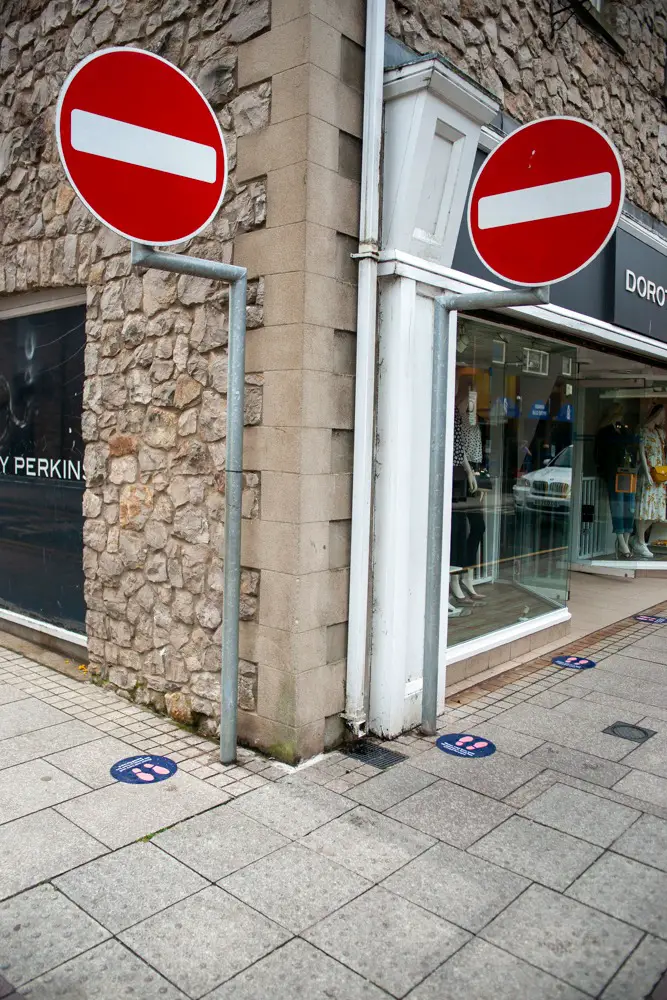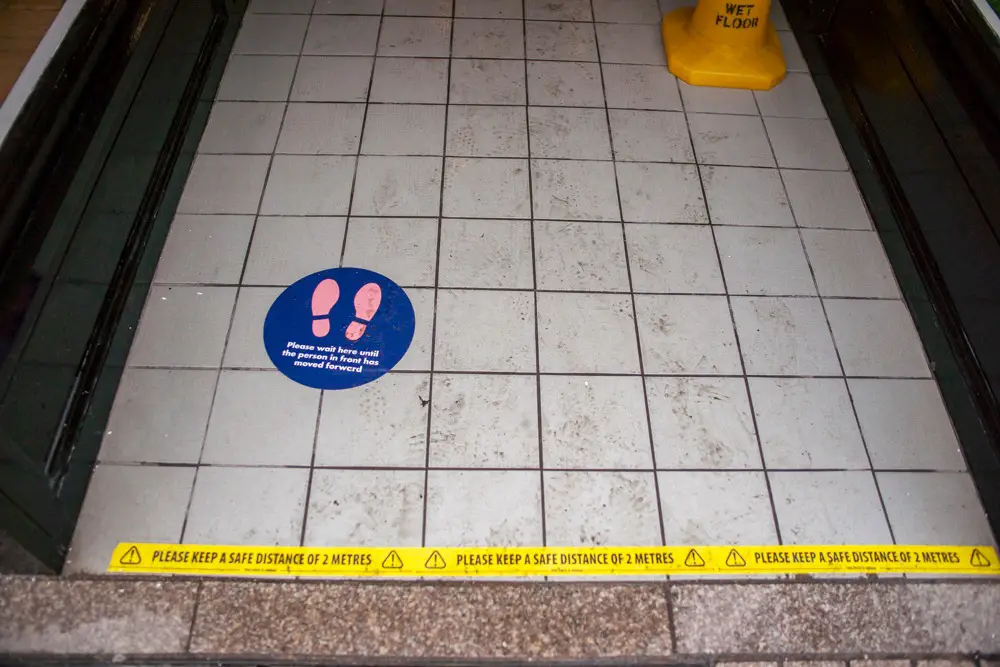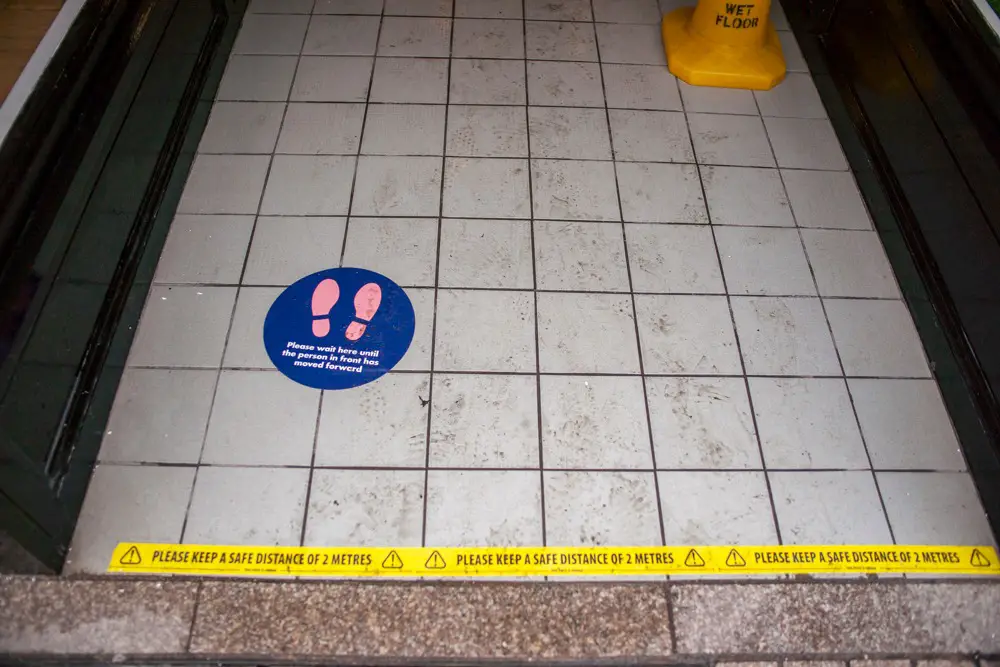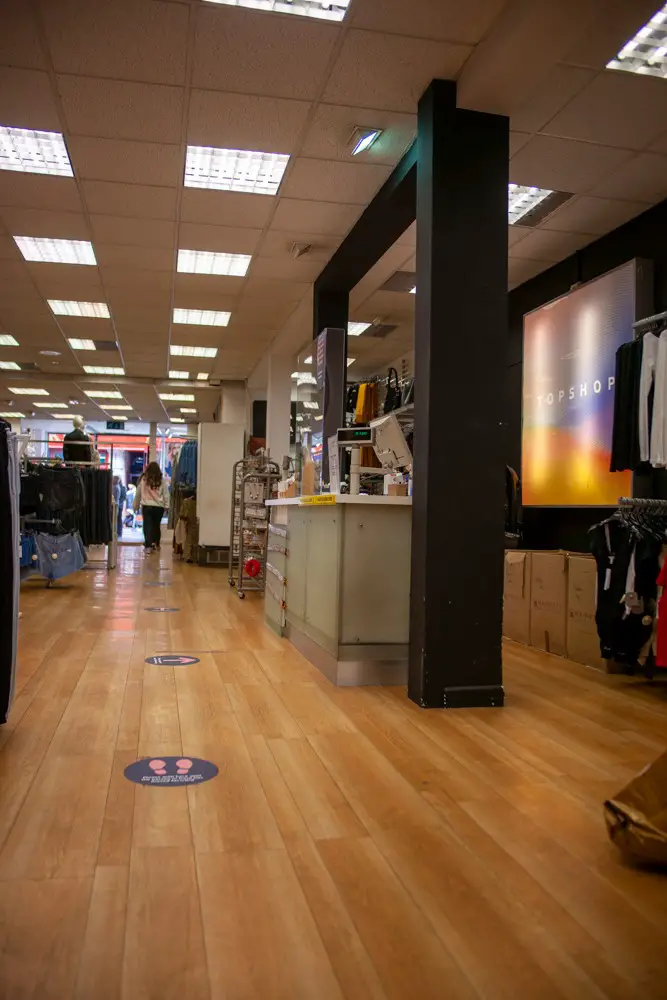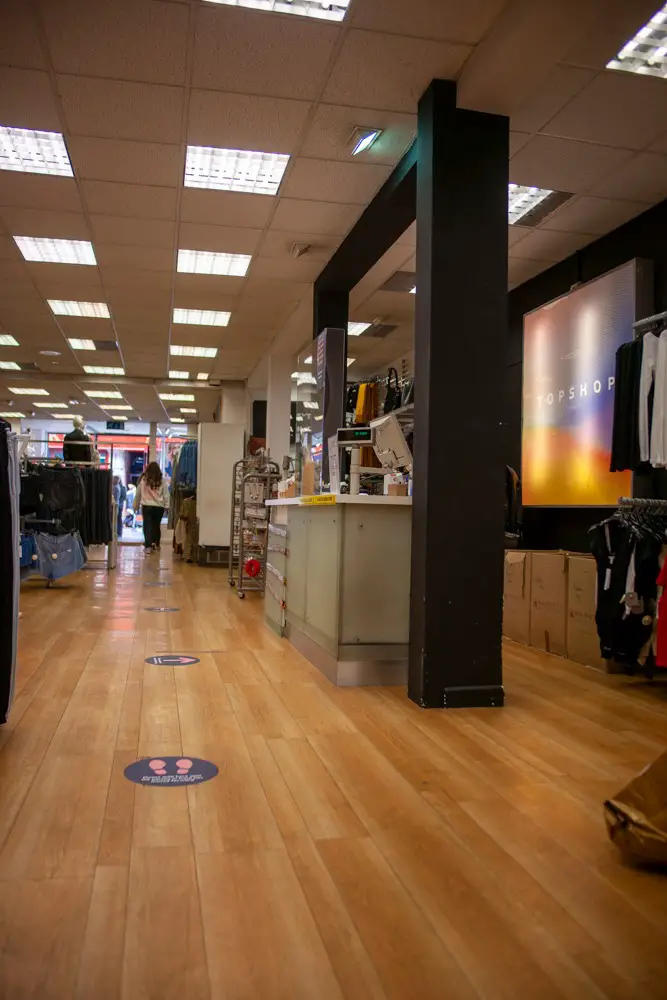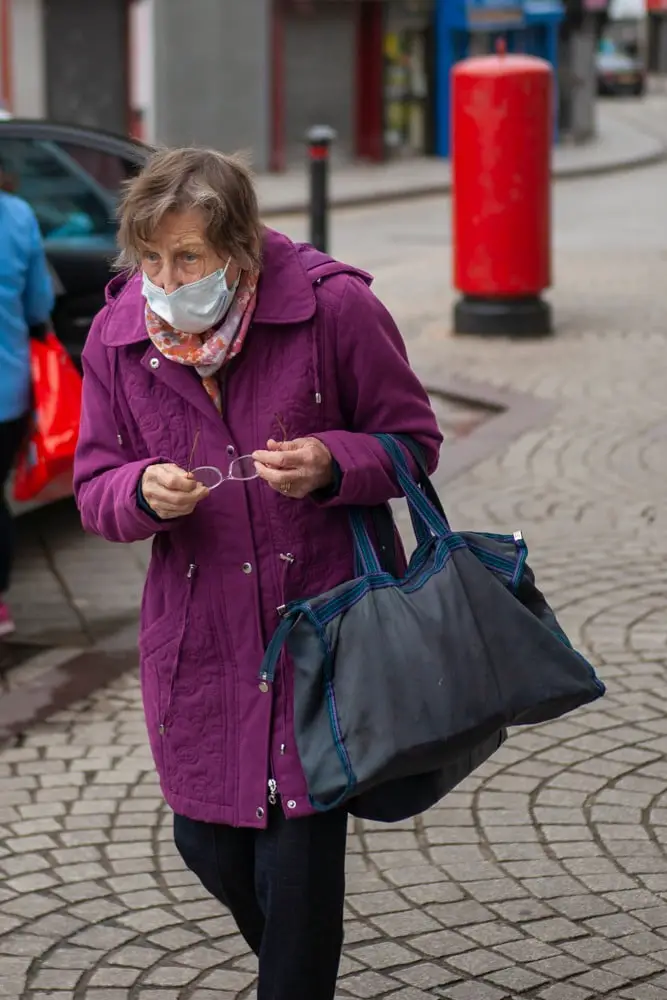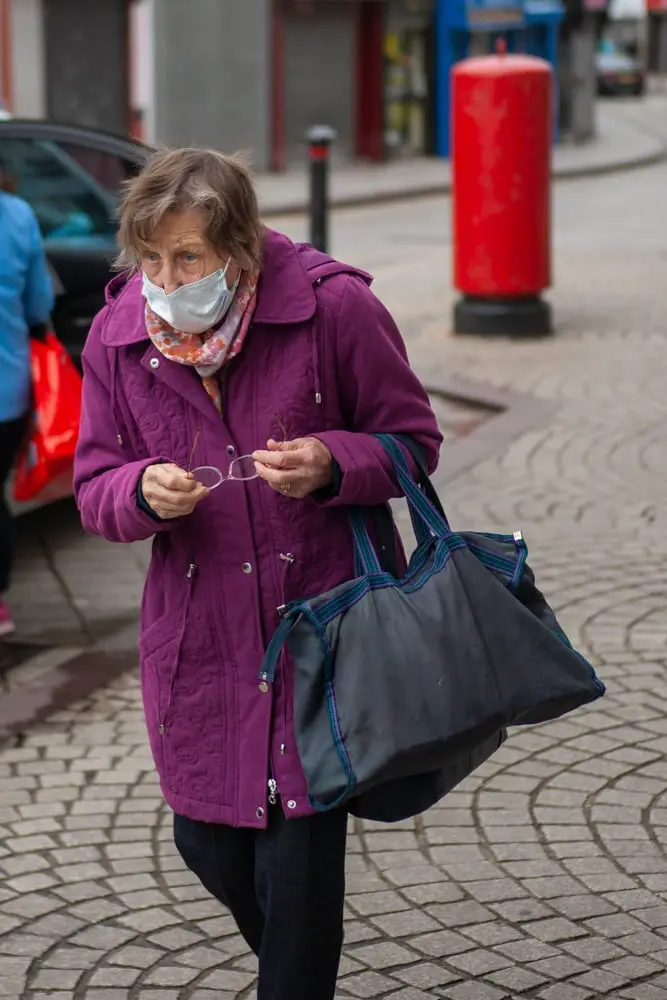 Sign Up To Our Newsletter