A golf day was held in Armagh on Friday in memory of a popular local man, Harry McGeough, who died last year.
The 75-year-old had battled cancer for seven years but died on September 15 two days after contracting Covid-19.
During his cancer illness, he was treated at Craigavon Area Hospital, and in recognition of the care he received there, his wife Brenda has organised 'Harry's Day'.
Money raised from Friday's event will to the Mandeville Unit and the hospital.
A keen golfer, Harry played for Armagh Golf Club in his younger days, as well as Gaelic football for Armagh and Pearse Ógs and hurling for the Cuchulainns and Armagh.
Check out our gallery from the event below...Photos by Vincent Loughran.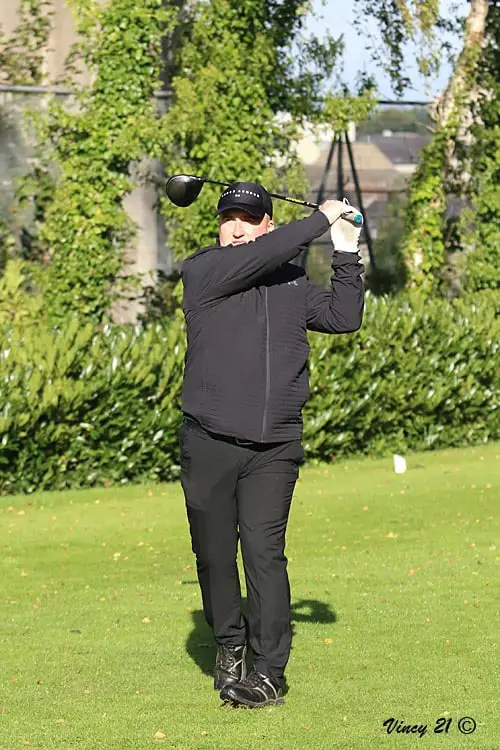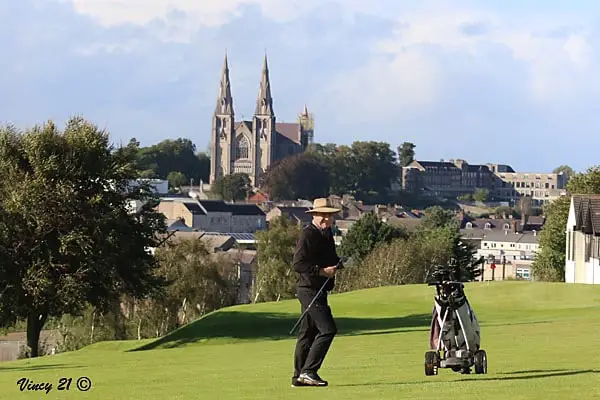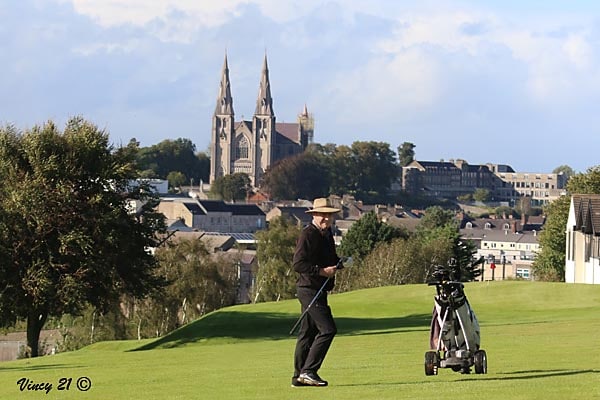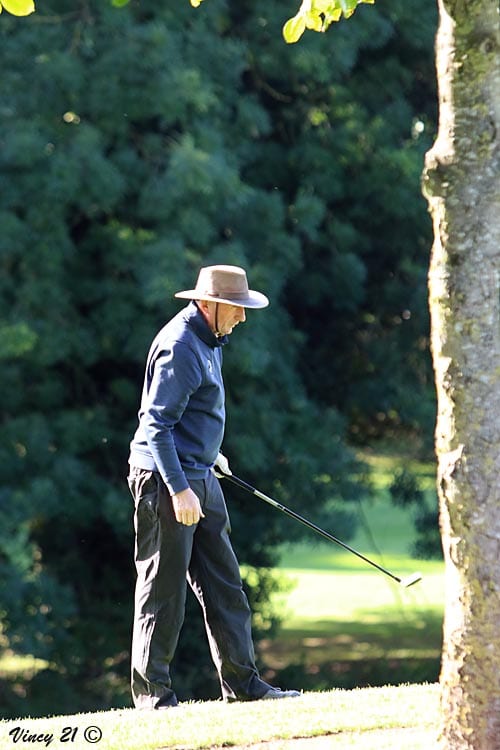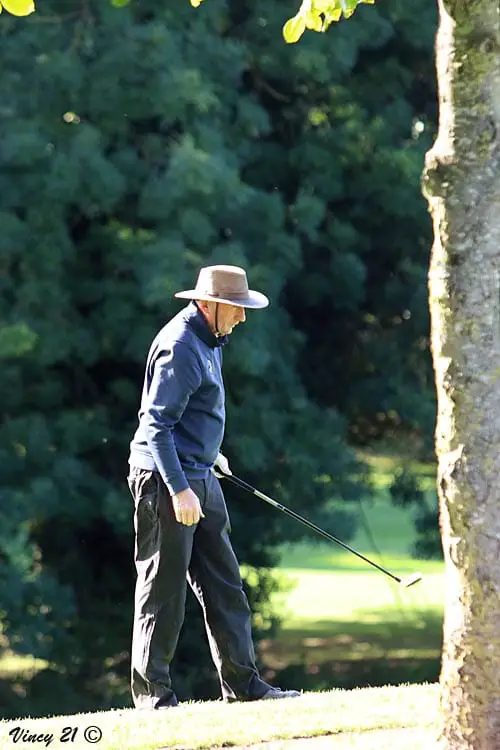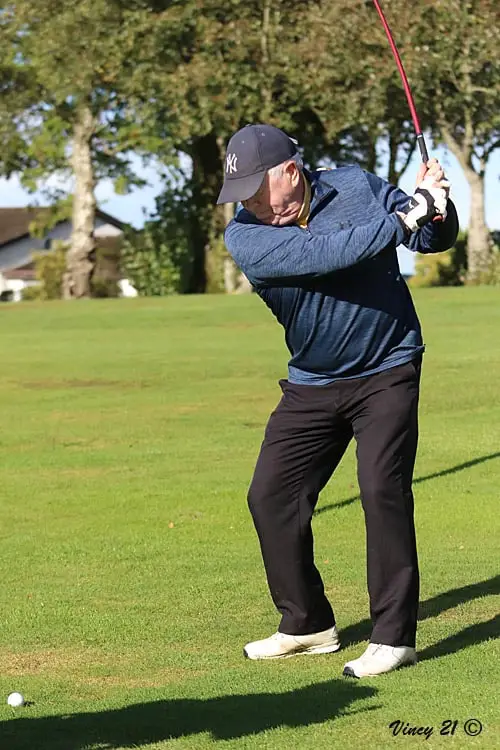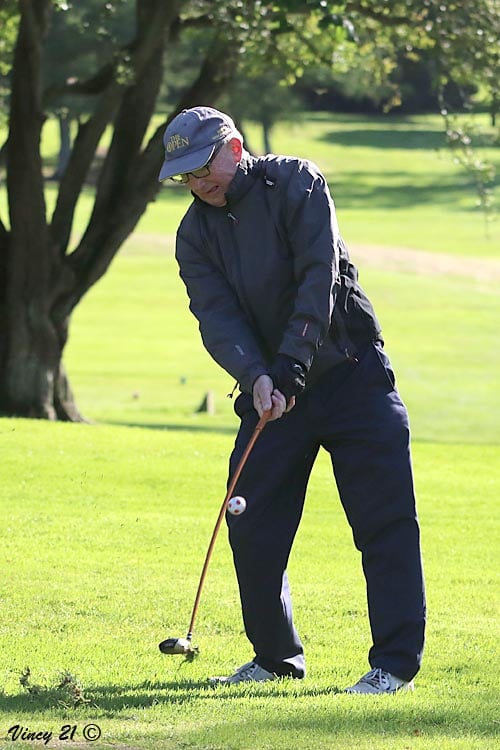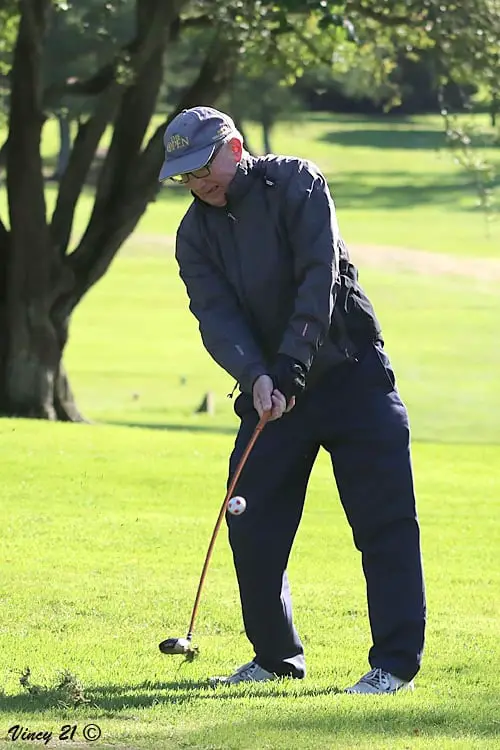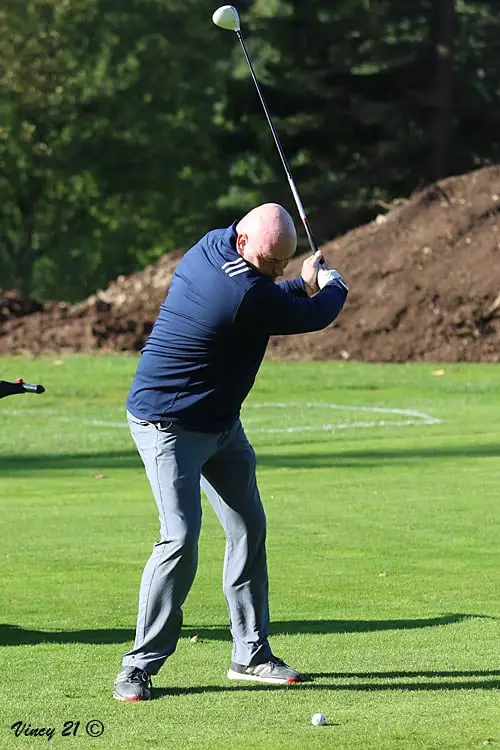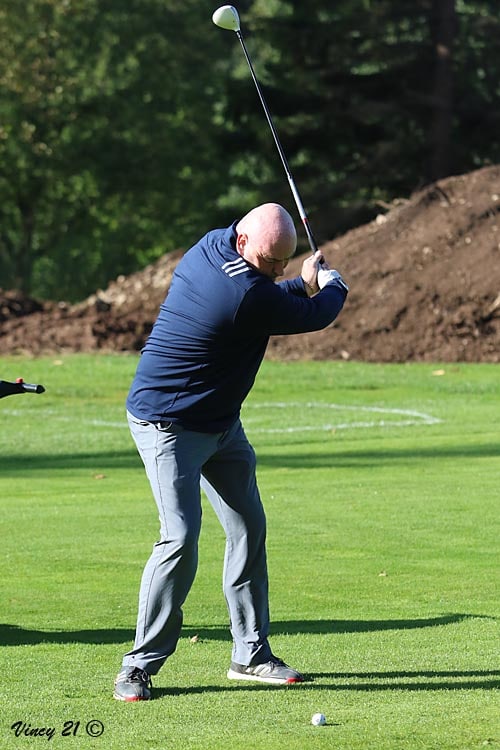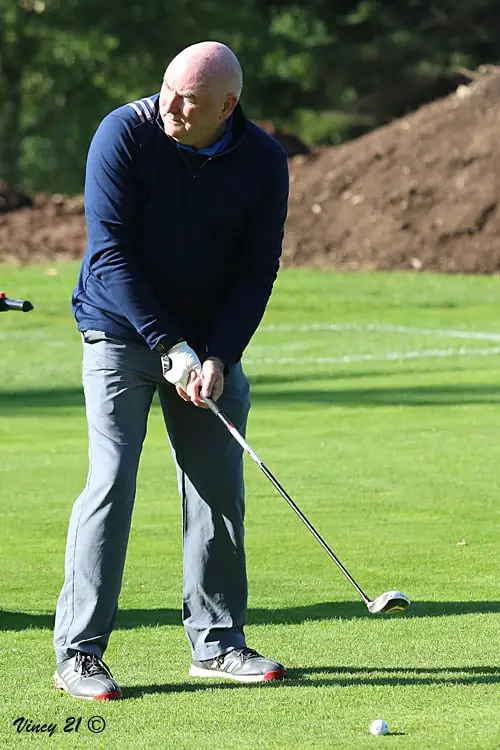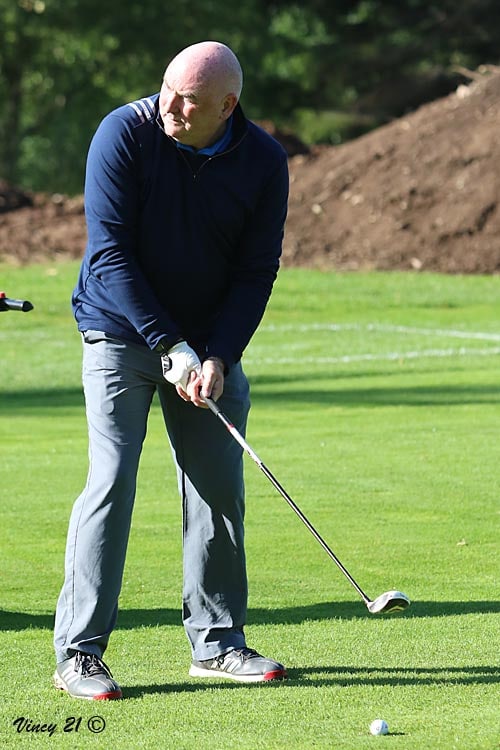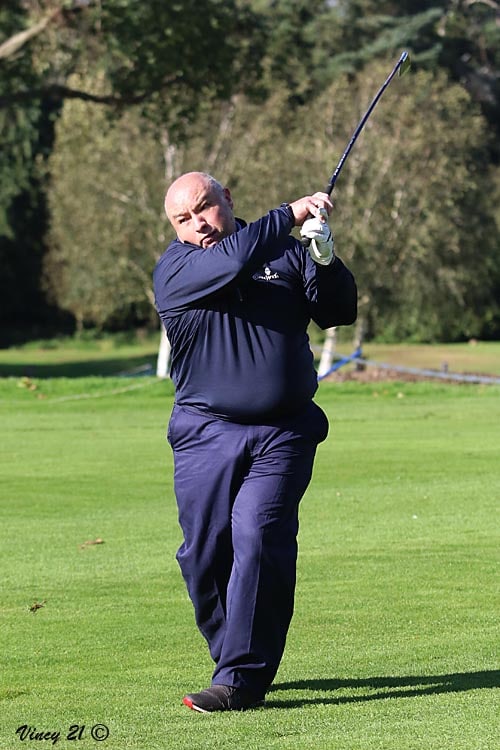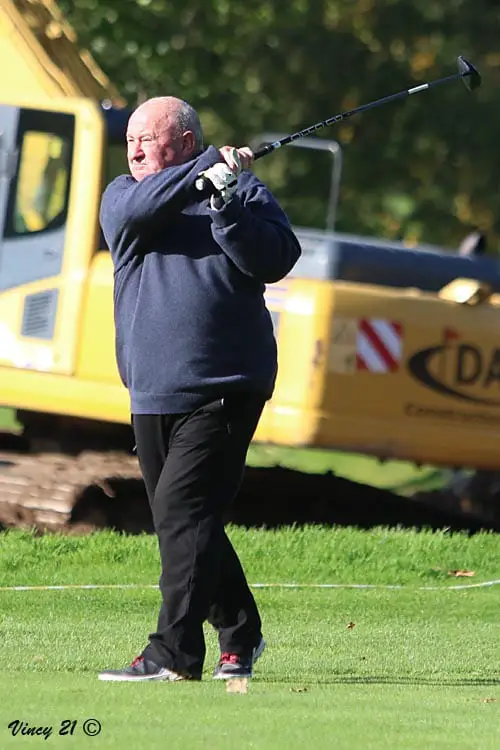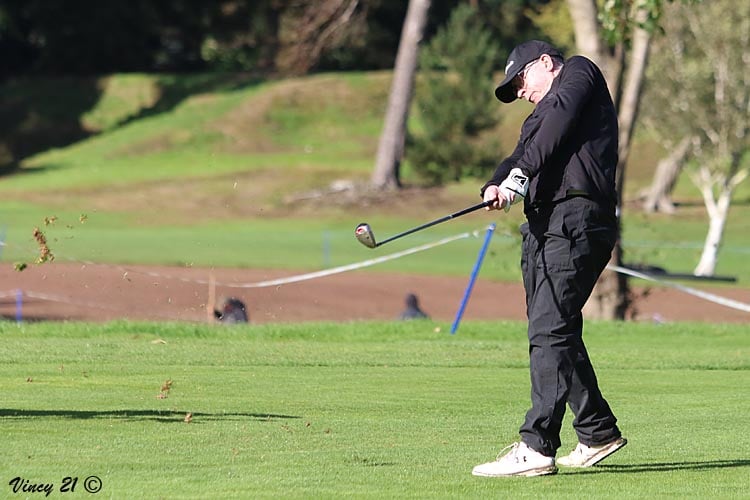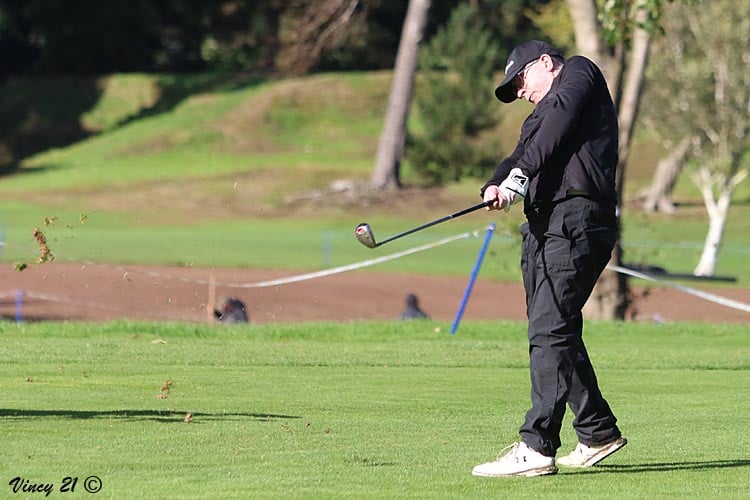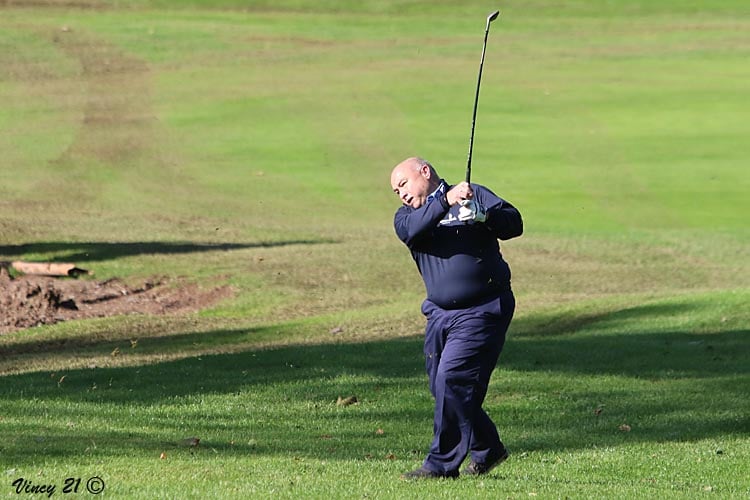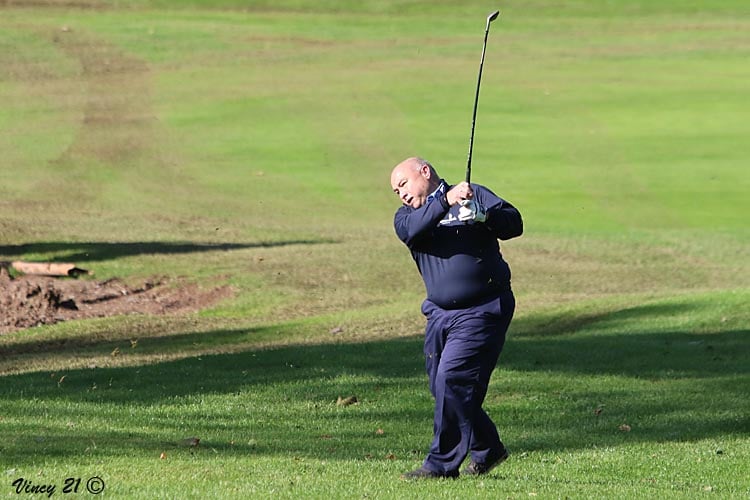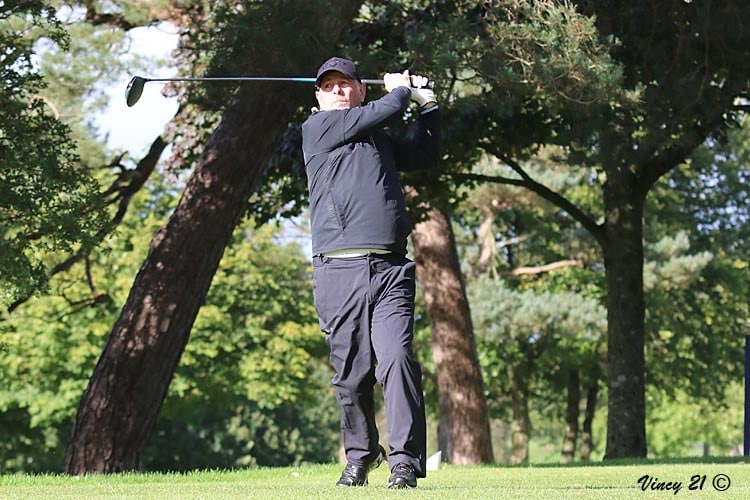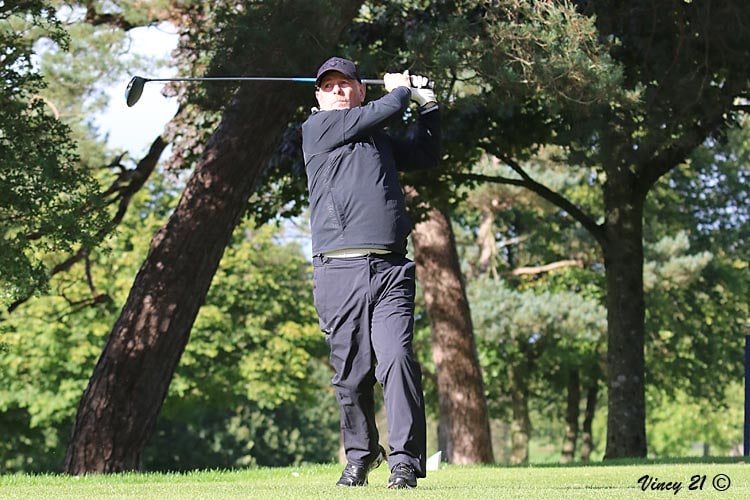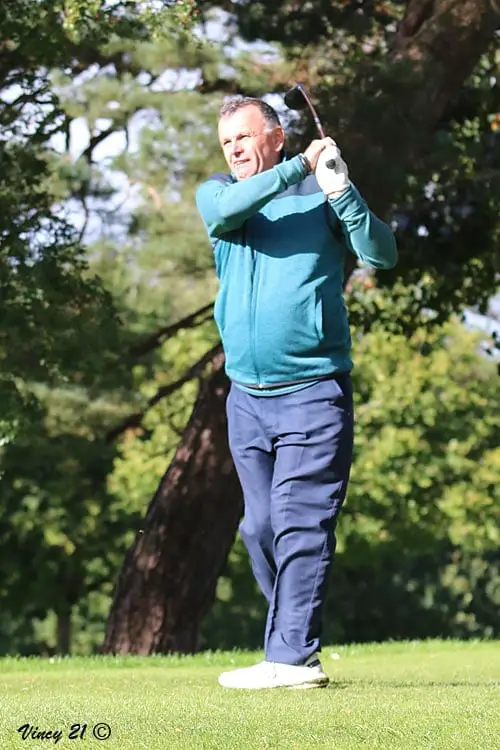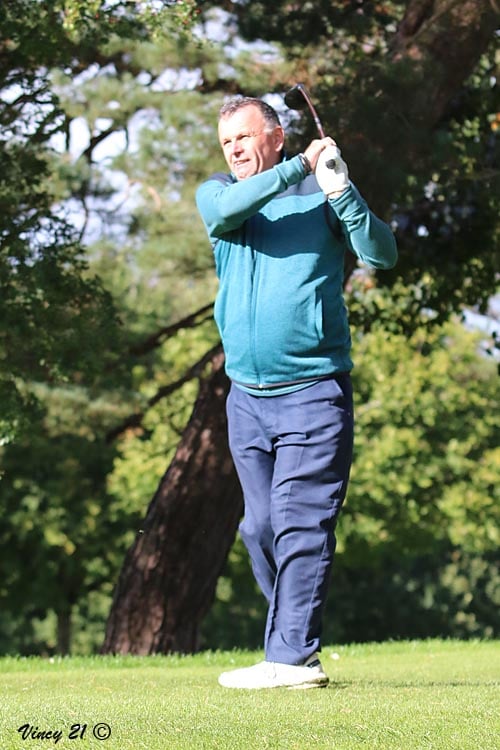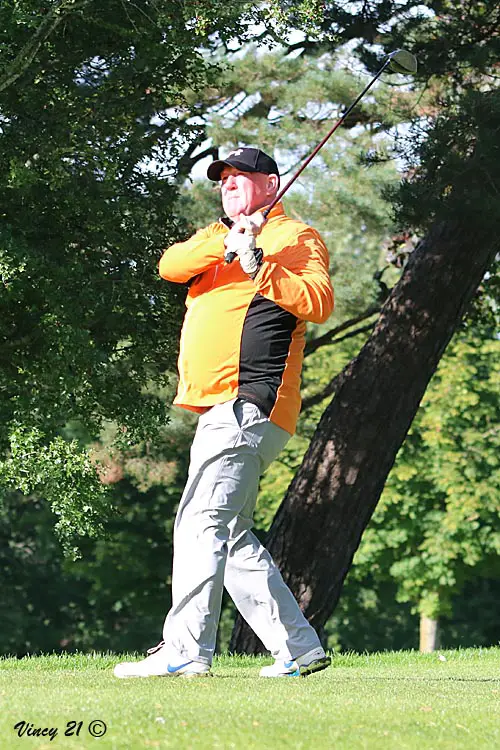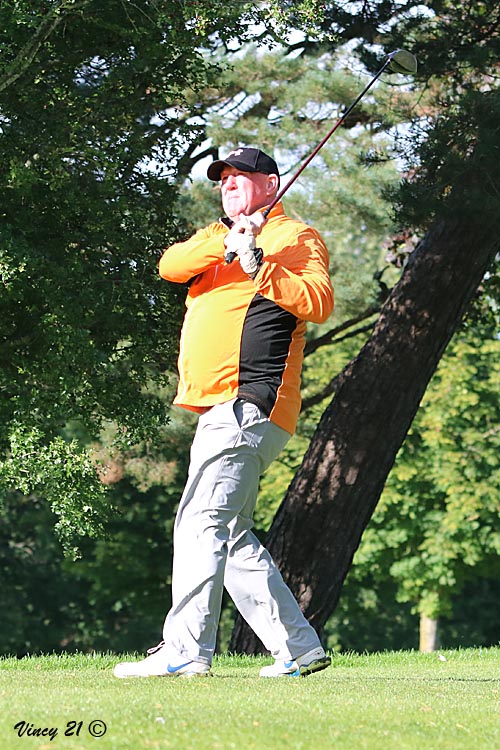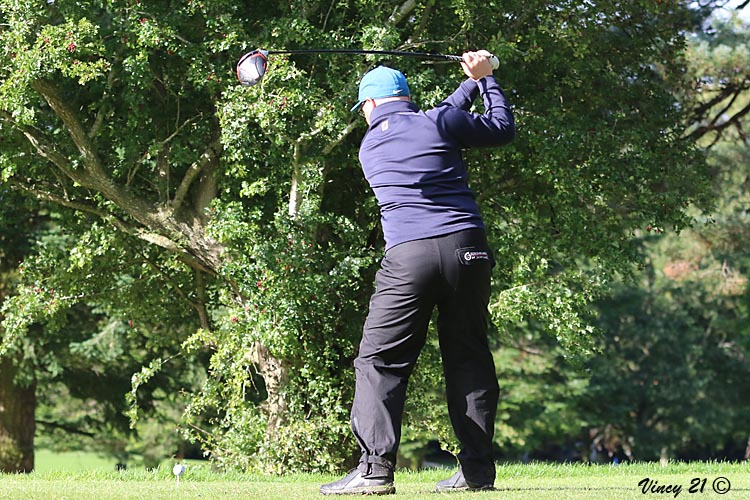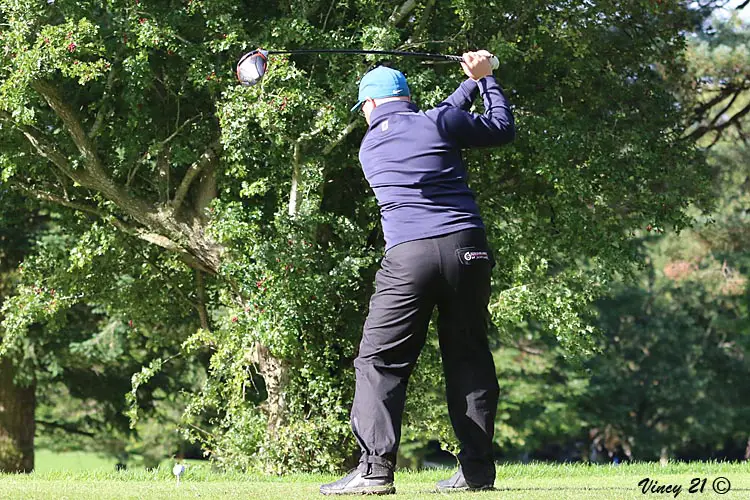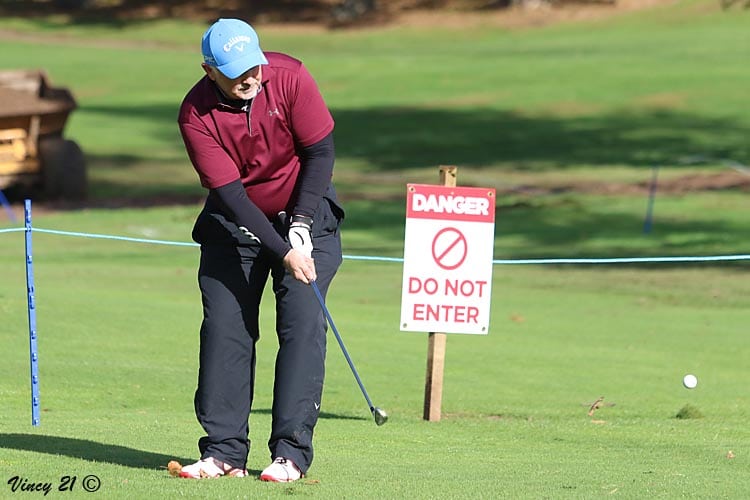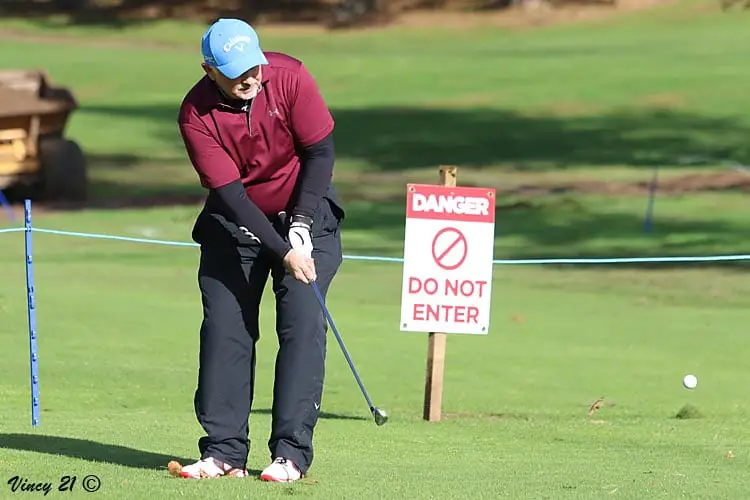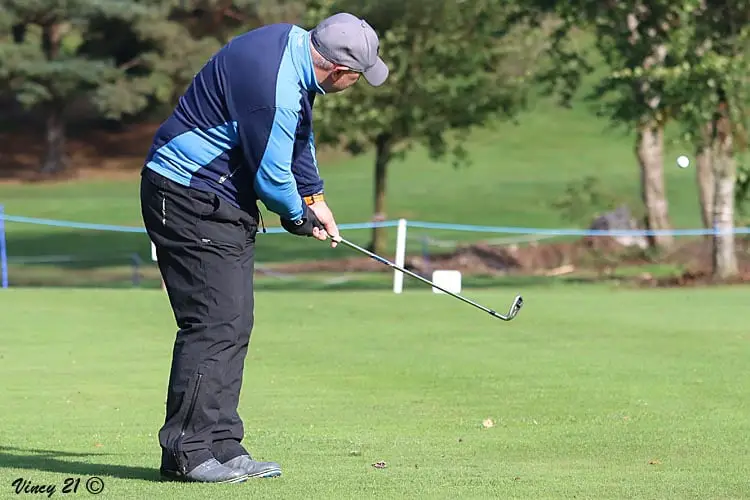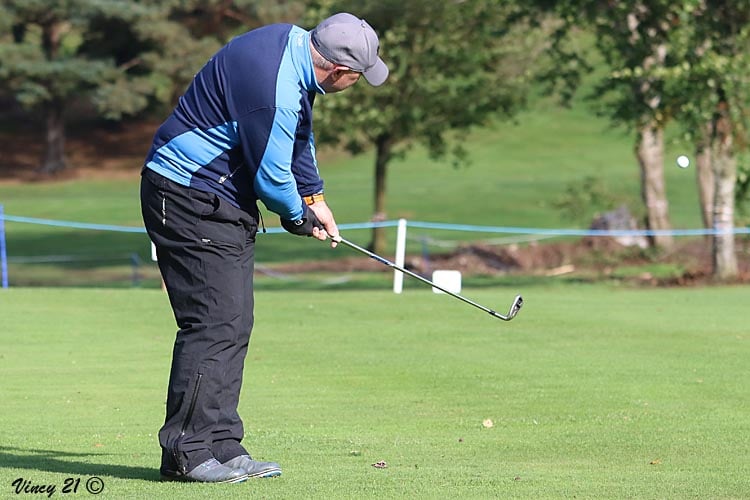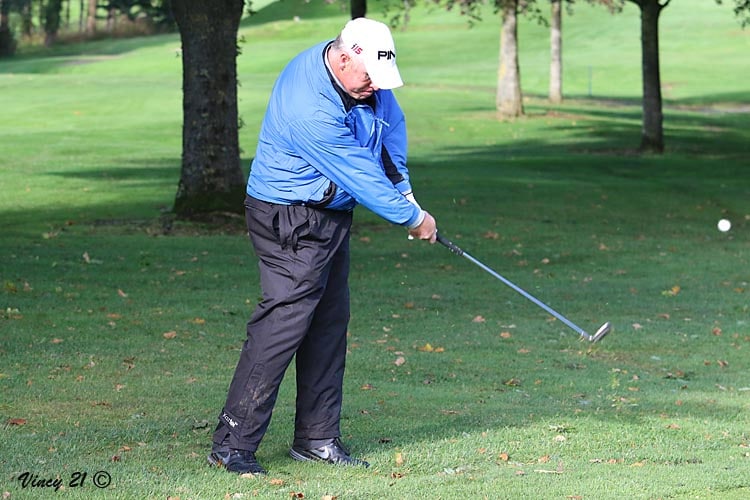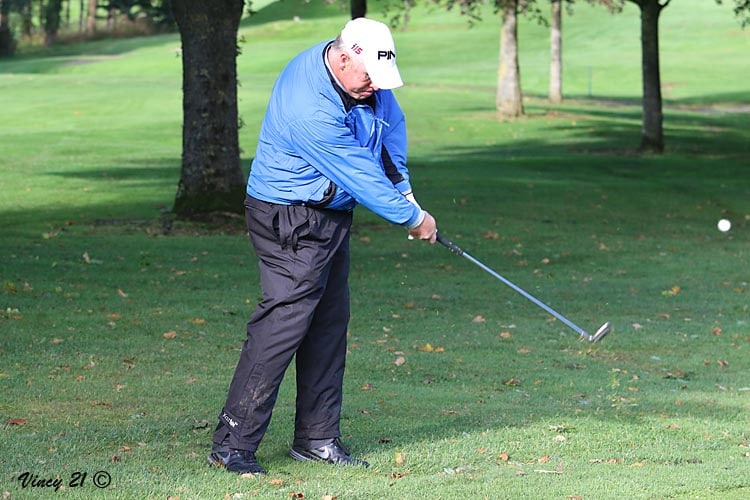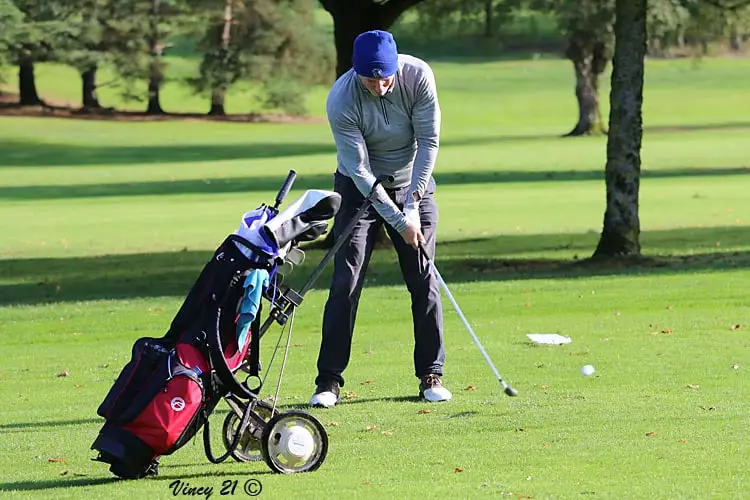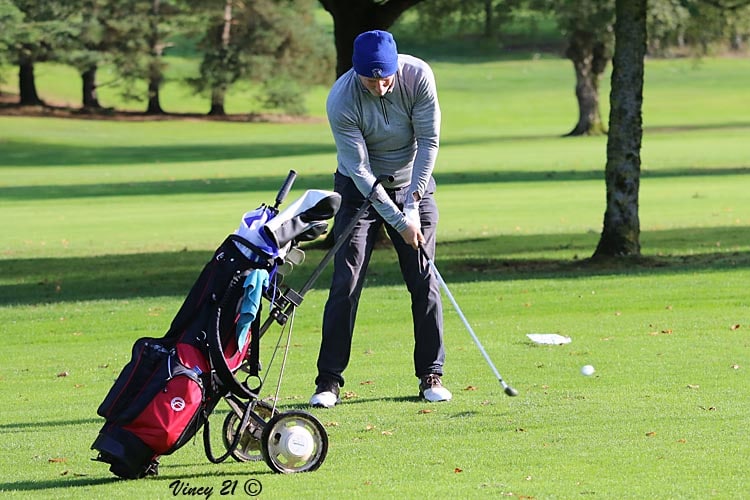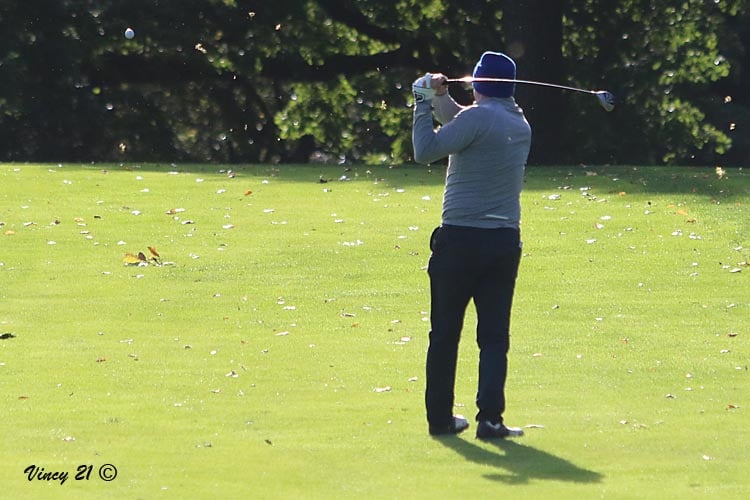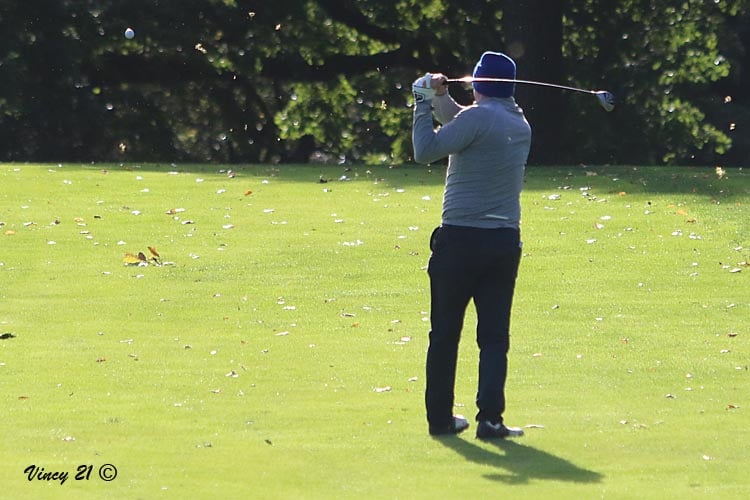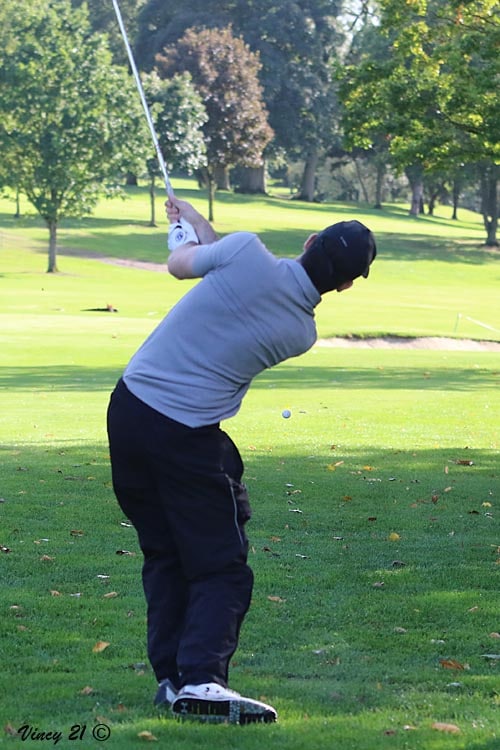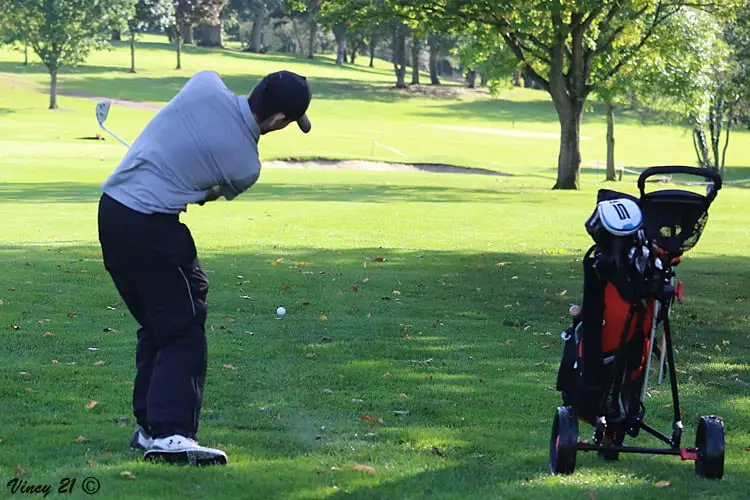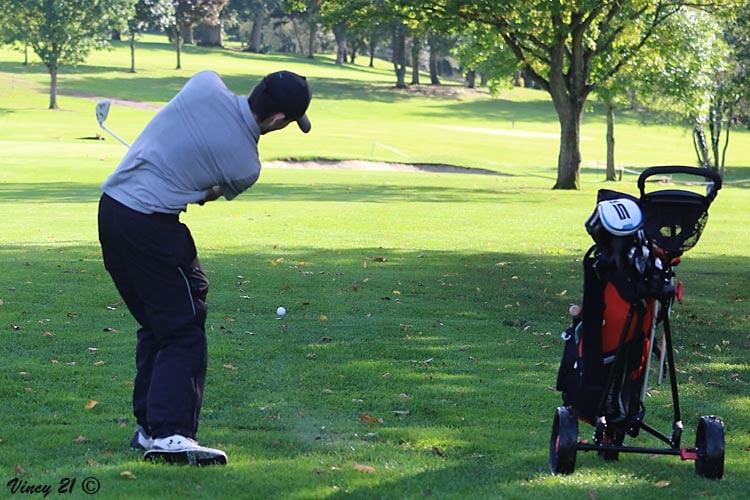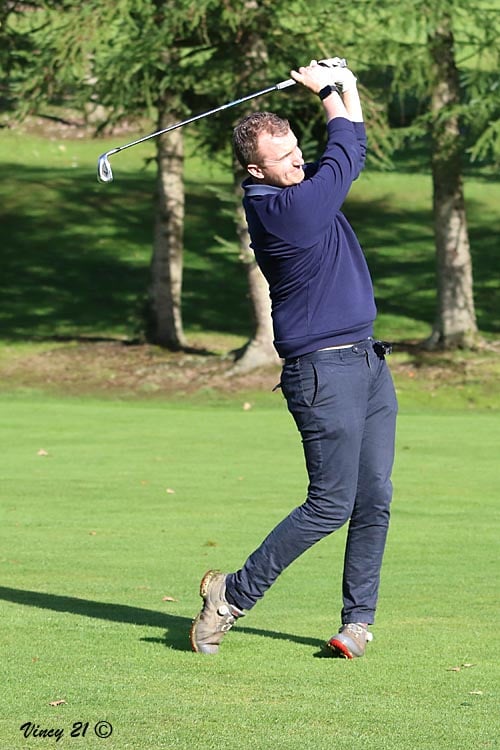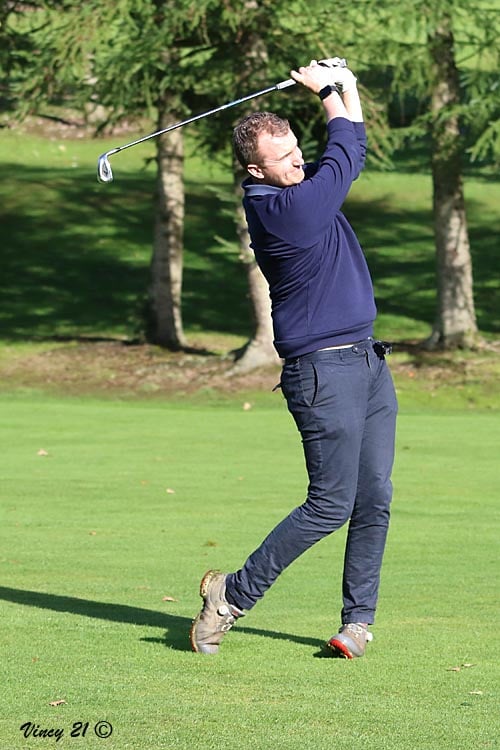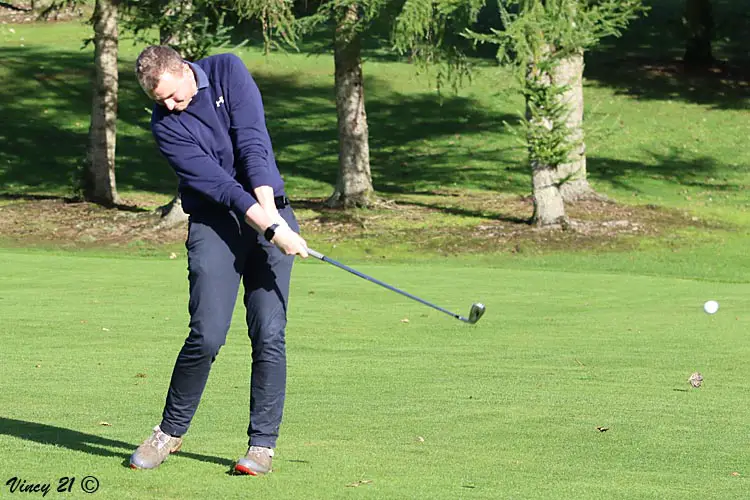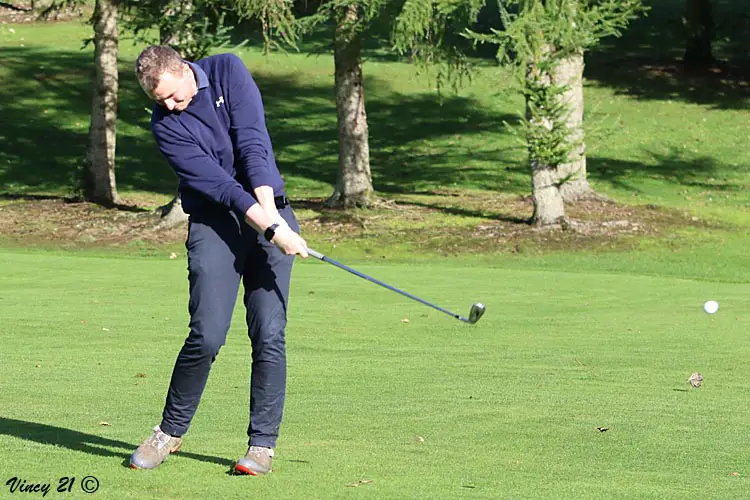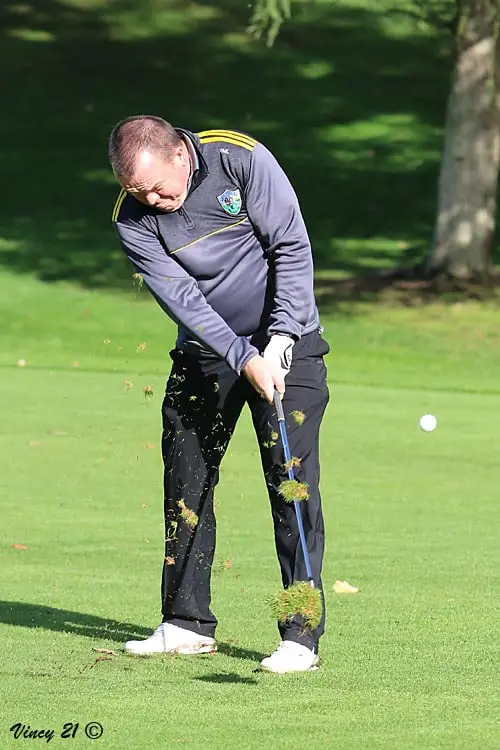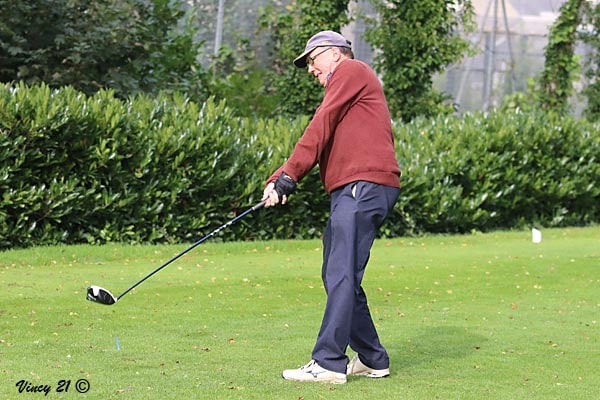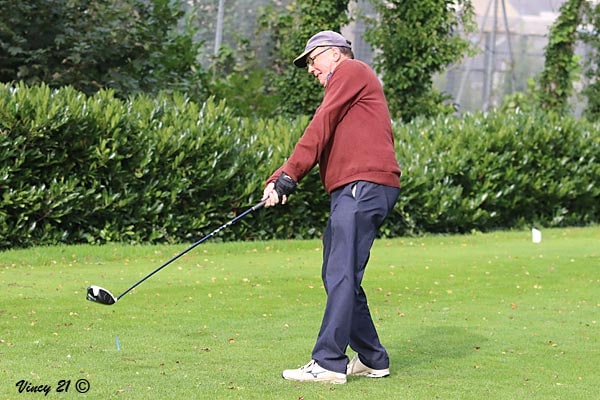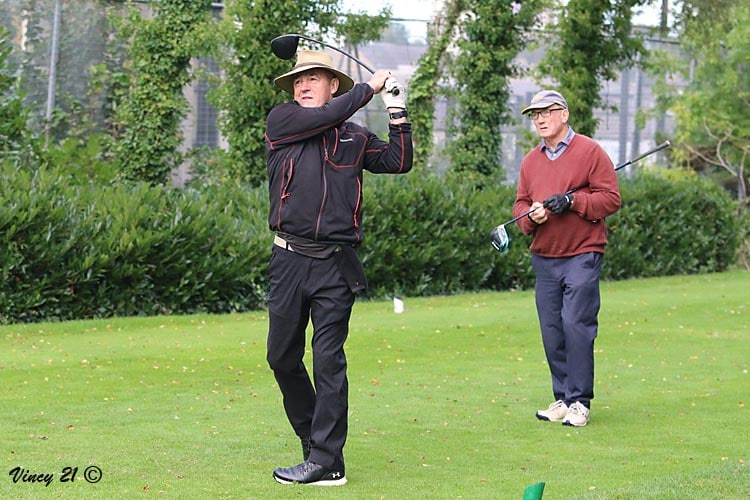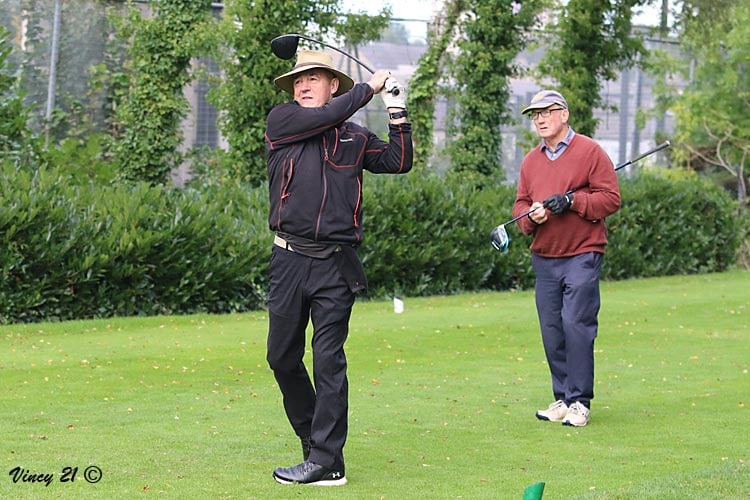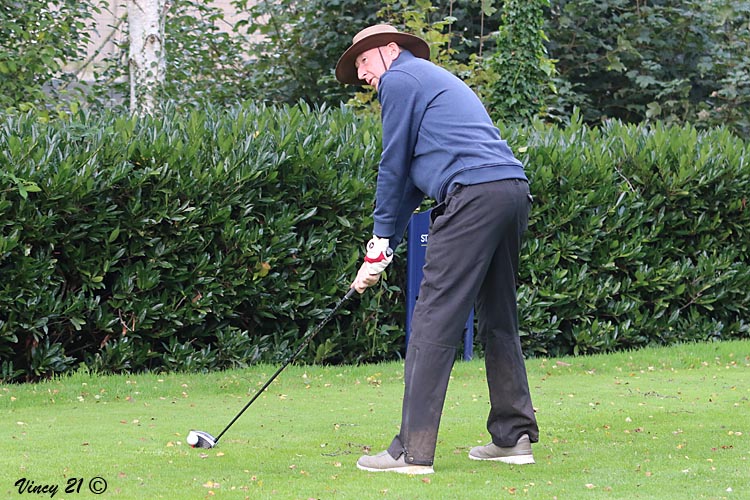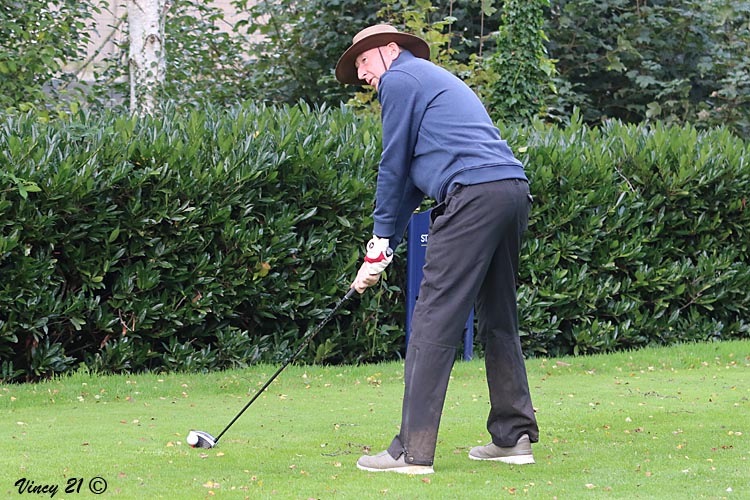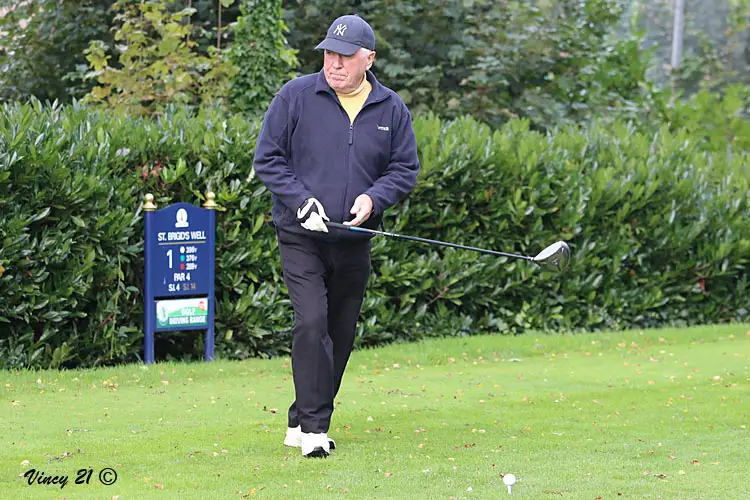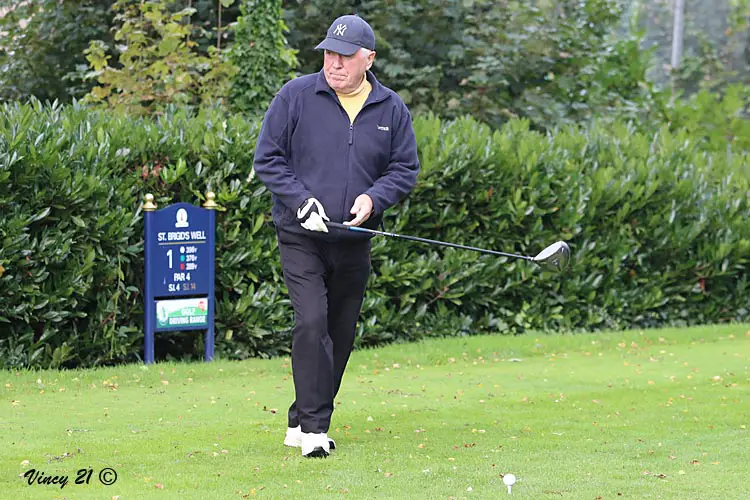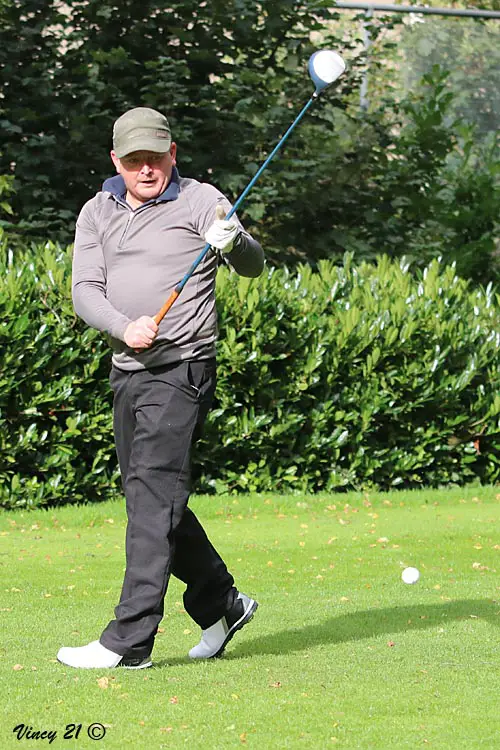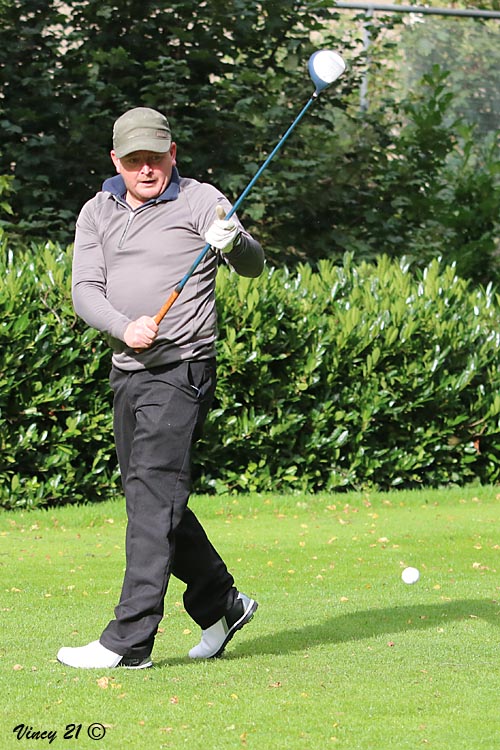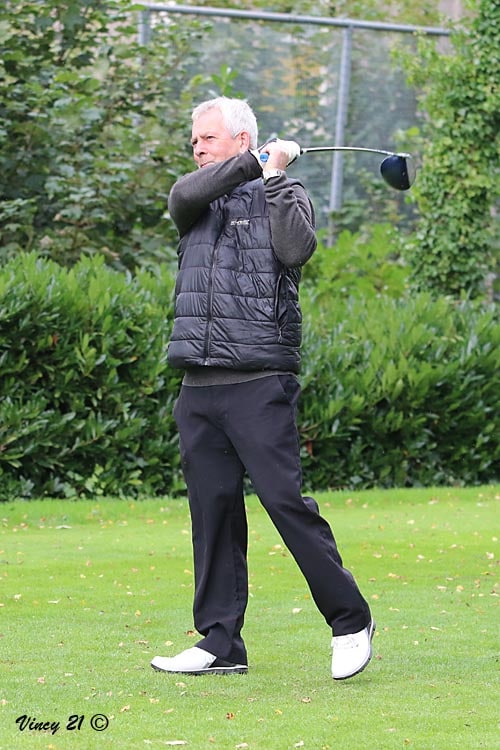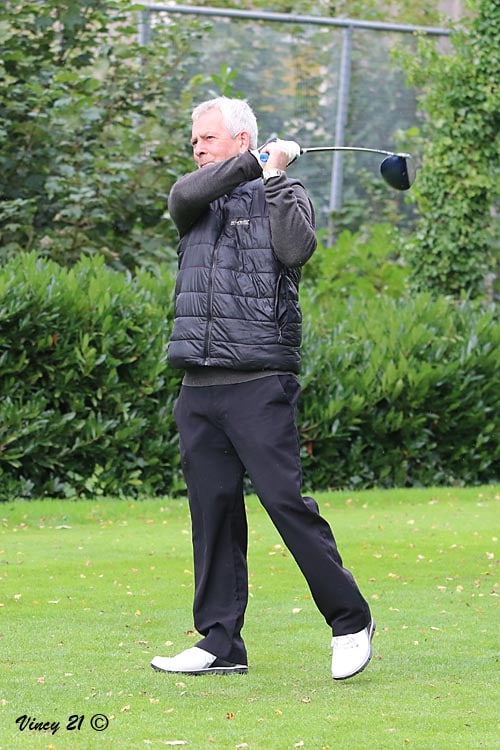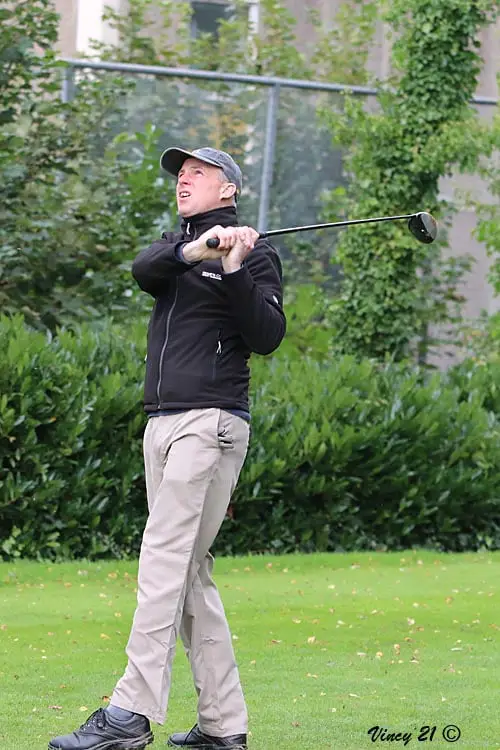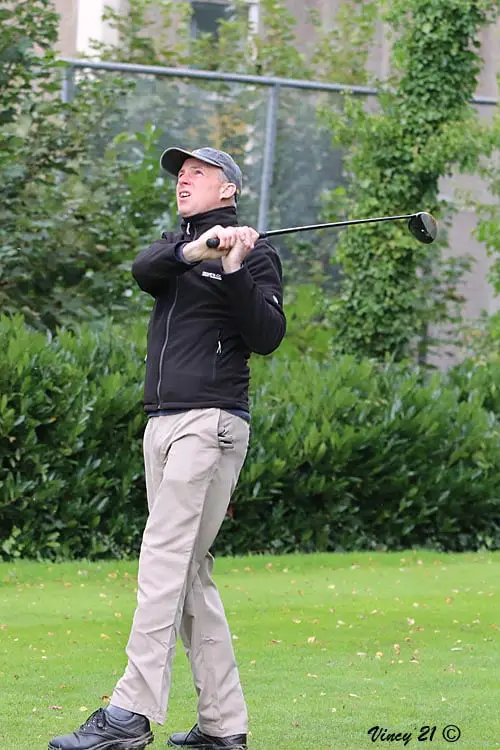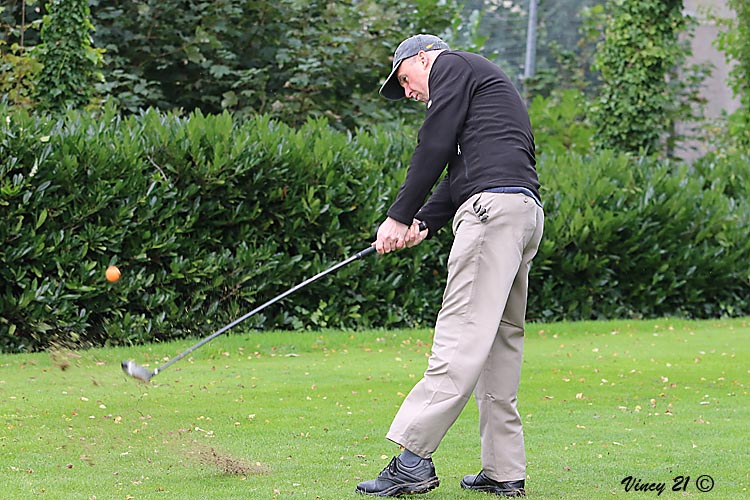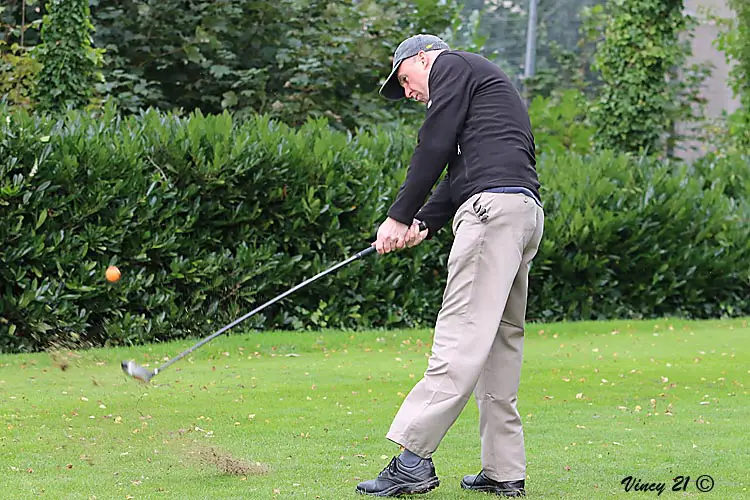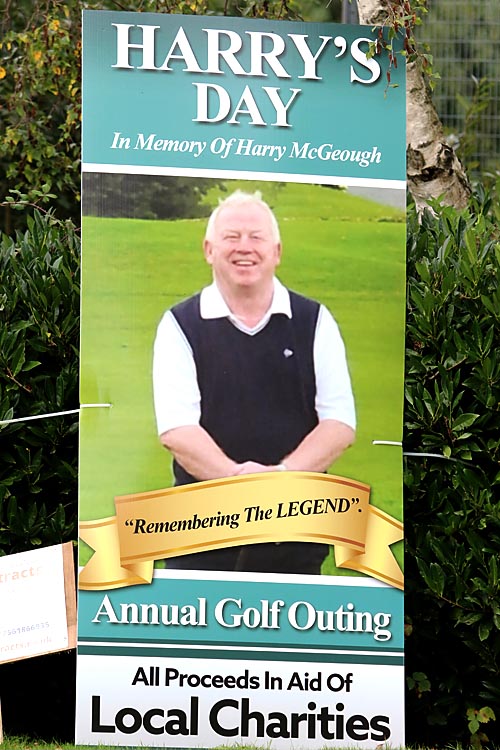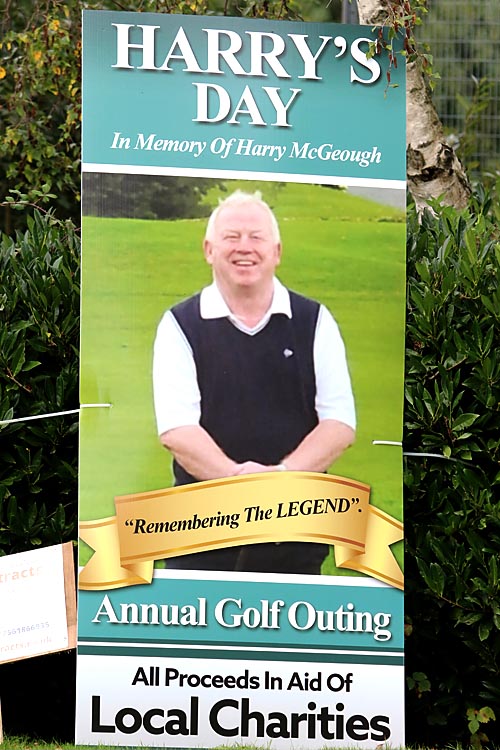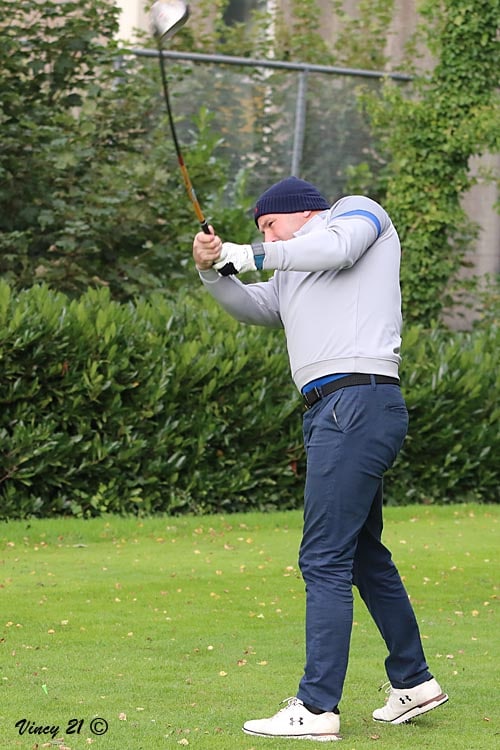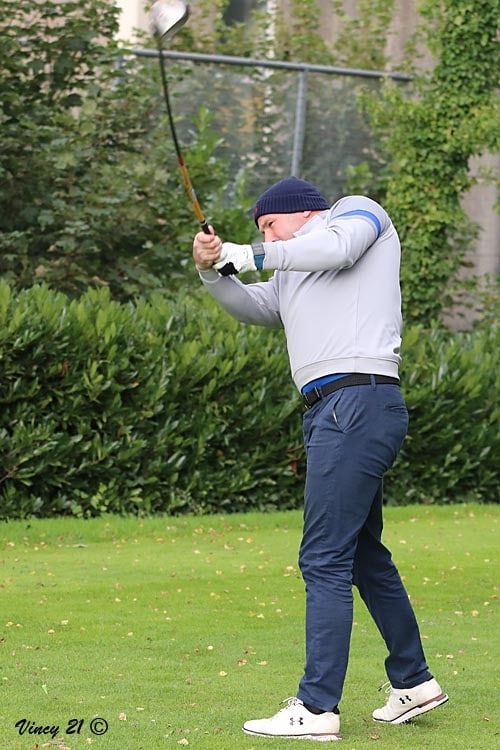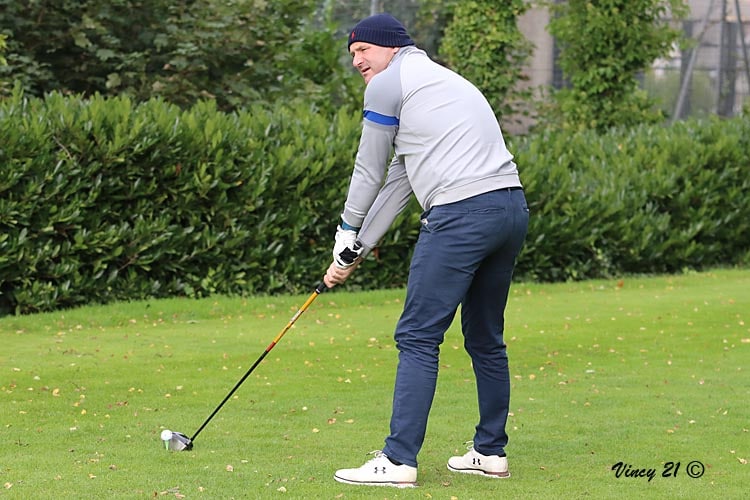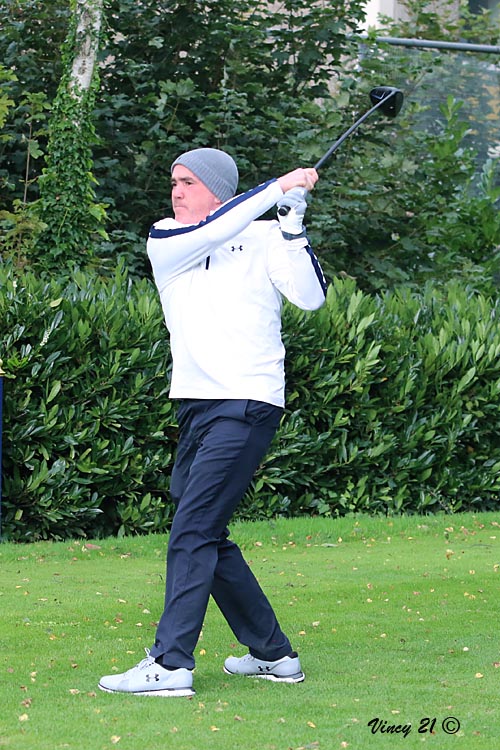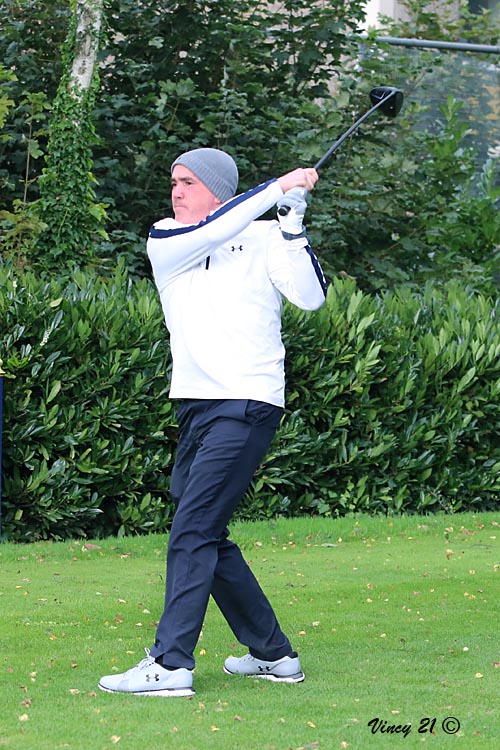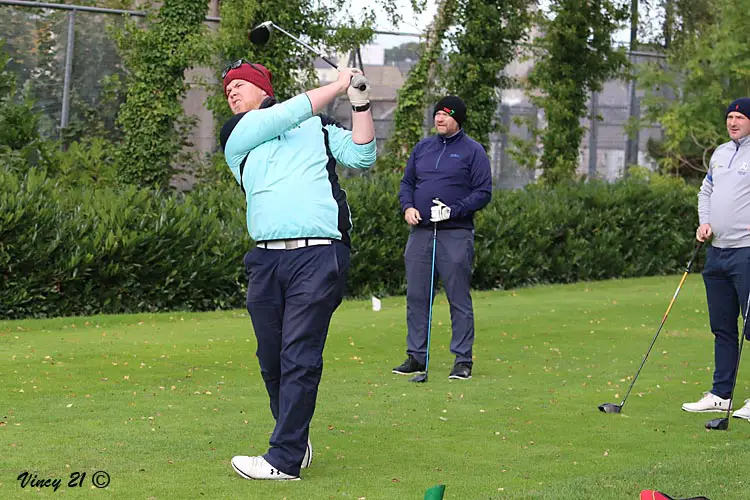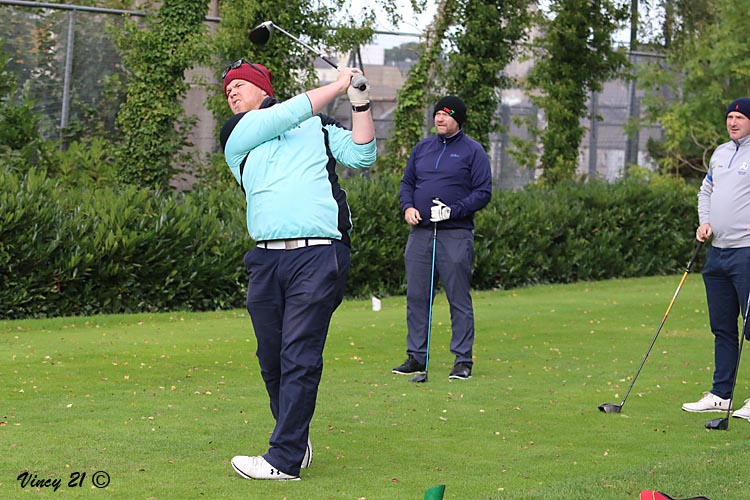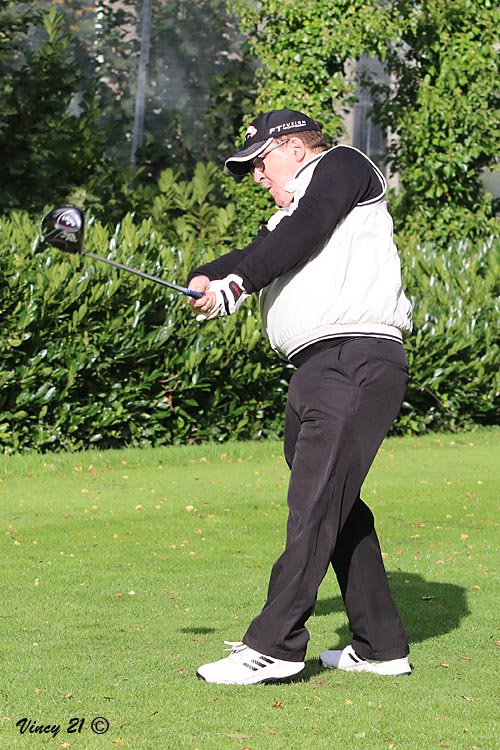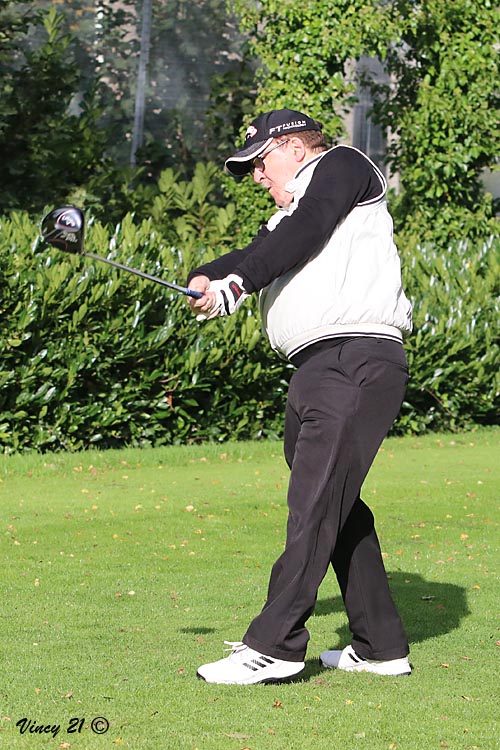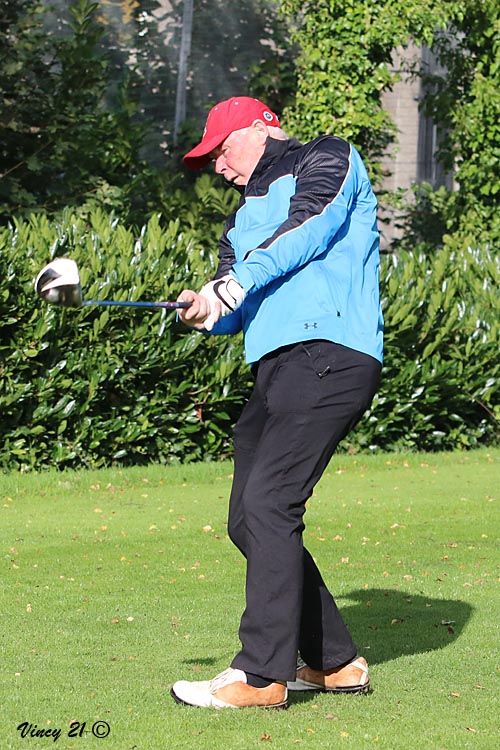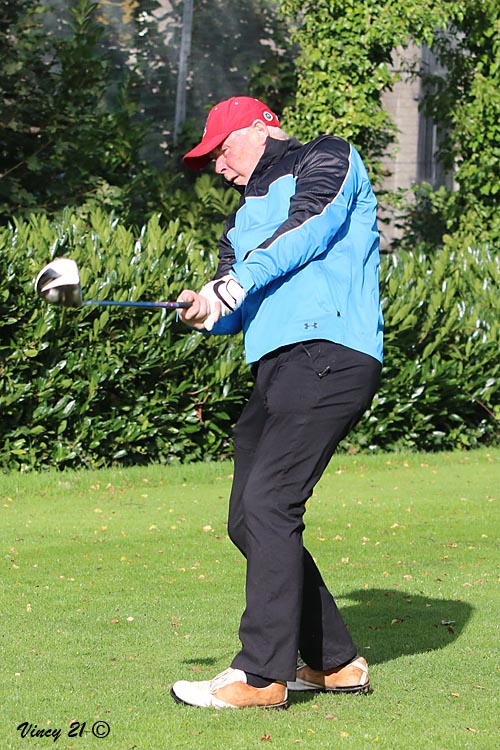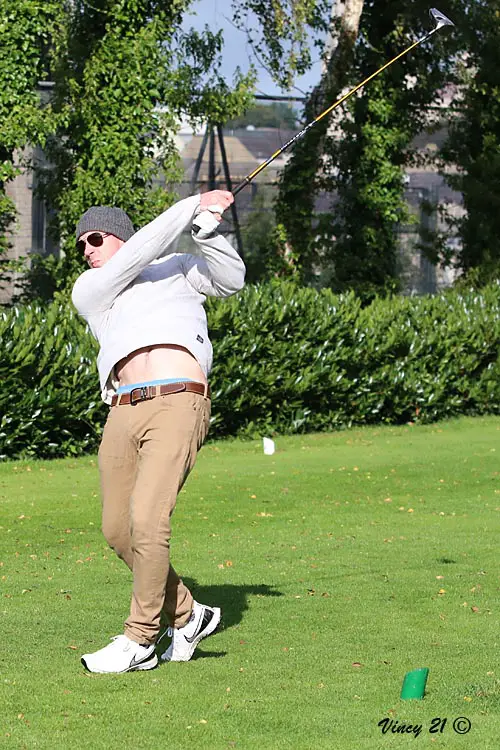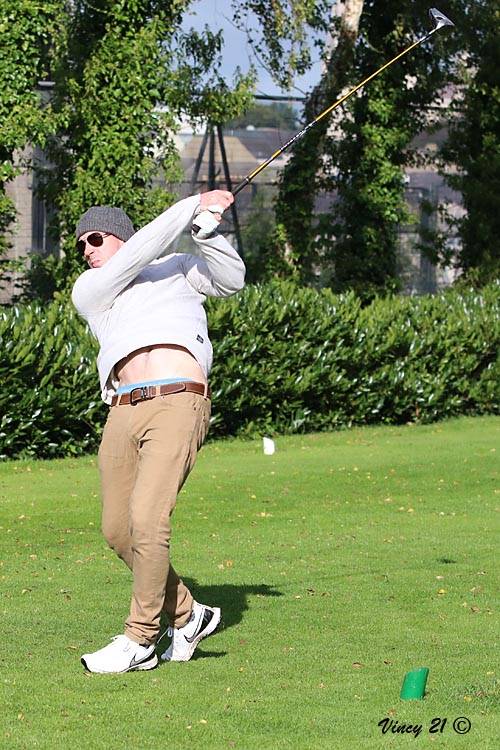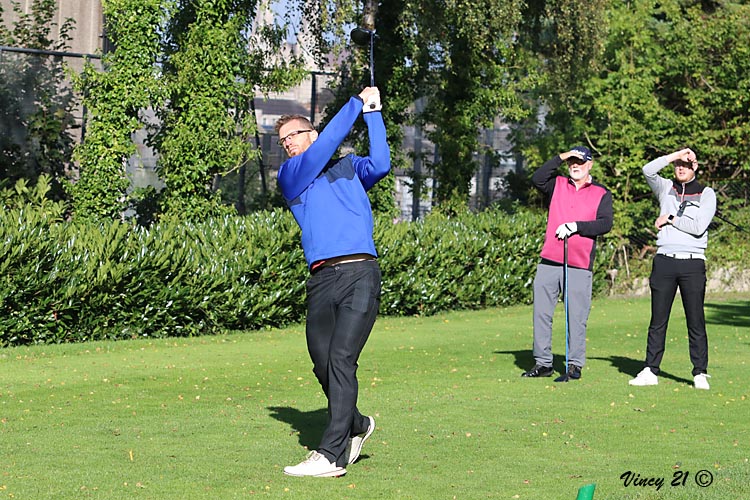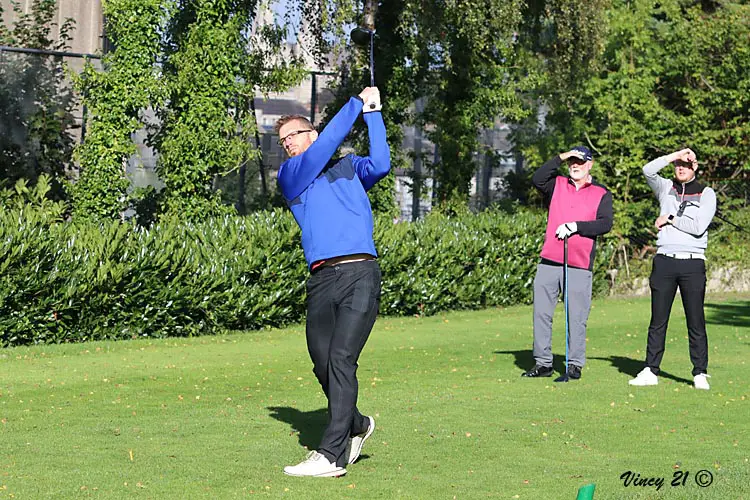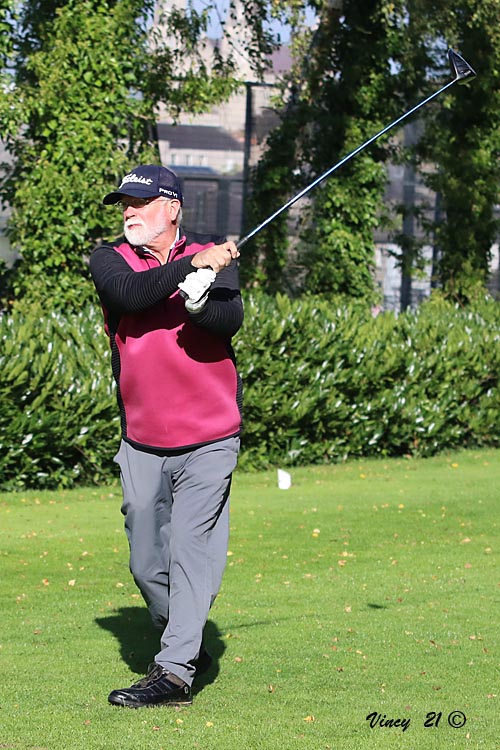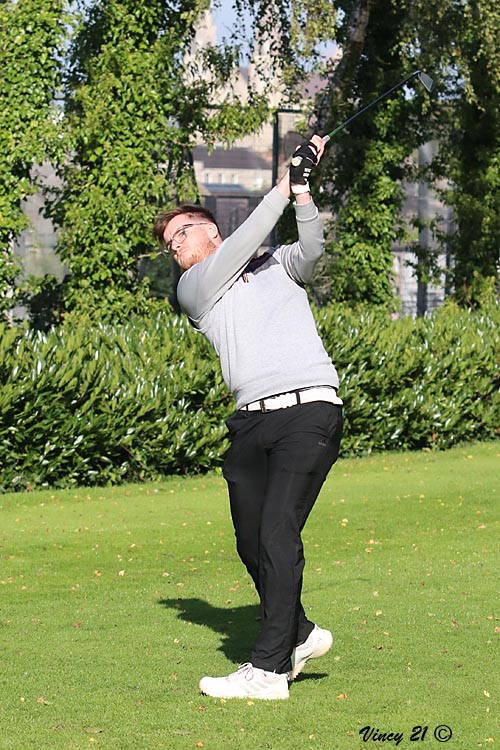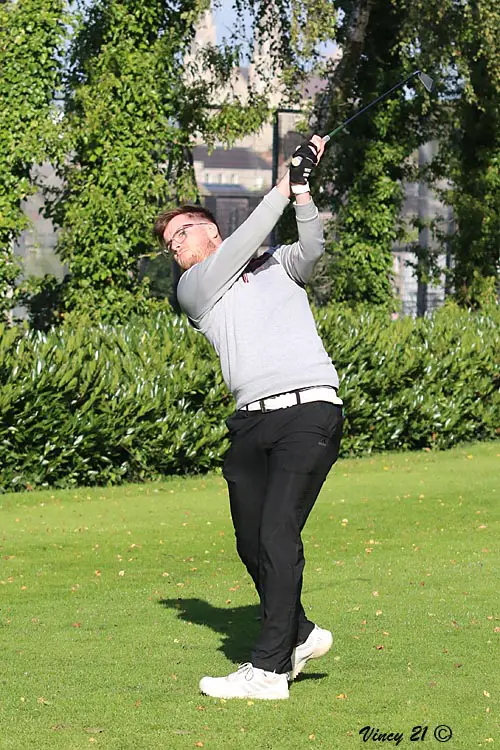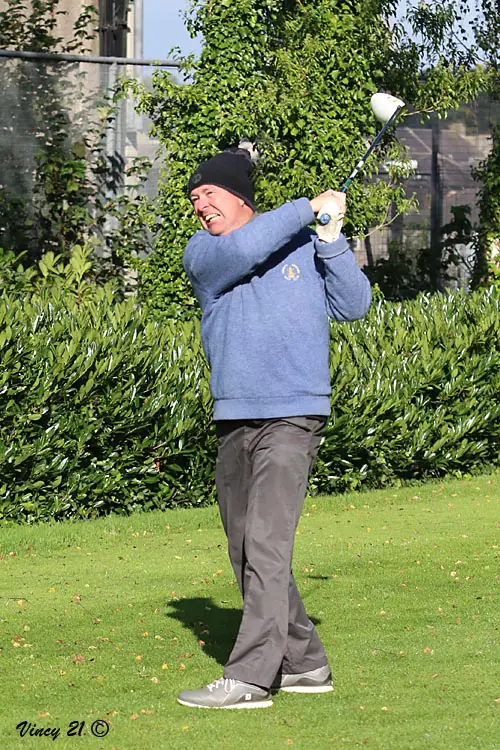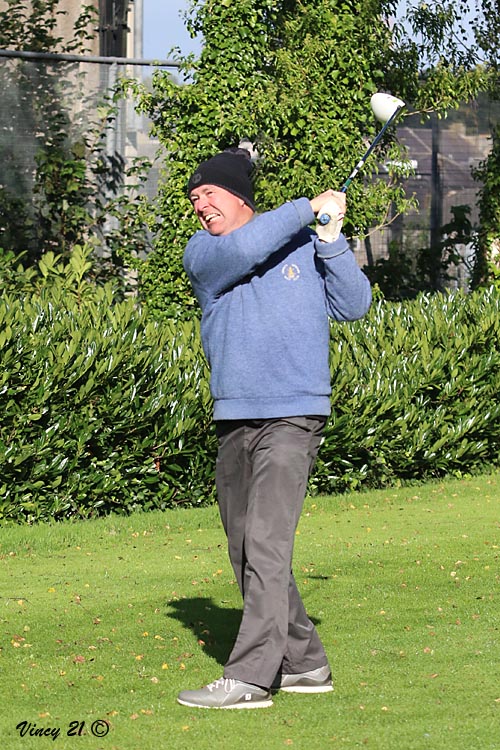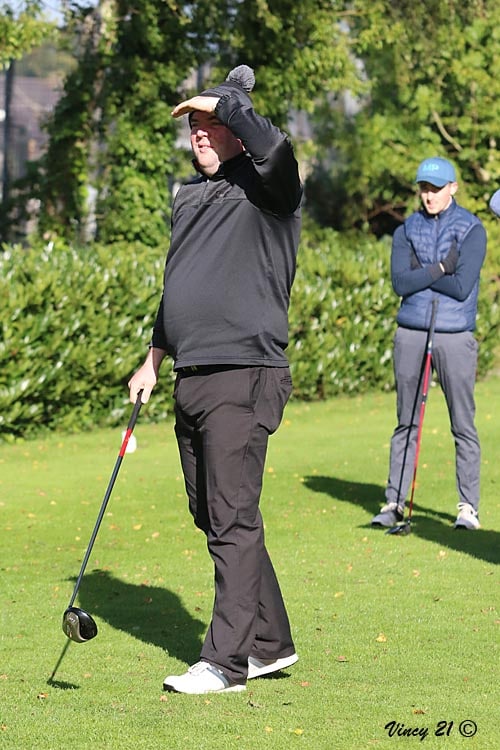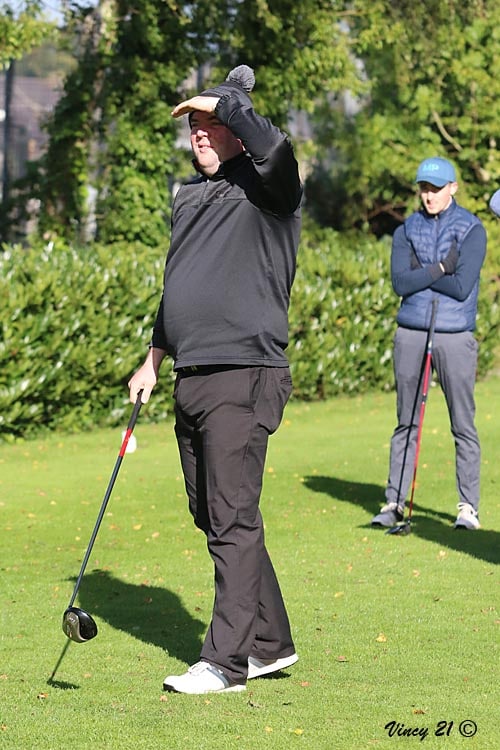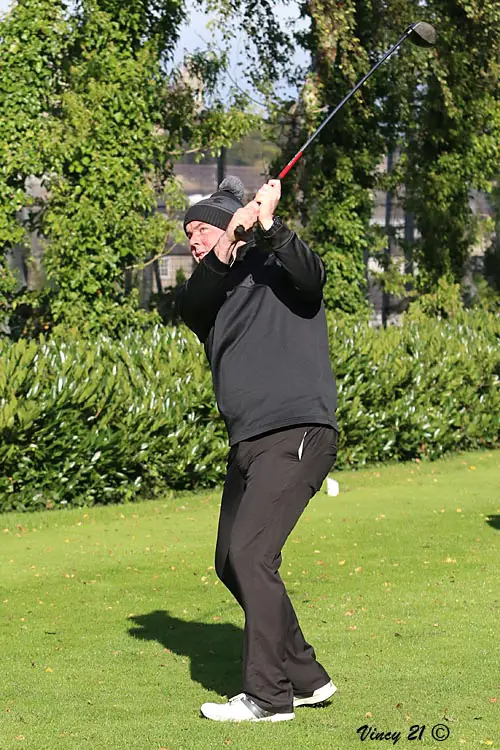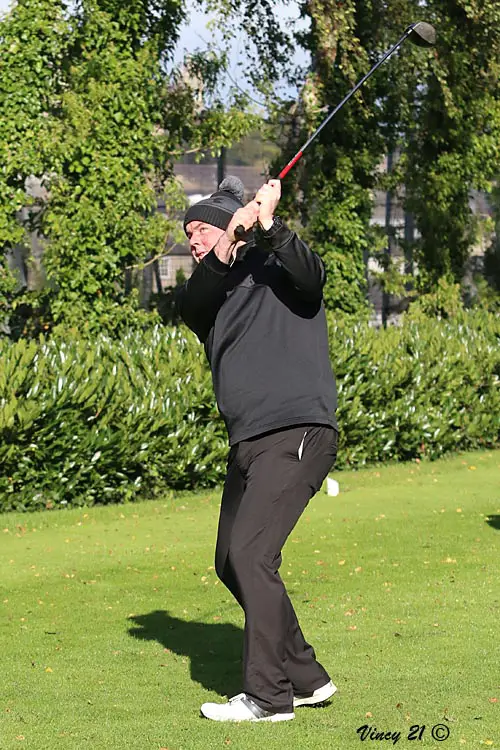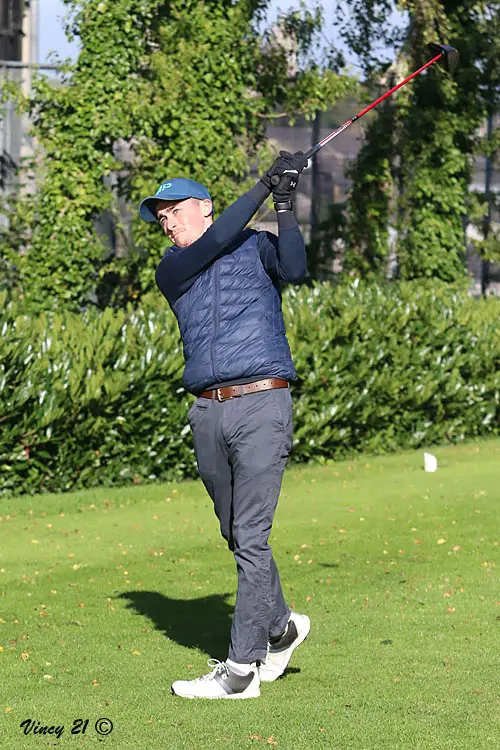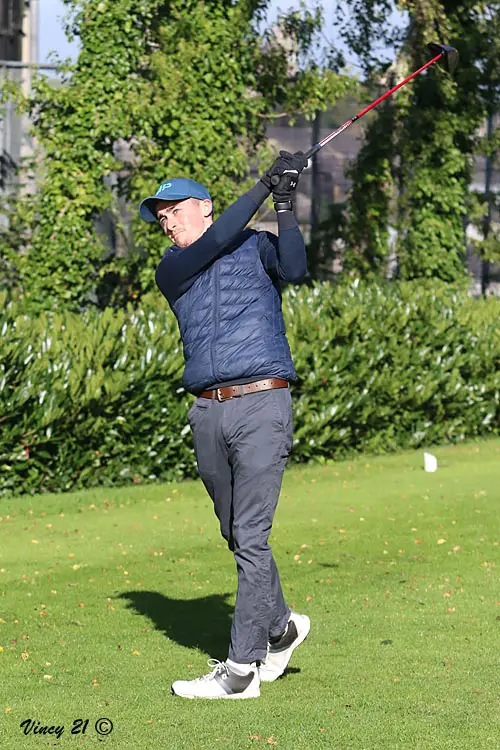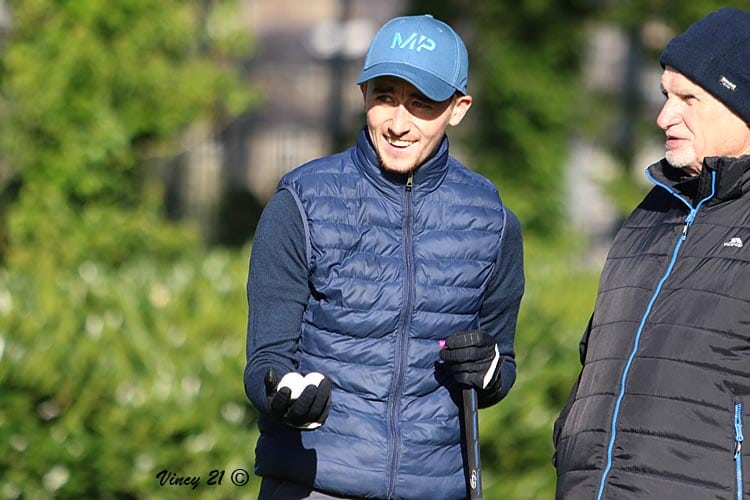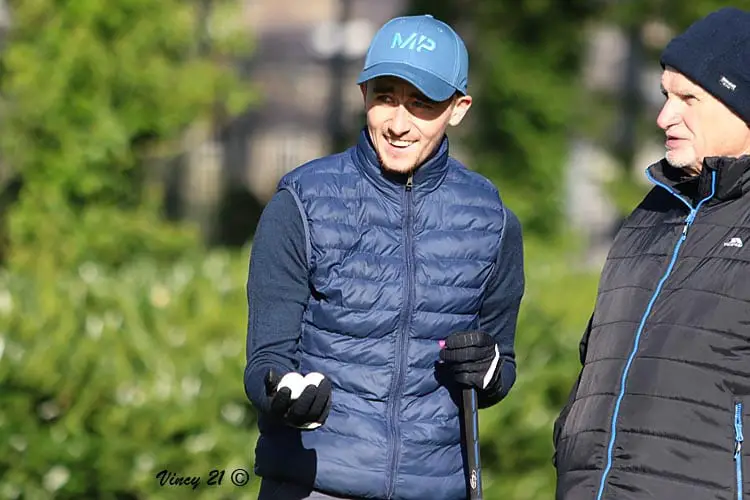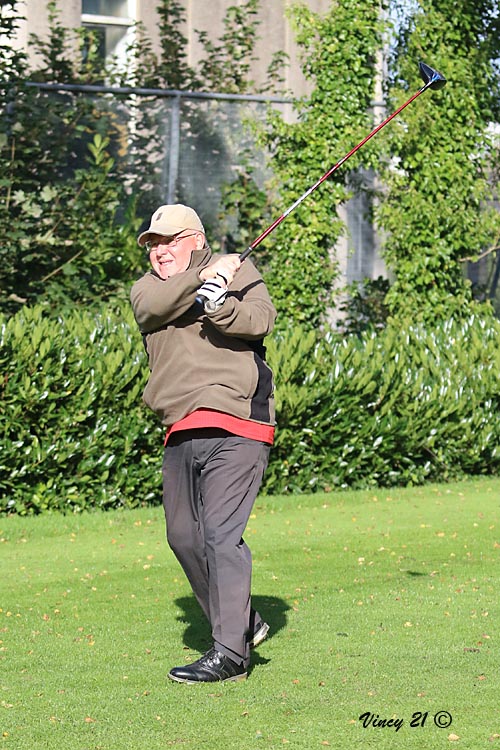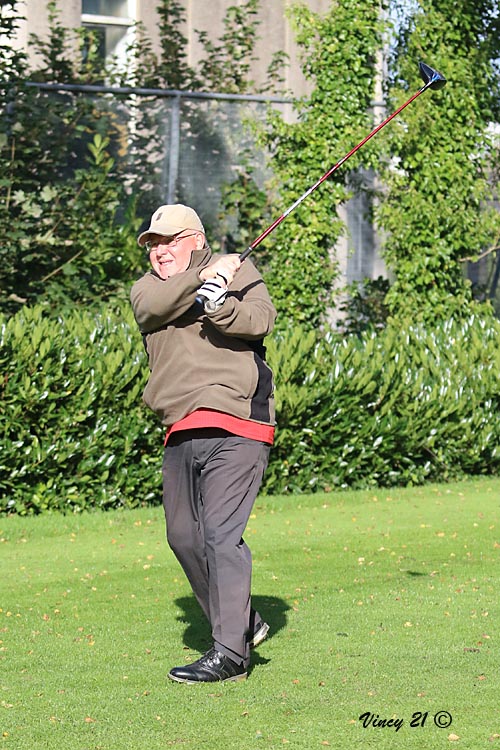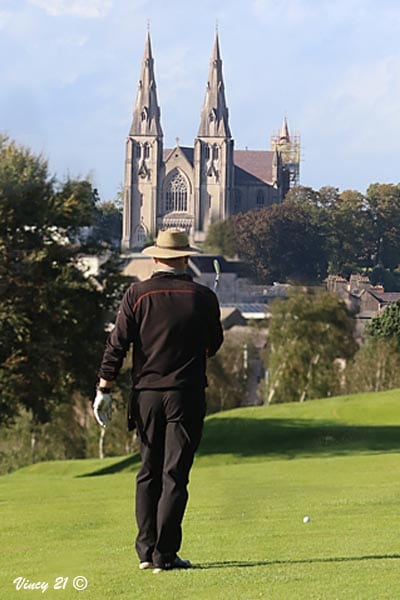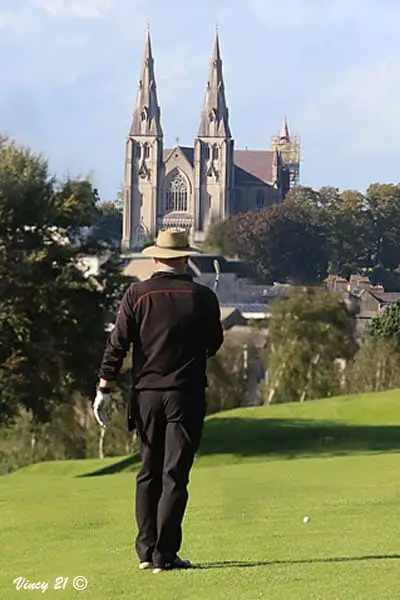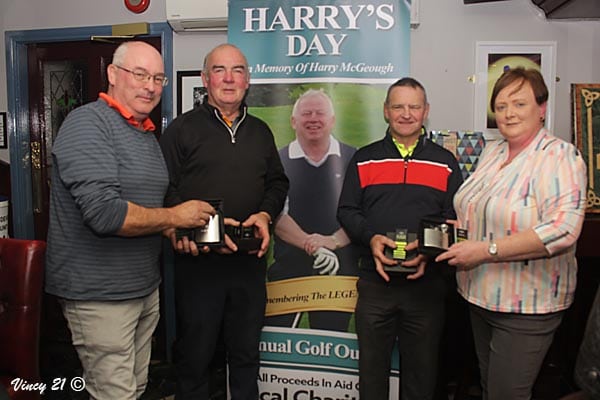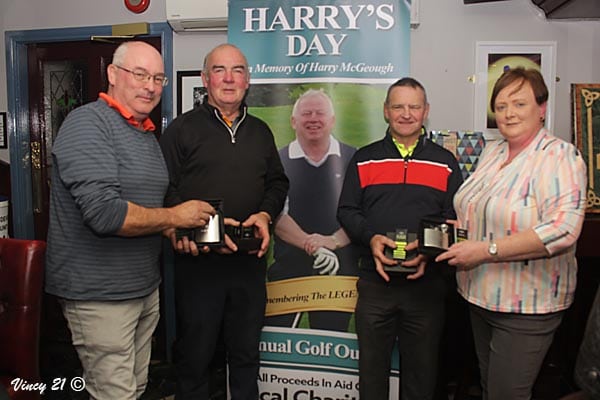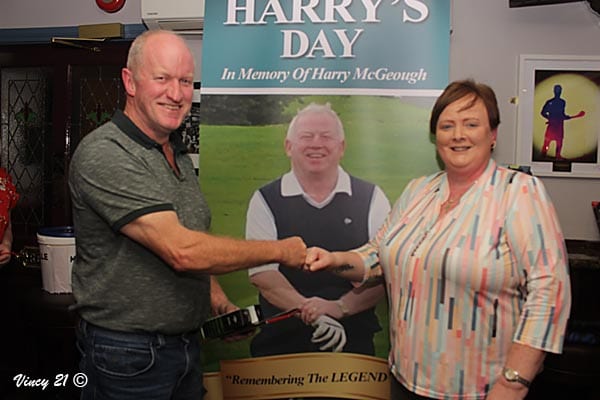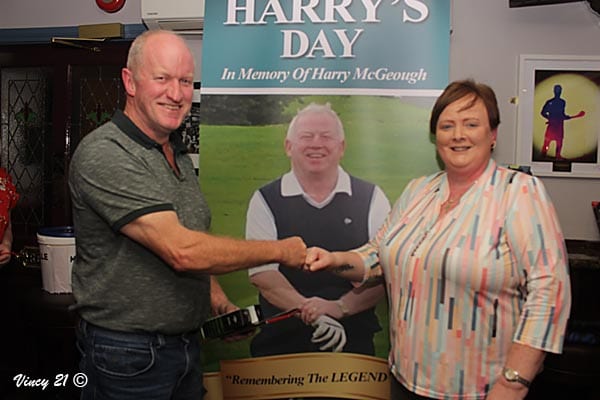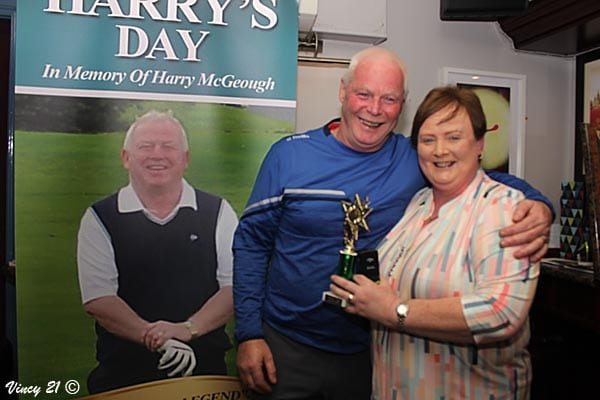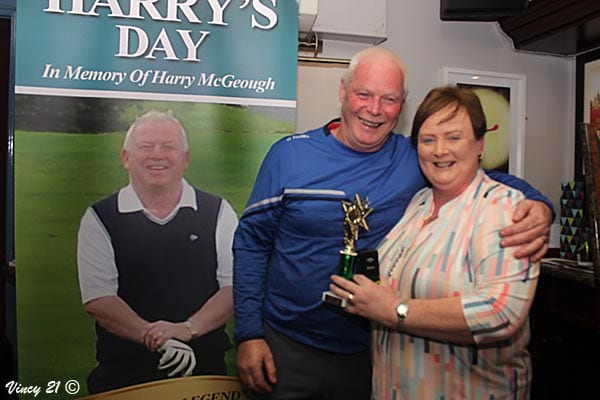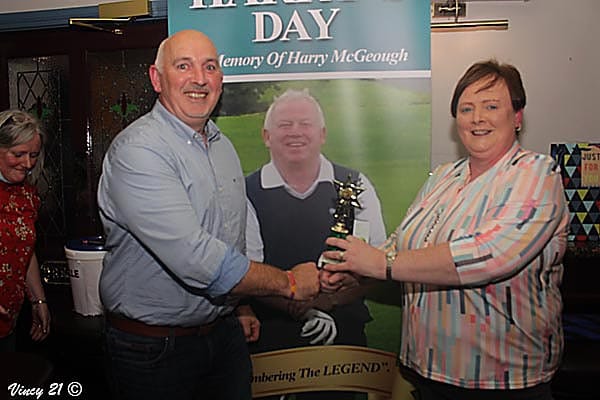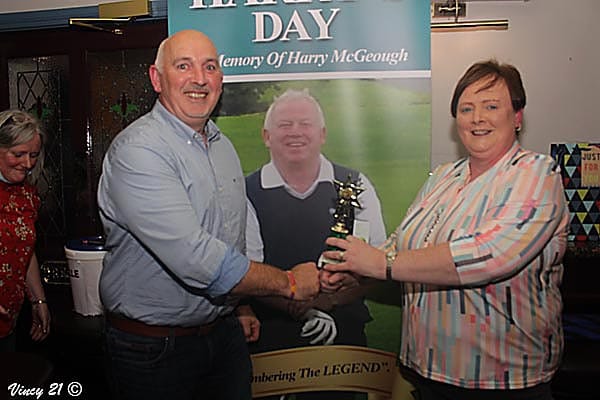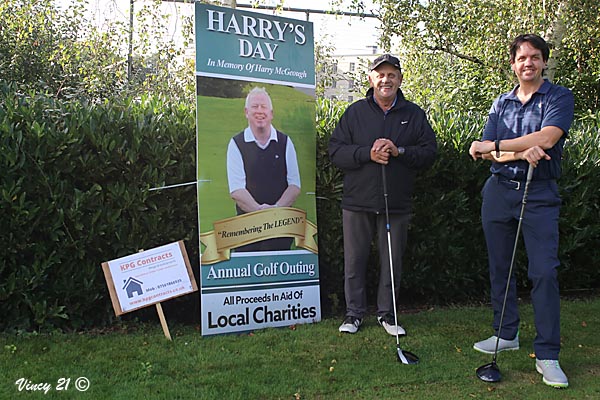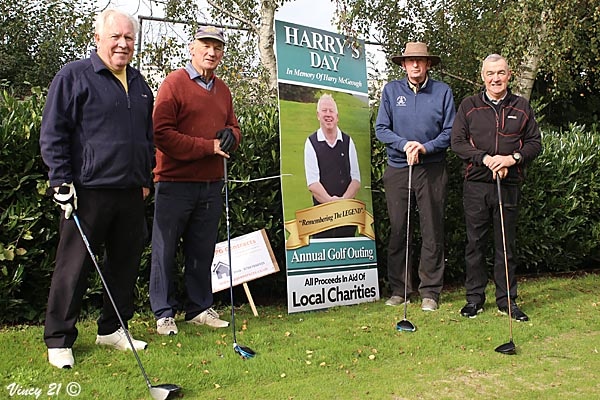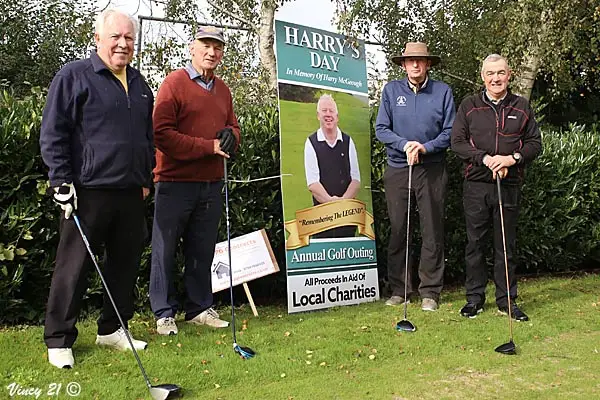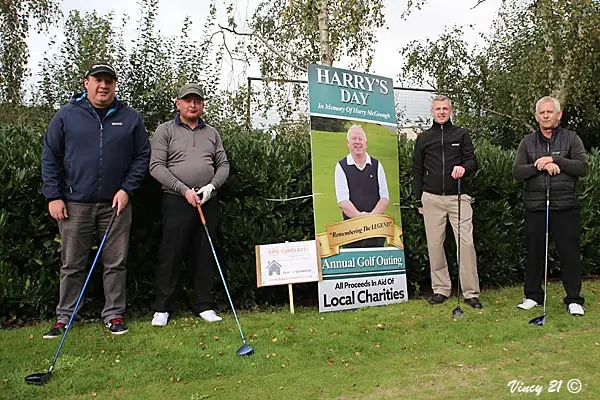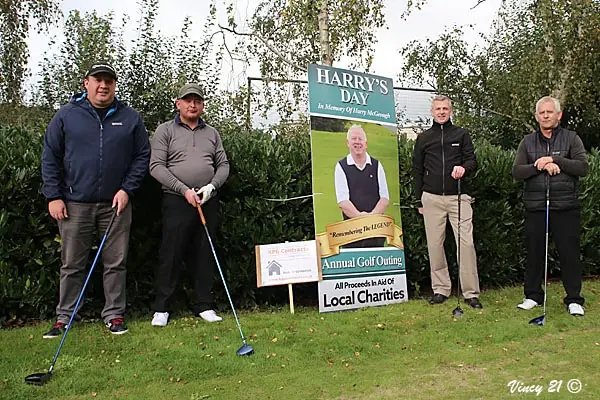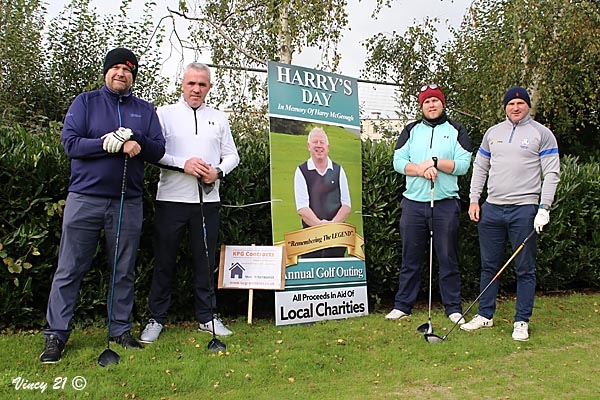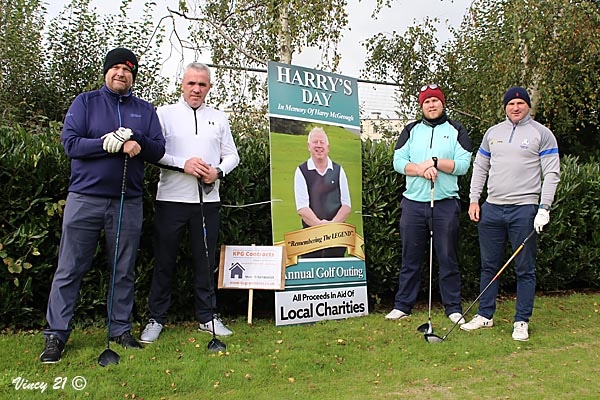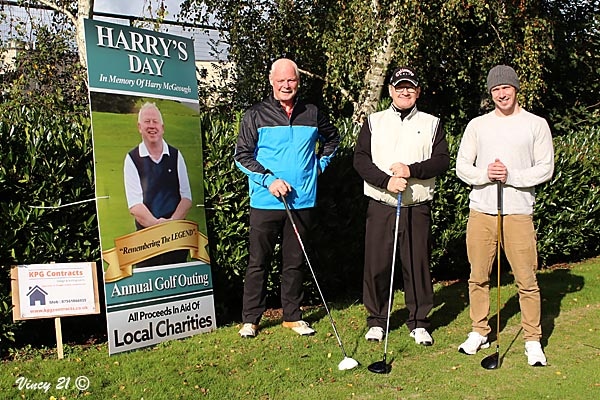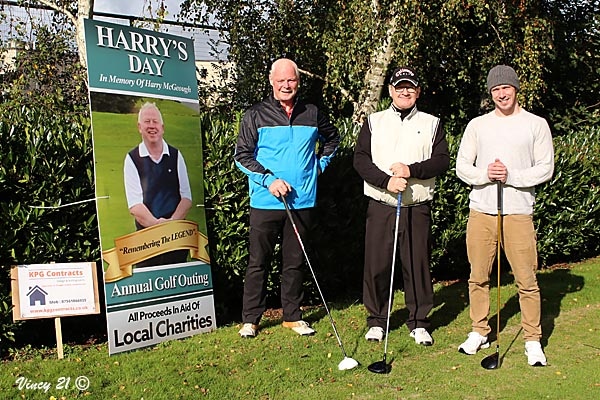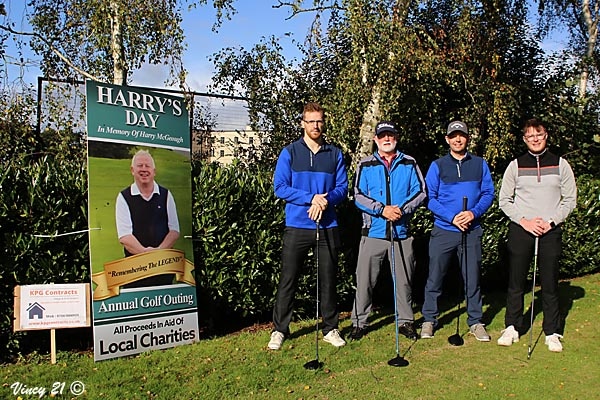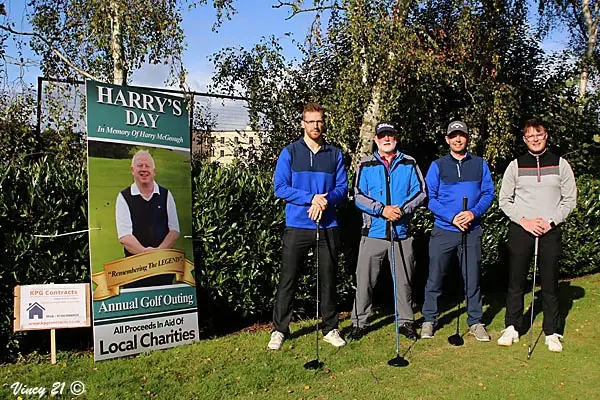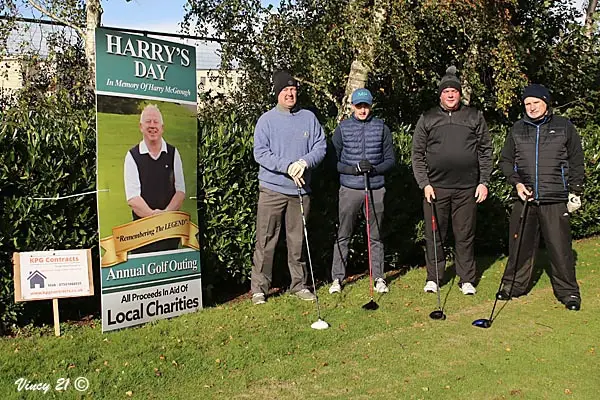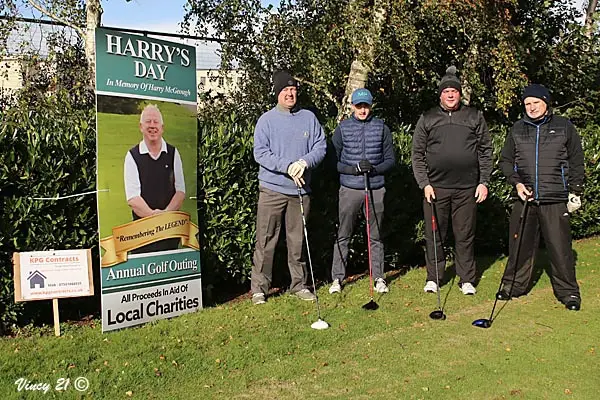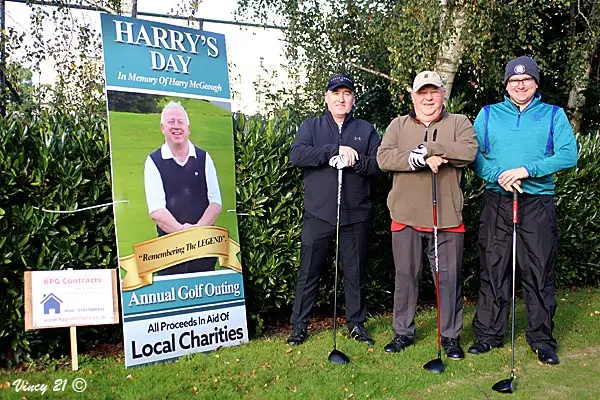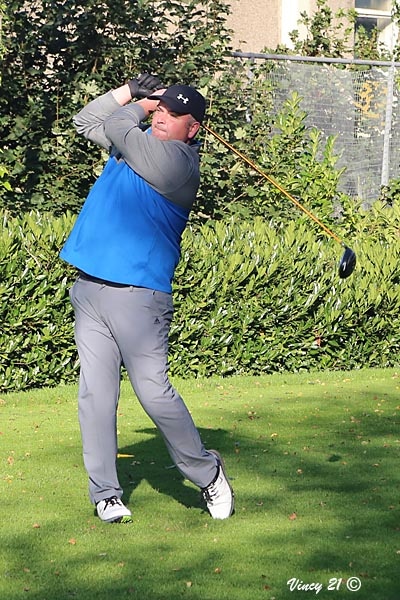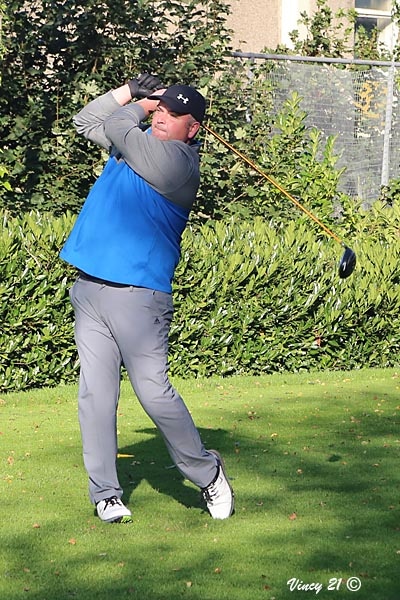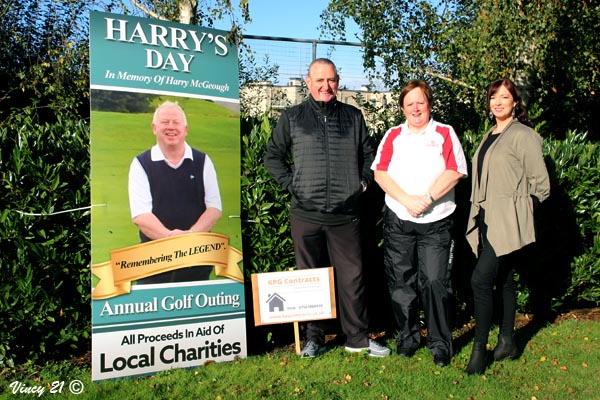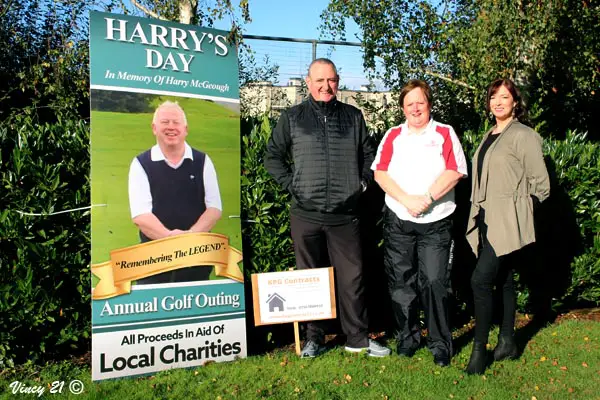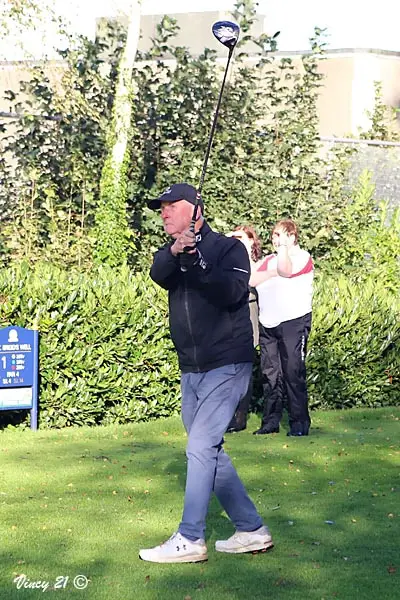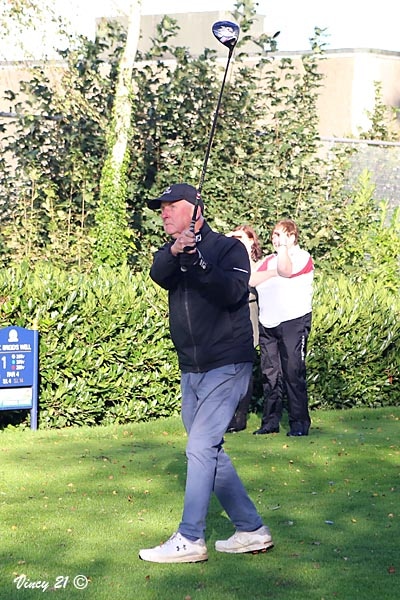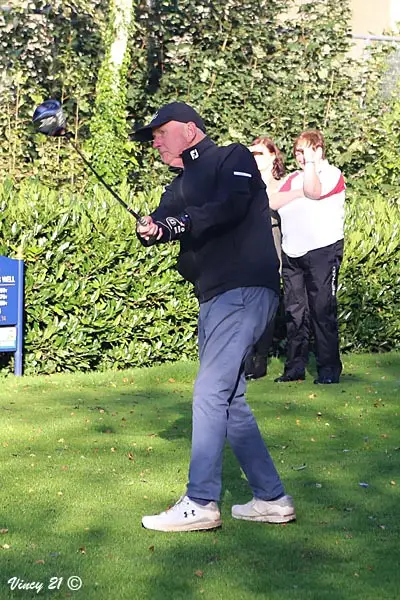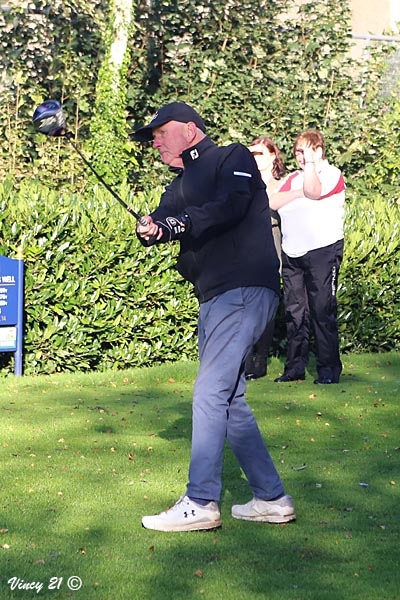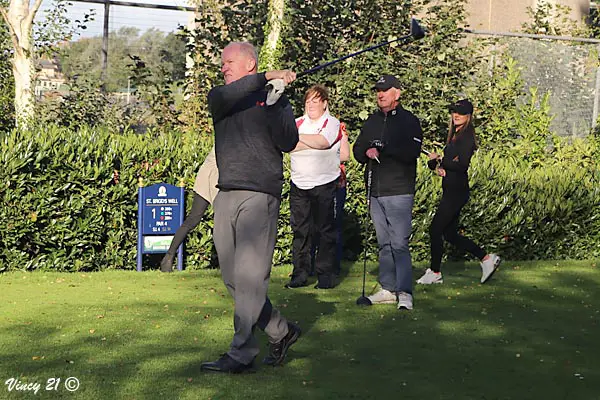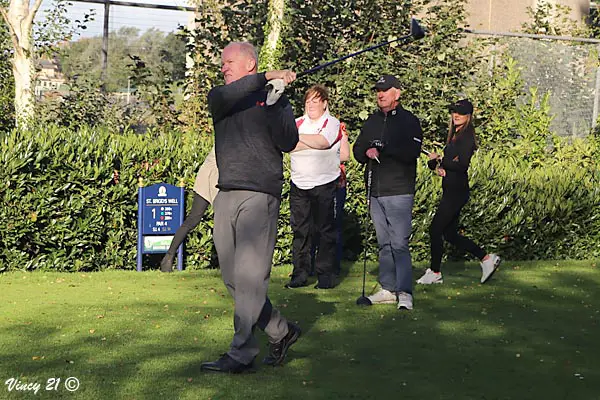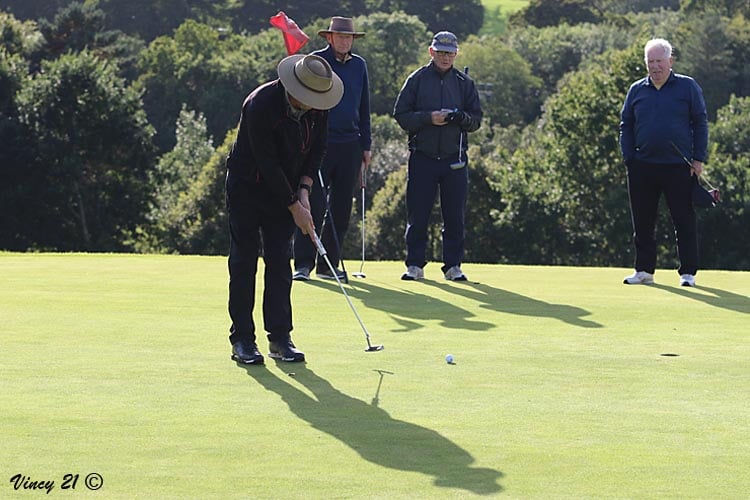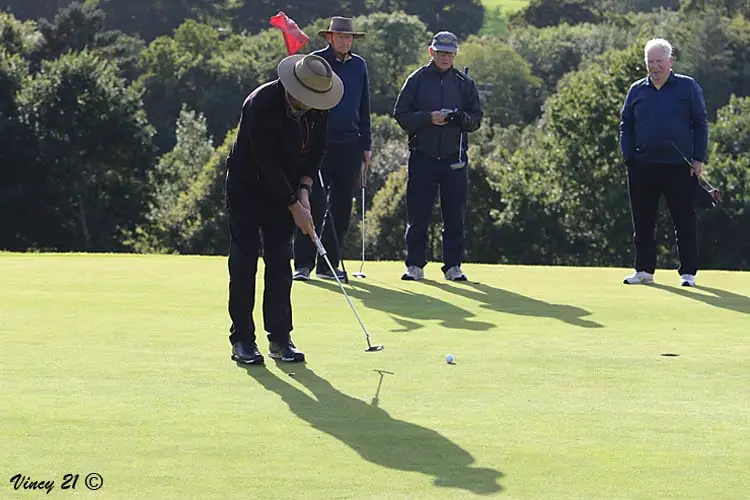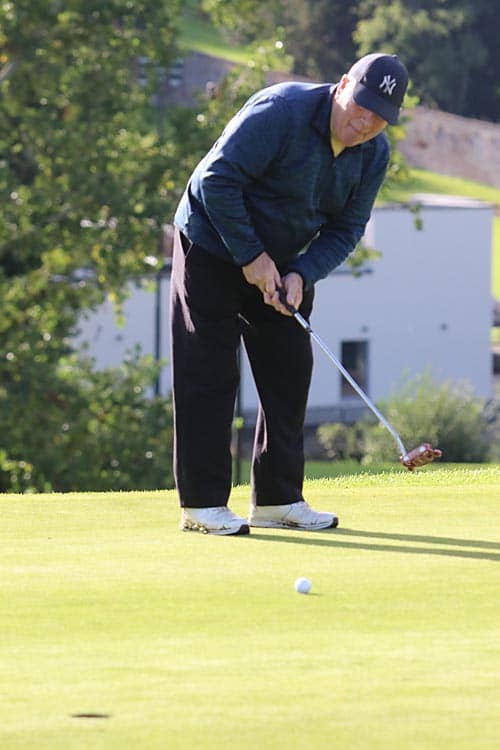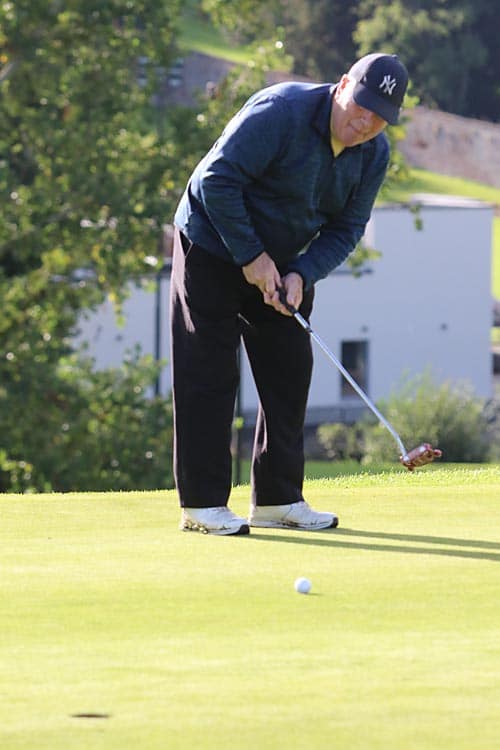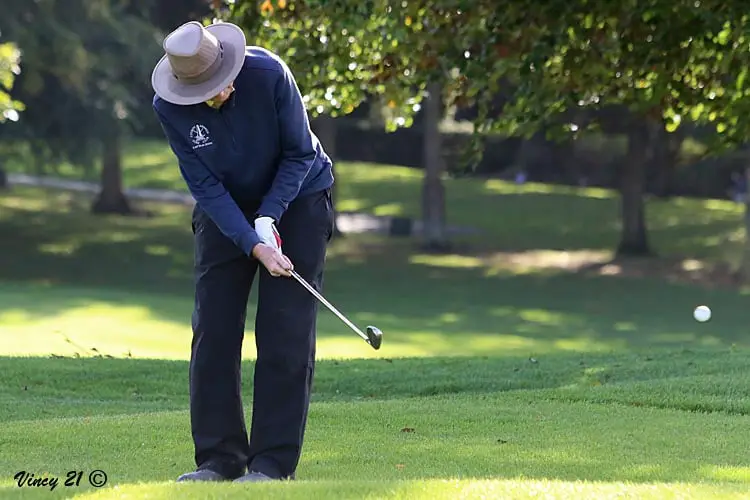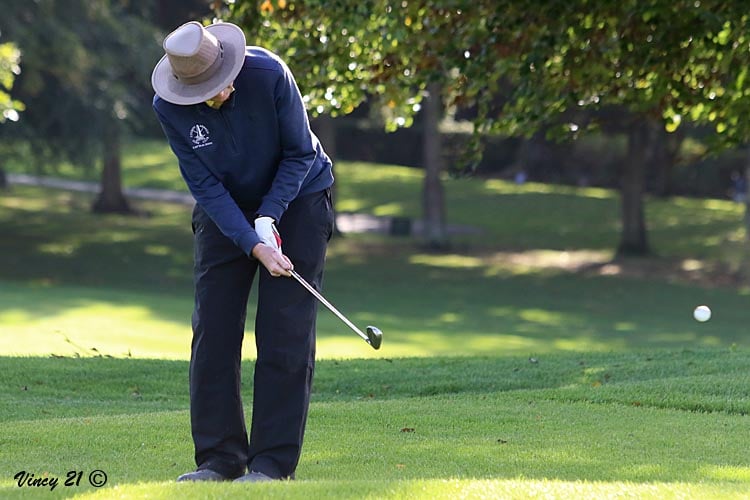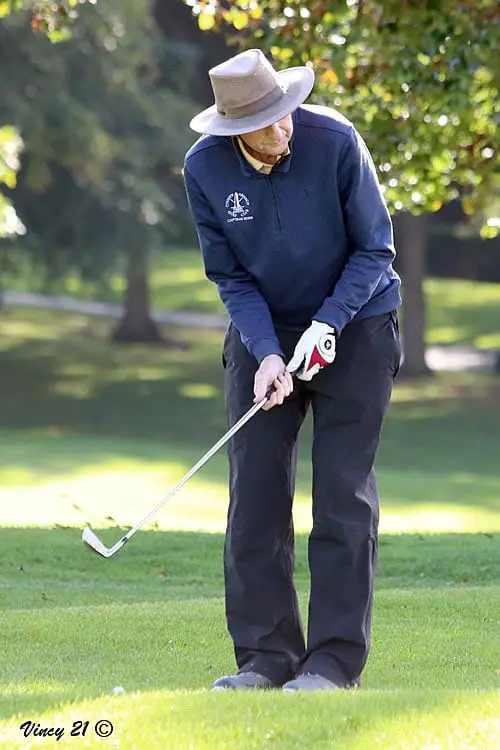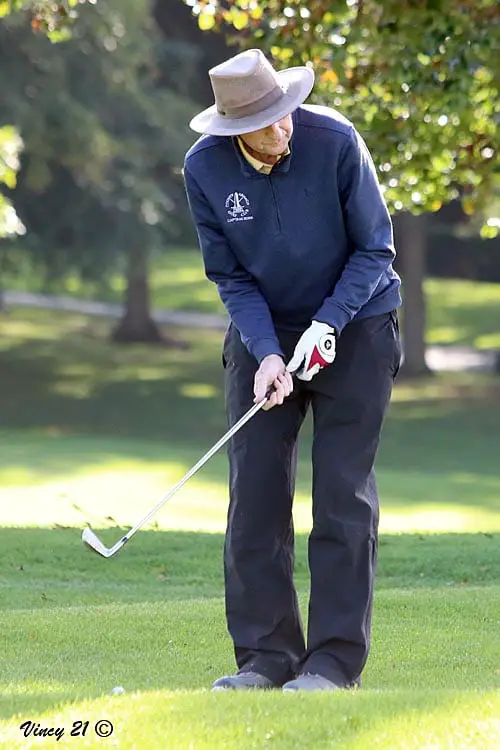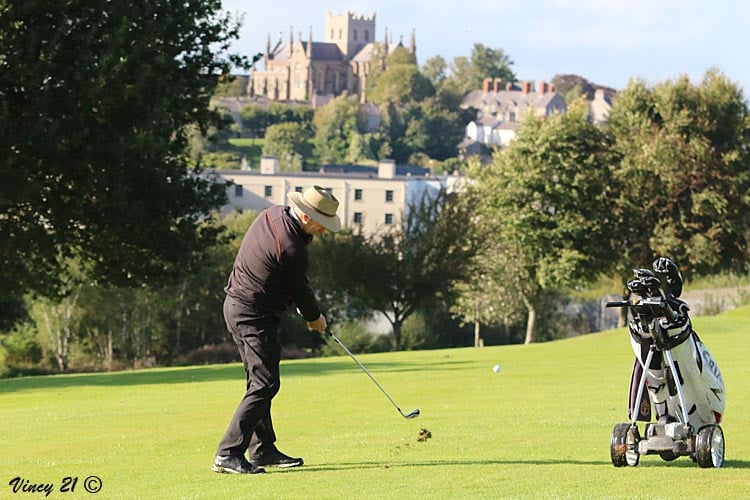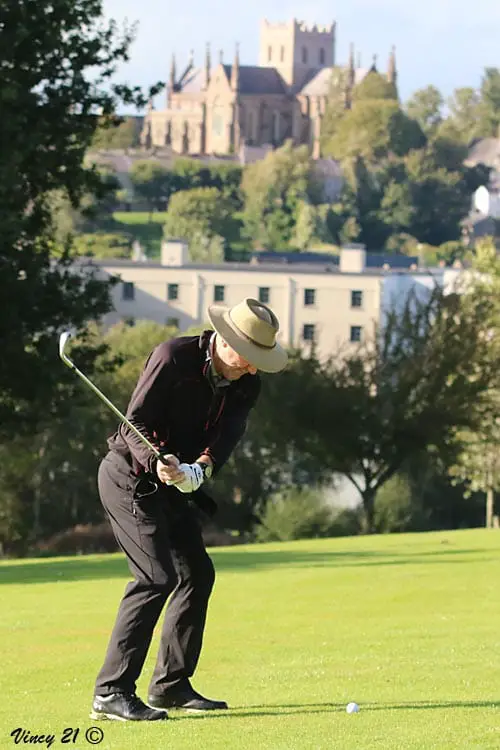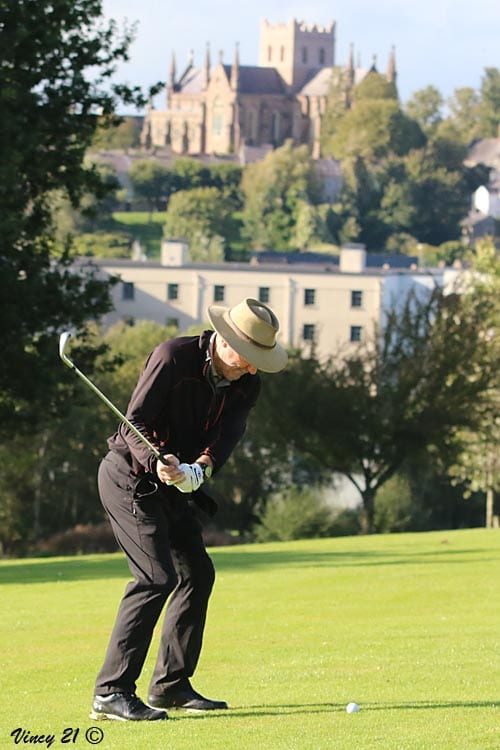 Sign Up To Our Newsletter