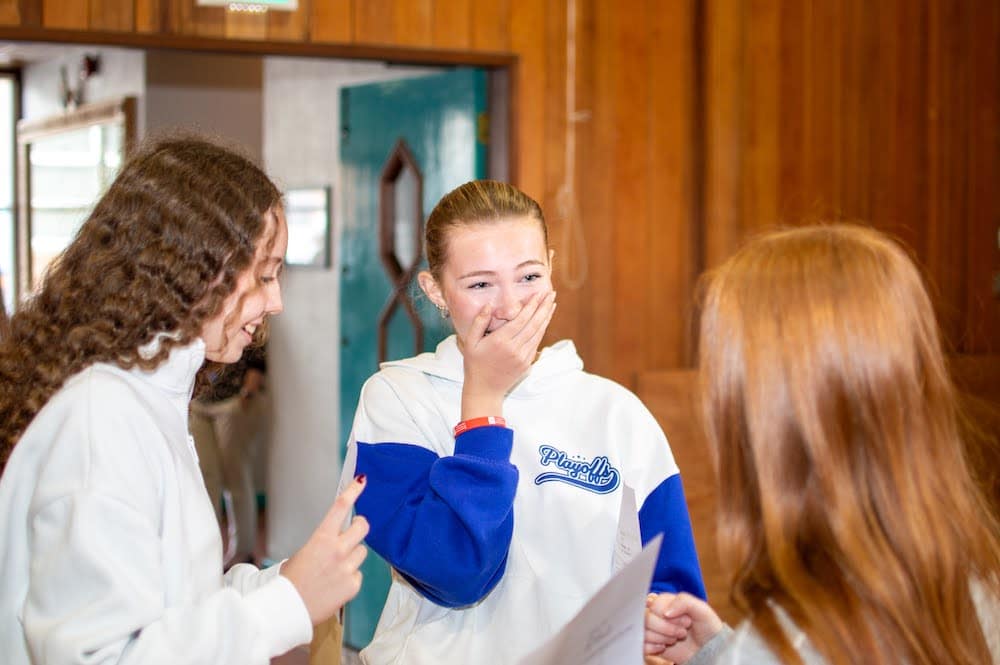 The wait finally ended for Year 12 pupils of The Royal School, Armagh as they collected their GCSE results from staff in the Assembly Hall from 8.30am on Thursday.
As the envelopes were ripped opened hushed nervous conversation quickly turned to sighs of relief and screams of delight as the full extent of pupil success became apparent.
Attainment this year has been historically high. At RSA 61.47% of all grades awarded were A* or A, compared to 34.5% across Northern Ireland generally, and almost 82.5% of all grades awarded to the school's pupils were within the A* – B range.
Related: Check out our GCSE results coverage here.
Overall, the percentage of pupils achieving at least 7 GCSEs at the top grades, A*-C including English and mathematics, was 94.5%. Over half the pupils gained seven or more GCSEs with A* or A grades!
An impressive 41 pupils achieved at least 8 A* or A grades in the full courses they studied. This group included 2 pupils who attained a magnificent 11 A* grades and two who achieved 10 A*s, a further 3 pupils gained 9 A*s and one or two A grades each.
Referring to this remarkable exam success headmaster, Mr Graham Montgomery, said: "We are delighted with the achievements of all these pupils. They have performed magnificently with their attainment exceeding even that during the period of the pandemic. They thoroughly deserve this success because they have earned it by their hard work.
"GCSEs are a key stage in the educational journey of individuals. Education is about opening up life opportunities for young people and behind each batch of statistics is a young person who has worked really hard for two years. The support of families is crucial in helping our young people to achieve their potential, as is the input of well qualified and enthusiastic teachers. It's a community effort with the young people placed front and centre, and we are delighted for them.
"This impressive achievement will provide an excellent platform for each of these young people to build on as they start their A Levels.
"The success was shared equally across day and boarding pupils, many of whom speak English as a second language. The fact that the pupils have done so well will ensure that they have a greater range and quality of career pathways, with the vast majority moving seamlessly onto A Level courses that will support their future aspirations."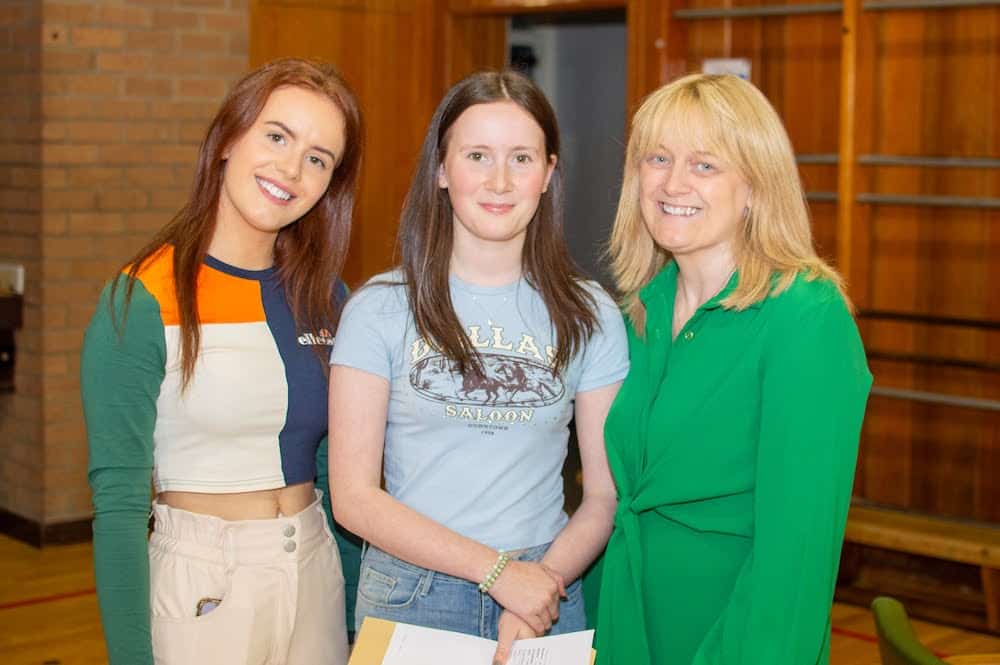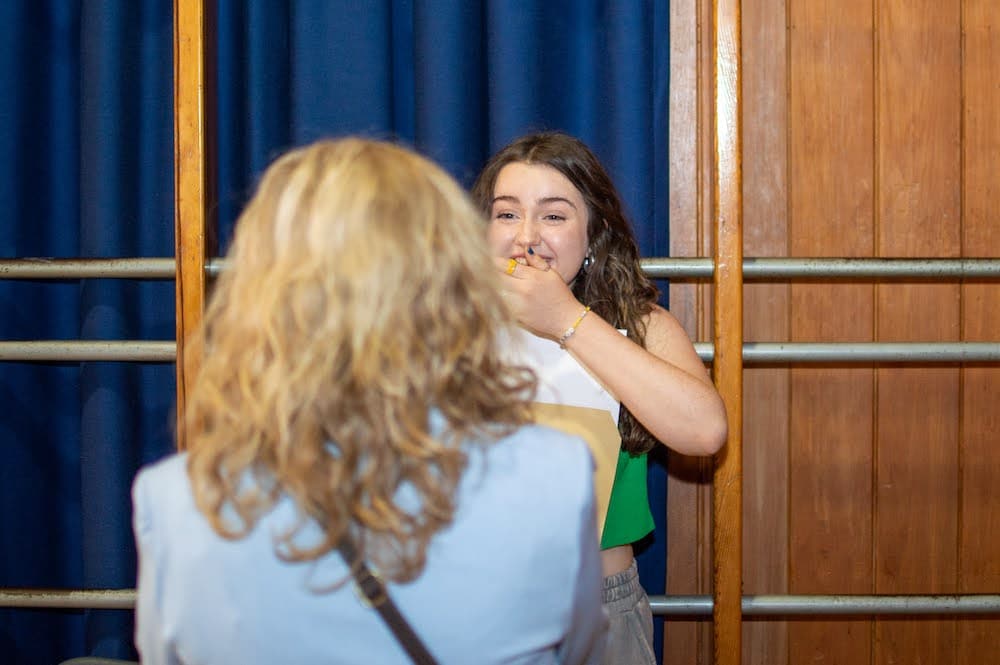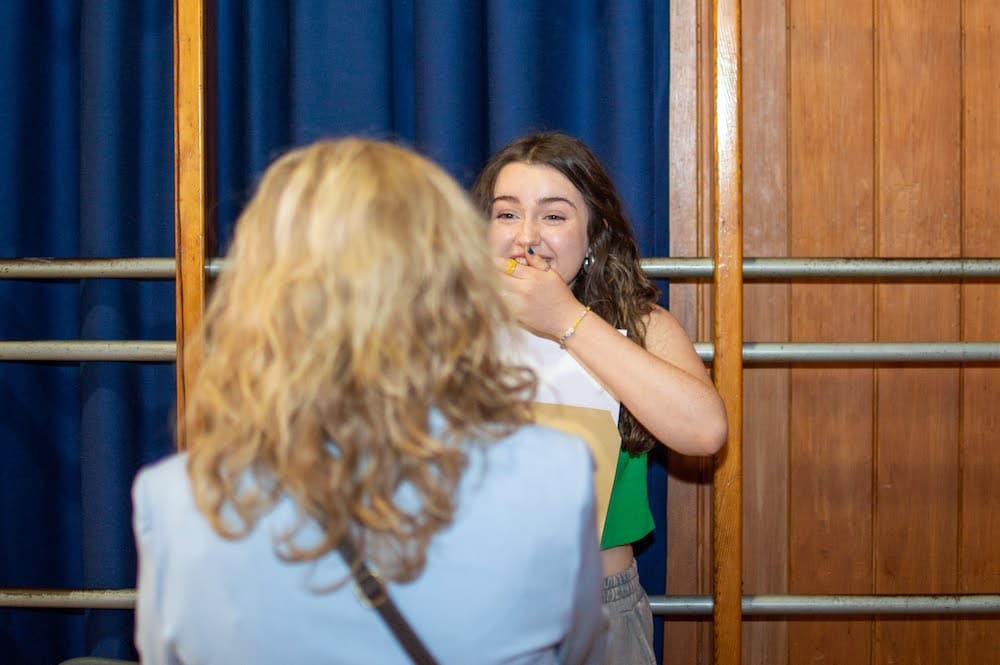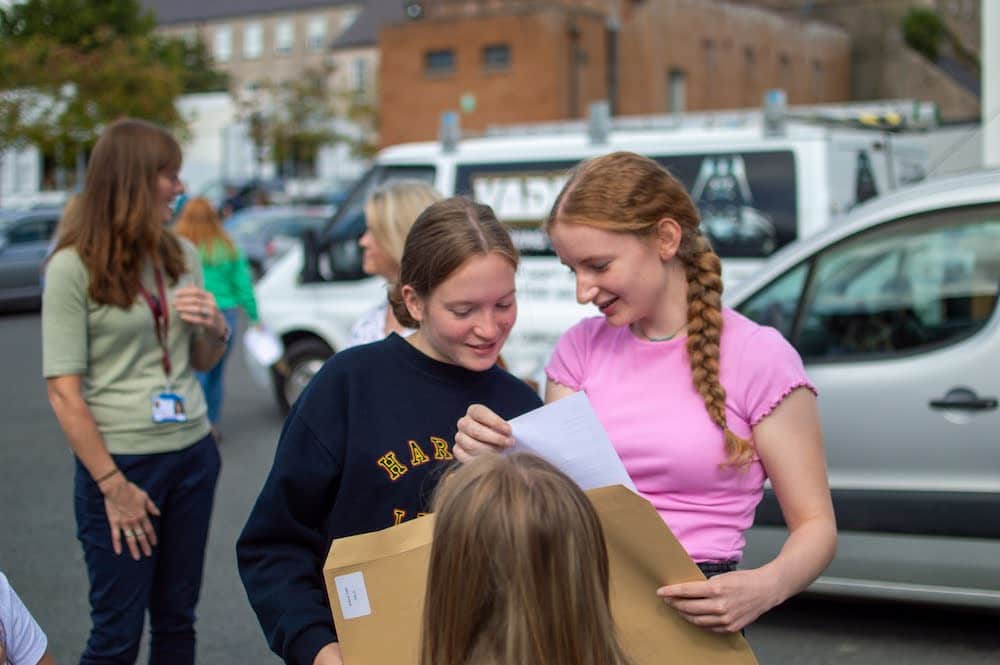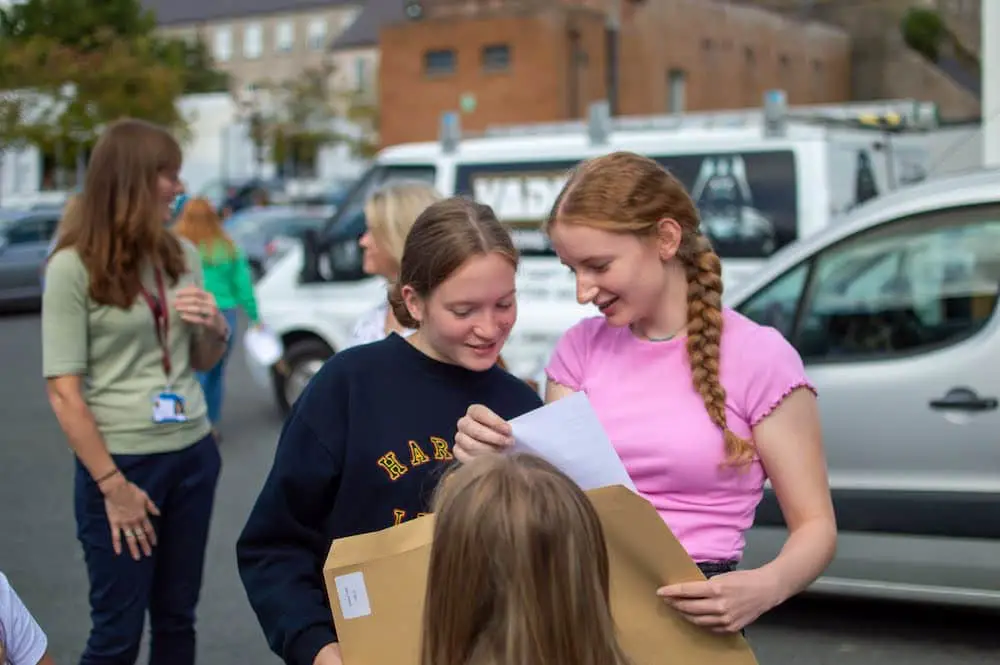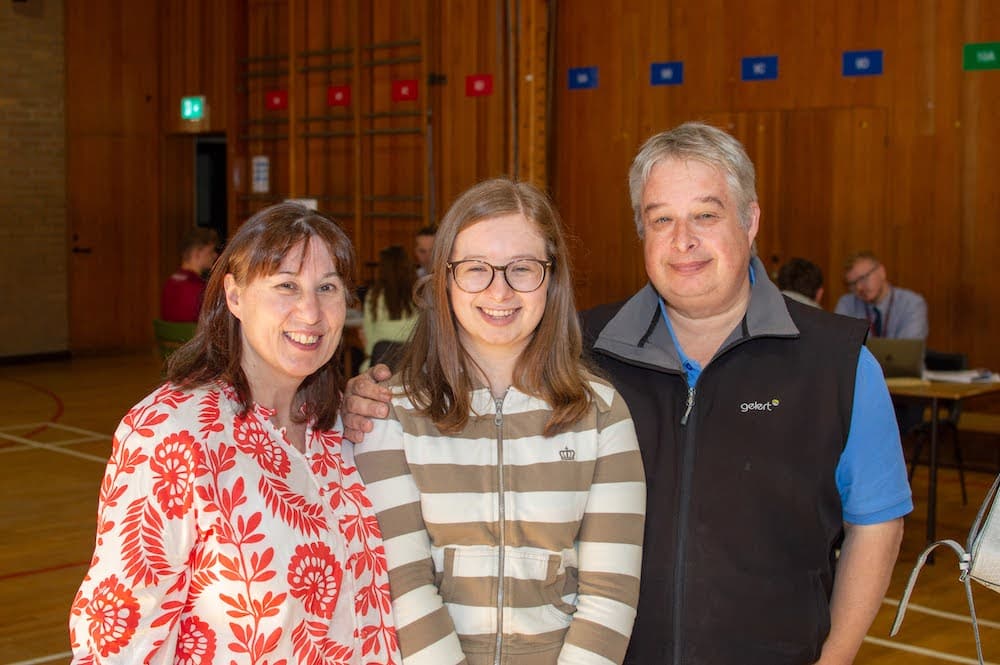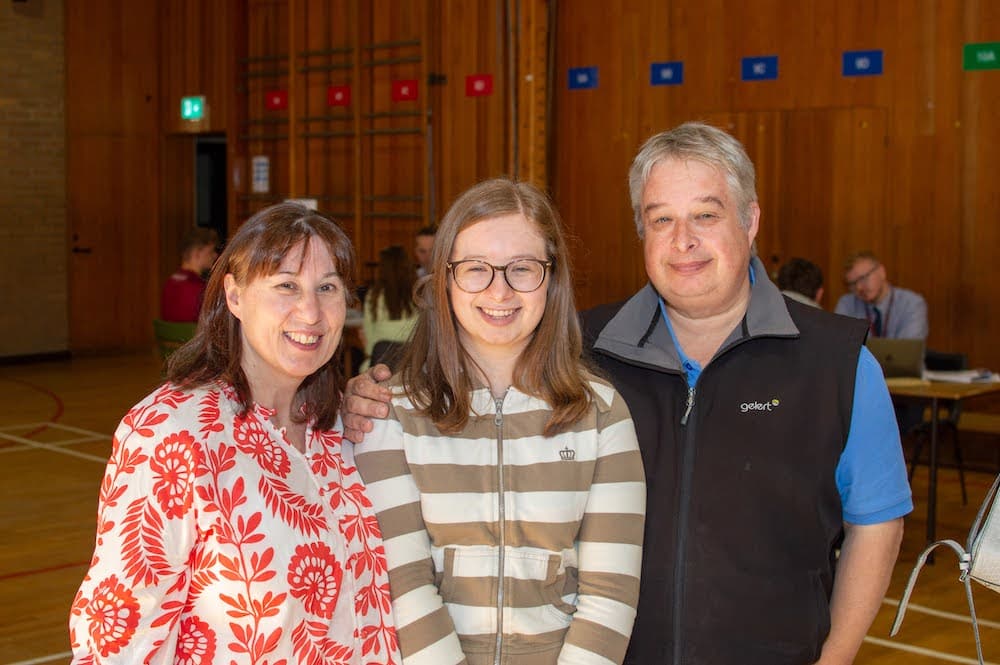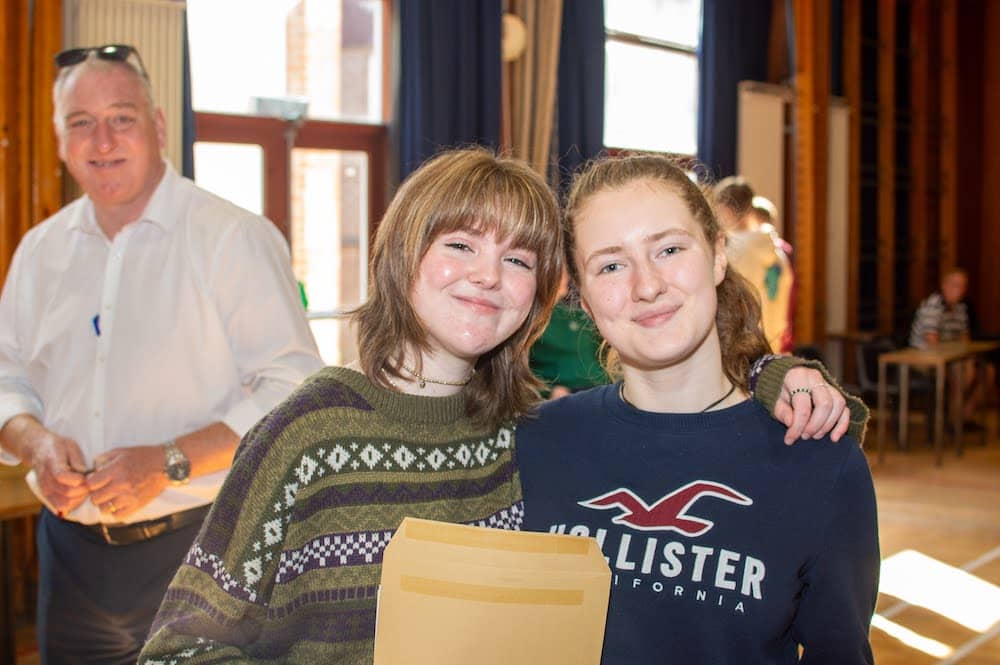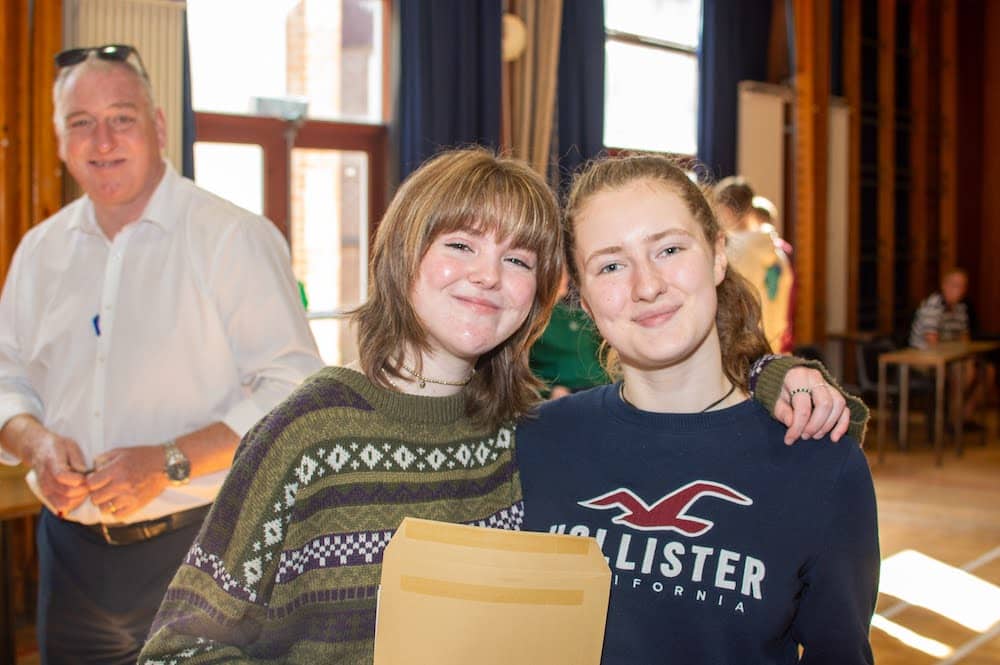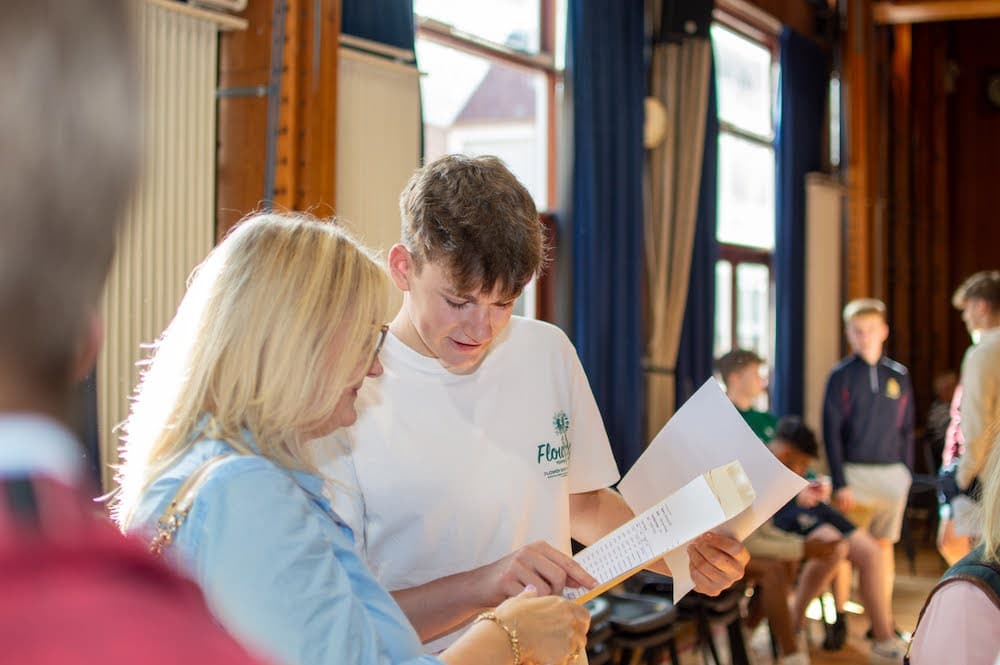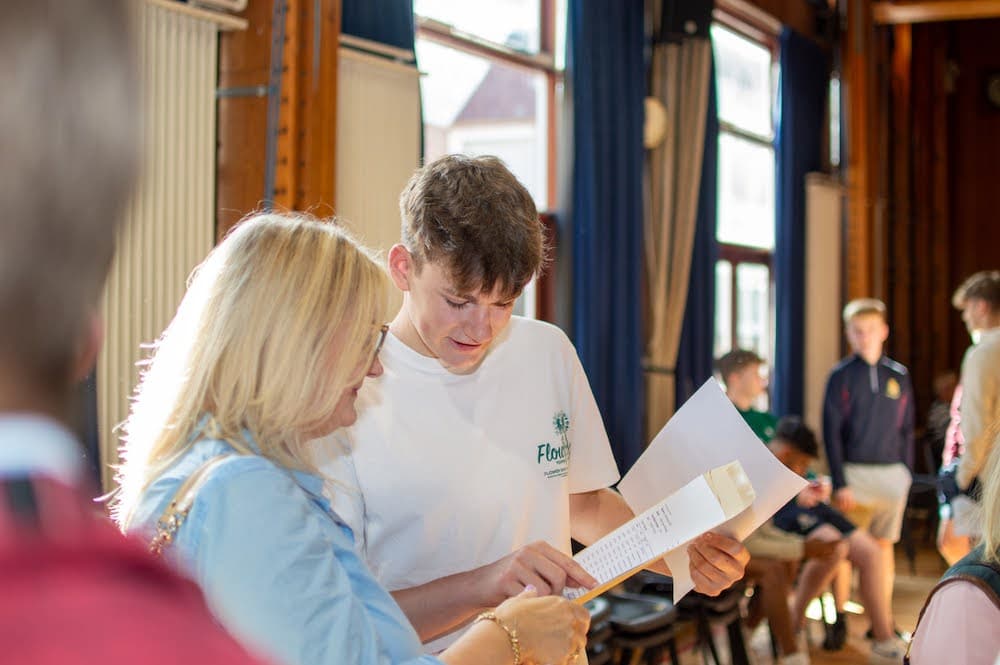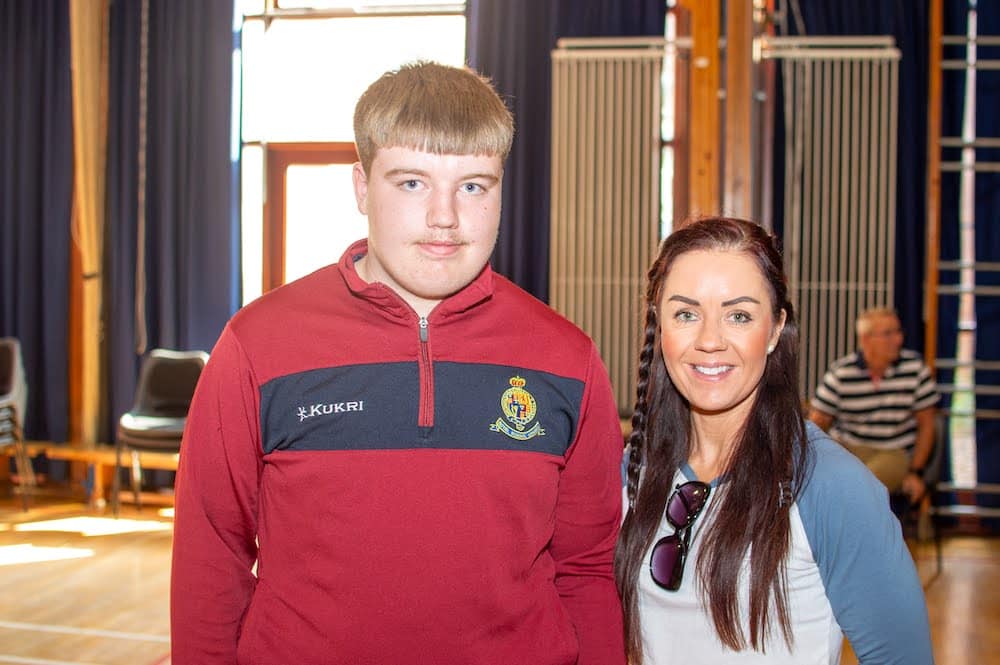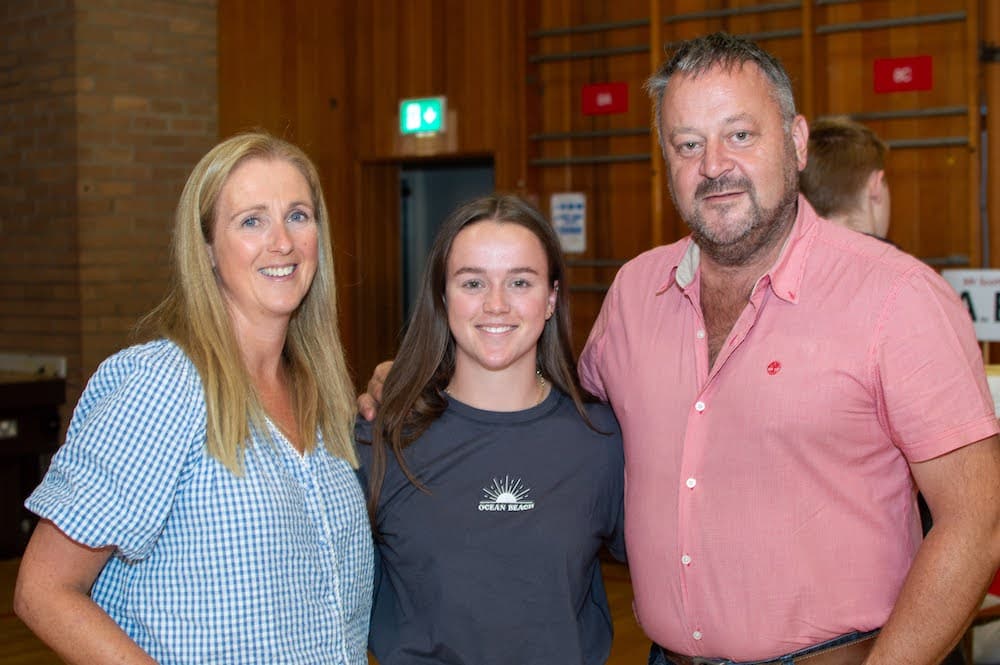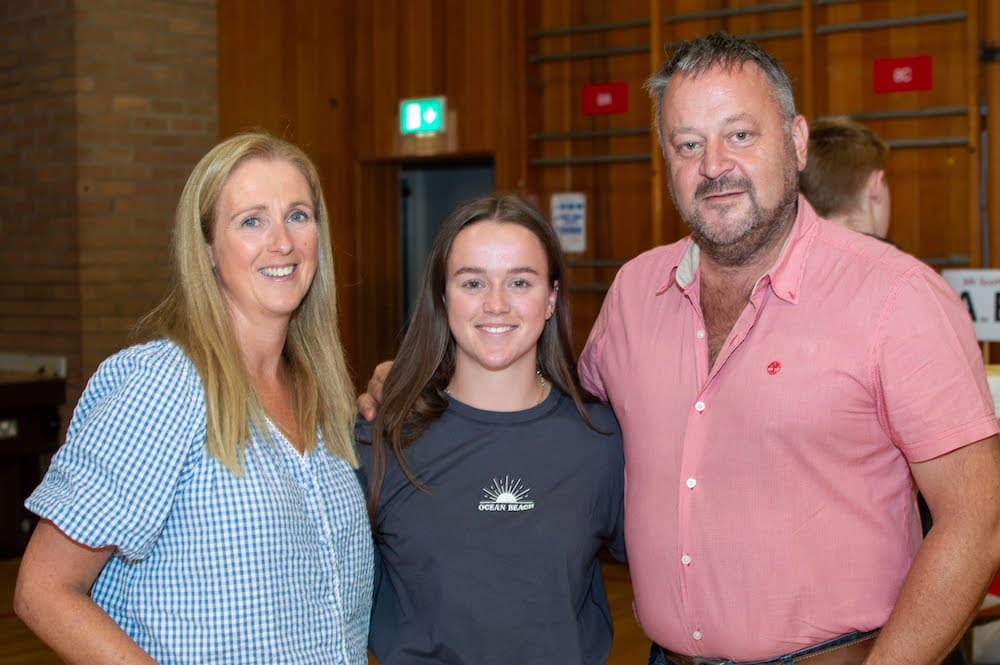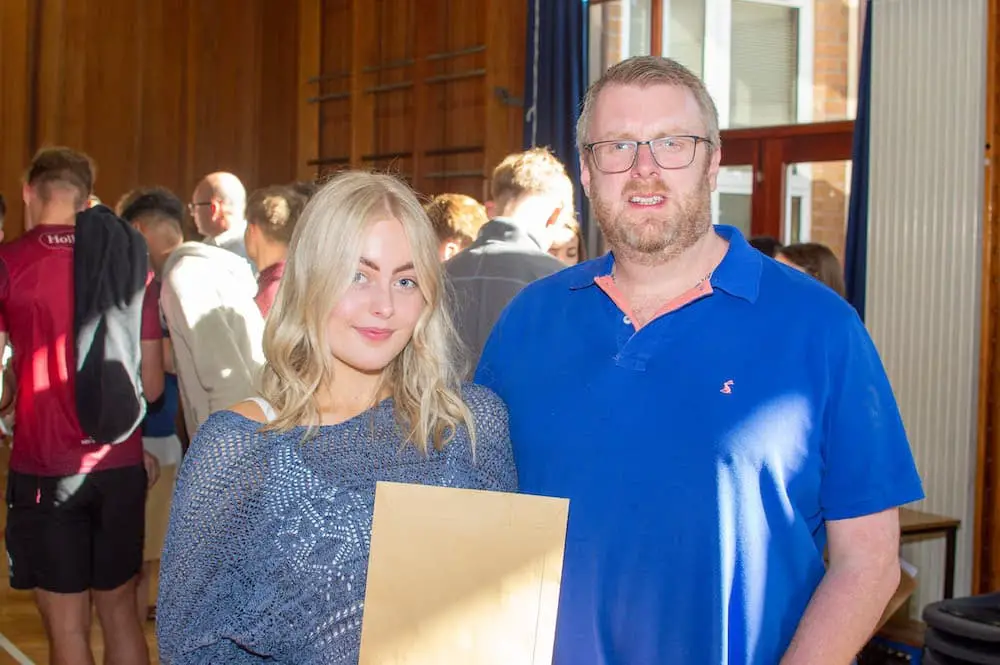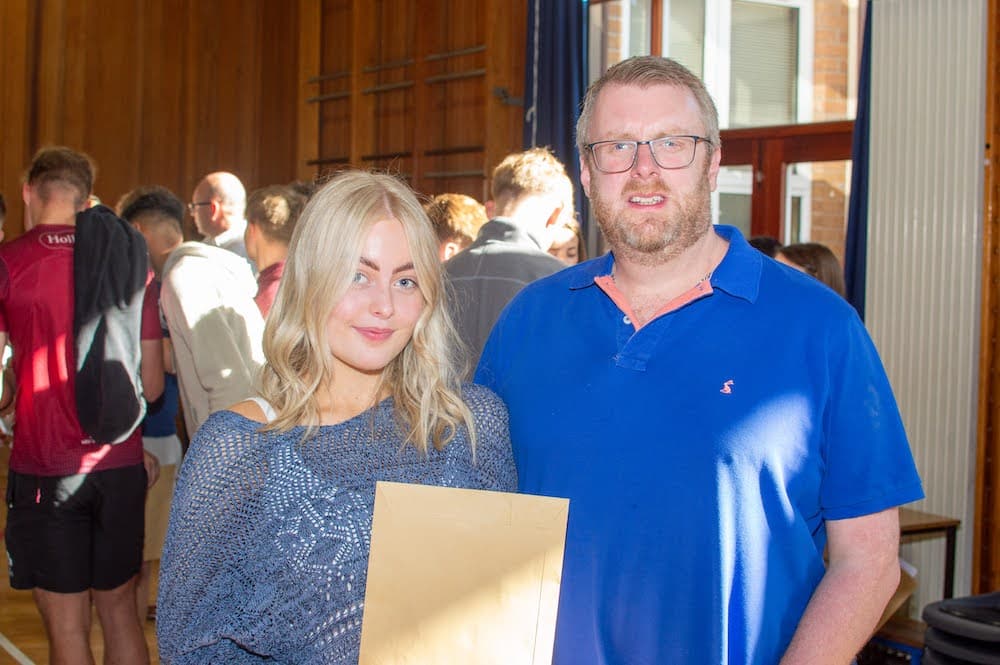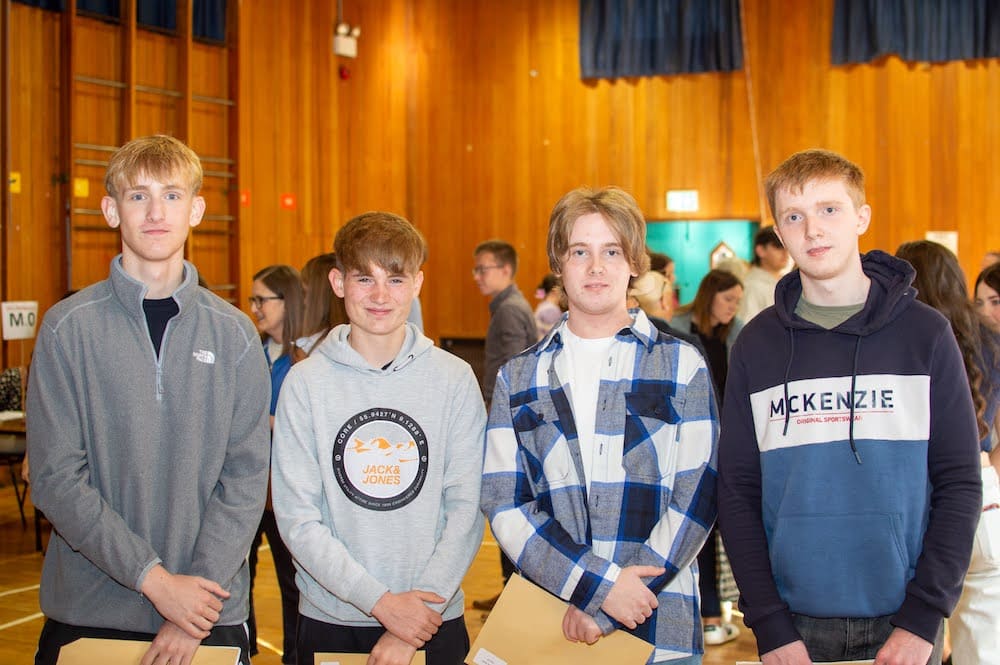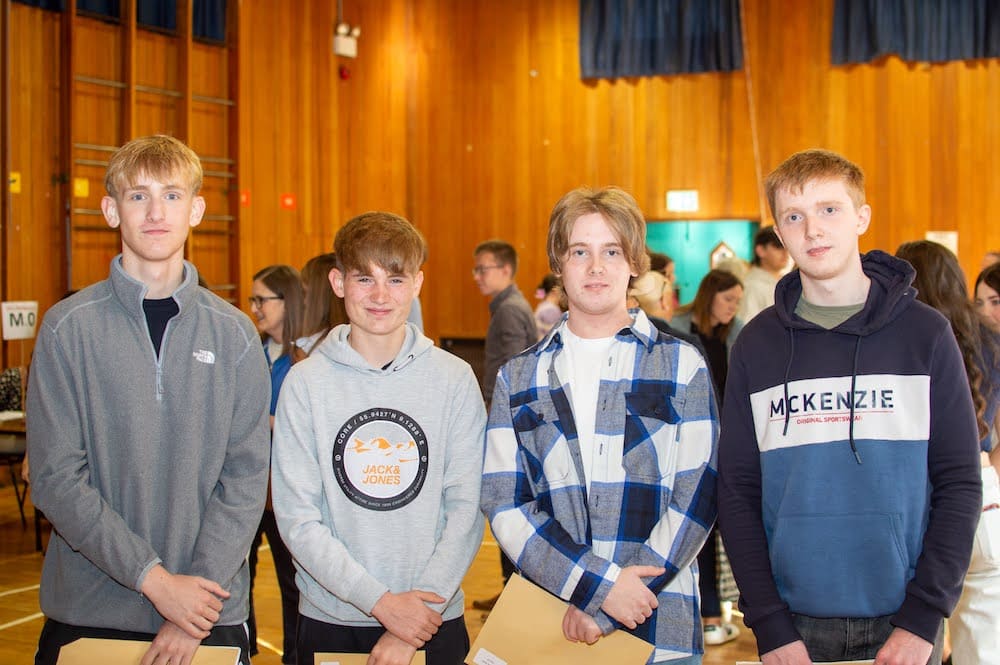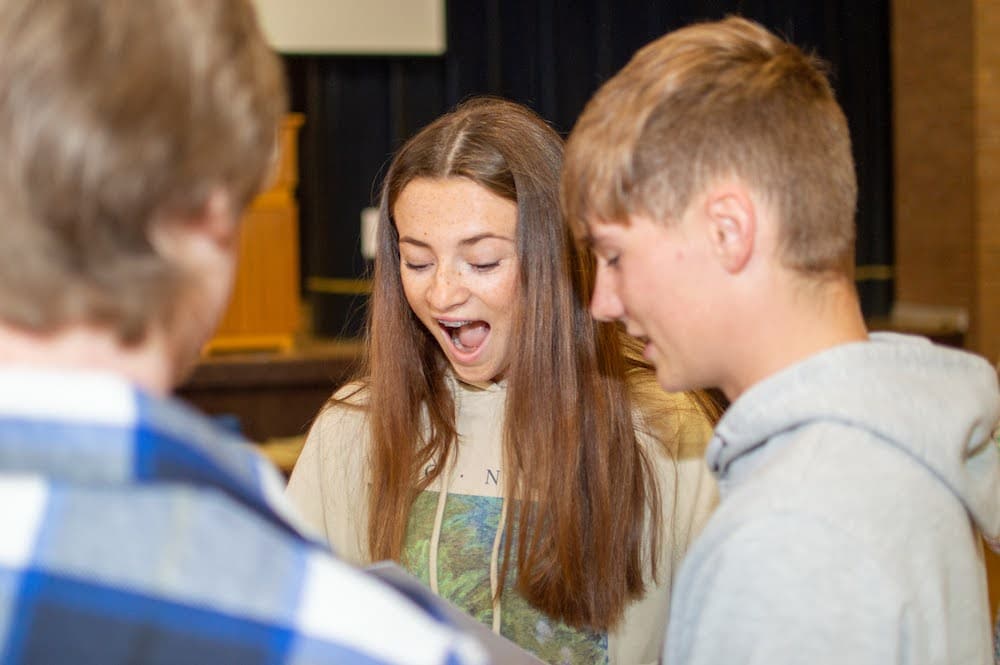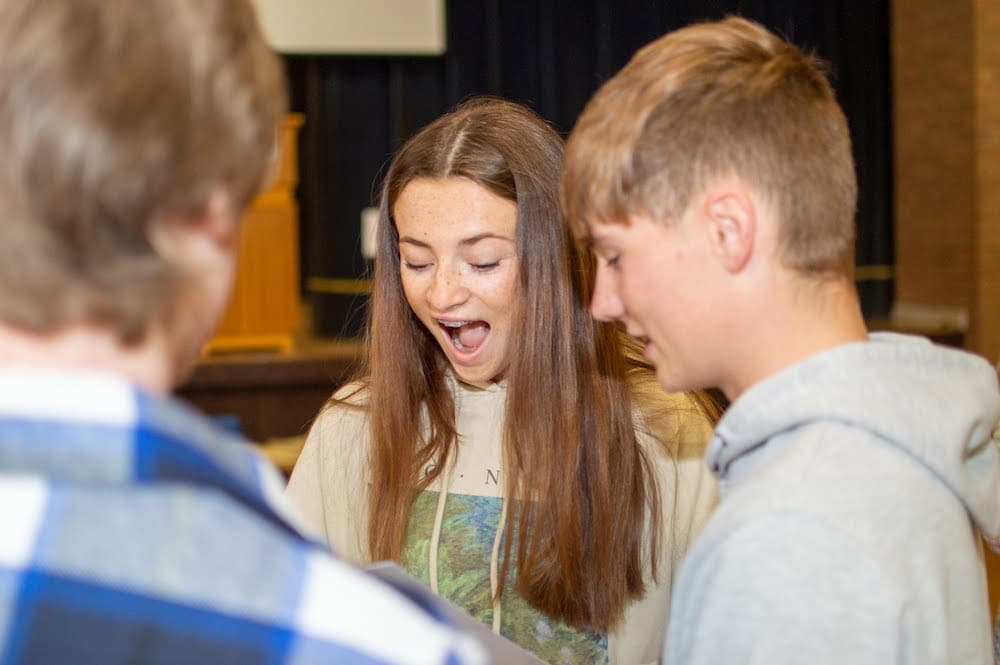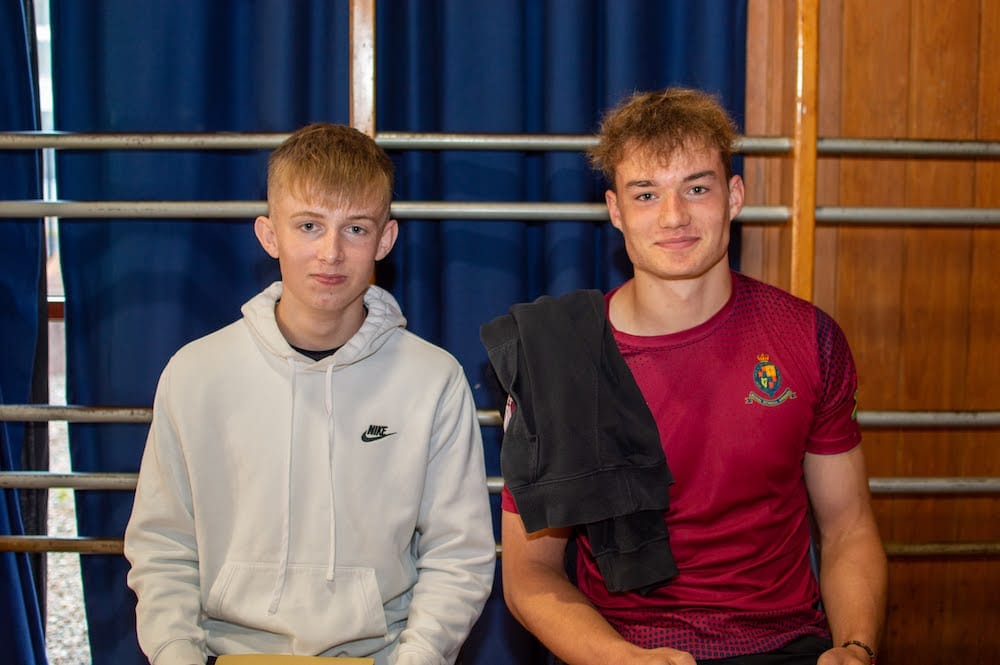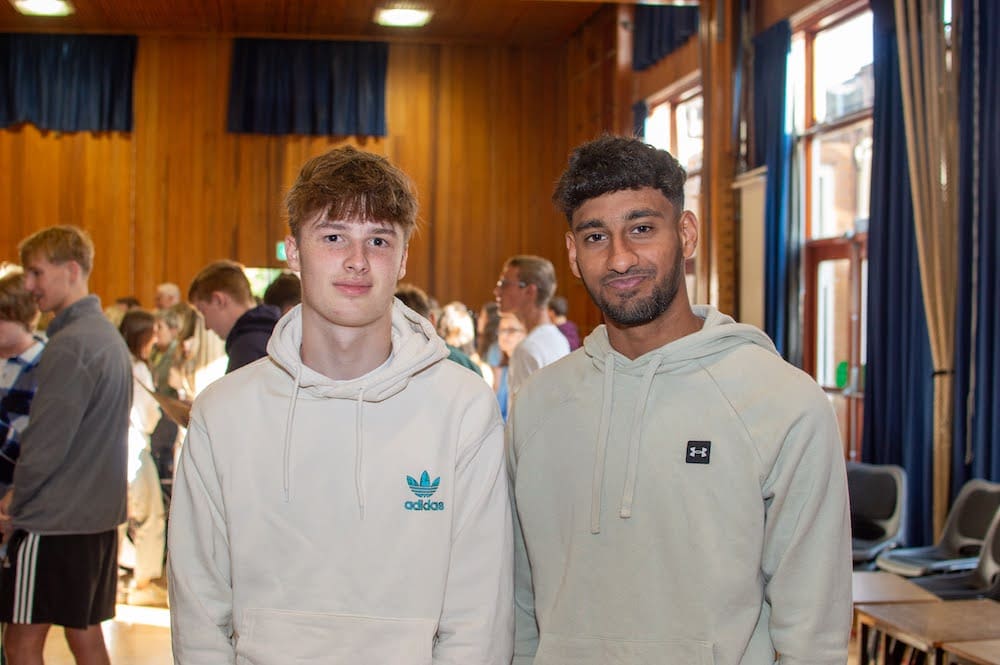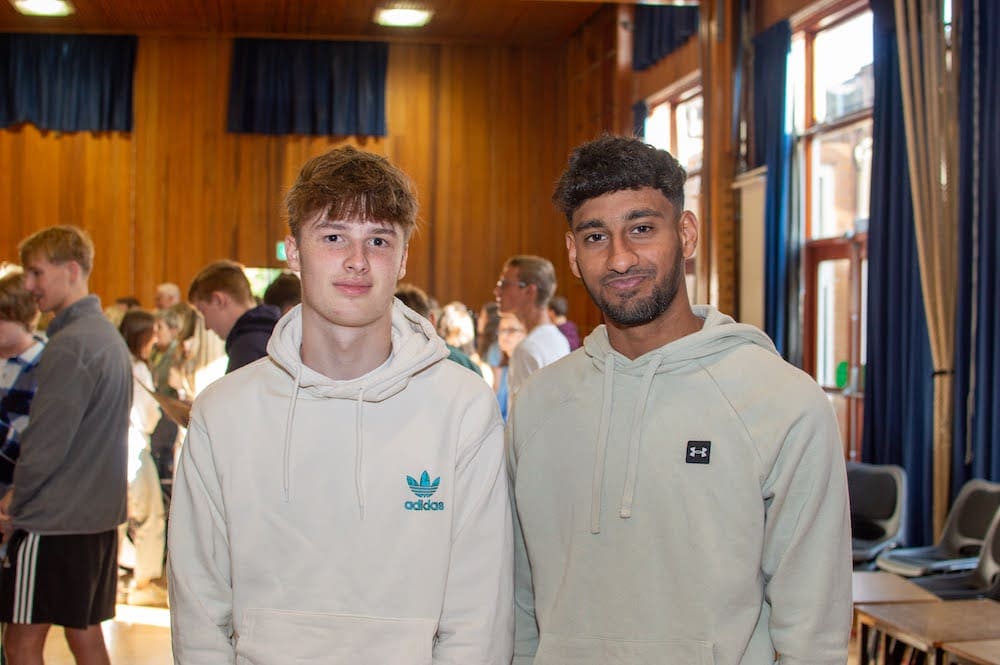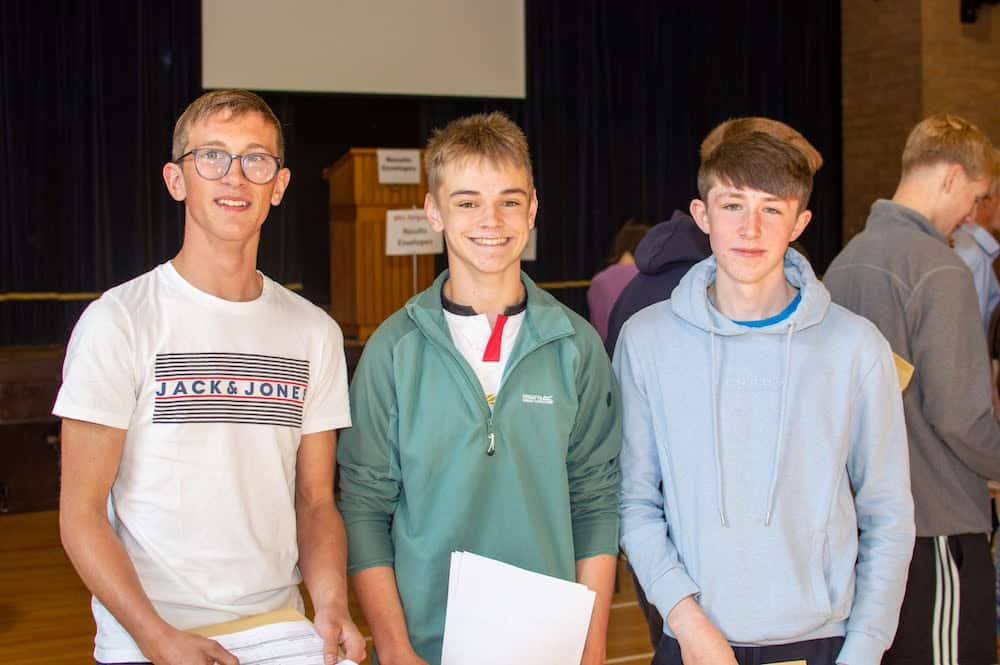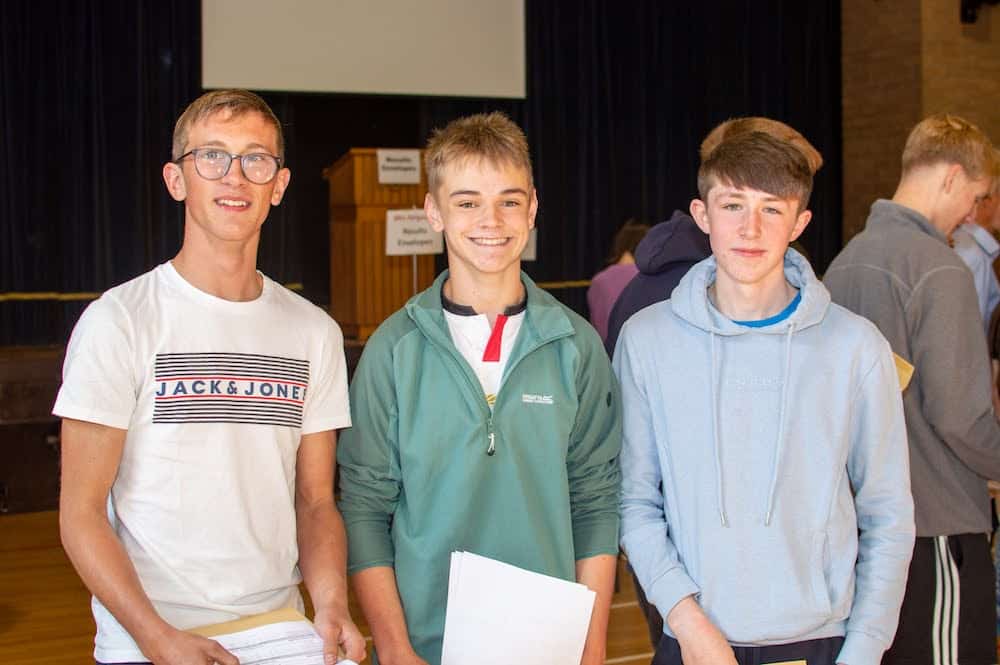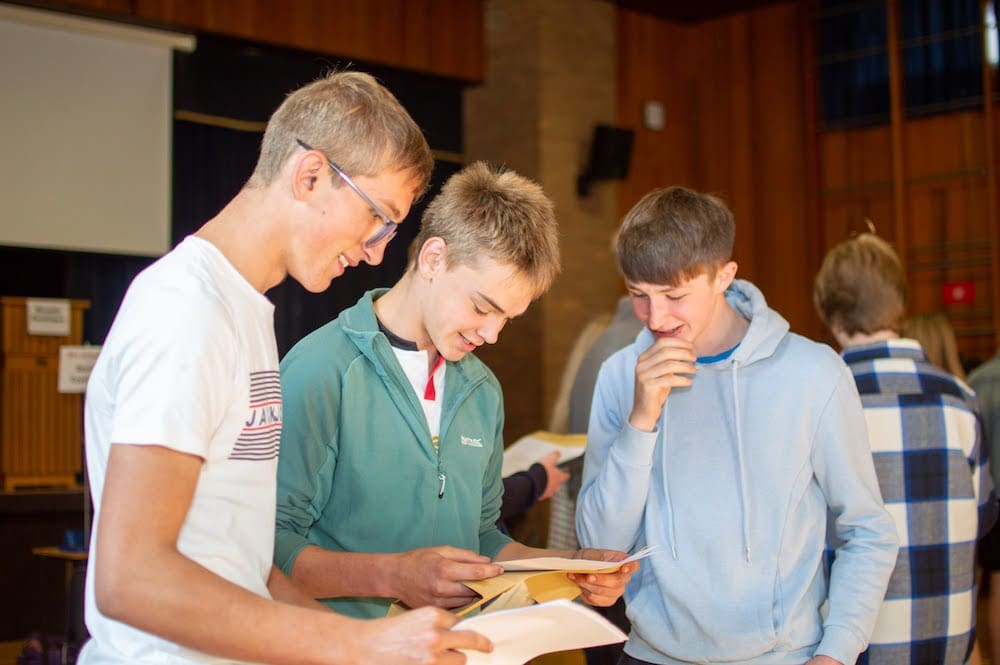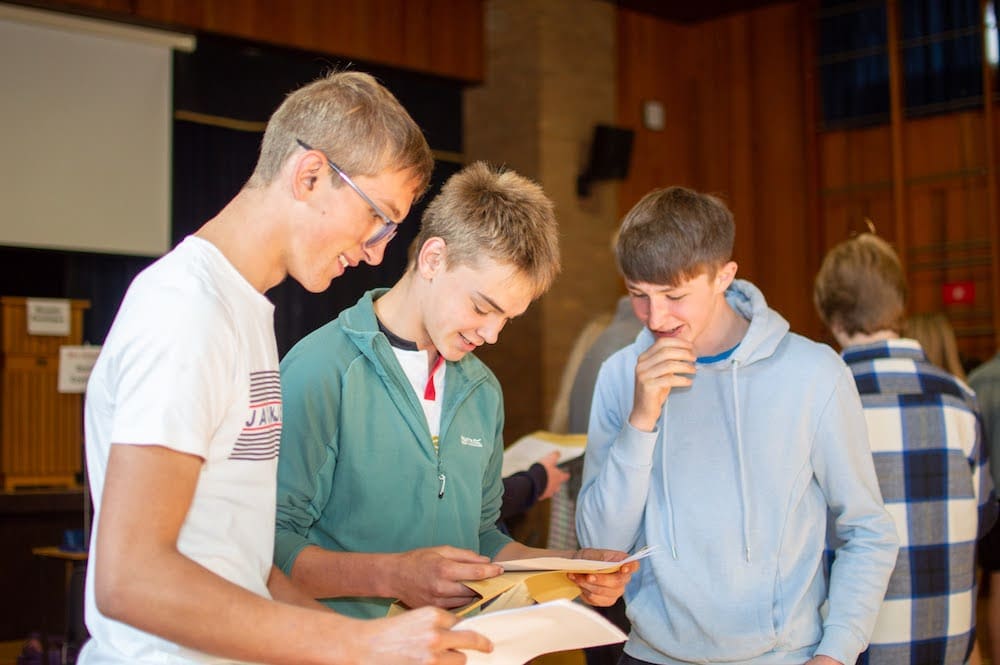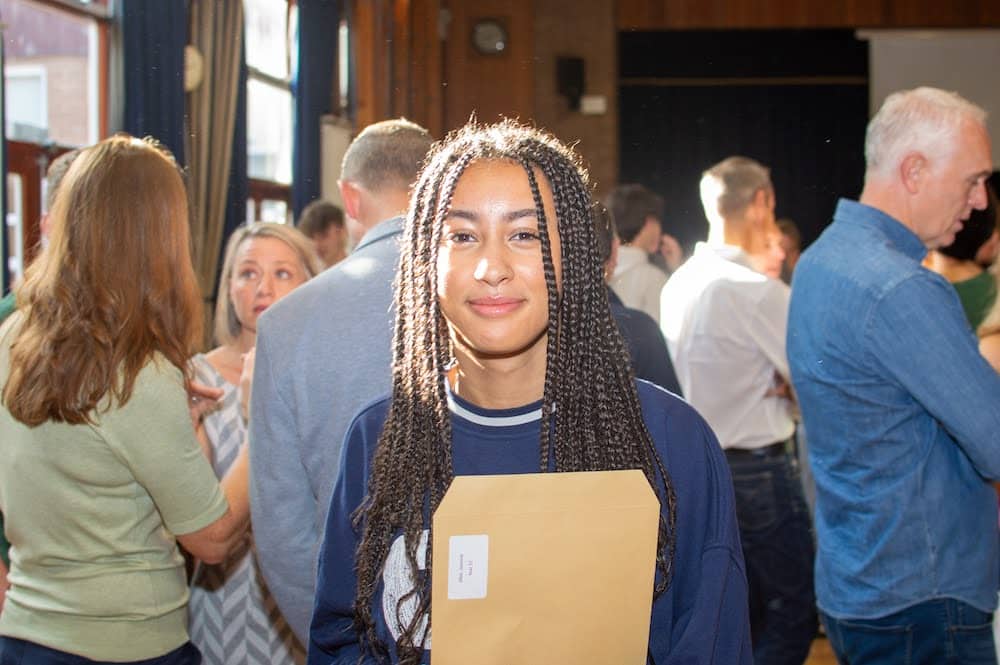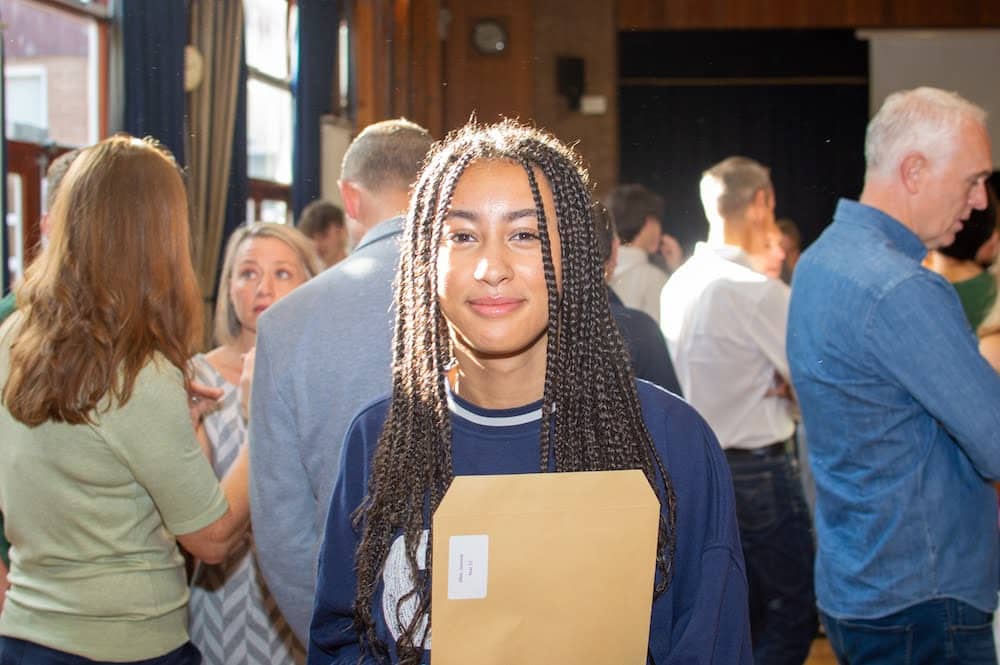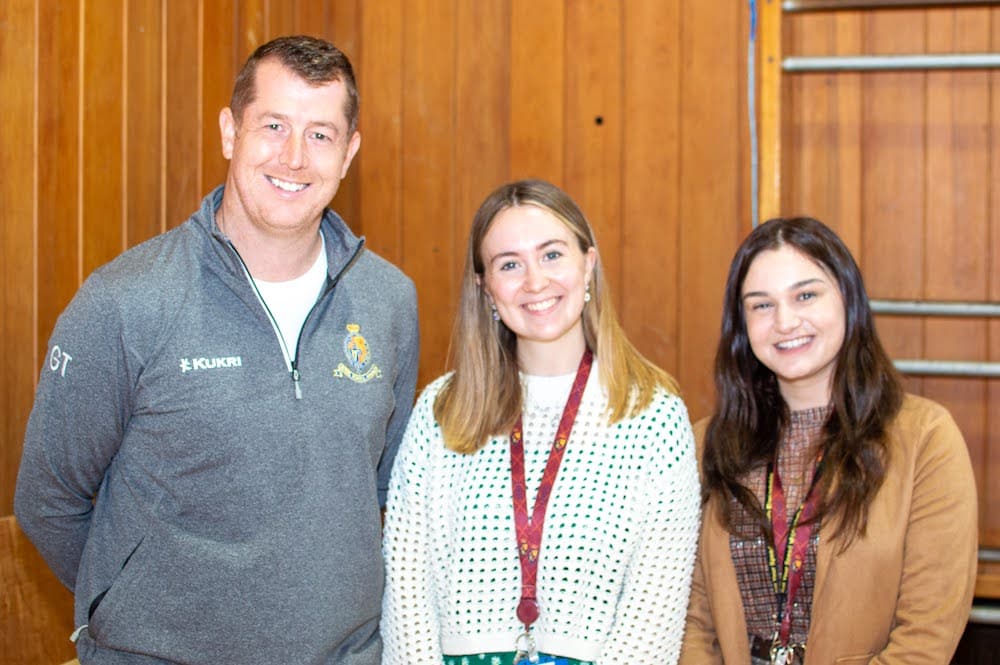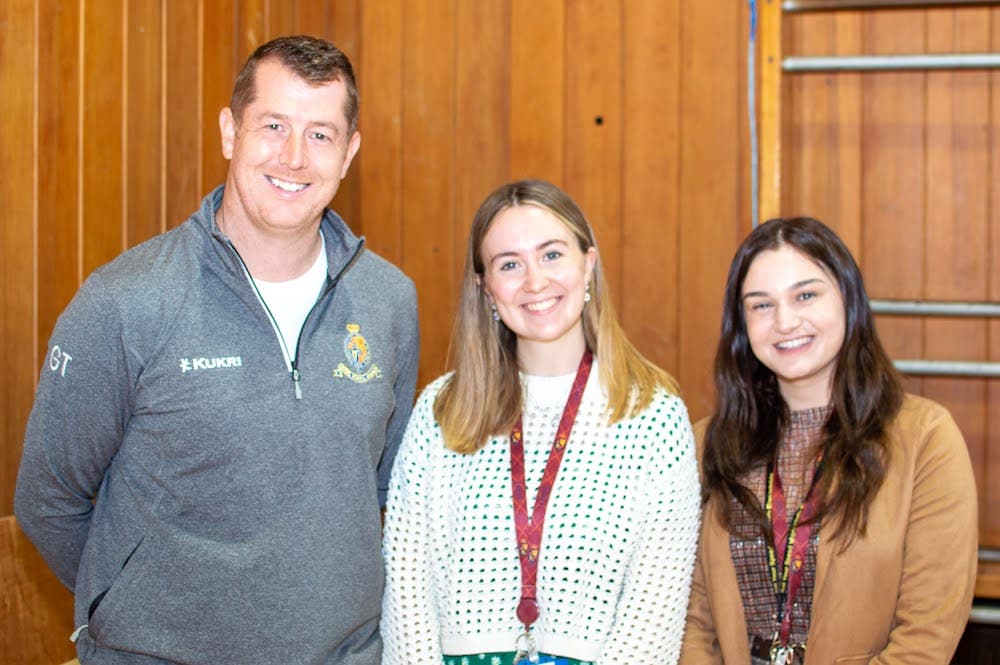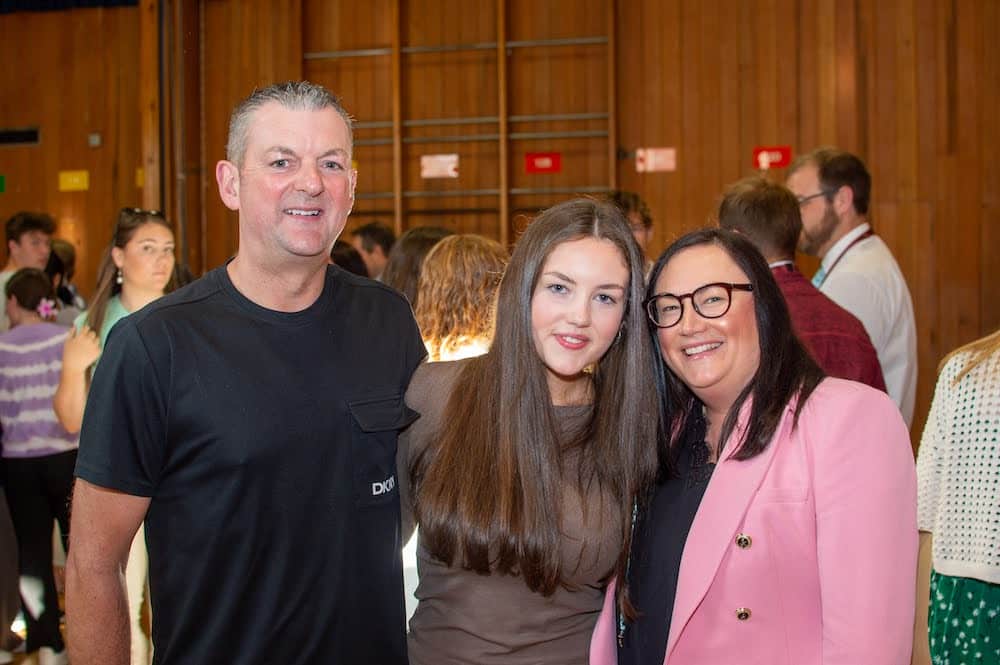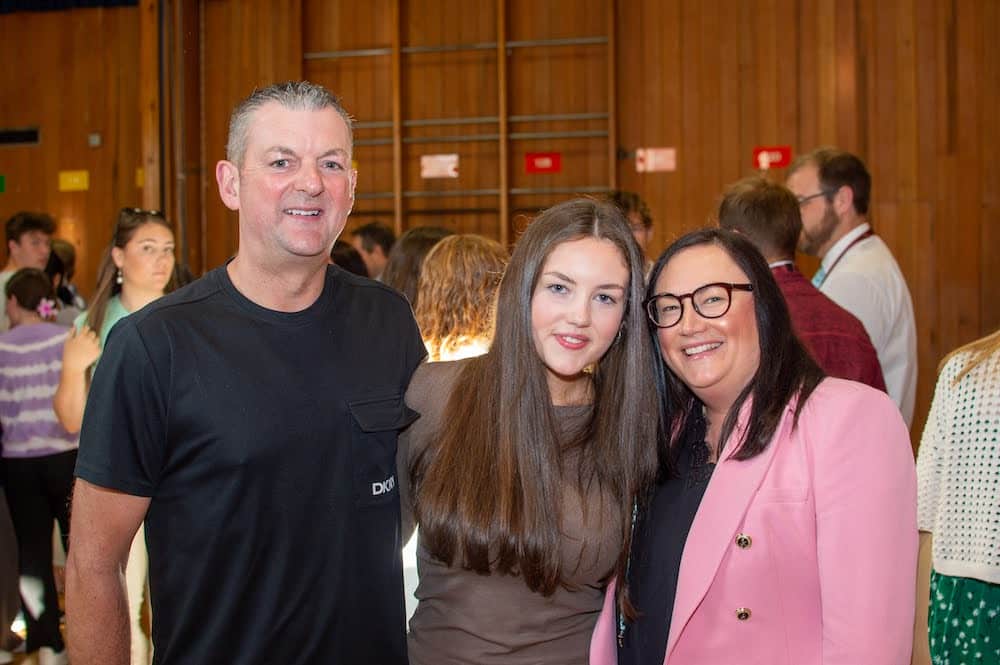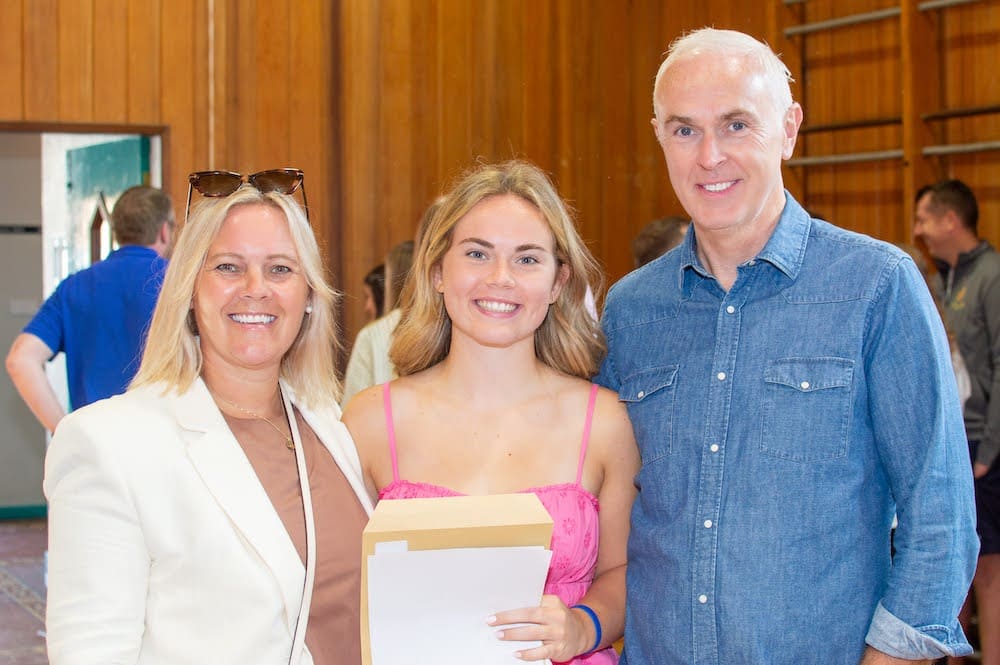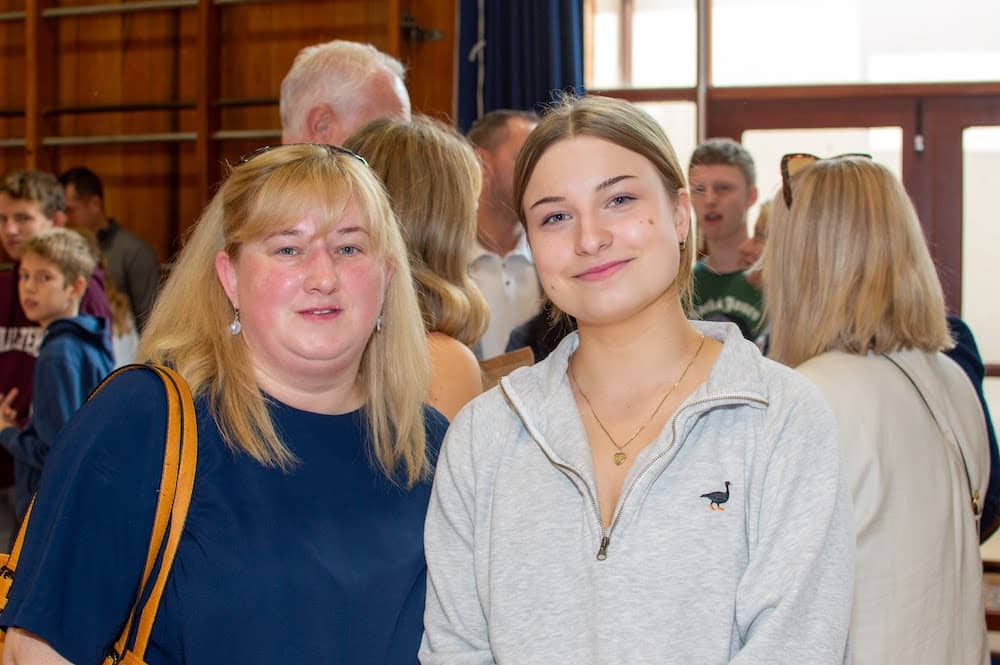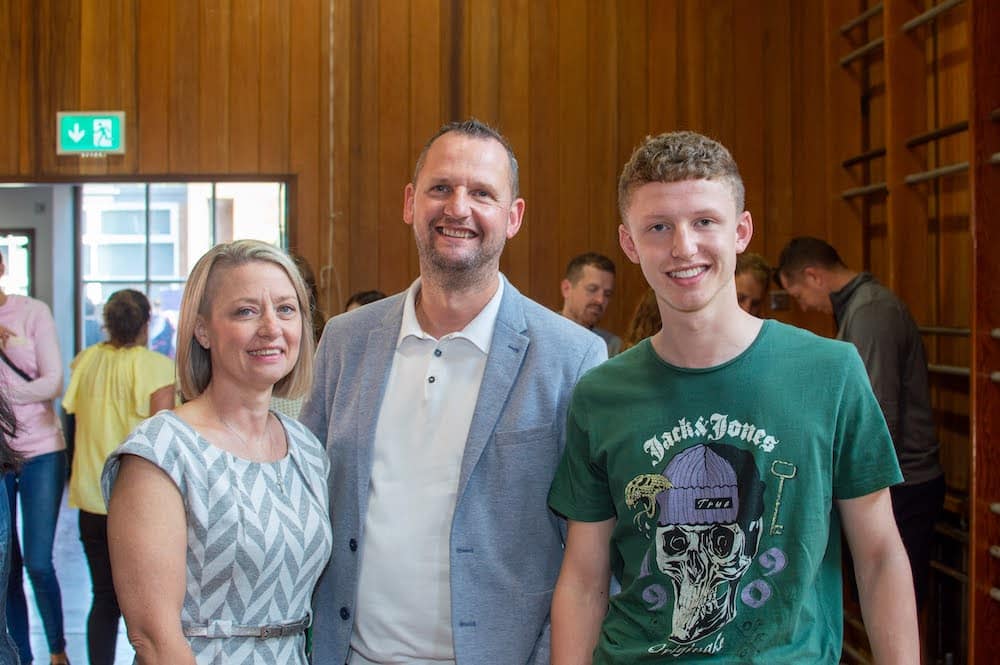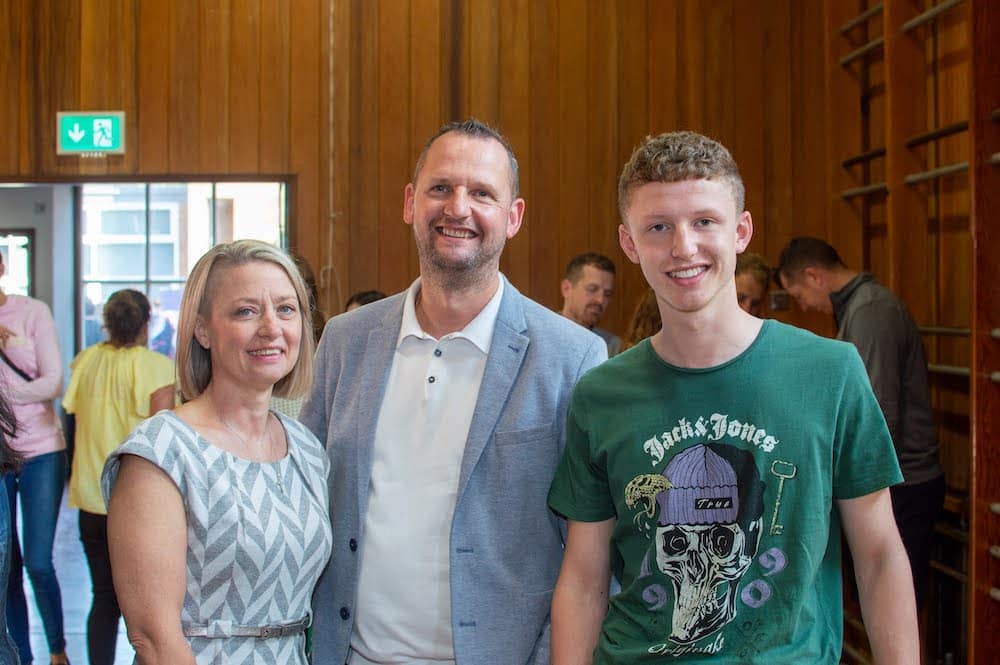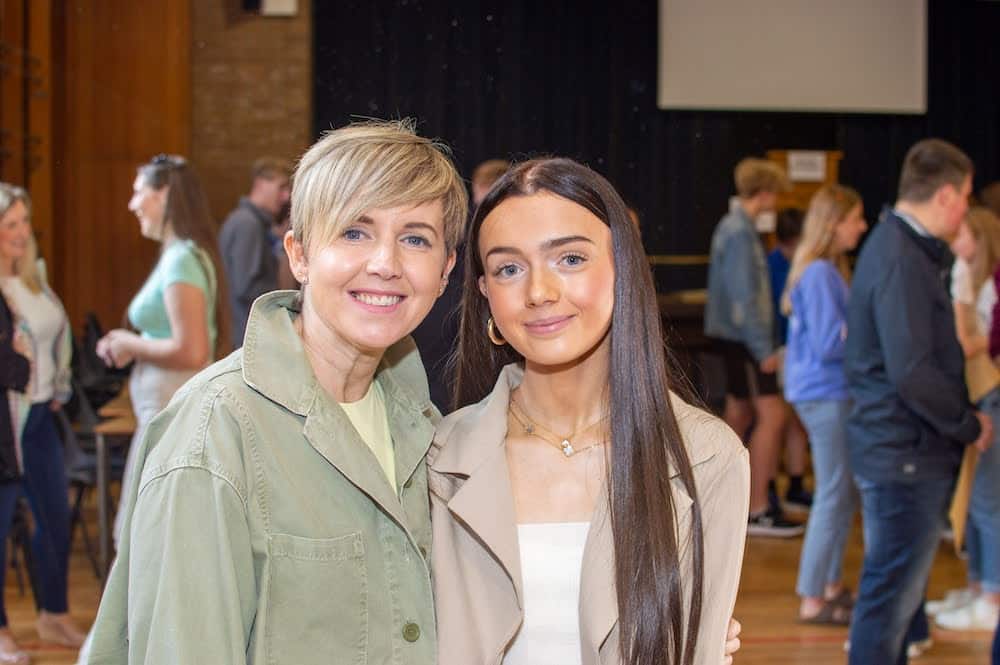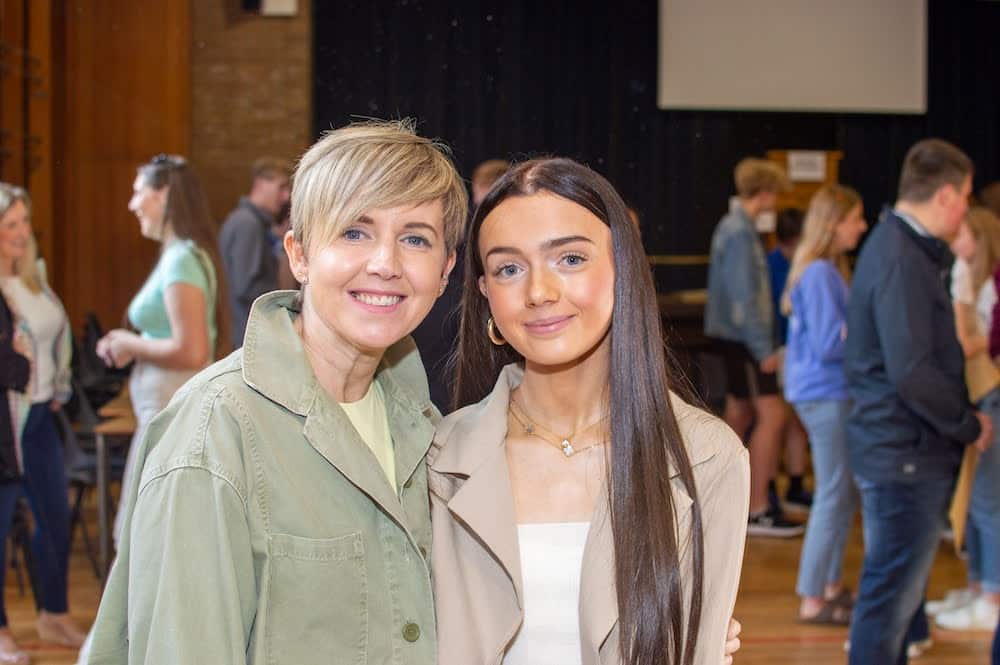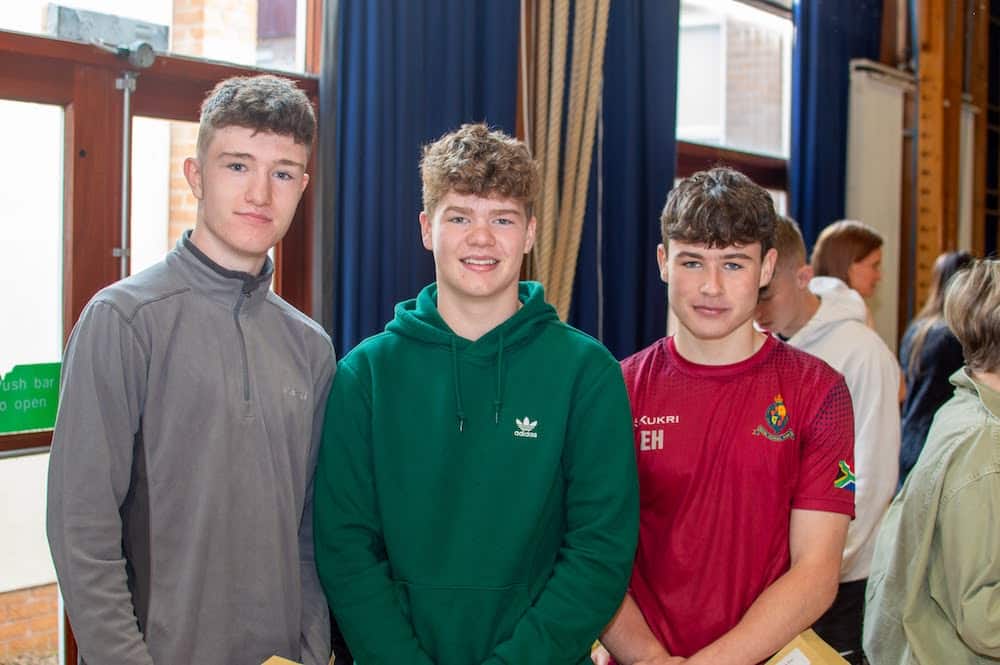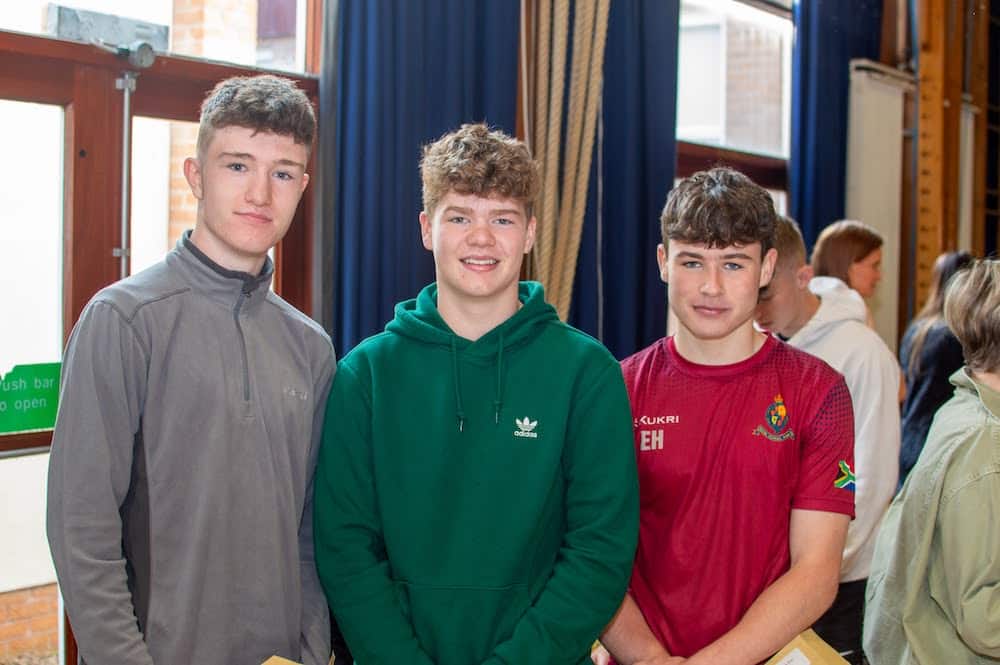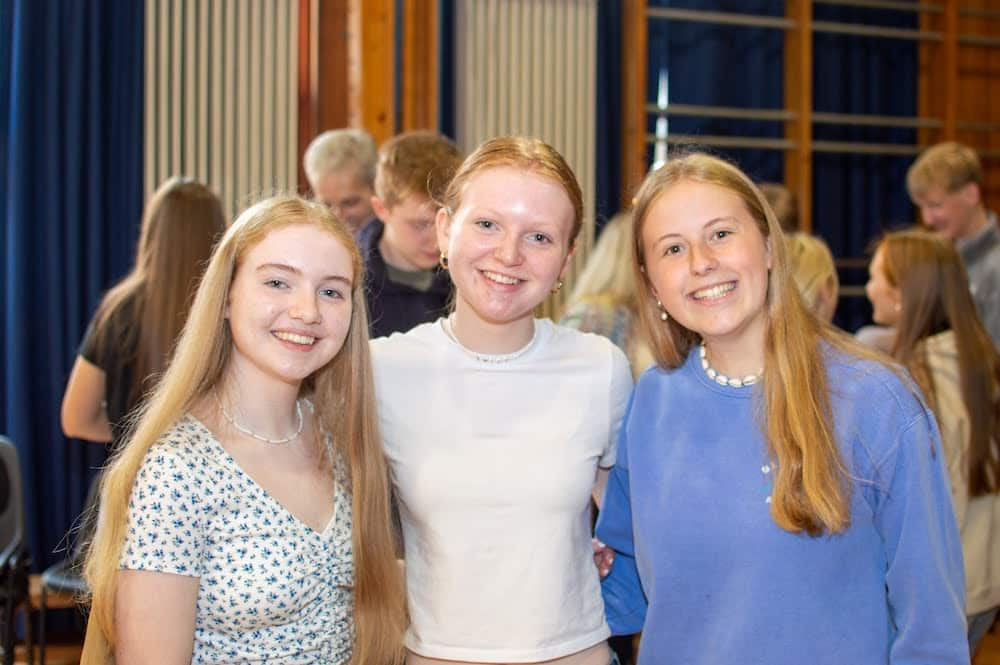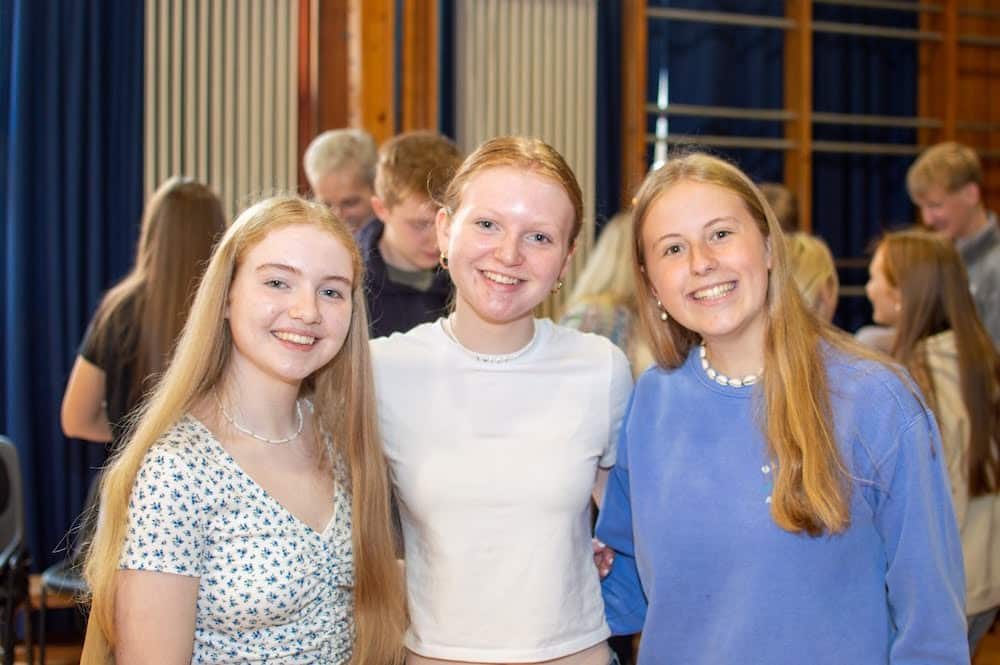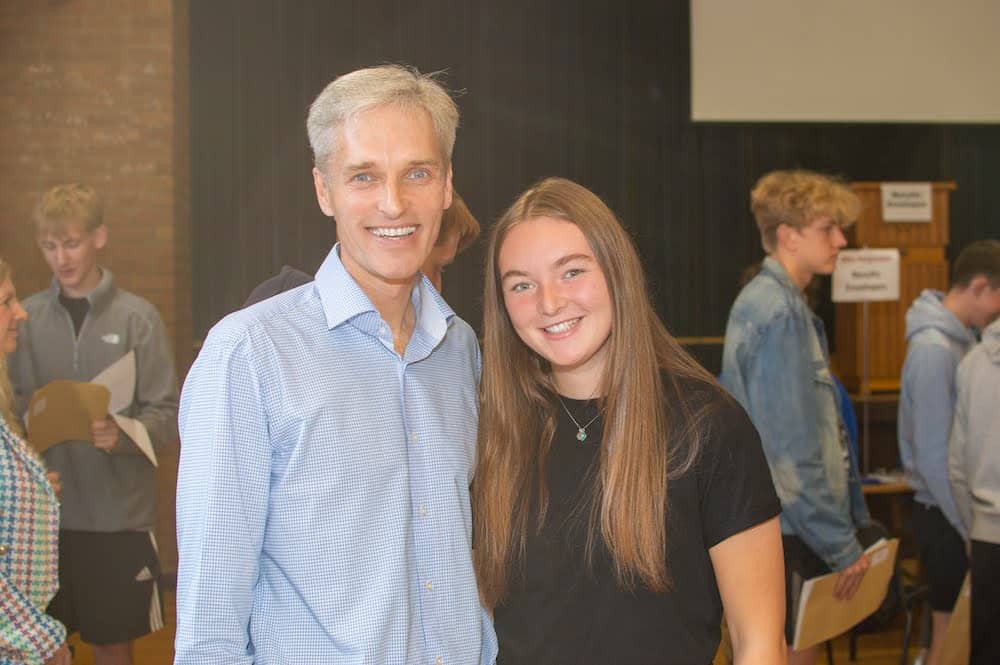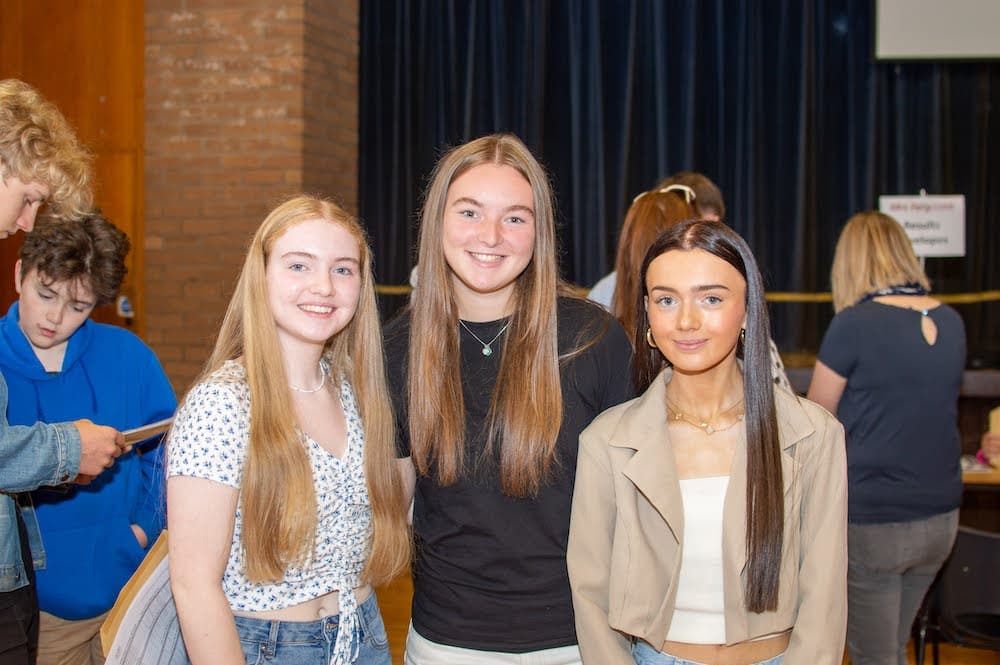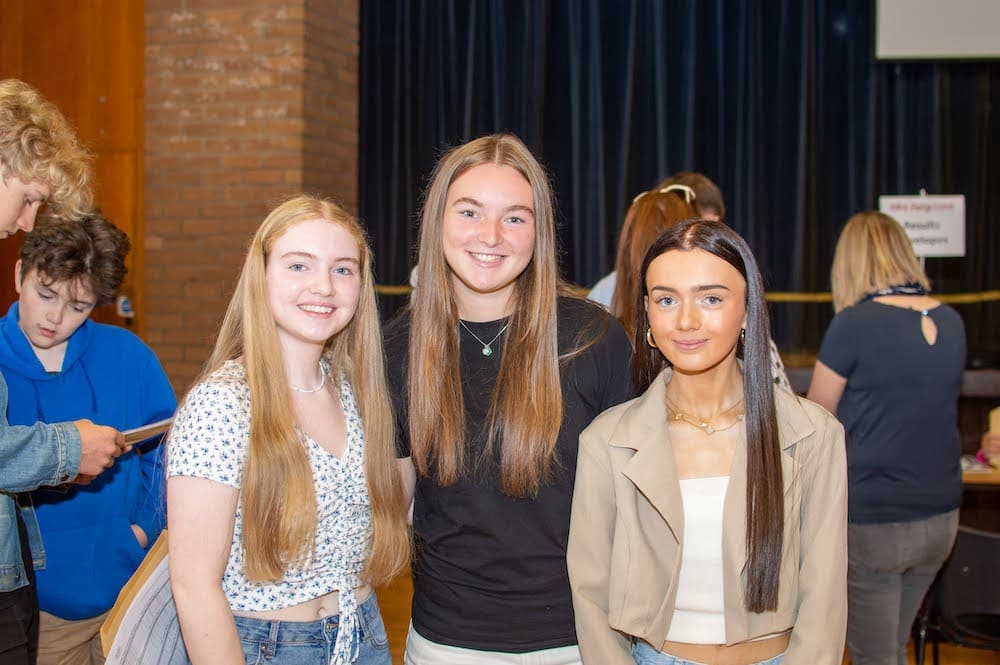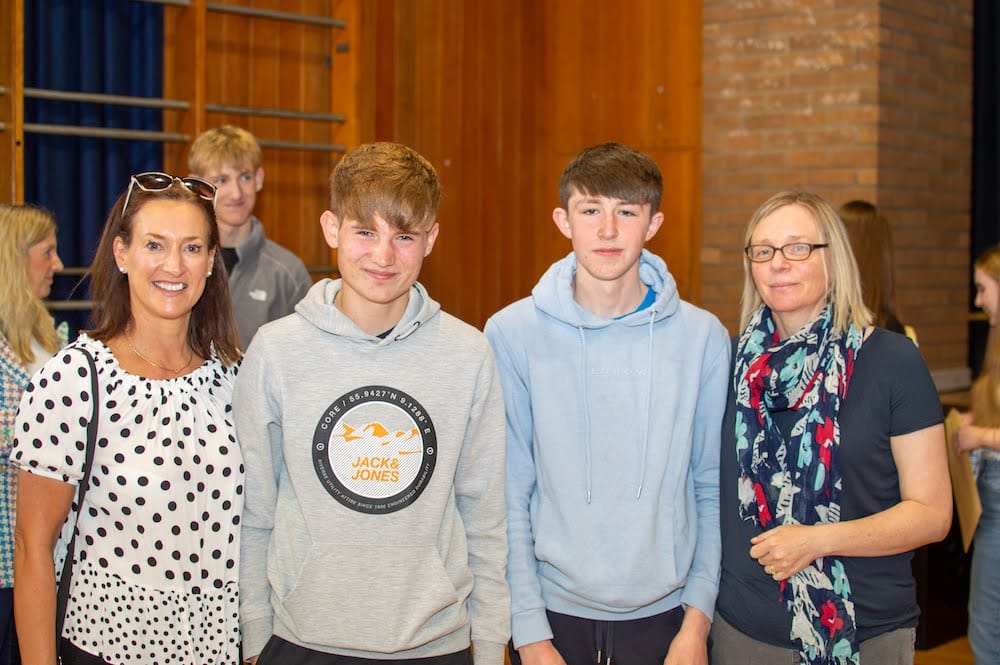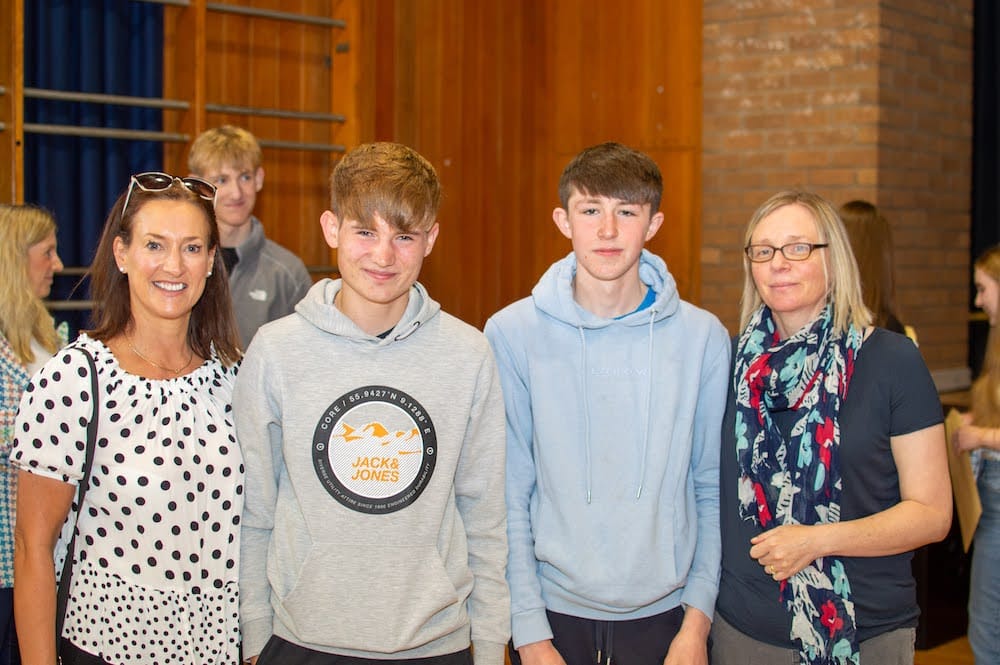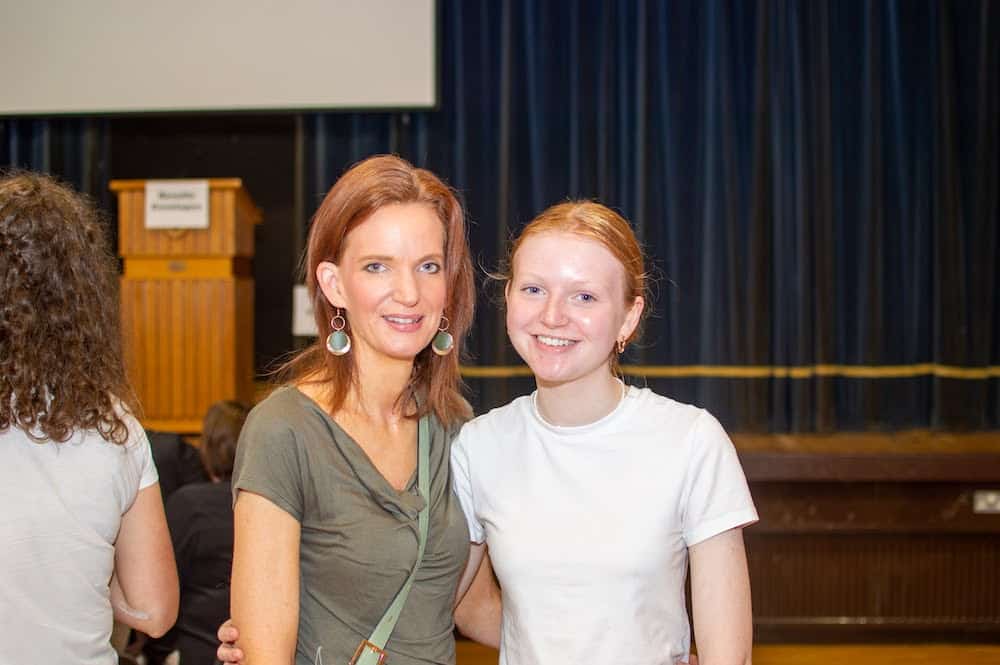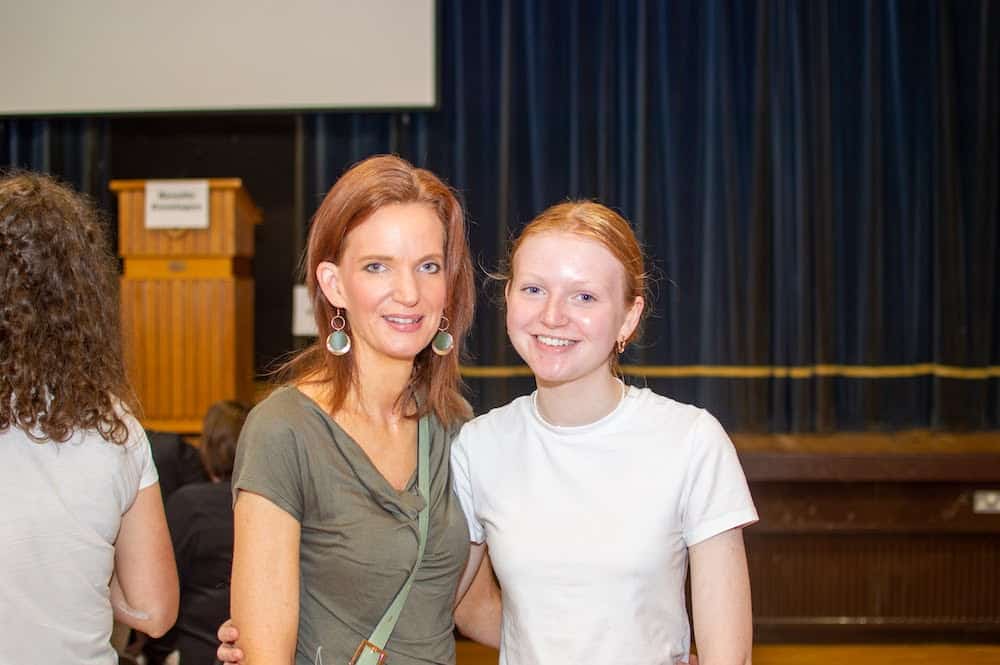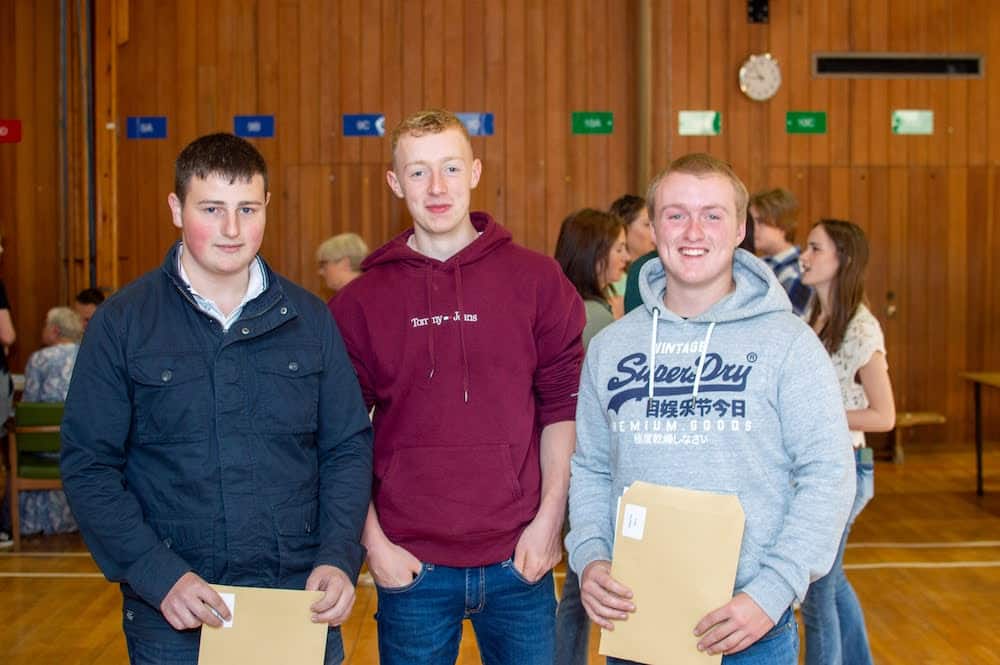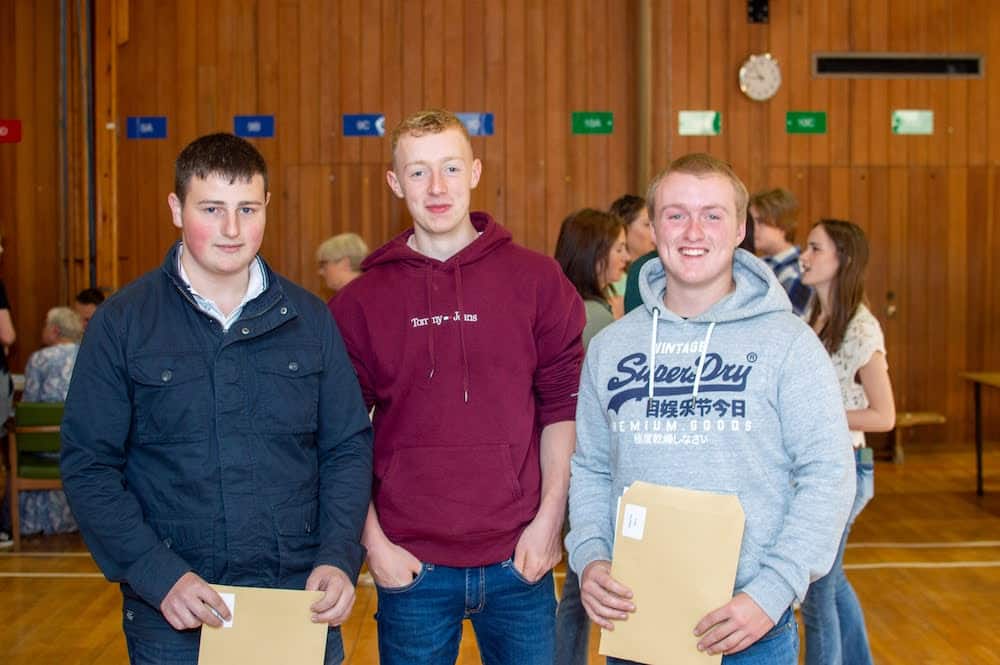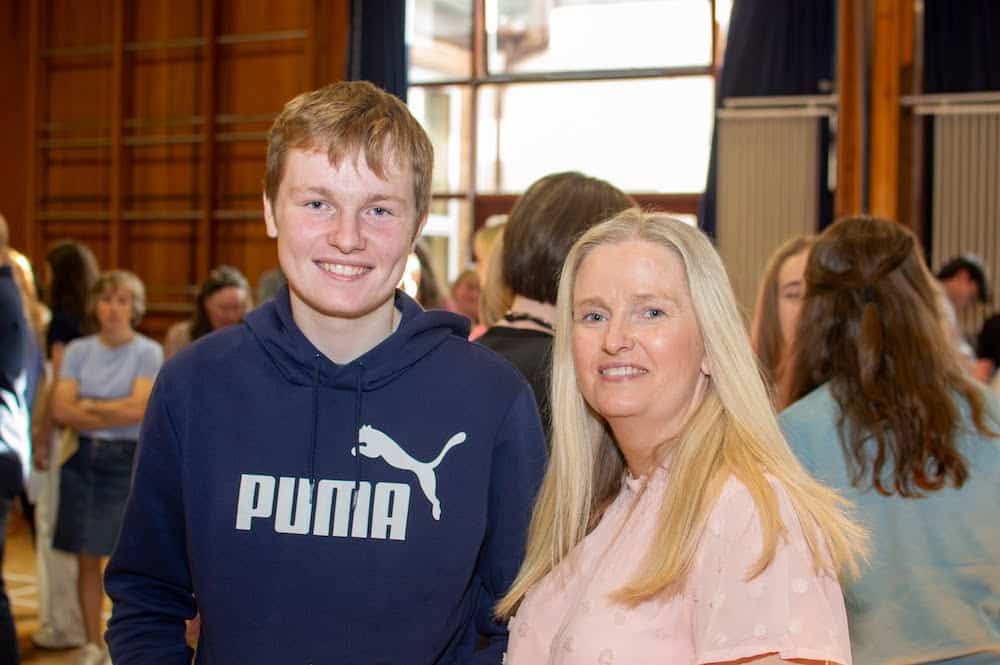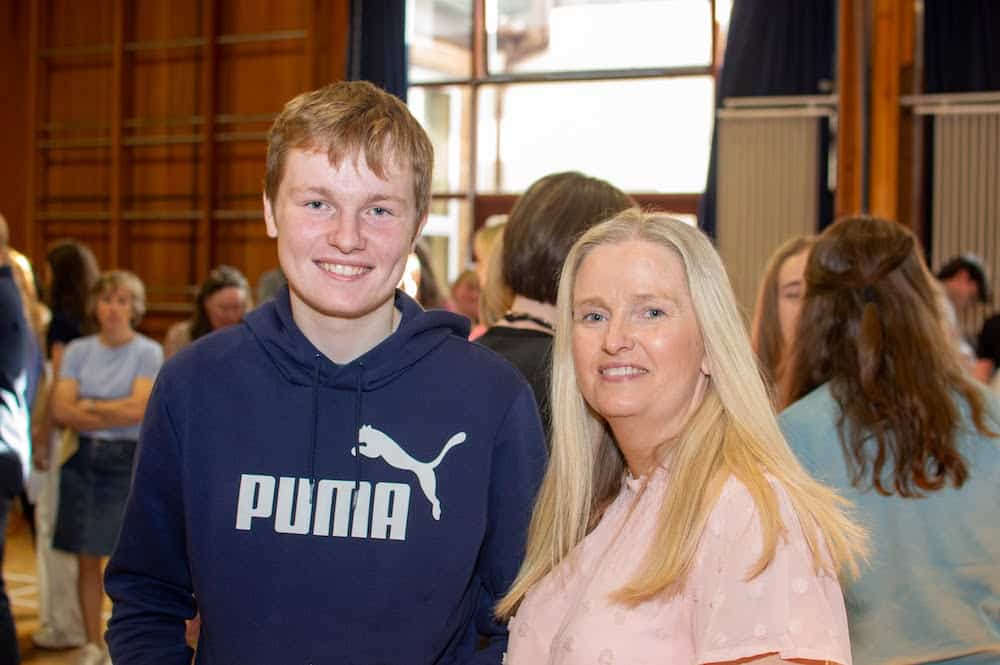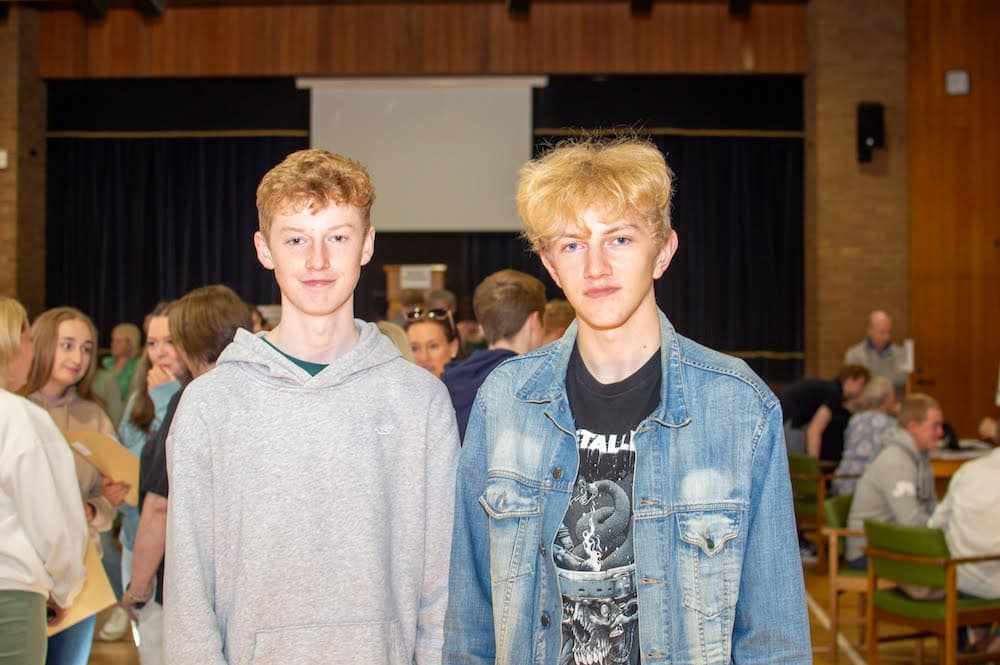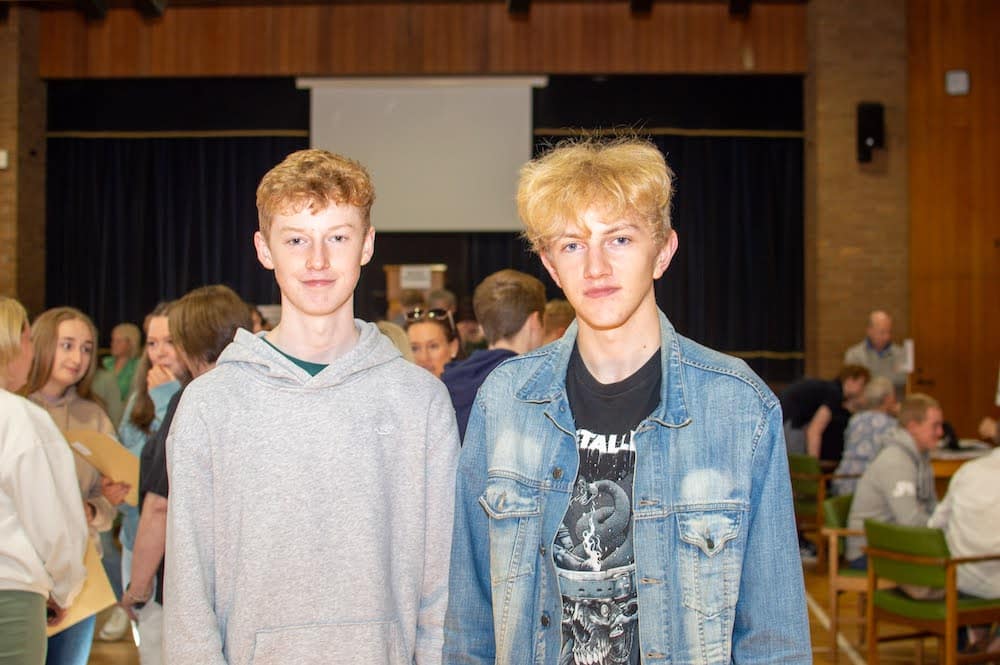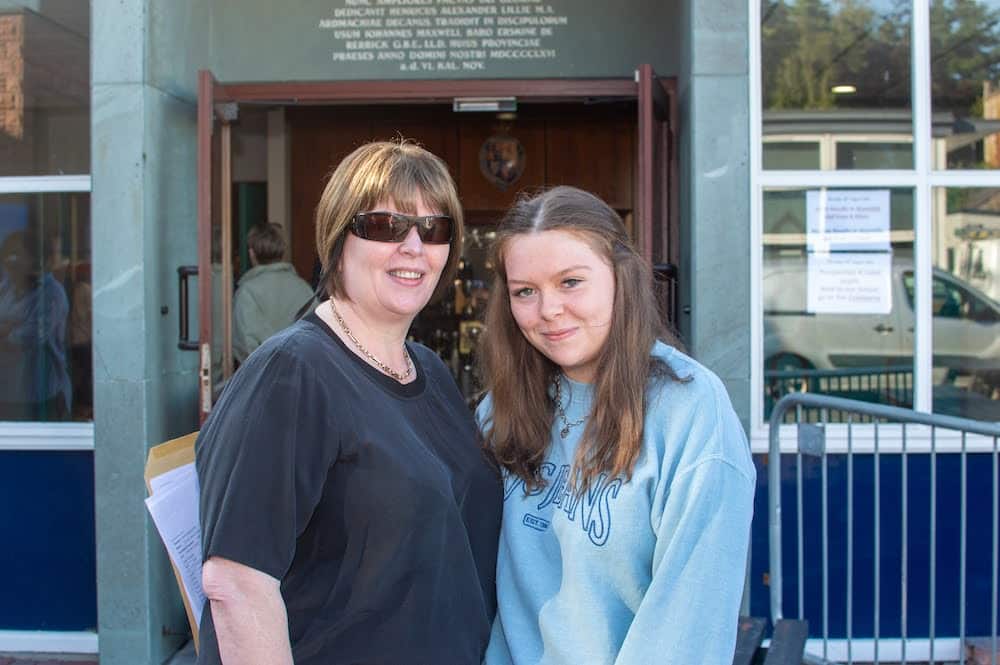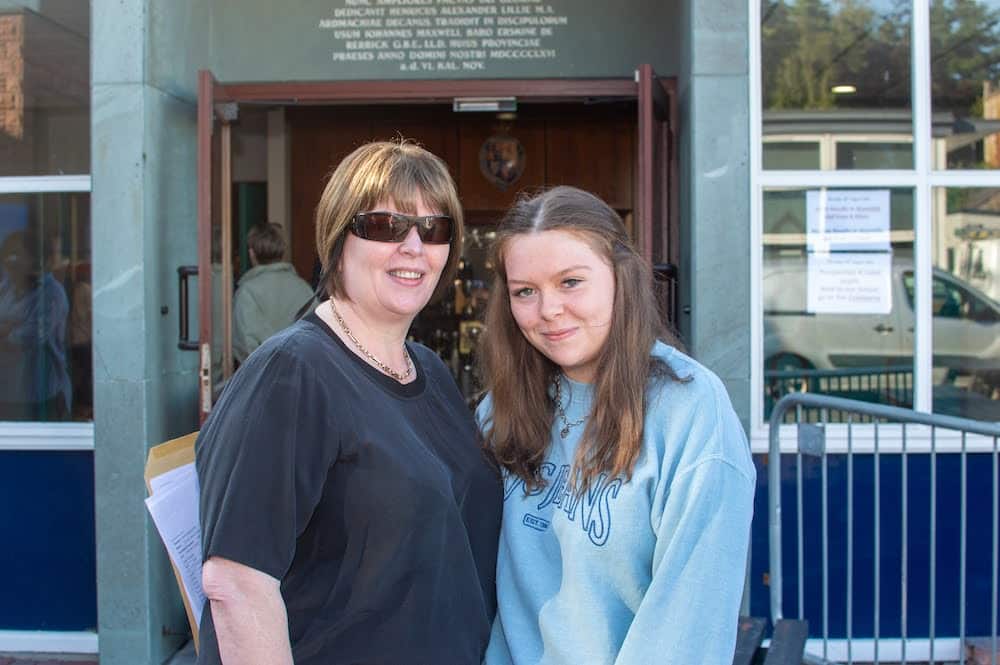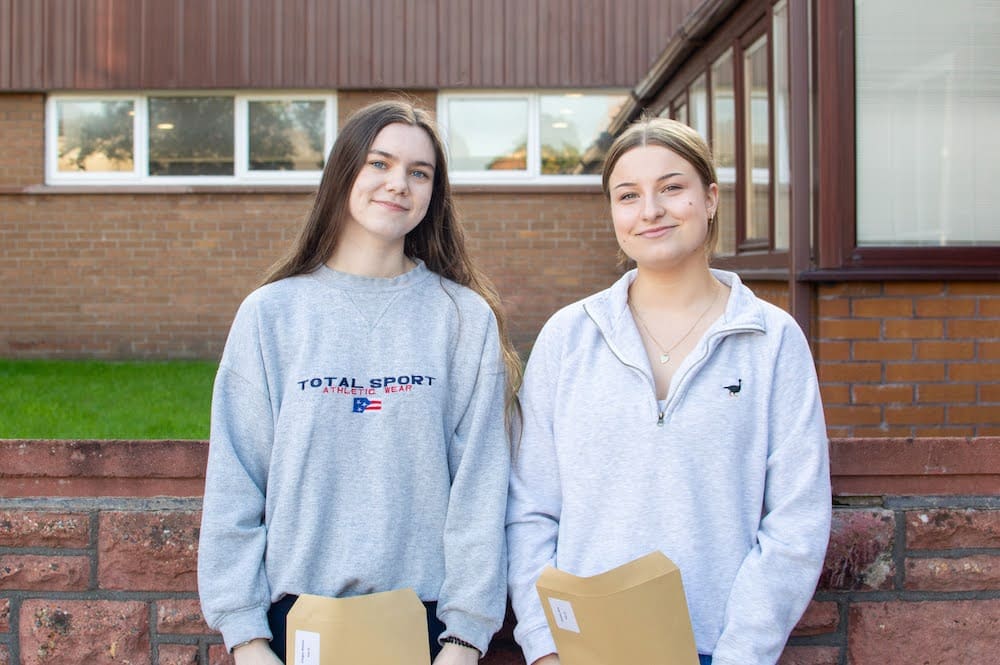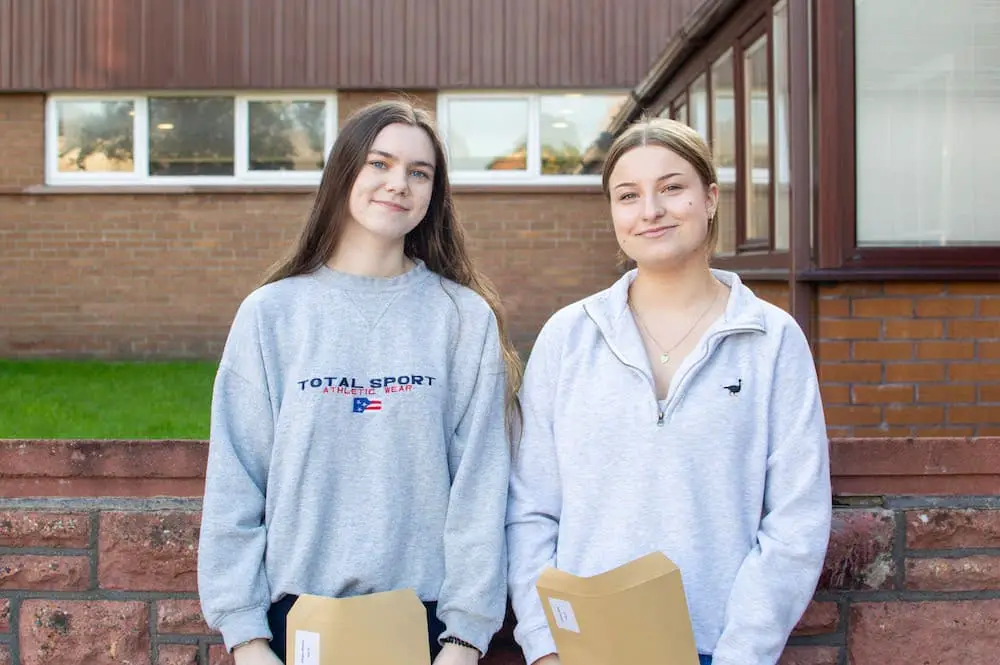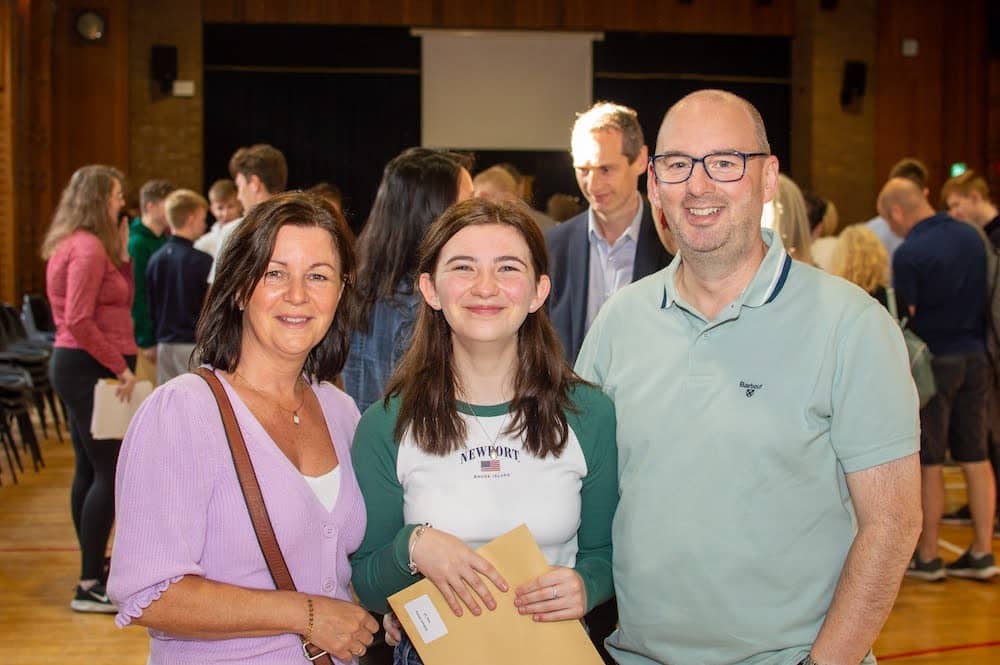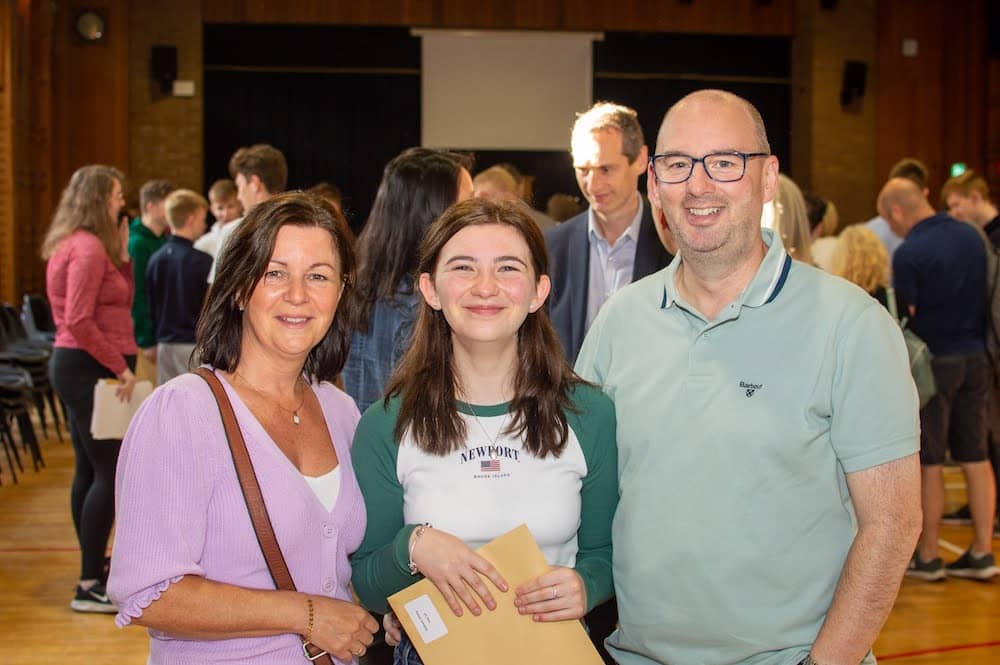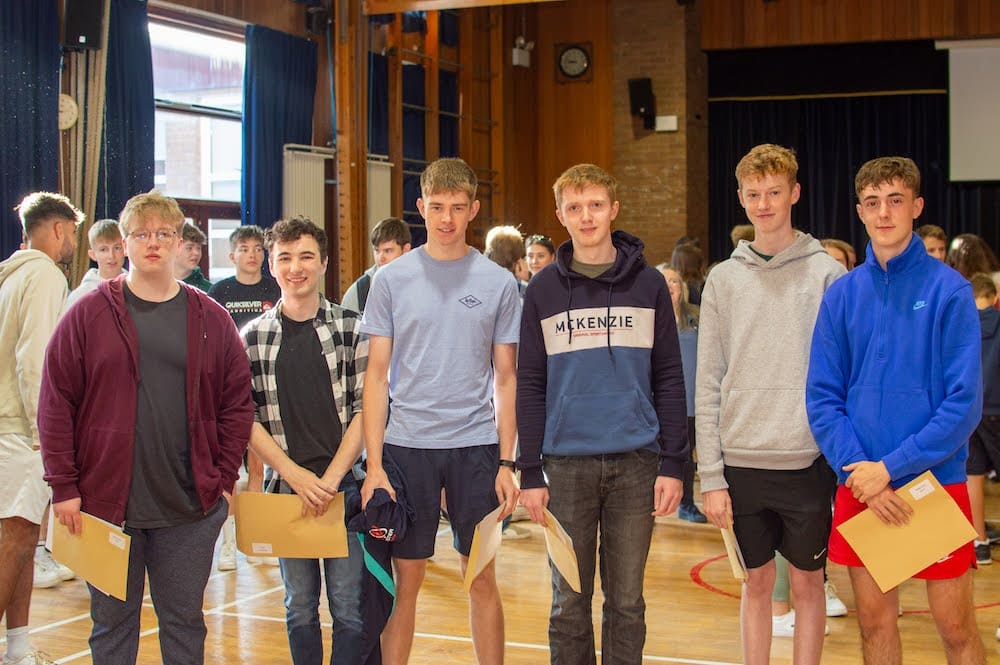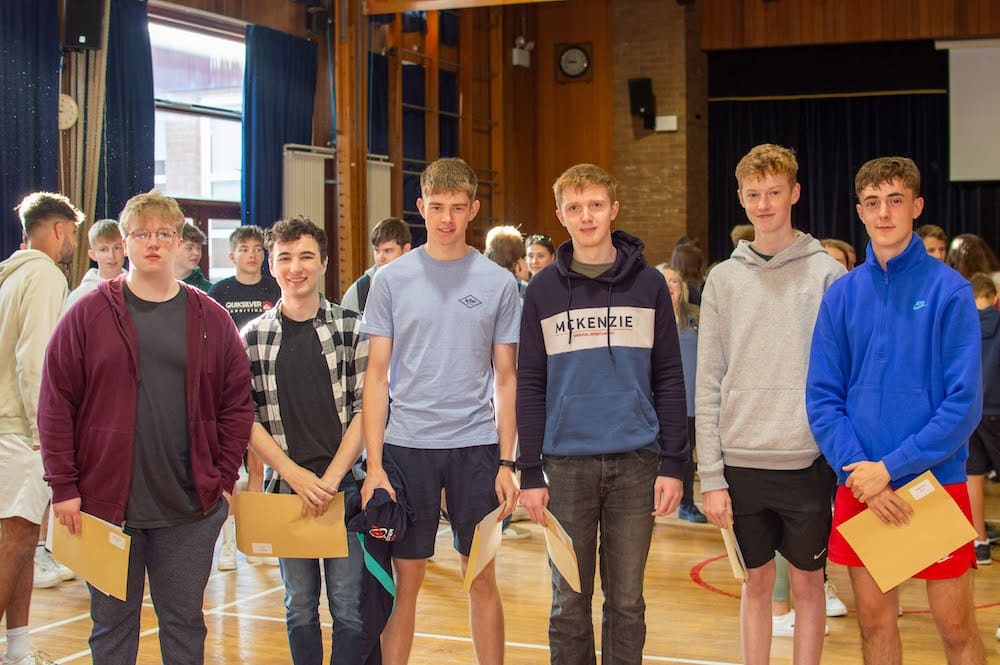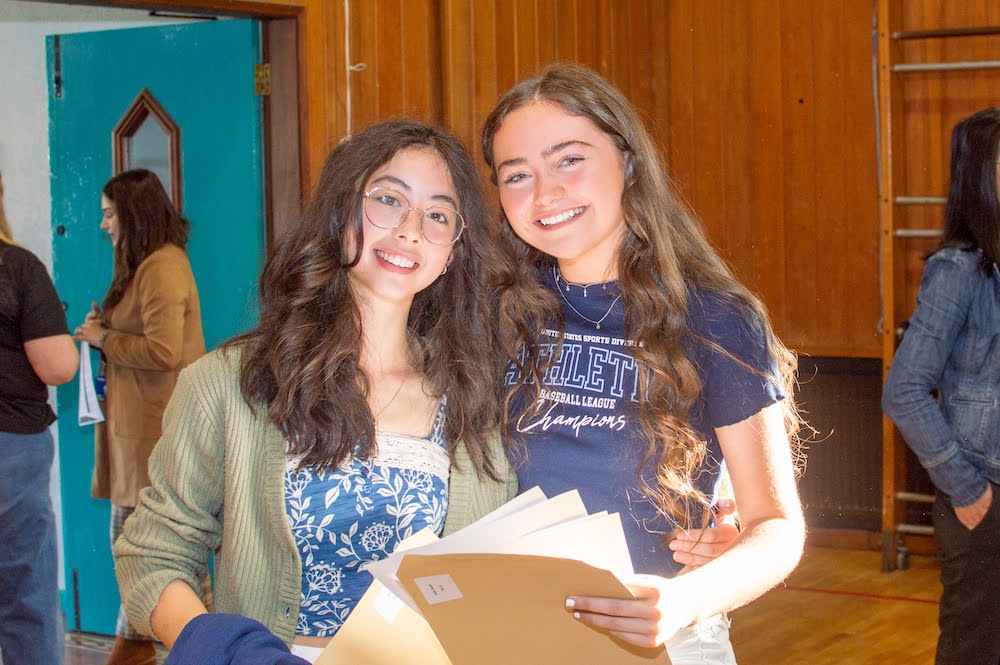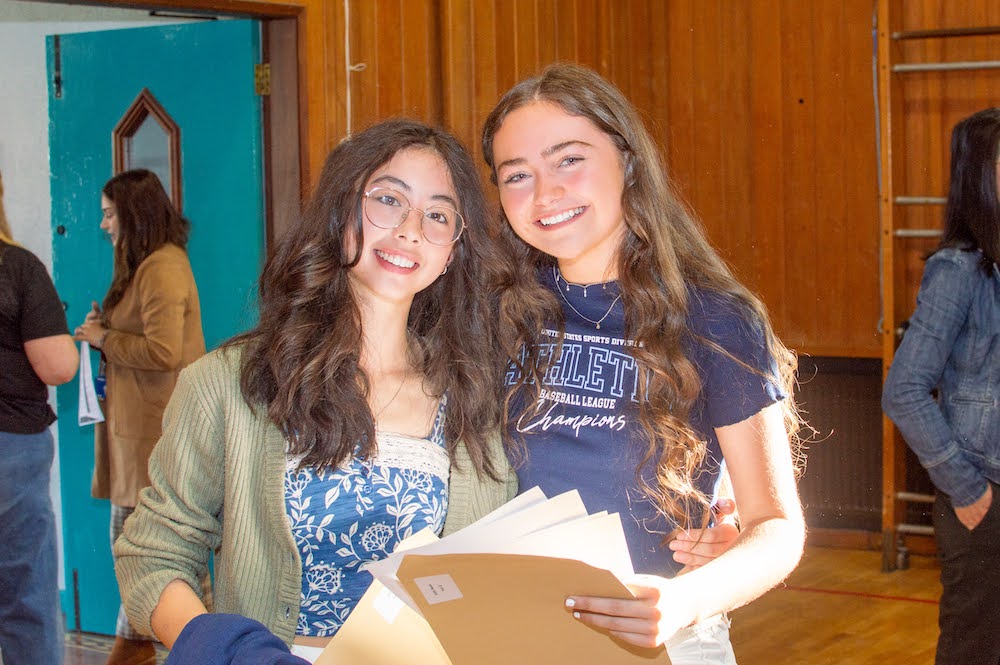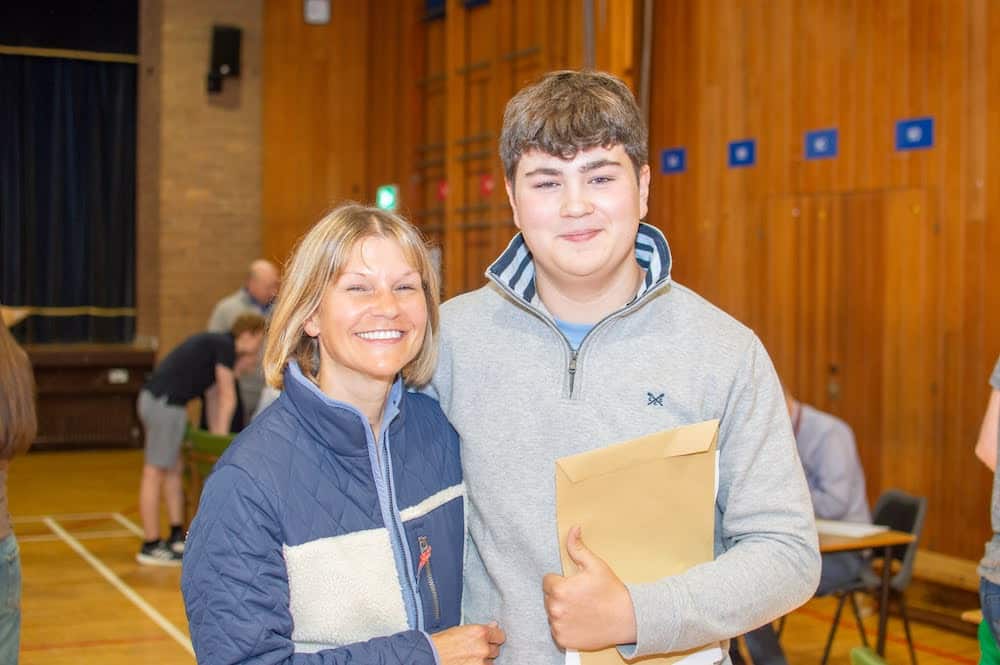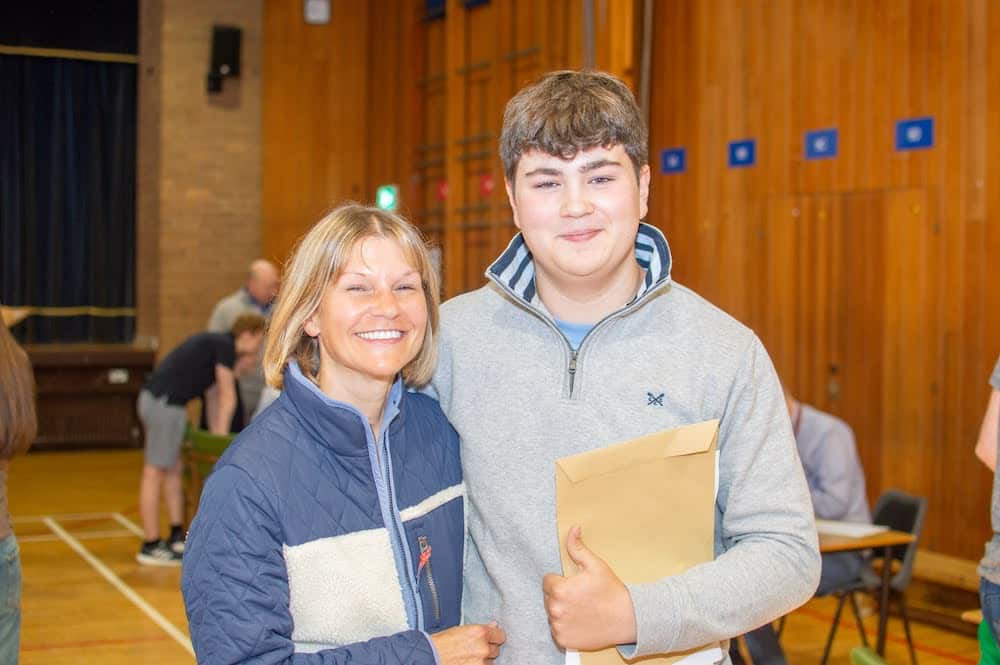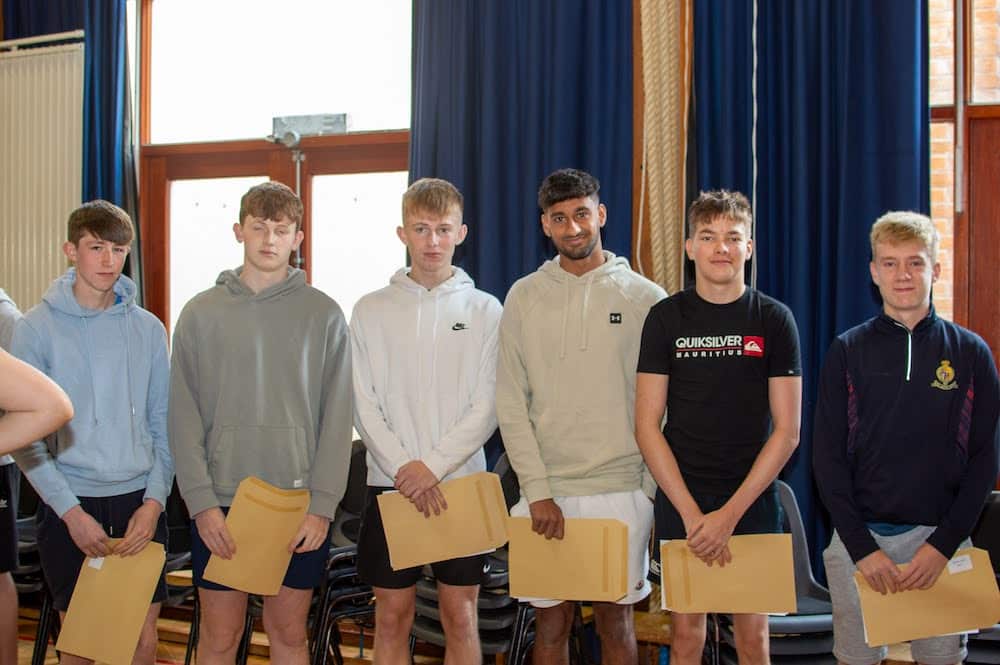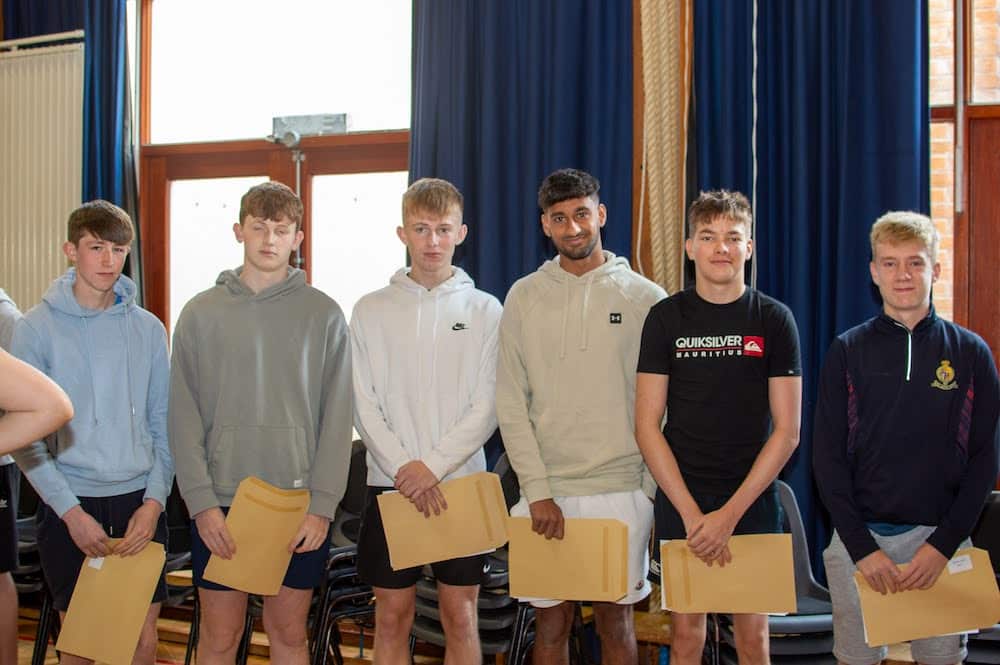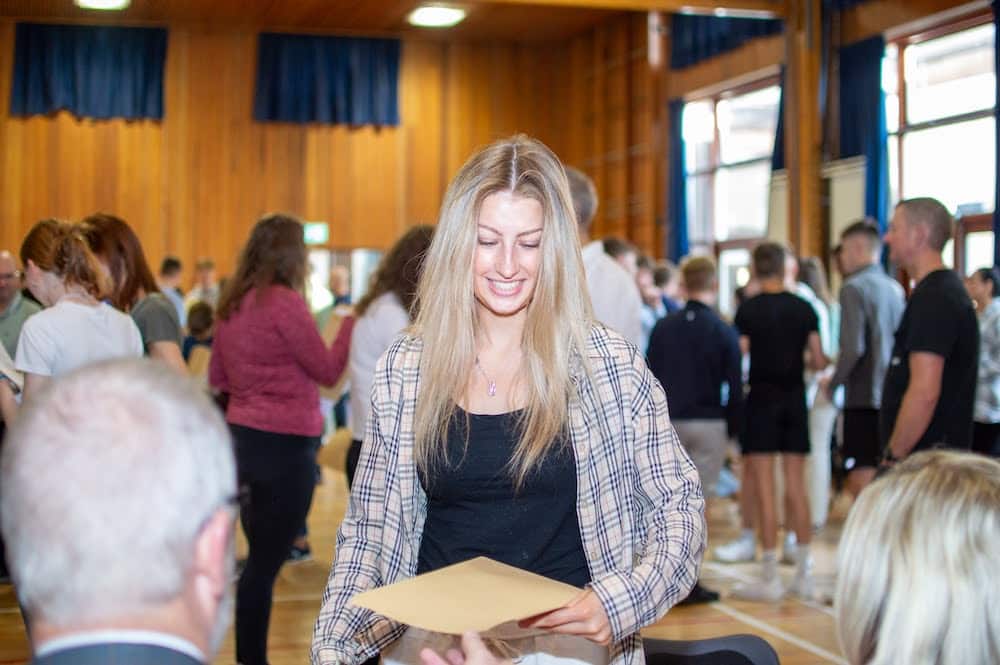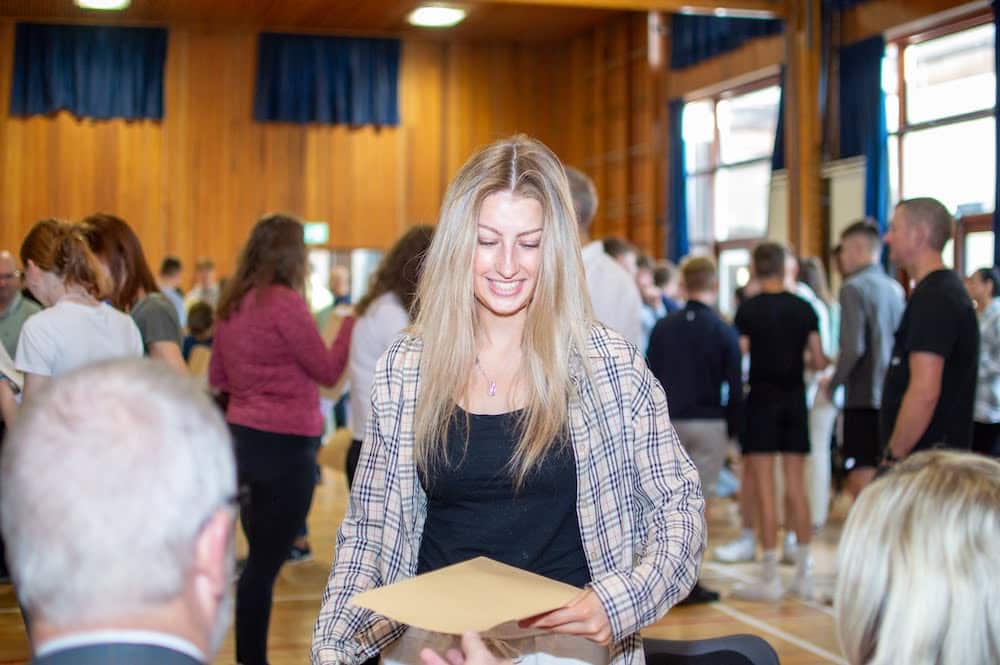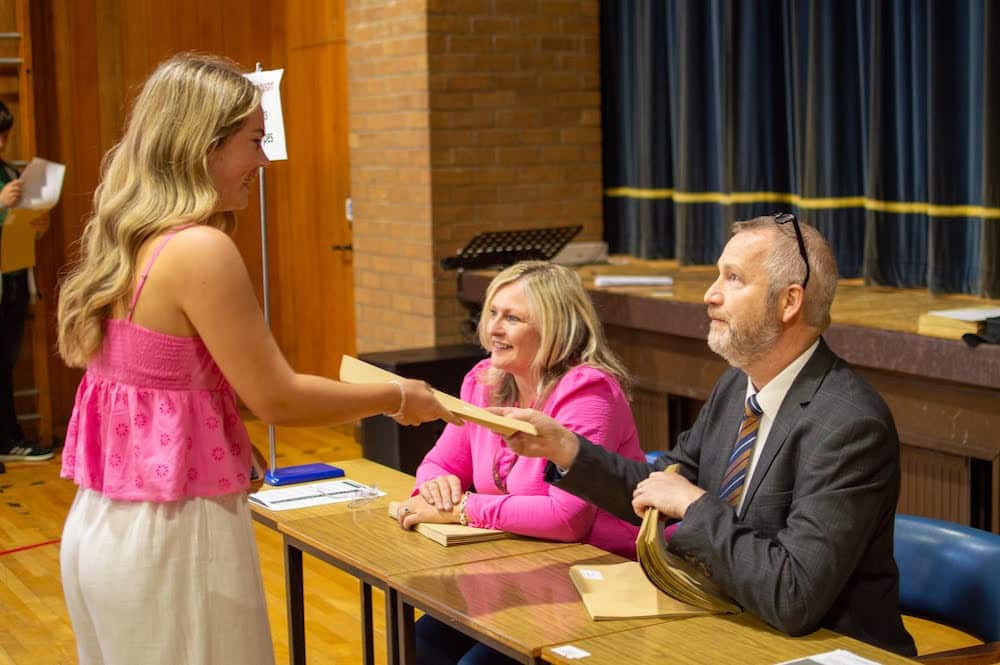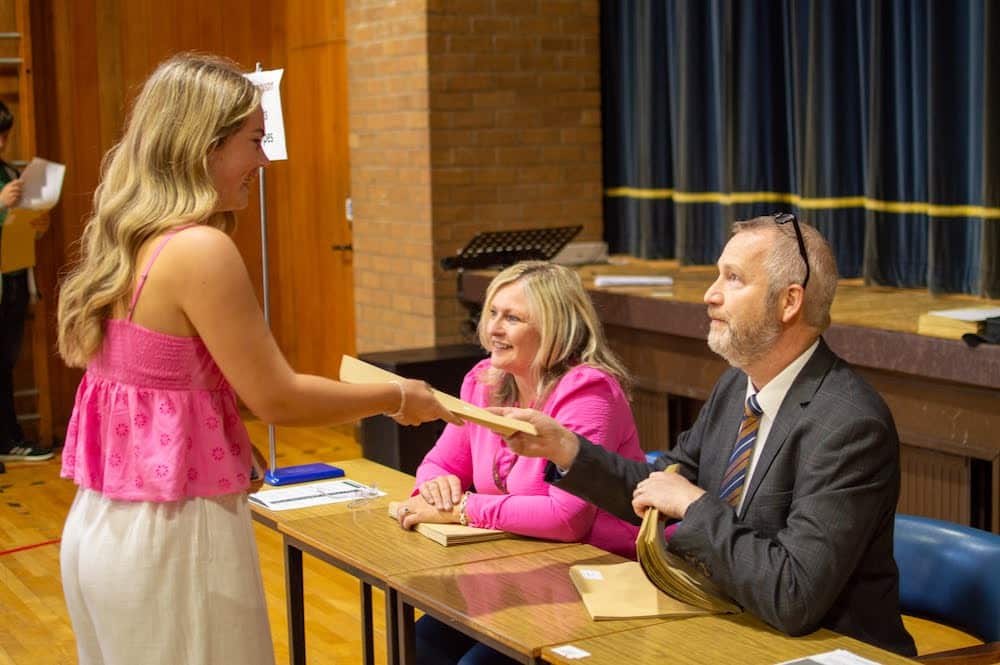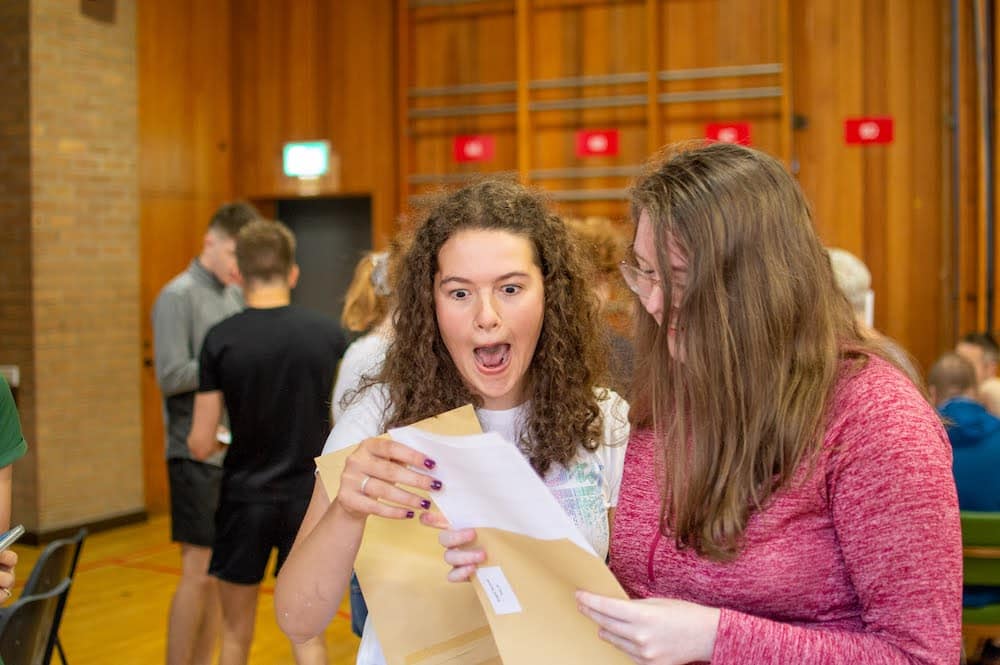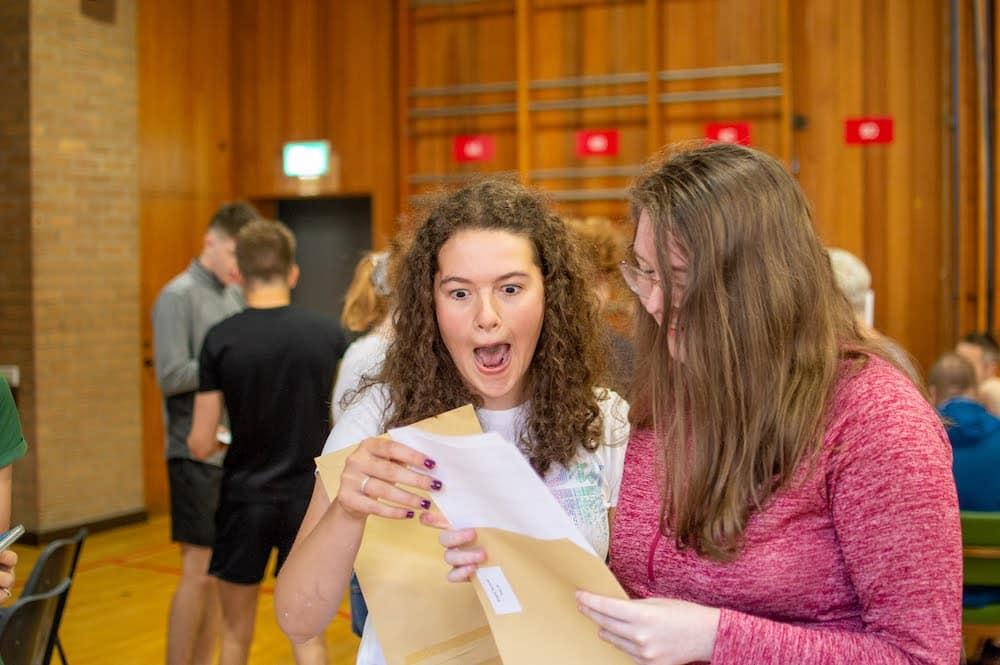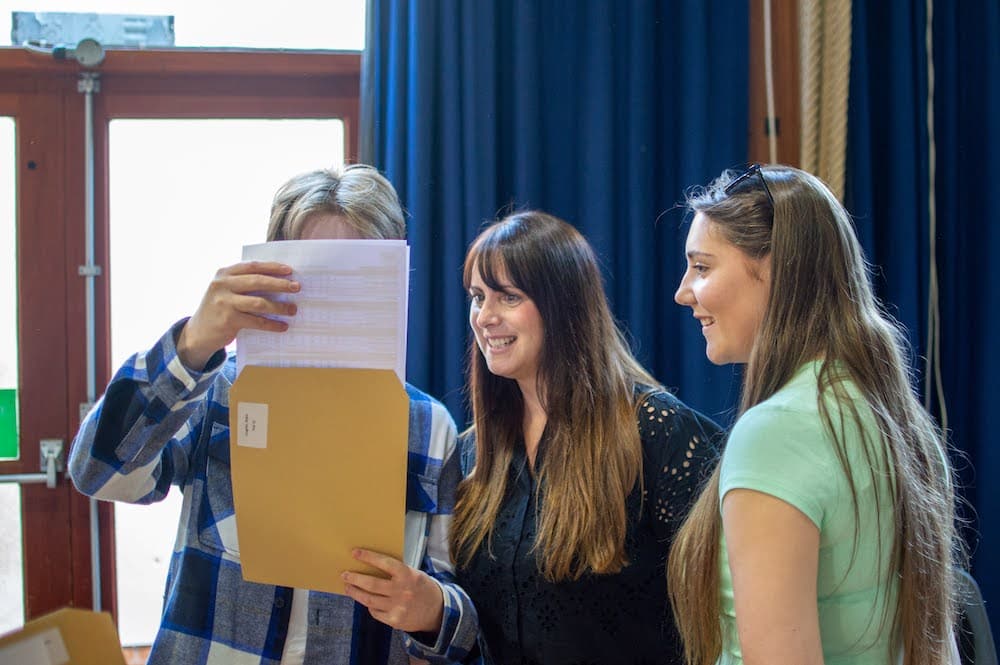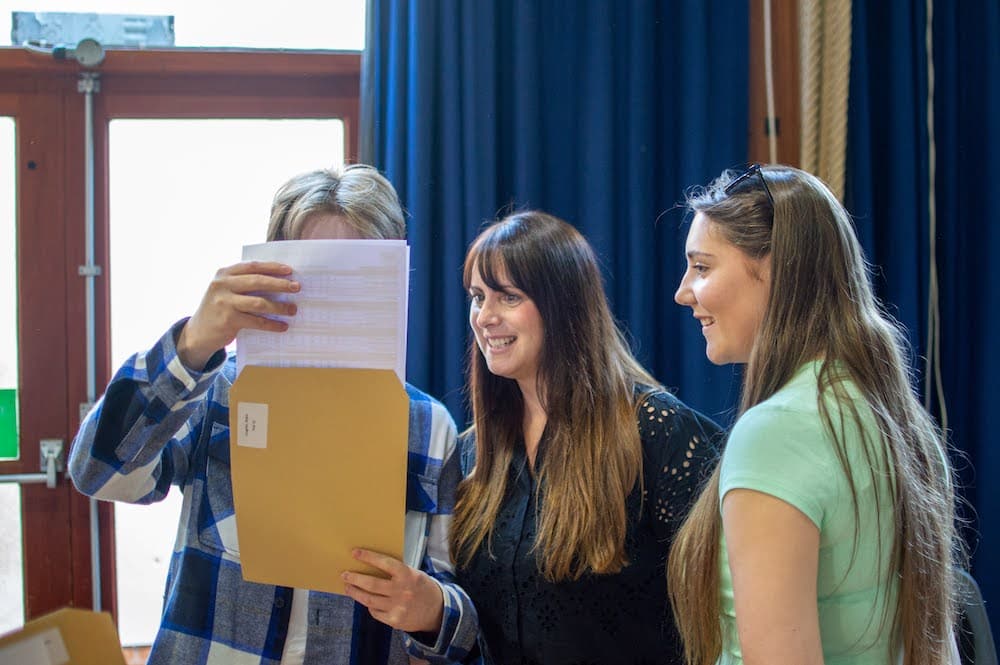 Sign Up To Our Newsletter