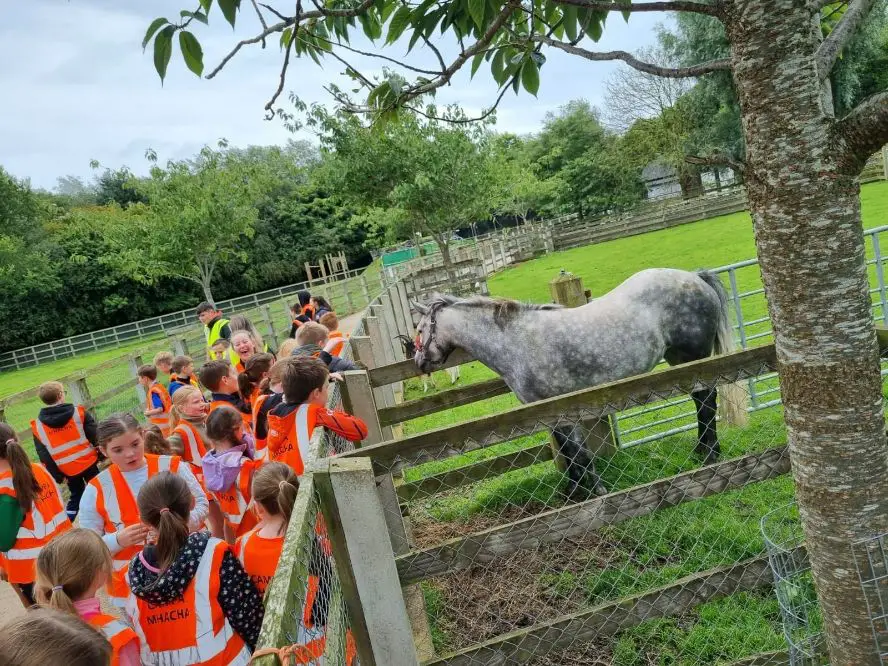 Campa Mhacha 2023 – the 17th annual Irish language summer camp in Armagh City – has got off to a fantastic start!
Children, teachers and assistants visited Tannaghmore Gardens, Craigavon where they were able to meet the animals and enjoy some team-building time in the park.
From now until August 4, Campa Mhacha will also offer opportunities for the children to participate in activities such as drama and music workshops, a fun-packed day at the Giant's Lair on Sliabh gCuilin, scientific discovery at Pláinéadlann Ard Mhacha and training at a Celtic Warrior School at Eamhain Mhacha.
Check out the gallery below: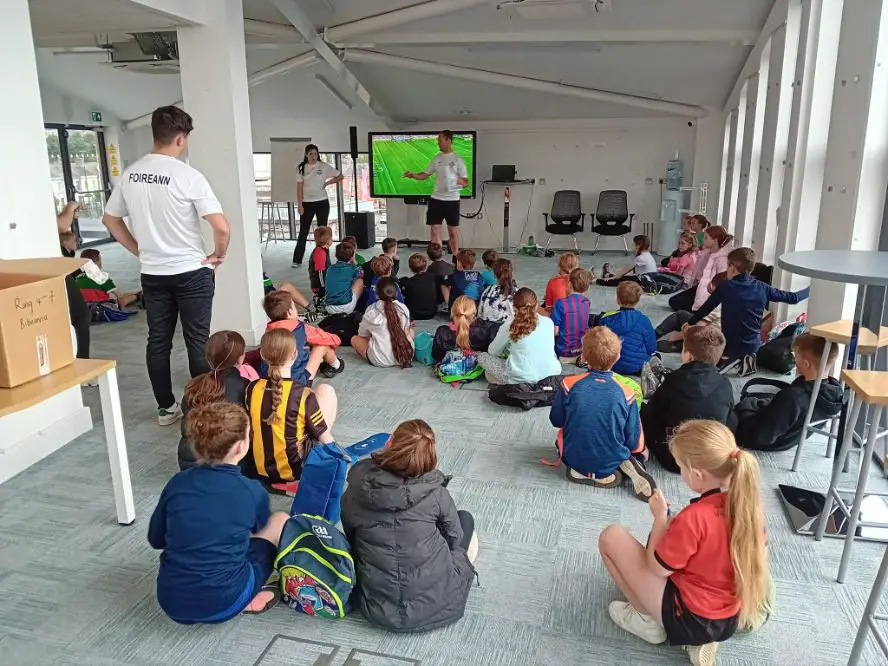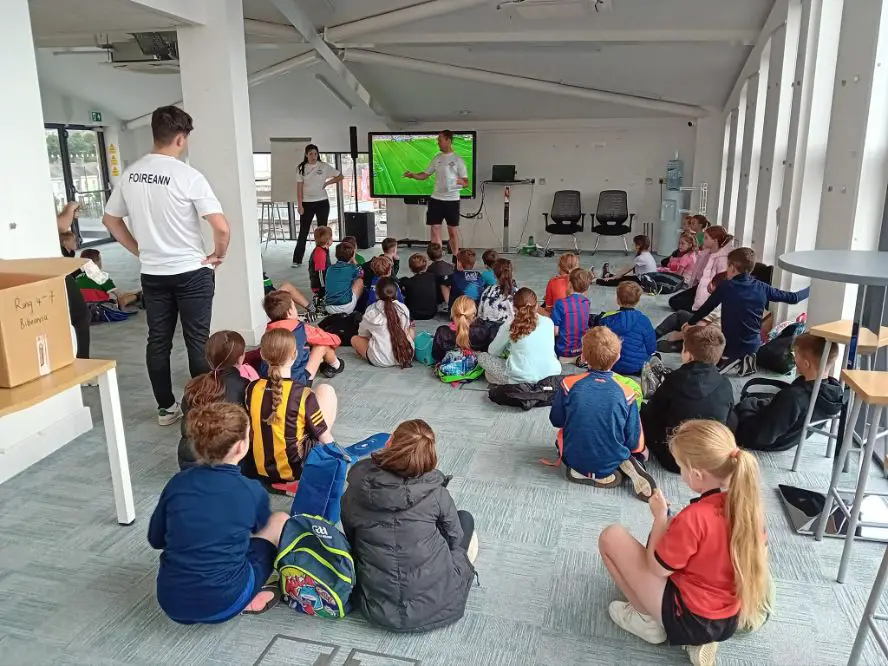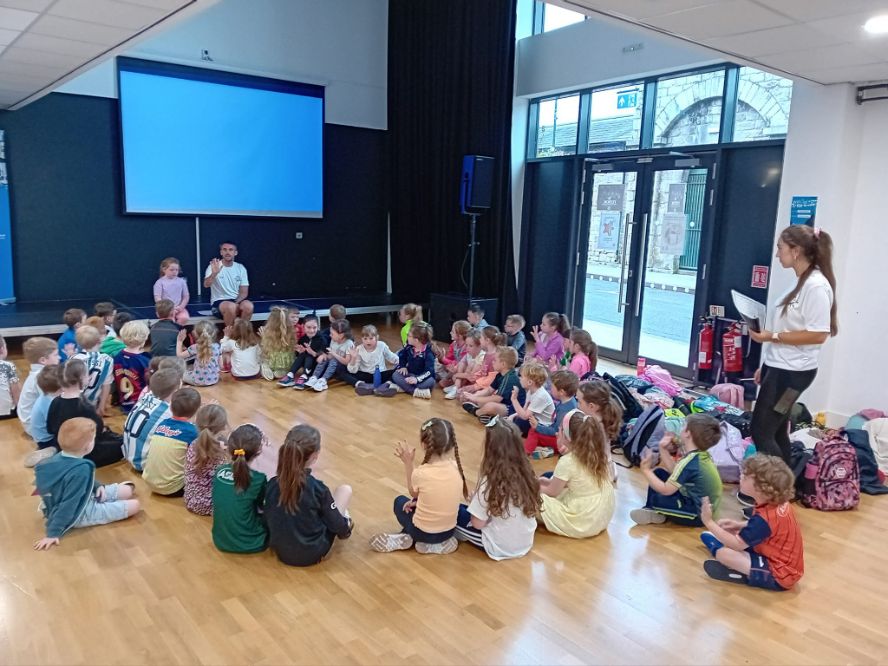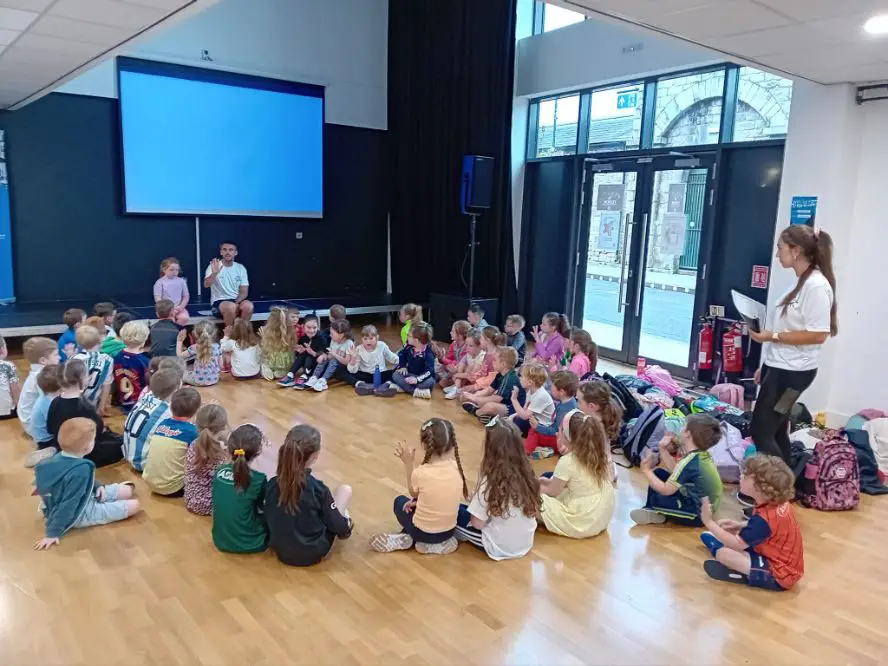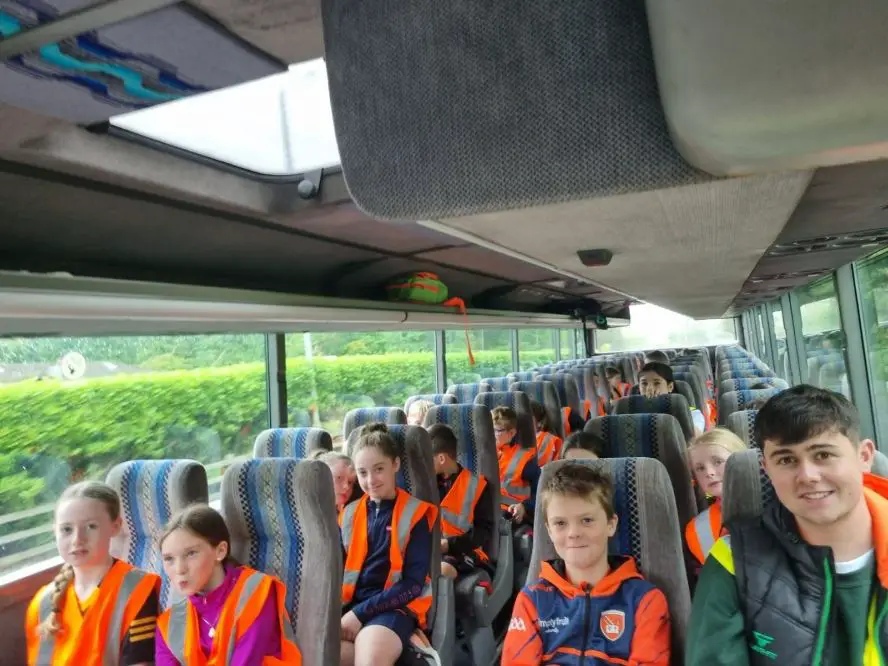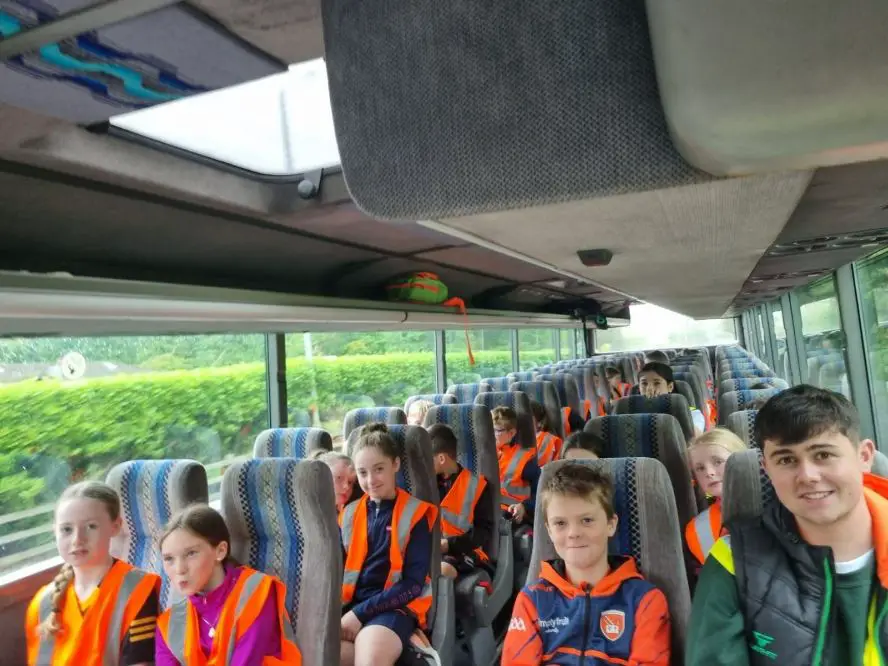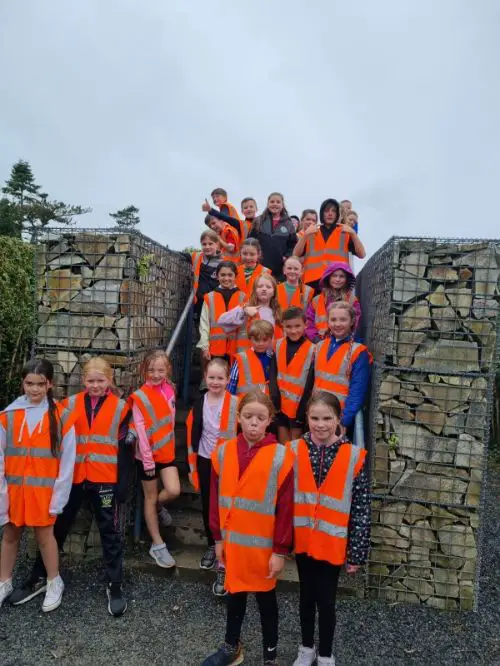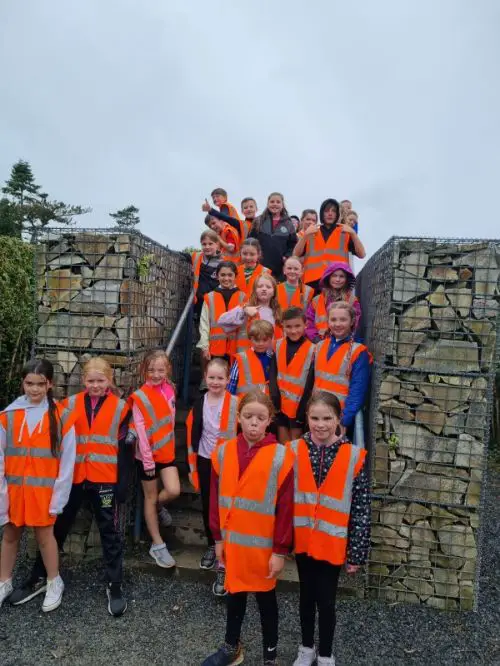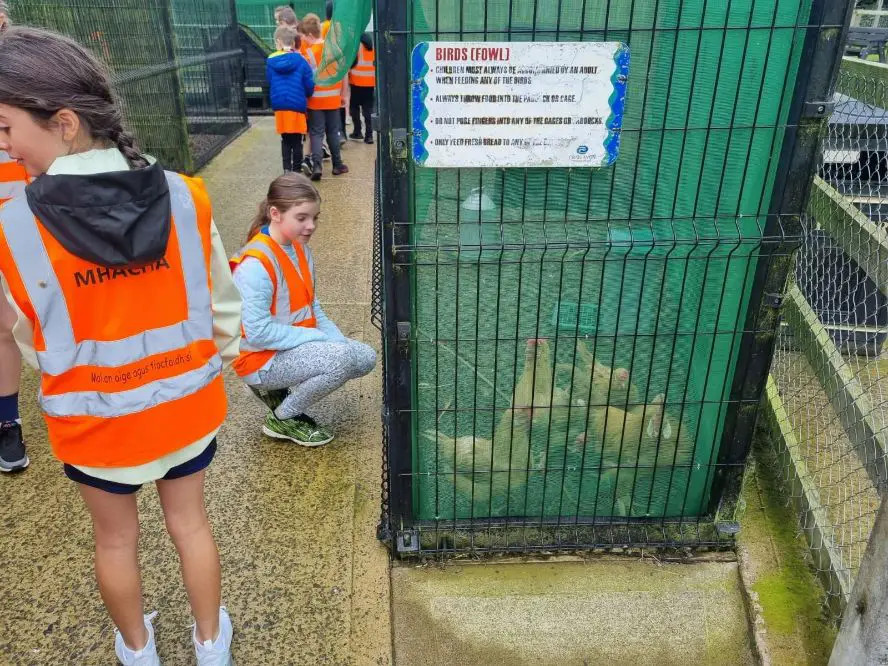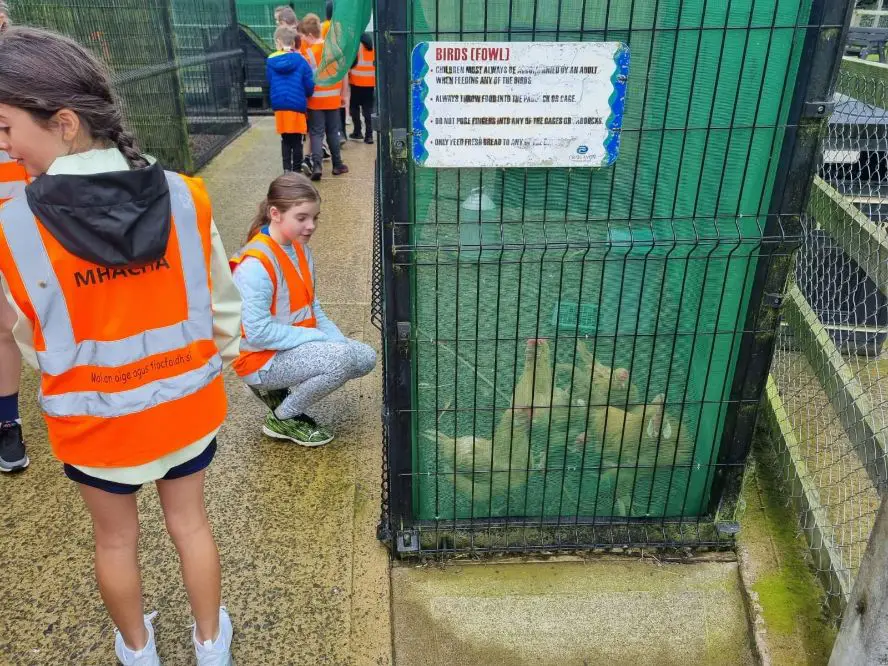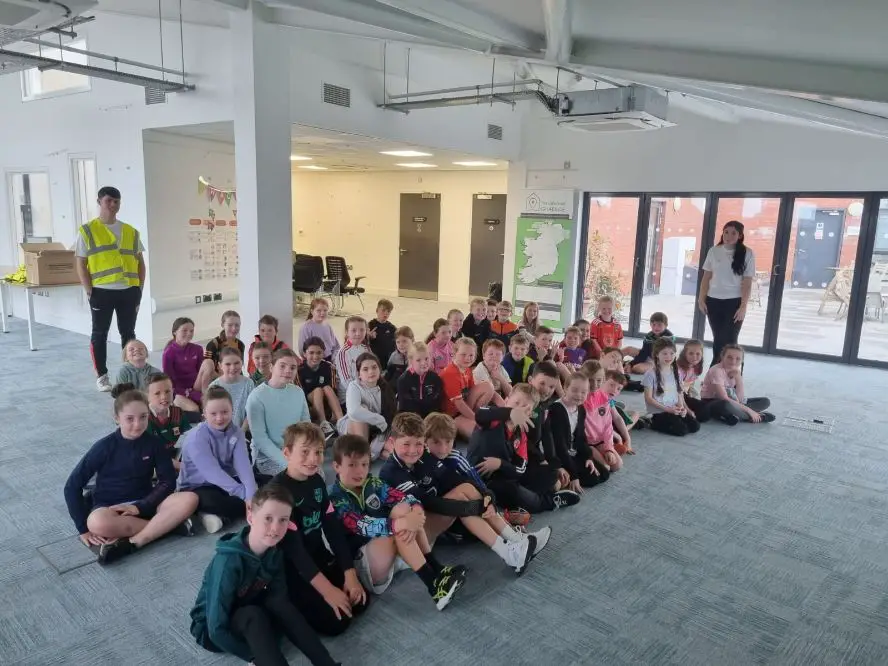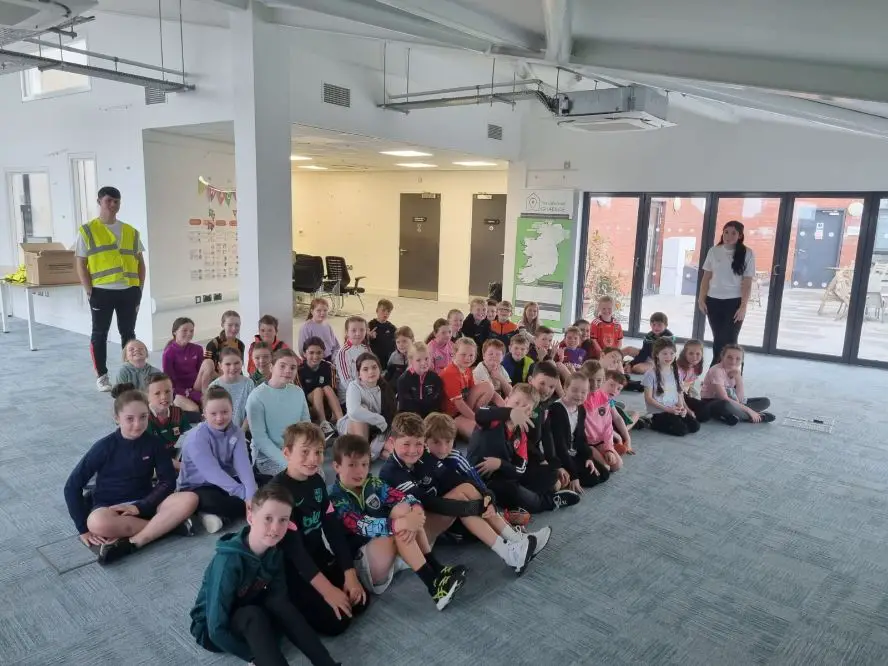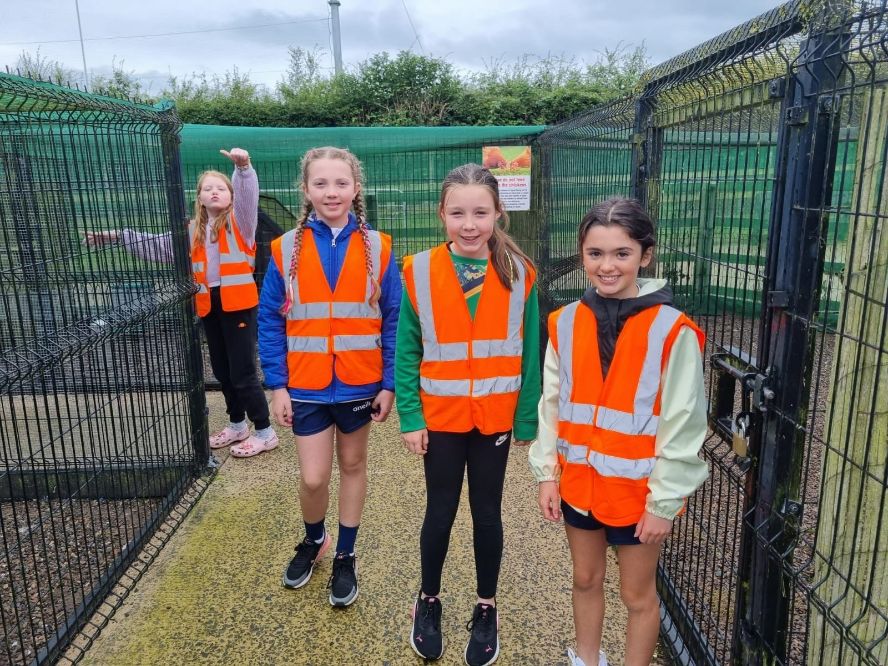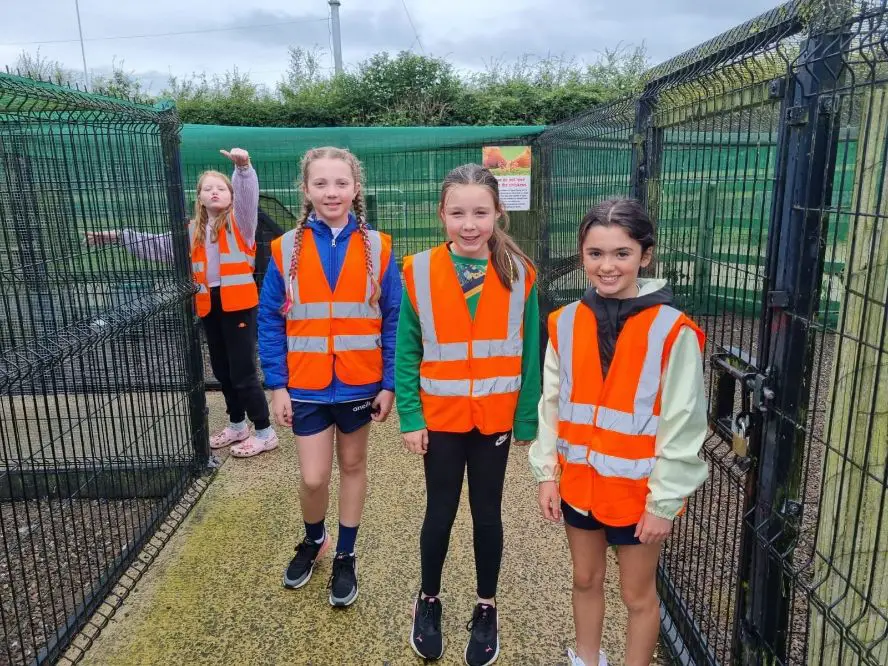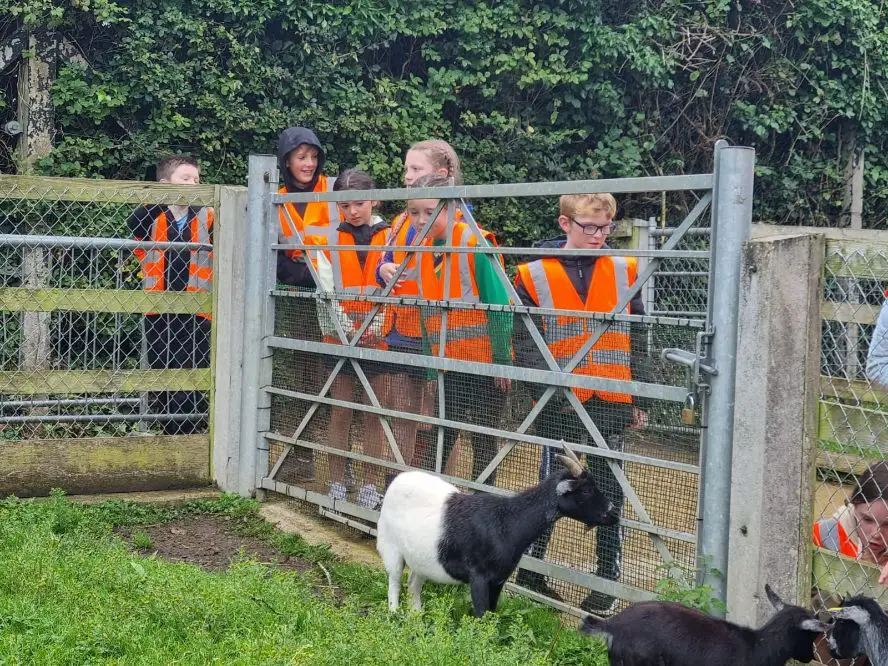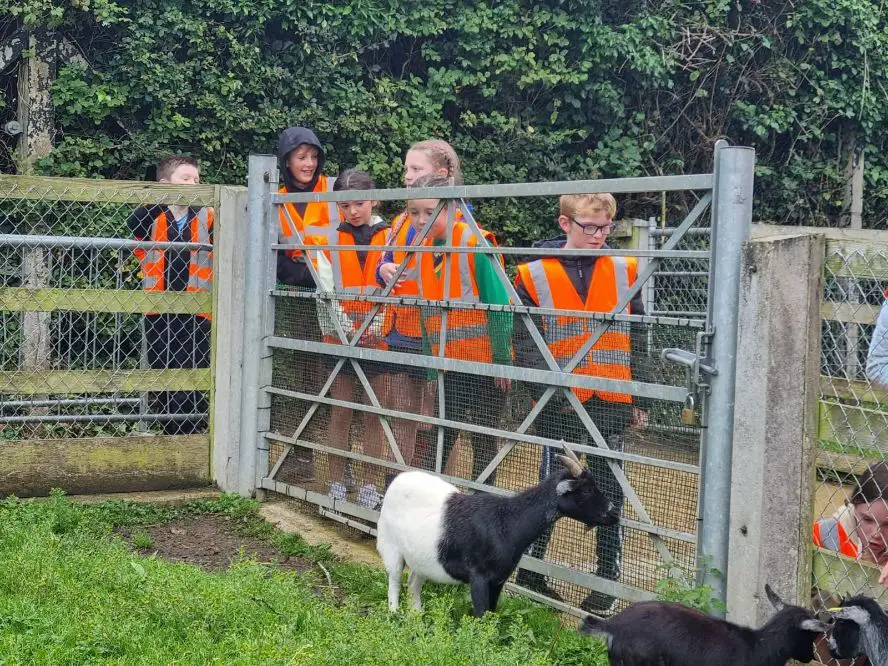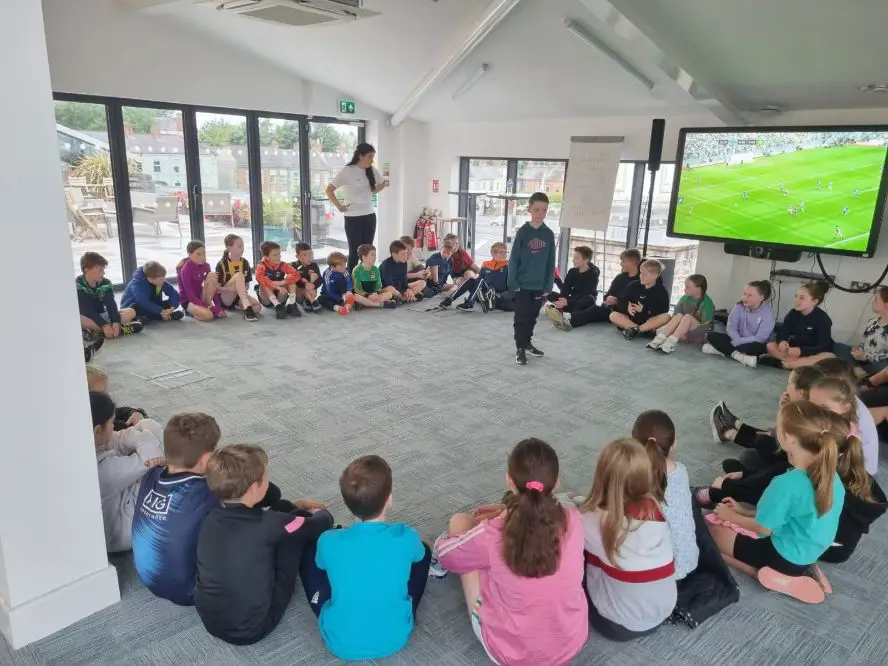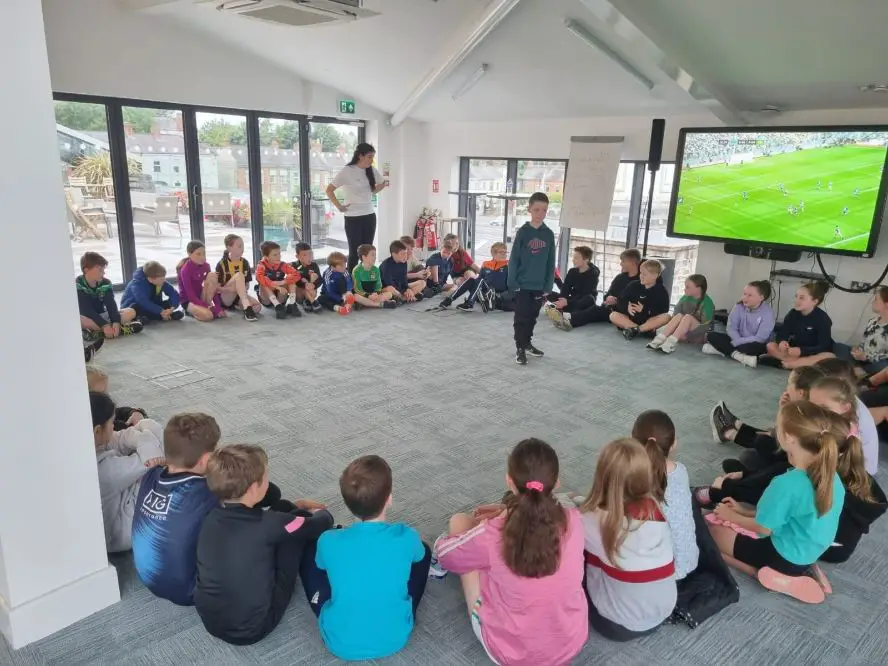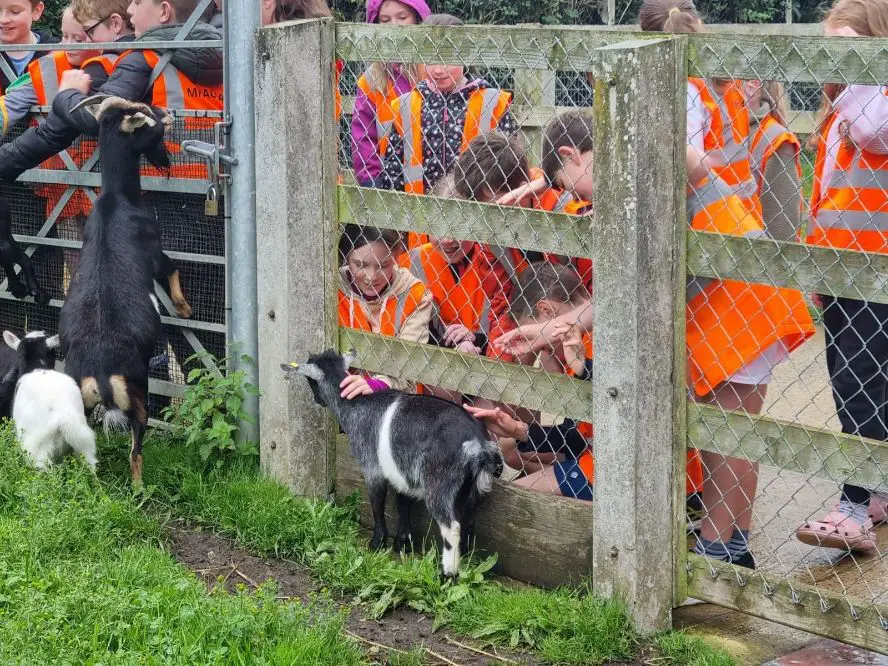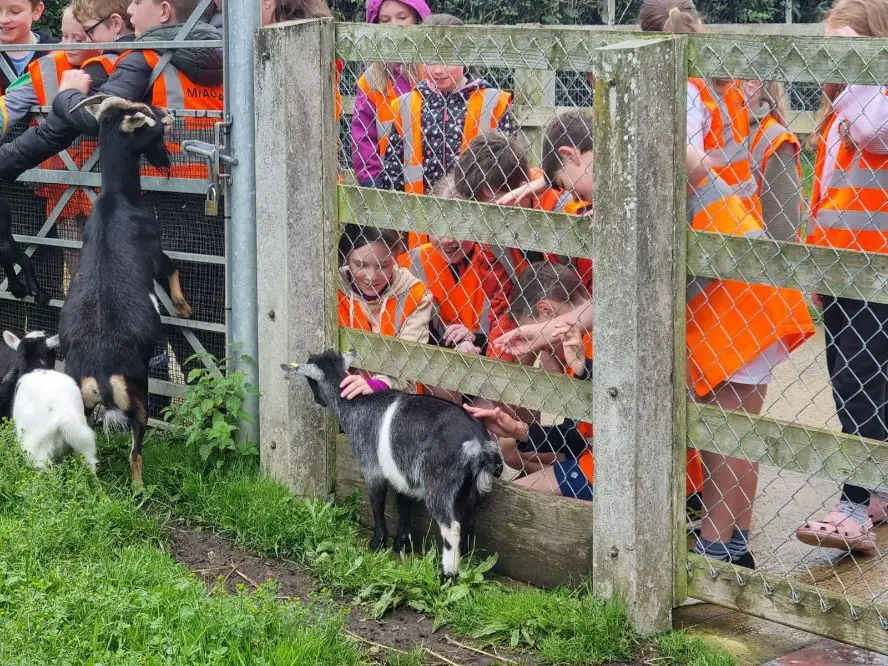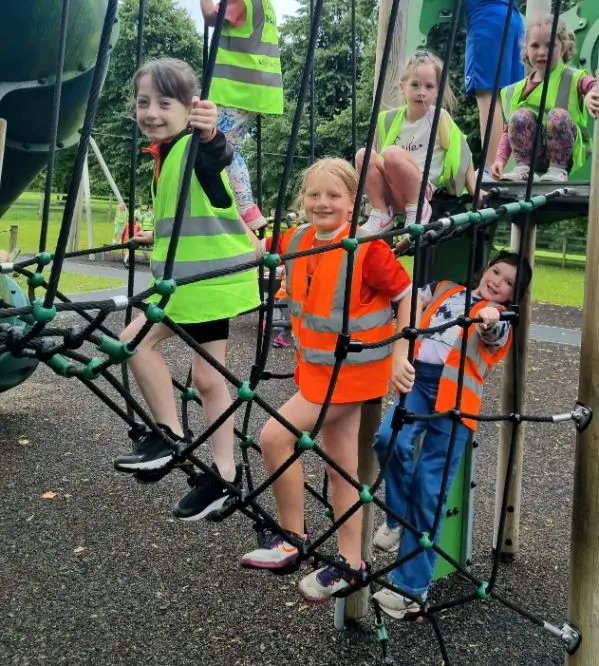 Sign Up To Our Newsletter