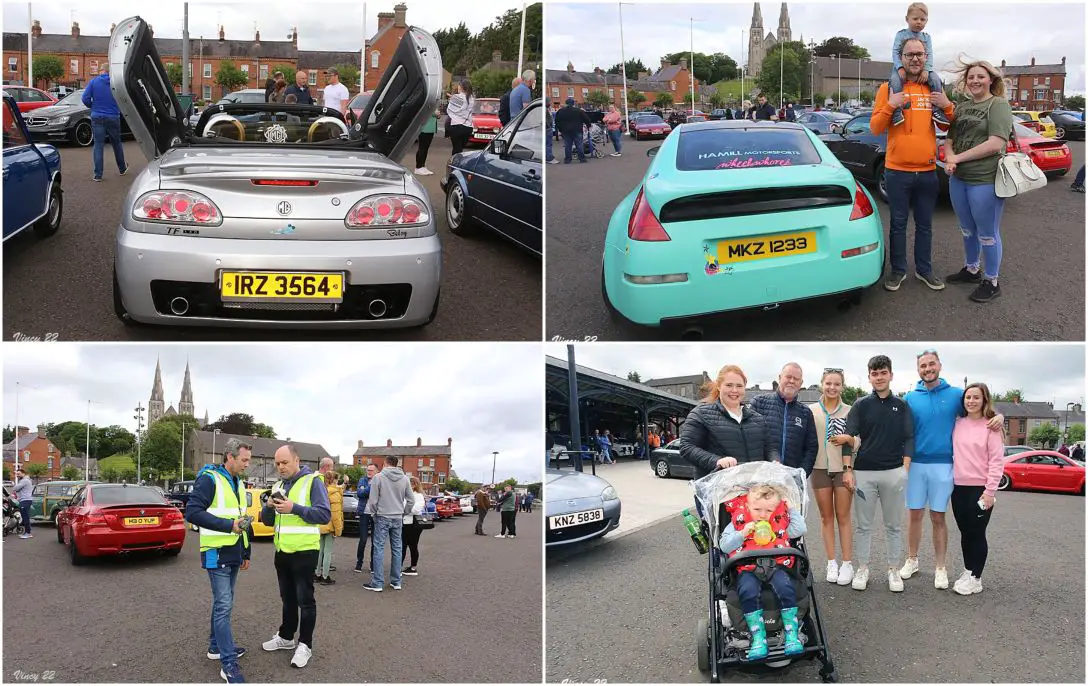 Autobits Motorstore in Armagh recently held a morning of Cars, Bikes and Coffee in aid of PIPS.
PIPS origins are linked to the unfortunate tragedy of 14 young people all taking their own lives over a short period of time; their work continues to be as vital today as it was almost 15 years ago.
Delivering suicide prevention training from 2008, PIPS are a professional organisation and have now trained thousands of ordinary people – like you – in how to save someone from suicide.
Check out the gallery from the event below. Photos courtesy of Vincent Loughran.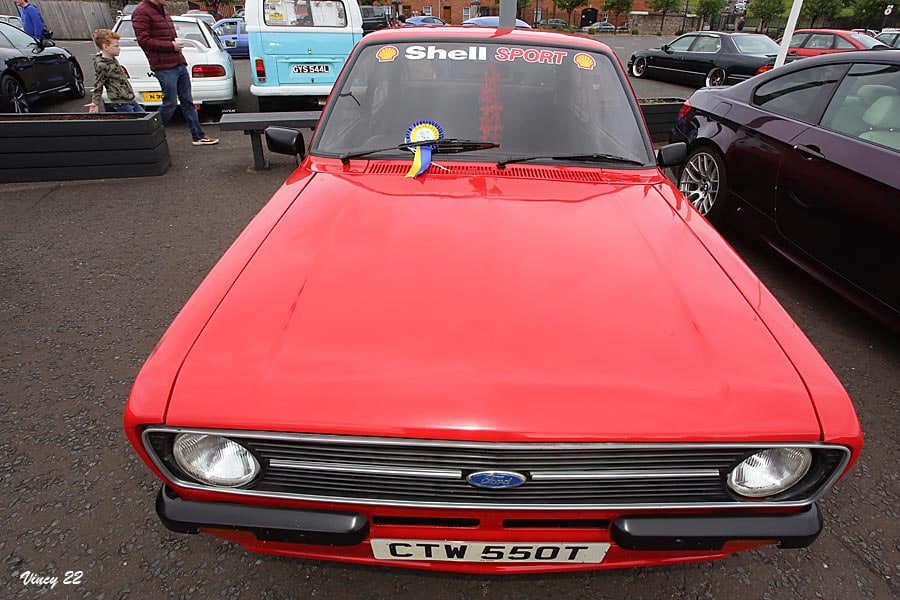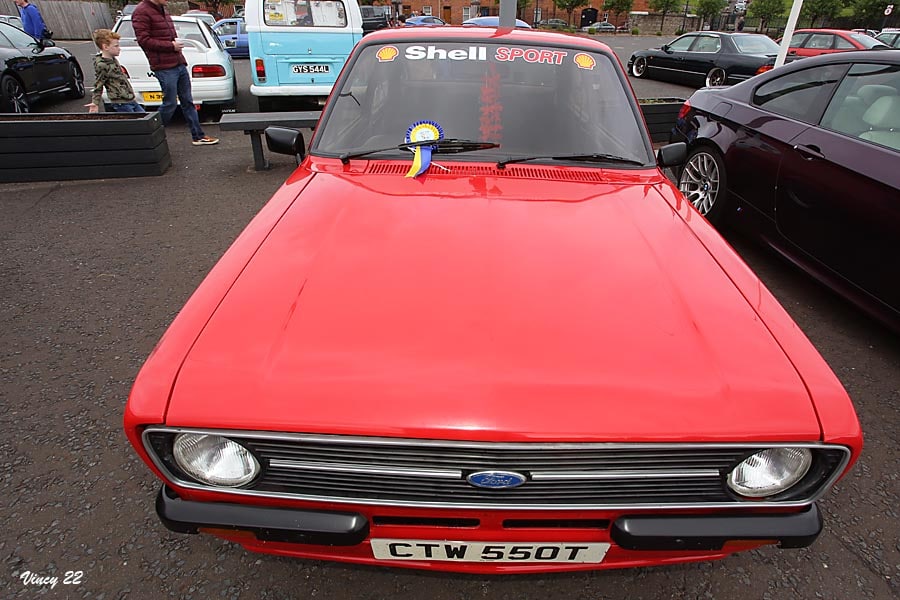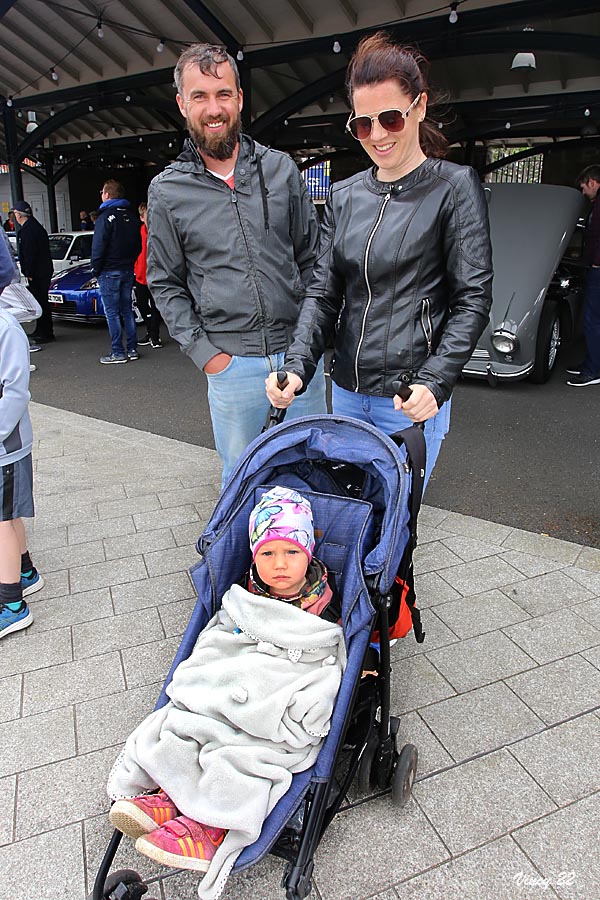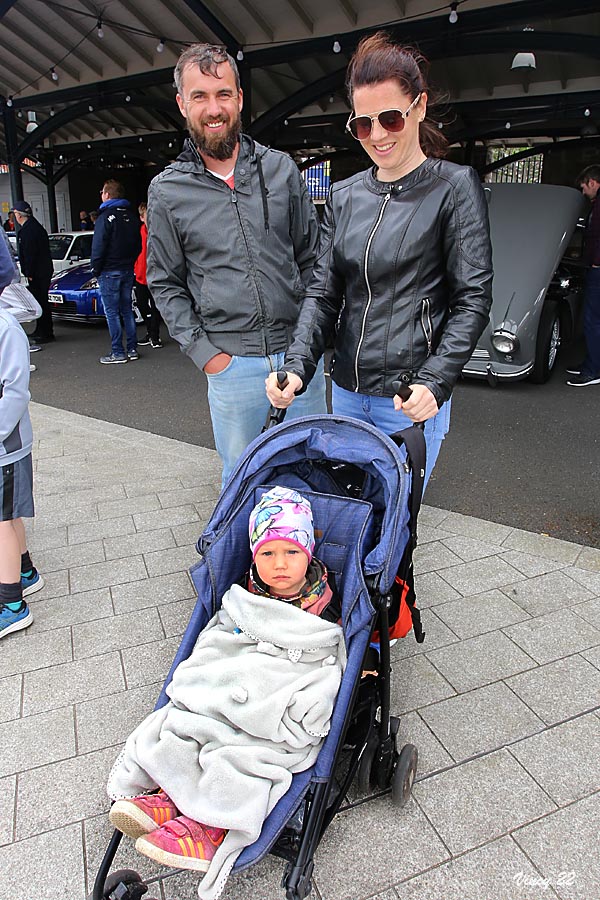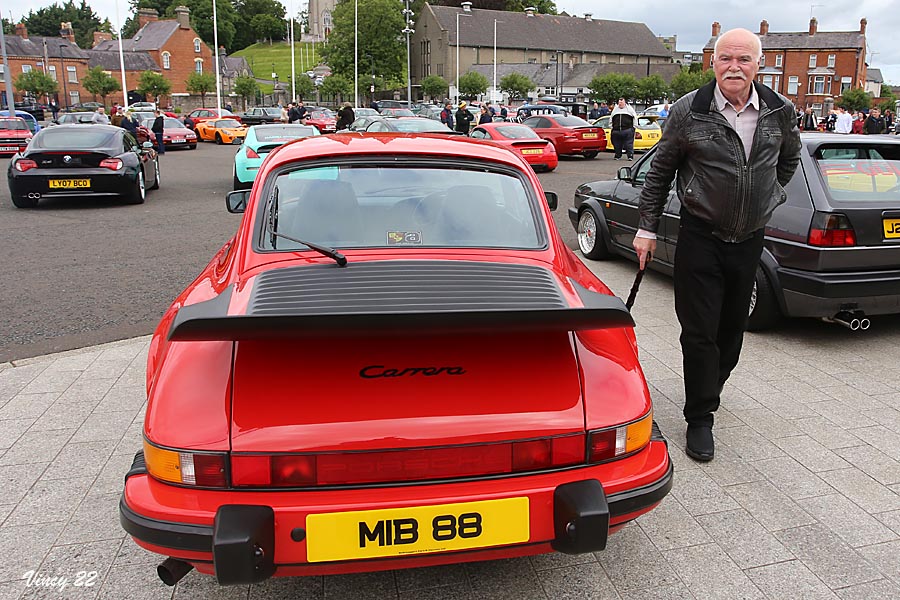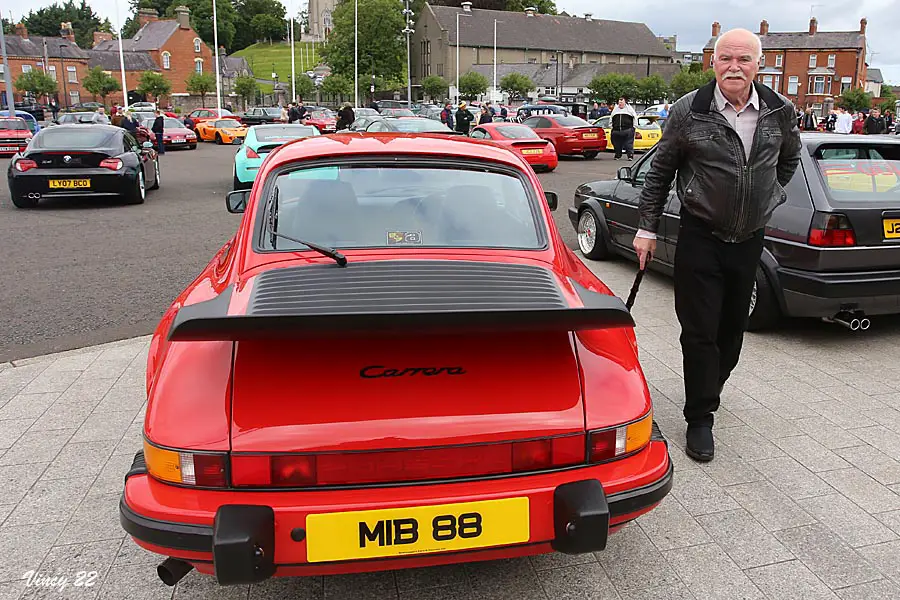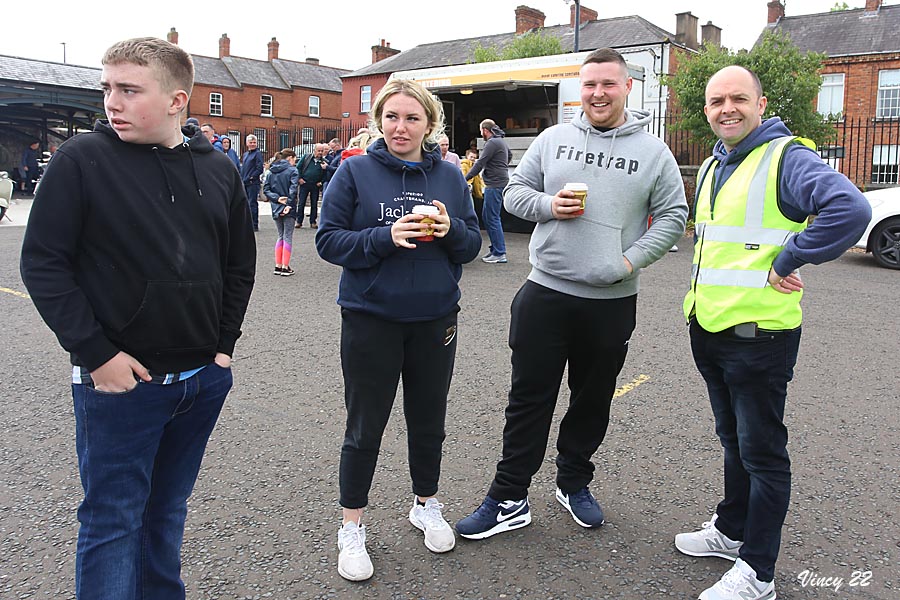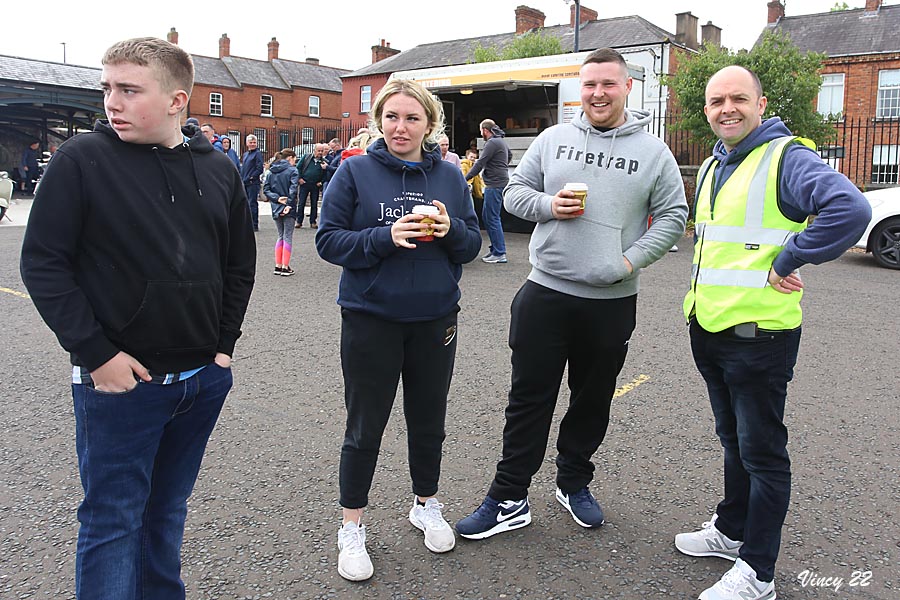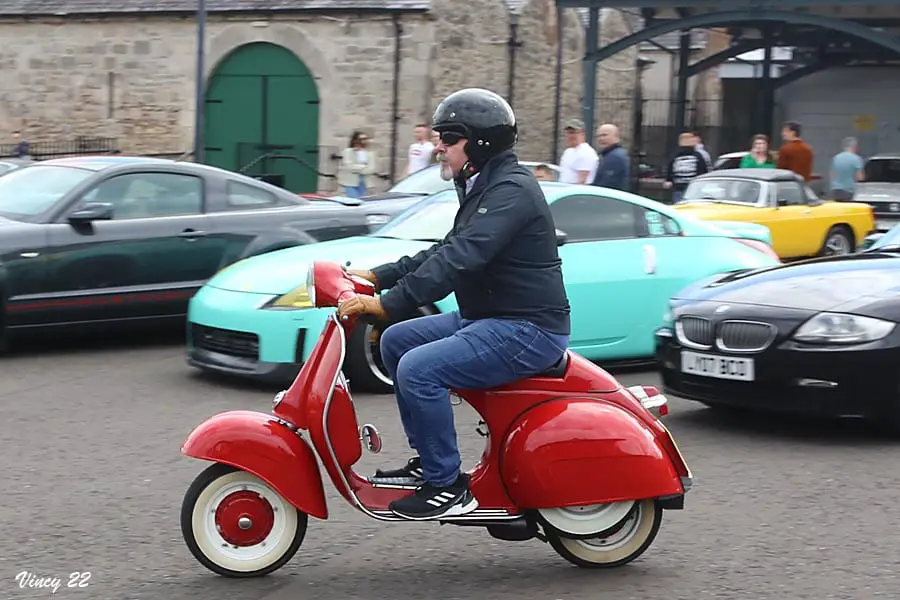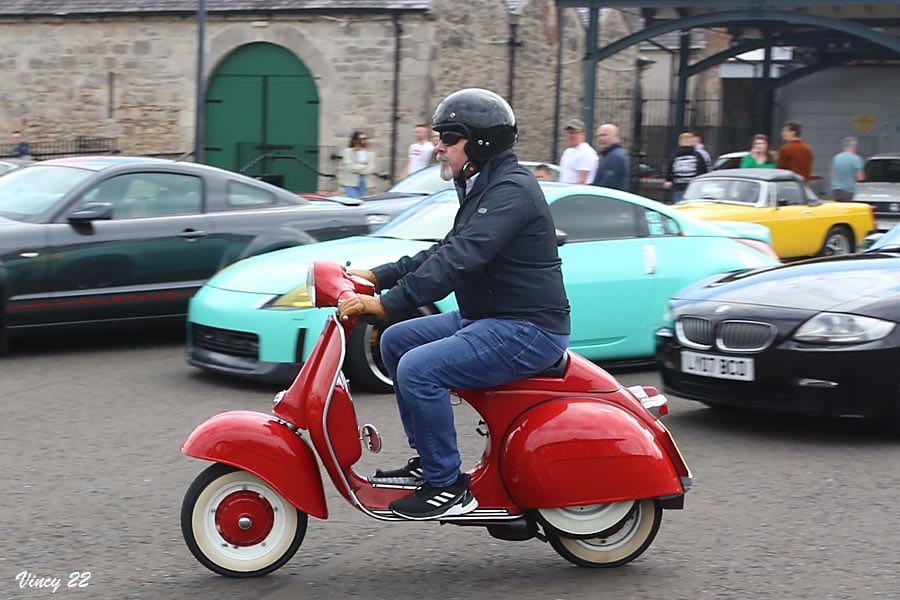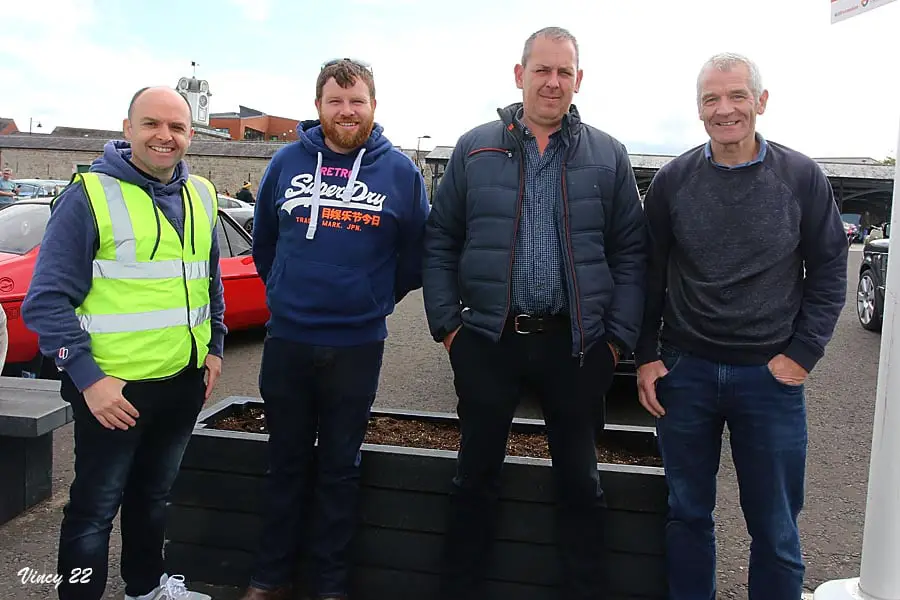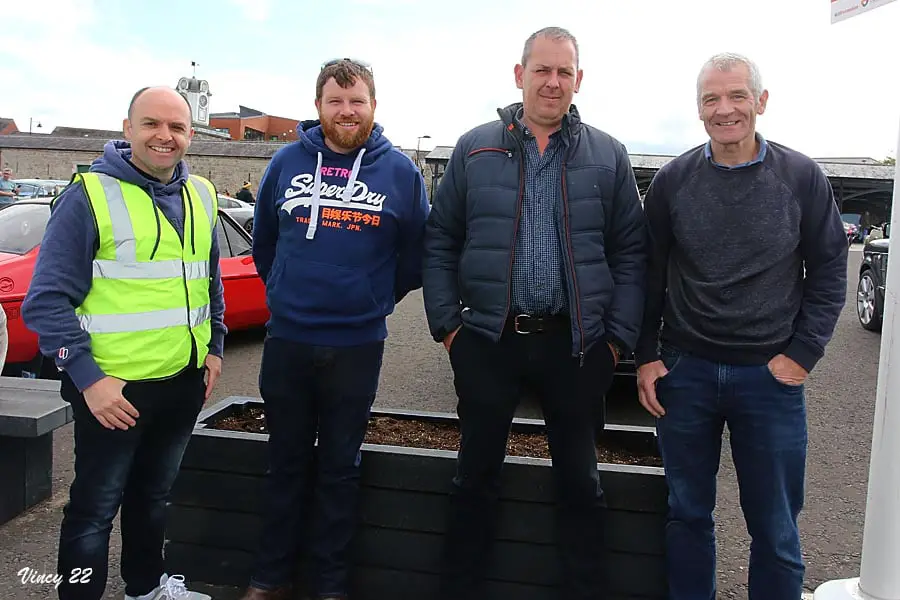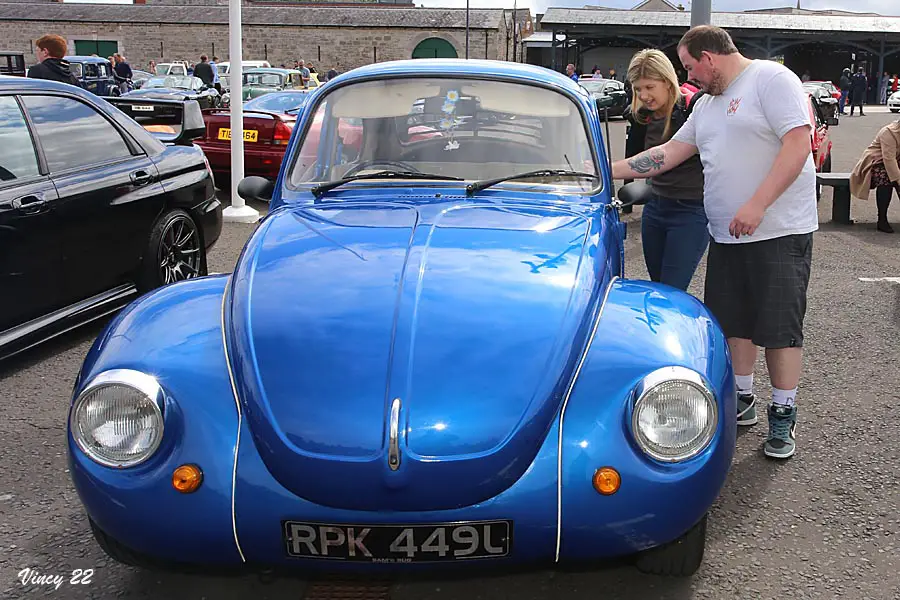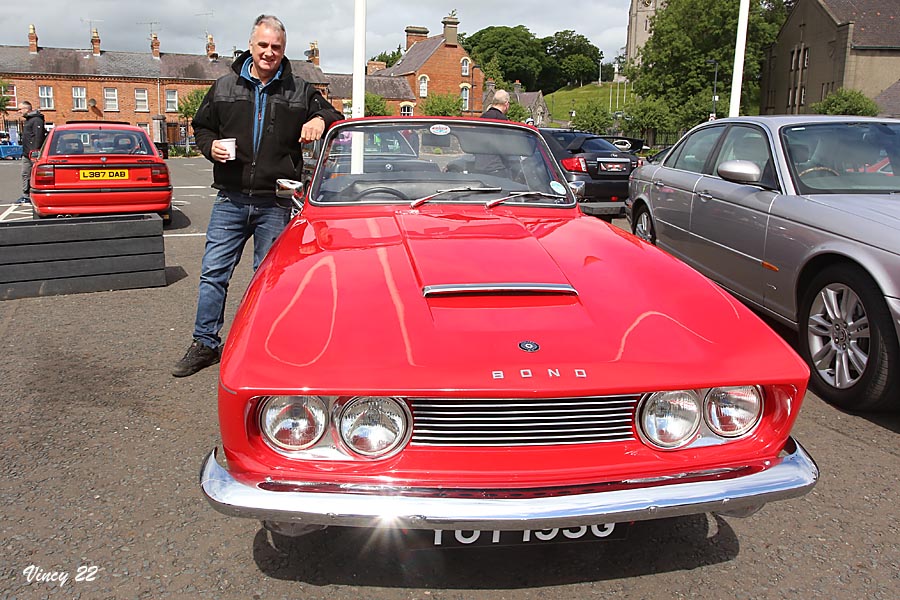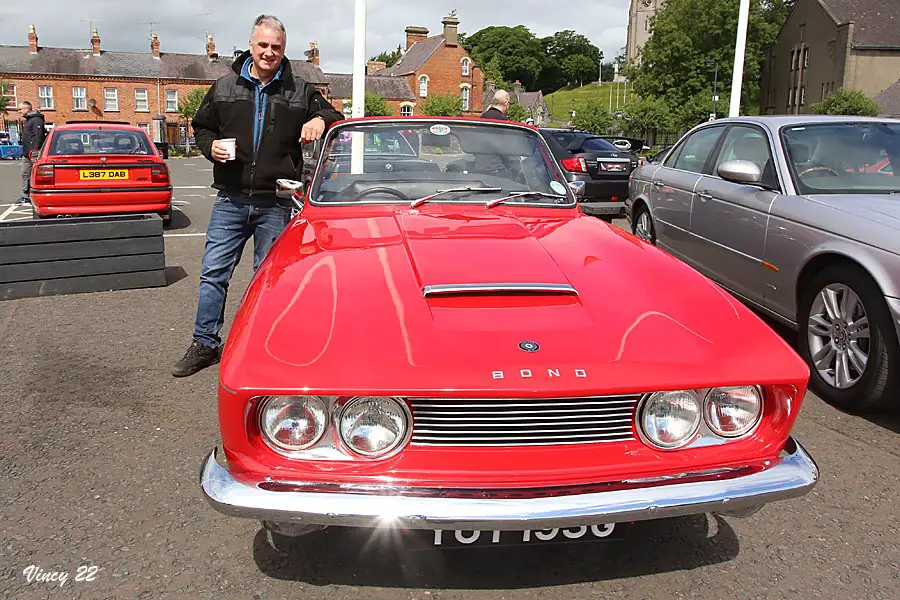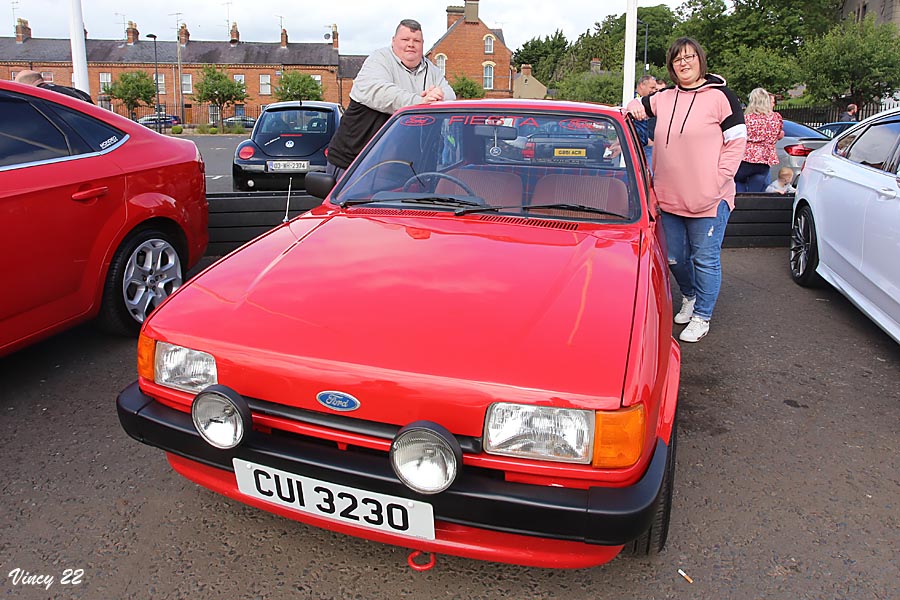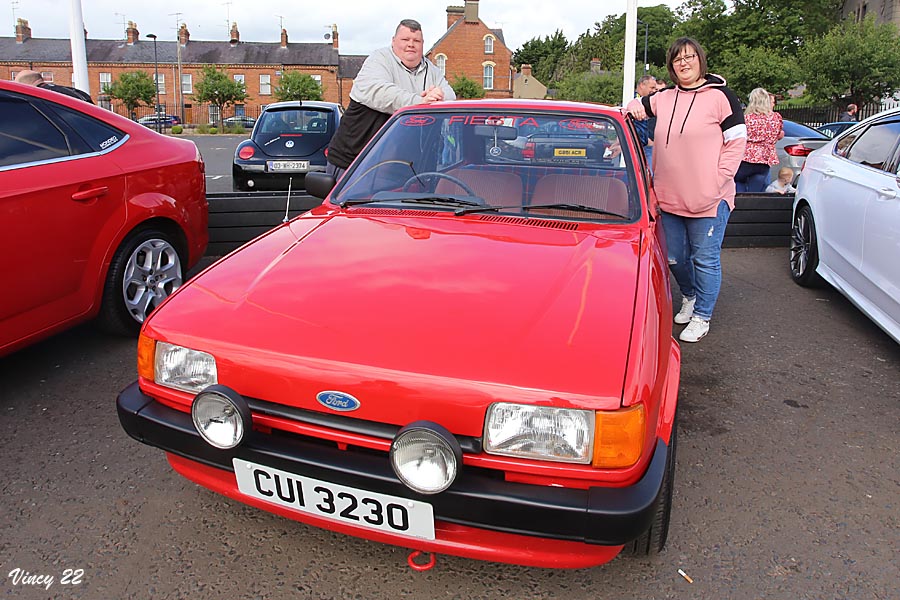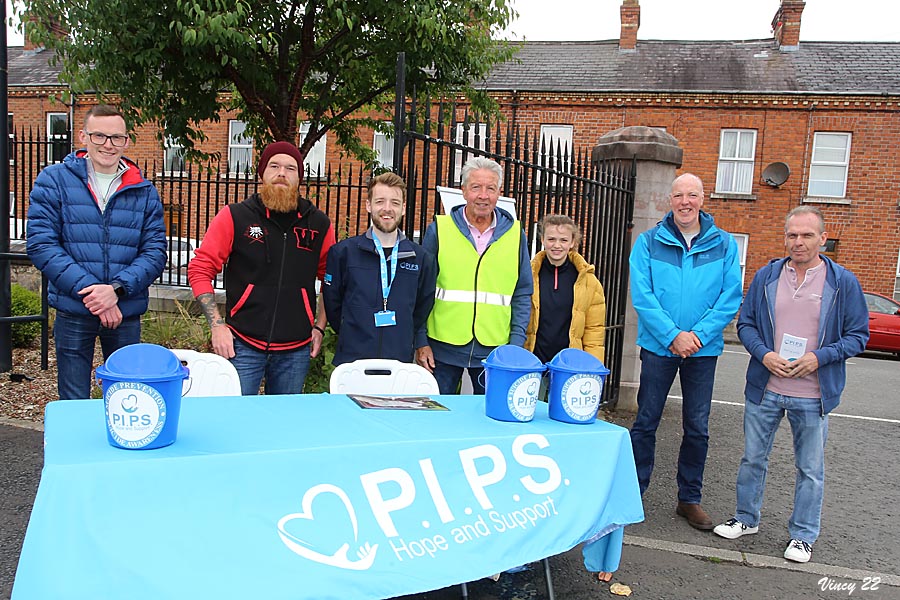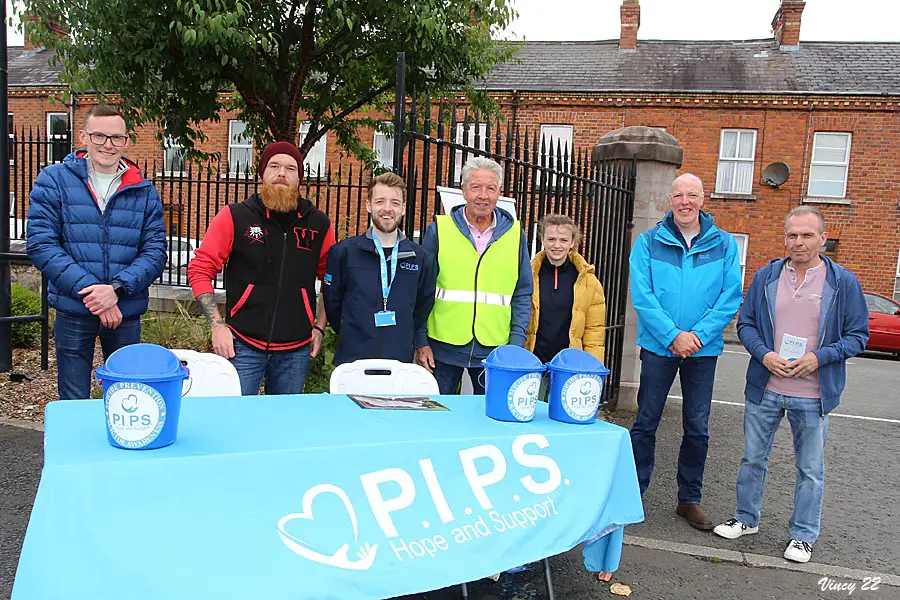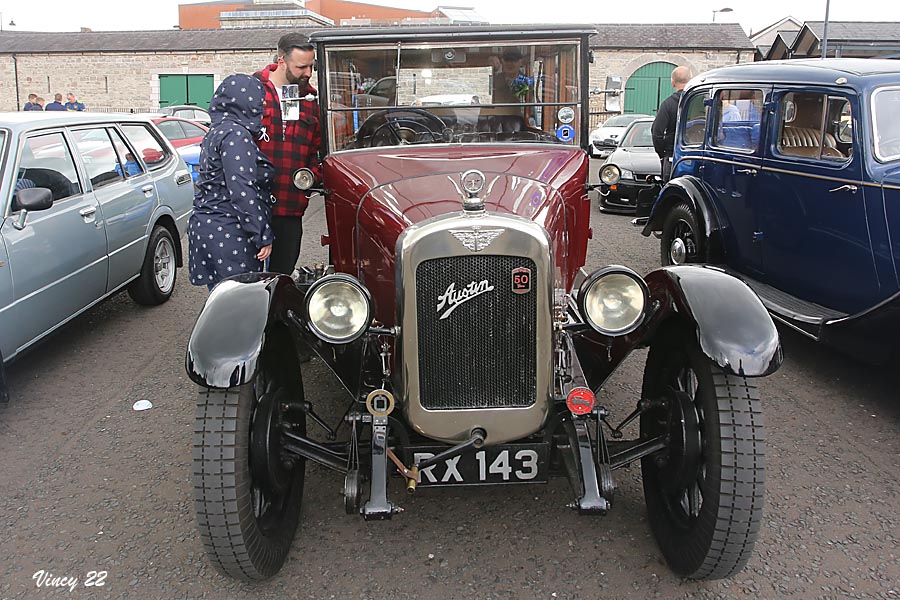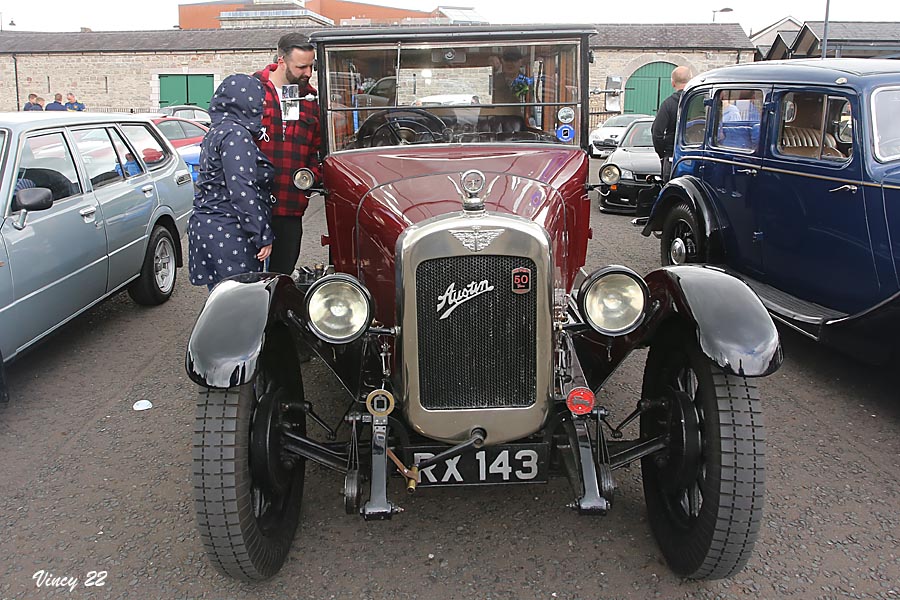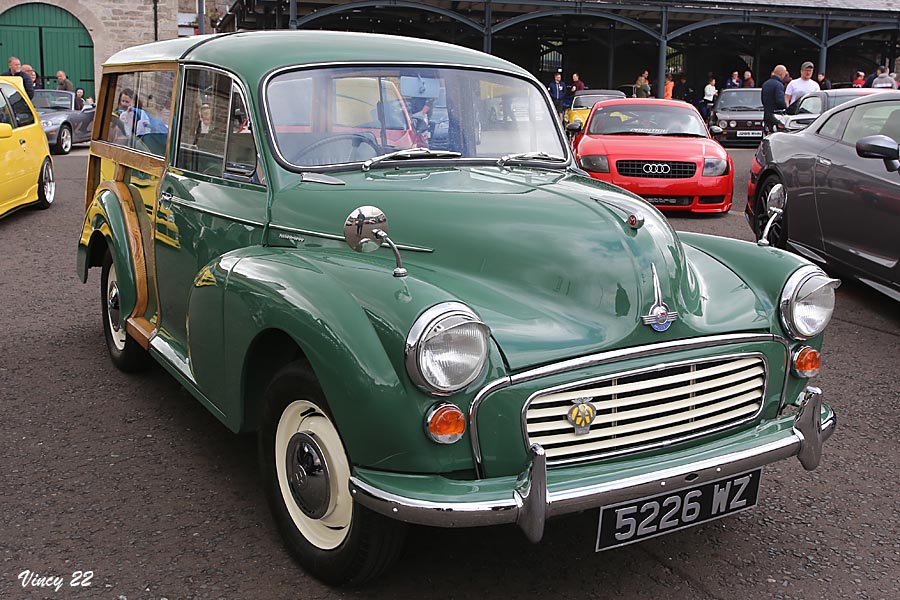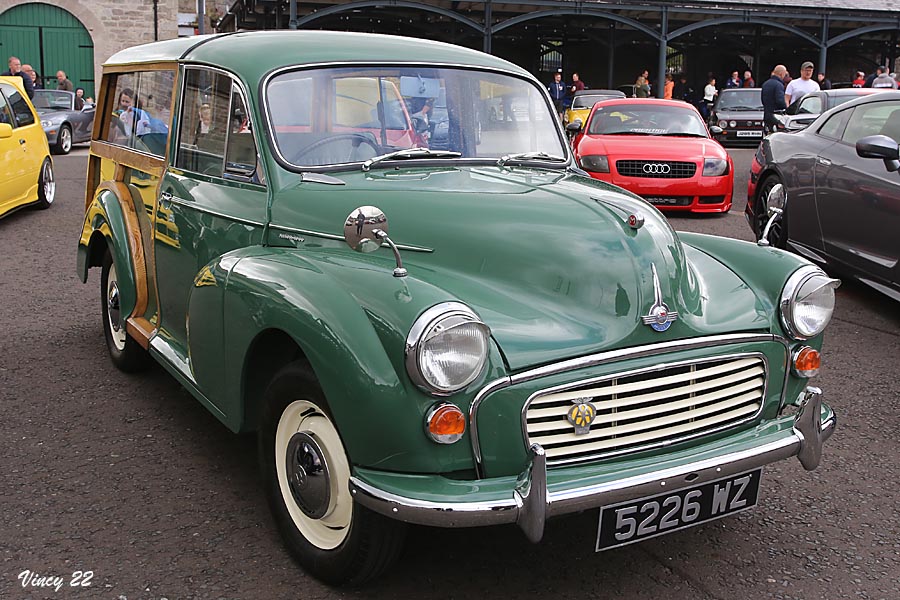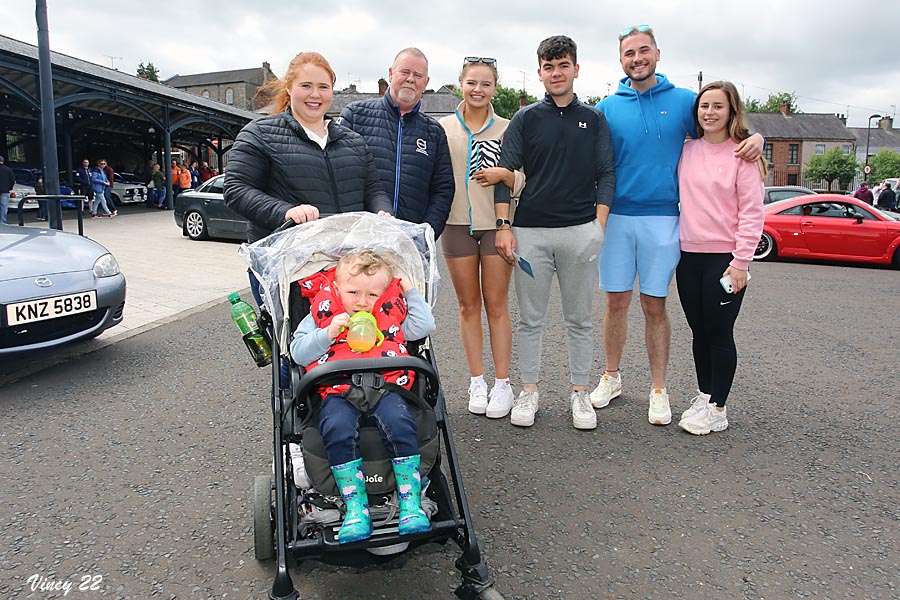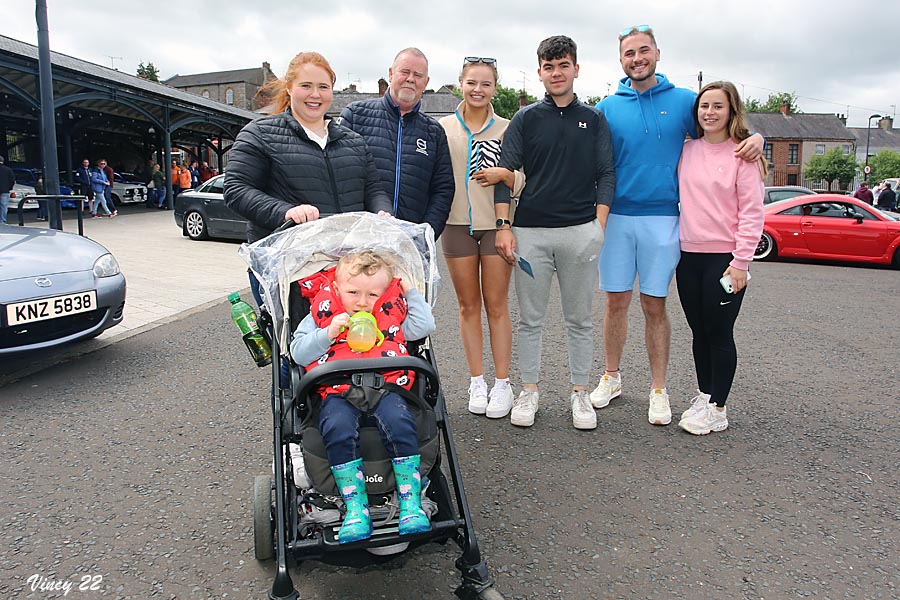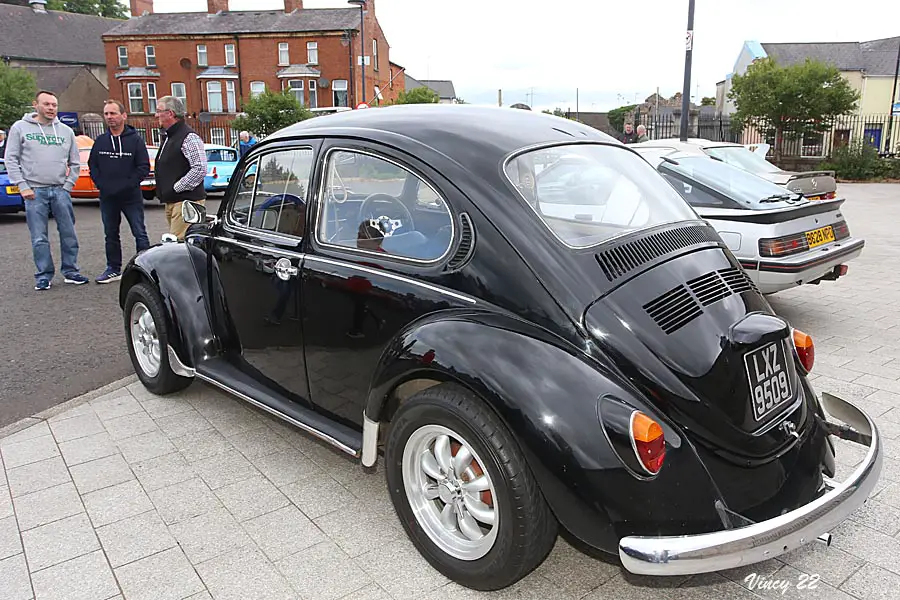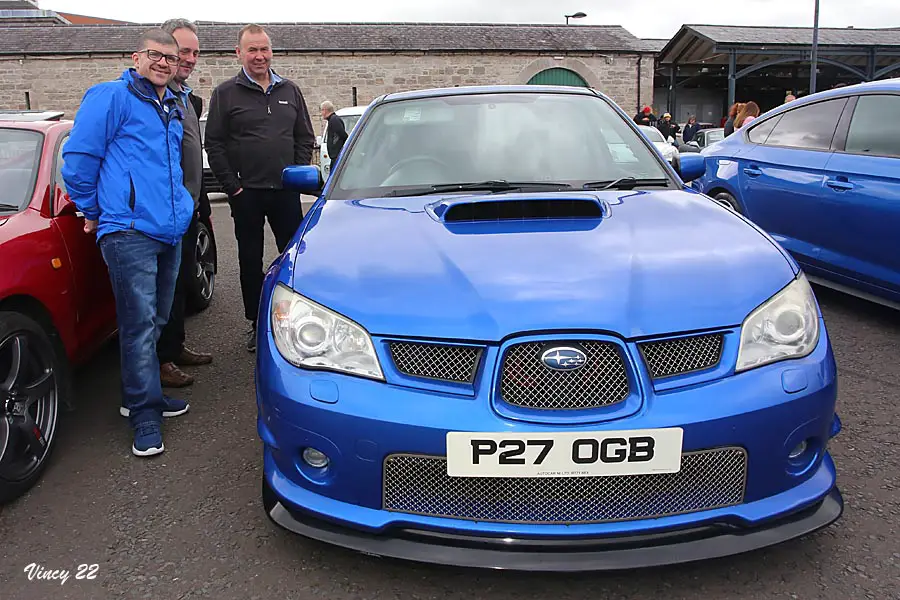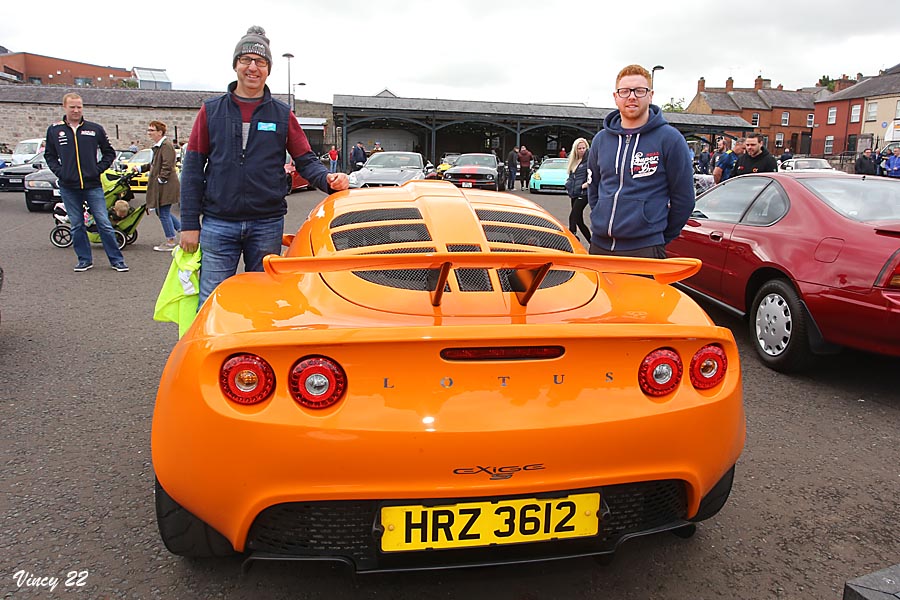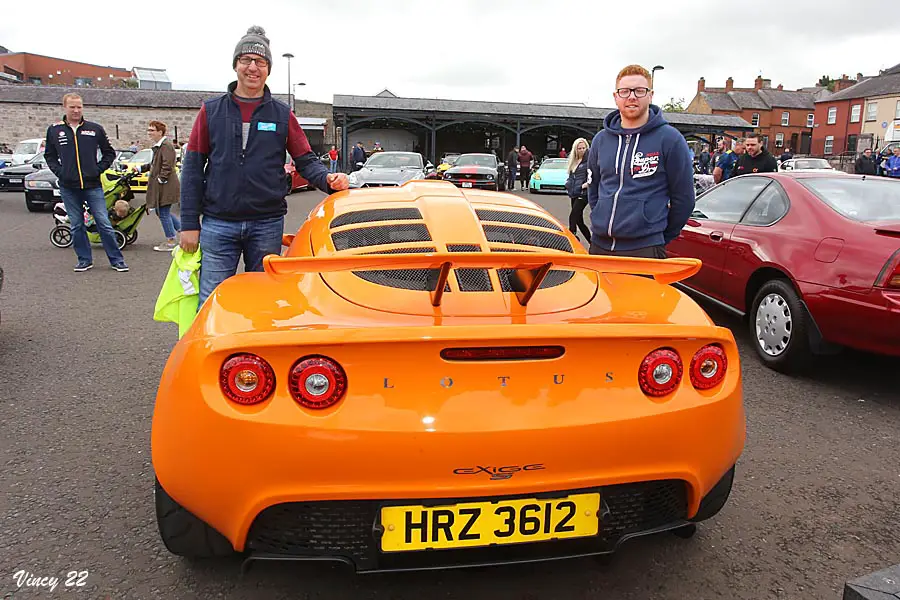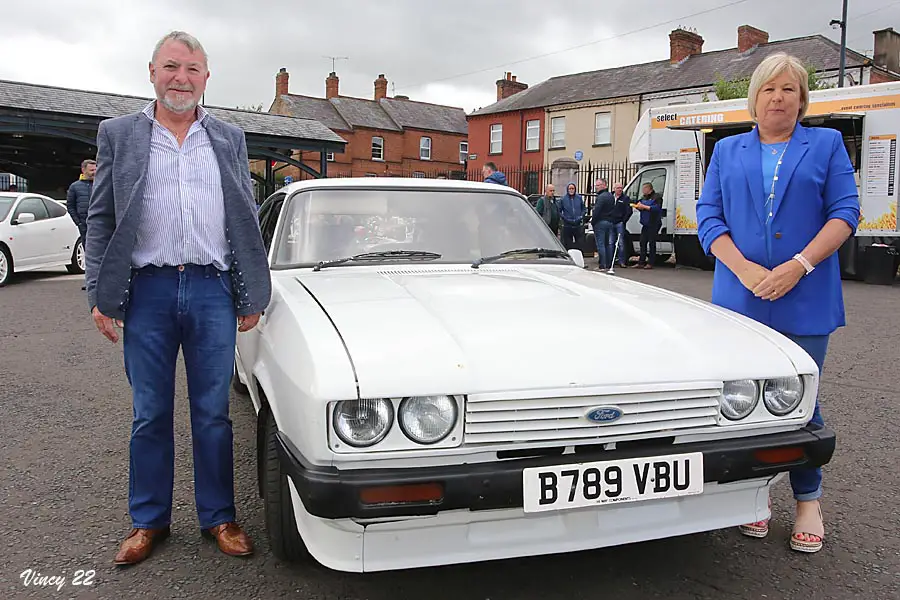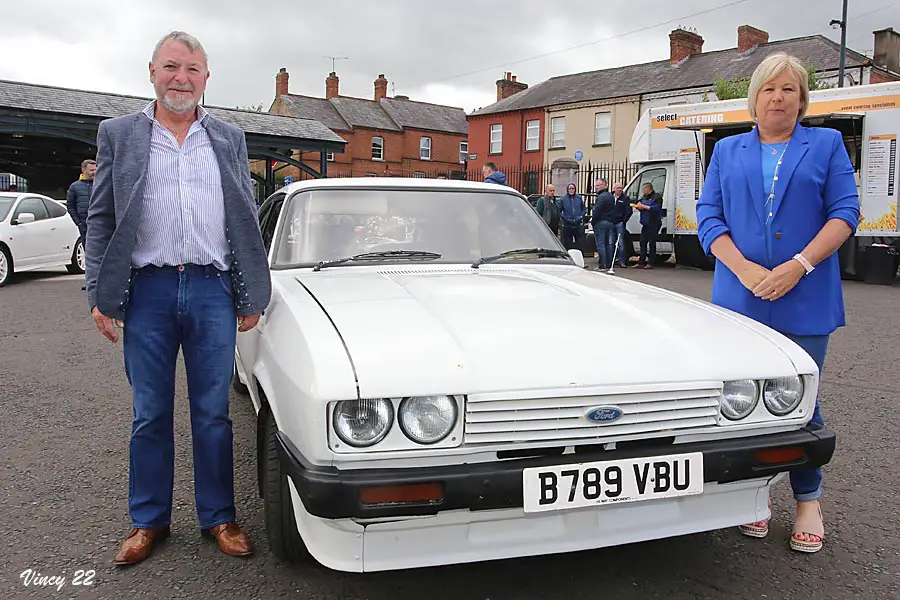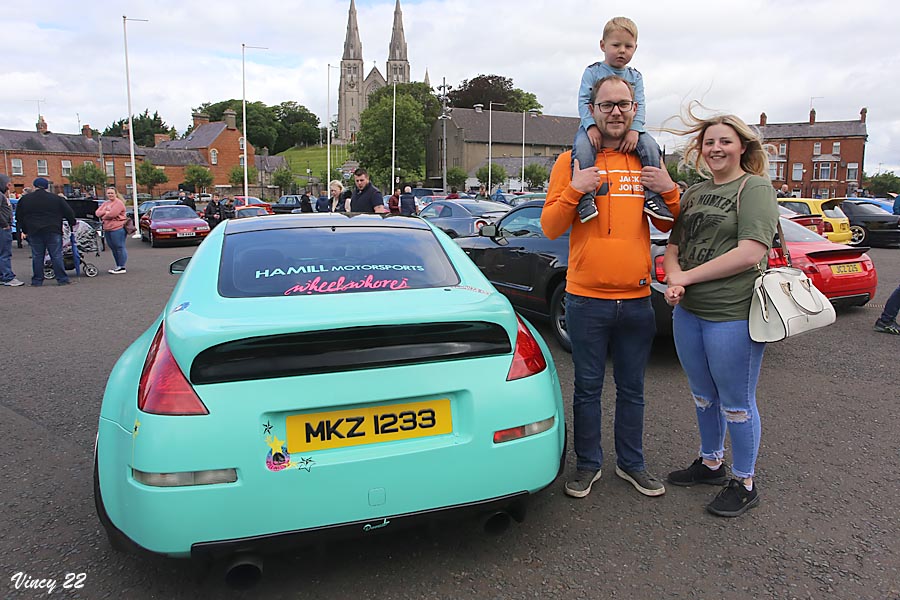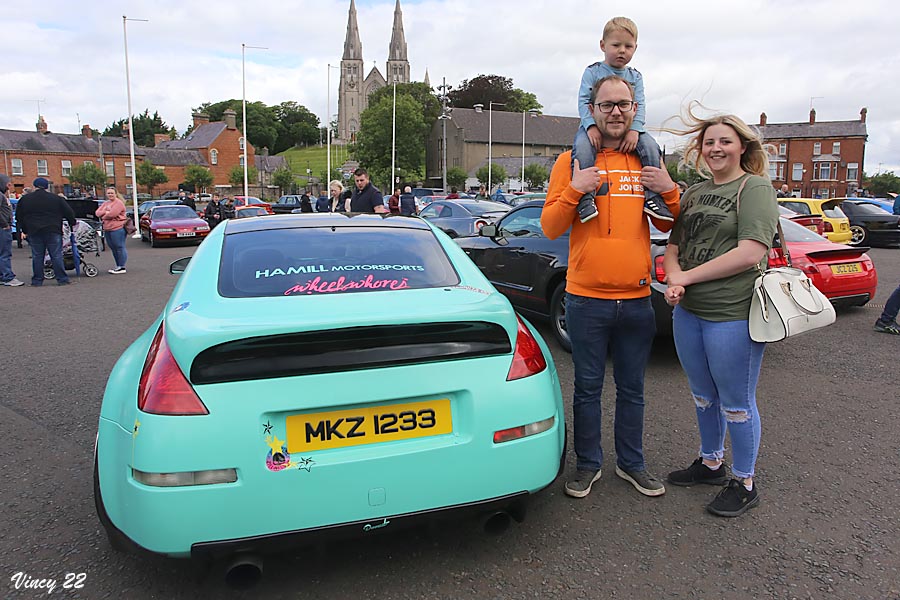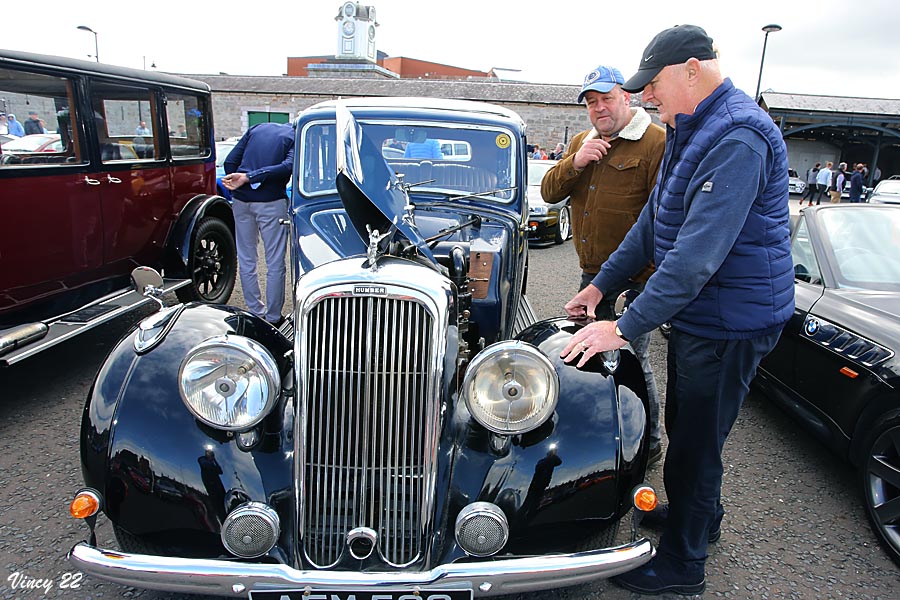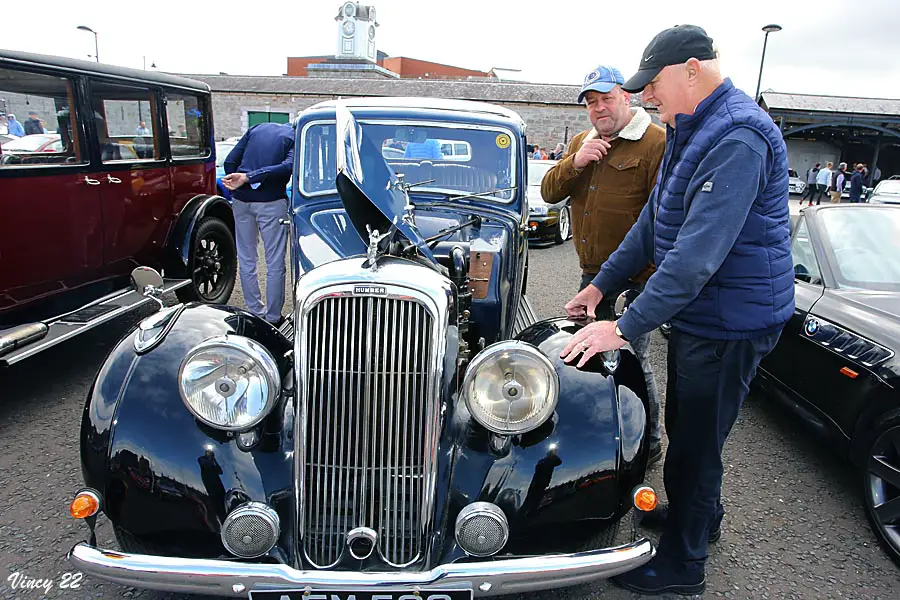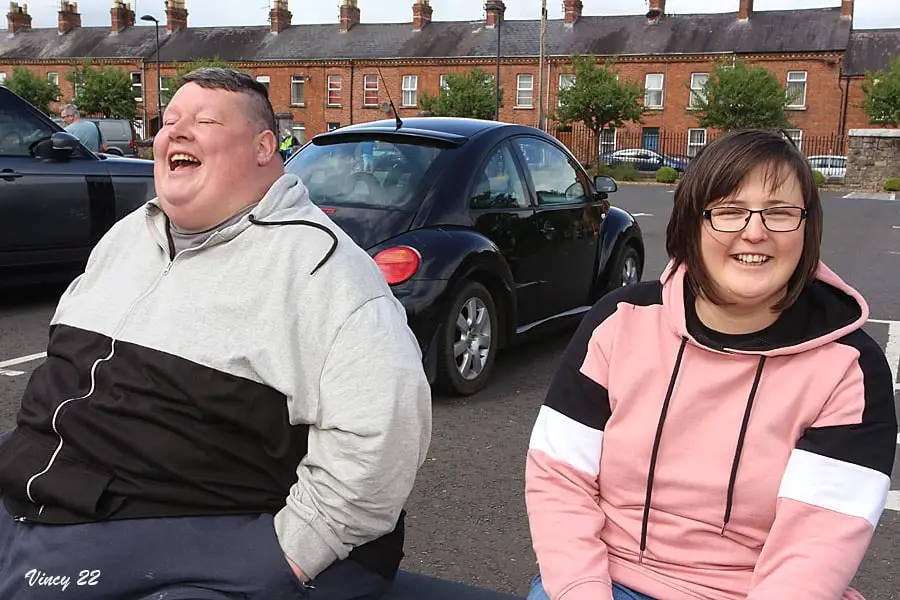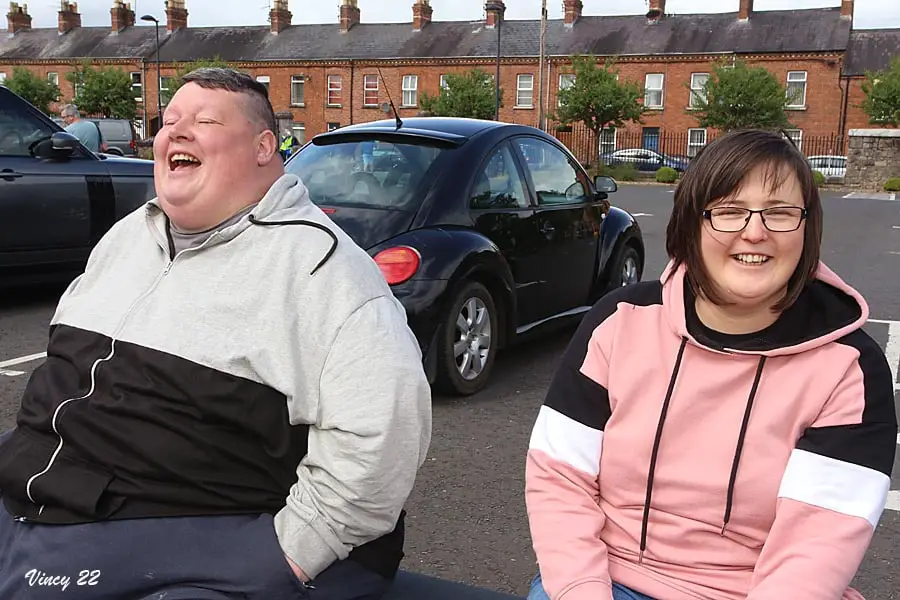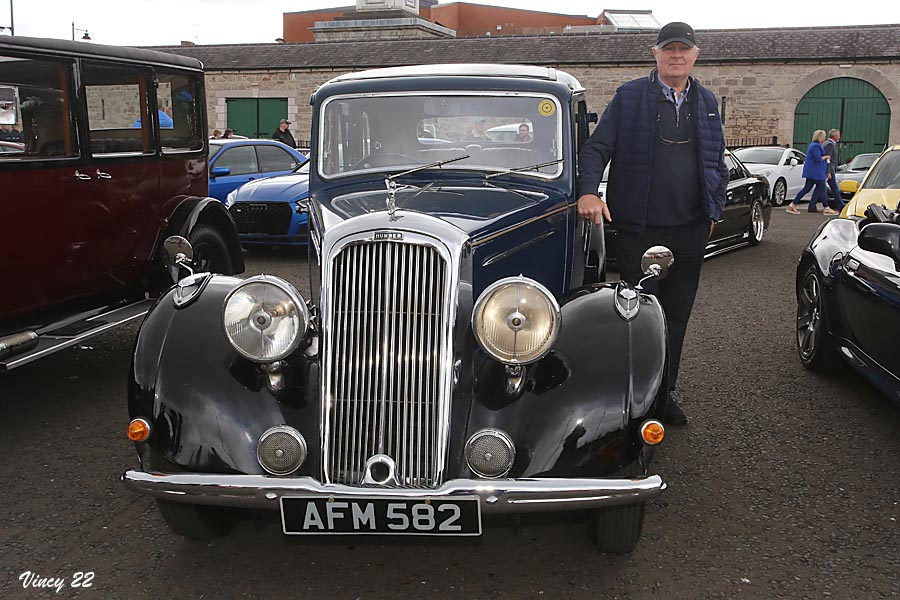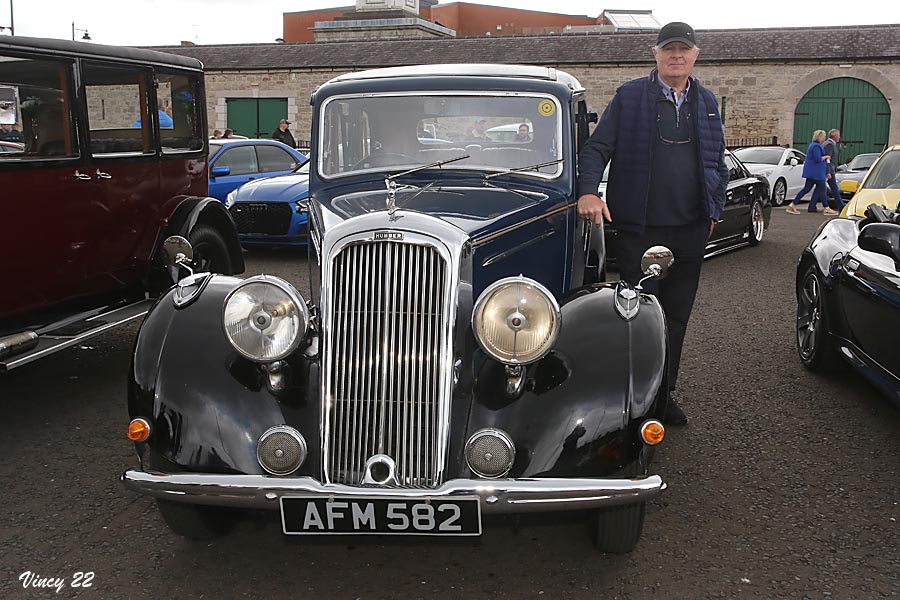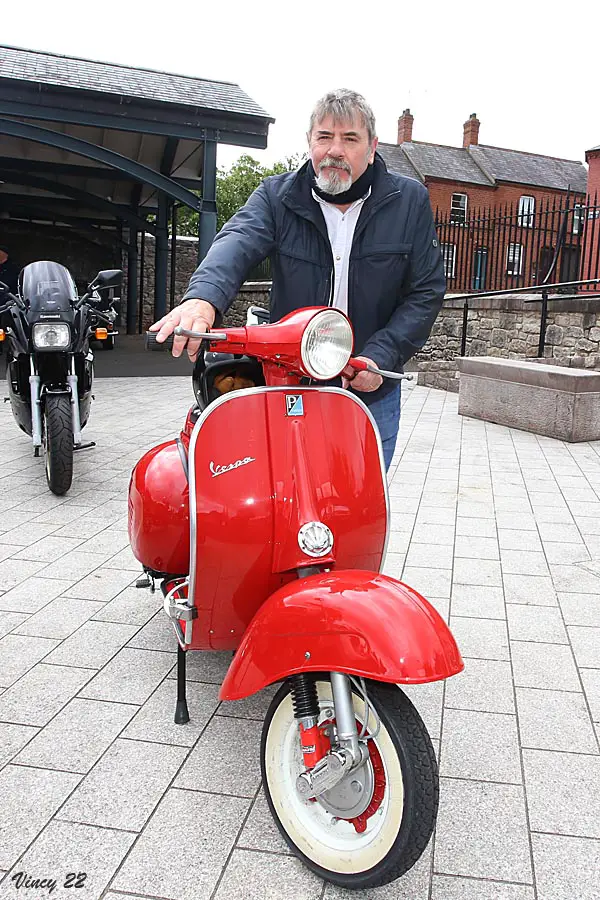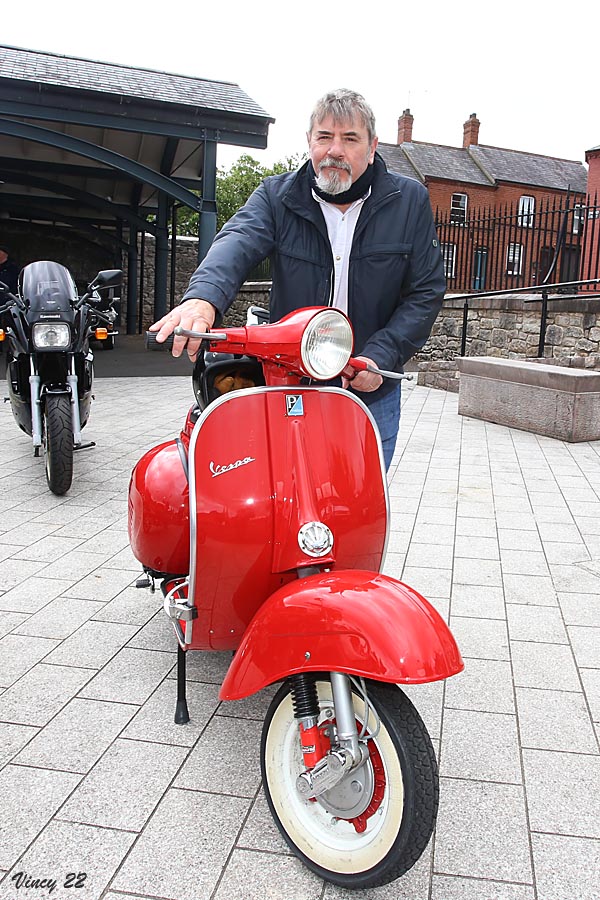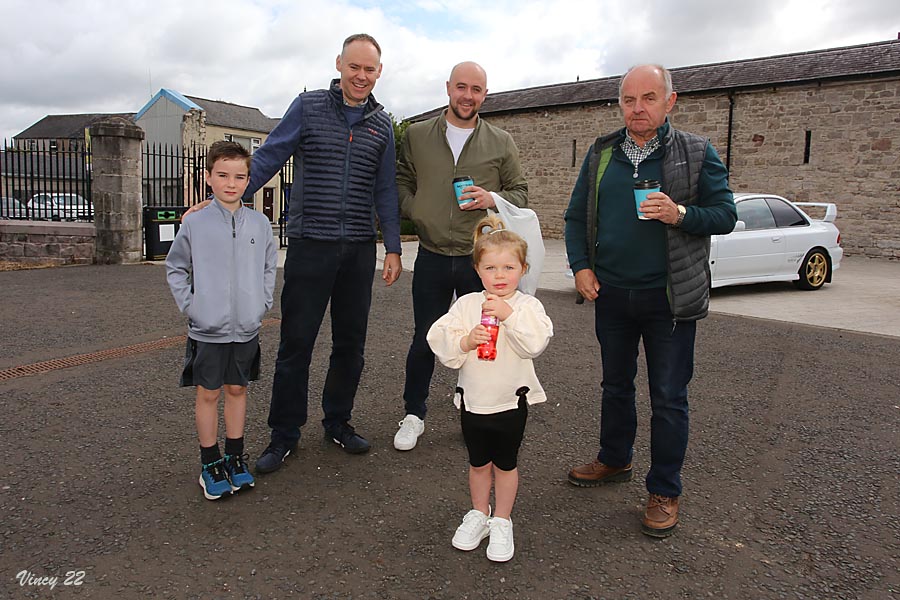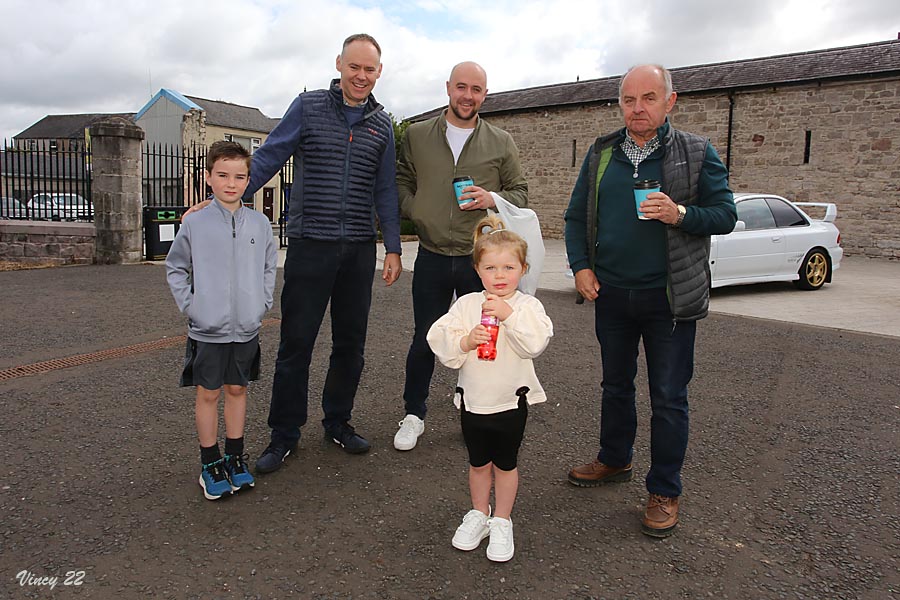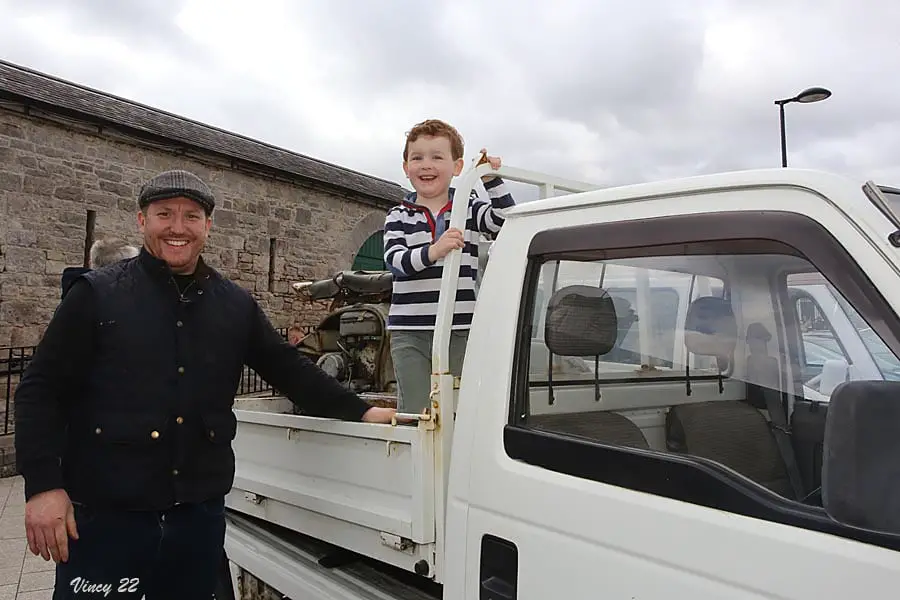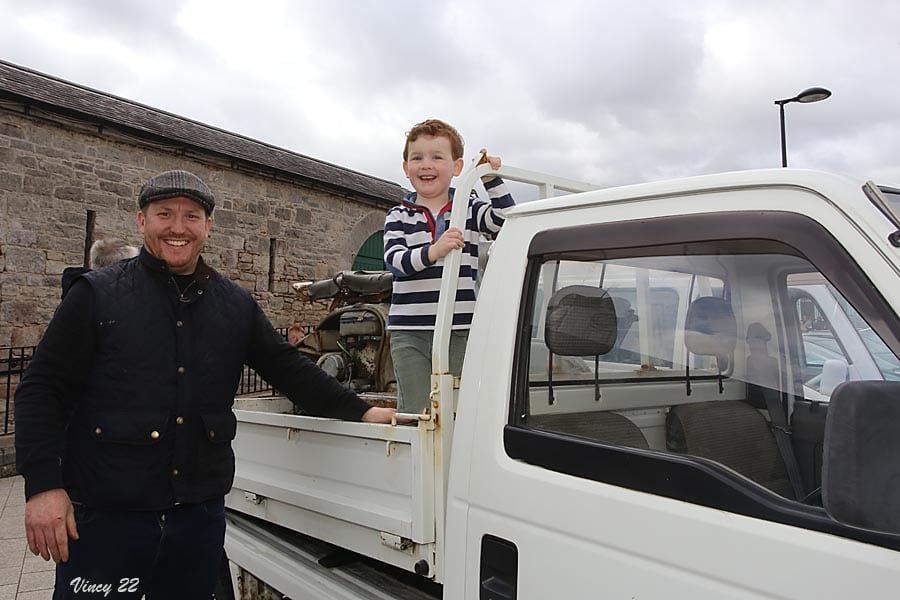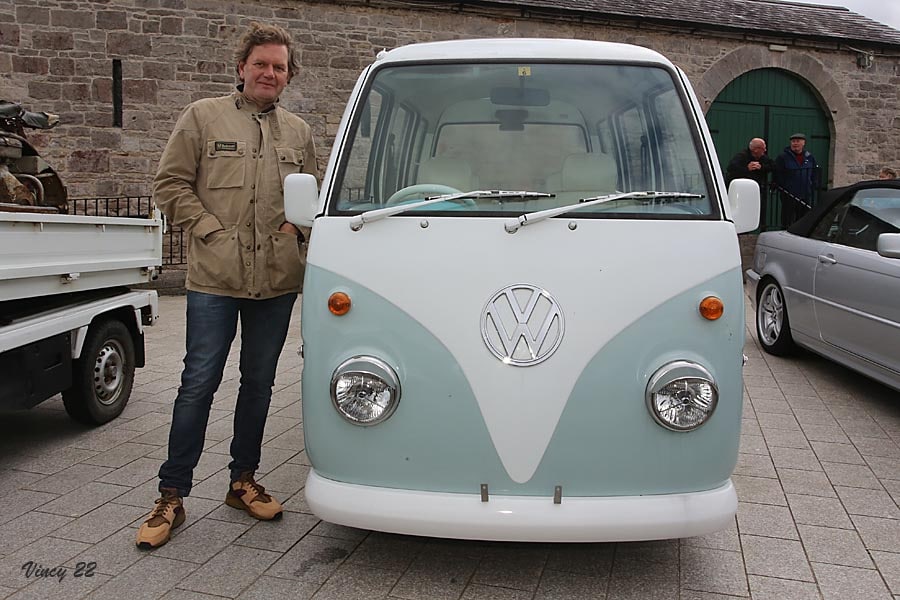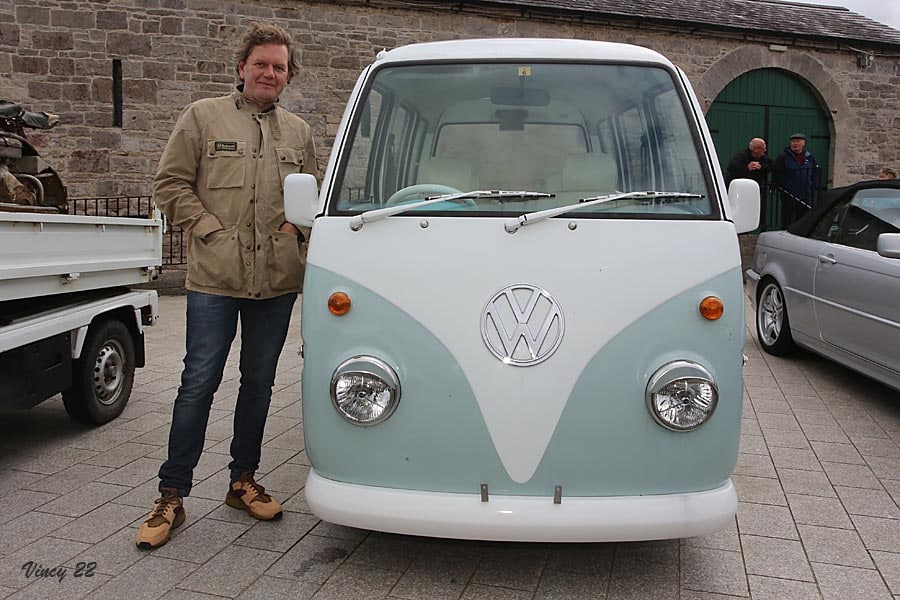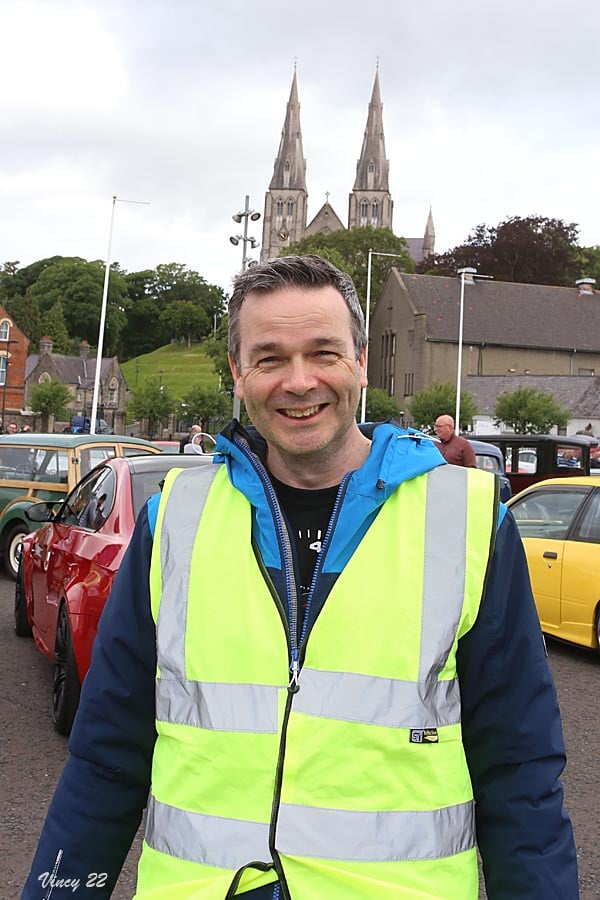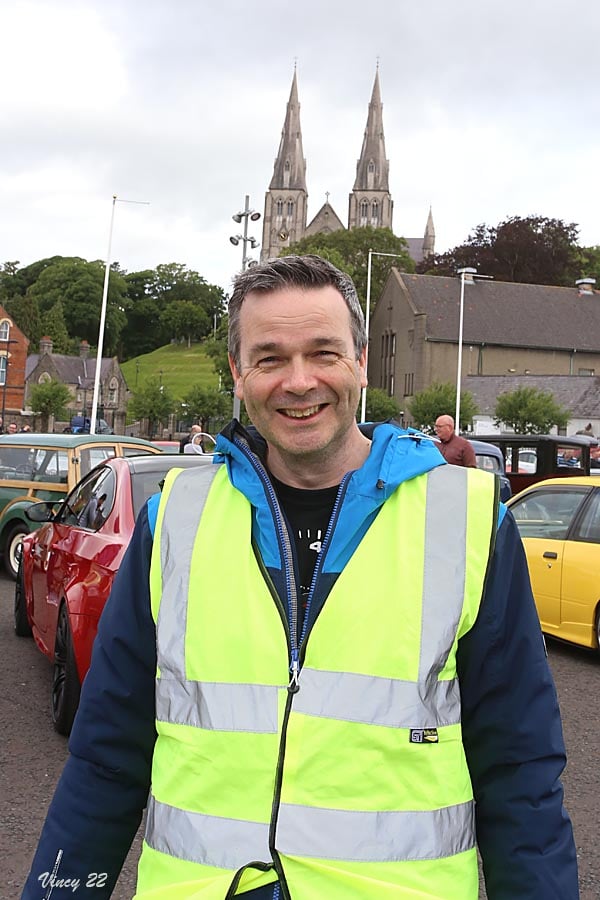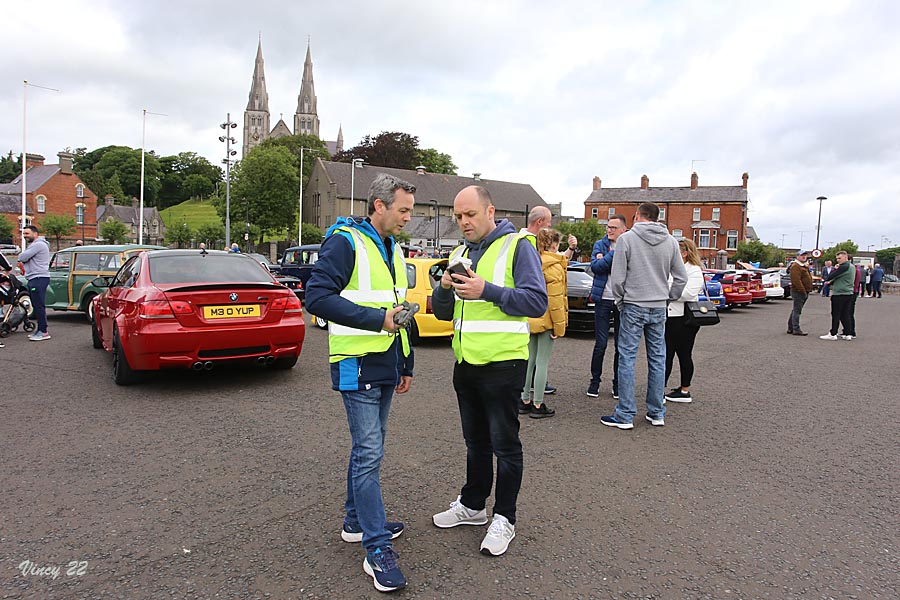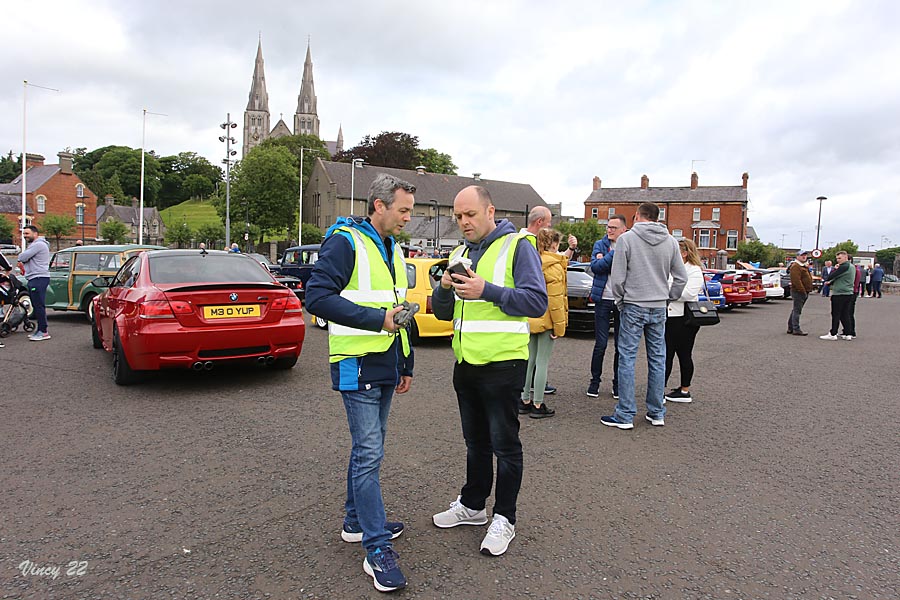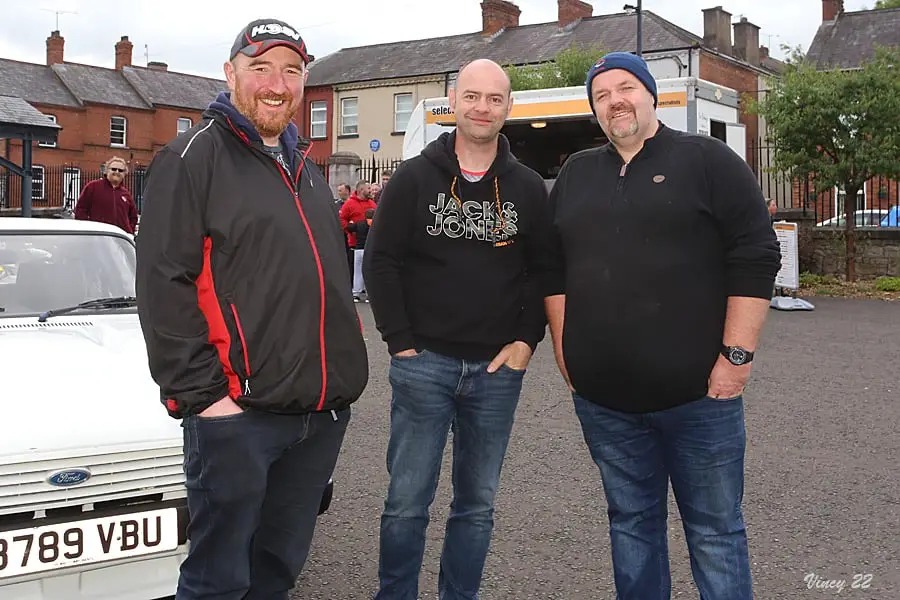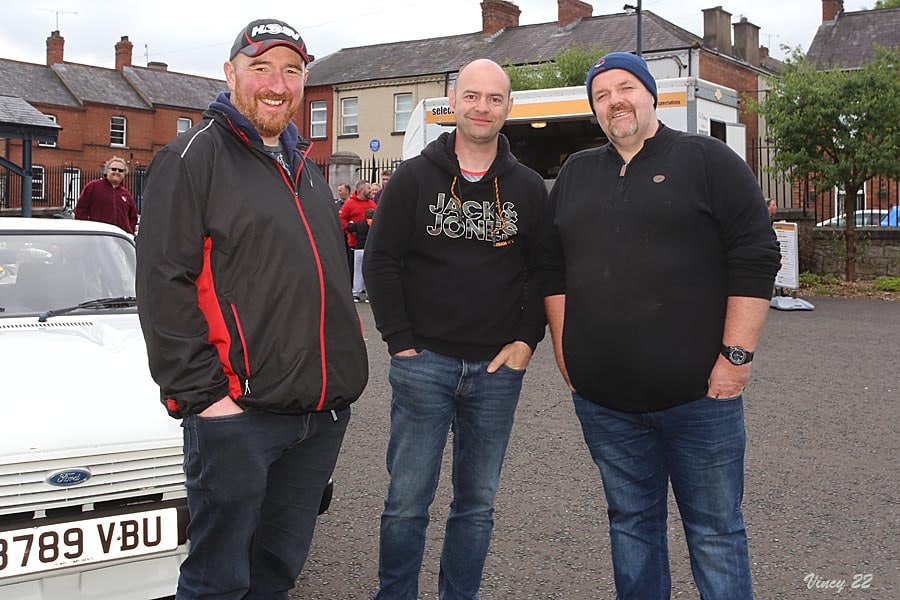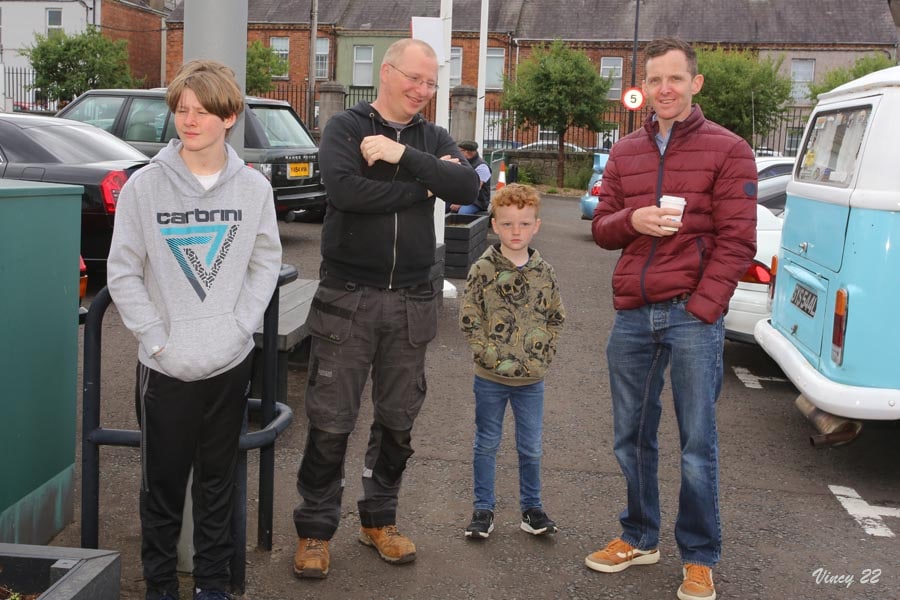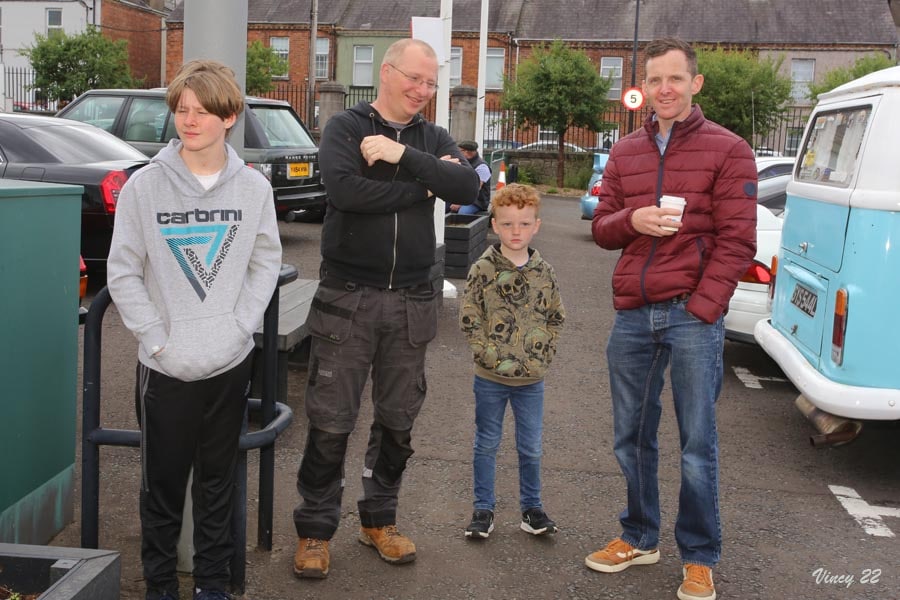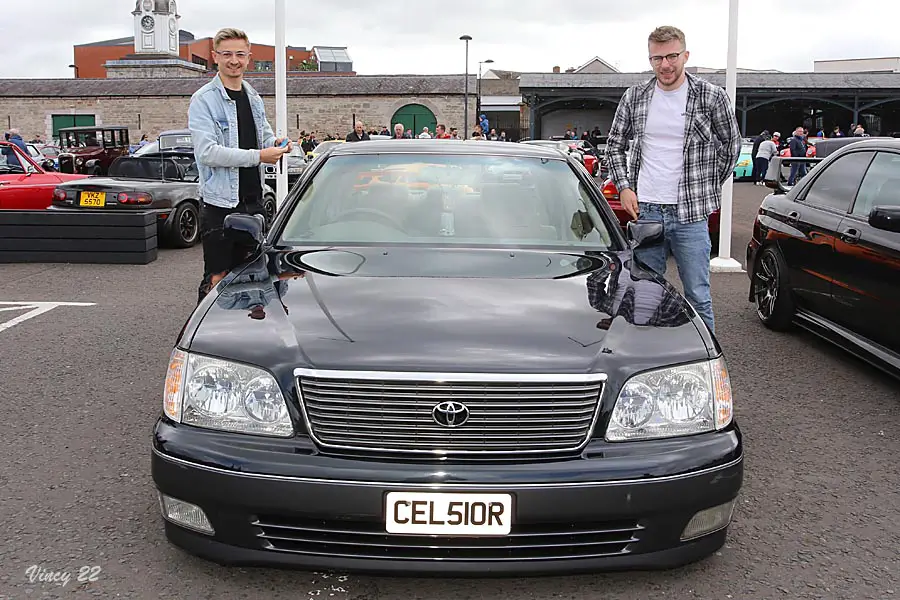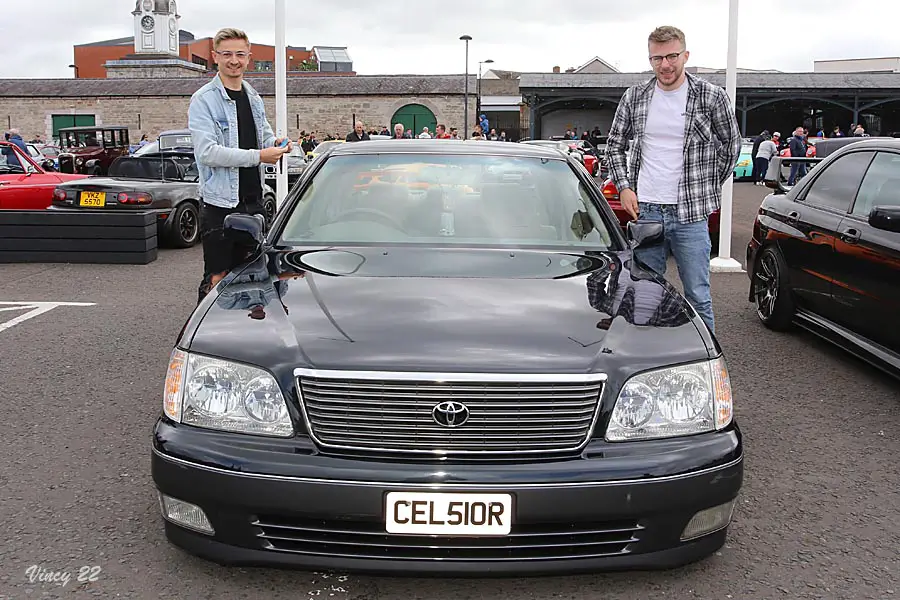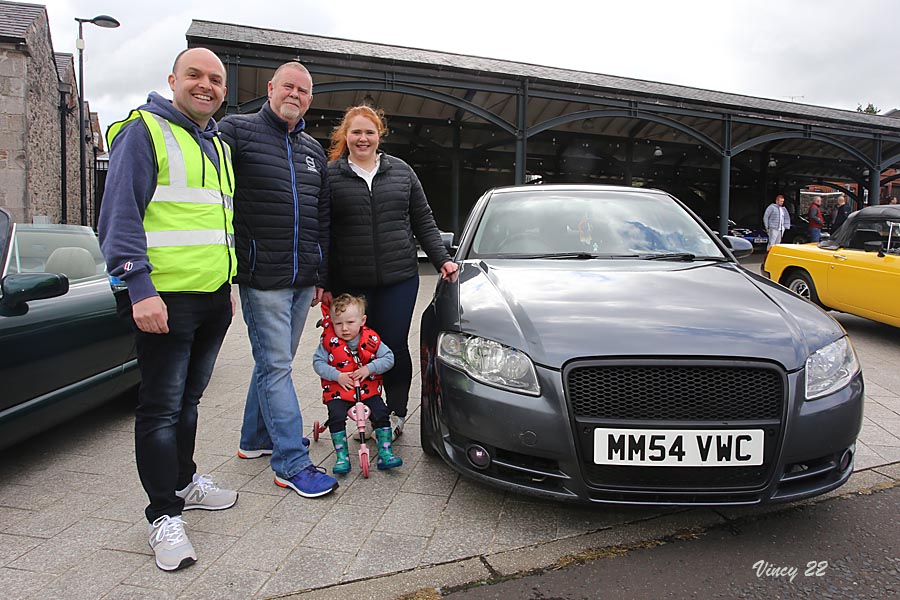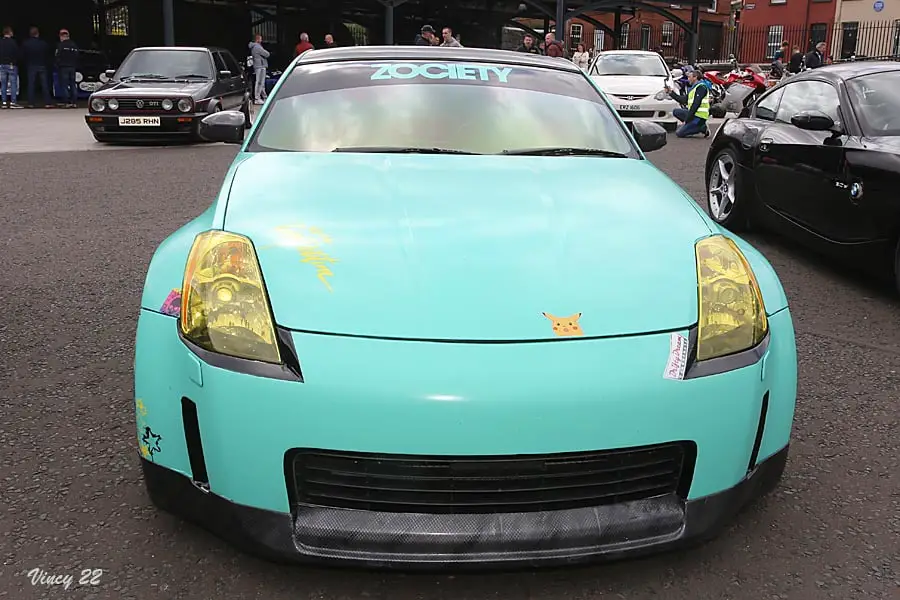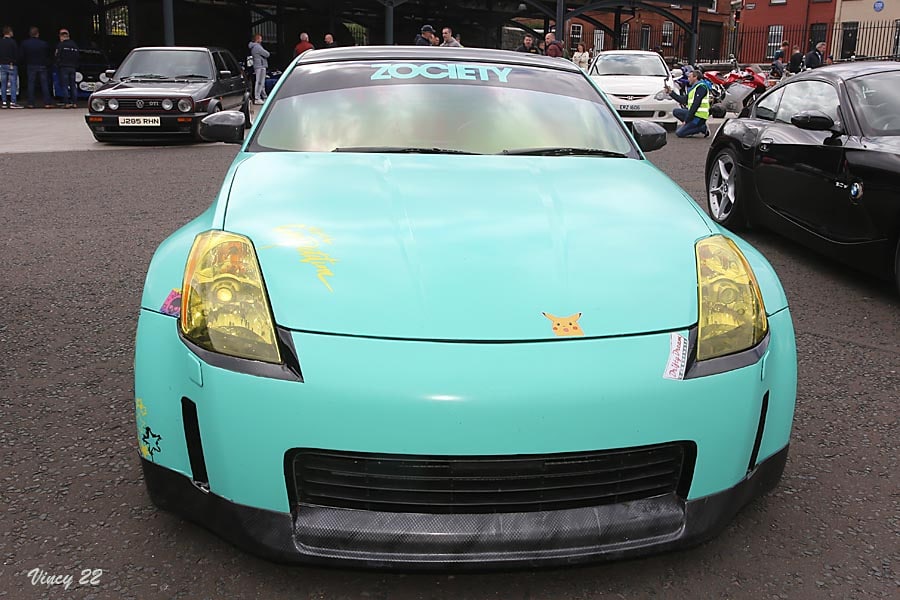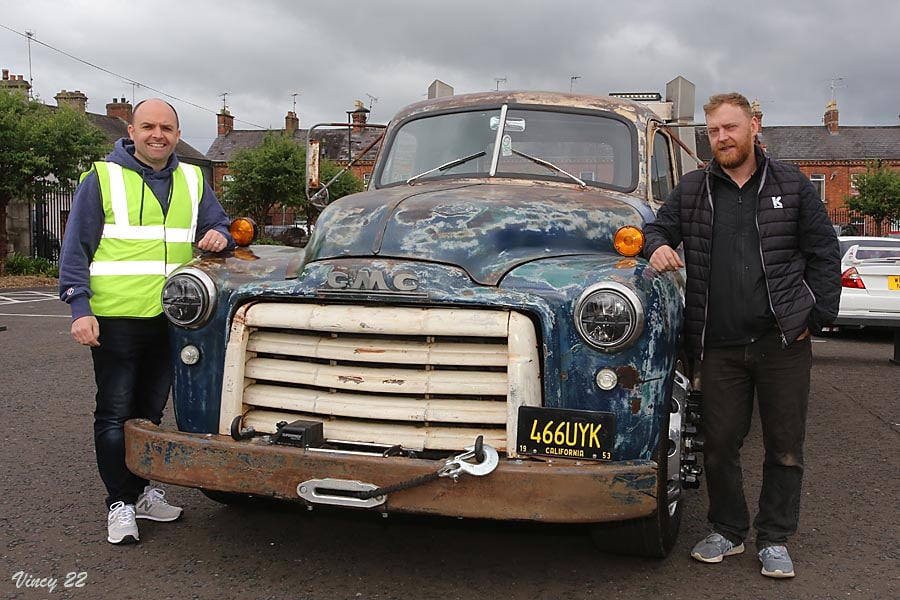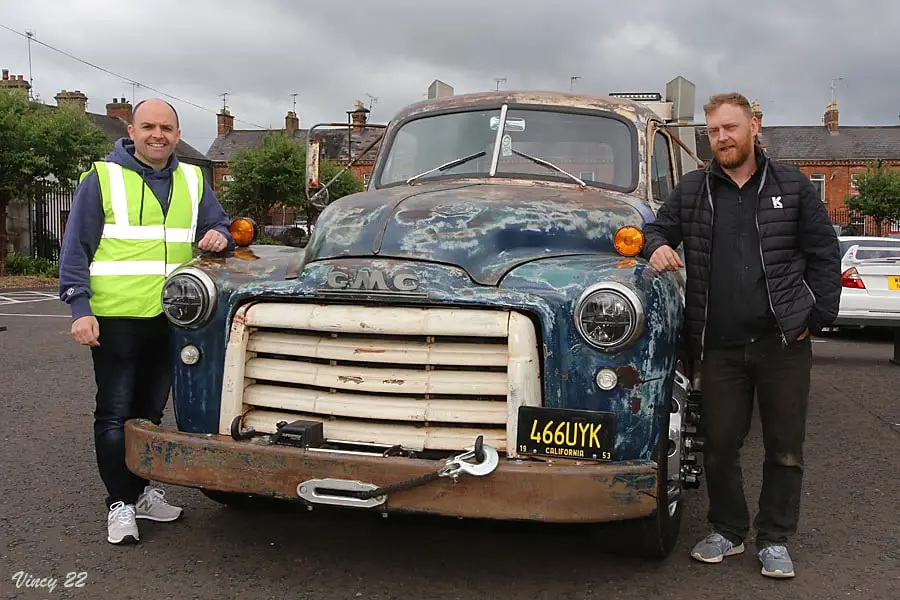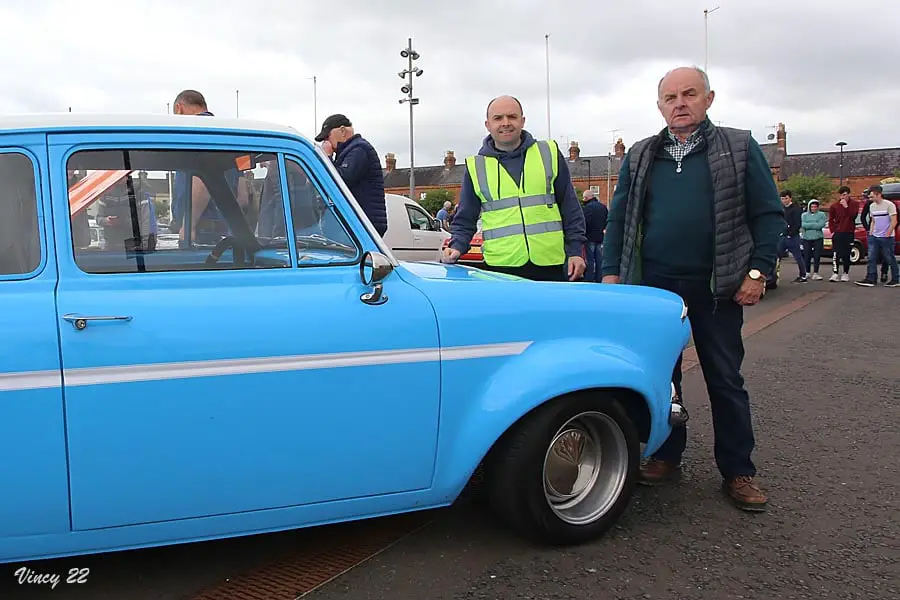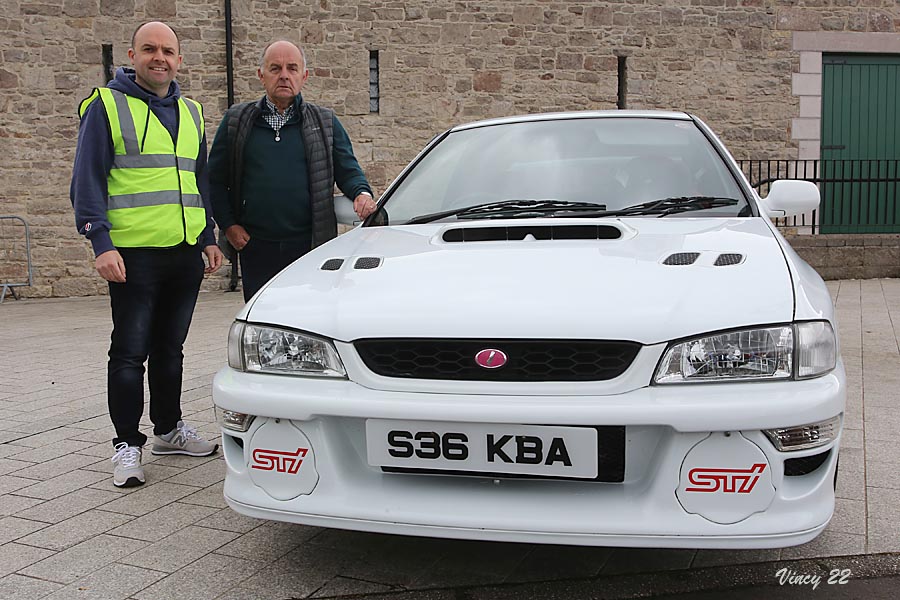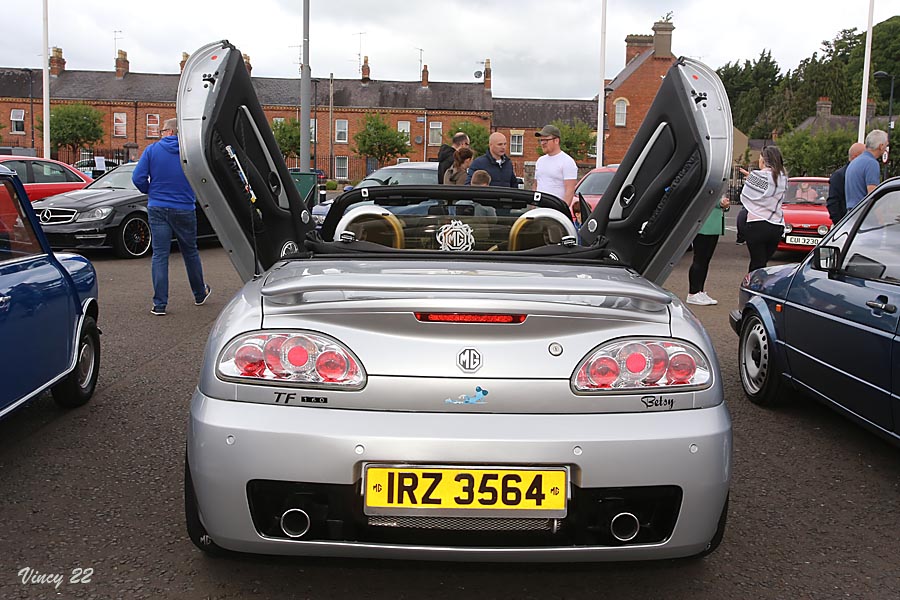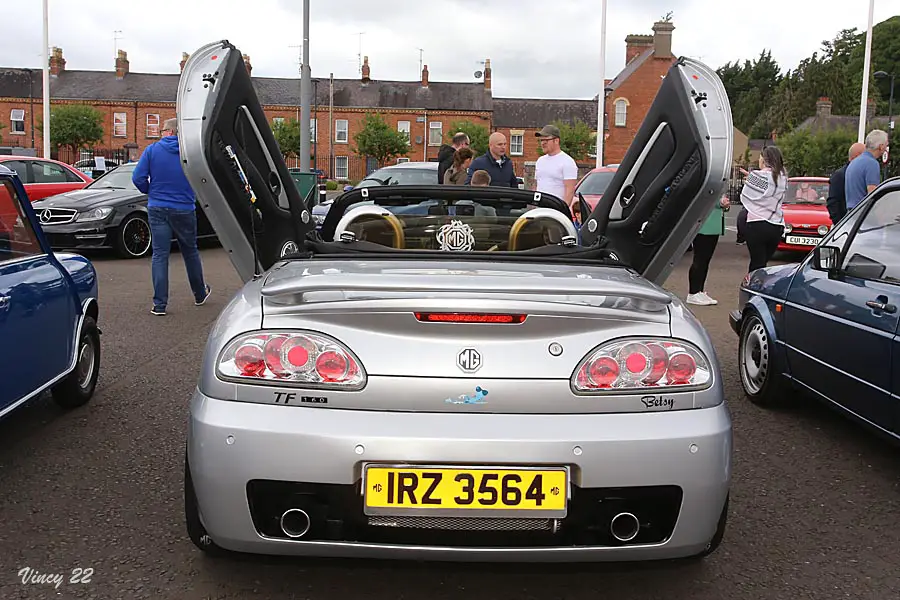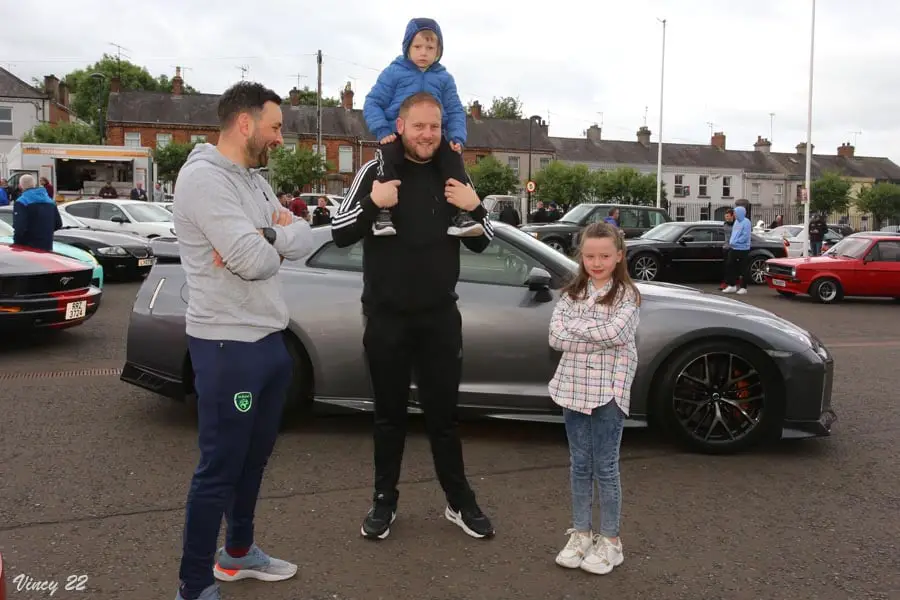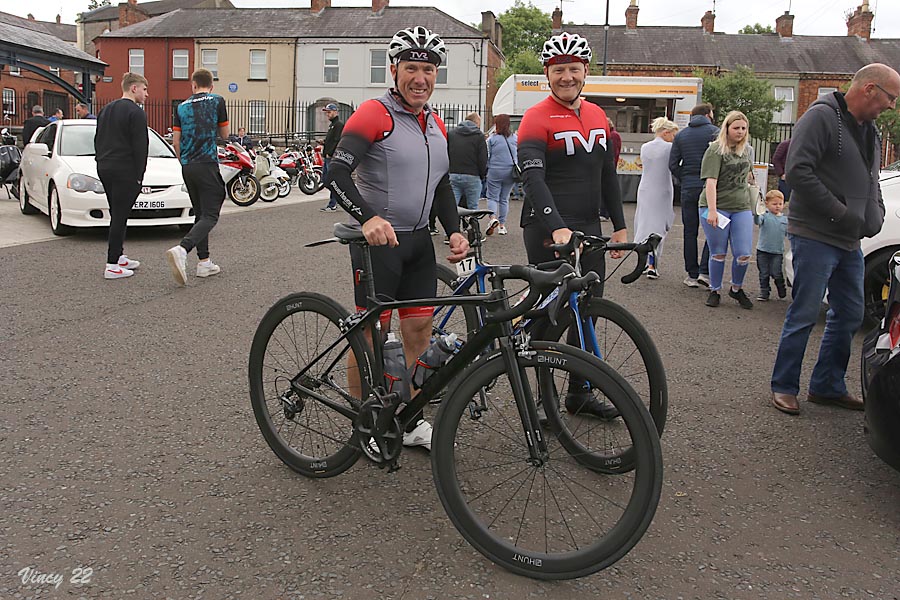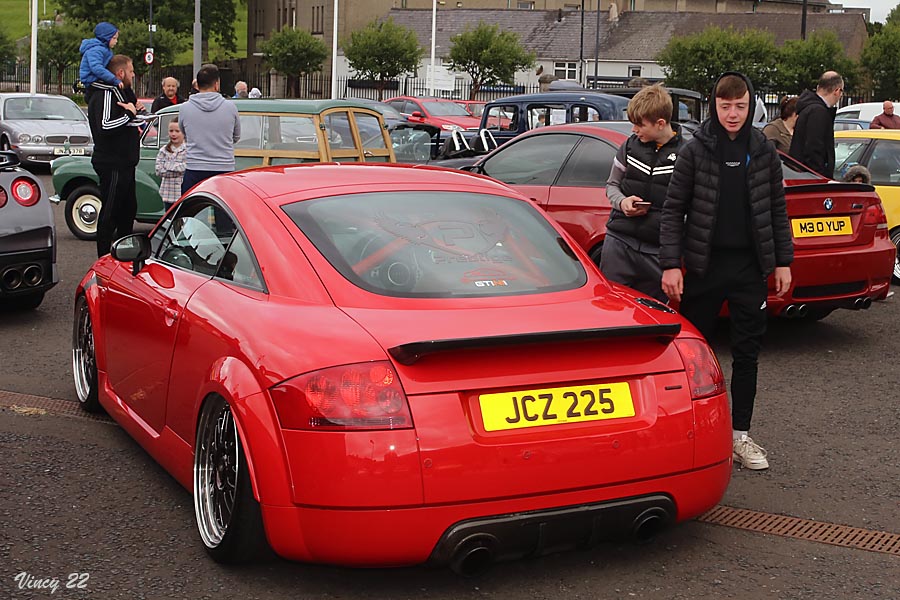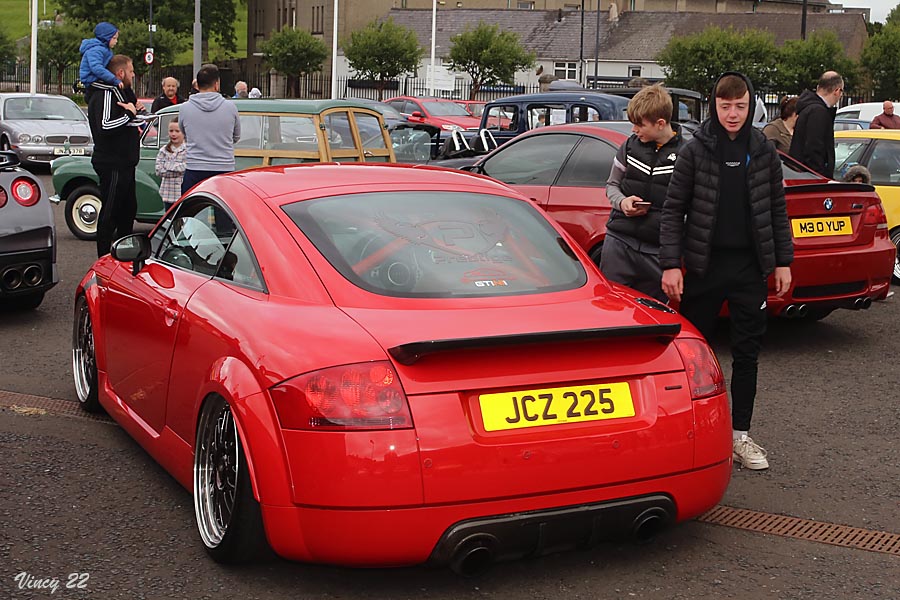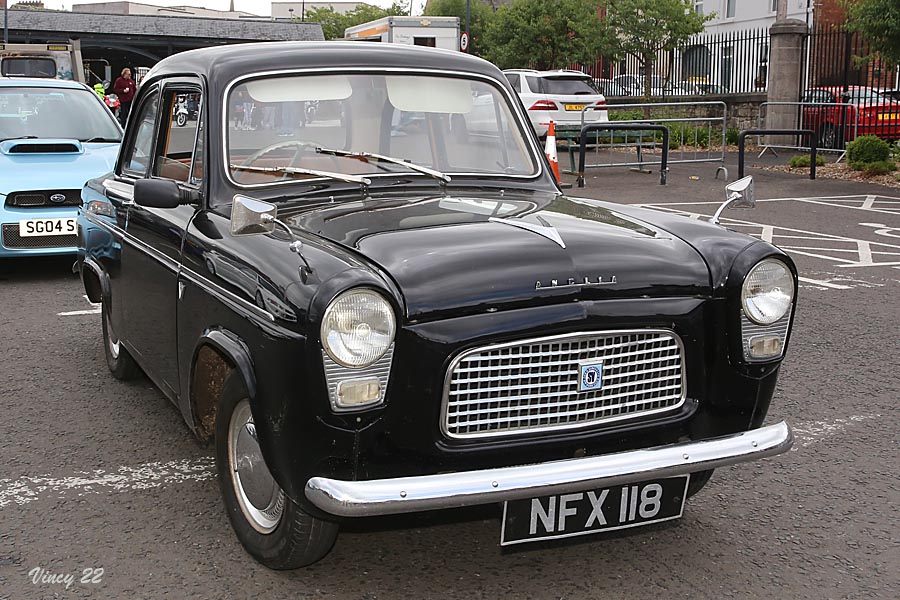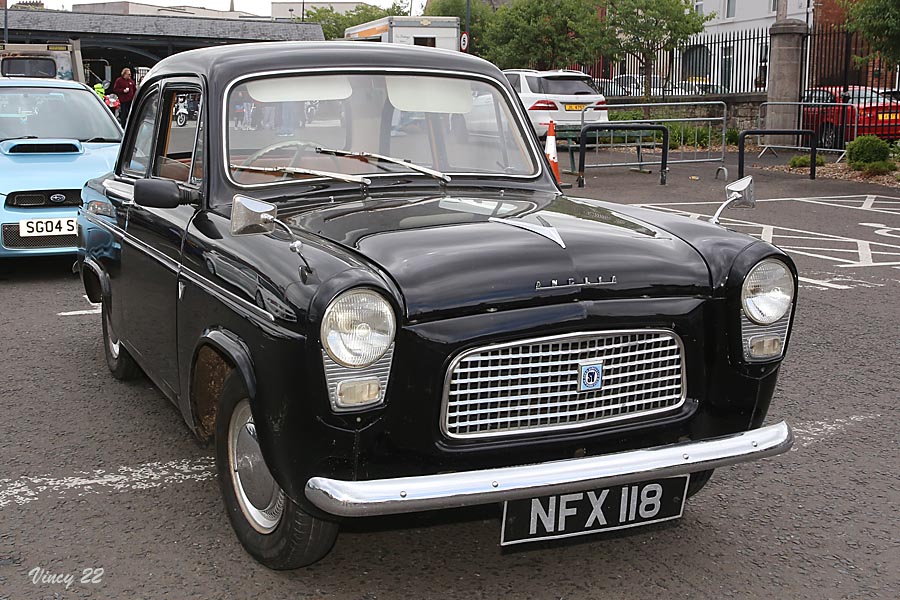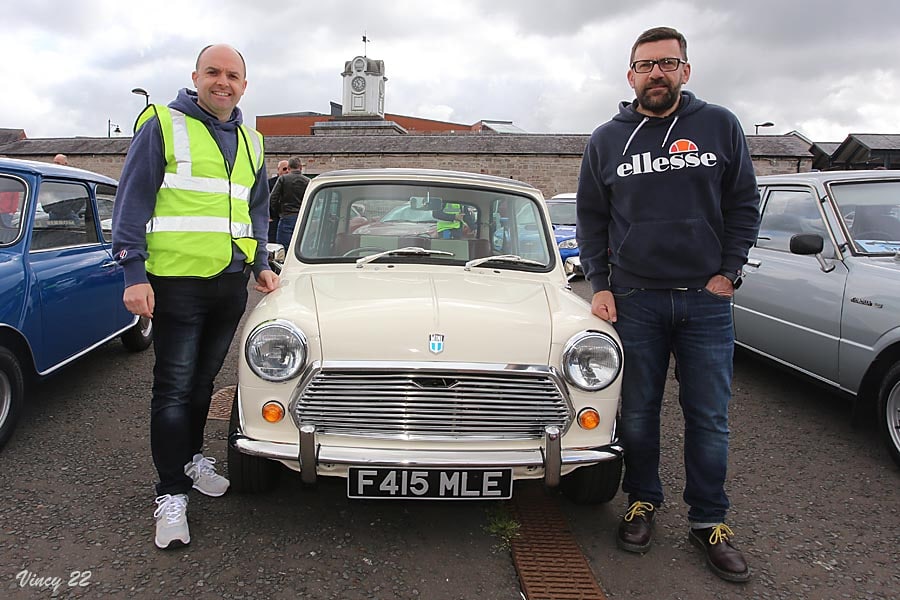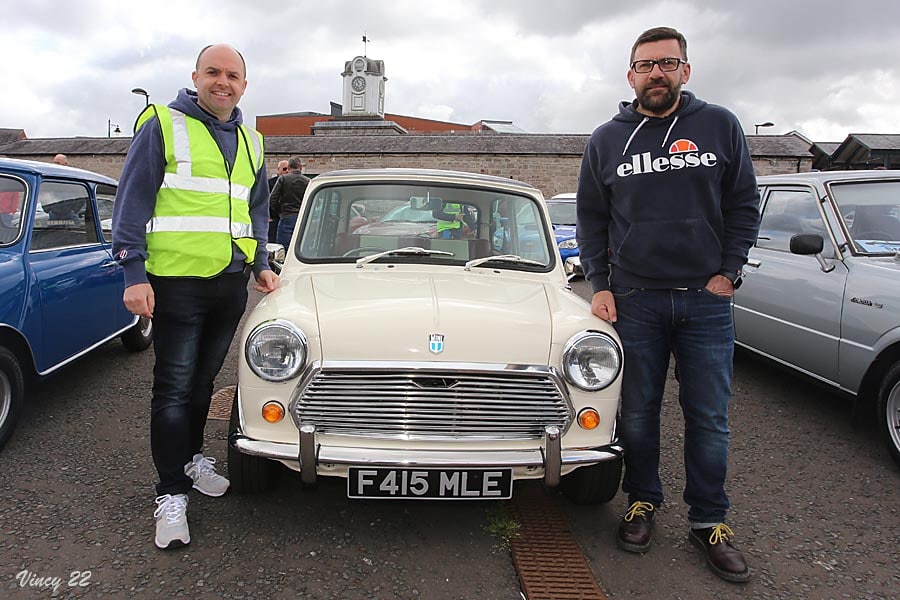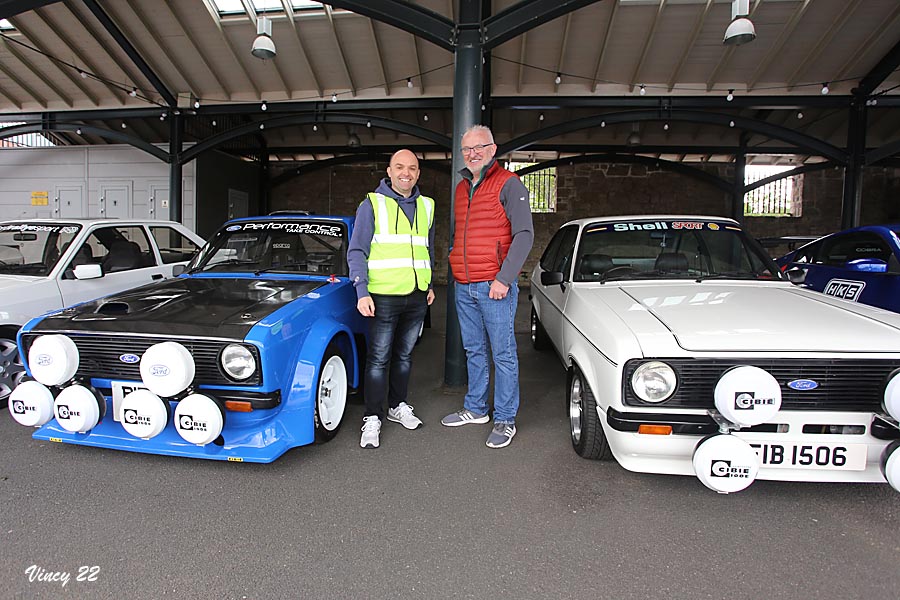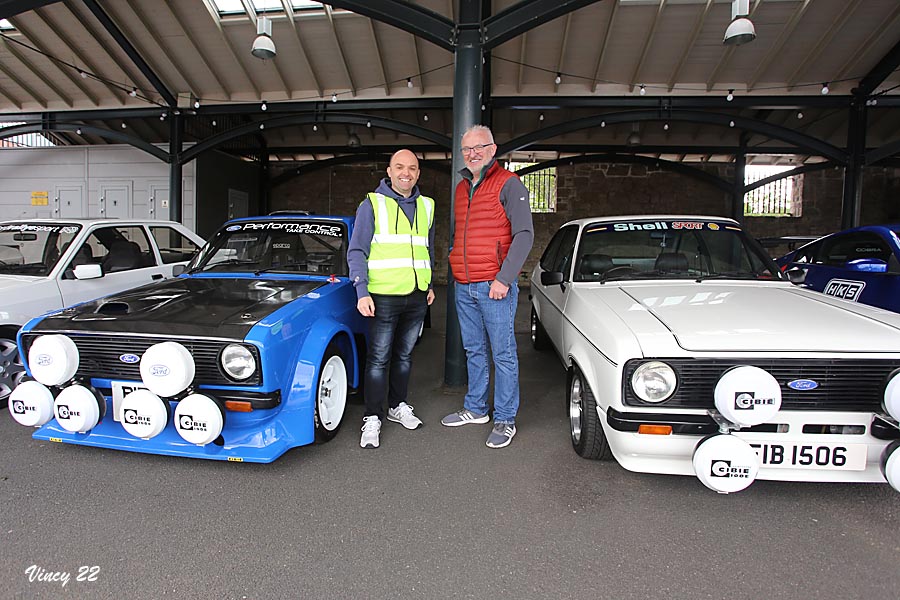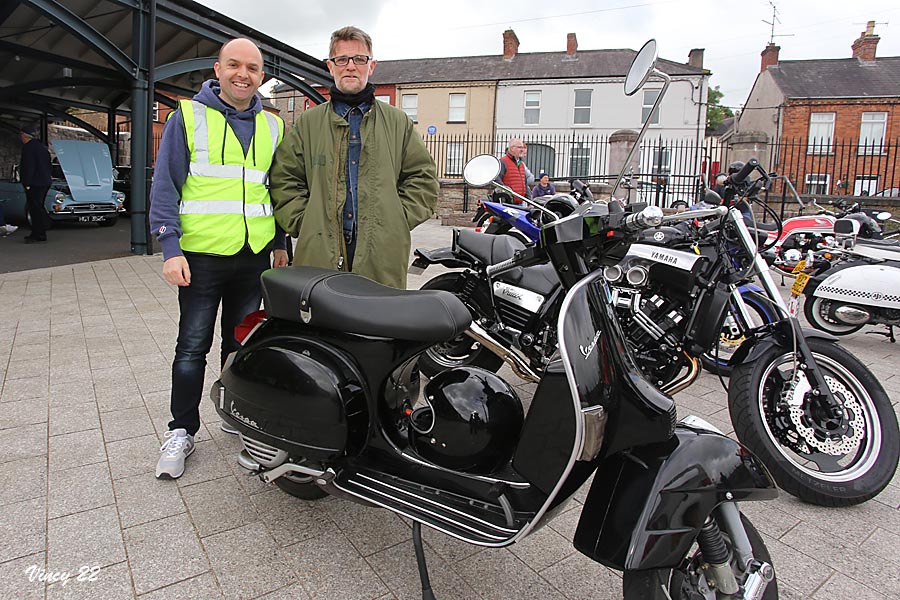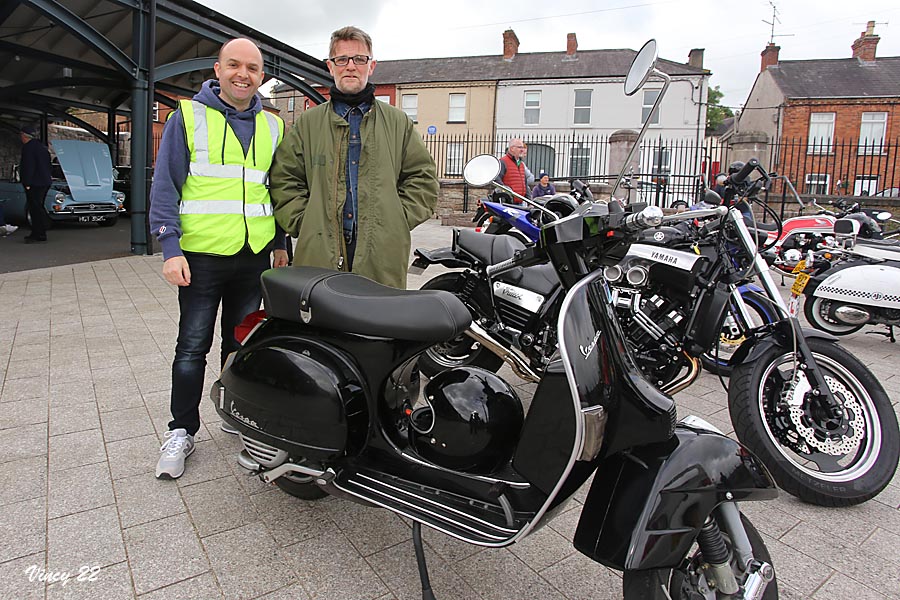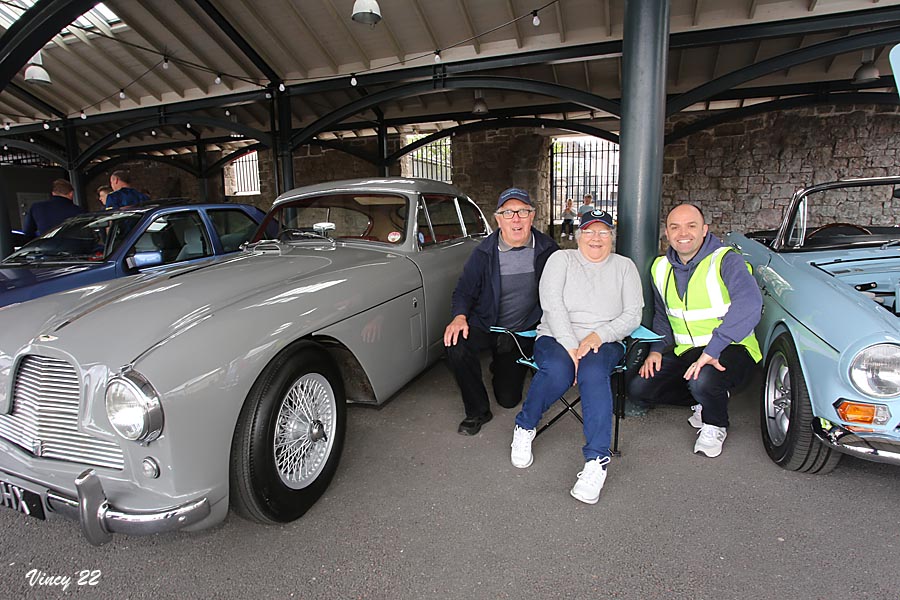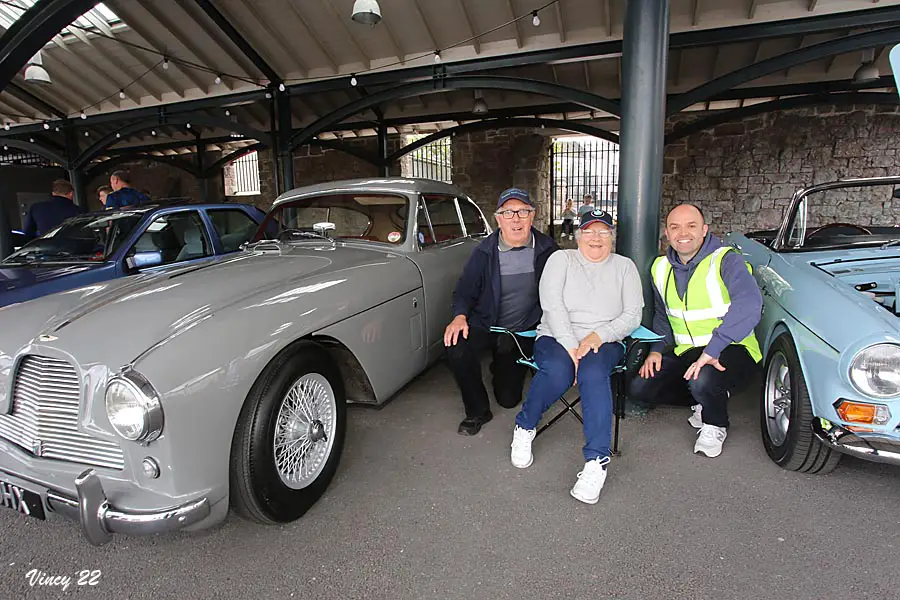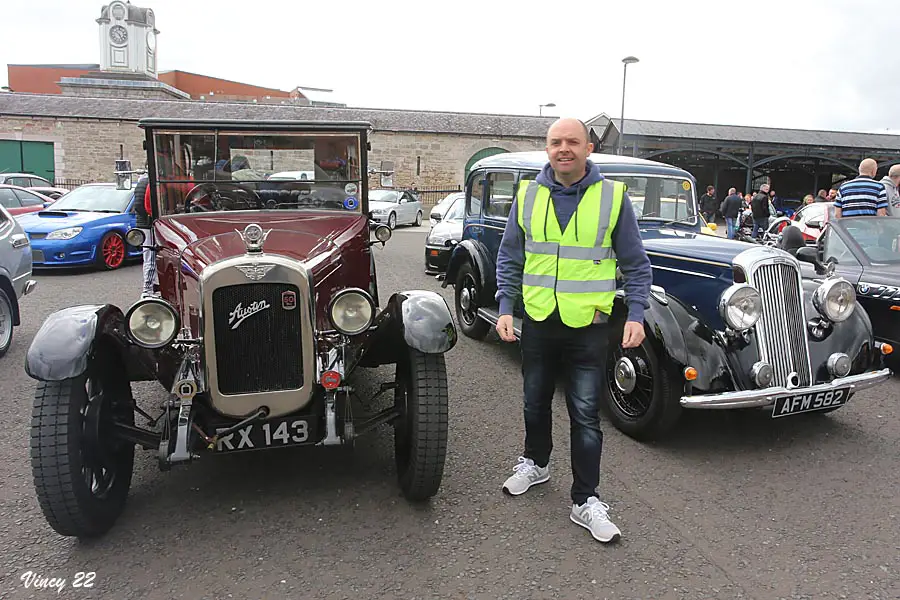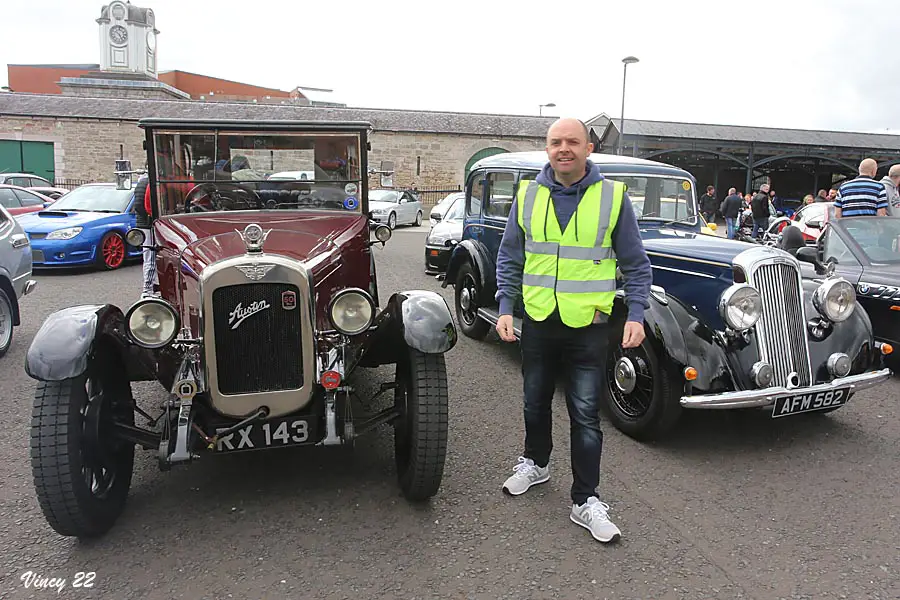 Sign Up To Our Newsletter