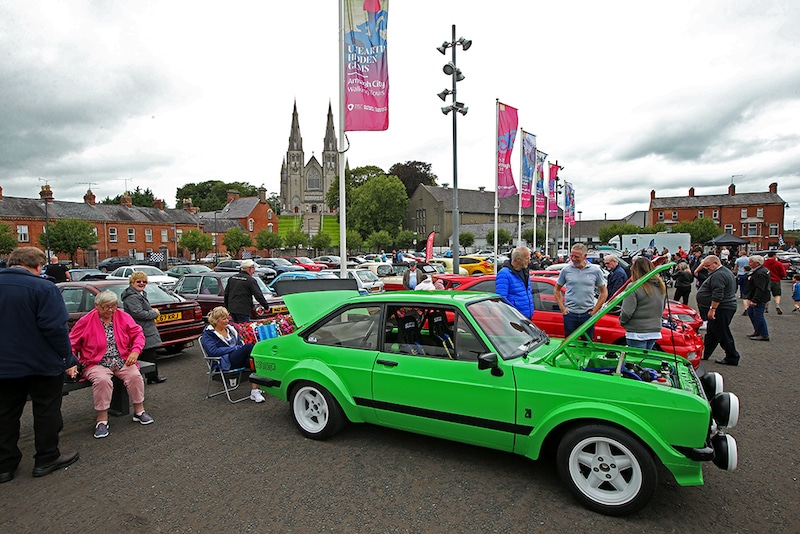 The Armagh City Car & Bike Show returned for the second time at the Shambles Market site in the heart of the city to host 130 exhibitors and passing visiting public.
Organised by WillPromotion, the event was open to all makes and models of cars and bikes and as such the variety ranged from modern day right back to vintage in both categories.
It was Lauren Kelly, daughter of YouTube famed rally driver Frank Kelly, who picked up top votes to win Car of the Show with a Toyota GT86 at what was the owner's debut show.
Patsy McArdle normally has his custom bike 'Rugby' stored under the stairs but brought it along to not only be part of the show but bag the most votes overall to win Bike of the Show. Two (and some three wheel) entries were even treated to a covered area at the all sealed surface venue.
Car clubs in strong attendance included Dungannon Classic Car & Vehicle Club, Celica Ireland, Ford Mondeo Owners Club NI, Celtic Old Vehicle Owners Club and ST Owners Club NI.
There was free face painting and balloons for kids and each exhibitor received a token award with the emphasis on giving everyone the chance to pick up a trophy under the public vote where exhibitors and the public noted their favourite. It meant votes came from the heart, opinion and what inspired rather than just a detailed look under the engine bay. Owners could be seen talking members of the public through their cars, with the public keen to learn and enthusiasts given more of a chance than normal to share their passion.
Speaking at the event of the show organiser William Neill noted how important the exhibitors were in making the show a success.
"It takes a large amount of work to pull a show off but it doesn't matter how much we put in, it is exhibitors who make the show a success on the day and we thank them for entering and being part of the experience. A special thanks also to Armagh City, Banbridge and Craigavon District Council, Brake road safety charity, MHS Hygiene and Workwear, event staff, the vehicle clubs who supported and each visitor."
Tasked with organising Mini Magic (a track day and show), as part of the brand's 60th anniversary celebrations prior to the pandemic, the organisers bounced back to bring a new open-to-all show with plans on bringing more events to the calendar. To keep up-to-date follow WillPromotion on Facebook and Instagram or visit www.willpromotion.com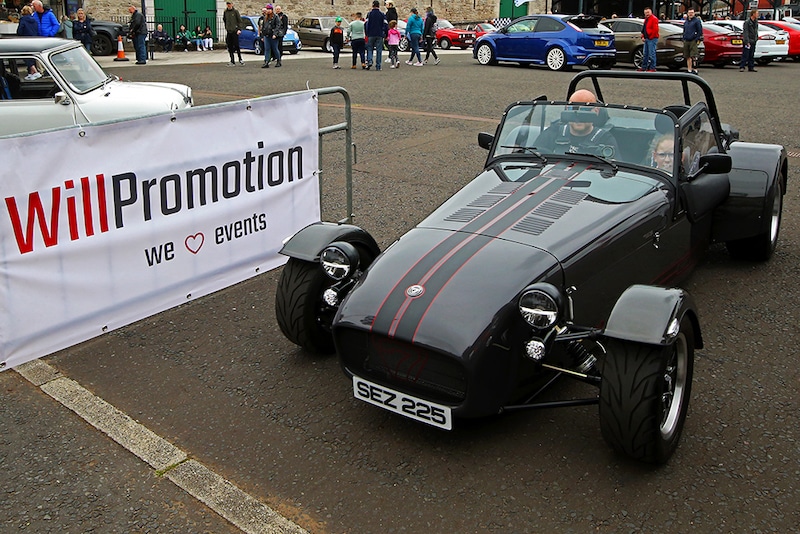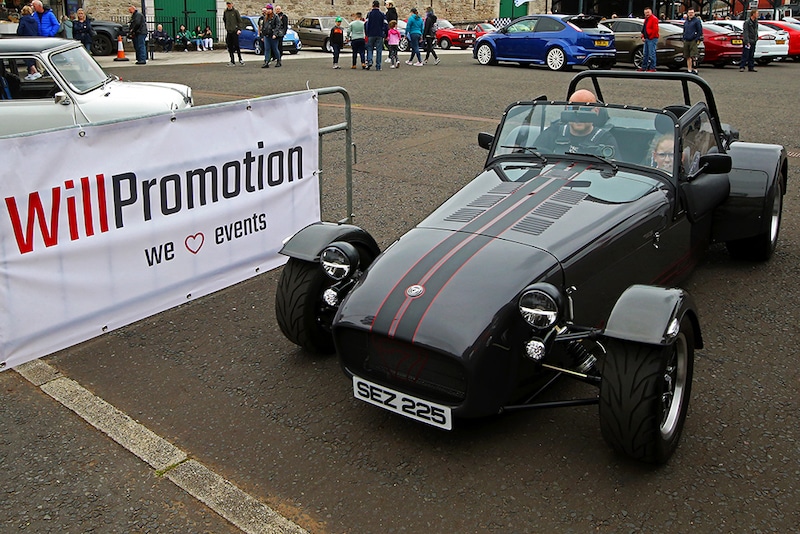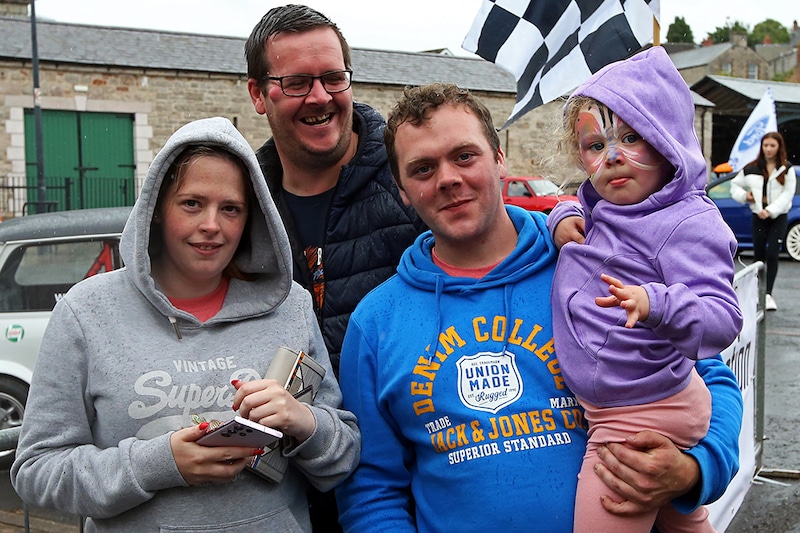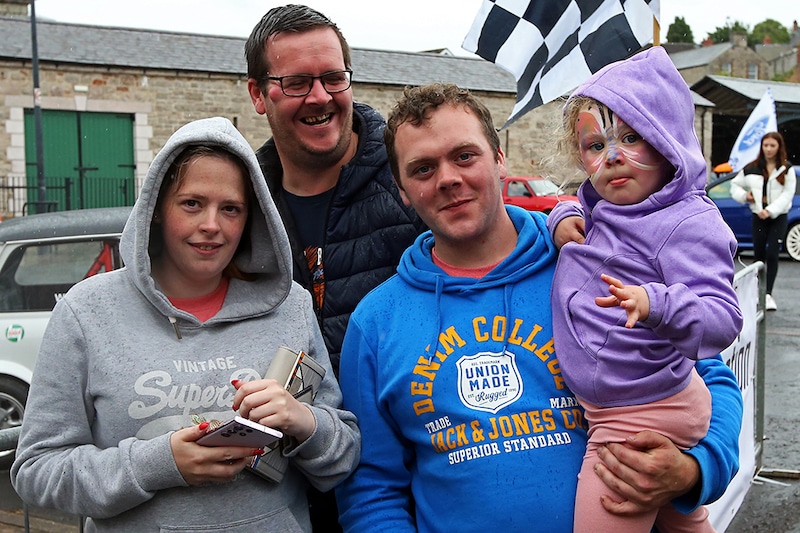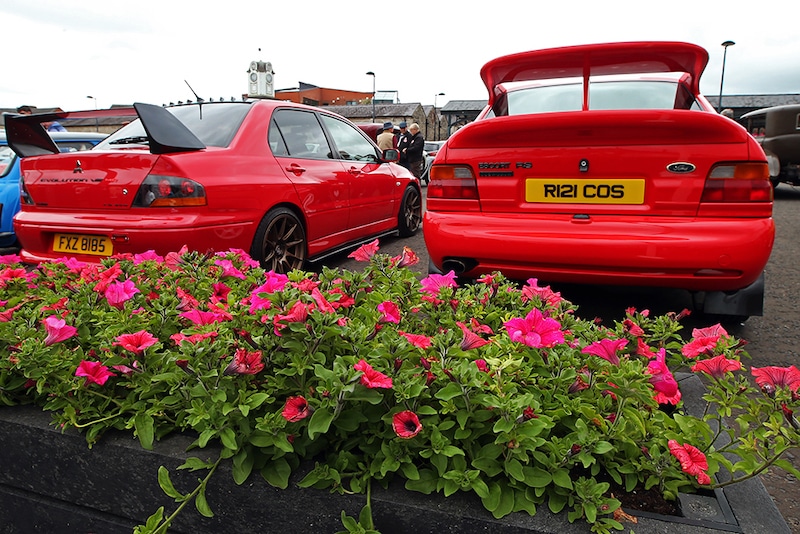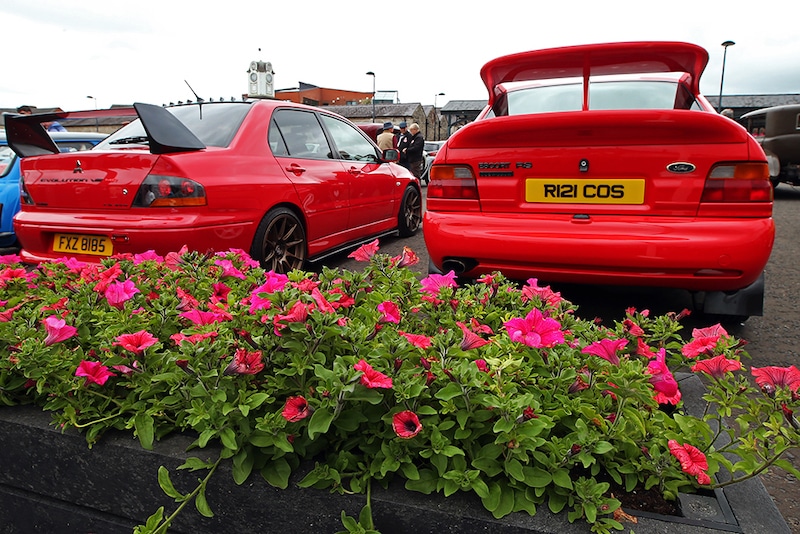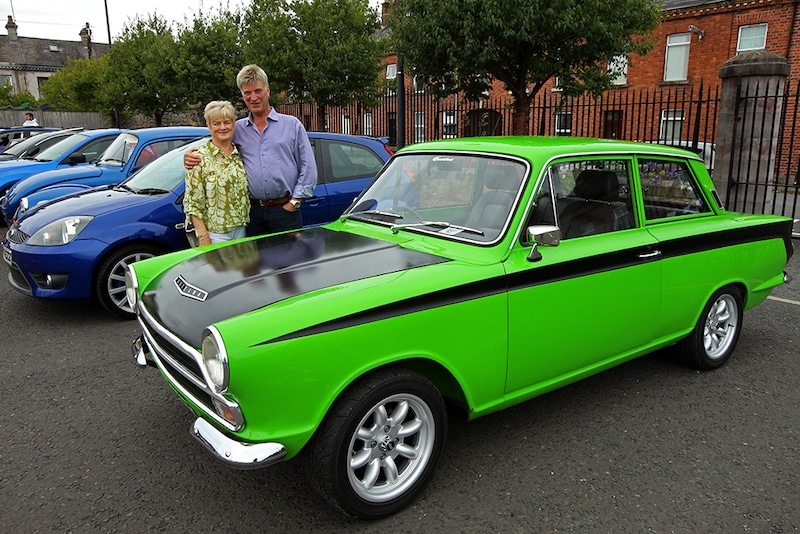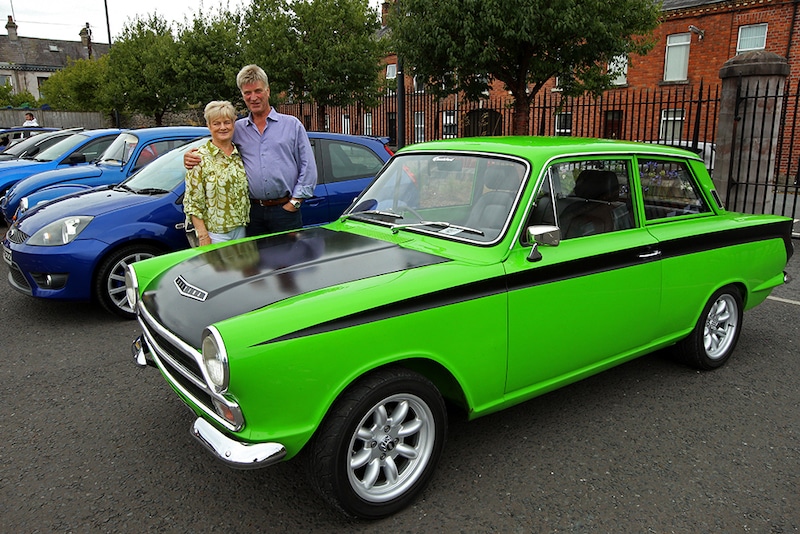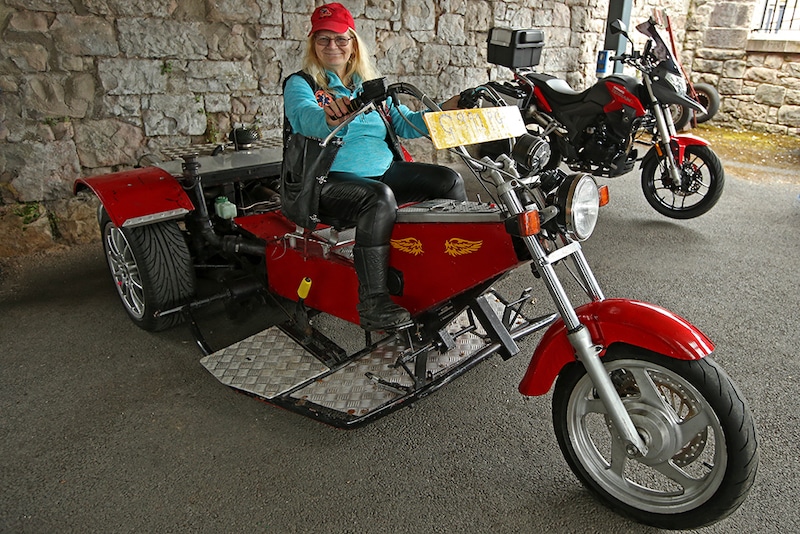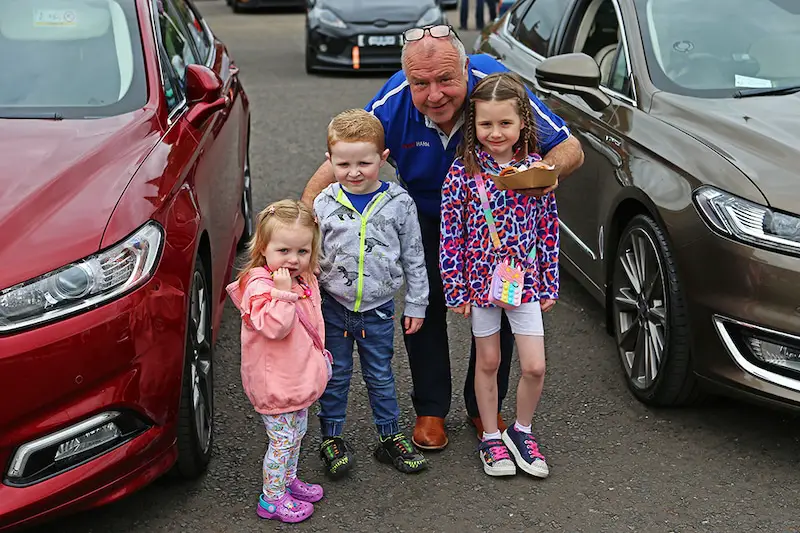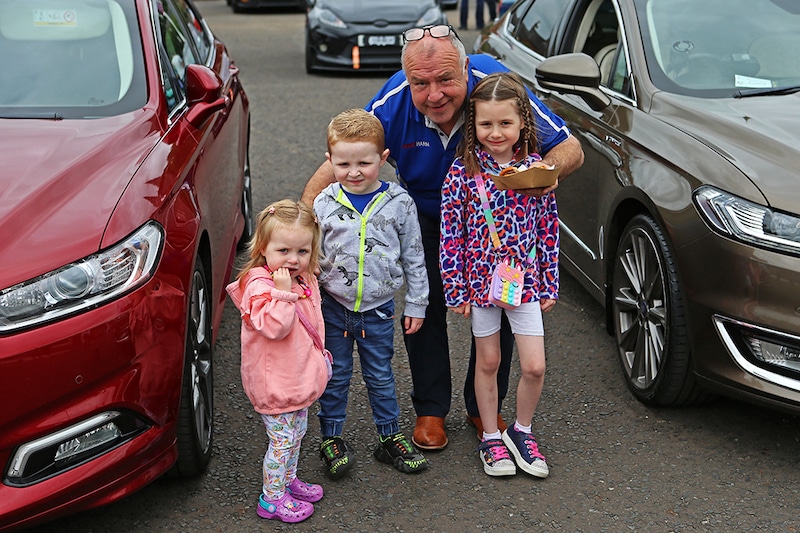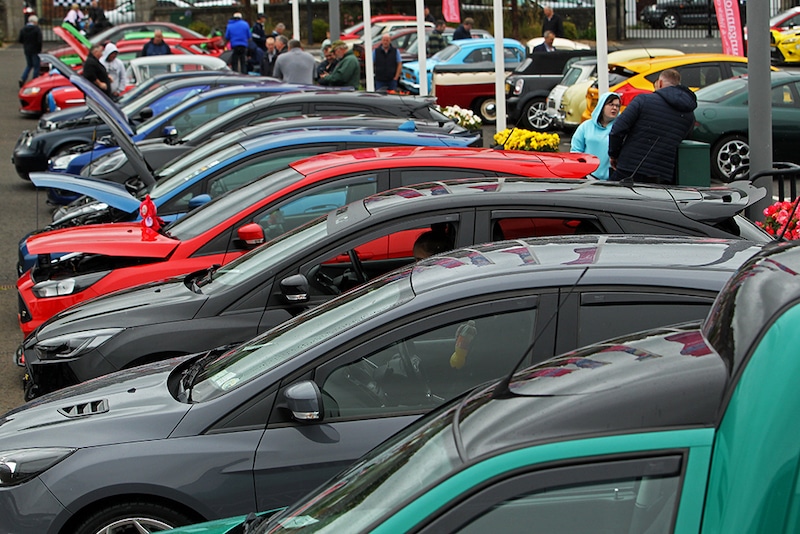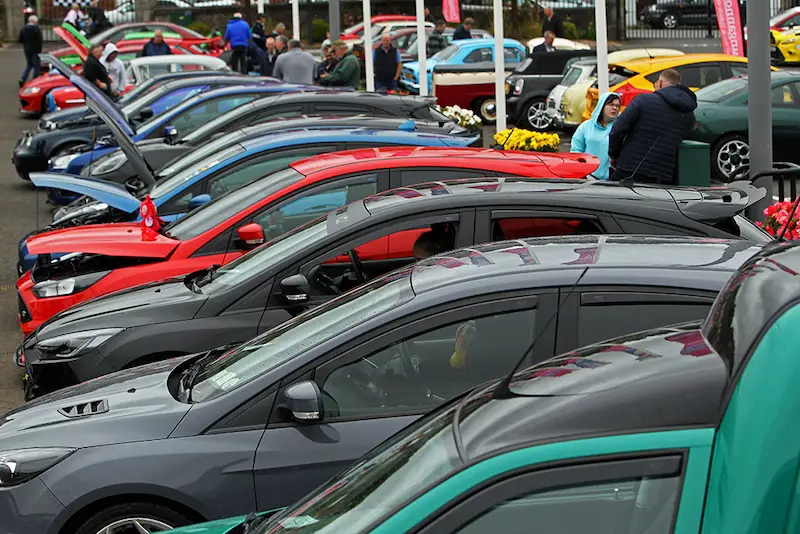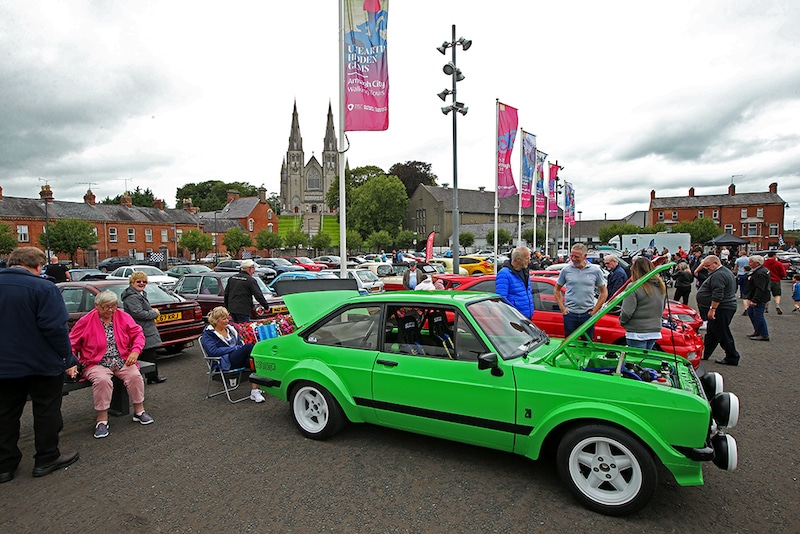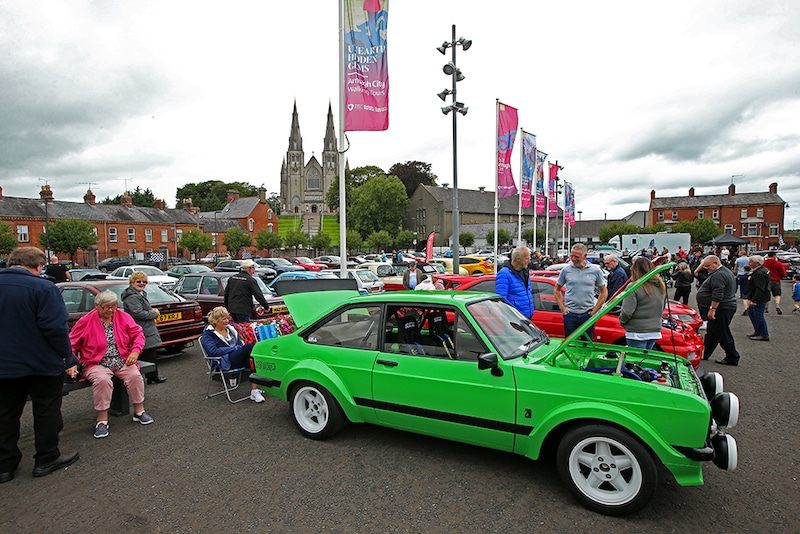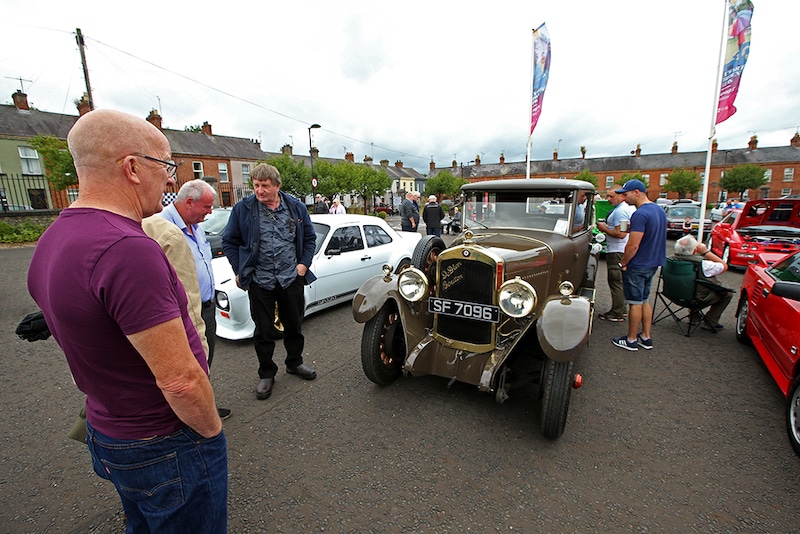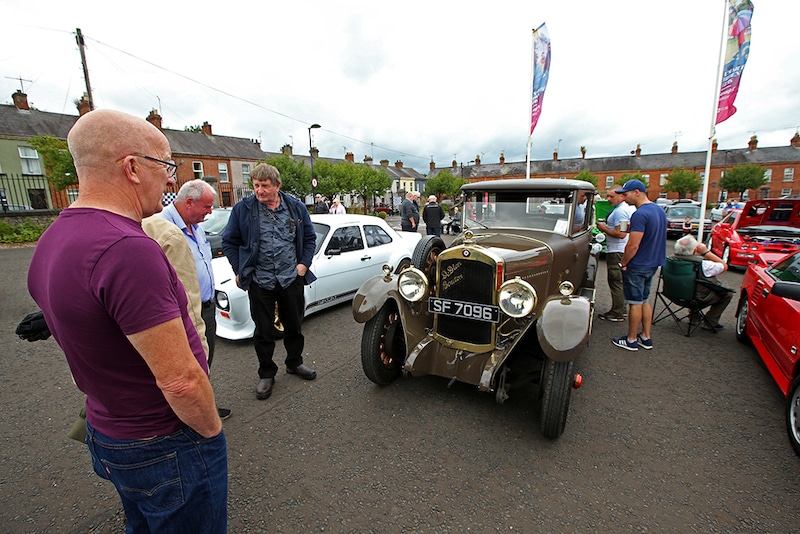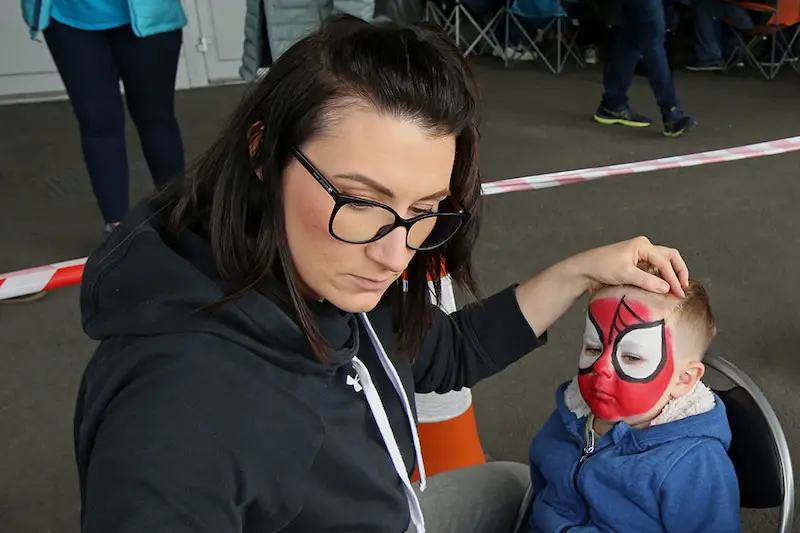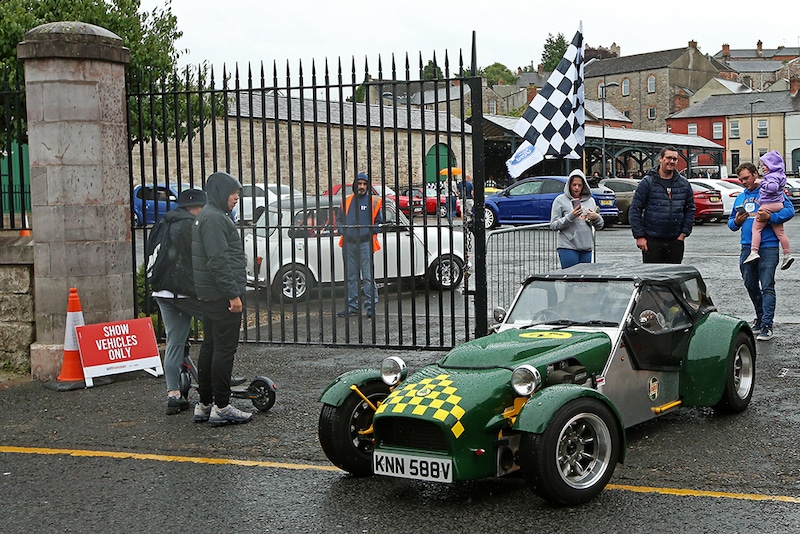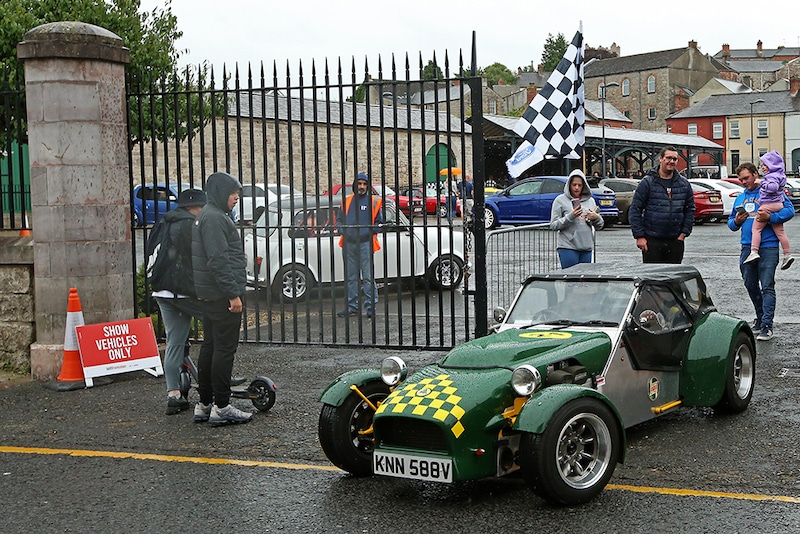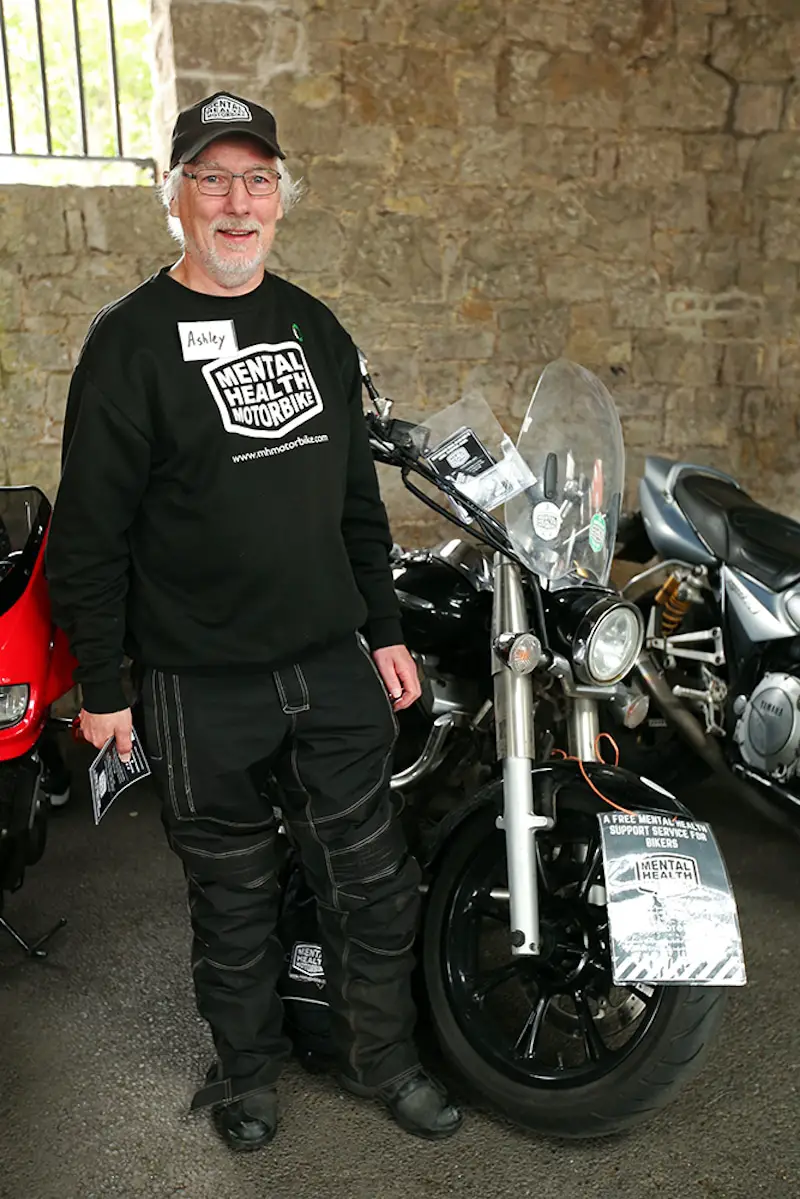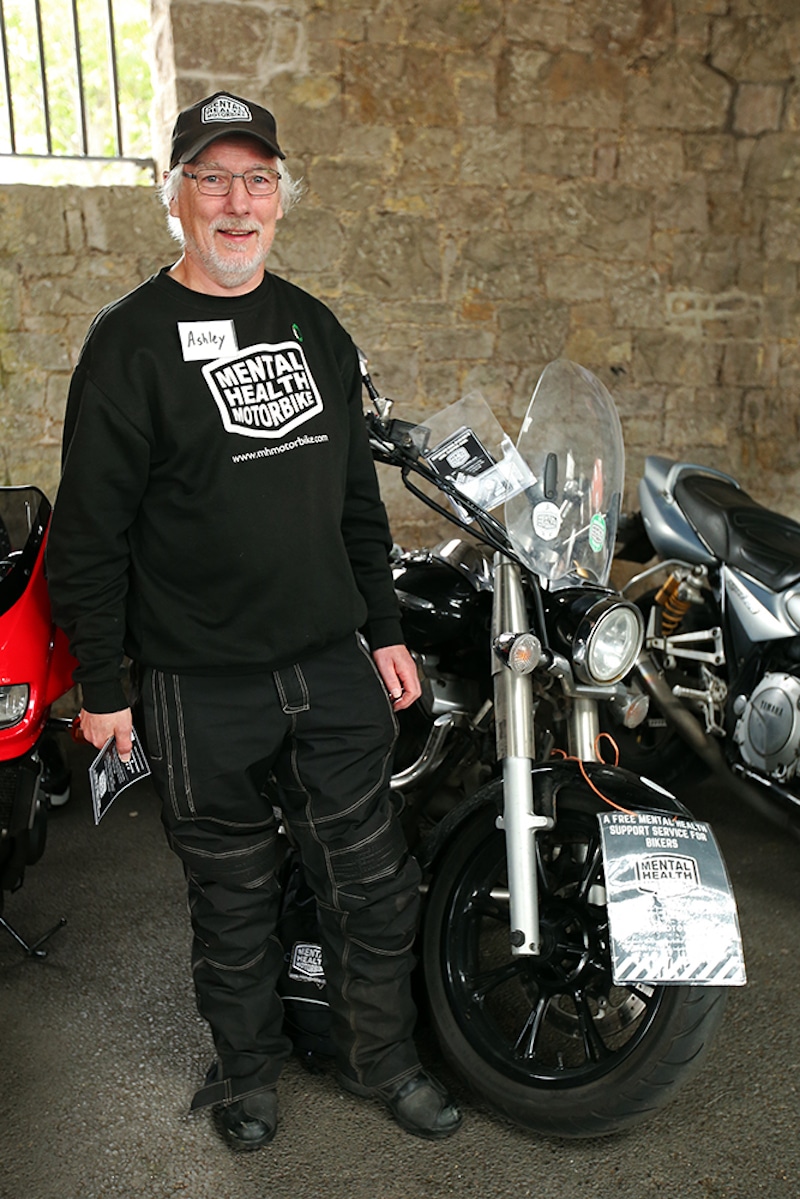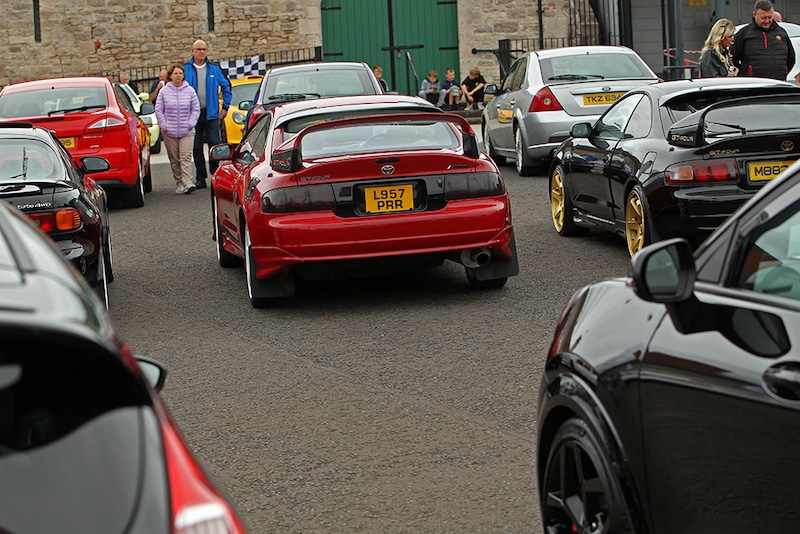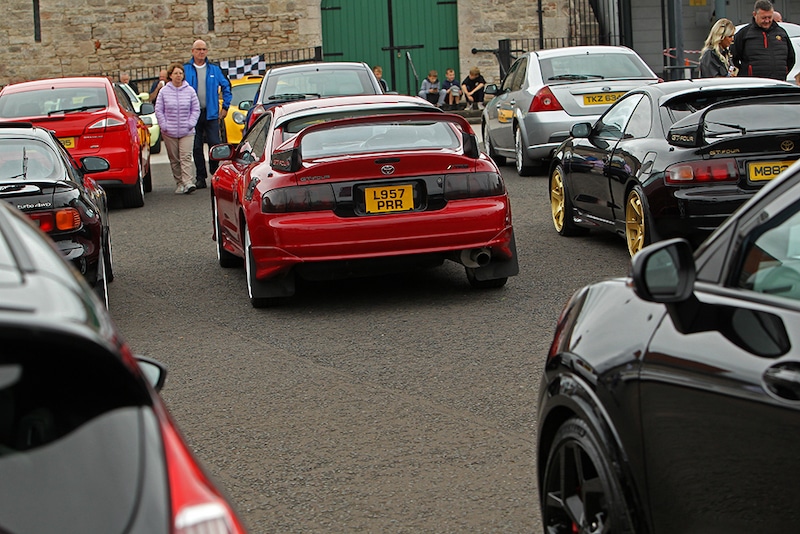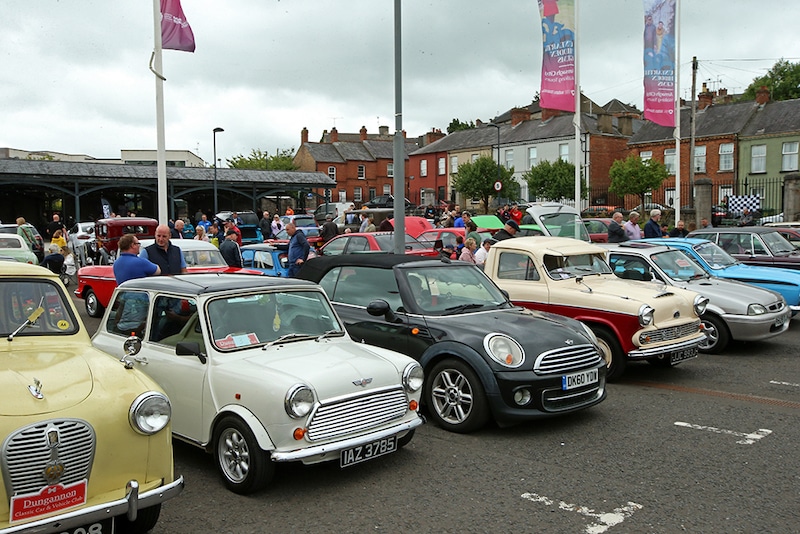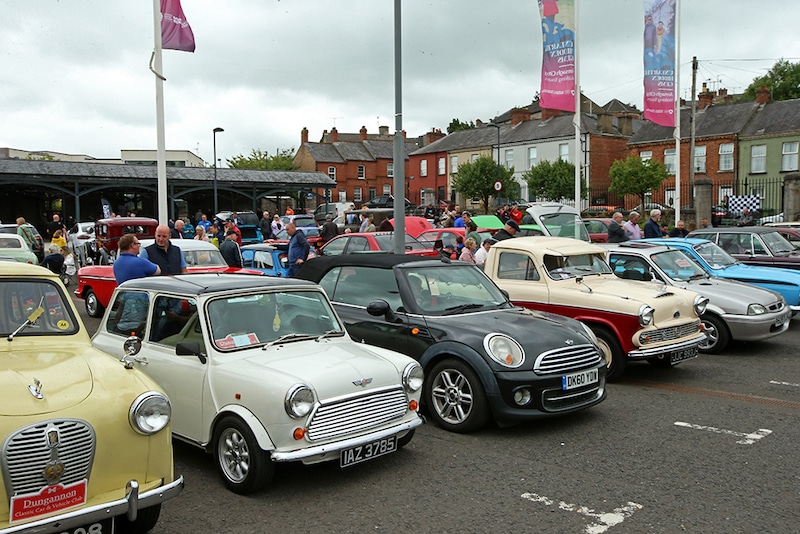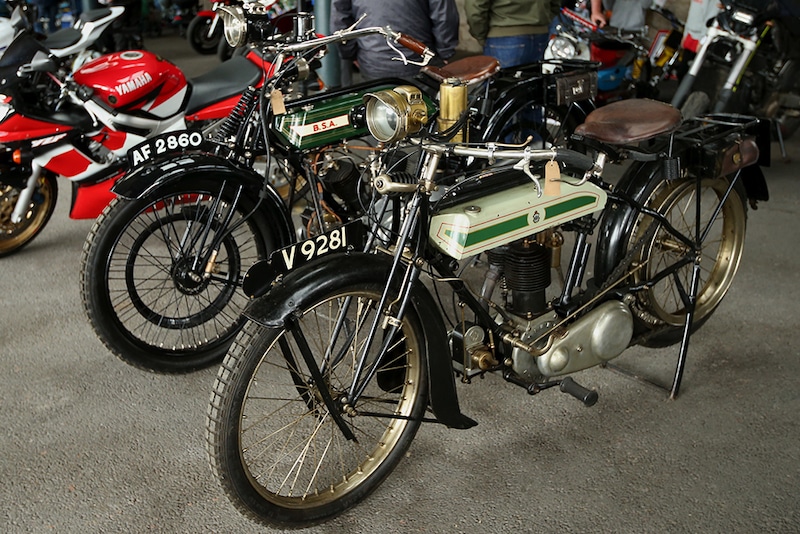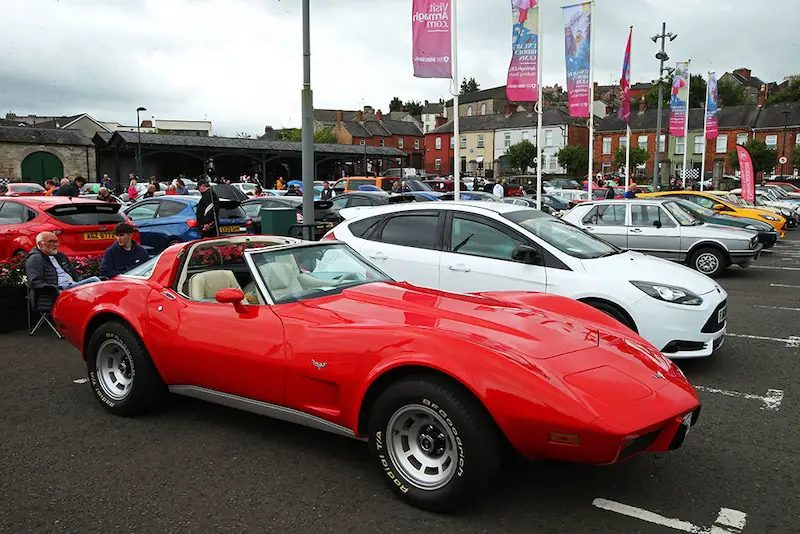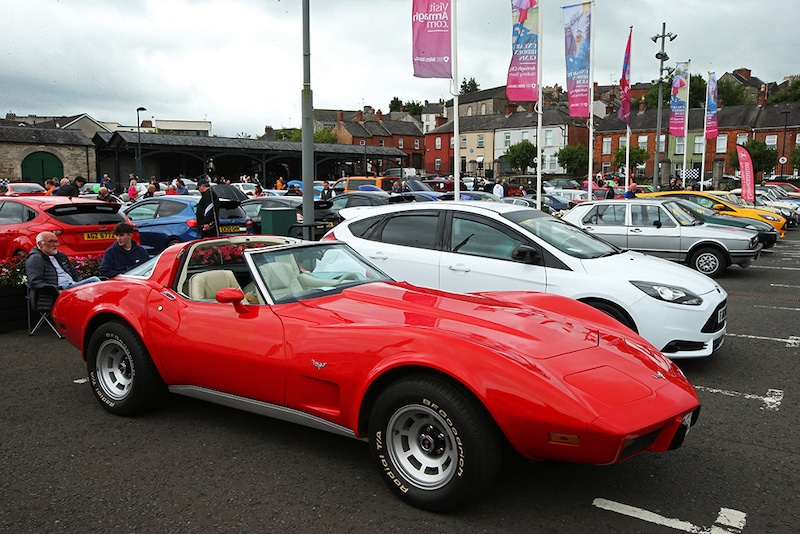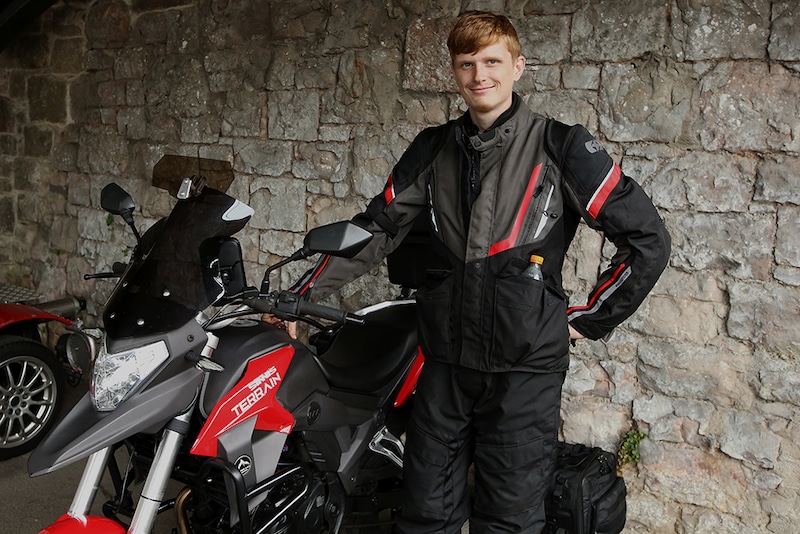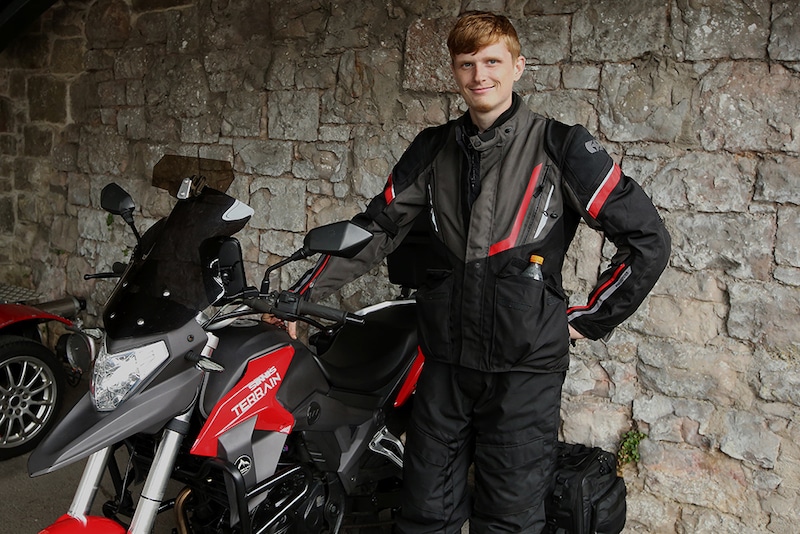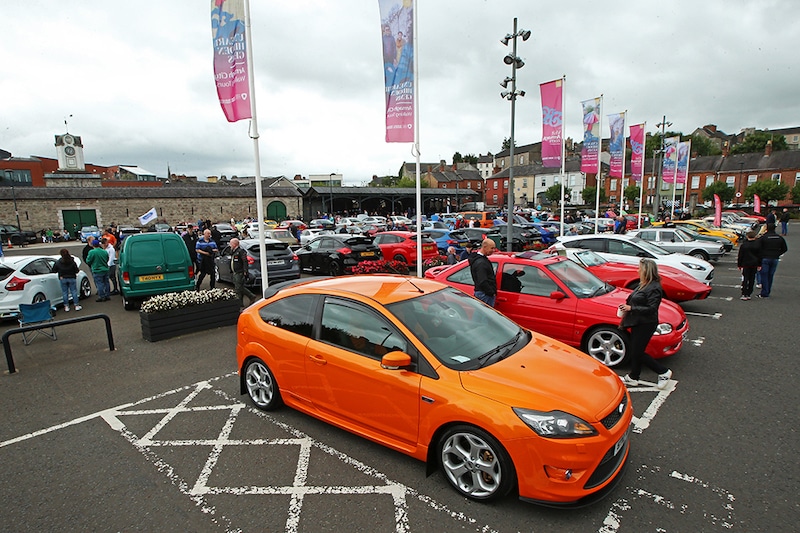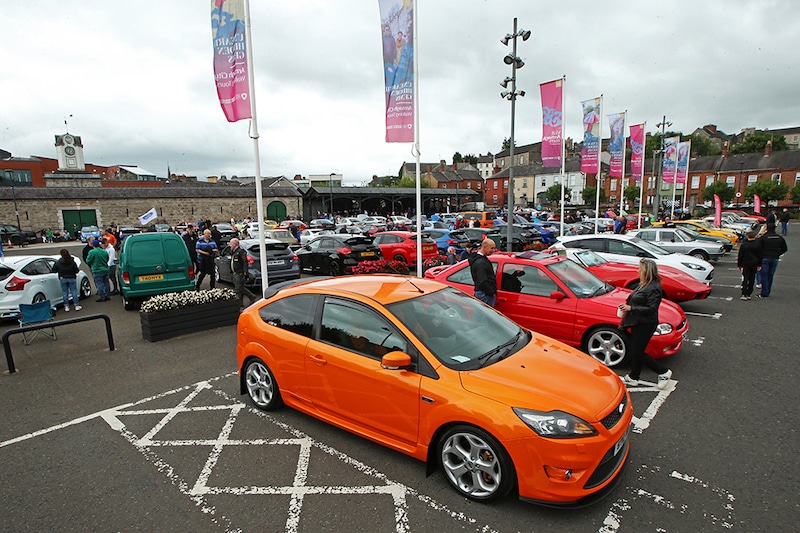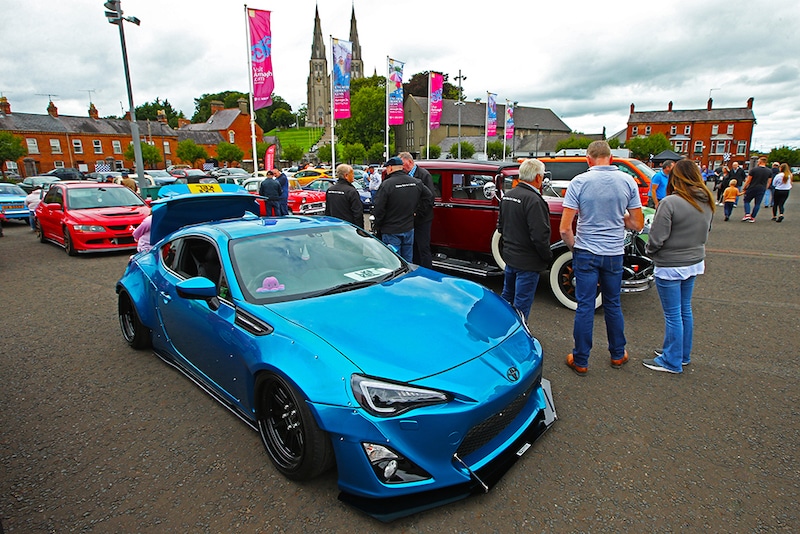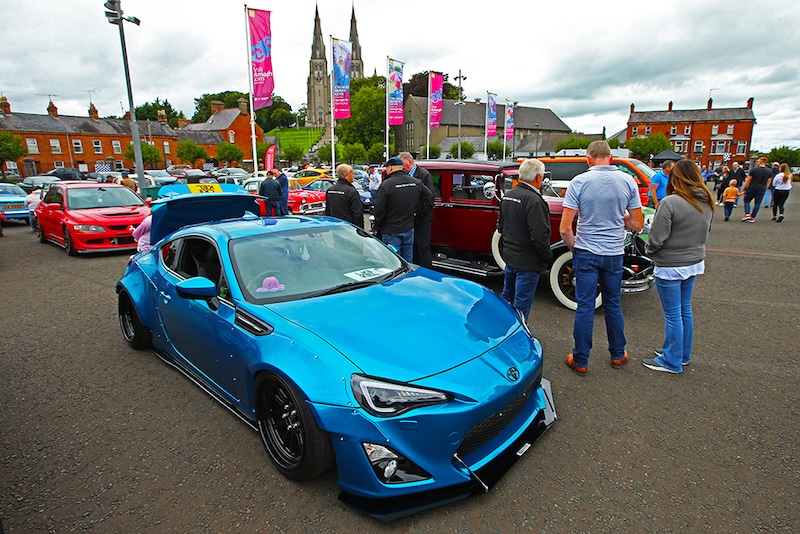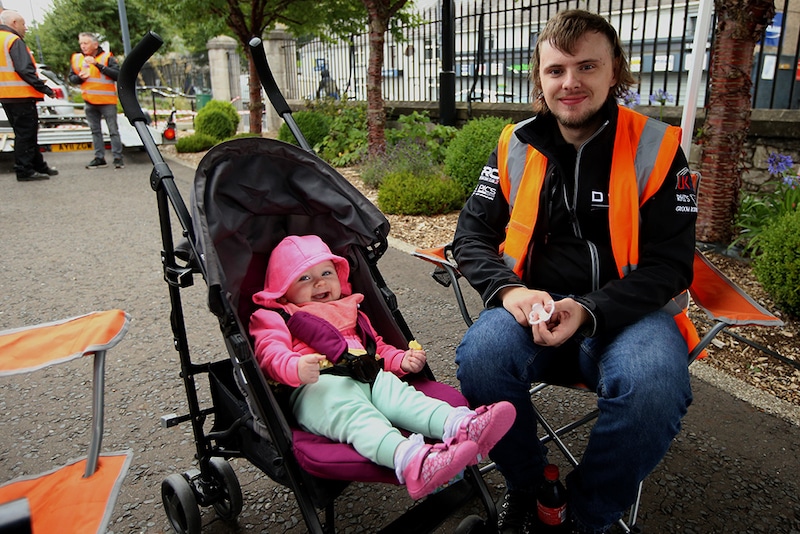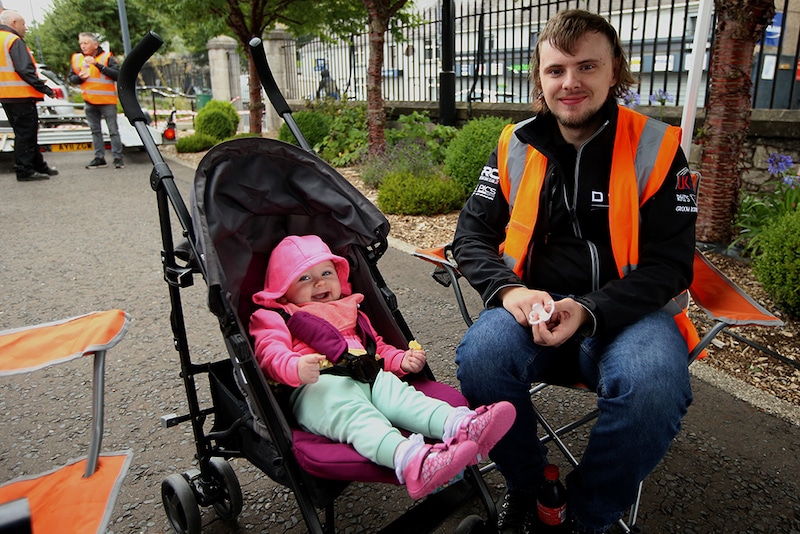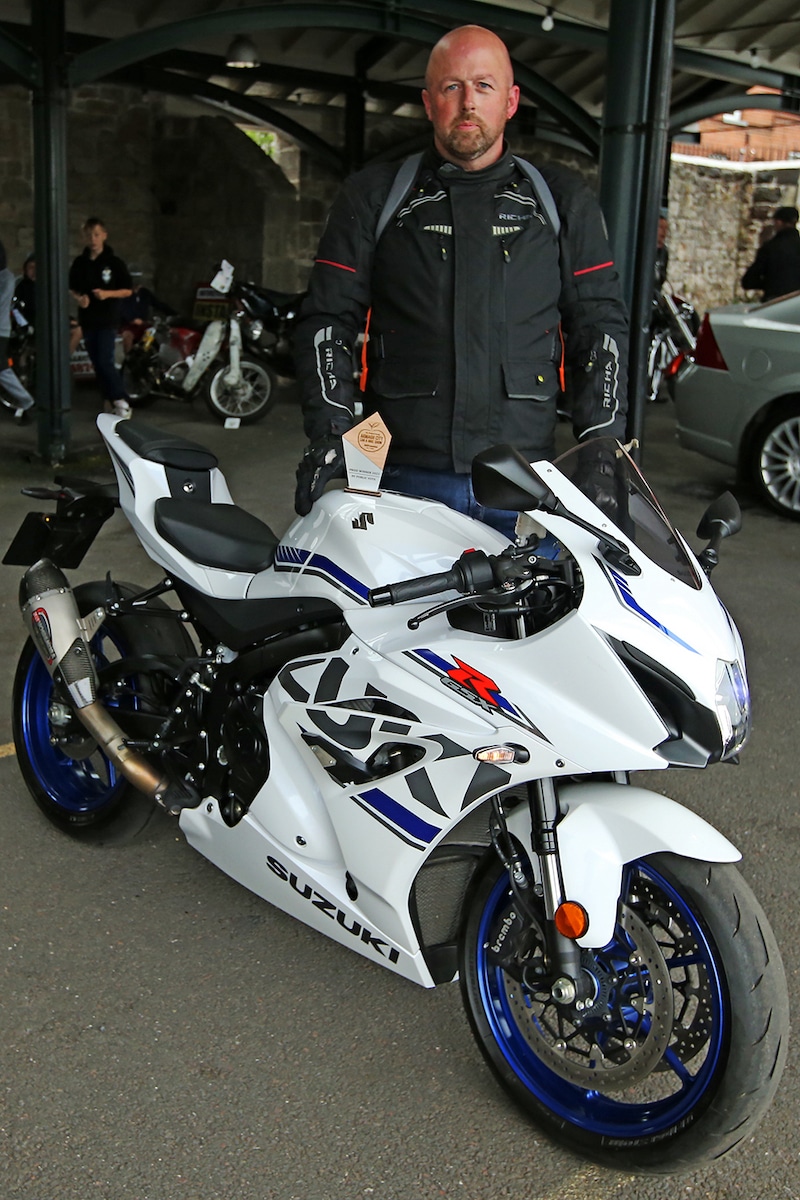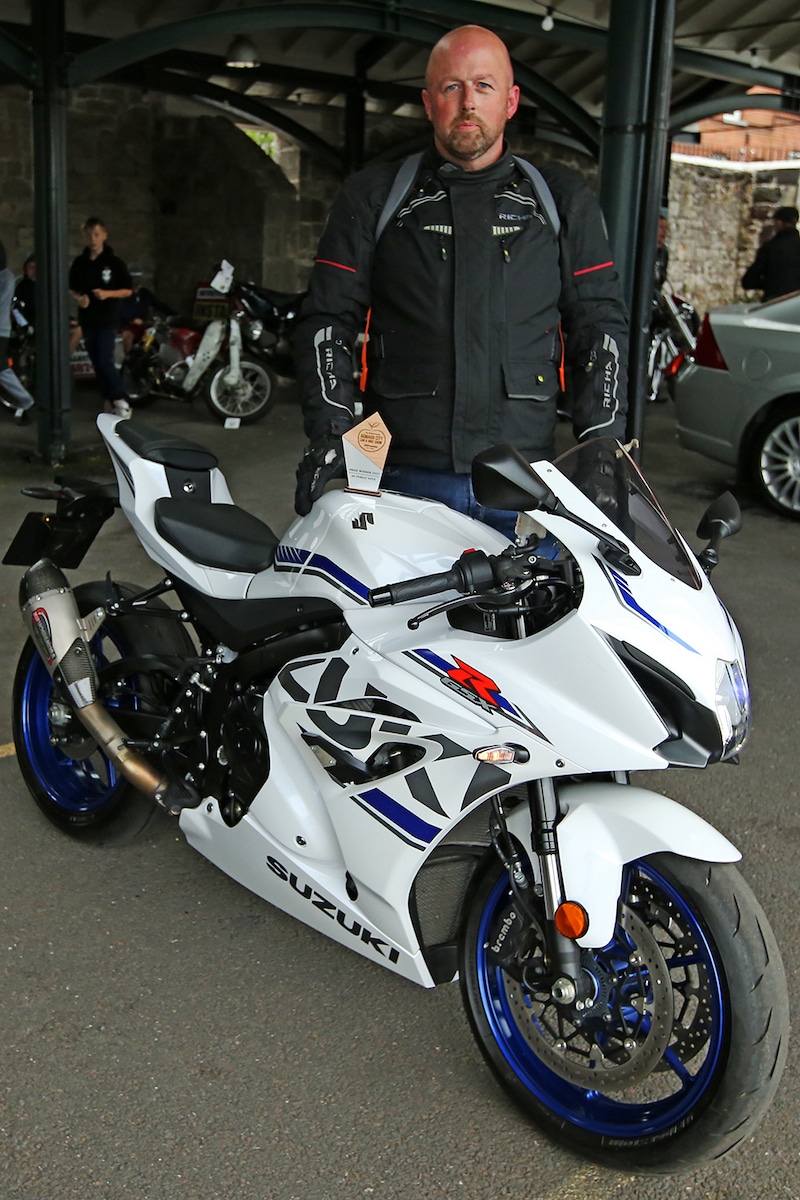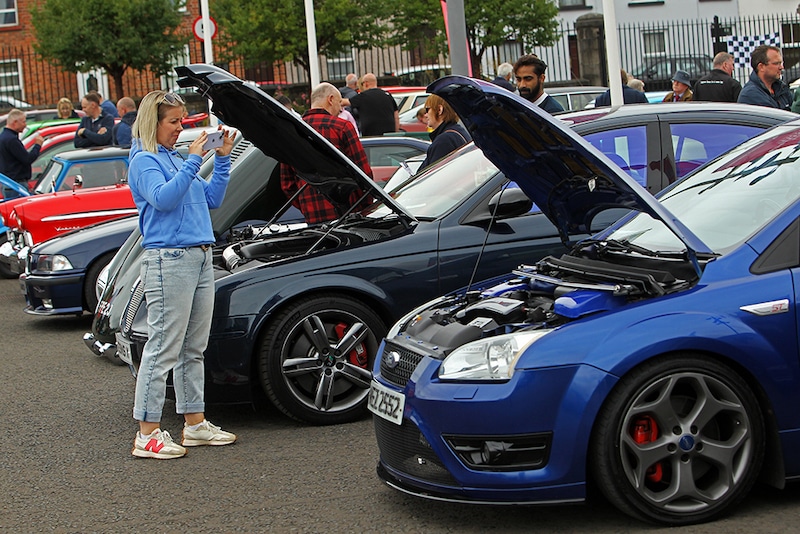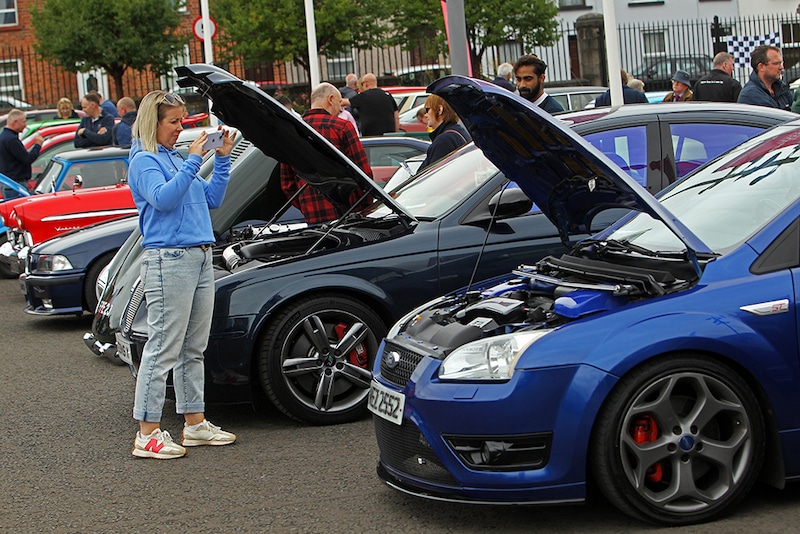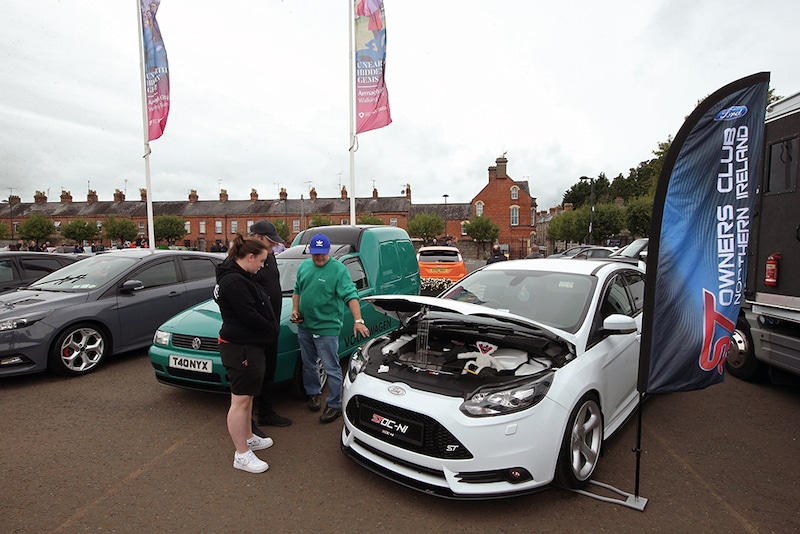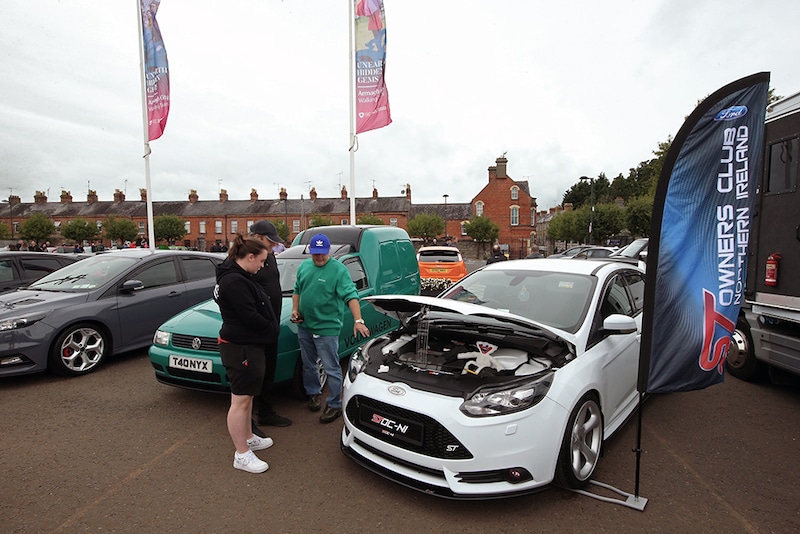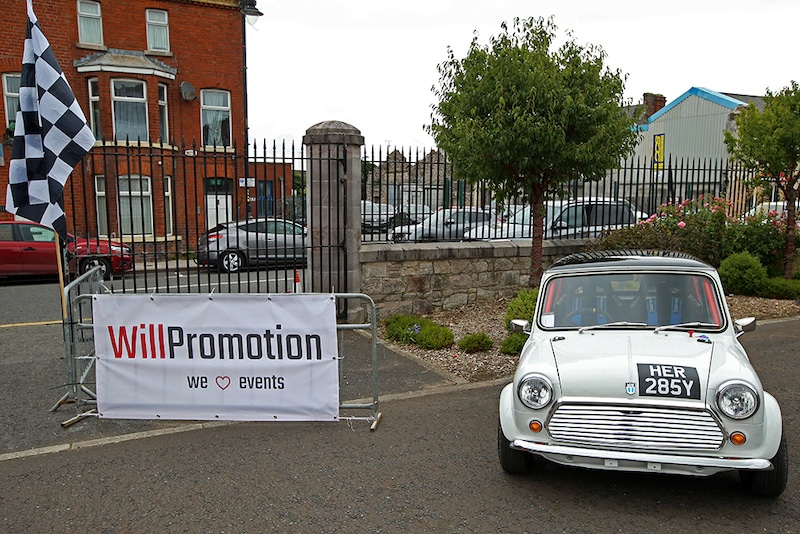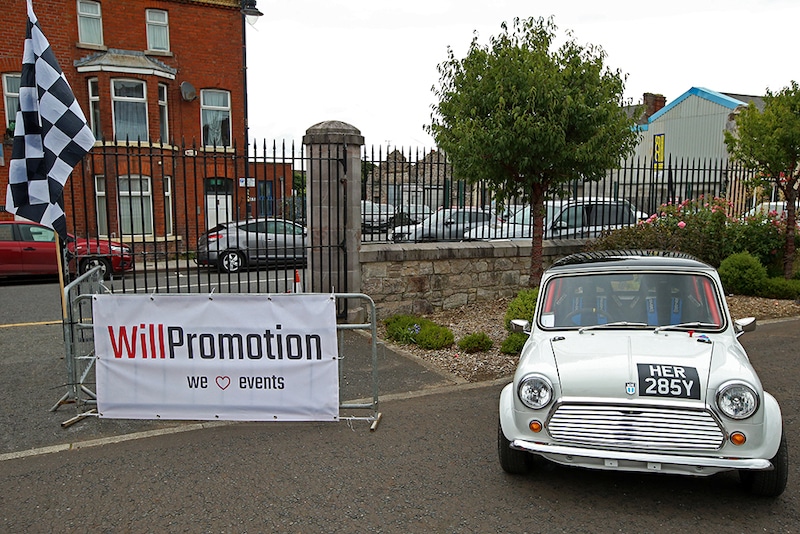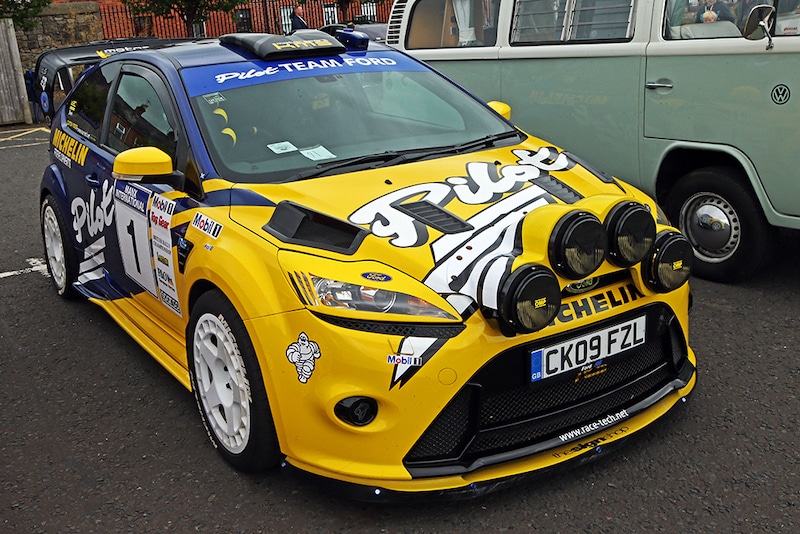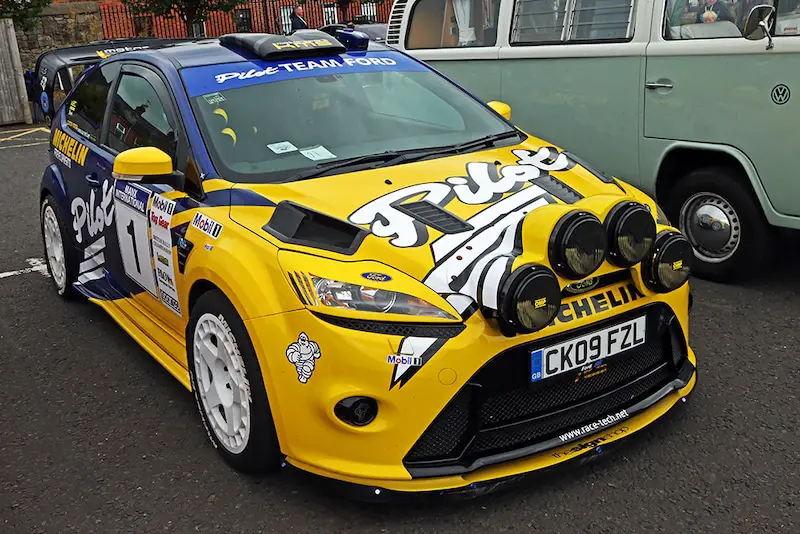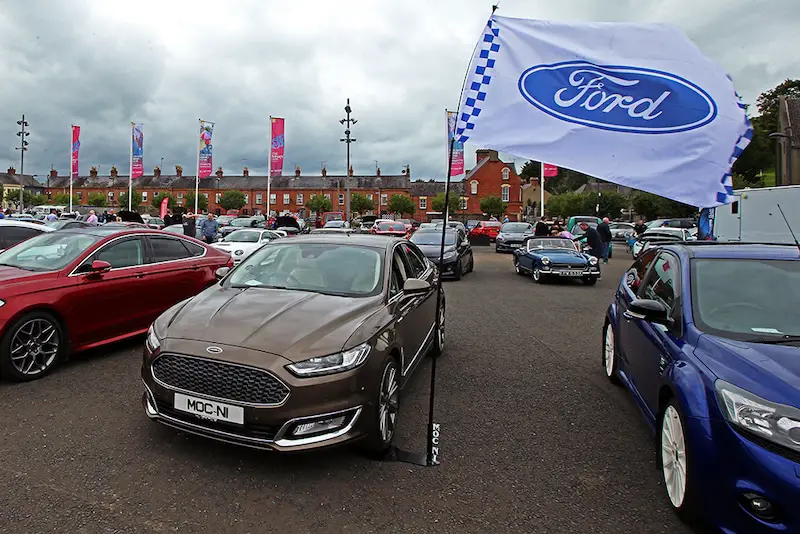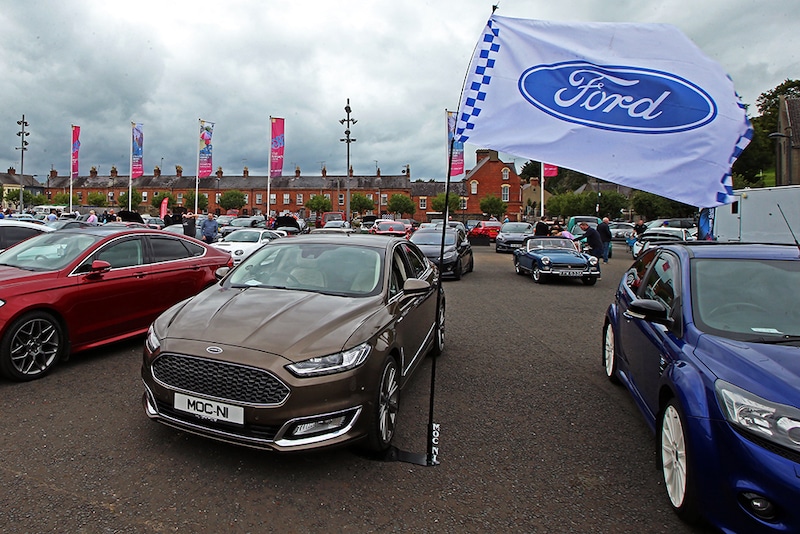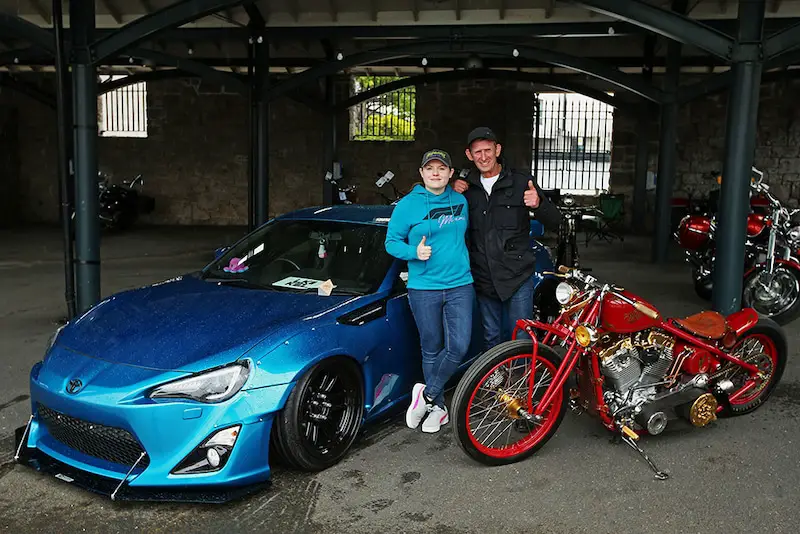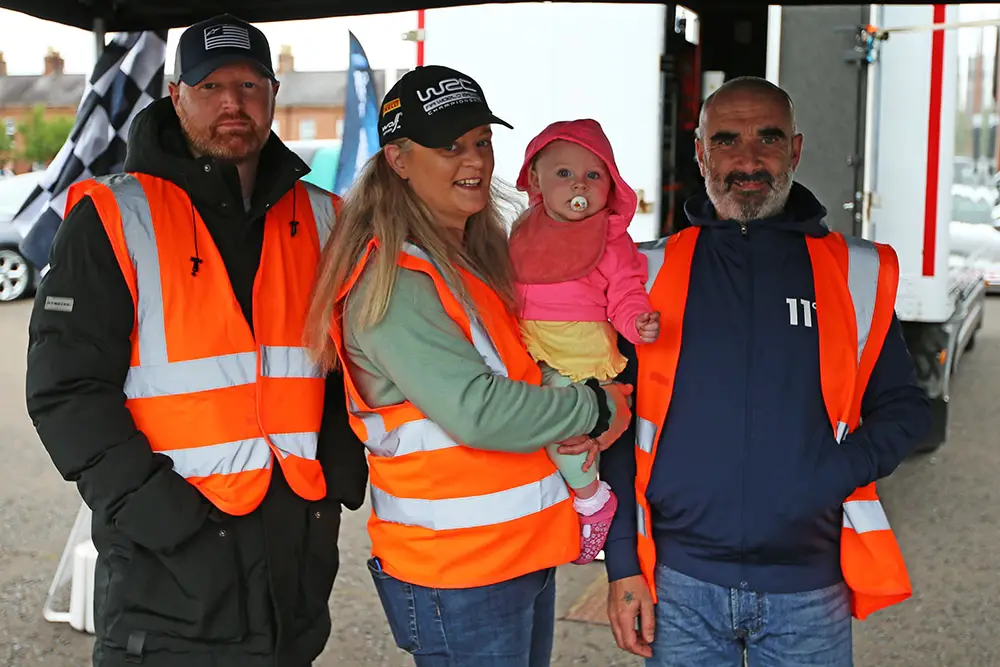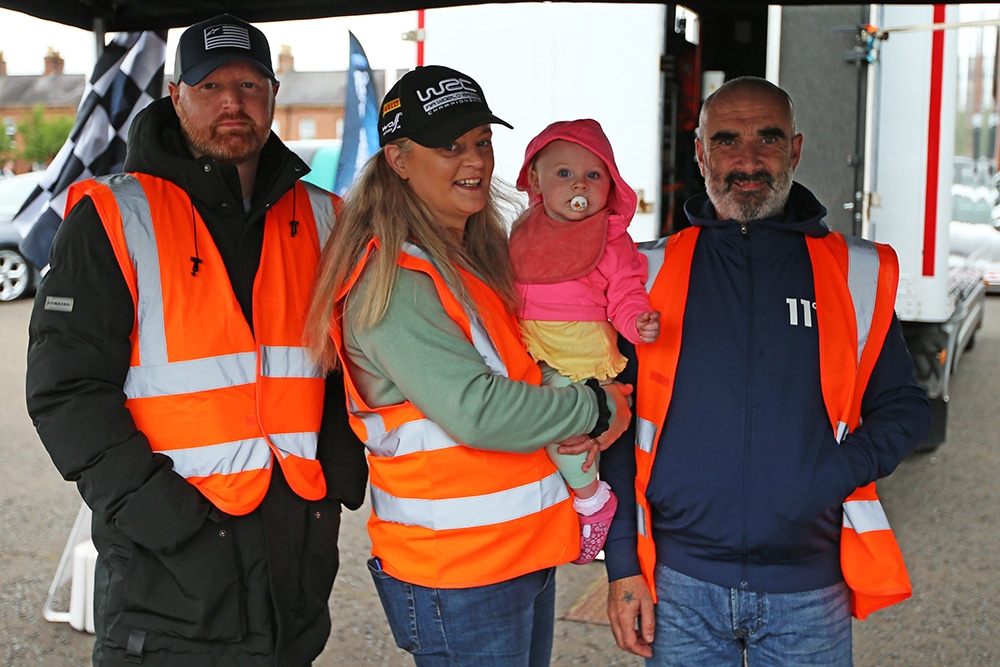 Sign Up To Our Newsletter