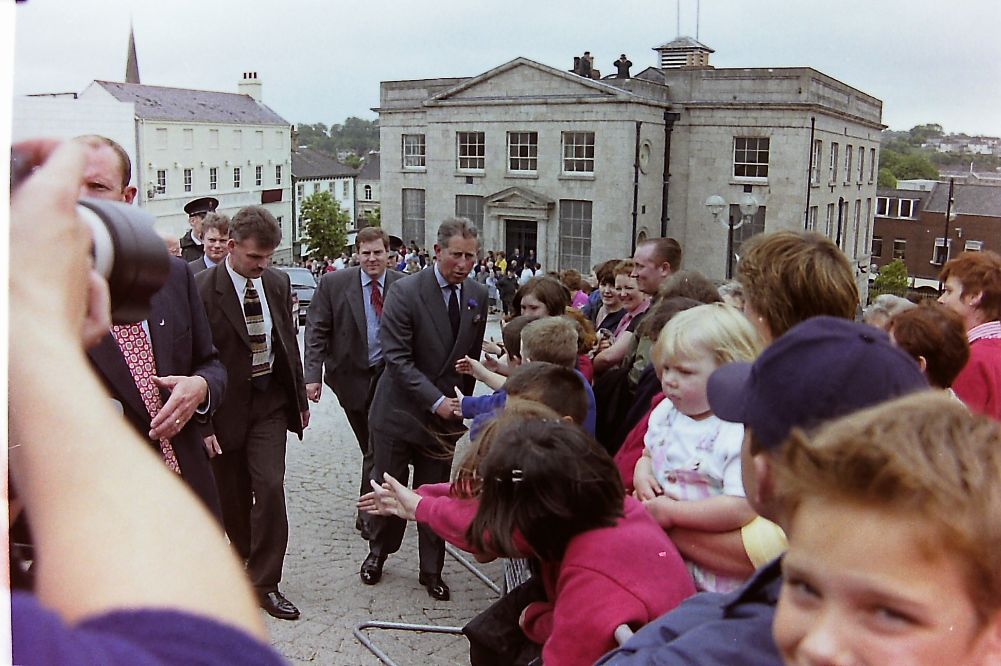 Now in its 23 year, The Market Place Theatre Armagh has become a staple arts and entertainment centre within our city.
The grand opening, of the now award-winning centre, was presided over by King Charles III (then Prince of Wales) whose coronation will take place today, Saturday, May 6.
Large crowds gathered behind barriers in Market Square to catch a glimpse of the Prince upon his arrival.
On the steps of the new 400-seat theatre, first and deputy first ministers, David Trimble and Seamus Mallon welcomed His Royal Highness and escorted him inside, where he enjoyed entertainment provided by local pop bands, Cadenza and Roo Nation.
Once Prince Charles had declared the theatre officially open, he spent time greeting members of the public before meeting with representatives for the four main churches in the North in Robinson Library, who accompanied him on a private tour of Saint Patrick's Church of Ireland Cathedral.
Photos provided by Vincent Loughran: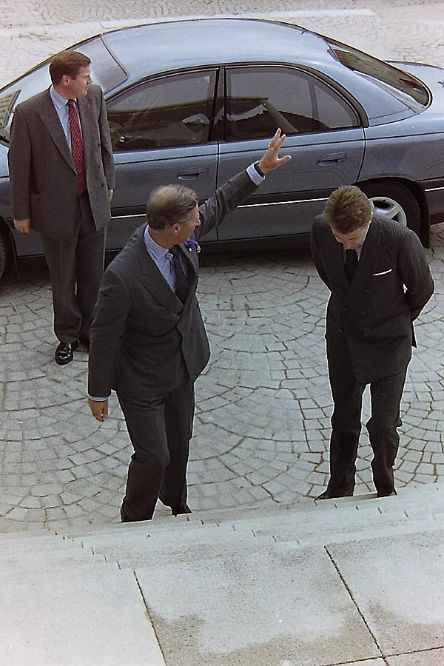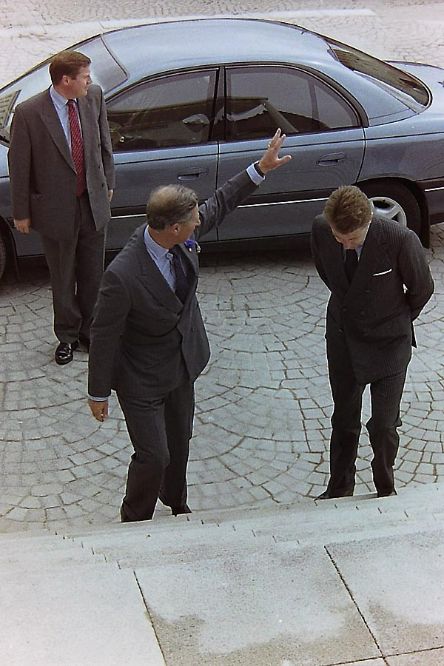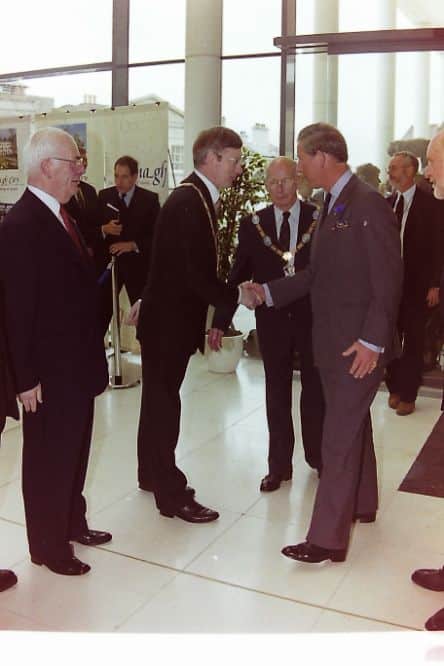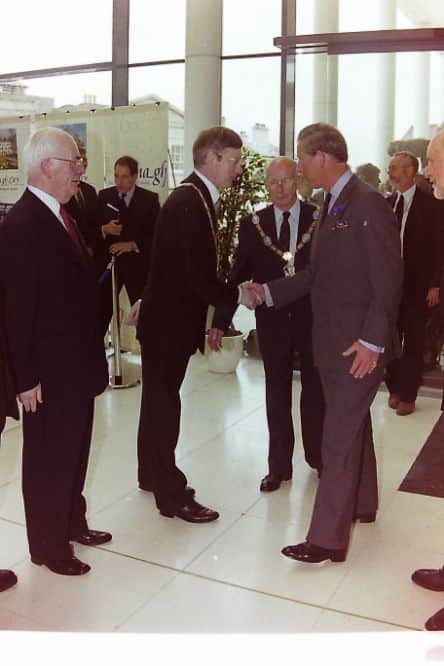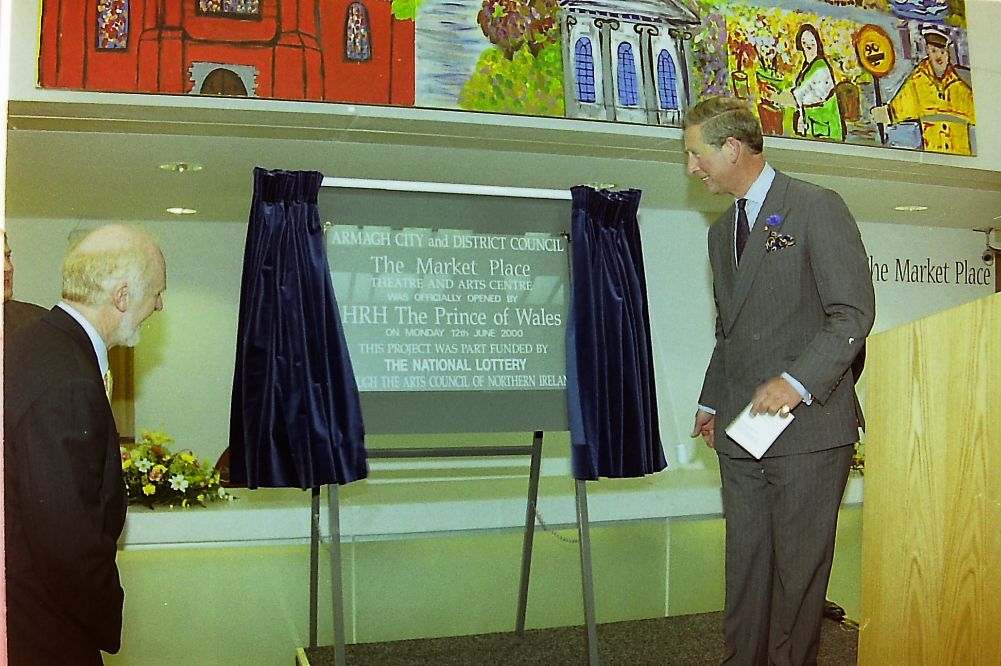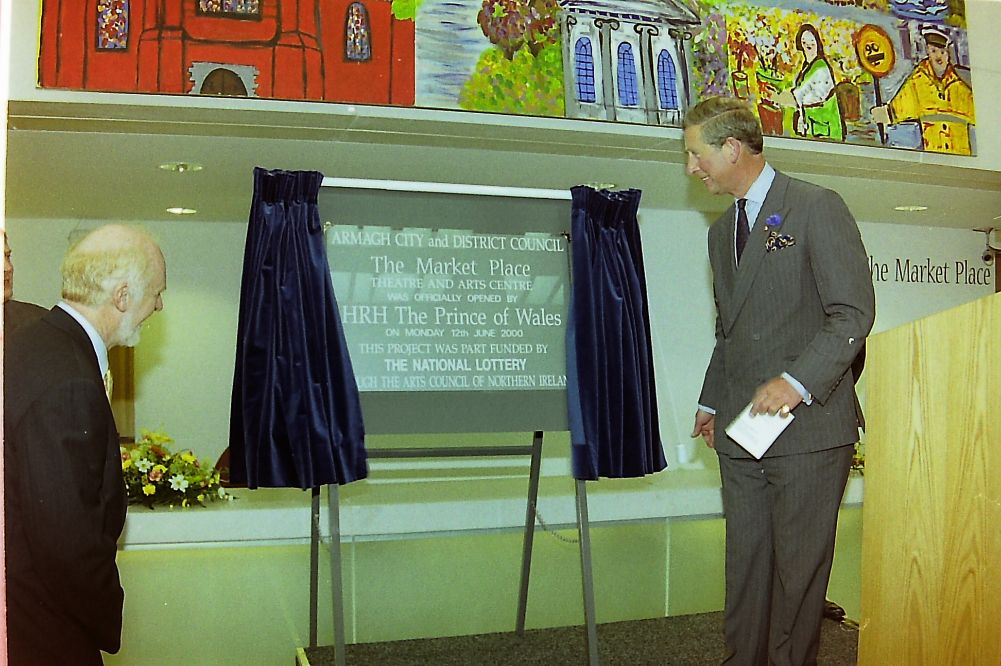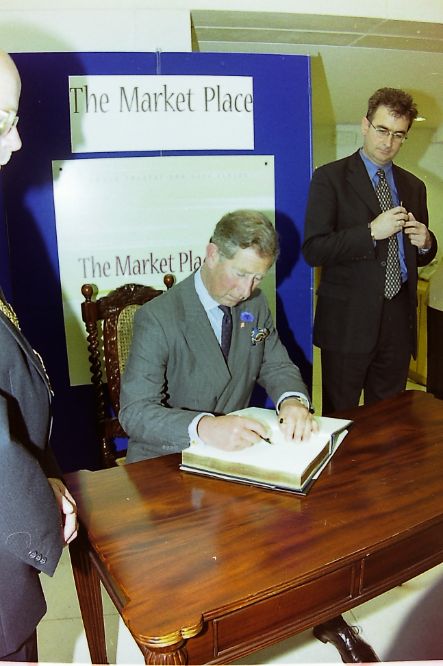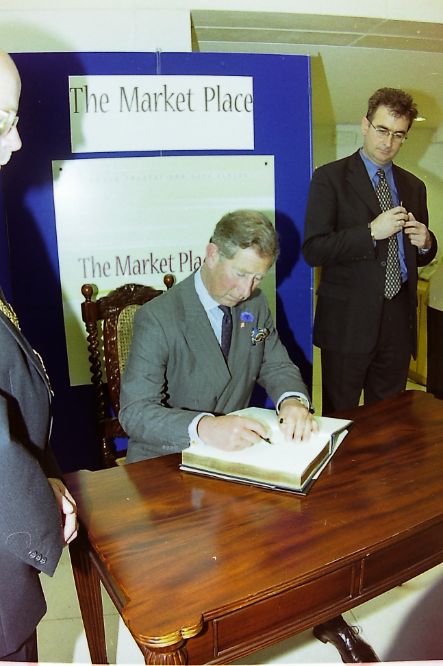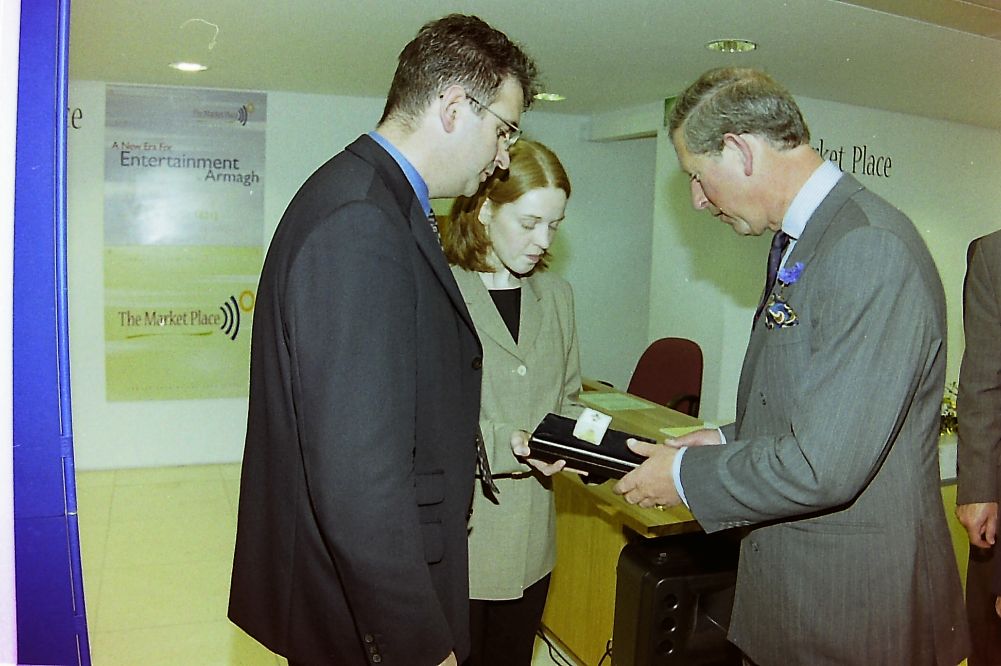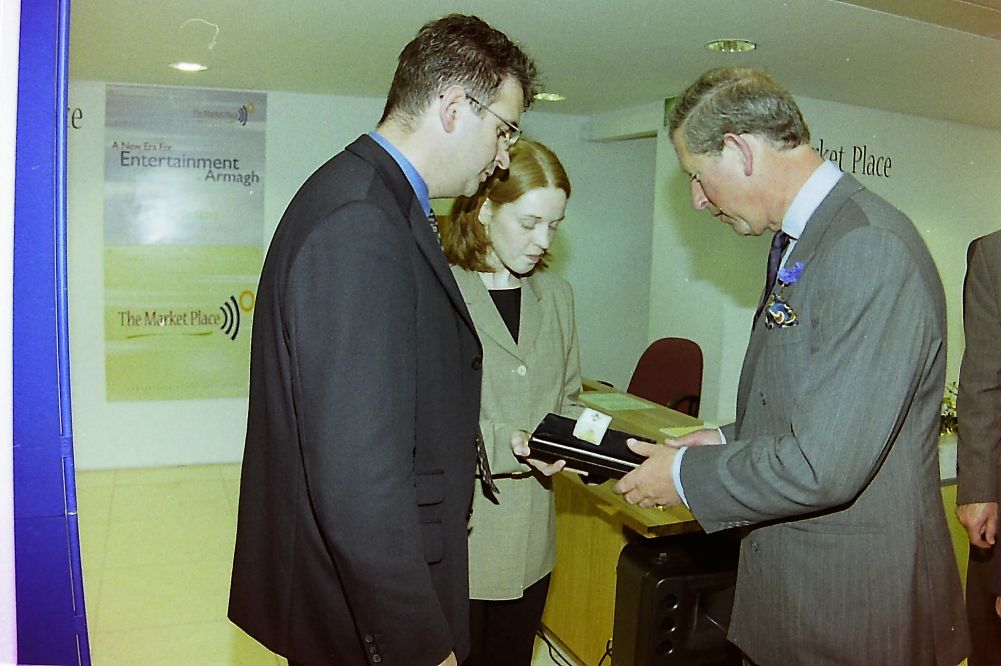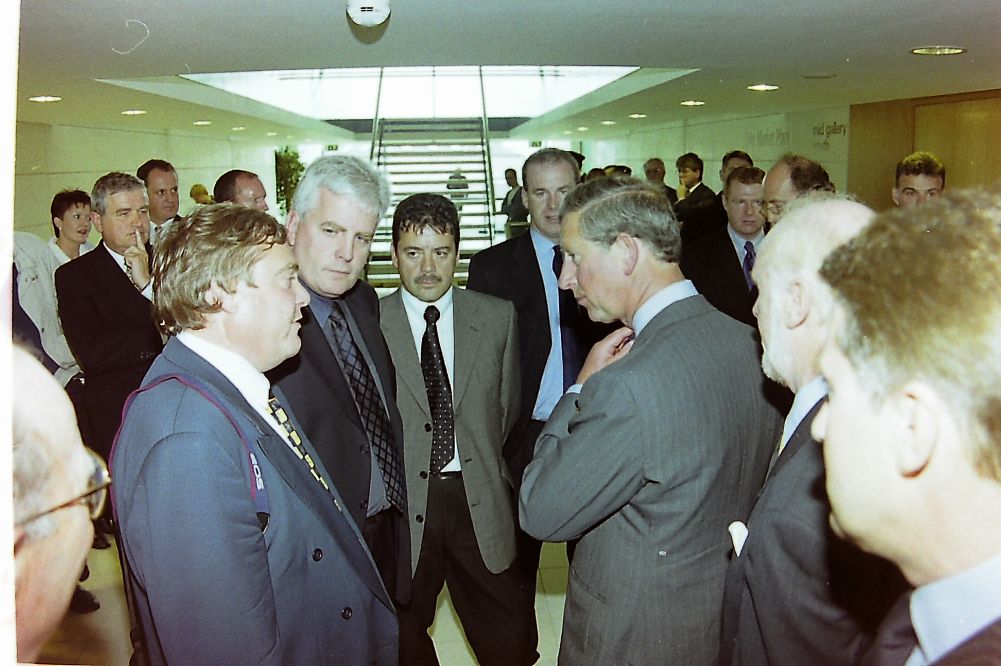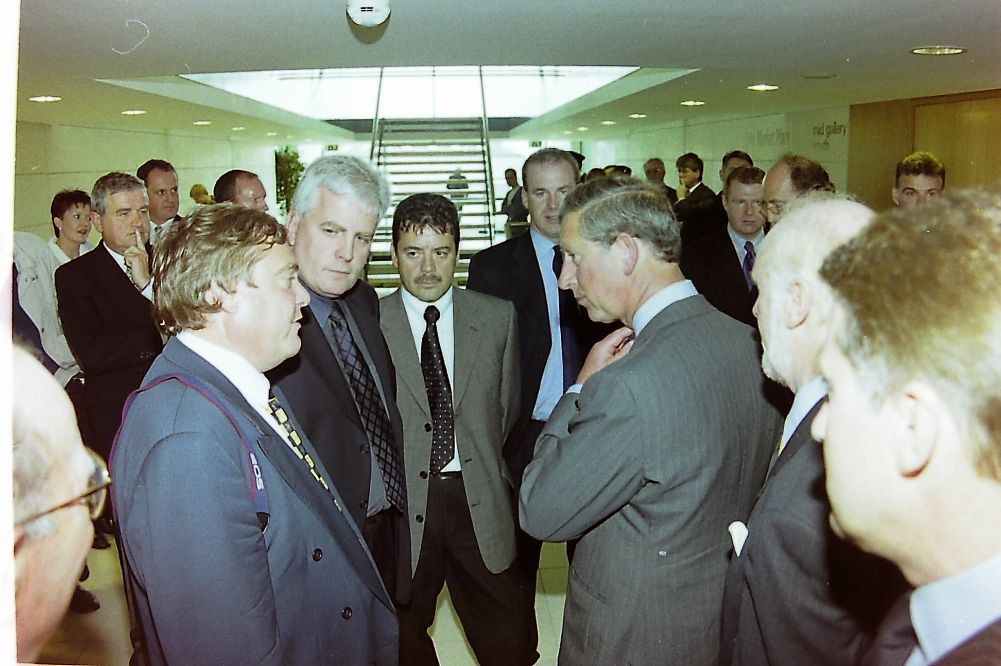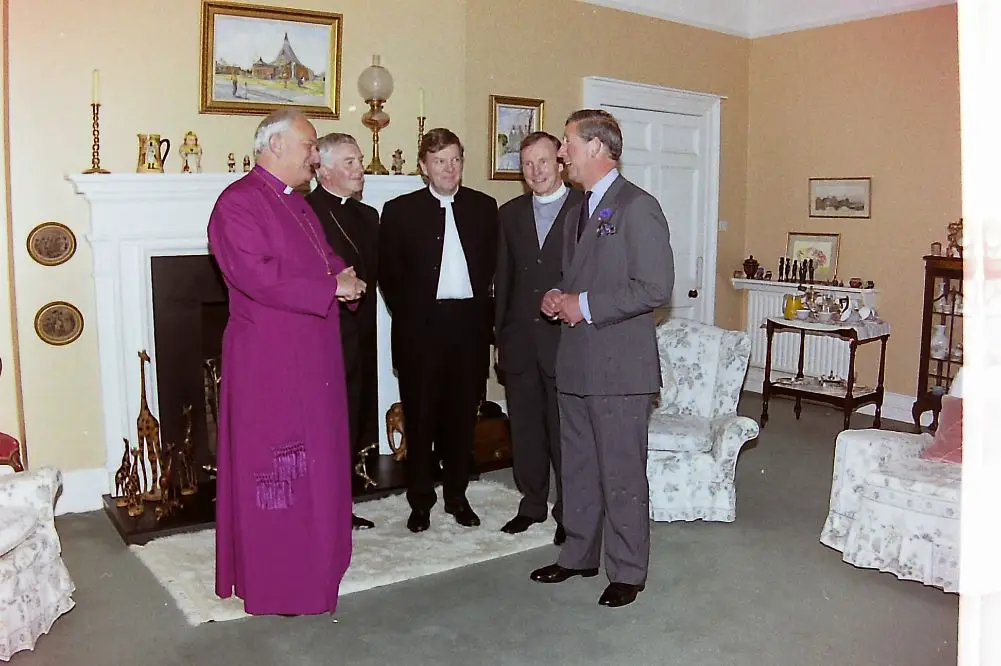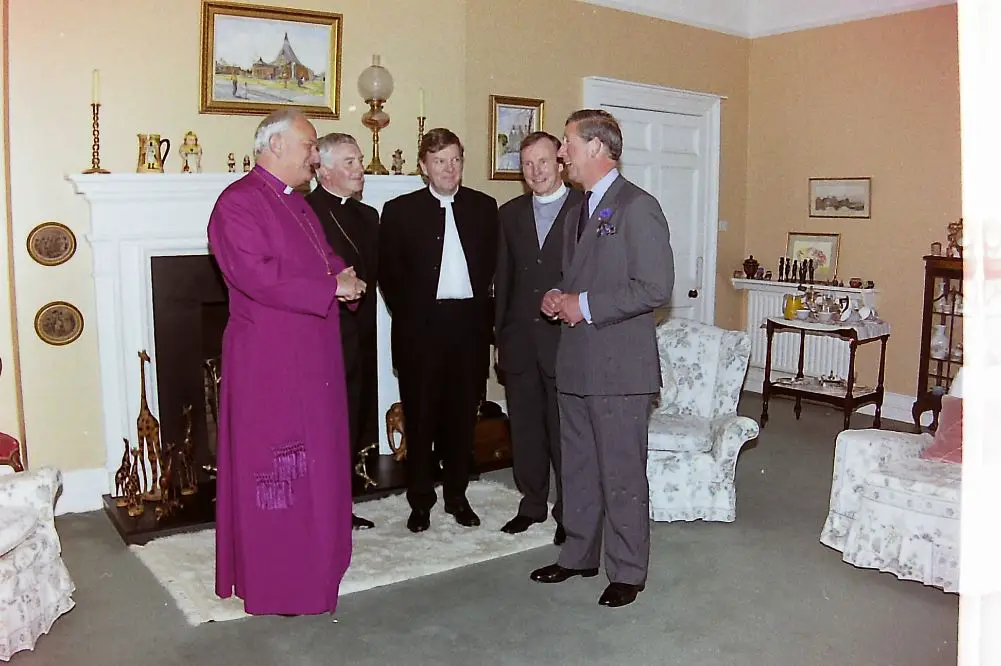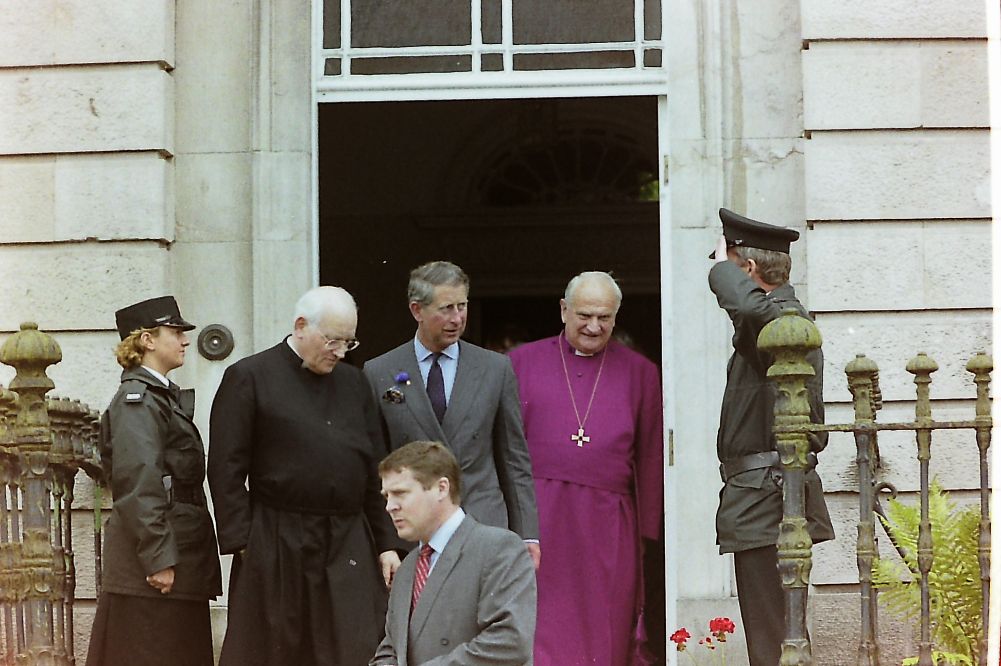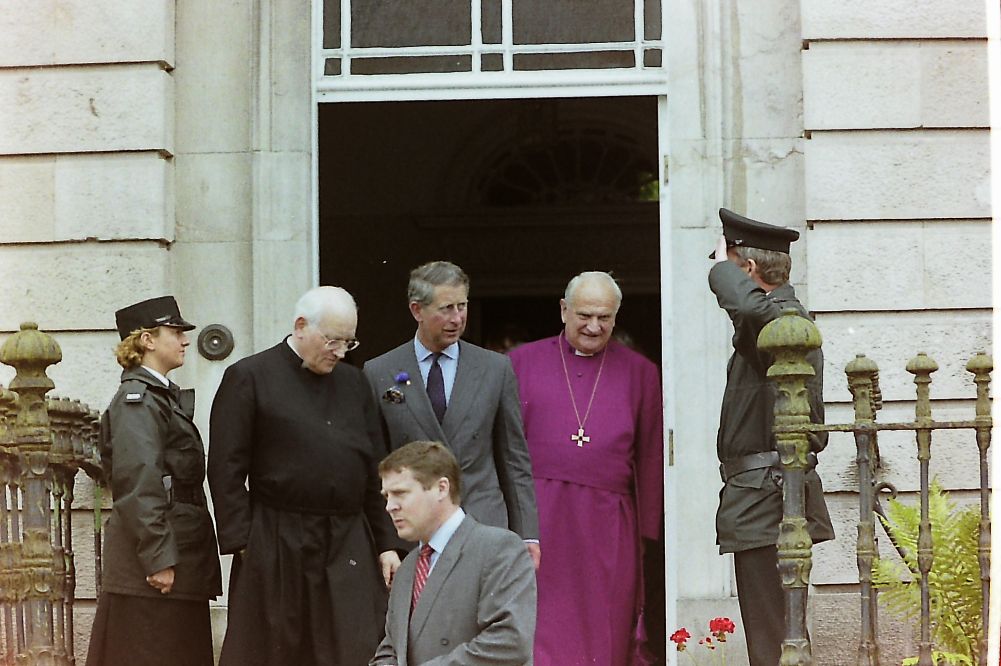 Sign Up To Our Newsletter