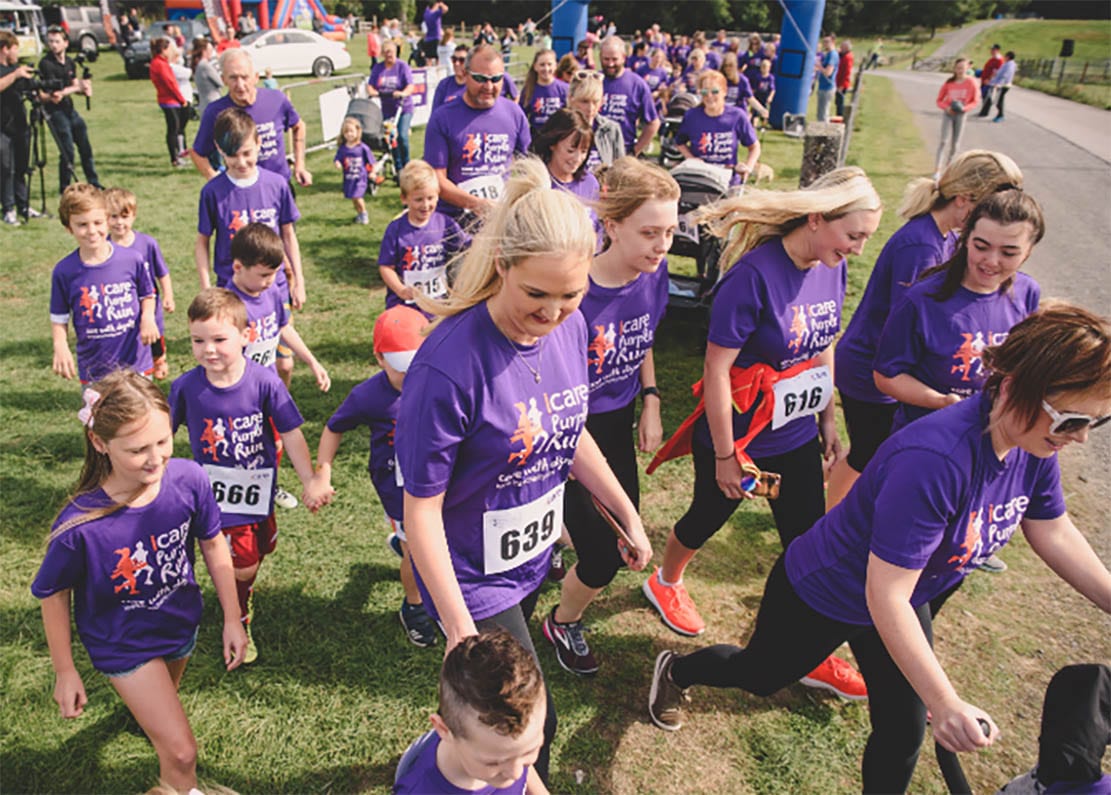 The sun shone on the movement of purple through Gosford Forest Park in Co Armagh for iCare's annual Purple Run, now in its third year.
Saturday, August 11 saw athletes as well as families returning to Markethill after the success of last year's event.
The fun-filled family affair aimed to have something for everyone, with bouncy castles, face painting and catering amidst the pre-determined running course set out for attending athletes.
Runners joined together to participate in a 3k, 5k and 10k challenge, with Bubba from Bubba's Gym Project getting everyone in the mood with a fun warm up and Philip Ray on hand to photograph the action.
The run saw participants come together from near and far to take part in this annual charitable event.
Registrations of runners, local business sponsorship and a donation collection on the day of the event helped participate to the final figure raised.
The proceeds of this year's run were donated to the Southern Area Hospice, with the Hospice accepting a cheque for an impressive £3127.
Majella Gollogly, Fundraising Manager Southern Area Hospice said: "We are delighted to have been iCare's chosen charity for their Purple Run and to accept this cheque.
"This year the Southern Area Hospice fundraising target is to raise £2.6 million. This money will help us to provide vital support to patients and their families, at a time when they most need our help, we are very grateful."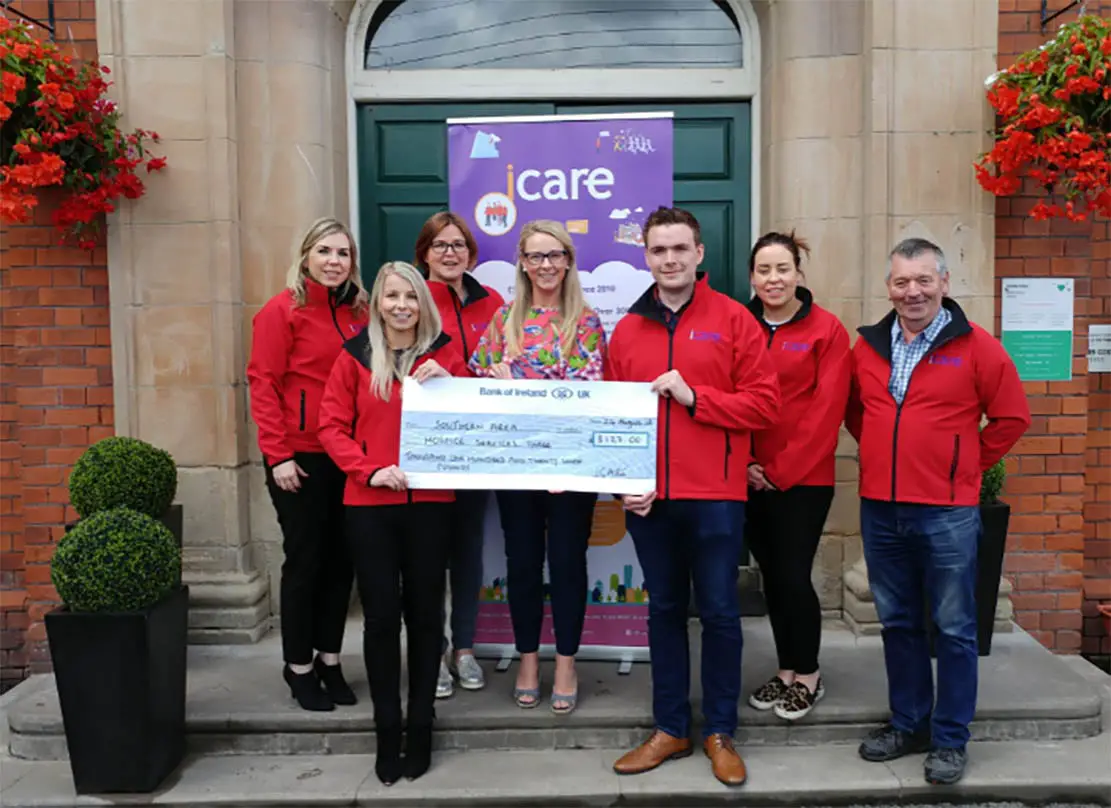 Laura McDonald, iCare Development Manager said: "We would like to thank all sponsors, participants, volunteers and Gosford Forest Park for making the annual event another success and day to remember.
"We are delighted to be able to help the Hospice, such a special service within our community. We hope to see you all again next summer."
iCare would like to congratulate the winners of the Purple Run:
10k Male Kieran Flanagan
10k Female Esther Dickson
5k Male Fergal Quinn
5k Female Meadow McCauley
The iCare charity has raised over £300,000 since its inception and delivered over 300 iCare Wishes. Everything iCare does is designed to lift hearts, do good and make a real difference.
For more information on the work of the charity please visit the iCare website at www.icarecharity.com
Sign Up To Our Newsletter