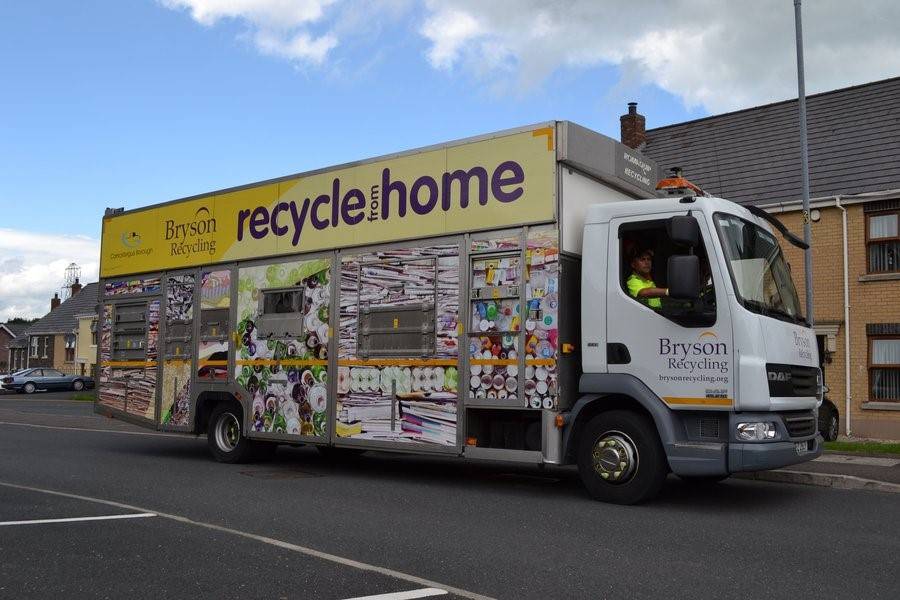 Hundreds of households across Armagh and Keady were left confused after nobody turned up to empty their kerbside recycling boxes.
And Armagh City, Banbridge and Craigavon Borough Council has promised to find out what went wrong.
The service – which is operated by Bryson Recycling – hit an unexplained hitch on Monday and officers were contacted by a local councillor following complaints from local residents.
The issue was raised at the outset of Monday night's meeting of ABC Council's environment committee as councillors sought an explanation.
DUP Councillor Darryn Causby, who chaired the meeting, raised the issue after it was brought to his attention.
An update on when collections will take place and details on what went wrong is expected to be brought forward on Tuesday.
Head of Environmental Services Barry Patience told the meeting: "We were informed around 10 o'clock this morning that there was an issue at the depot in Armagh that meant that only one of the crews – there are five crews leave there on a normal day – was able to get out today.
"The central headquarters knew about it and they informed us. Once we got clarity out then we got the message out to the public in our usual way as per advice.
"There was also some confusion about Keady itself, that we were told that all of Keady had been done but apparently that's not the case."
Mr Patience said he had been contacted by a number of local councillors in the Keady area regarding the matter just minutes before the meeting started.
Committee chair Darryn Causby asked for an "indicative timeline" for when the rescheduled collections will now take place.
Mr Patience – who has been tasked with finding out what happened – added: "We will bring that up with them tomorrow (Tuesday) and find out and keep members updated as and when we get information."
Sign Up To Our Newsletter