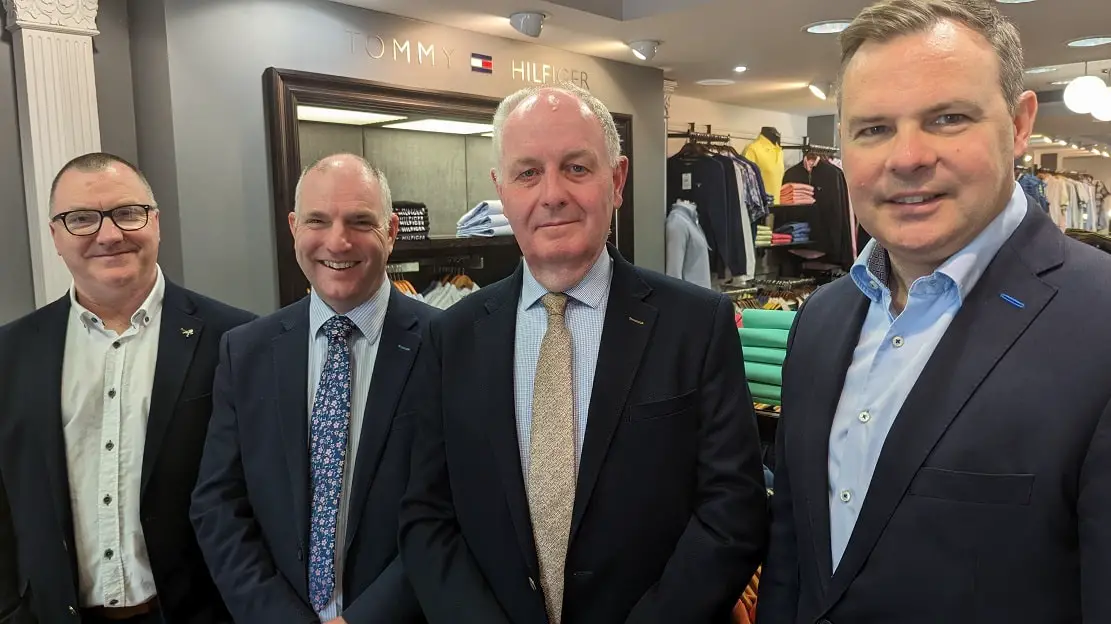 JR McMahon Menswear is a staple store for many in Lurgan and to all who know it well, it's more than just a suit shop.
This November, they will be celebrating 60 years of service in the town, and the celebrations start now, with the chain launching a brand new sale offering 50-70% off all casual wear.
The premium menswear retailor, which takes pride of place on the town's Church Place, is remembered as having initially opened on the exact same day that US President John. F. Kennedy was assassinated in Dallas, Texas, on November 22 1963.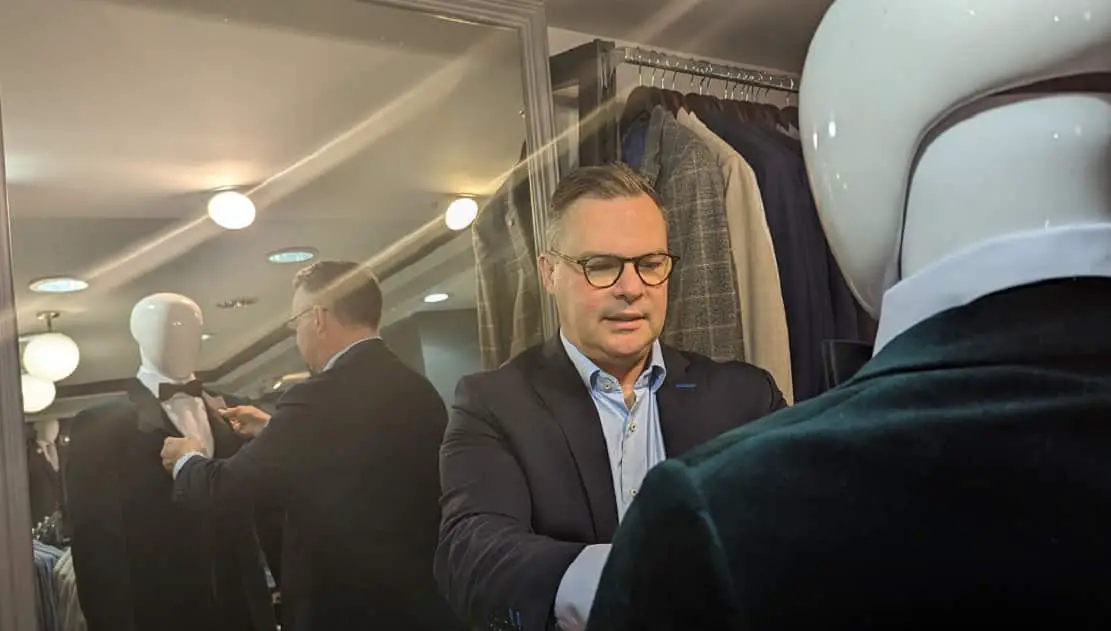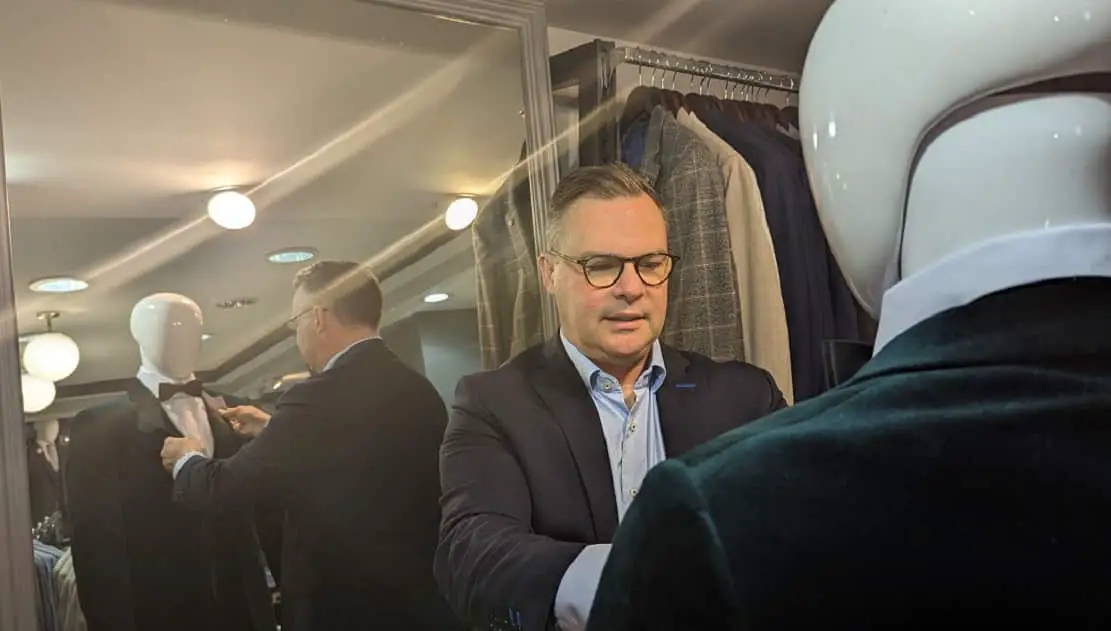 It was decided that to mark these 60 amazing years, the Lurgan store was due for an upgrade and plans have now begun to bring the store into 2023 just in time for the big anniversary.
However, Alan Doak – director of JR McMahon in Lurgan and Armagh – decided that he wasn't going to stop there.
The sale and renovations will also be extended to JR McMahon's Armagh store, meaning that both stores are due to receive a fresh lick of paint and more!
The sale is due to kick off on June 1, with the renovations works pencilled in to commence in August.
Speaking on the sale, Alan said: "To start off with a bang on June 1, we are going to reduce all our casual wear to 50 to 70% off and that's from all our big brands, because really that's what JR McMahon is known for.
"We carry Gant, Tommy Hilfiger, Barbour, Fred Perry, Eden Park and a lot of other really well-known brands."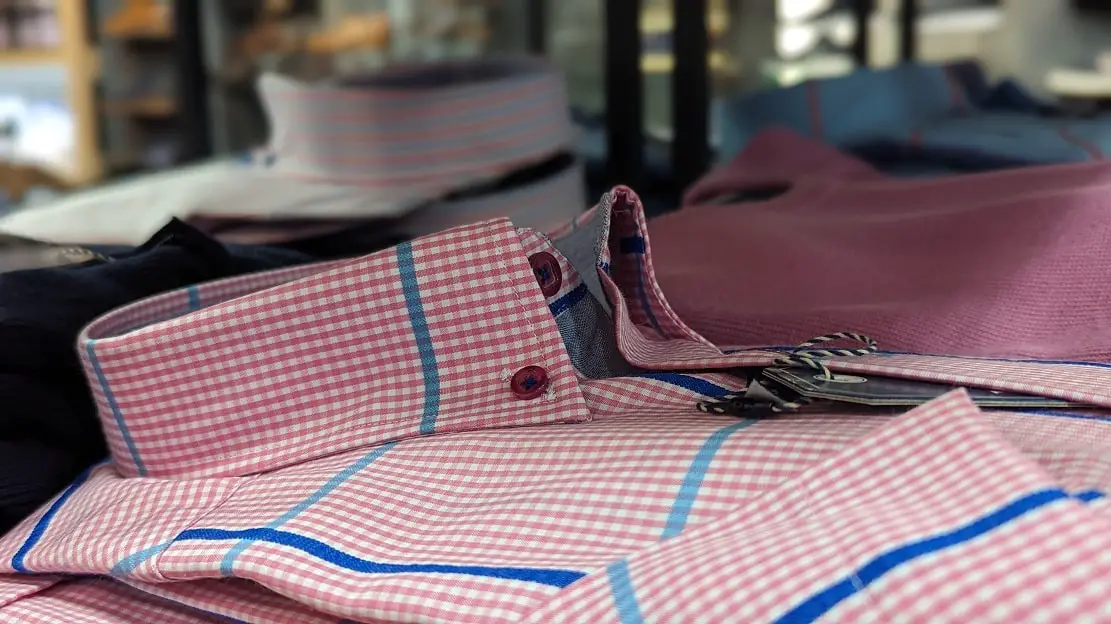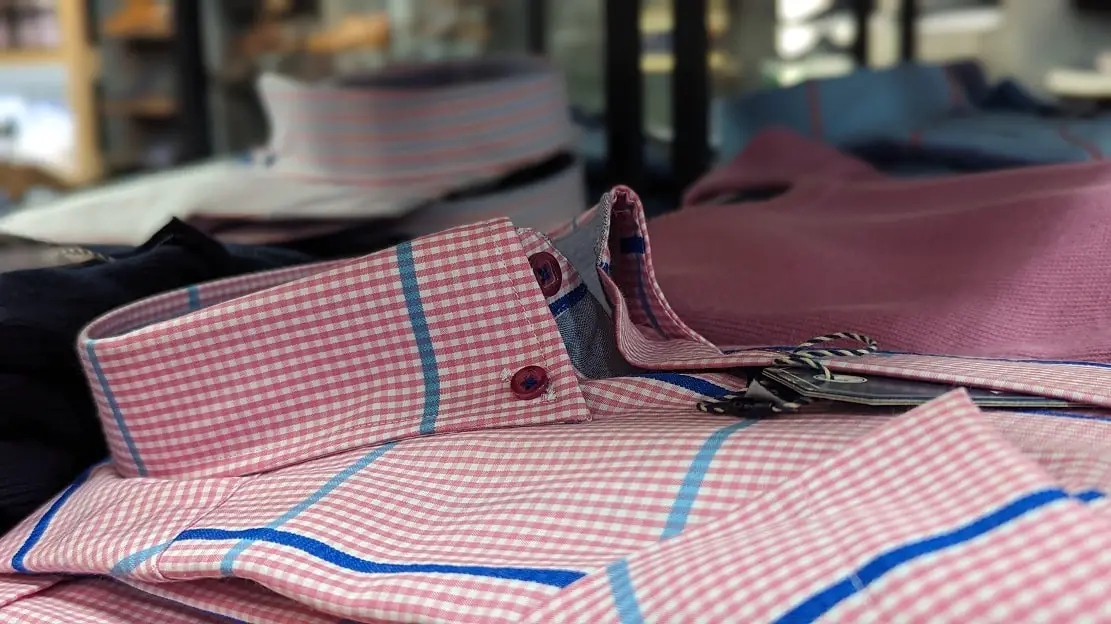 Alan says that the motivator behind the sale was that it was decided that the Lurgan store was in dire need of a facelift to help entice more shoppers in and that a sale was the perfect way to kickstart the renovations in time for the 60th anniversary.
"With Armagh, while it was only really renovated about five years ago, there's an area that we didn't do at the time because we already had a lot of work going on but we're going to do it this time."
The renovations in Armagh will help bring the space on the ground floor for some new brands at JR McMahon. These will be unique and exclusive brands that very few stores in Northern Ireland already carry.
The shop in Armagh has traded under a number of different names over the years. As Wilson's, it was bought over by JR McMahon and rebranded. Before it was Wilson's it was know as Springer's. Alan reckons the shop has traded in menswear in Armagh for close to 75 years.
"It'll be great for the store in Armagh and something to shout about," Alan says.
The JR McMahon brand was established by it's namesake Jack McMahon in Portadown. He opened the Lurgan store in 1963 and it has traded as JR McMahon ever since.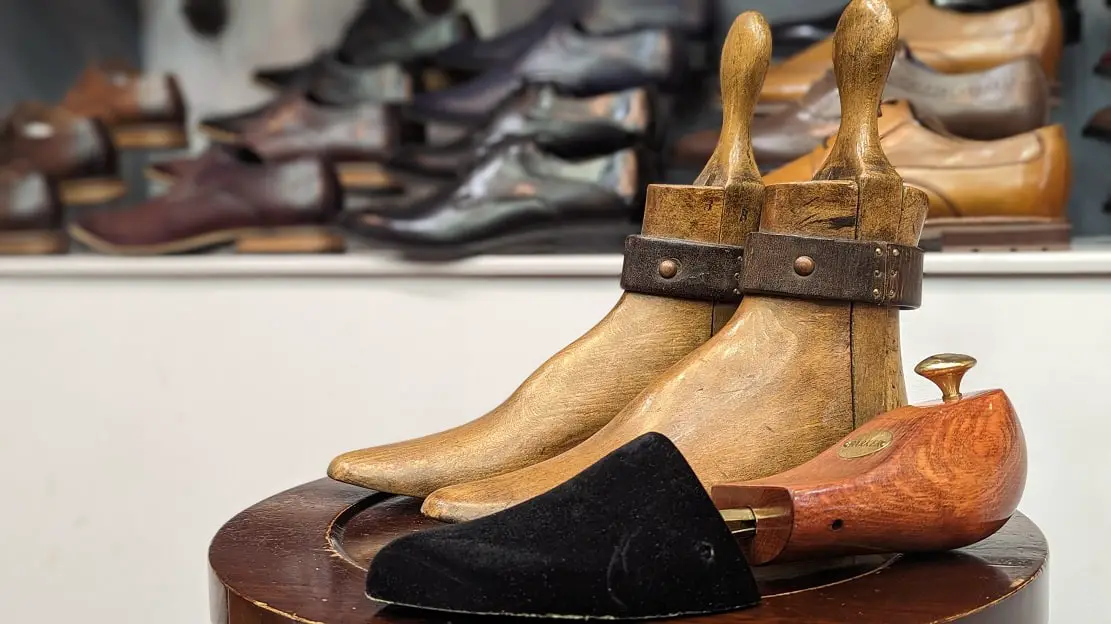 There has been plenty of history in the property, with the business trading as a draper's shop from then to now. This has allowed the brand to develop it's goal of offering quality, service and value to its clientele.
The new renovations will allow the business to develop even further and bring the shop into a new vision and outlook for 2023 and beyond.
Alan says: "The renovation will offer us more selling space and refresh the business. If you're not updating, you're just going to fall back."
Speaking on the brand that JR McMahon has built over the years, Alan said: "Our unique selling point is the team that's there and the knowledge that they can pass on. The staff know what they're doing and the advice we give customers is unparalleled. You're not going to get that online.
"We're premium but at the same time we like to think we offer value. We have a really loyal bunch of customers that come into us because they know that we're not going to send them out with something that's not right for them.
"We provide a service right from a christening and confirmation through to the grave. We also offer a full suit bespoke service. For any events, JR McMahon can sort you out."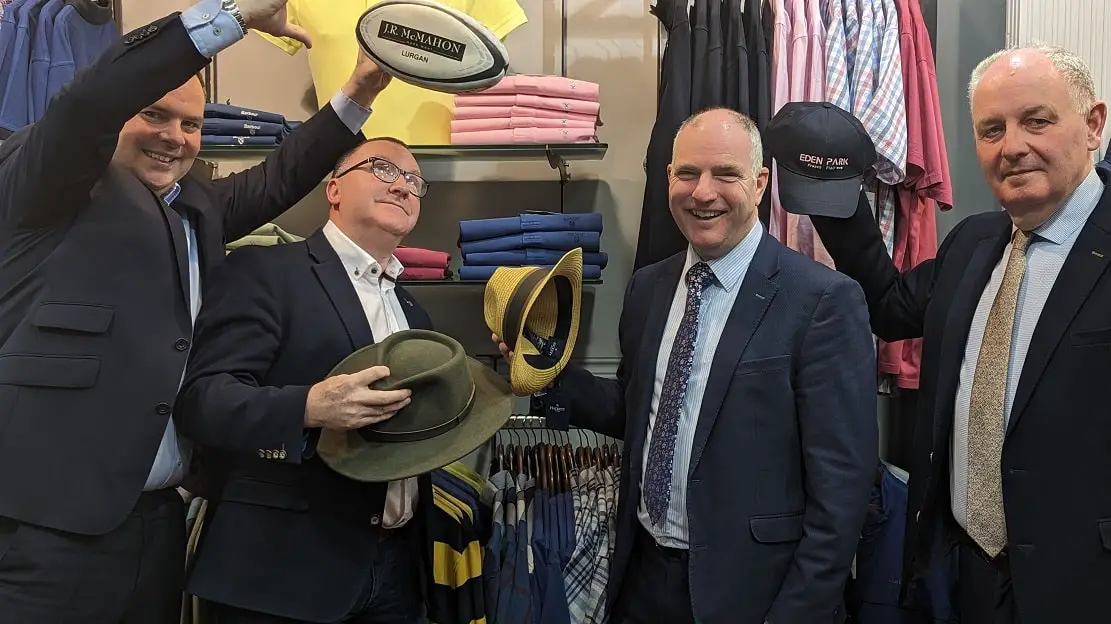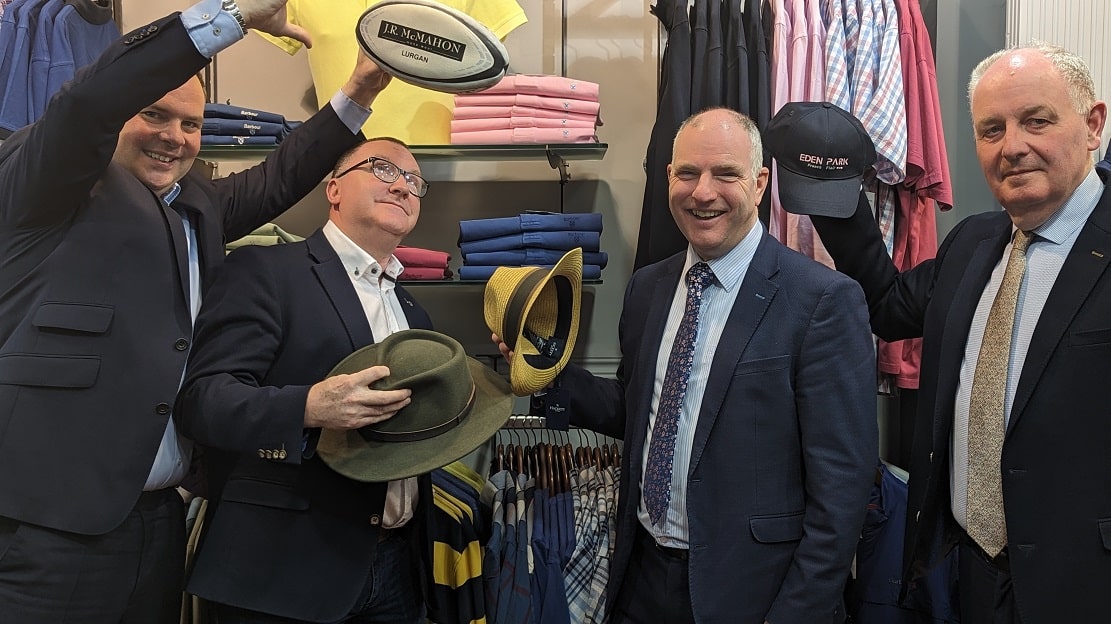 On planning for JR McMahon's exciting future, Alan explains: "As a business we're constantly trying to bring in the younger customer. If you ask people on the street, they say JR McMahon's is where their dad bought a suit. We're trying to say, 'yes, you can buy a suit, but we've all this other stuff.'
"It's about changing people's perspective."
---
Read more: The secret to success and longevity for Armagh men's fashion store JR McMahon
Sign Up To Our Newsletter