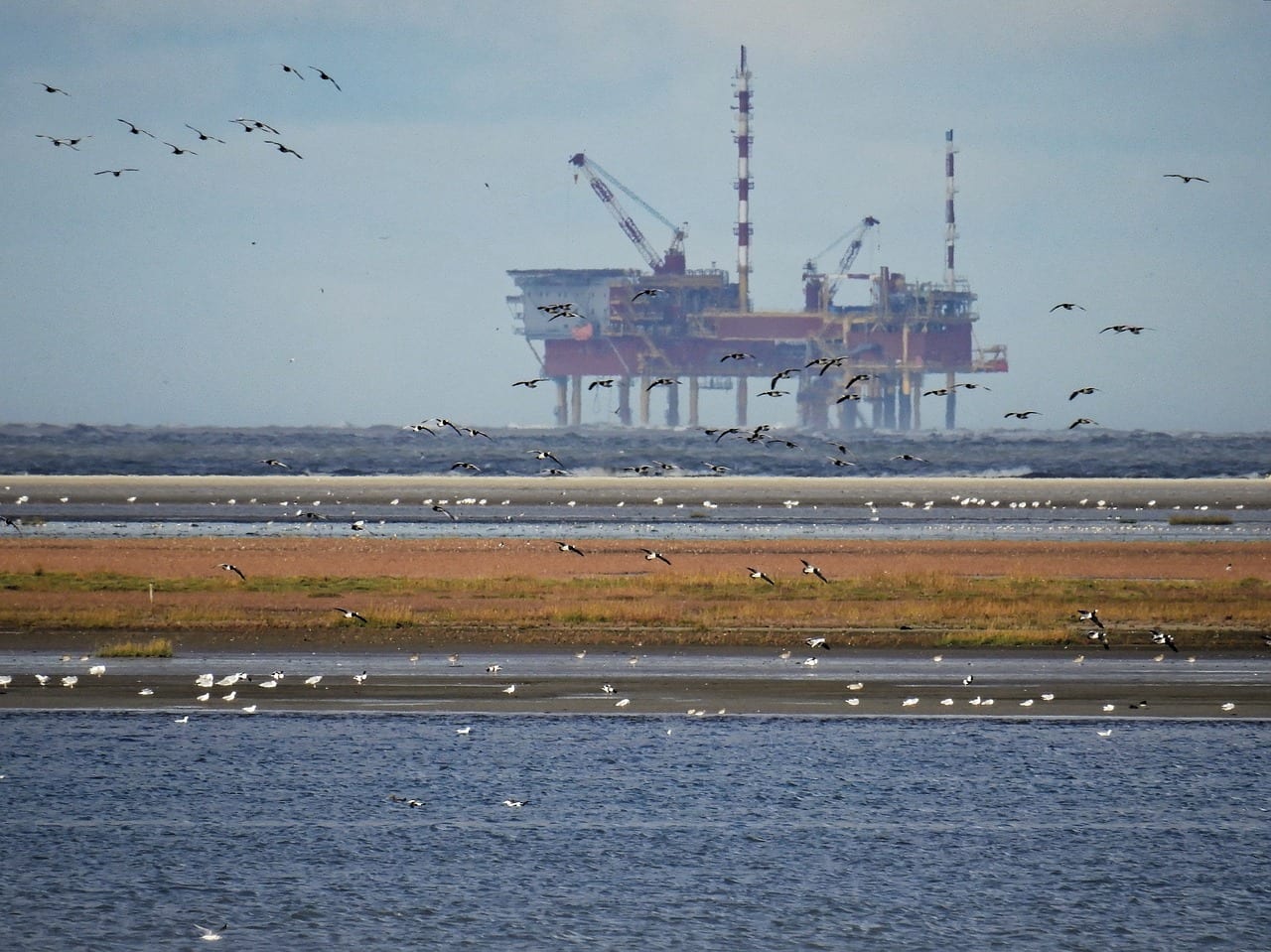 Northern Ireland oil suppliers are feeling the affects of Saudi oil field attacks, it has been reported.
The attack on Saudi facilities on Saturday caused the biggest oil supply disruption for more than 50 years.
Consumers around the world could see costs rise for products ranging from diesel to home heating costs, after the attacks caused a spike in global oil prices.
And that is having a knock-on affect locally.
MP for Newry and Armagh Mickey Brady says oil suppliers should not be denied access to oil in an effort to manipulate prices.
The Newry/Armagh MP explained: "It's my understanding that a local oil company was refused access to oil supplies in Belfast today and told to come back on Tuesday.
"It's believed that the company were denied oil to pass on a price hike resulting from ongoing attacks in Saudi Arabia.
"This is an effort to cynically manipulate the price of oil on the back of a global spike.
"This should not have affected access to the existing supply and I am calling on oil suppliers not to take advantage of the Saudi attacks to pass on immediate hikes to customers."
Sign Up To Our Newsletter