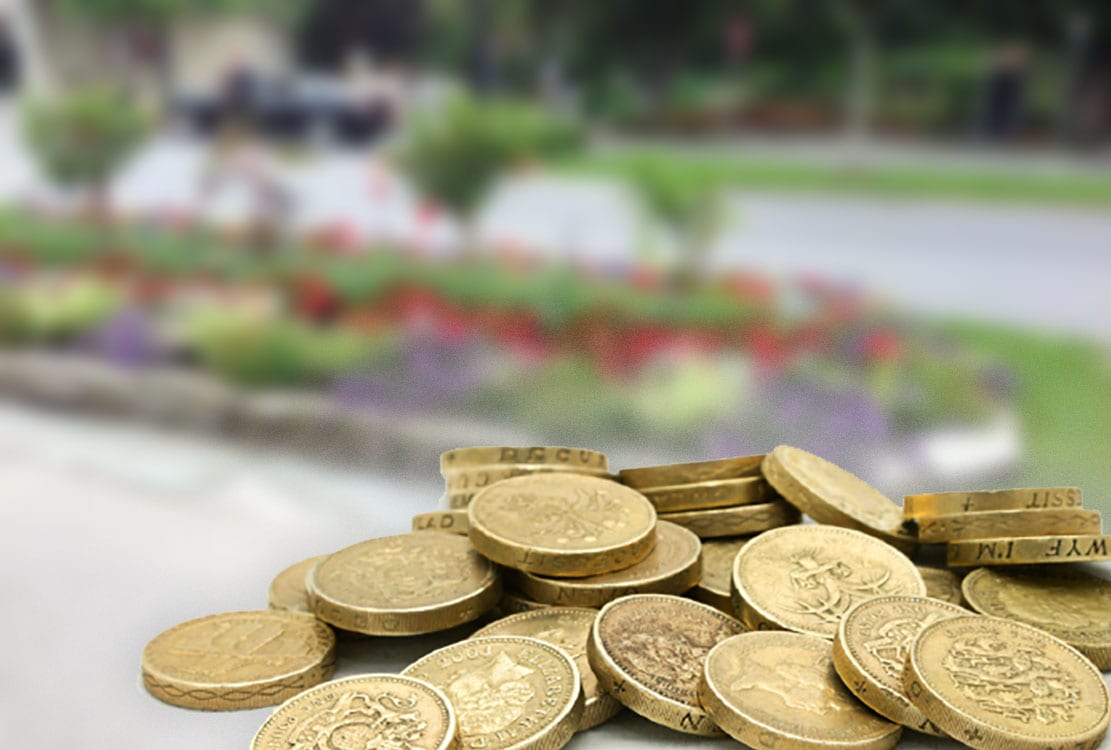 Up to 40 small villages and townlands across county Armagh will soon be able to dip into a £200,000 council kitty to help improve their areas.
A report, which will go before ABC councillors tonight (Tuesday), will recommend freeing up £200,000 to be made available to 40 areas – for minor environmental improvement schemes – across the Borough.
The funding is aimed at improving the aesthetic appearance of the villages, which includes: signs; street furniture; bins; artwork; and minor road/pavement improvements.
The report, which will have to be agreed upon by councillors, outlines this investment "will help ensure that each settlement has the opportunity to upgrade its public places, thereby improving the areas reputation and enjoyment by residents and visitors alike".
Each of the 40 areas will be able to apply for grants of up to £5,000 at a rate of 100 per cent towards costs.
To ensure there is funding available for all rural areas regardless of population size, it is proposed that this scheme will be targeted at smaller villages with populations of less than 1,000.
The Department for Communities recently announced that support will be provided for public realm schemes in rural areas for larger settlements with populations greater than 1,000.
There are approximately 40 settlements across the Borough which fall into this smaller population category.
A list of eligible settlements and populations are:
Acton 72
Aghory 50
Annaghmore 75
Annaghmore (Moss Road) 265
Annahugh 275
Ardress 90
Artasooly 190
Blackwatertown 376
Broomhill 197
Charlemont 122
Cladymore 139
Collegeland 122
Darkley 224
Derryhale 360
Edenaveys 190
Eglish 100
Gleananne 151
Hamiltonsbawn 895
Killylea 253
Kilmore 190
Loughgall 282
Loughgilly 84
Madden 77
Middletown 237
Milford 569
Milltown (Aghory) 118
Milltown (Benburb) 108
Mountmorris 155
Mullaghbrack 54
Poyntzpass 614
Tyan 71
Annaclone 150
Ardtanagh 87
Ashfield 100
Corbet 107
Katesbridge 144
Kinallen 961
Lawrencetown 956
Lenaderg 340
Loughbrickland 688
Milltown( Co Down) 123
Moneyslane 230
Scarva 357
Tullylish 98
Waringsford 176
Ballymacmaine 357
Blackskull 340
Derryadd 132
Derrymacash 695
Derrymore 282
Derrytrasna 365
Drumnacanvy 999
Gamblestown 148
Gibson's Hill 162
Maghery 183
Milltown 109
Scotch Street 513
Tartaraghan 51
The Birches 319
Clonmore 193
Derrylee 64
Tamnamore 269
Sign Up To Our Newsletter