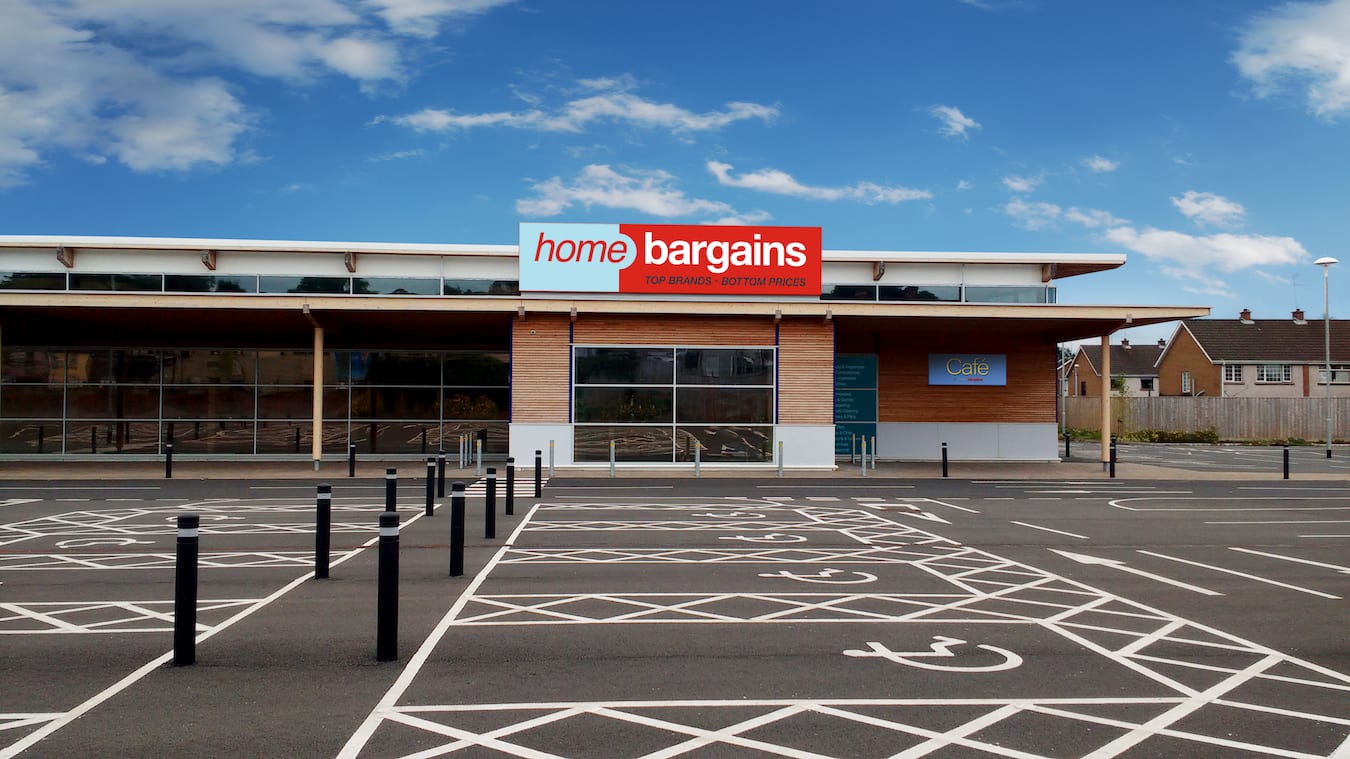 The wait is finally over with Home Bargains set to open their brand new Armagh store this weekend.
The retail giant has invested approximately £5m in its new store in Armagh, which will be officially opened at 8.30am on Saturday, August 5.
The company, which is one of the UK's largest family-run retailers, is creating up to 50 new jobs in the city.
This will be the first store in Armagh and will be located on the Railway Retail Park joining over 450 outlets across the UK.
Opening approximately 50 stores a year, Home Bargains is bucking current trends in the industry.
Joe Morris, operations director at Home Bargains, told Armagh I: "We are absolutely thrilled to be launching a new store in Armagh city and look forward to welcoming new customers through the doors."
The 31,000 sq ft store, which is at the former Tesco unit, will offer shoppers a range of products, including homewares, health and beauty essentials, sweets, snacks and drinks, as well as fresh and frozen food.
Mr Morris added: "Railway Retail Park will be a great location for us and we are proud to be able to offer the local people top-branded goods at exceptionally low prices."
With more than four million customers each week, Home Bargains is one of the country's best-loved discount retailers, stocking top-quality branded goods at low prices.
For more information on the ranges available, visit www.homebargains.co.uk.
**Update**
Joe Morris, operations director at Home Bargains, said: "The store opening was a great success and we'd like to thank Armagh residents for their warm welcome."
"We're thrilled by the response we've already seen from shoppers in Armagh and are looking forward to seeing even more new customers come through the doors. We'd also like to thank all staff members for ensuring the launch day ran as smoothly as possible."
Sign Up To Our Newsletter