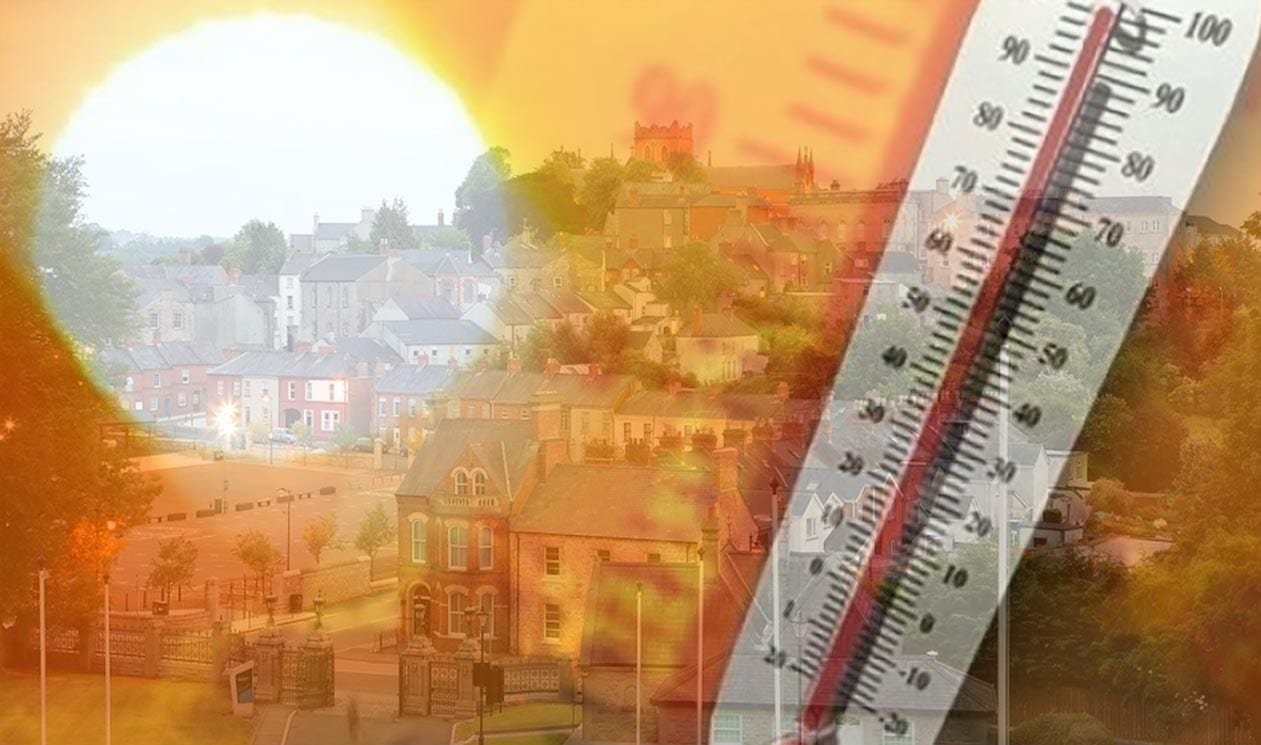 It's official – summer has arrived in Armagh as the county is set to bask in temperatures of 20-plus degrees all week.
The smell of freshly cut grass in the morning and a whiff of barbecue in the evening is set to fill the air this week with no sign of rain for the foreseeable future.
Although, not quite June yet – which marks the beginning of the meteorological summer – it's certainly feeling a lot like it.
Monday will see thermometers peak at 19 degrees but it's a case of mercury rising throughout the week, with Tuesday clocking in at 21 degrees. Wednesday and Thursday are set to be the hottest at 23 degrees with 21-22 until Sunday.
Early signs for next week show temperatures at 23 degrees again, making it 10 days of uninterrupted sunshine – quite the feat for these parts!
Met Office meteorologist, Marco Petagna, said the conditions for Northern Ireland this week will be settled and increasingly warm
"High pressures are dominating, there will be plenty of sunshine by day," he said. "Still a little bit chilly at night, certainly for the next couple of nights. Temperatures could just get low enough to give a touch of grass frost.
"Air temperatures are getting down into the low single figures in one or two rural spots the next couple of nights, but even night-time temperatures should gradually rise next week."
Related: Some of the best places to get an ice-cream in County Armagh…
Sign Up To Our Newsletter