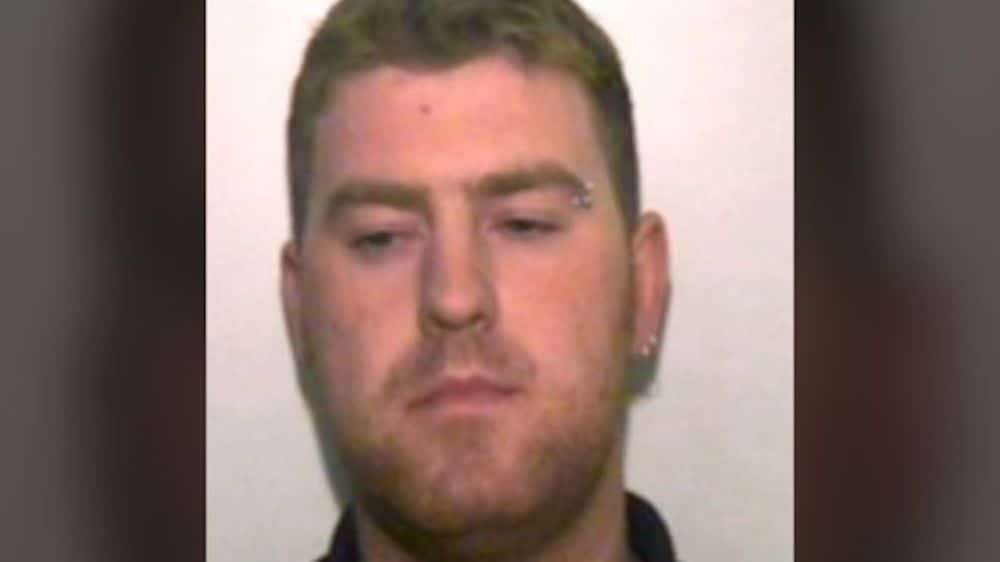 Armagh man Ronan Hughes has pleaded guilty to the manslaughter of migrants found inside a lorry in October last year.
The 40-year-old, with an address in the city, entered a guilty plea at the Old Bailey on Friday.
He admitted 39 counts of manslaughter after the grim discovery of the Vietnamese nationals in the back of a lorry.
The 39 men, women and children who were found dead in a lorry container died of suffocation and overheating, an inquest has earlier heard.
Ten teenagers were among the migrants found dead in a vehicle parked on the Waterglade industrial park in Grays in the early hours of October 23.
In June, Hughes made a brief appearance at Southend Magistrates' Court where no pleas were heard.
Today he admitted the charges against him.
In November last year, 25-year-old Maurice Robinson from Laurelvale, pleaded guilty at the Old Bailey in London to 39 counts of manslaughter.
Manslaughter charges carry a maximum sentence of life in prison and the conspiracy to assist unlawful immigration carries a maximum term of 14 years.
Sign Up To Our Newsletter