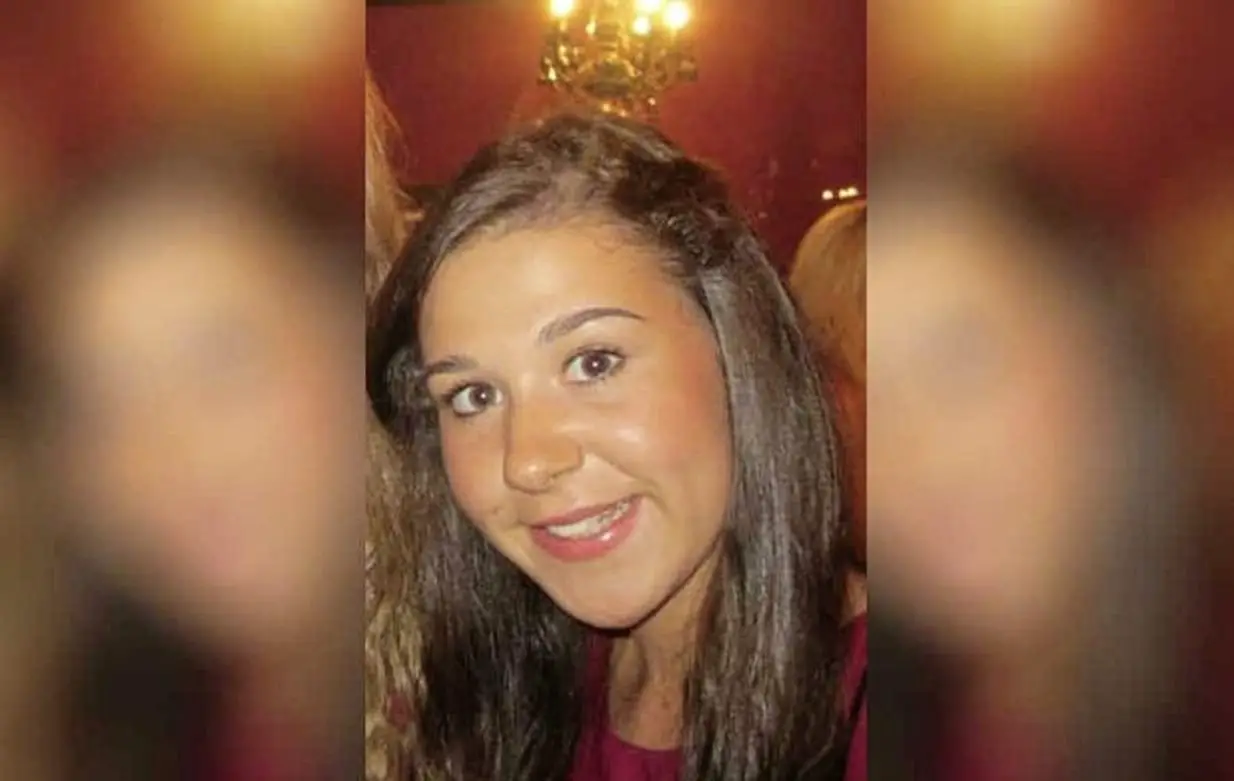 A man accused of causing the death of an Armagh teenager by dangerous driving has changed his plea to guilty.
Nathan Finn admitted causing the death of Lesley-Ann McCarragher at Monaghan Road, Armagh, in April 2016.
The nineteen-year-old accused – whose address was given as as Woodlands' Juvenile Justice Centre – appeared at Newry Crown Court on Monday. Bail had been revoked due to his conditions being breached, it emerged in court.
He pleaded guilty to a total of seven charges, including causing Lesley-Ann's death while driving without insurance or driving licence.
Finn had consistently denied causing the death of the popular teenager and former head girl of City of Armagh High School, who was struck by a vehicle while jogging and later died in hospital from injuries sustained.
Lesley-Ann's family were in court. Proceedings were halted after the dramatic change of plea to allow them to attend.
Pre-sentence reports were ordered and Finn is due back in court on March 2.
A co-accused – Damien Paul McCann – denies causing Lesley-Ann'e death and is on continuing bail.
Sign Up To Our Newsletter