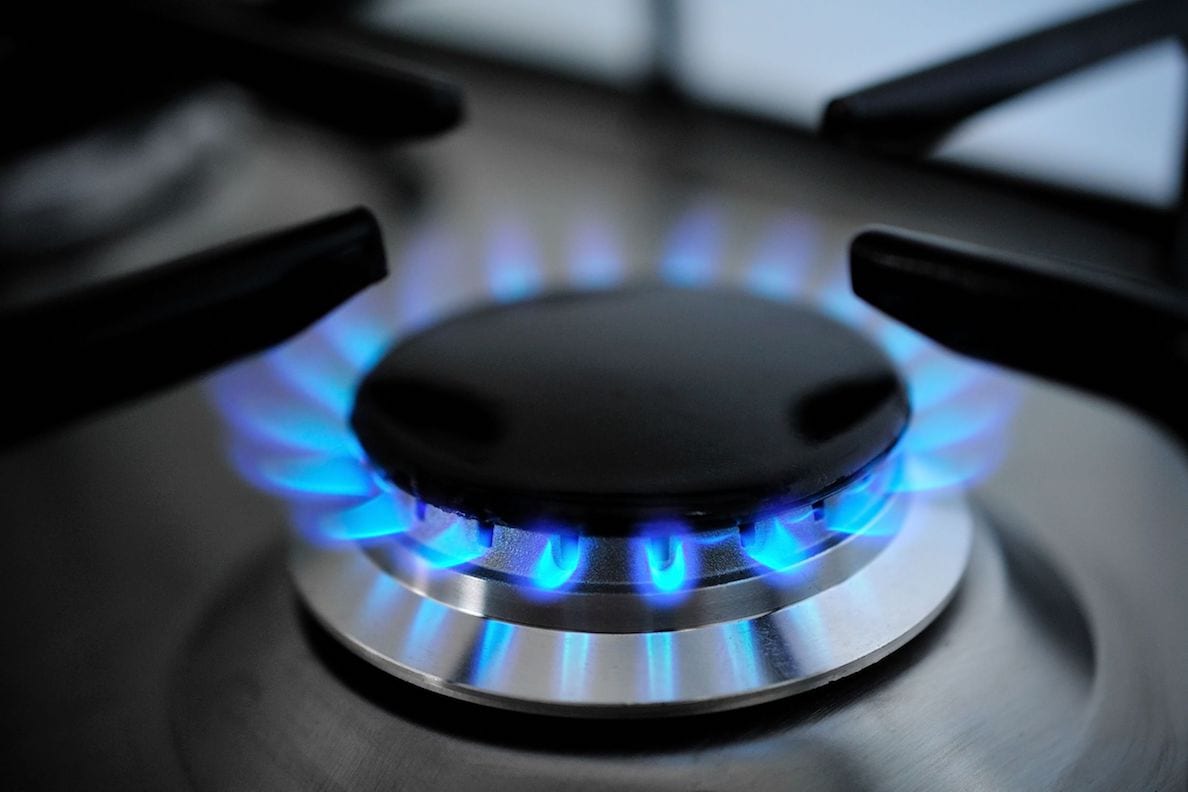 Natural gas customers in Armagh will find it hard to warm to confirmation from firmus energy that their bills are set to increase by almost a fifth!
Armagh is one of the so-called Ten Towns, which also includes Portadown and Newry, and will be dealt a 17.75 per cent increase.
Firmus says it comes after an increase in global wholesale gas prices.
The increase will take effect from April 1.
However, firmus says the move – which equates to an average household weekly rise of around £1.43 – follows three price reductions.
These have totalled 37% over the last 18 months that led to gas prices being at "an historic low for firmus energy customers".
The change in tariff means the average household bill will see prices "broadly brought back to summer 2020 levels".
The Ten Towns Network area includes Antrim, Armagh, Ballymena, Ballymoney, Banbridge, Coleraine, Craigavon (including Lurgan and Portadown), Limavady, Derry~Londonderry, Newry and more than 25 other towns and villages in the surrounding areas.
Michael Scott, Managing Director of firmus energy, said: "We know that price stability is important for our customers but the increase of wholesale natural gas costs on the global market, which are beyond our control, have unfortunately made this increase inevitable.
"During 2020 the price of wholesale gas decreased dramatically on the world markets, leading to firmus energy being able to offer our lowest ever tariffs. Today's announcement, while unwelcome, is a sign of the market readjusting after 2020 to more standard levels.
"Any increase is never welcome news and we recognise this comes at a particularly difficult time for many. We want to assure our customers that we will continue to monitor and review our tariffs to ensure customers are getting the best prices possible".
"There is a clear ambition to reduce Carbon Dioxide (CO2) emissions in Northern Ireland. Every home converting from oil to natural gas benefits from an immediate CO2 reduction of 48%."
Customers in the Greater Belfast area and the West Network area covering Strabane, Omagh, Cookstown, Dungannon, Enniskillen and Derrylin will not be impacted by today's announcement.
Sign Up To Our Newsletter