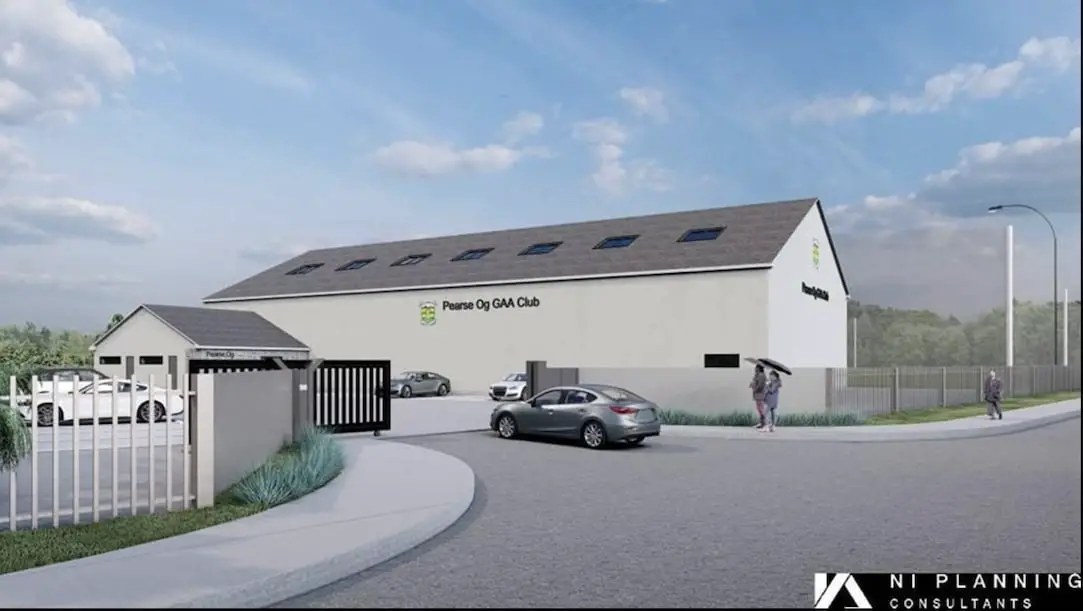 Armagh based GAA club Pearse Óg have been granted permission to build a brand new state-of-the-art indoor training facility.
The development, which will stretch close to 9,500 sq ft and represent a significant investment, also includes changing facilities.
It comes hot on the heels of permission for the club to build a 200-seater four-tiered stand and rebound wall at their Ballycrummy Road base.
The earmarked location for the training facility is described on paper as a "hardstanding area" within the club's existing ground.
It sits next to the existing training pitch, at the Killylea Road end of the ground.
The venue will consist of a large indoor hall for training purposes, which would be accessed via a lobby.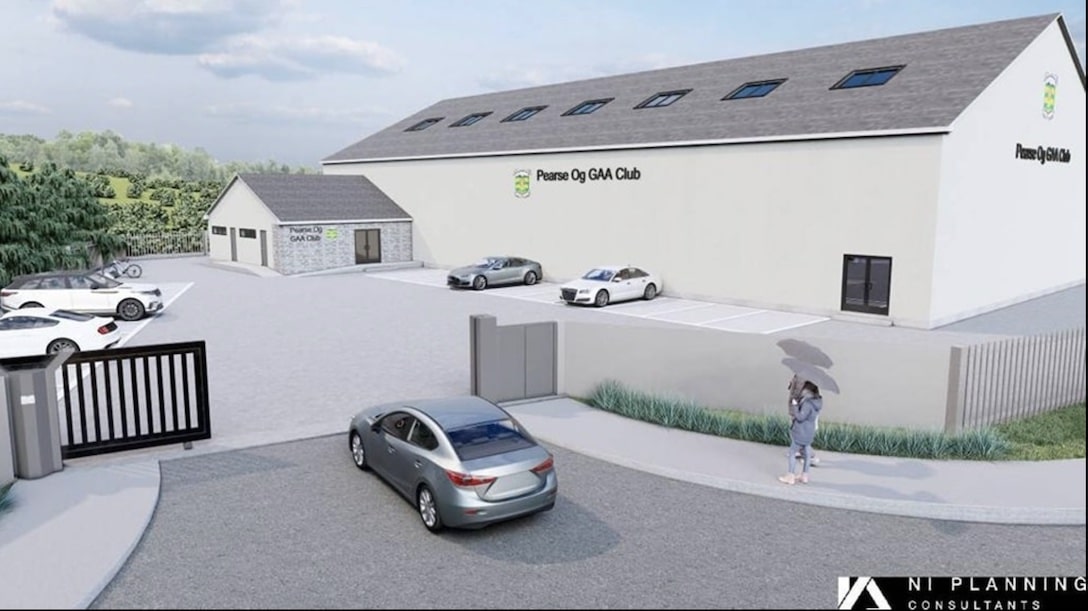 This area comprises a plant room, storage, two changing rooms and toilets including disabled provision.
In terms of parking, the club will provide over and above the required number of spaces for those expected to attend. In all, there would be 22 car spaces and 10 bicycle spaces, as well as parking provision for a coach.
This is a major development for the club and the latest in a number of exciting proposals.
Sign Up To Our Newsletter