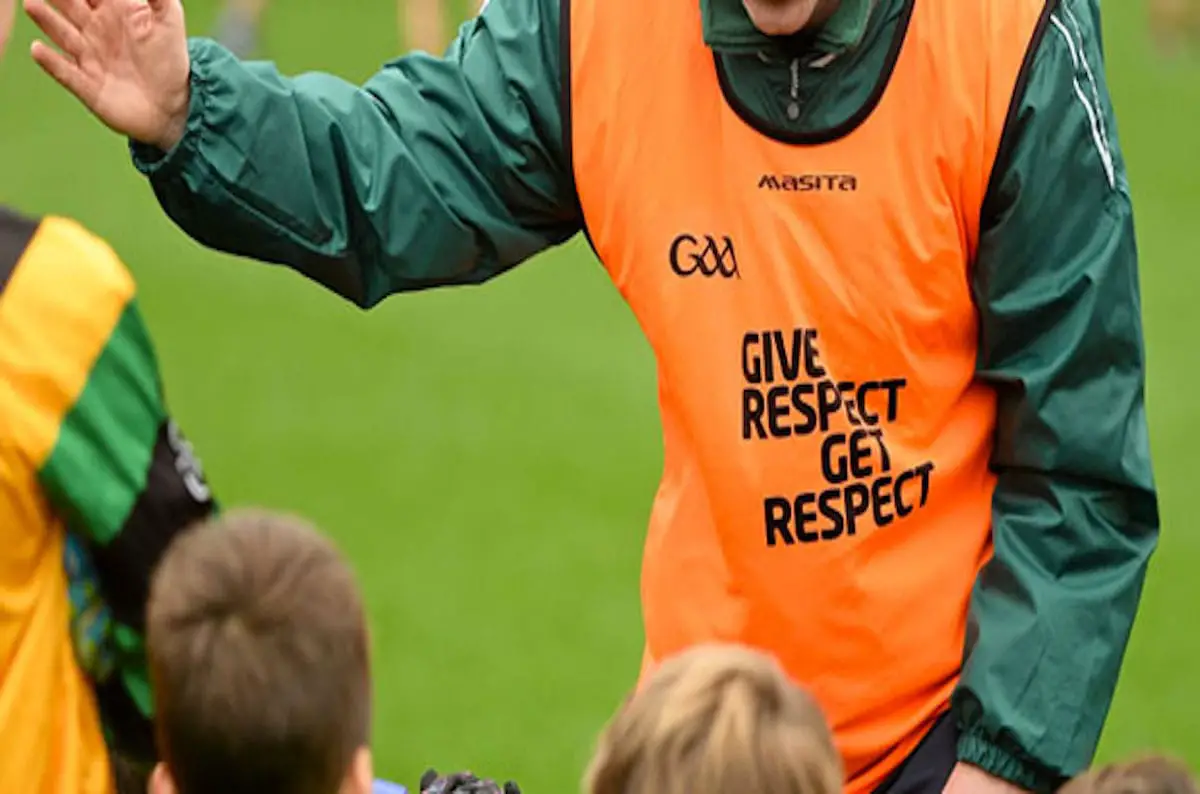 Up to fifty primary school coaches have been told their roles will end in just three weeks, according to one local MLA.
The SDLP's Justin McNulty says the coaches, employed by the IFA and Ulster GAA, will not be in work the other side of Hallowe'en.
And Mr McNulty has reacted angrily having met senior Stormont officials over recent weeks.
"Today is a very sad day for sport and our political system," he explained.
"Fifty sports coaches in primary schools across the North have been told their roles will cease to exist in just three weeks.
"I am both deeply disappointed and furious. These coaches, employed by the IFA and Ulster GAA have been working with thousands of young boys and girls in our primary schools for almost ten years now.
"Their roles are funded by the Department of Education and the funding has been historically renewed on a periodic basis."
He said that due to the collapse of the Stormont Executive these roles have been "cast aside as collateral damage".
"It's hard to fathom how some parties have been promising to restore these roles if and when a devolved government gets up and running again," added Mr McNulty.
"That's useless to the coaches who will be out of work. These hollow commitments are no comfort to IFA and Ulster GAA who will be responsible for redundancy payments and will be little consolation to the thousands of school children impacted who look forward to the weekly coaching sessions.
"I have been working with both organisations over recent weeks and months to try and secure the funding necessary.
"We secured an initial three-month extension to their funding but both the Head of the Civil Service and the Permanent Secretary in the Department of Education have refused to extend the funding further.
"These coaches and the children who benefit from their work have been failed by the DUP and Sinn Fein and their refusal to make Stormont work."
He added: "I am angry, disappointed and disgusted. This should not be happening.
"The Curriculum Sports Programme is hugely successful and has had a positive impact on the physical wellbeing of up to 40,000 young people each year.
"In addition to encouraging children to participate in team sports, it encourages a fit, active and healthy lifestyle and also encourages extracurricular linkage with clubs.
"Axing this Programme does not along impact the access of primary school children to sport and physical exercise, but will also adversely impact children's mental, academic, emotional and character development.
"This Coaching Programme offers so much more than sports to children, and builds a positive health and well-being foundation for life.
"We are all too aware of the cuts being imposed as a direct result of the failure to have an executive in place. I have been meeting with teachers locally and am familiar with the financial pressures in schools.
"However, it's my understanding that this is the only scheme or programme in the entire Department of Education that is being scrapped.
"Others have been scaled back or reduced, but this is being abolished. Even at this late stage I would appeal for a re-think. This programme is too important to let go, these roles must be saved."
Sign Up To Our Newsletter