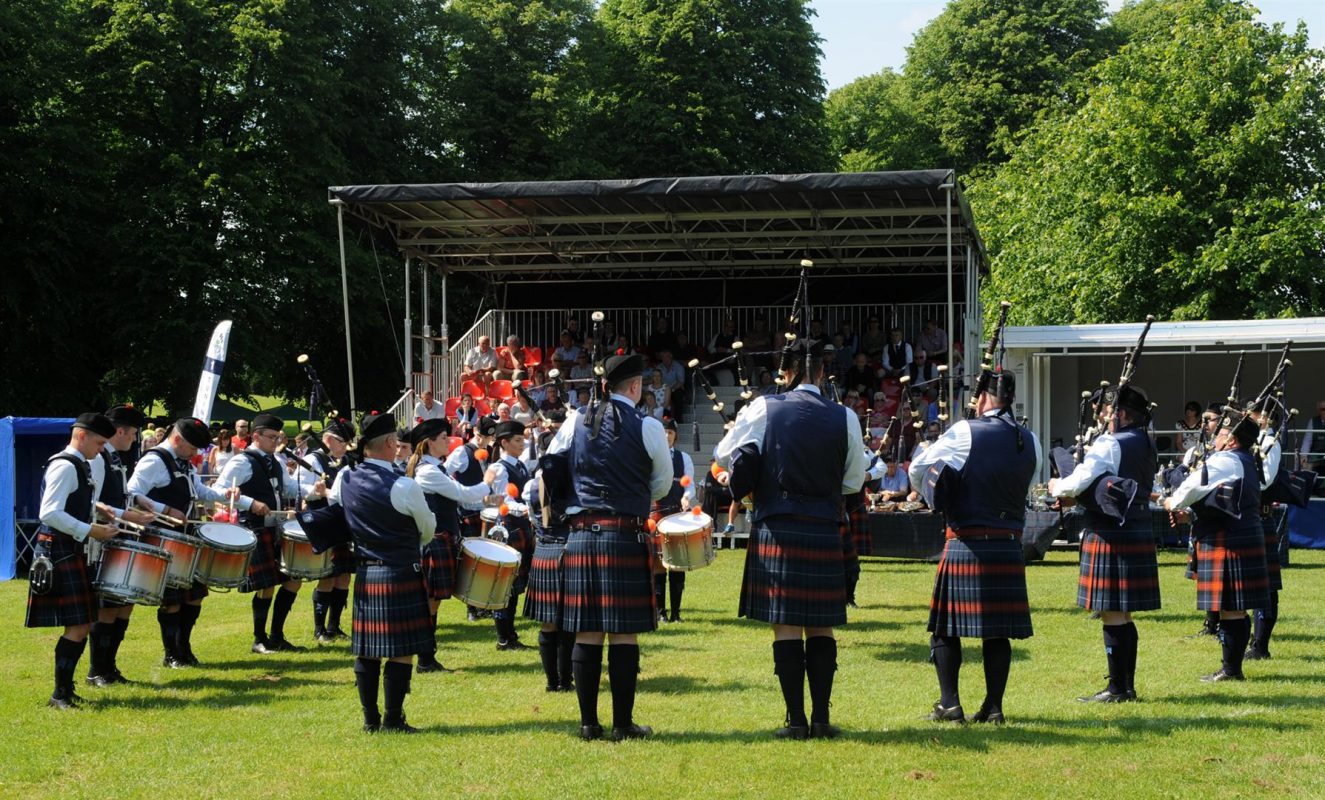 A funding opportunity for musical instruments for bands has been opened by the Arts Council.
The funding stream was created to increase the quality of music-making across the Province allowing successful applicants to replace worn-out instruments with new items.
DUP MLA William Irwin said the scheme has been of huge benefit in the past and welcomed this latest round of funding.
"I am pleased to see that the Arts Council has released this latest round of funding and I would wholeheartedly encourage bands to make use of this opportunity and apply for the financial assistance towards the cost of new instruments," he said.
"Bands who have applied and been successful in the funding between January 2011 and February 2018 cannot apply in this new round, however I know that many bands have yet to apply for this funding and here is the perfect opportunity."
Mr Irwin added: "In particular our marching band fraternity and concert bands contribute hugely to society and provide a great spectacle of colour and music for everyone to enjoy and it is great to see this important funding being made available to sustain bands and allow them to update and upgrade their instruments."
All the details can be found by visiting http://artscouncil-ni.org/funding/scheme/musical-instruments-for-bands-2018 and applications are accepted until the deadline of Thursday, September 13 at 4pm.
Sign Up To Our Newsletter