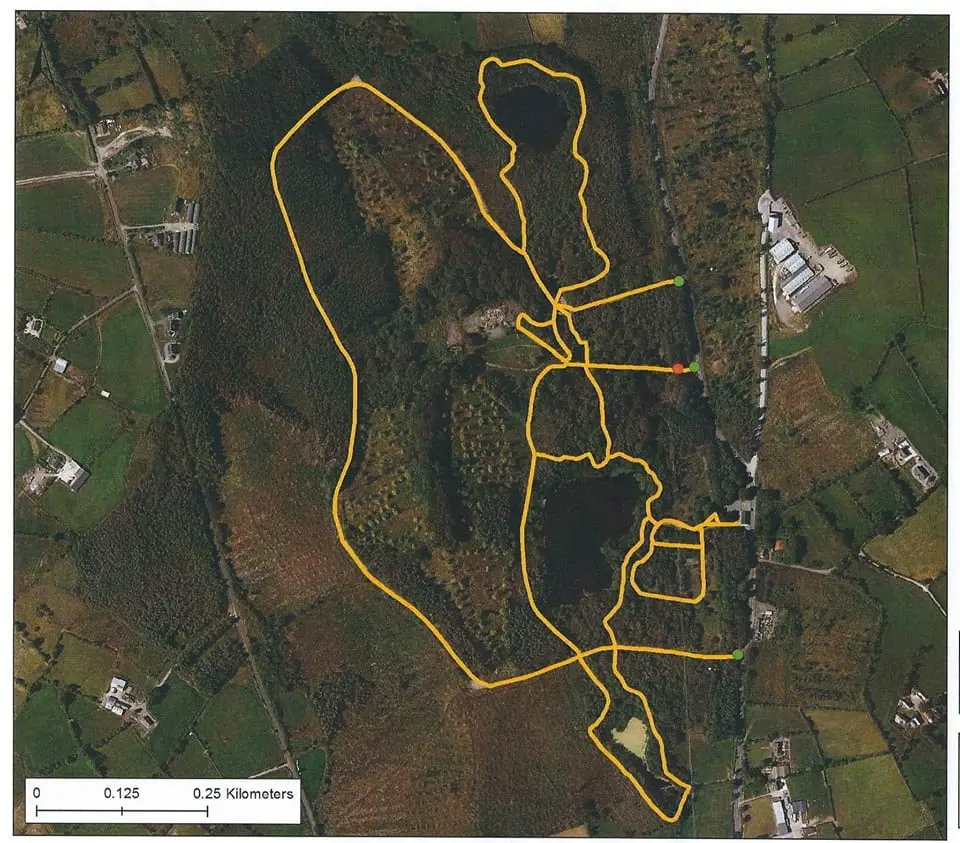 Plans to re-develop three forest parks in the Borough took a significant step forward tonight (Monday) as Council agreed significant investment for the projects.
ABC Council will invest close to £290,000 in Gosford, Carnagh and Darkley Forest Parks as part of their overall plan to develop their tourism strategy.
And SDLP councillor Thomas O'Hanlon, who has worked closely on the Carnagh project for a number of years, has welcomed tonight's development.
Read more: Exciting £315,000 re-development of Darkley Forest could begin this year
"Each project offers something different and I know the projects will be very much welcomed in each area," said councillor O'Hanlon.
"The scheme in Carnagh will see old pathways reinstated, car parking provided and the different trails identified. We're working on other elements which I hope will be added to the project before works begin."
He added: "Carnagh Forest has some of the most beautiful nature walks in the area. The scenery is breathtaking and the lakes provide a tranquil setting.
"Unfortunately there has been a lot of dumping in the area over recent years and I hope that by opening the area up to the public it will stop those hell bent on dumping their waste in this area.
Read more: Gosford's £1.6m transformation moves step closer as Council put out £50,000 tender
"I want to put on record my thanks to Outdoor Recreation NI for their mapping works and to council officials for working with me over the last number of years on this project.
"I look forward to seeing work commence on site in the months ahead."
Sign Up To Our Newsletter