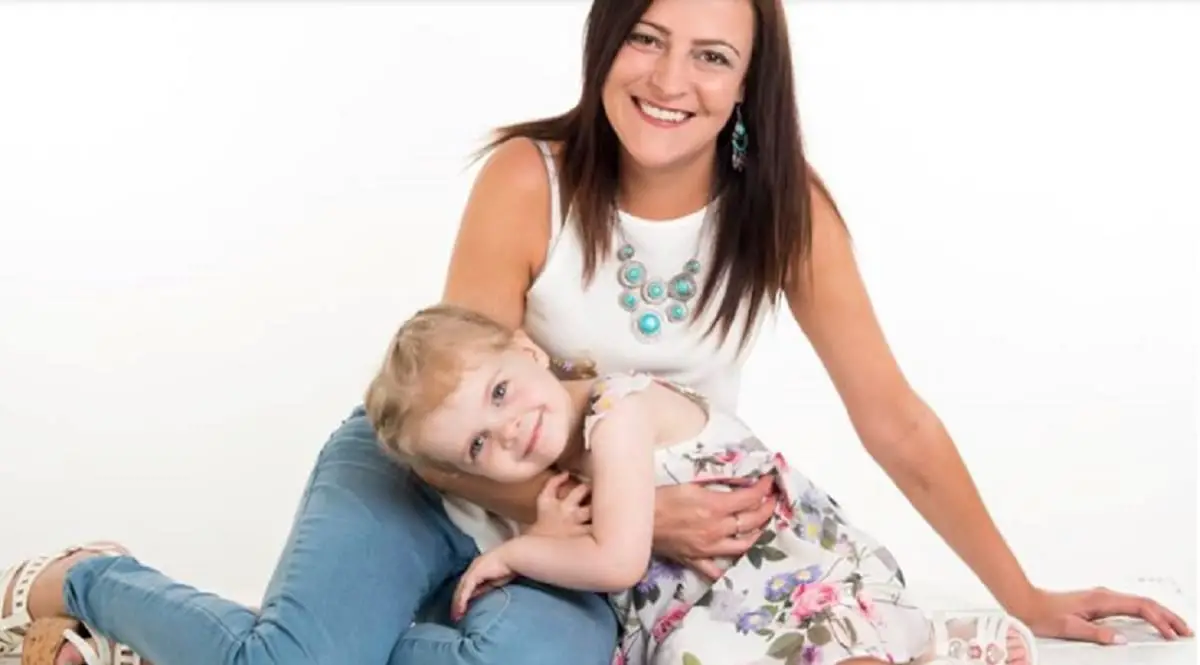 Friends of a young Armagh mother are rallying together in a bid to raise money to help fund alternative treatment.
Julie Mann, 27, has been bravely battling a brain tumour since last July.
Friends of Julie wanted to help her and her four-year-old daughter Katy.
They contacted Armagh I and asked us to help spread the word.
They want to raise £10,000 to explore other avenues.
A special JustGiving page has been launched.
They say: "We feel the need to set this page up as Julie is one of the bravest people we know and has fought one hell of a battle to get to the point that she's at today!
"We want to help her in anyway we can should it be treatment, fulfilling her bucket list or making awesome memories with her little girl. Unfortunately she now needs help. As her friends we are asking please, please help us afford some way to help.
"Julie's always been there for us and we can't turn our backs on her now.
"She is one of the most amazing, giving, sincere and crazy people to be around. We cant lose this just yet, we're not ready. Twenty-seven-year olds should not have to give up at this stage.
"No-one who knows Julie wants to give up but we need help, URGENT help.
"Even if we can't find an alternative treatment for Julie we can at least let her fulfil her dreams and know that something is left for Katy if the worst was to happen."
To donate, please visit the JustGiving page here.
Sign Up To Our Newsletter