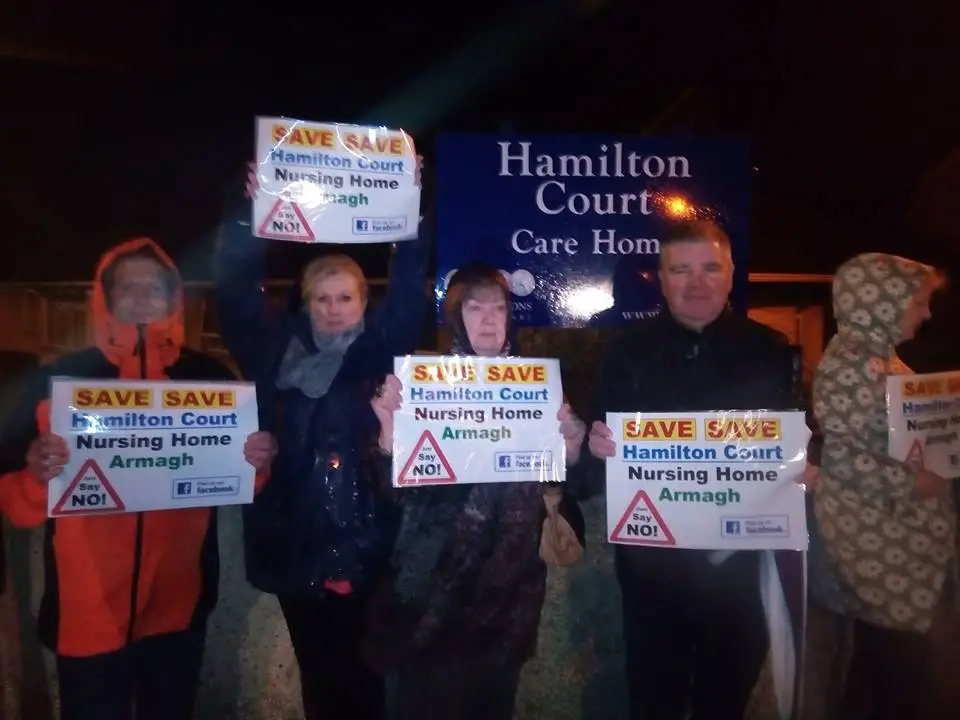 A private health care group has made a formal offer to buy Hamilton Court Care Home in Armagh.
Four Seasons Health Care – which recently announced it was closing seven homes here – has officially confirmed the move tonight (Thursday).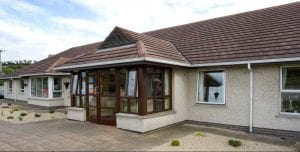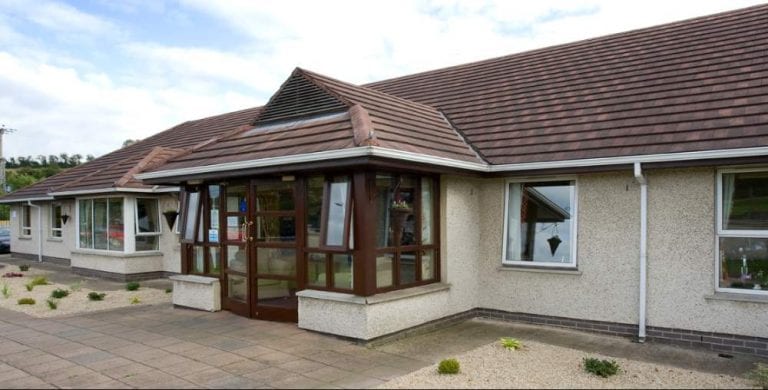 But the health care provider does not wish yet to make public the identity of the potential new owner.
Several pieces of the jigsaw still have to be put in place and naming the would-be buyer would be seen as unhelpful at this stage.
The current state of play has been confirmed to Newry and Armagh MLA Cathal Boylan, who has been in contact with Four Seasons Health Care today (Thursday).
Four Seasons confirmed "an offer" had been made but nothing has been finalised.
It is looking good however and, if it proceeds, Hamilton Court could become the third of the seven care homes to have won a reprieve.
Just weeks ago it was revealed that talks were at an advanced stage in relation to the possible takeover of two – Oakridge in Ballynahinch and Antrim Care Home.
As Armagh I reported earlier this month, the first of the 31 residents had already left the home.
The home employs 54 staff and, if the sale proceeds, they should remain in post.
Following the announcement of the planned closure of the home, which had been expected in February, a campaign was launched via social media under the umbrella of 'Save Hamilton Court Nursing Home Armagh'.
It will be two weeks ago tomorrow (Friday) since the first of a series of roadside protests was held outside the home.
Newry and Armagh Sinn Fein MLA Cathal Boylan was among those standing shoulder to shoulder with the protesters.
And – in a bid to provide reassurance to the residents, their families and staff – he personally contacted Four Seasons Health Care on their behalf today.
Armagh I can reveal that Four Seasons have confirmed that transfer of ownership is dependent on a number of steps.
This includes the signing of legal agreements and the RQIA transferring registration of the home from Four Seasons to its new owners.
Providing the sale is completed, the permanent staff in the home would transfer to the new care home operator under TUPE provisions.
This would mean that residents who remain in Hamilton Court would continue to be cared for by the people who are looking after them now.
Four Seasons have given assurances they will do everything they can to help facilitate a smooth transfer of the home to new ownership – with no disruption to the care of residents and continuity of employment for staff.
Mr Boylan is delighted with development and to be able to update all affected by the closure threat which has been hanging over the home since November.
The local MLA told Armagh I tonight: "This is welcome news for the residents and families and I am delighted with today's announcement from Four Seasons that the residents will remain in Hamilton Court and continue to get the same care they are currently receiving.
"It is heartening to see that this campaign had the support of the entire community. The community-led protest saw relatives, sympathisers and political representatives stand together to show that Armagh says 'no' to further closures.
"There will be an announcement in the next few days once finalised, but the much welcome news has come just before the Christmas holidays, and I am thrilled that the resident and families will not have this threat hanging over them any longer."
Local DUP Councillor Freda Donnelly has also stood with residents as they have protested outside the home.
She too has hailed today's development as "great news for all of the residents and their families".
Read more news:
Search for missing Paddy ends in heartbreak for devoted family
Man (26) shot in both legs in County Armagh
Brazen thieves drink at clubhouse bar they were in process of robbing
Police and Fire Service attend early morning arson attack in Markethill
Tragic Keady girl's brave battle to help other children undergoing treatment for cancer
Consultation opens on reducing wholetime firefighter services in County Armagh
Newsletter
Sign up for our weekly newsletter here.