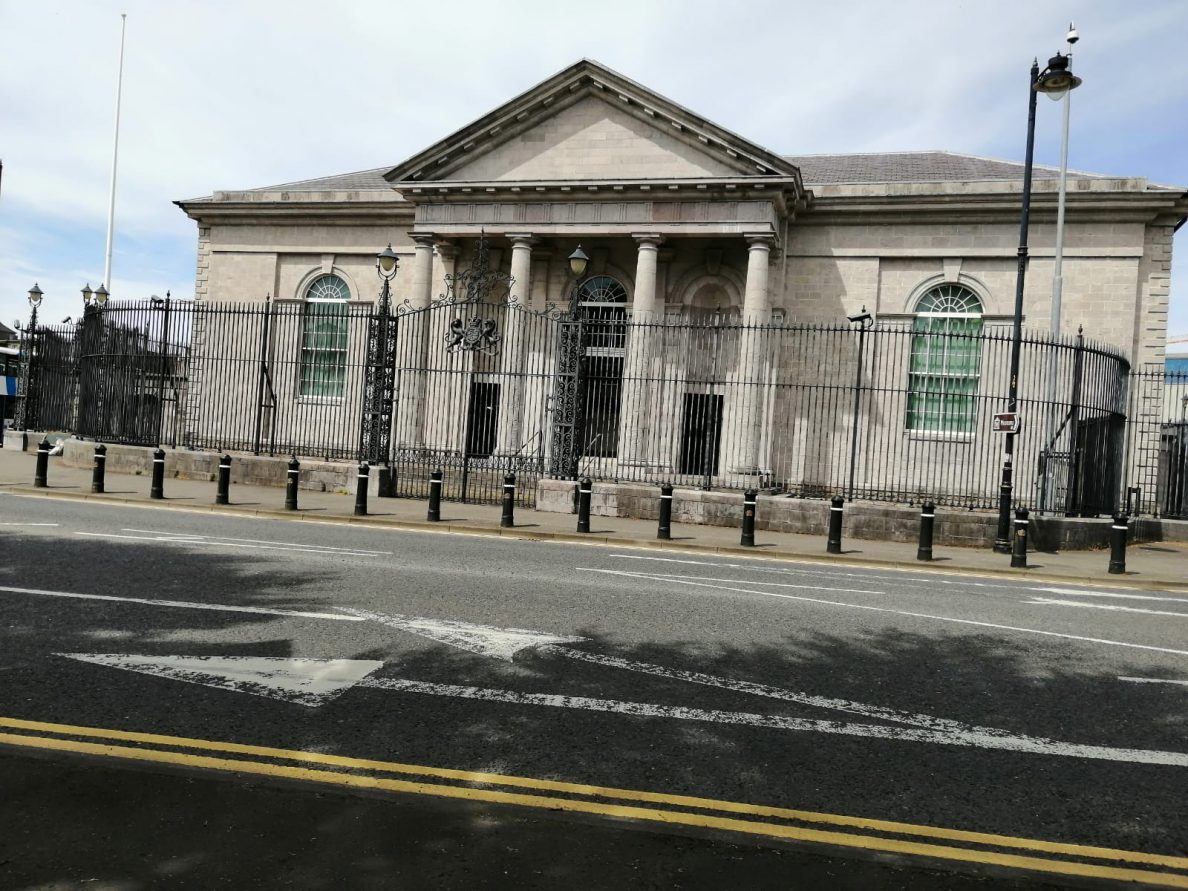 Four members of one family have appeared in court each charged with offences of either common assault or making threats to kill.
Bernard Cawley, 35, of Drumarg Park in Armagh, along with Daniel Cawley, 23, and Donna Maria Cawley, 33, both of Callanbridge Park, appeared charged with common assault at the city's Magistrates' Court on Tuesday.
Meanwhile, Martin Joseph Cawley, 55, of Drumillard in Castleblaney, was accused of making threats to kill.
All of the offences were alleged to have occurred on July 17.
A constable stated that she believed she could connect the defendants to all the charges.
Defence solicitor Pat Vernon, who represented all the individuals, raised no questions.
He added that the three defendants – who currently lived in Armagh – would be changing their bail addresses to return to Castleblaney.
All four were released on their own bail of £500 as the case was adjourned until September 17 for the preparation of a full file.
Sign Up To Our Newsletter