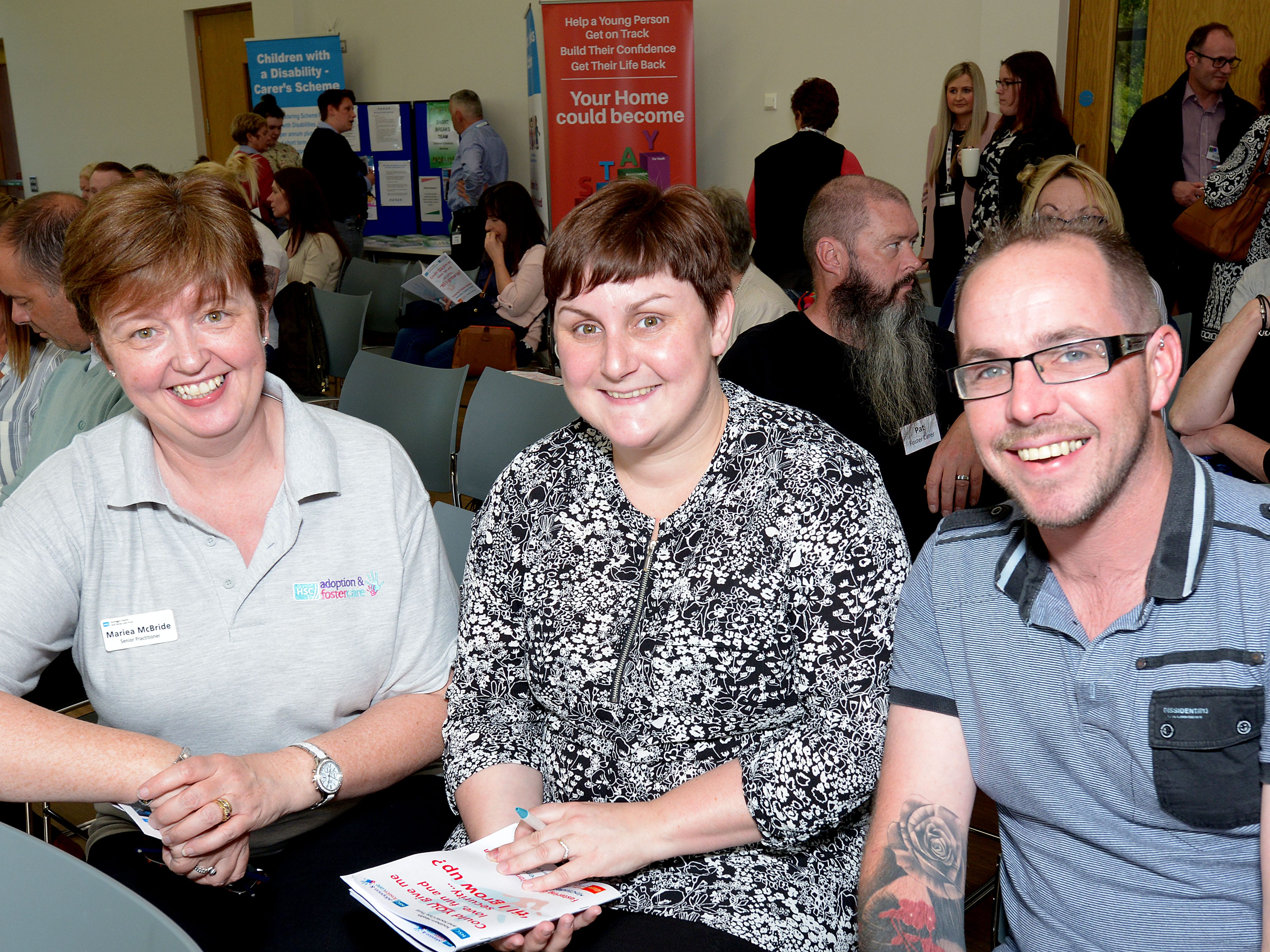 Sixty people have attended an event aimed at helping to boost the number of families willing to open their homes as foster carers.
The Southern Health and Social Care Trust staged a fostering and adoption information evening – 'Til I grow up' – as part of the Foster Care Fortnight 2018 celebrations.
Foster Care Fortnight aims to showcase the commitment, passion and dedication of foster carers. It also supports fostering services to highlight the need for more foster carers.
Given the increase in the number of children becoming 'looked after', the Fostering Network estimates the need for fostering services in Northern Ireland to recruit a further 200 foster families in the next 12 months.
The greatest need is for older children, sibling groups, children with disabilities and children from ethnic minority backgrounds.
The public event took place in The Junction, Dungannon and was attended by 60 people who had the opportunity to talk to experienced carers, meet with social workers, and learn more about specific children who need a permanent home through long-term fostering.
The event shared information about emergency, respite, short-term and intensive support foster care as being a foster carer does not necessarily require a full-time or long-term commitment.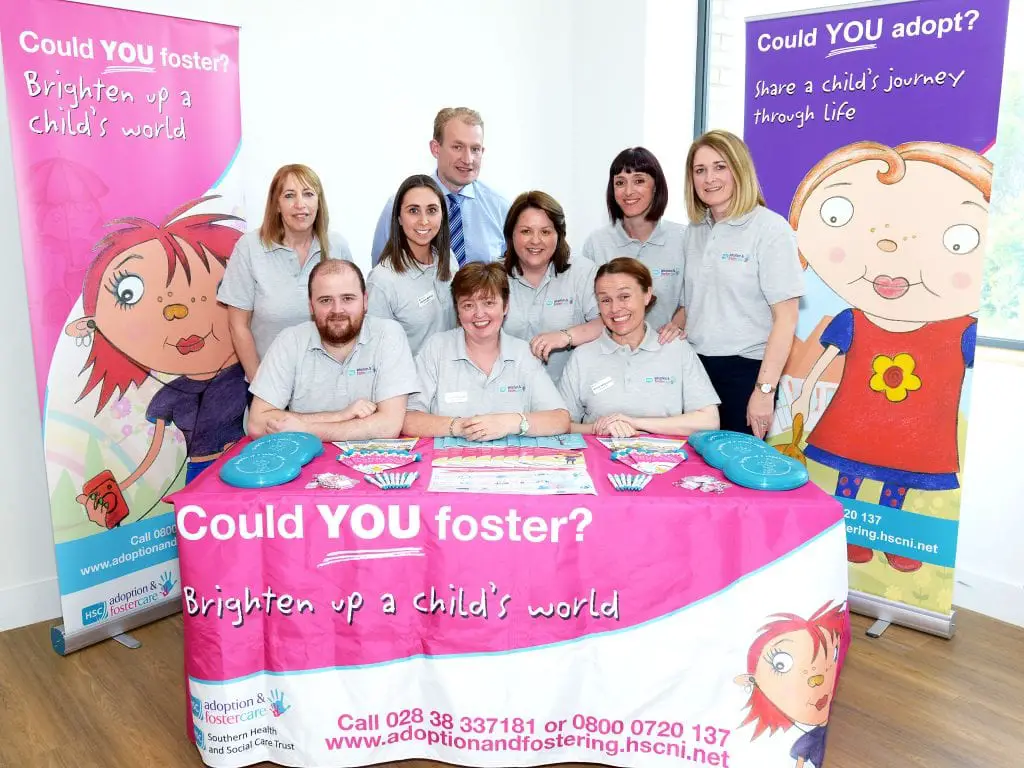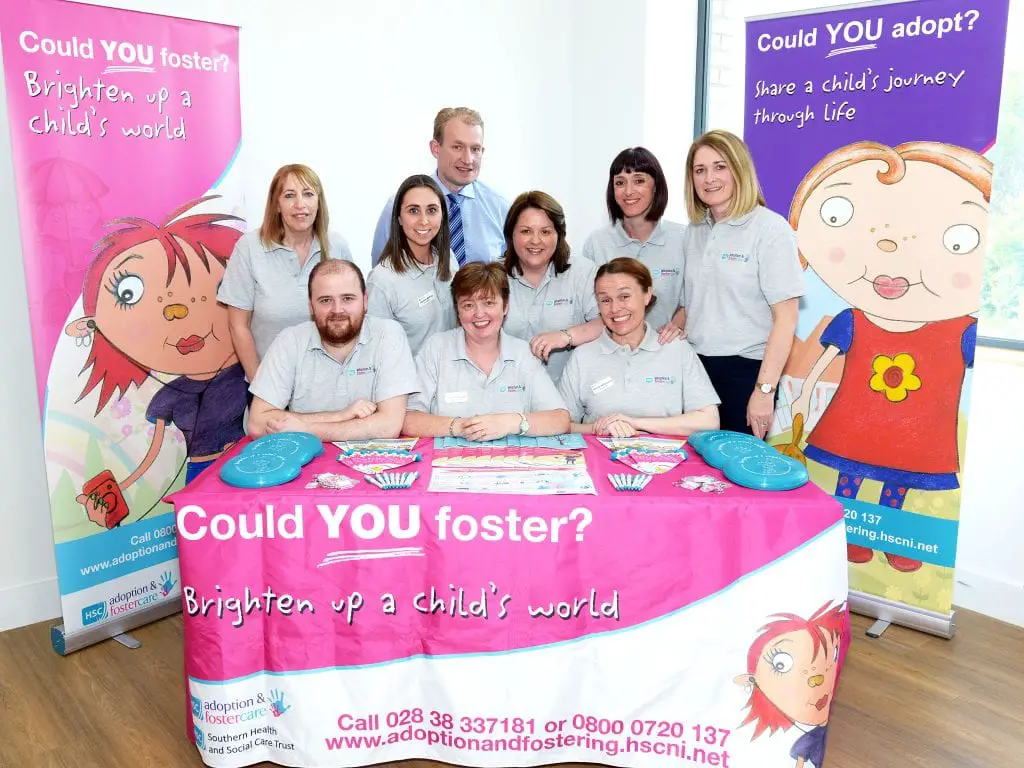 During the evening the audience heard from newly approved foster carer, Paul Hayes in relation to his journey towards becoming a carer for the Trust, and what it has meant to him, his family and the children placed with them.
The audience also heard the emotional narrative of a care experienced young person, Marlene Trimble, who has succeeded in education and progressed to independent living.
Colm McCafferty, Assistant Director of Children and Young People's Services within the Southern Trust, said: "Tonight has provided an excellent insight regarding fostering and the very real and positive contribution it makes to the lives of children, carers and the community.
"Promotions of this nature are intended to encourage members of the public who have made the effort to come along this evening to find out more about fostering to consider making themselves available to care for children in a foster carer capacity.
"Time and again we see how, with support and encouragement, a child's confidence can be increased, helping them to achieve in education, employment and community participation and work towards reaching their full potential.
"I hope some people may be encouraged to give fostering a try. I would like to assure them that we, like all the Trusts, are dedicated to helping and supporting and training foster carers in fulfilling their role."
If you are interested in becoming a foster carer or would like more information call the Southern Trust fostering services on: 028 37 560 750, Email: fostering&adoption@southerntrust.hscni.net or Visit: www.adoptionandfostering.hscni.net
Picture inset: The Southern Health Trust team at the fostering and adoption information evening.
Sign Up To Our Newsletter