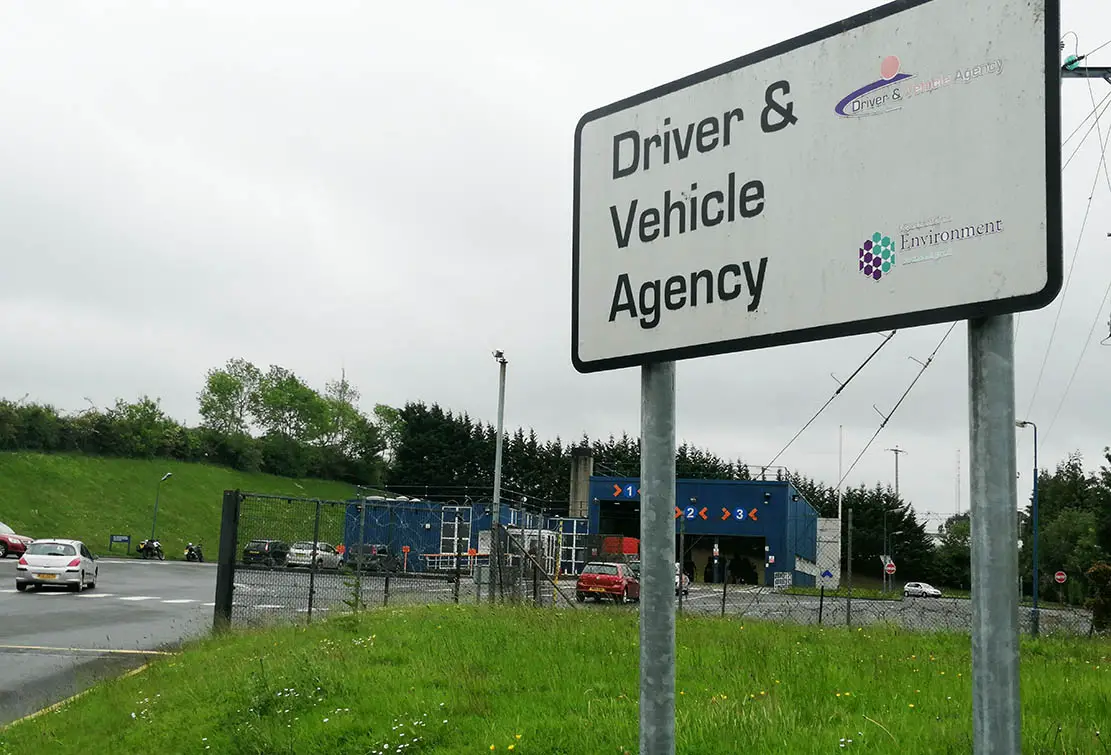 Two former employees of the DVA test centre in Armagh have spoken of a "toxic" working atmosphere which forced them to leave.
The men, who both handed in their resignations earlier this year due to bullying and stress, say they feel let down by their employer.
The Driver and Vehicle Agency is part of the Department for Infrastructure (DfI).
Last month, a Freedom of Information request revealed that the Armagh centre, which has just 20 staff, is among the worst in Northern Ireland for staff absences,  with 461 days lost to sickness in the past year.
One man, who does not wish to be named, said he had put in a number of complaints and appeals after several incidents but that the pressure started to take a toll on him and his family.
"Because of the atmosphere in the place and the way I was treated, I just couldn't go into it any more," he said. "I've been a lorry mechanic my whole life and I had planned to finish my days in there.
"It' not well paid but it's not hard work.
"Now, I don't have my Civil Service job any more. It's a big decision to leave your pension, your sick pay, your holidays but for my own health it was best to just get out. I feel completely let down by the system."
The mechanic, who now runs his own business, said the problems are affecting the centre's ability to test vehicles.
He said when he left, other people on the same shift also resigned, leaving only two people to carry out lorry MOTs, and one of those staff is now off on the sick.
He added: "They had lorries booked in for Thursday, Friday and Saturday this week, and they have had to be cancelled because they have no cover.
"Normally what you would do is phone around other centres and see if they can send a member of staff but nobody wants to go to Armagh."
Another man, Mark Goodman, claimed he had been a victim of "bullying, harassment and false allegations".
"I went off sick in August 2021 and I never went back. I handed in my notice in March," he said.
"I had been with the DVA for 16 years and I couldn't face going back. I walked out of a decent enough job and didn't even have another one lined up. I have found another job now and there's no trouble with it.
"It's not just me who feel this way. There are other staff I know who have asked for transfers just to get out of it, and anybody who comes on stand-in duties say they will not be back."
Meanwhile, the FoI figures also showed that in total, almost 7,000 sick days were taken by 490 employees across 15 centres.
Sign Up To Our Newsletter