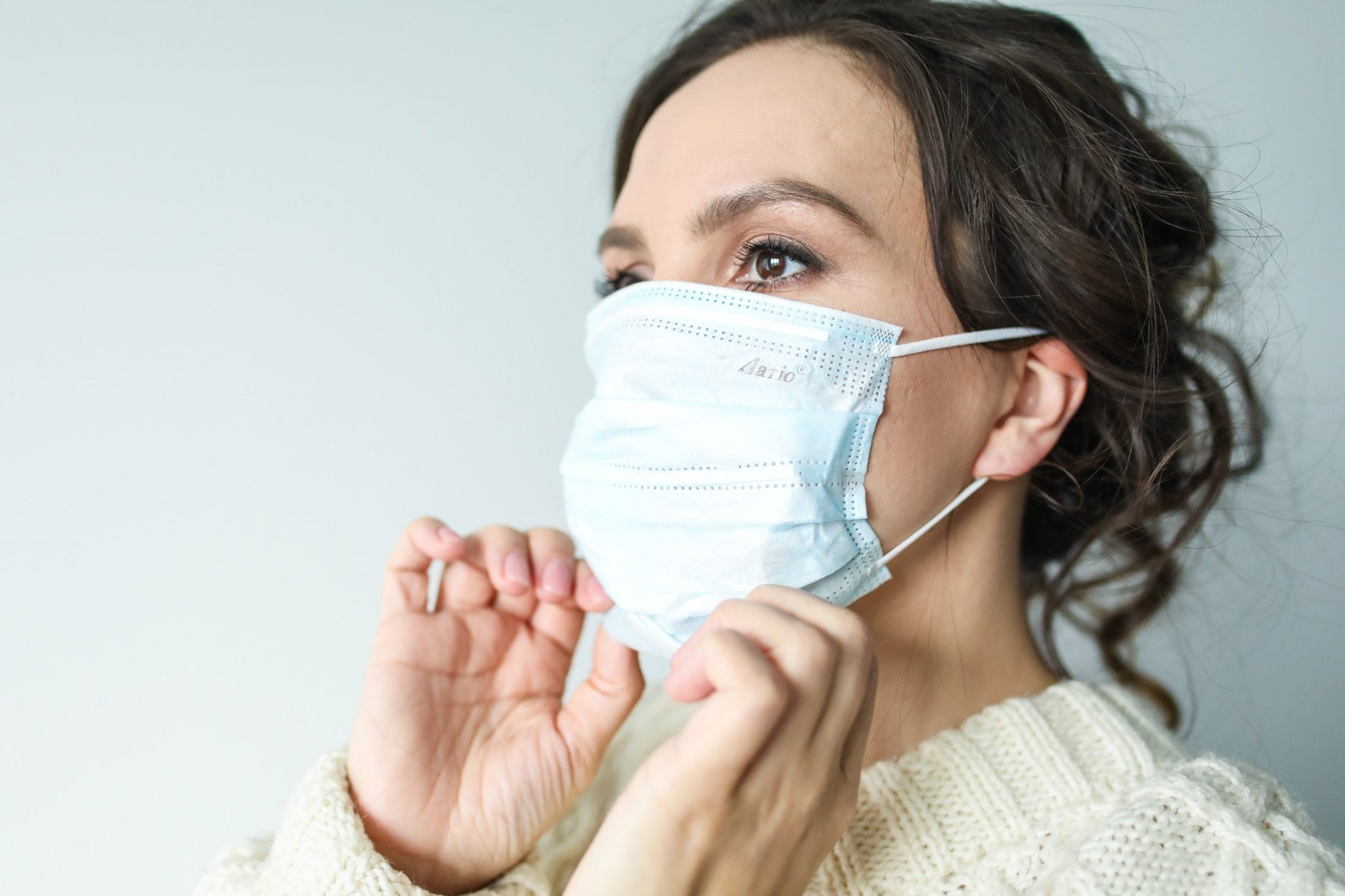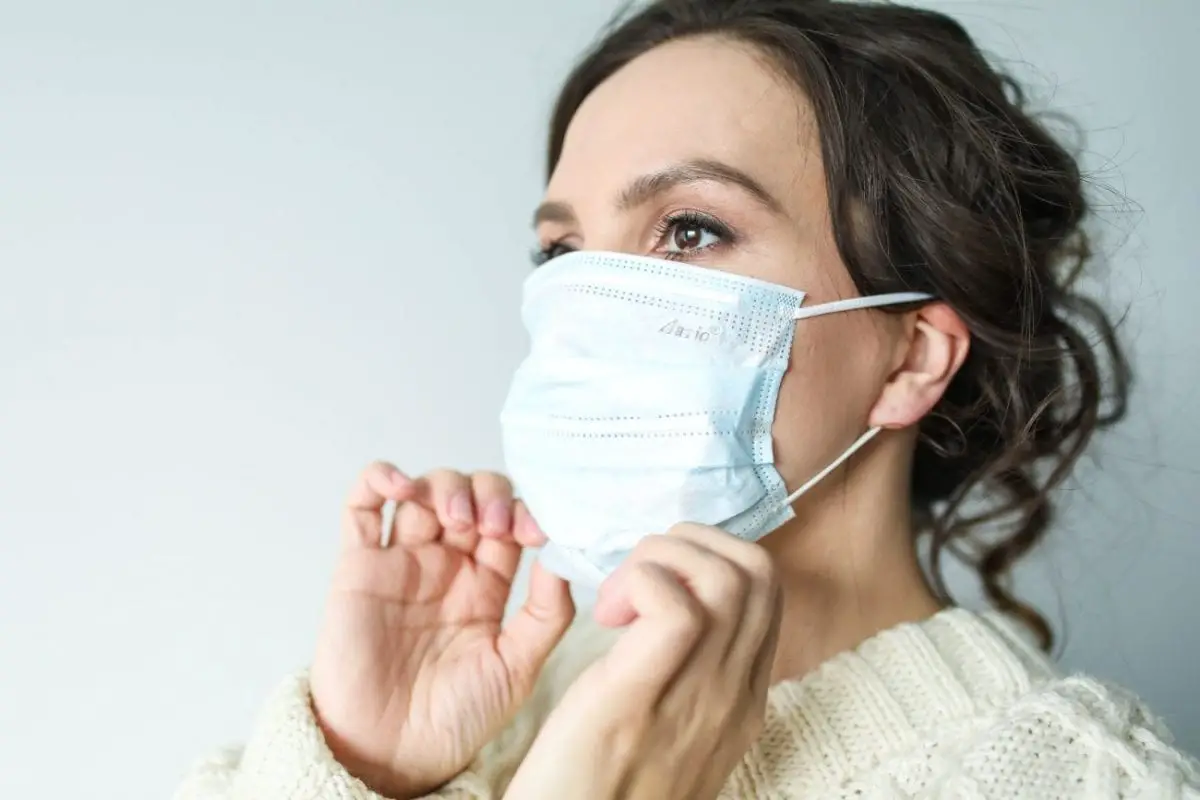 Five more cases of coronavirus have been confirmed in Northern Ireland.
It brings to 34 the total number of cases in Northern Ireland so far.
A spokesperson for the Department of Health advised: "People with mild symptoms – new persistent cough and/or fever – should stay at home and self-isolate for seven days. They will not require testing.
"Testing is now being principally provided for patients requiring hospital treatment and those with particular medical conditions.
"Testing of healthcare workers who have been in contact with symptomatic and/or confirmed cases will also be required.
"Protocols on case reporting are being updated in light of the new testing procedures. Further information will be provided early next week."
The update comes after a meeting in the Secretariat offices of the North South Ministerial Council in Armagh was convened on Saturday to review the current situation regarding the COVID-19 virus and how best to tackle the outbreak.
The Northern Ireland Executive was represented by First Minister Arlene Foster, Deputy First Minister Michelle O'Neill  and Health Minister Robin Swann.
The Irish Government was represented by An Taoiseach Leo Varadkar TD, the Tánaiste and Minister for Foreign Affairs and Trade Simon Coveney TD, and Minister for Health Simon Harris TD.
At the meeting, detailed briefings were provided by the respective Chief Medical Officers, Dr Michael McBride and Dr Tony Holohan, and the "very serious challenges to public health" which are posed by COVID-19, North and South, were discussed.
A spokesperson for the Executive Office said: "It was agreed that everything possible will be done in coordination and cooperation between the Irish Government and the Northern Ireland Executive and with the active involvement of the health administrations in both jurisdictions to tackle the outbreak.
"Protection of the lives and welfare of everyone on the island is paramount, and no effort will be spared in that regard."
The Irish Government had ordered all schools close from 6pm on Thursdy past.
However, the Northern Ireland Executive is not yet closing schools but has indicated that it will be necessary at some stage.
Sign Up To Our Newsletter