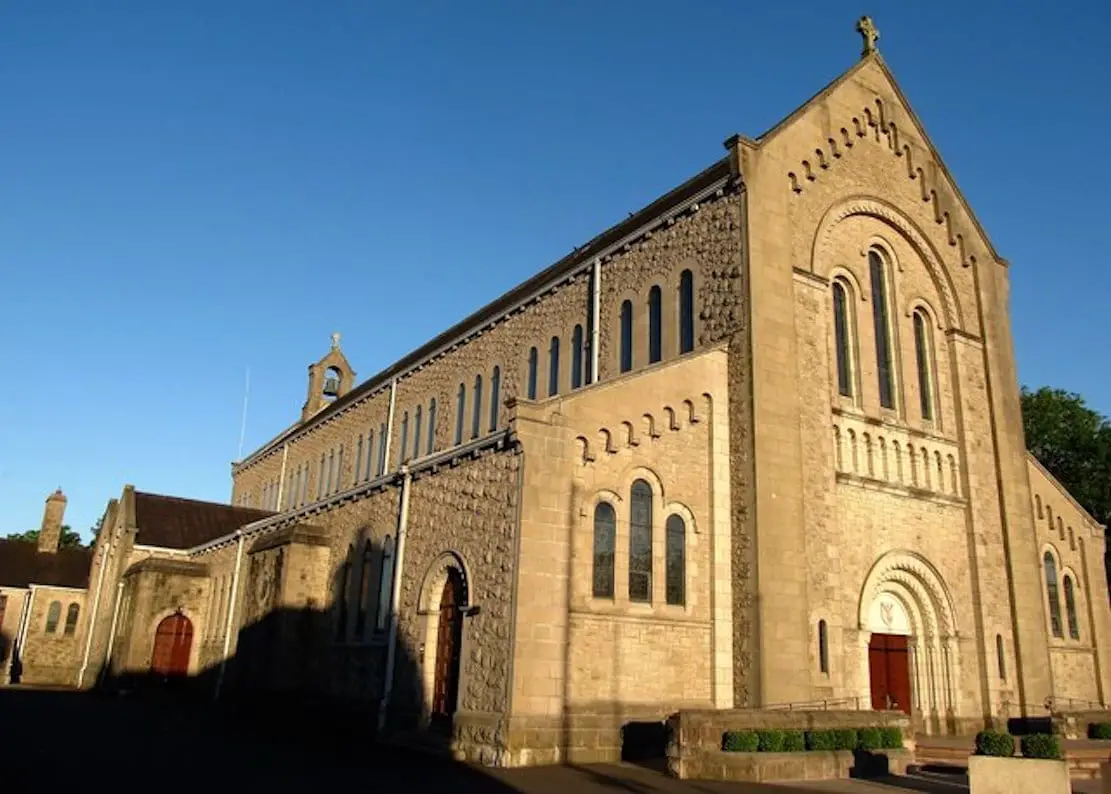 The first baptisms to be carried out in the Armagh Parish since lockdown began in March will take place early next month.
Many parents have been left deeply anxious and frustrated at not being able to have their baby baptised due to the Covid-19 pandemic.
But with the gradual easing of restrictions, baptisms are about to be carried out again.
And the first will be held at St Malachy's Church in Armagh over the weekend of Saturday and Sunday, July 4 and 5. There will be three baptismal ceremonies on Saturday – at 1pm, 3pm and 5pm – and two on Sunday, at 2pm and 4pm.
A spokesperson for the Armagh Parish said: "Over the last number of weeks, we have been unable to celebrate paptisms in our Parish because of the restrictions that were in place.
"Many children have been born in recent months and many families have been anxious to have their children baptised and welcomed into our Parish Community."
Baptism is one of three sacraments of initiation along with Confirmation and Eucharist; it is the Church's sacrament of welcome and the gateway to the other sacraments.
Baptisms can only be booked through the Parish Office and anyone who wishes to have their child baptised is asked to contact the Office in the coming days on (028) 3752 2813.
While baptisms are to resume, due to the current restrictions only parents and two godparents will be allowed to join with the child for the ceremony.
The spokesperson added: "All other family members may join by watching on the Church webcam. We pray for all children who are to be baptised and we pray too for their families and we pray that these children will come to know of God's love in the years to come."
Sign Up To Our Newsletter