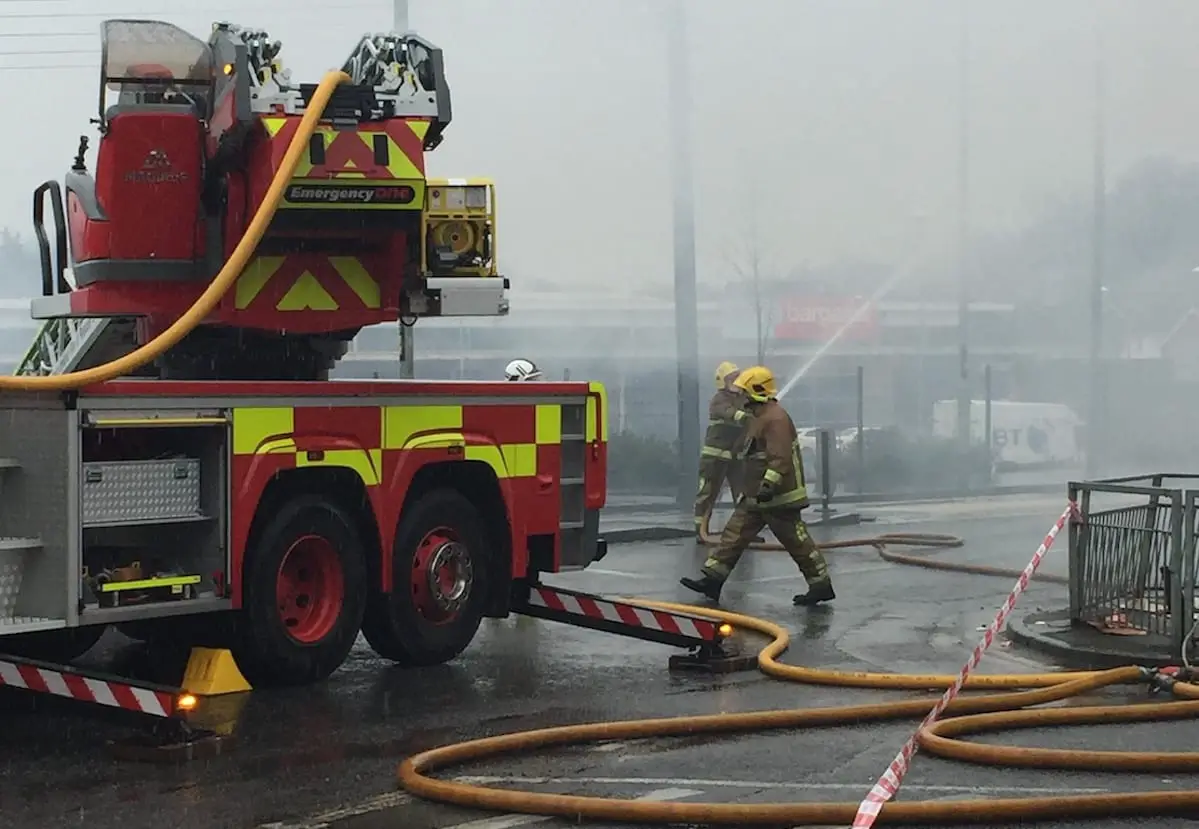 Five member fire crews are to be reinstated in Armagh.
The news was confirmed during the course of the monthly meeting of Armagh City, Banbridge and Craigavon Borough Council tonight (Monday).
A presentation had been given to the meeting by representatives of the Northern Ireland Fire and Rescue Service.
The change will take effect from the start of March.
Councillors heard how in 2019 a budget pressure of £3.2m was identified at the start of the financial year and overtime was a big contributor.
In August 2019, an Interim Service Delivery Model was introduced to manage the  budget 'in year'.
This meant six whole-time or on-call stations – including Armagh – having one appliance primary crewed with three from five firefighters.
This led to a noticeable drop in response times.
It was confirmed on Monday night that, from March 2, Armagh would revert to the original model – with a crew of five and an appliance available for immediate response.
Former Armagh Lord Mayor Garath Keating hailed it as "great news".
He said after the meeting: "Firemen and women are our real local heroes. They put themselves on the line for our collective safety day in and day out.
"They are always there to help in our times of need and emergency.
"But like any service they require the resouces and people power necessary to perform their function.
"The recent reduction in fire crew numbers in the Armagh station had led to an increase of some eight plus minutes for during the day response times.
"Clearly these vital minutes in an emergency can be the difference between life and death.
"With that in mind it is terrific news that the Fire Service has prioritised funding to raise the numbers back up to teams of five during the day to reduce response times and to play a proactive part in promoting fire safety across the Armagh area."
Sign Up To Our Newsletter