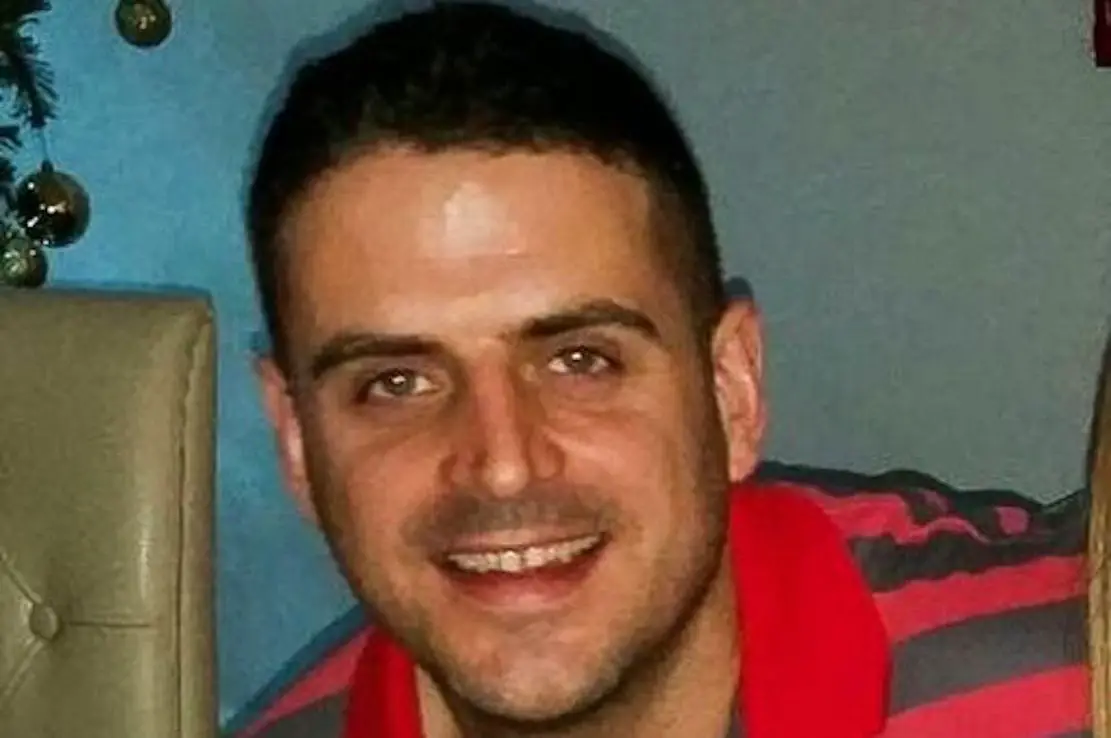 Hundreds of homes across county Armagh are still without power as the clean-up following Storm Ophelia begins this morning (Tuesday).
Thousands were without electricity yesterday evening, however, much of that has been restored in Portadown and Markethill – the two worse affected areas yesterday.
Parts of north Armagh, Banbridge and Newry remain without power.
Schools and colleges across Northern Ireland will also remain closed for a second day as a precautionary measure.
A spokesperson for the Department of Education said: "Other considerations included potential power outages in schools, risks to travel arrangements including school buses and timelines for inspection of safety at schools as a result of the severe weather conditions."
People are advised to make only essential journeys this morning until all roads can be cleared of debris.
Northern Ireland's Department of Infrastructure said it had received about 400 road-related incident calls throughout the day.
Road users to remain cautious while Roads staff continue storm clean up https://t.co/DUzzlHMGFZ

— Dept Infrastructure (@deptinfra) October 16, 2017
A spokesperson added: "All motorways are open and advisory speed limits have been removed. At present of 200 roads impacted, around 40 roads remain closed."
In the Republic of Ireland, three people died as a direct result of the storm.
Father-of-two Fintan Goss was killed after a tree struck his car in Ravensdale, close to the county Armagh border.
Mr Goss is understood to have been coming home early from work to spend the rest of the day with his family when the tragedy occurred.
Earlier in the day, Michael Pyke, 31, was seriously injured after he went to cut up the tree, which had fallen on a road between the village of Ballylooby and Cahir in the Ballybrado area of Co Tipperary.
The first victim was Clare O'Neill, a mother of one in her 50s, from Co Waterford.
Sign Up To Our Newsletter