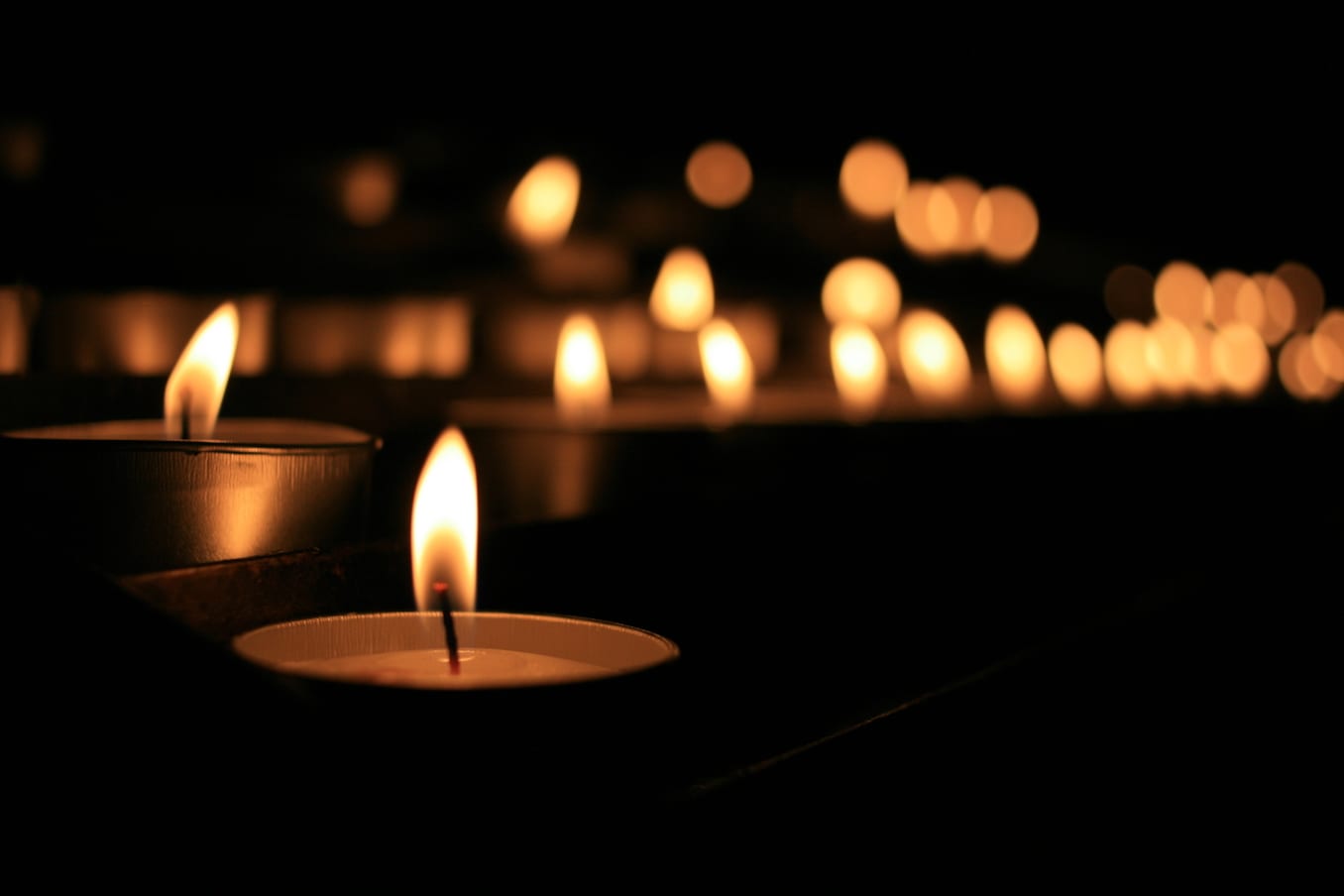 The family of an Armagh man who died from coronavirus have thanked the medical teams who cared for him "so devotedly" at Craigavon Area Hospital.
Peter Breen, from Rock Road, passed away on Saturday morning.
He had been pre-deceased by his loving wife, Sheila, just 13 days earlier.
At a special prayer vigil in St Malachy's Church on Saturday evening, the family thanked the teams who had looked after their father.
Parish Administrator Fr Peter McAnenly led the prayer service.
He asked for comfort and strength for Peter's son Ciaran and daughter Helen and the extended family and expressed his wish that he would be reunited with his wife, Sheila.
Fr McAnenly said: "The Breen family would like to thank all those at Craigavon Area Hospital who had cared for Peter so devotedly over the past few days."
Prayers were offered for all of those who had died from COVID-19 and "all who are struggling with the virus at this time".
Fr McAnenly said: "At times like this in the face of such struggle prayer is our greatest weapon."
Assisted by Fr Thomas McHugh, they prayed the Five Glorious Mysteries.
At its conclusion, Fr McHugh prayed for the world at this time of crisis with the coronavirus.
He prayed for the health professionals, the carers, the clergy and "all those who work with the sick". Prayers were offered too for the civic leaders and for the scientists, as "they strive to find ways to protect us", and for all of those who were anxious in these uncertain times.
In concluding Fr McAnenly asked for "courage and strength" for the family and for all of those engaged in the front line as they tend to those battling coronavirus and all those affected.
Mr Breen is survived by his son Ciaran, daughter Helen Donnelly, daughter-in-law Linda, son-in-law Eamon, his brother-in-law Joe, grandchildren and a wider family circle.
Deepest sympathy is extended to them all at this very sad time. May he Rest in Peace.
Sign Up To Our Newsletter