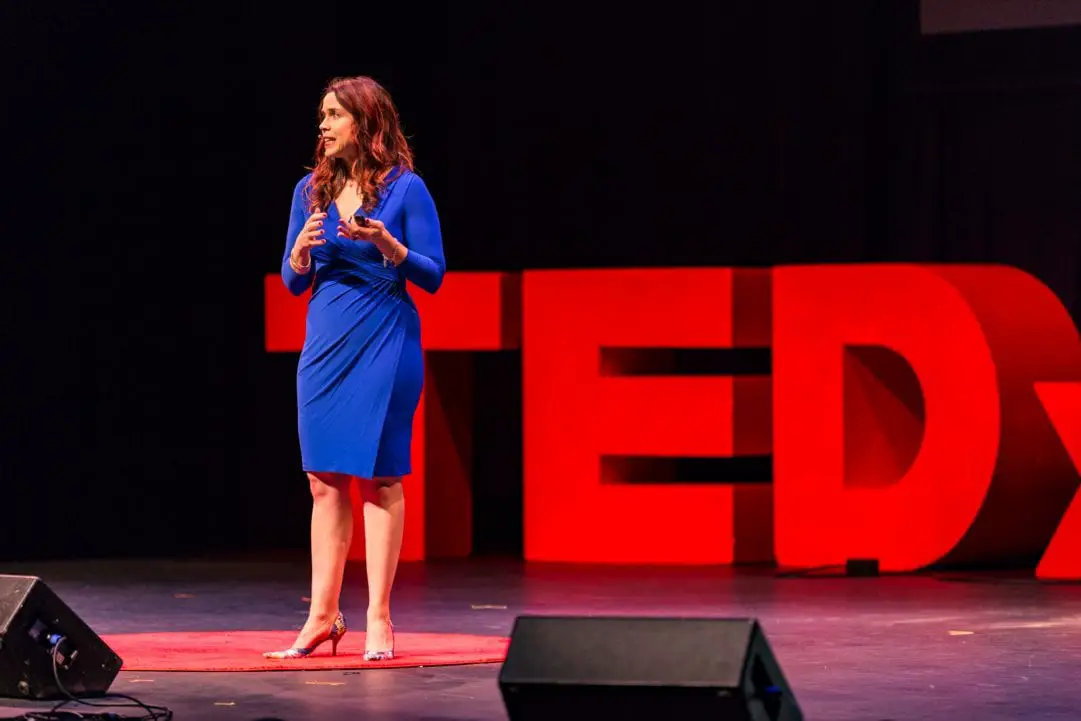 The globally renowned TED brand is coming to Armagh.
Evolve is thrilled to announce that it is bringing world famous, TED to Armagh for a once-off, first time Tedx Masterclass!
TEDx events help to share ideas in communities around the world.
The "Evolve Tedx Stormont Women" Masterclass is an amazing opportunity to learn from the best on public speaking, on any topic and for everyone; from all walks of life.
Speaking about the Evolve/TEDx Masterclass, Evolve Founder Mairead Mackle said: "The aim of this Masterclass for women is to give them tips and tools to become more confident in public speaking, able to connect with their audiences, develop new ideas and communicate what makes them and their stories unique.
"We are passionate about leadership and welling, both personally and professionally to build greater success in life. The Evolve/TEDx masterclass is the perfect opportunity to take that next step with like-minded women in an inclusive, safe and inspiring space."
ABC Lord Mayor, councillor Mealla Campbell is proud to host the first ever Armagh Tedx Masterclass in the Palace Demense.
"I am delighted to support Evolve with this fantastic world renowned event. Since its launch, Evolve has created fantastic events and opportunities for women in our borough and beyond."
We're delighted to offer FREE spaces to attend our Evolve/TEDx Masterclass in the Palace Demense on Tuesday, November 18.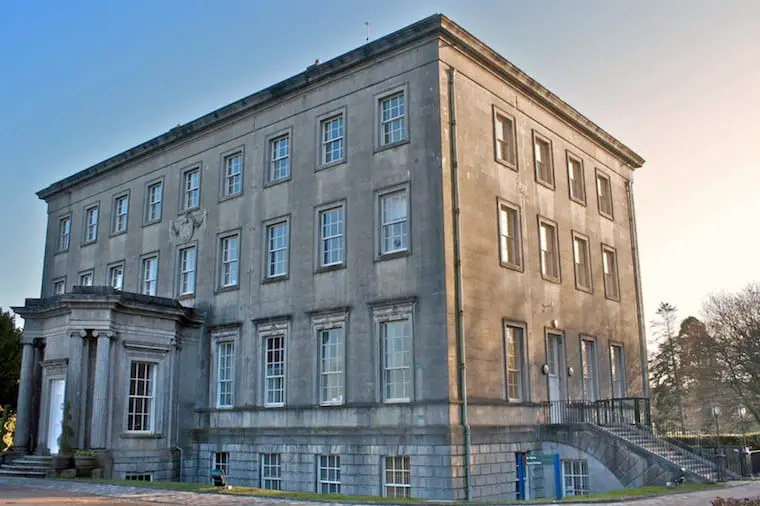 If you'd like to attend, please email elundy@hcil.com for more information and to request an invitation (needed for entry). Limited places available.
Sign Up To Our Newsletter