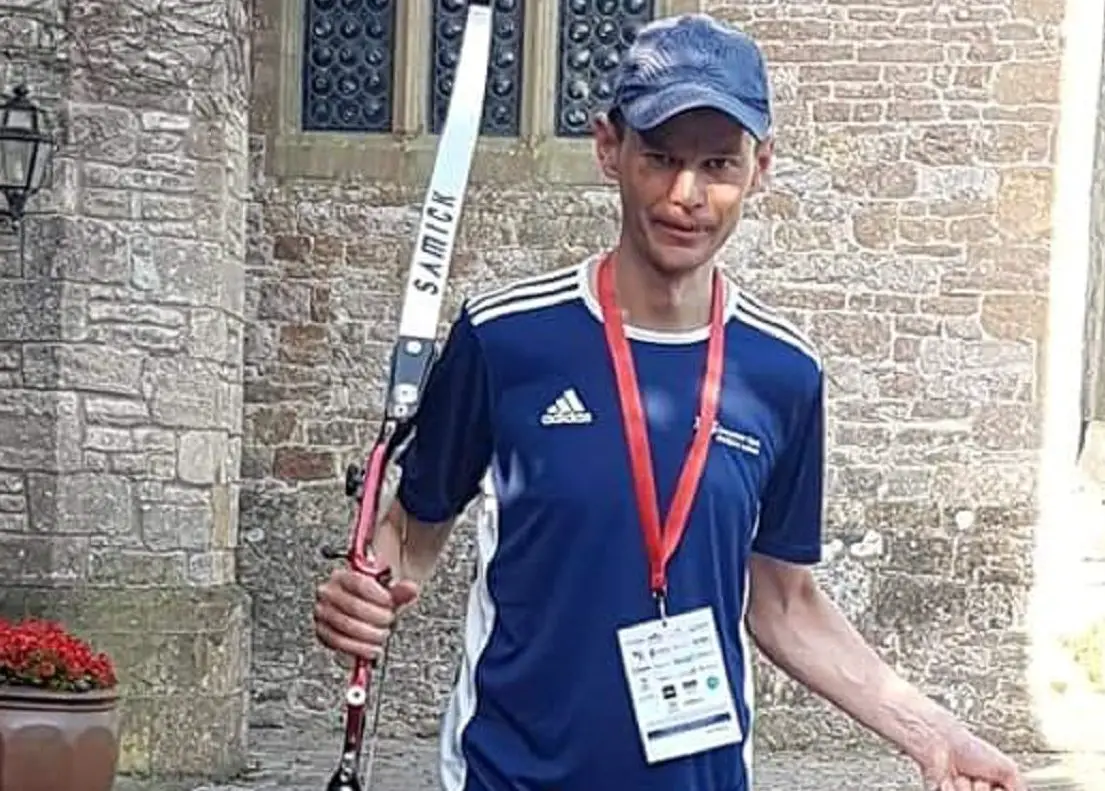 A Killylea man whose life was transformed when he underwent a kidney transplant almost five years ago is set to take part in the British Transplant Games in July.
Eric Hale will be raising money for  Transplant Sport Northern Ireland as well as raising awareness of the importance of organ donation.
The 40-year-old was diagnosed with kidney problems when he was just three weeks old and as he got older his health deteriorated.
By 2018, his kidney function had fallen to nine per cent, and he was at the point where he needed to start dialysis.
Fortunately, just before that, his father, also called Eric, donated one of his kidneys in October 2018.
The transplant was a success and almost instantly Eric's health improved.
With his new-found zest for life, he attended the Transplant games in Newport, Wales, in the summer of 2019, bringing home a silver medal for archery and another for a donor run.
He is hoping to repeat his success in July when he participates in the archery, tenpin bowling, darts and indoor bowls sections.
Speaking about his first time at the games, he said: "I have always wanted to go back. It was absolutely amazing. They are such a great bunch of people. It's not just about participating in sport, it's about promoting organ donation."
Eric is hoping to raise at least £500, all of which will go to Transplant Sport NI, and has set up a JustGiving page.
The charity encourages organ transplant recipients to lead an active and healthy life by organising sporting events, participation in the British and World Transplant games and other social activities.
It also promotes the Organ Donor Register Scheme and provides a network of support and contacts for transplant recipients, their family and friends.
Anyone wishing to support Eric can do so by clicking on the JustGiving link.
Sign Up To Our Newsletter