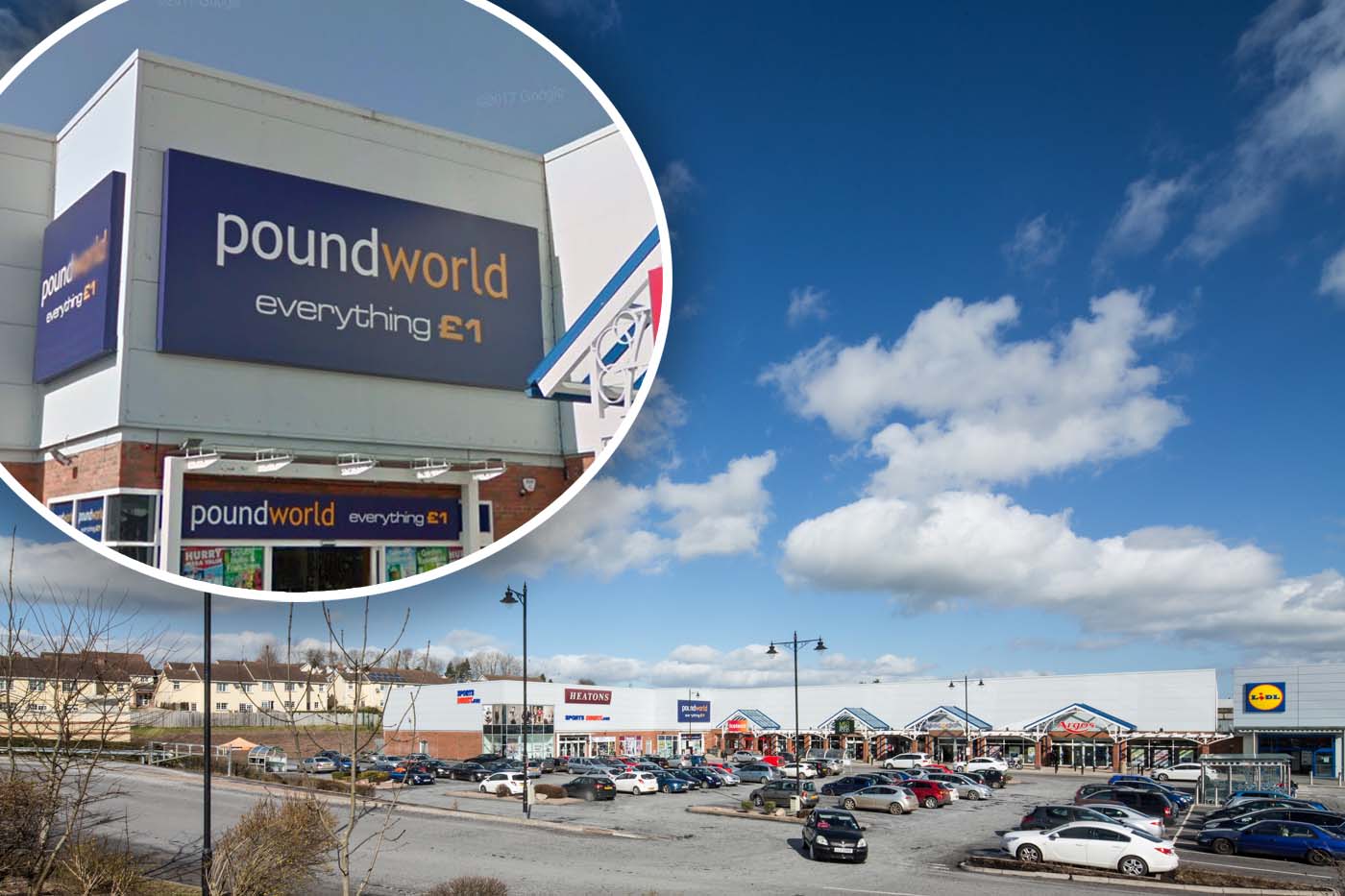 A county Armagh woman has been sentenced for stealing thousands of pounds in cash from her employer.
The woman, from Derrynoose, was ordered to pay back £5,000 she stole from a city bargain store.
She appeared before Magistrates' Court in Armagh on Tuesday afternoon charged with three separate counts of theft.
The court heard how she, at the time an employee of Poundworld at Spires Retail Park in Armagh, stole between £5,000 and £6,000 over a 12 month period.
The large sums of cash were stolen periodically between September 30, 2015 and September 22, 2016.
She was given three community service sentences of 240 hours to run concurrently of each other.
She was also ordered to pay back £5,000 to Poundworld by way of compensation.
Sign Up To Our Newsletter