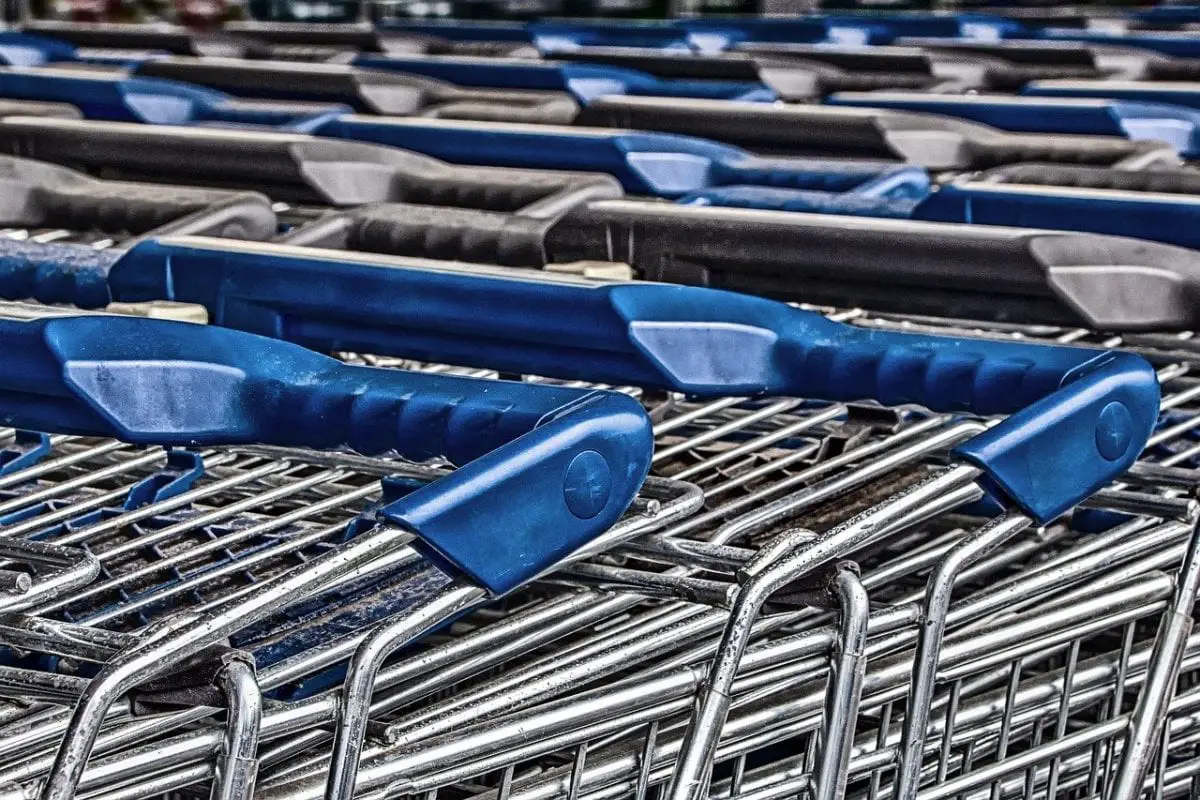 An elderly woman was "trampled" upon and had items removed from her shopping basket at a Co. Armagh supermarket on Saturday.
The incident happened at a well-known store as people desperately scrambled for items amid the coronavirus outbreak – much to the expense of the elderly lady.
Councillor Gareth Wilson said he was made aware of the incident, which he branded "shocking".
"I'm disgusted to learn that an elderly person had some food items blatantly and deliberately removed from their trolley by a shopper in a supermarket," explained the DUP representative.
"What is wrong with society that our elderly get trampled over in this shocking way," he added.
"I will tell you what's more – it is a sad reflection on society that we now have to, in the midst of deep crisis, effectively 'cordon off' our supermarkets to allow the elderly to shop without fear of not getting the basic supplies they need simply because people can't purchase responsibly.
"These are the same dear elderly people who have done the hard yards and given us the very life we hold now! Respect our elderly. Will we have to go for a lockable trolley next?"
Sign Up To Our Newsletter